Shredded chicken is a simple, easy, and effective way to utilize juicy, moist chicken in various recipes. From casseroles to dips, tacos to soups – here are 30 of our favorite (and yours!) shredded chicken recipes.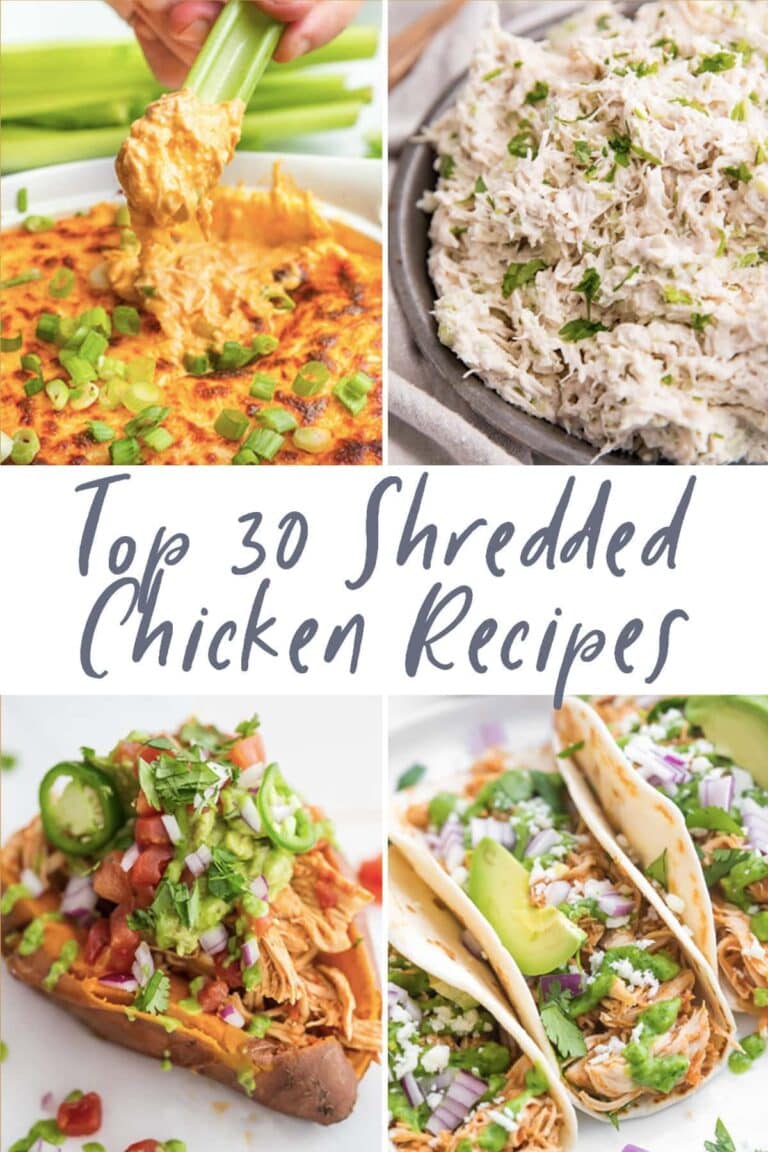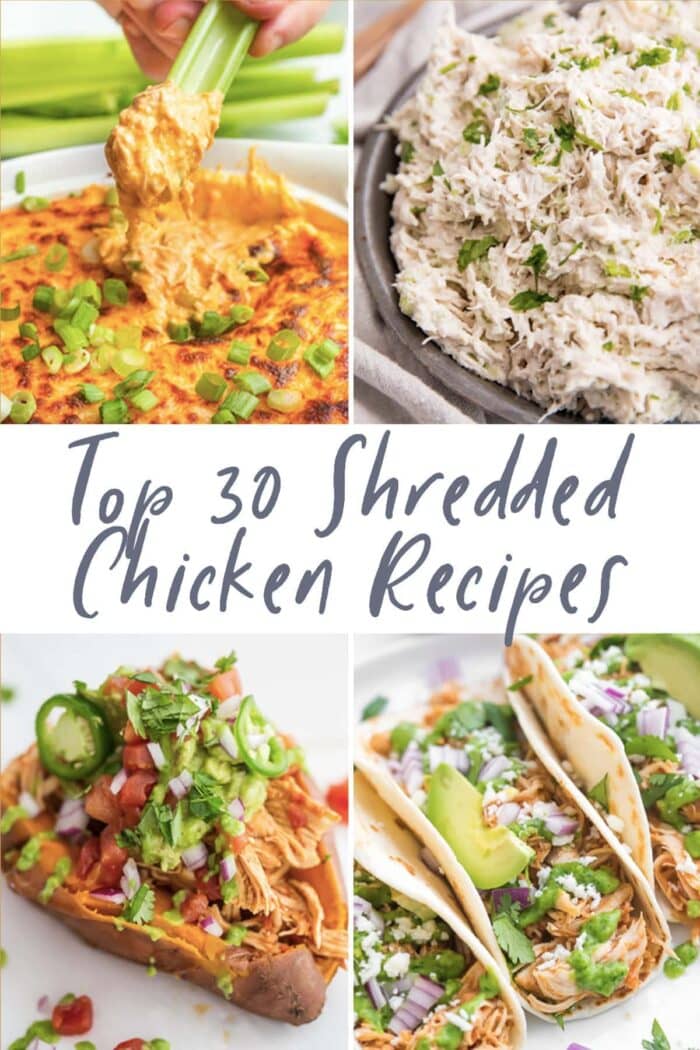 Why We Love These Recipes
How could you not?! First of all, they all incorporate one of our favorite versions of chicken… shredded chicken. Shredded chicken is so easy to make, and it's perfect to keep in the fridge or freezer for anytime you need protein in a pinch. Chicken is so versatile – you can literally use it in almost any recipe, with almost any seasonings or sides.

All of the recipes in this list either call for shredded chicken explicitly, or can at least use it with no noticeable difference. If you're new to shredded chicken, start with the basics. The Best Shredded Chicken actually goes over five easy shredding methods that will work for any cooked chicken, so just pick your favorite and let's get cooking!
Basic Shredded Chicken Recipes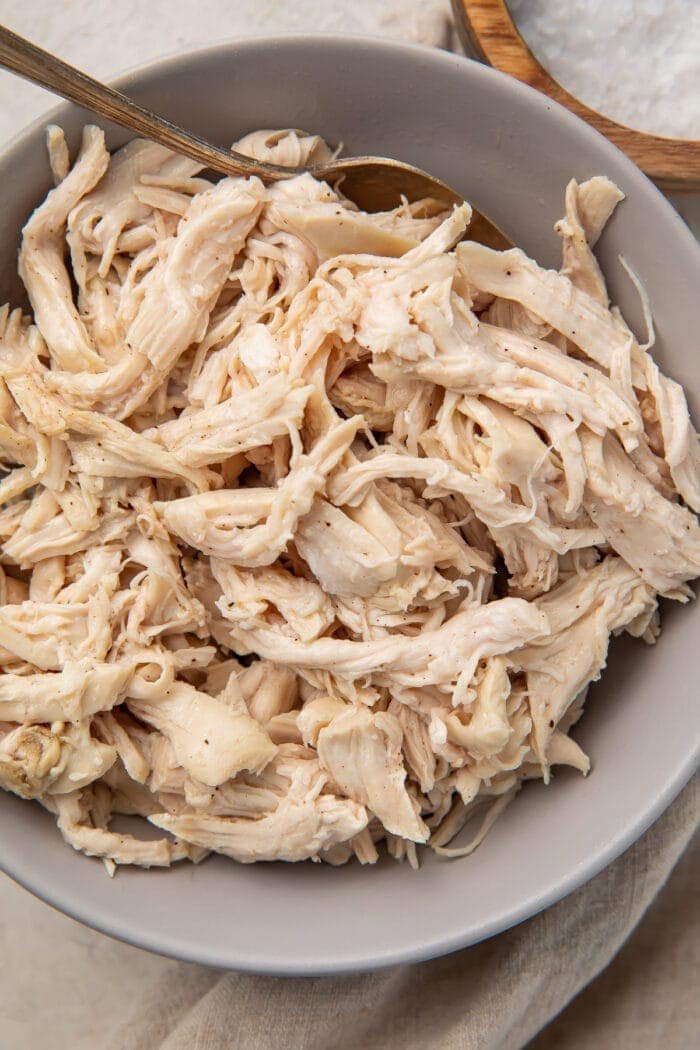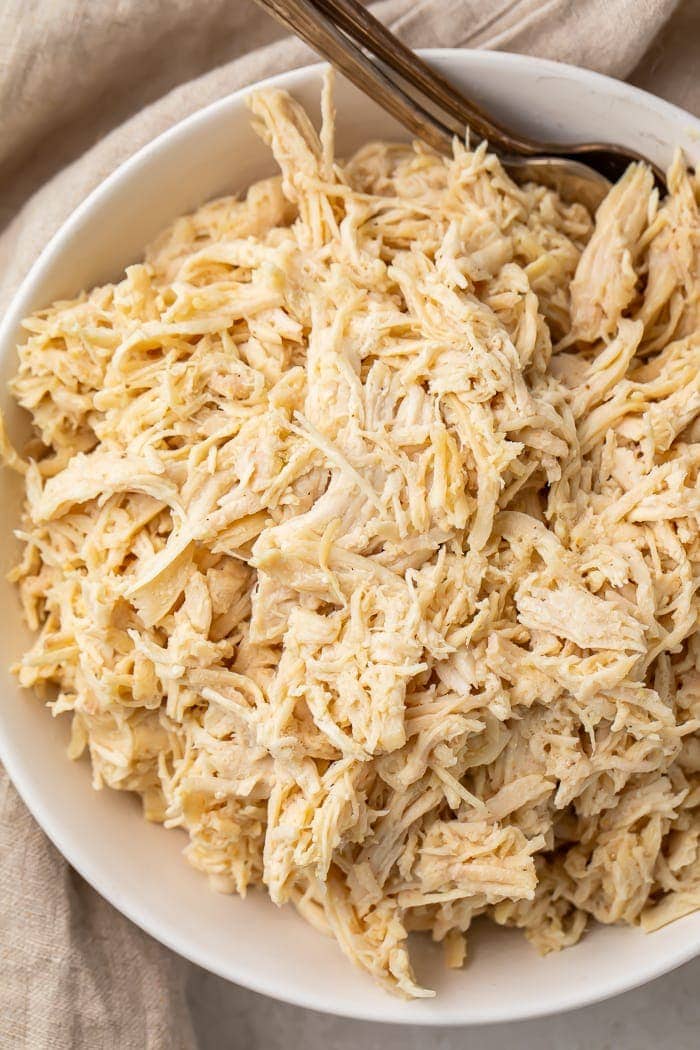 2. Instant Pot Shredded Chicken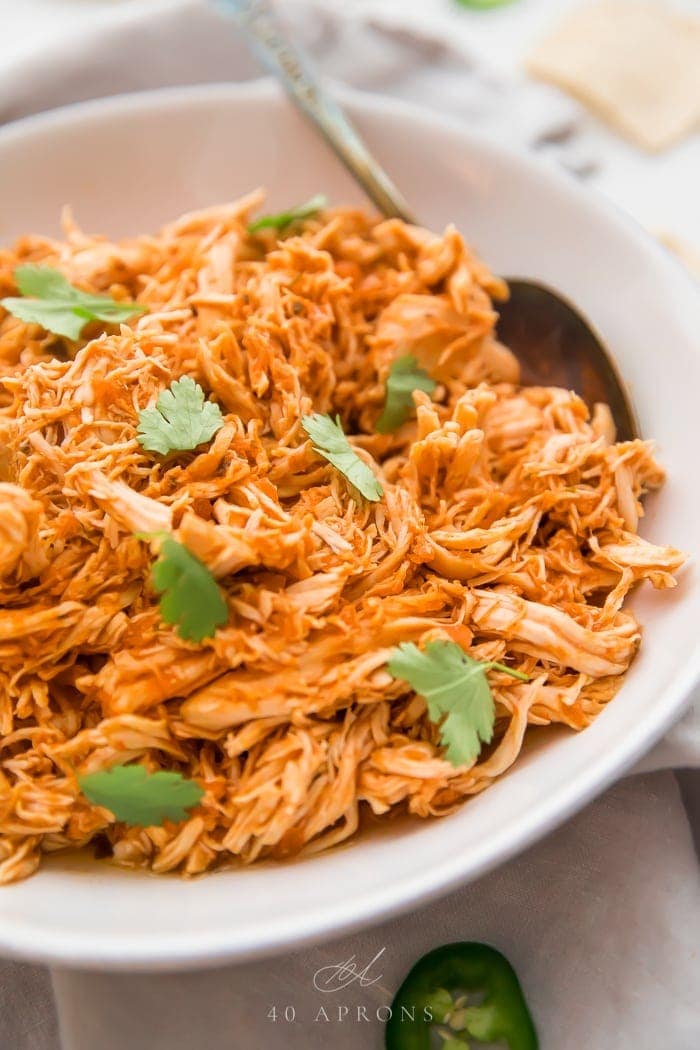 3. 3-Ingredient Slow Cooker Mexican Shredded Chicken
Recipes Using Shredded Chicken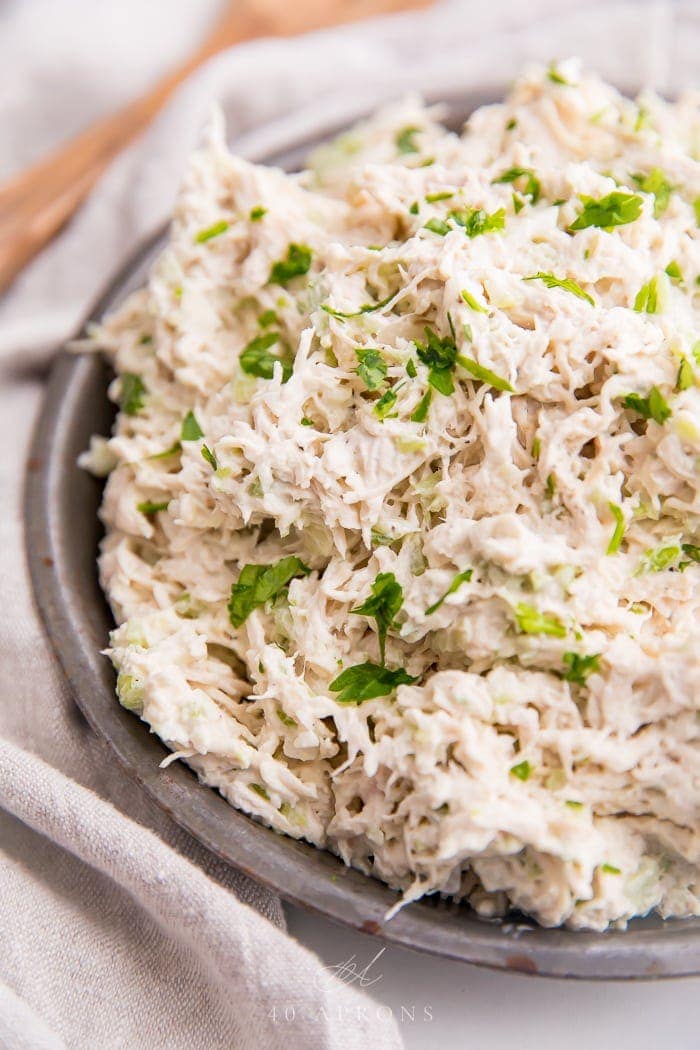 4. Shredded Chicken Salad (Costco Style)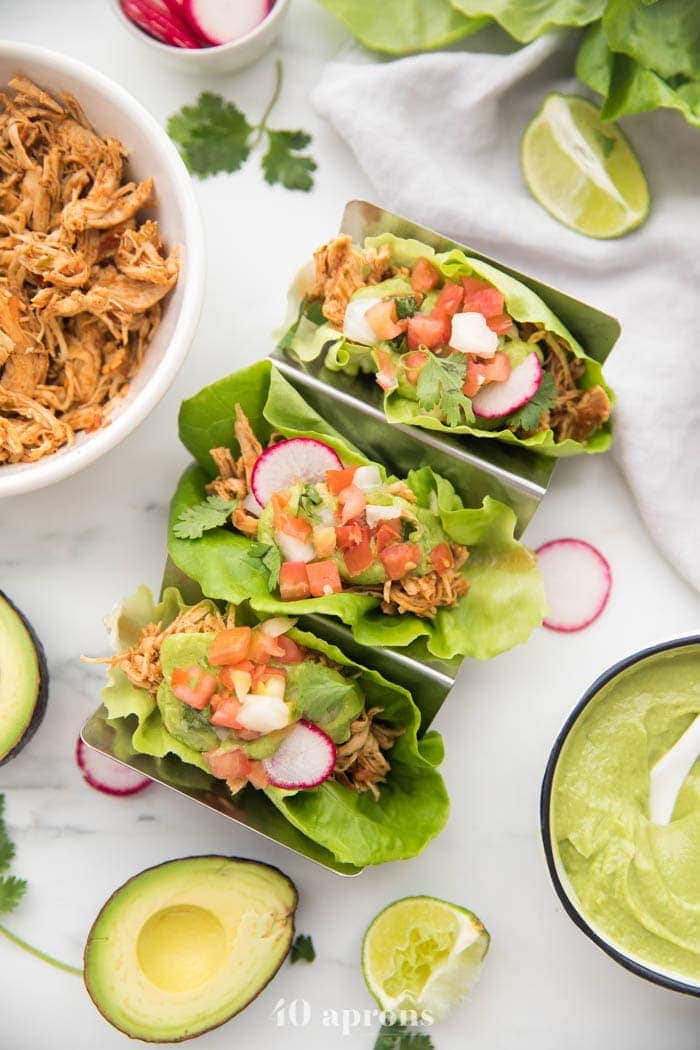 5. Chicken Tacos in Lettuce Wraps (Paleo, Whole30, Low Carb, Keto)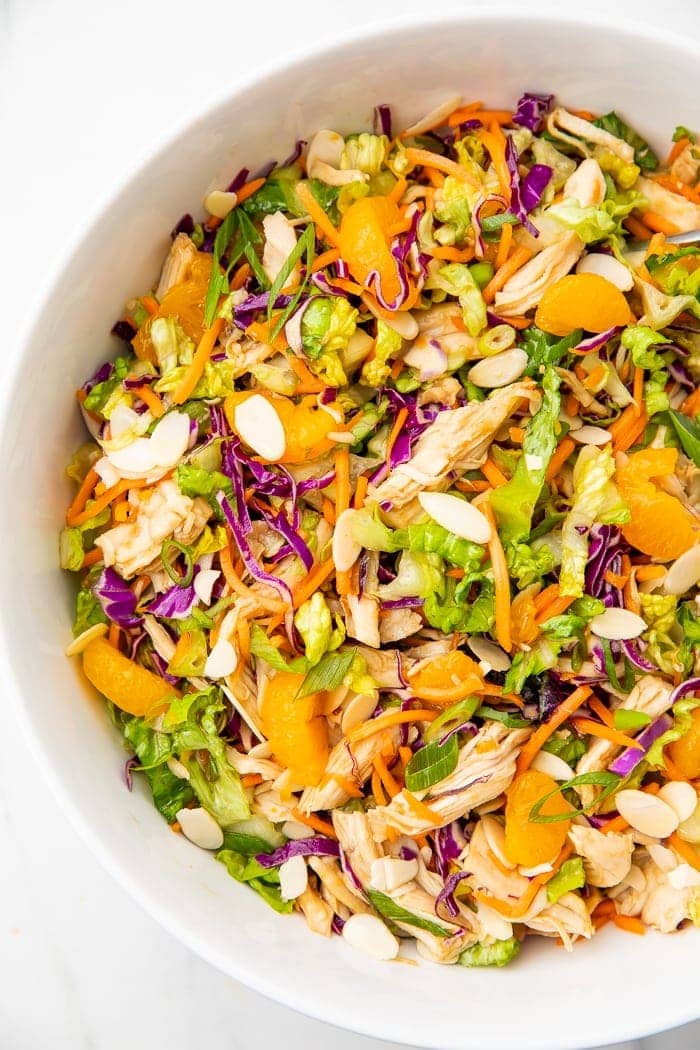 6. Paleo Chinese Chicken Salad (Whole30)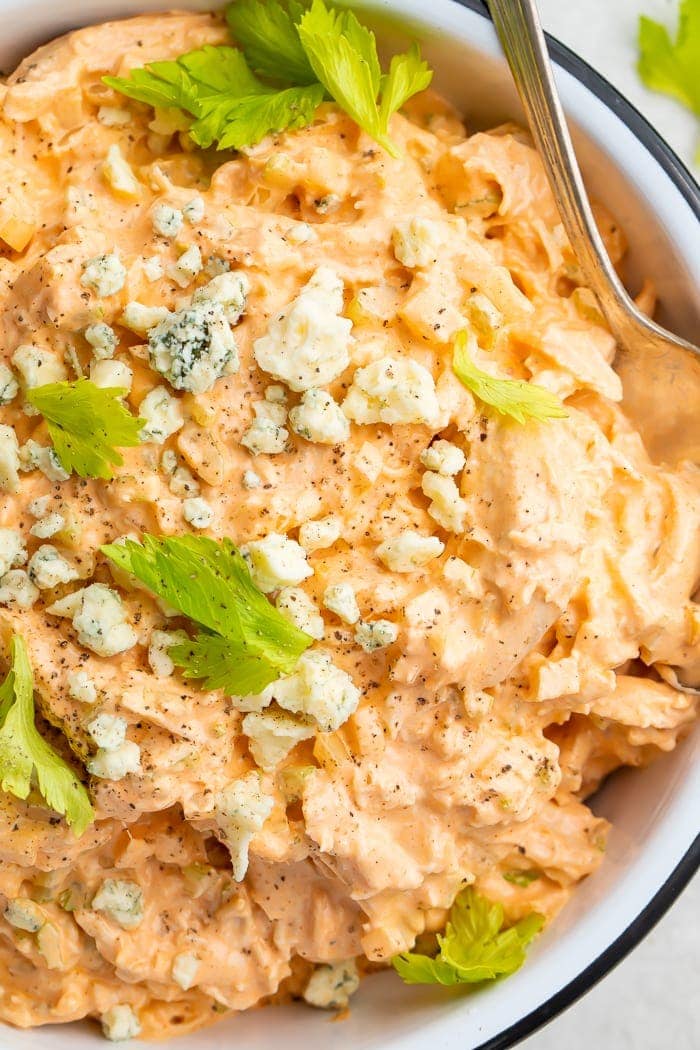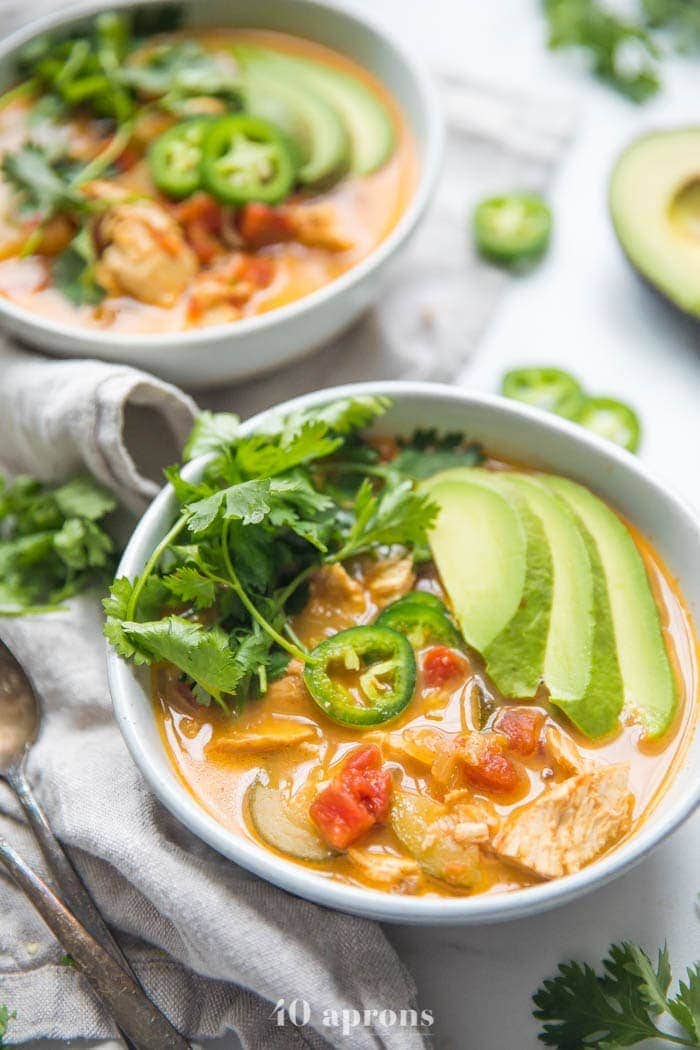 8. Whole30 Instant Pot Chicken Tortilla-less Soup (Paleo)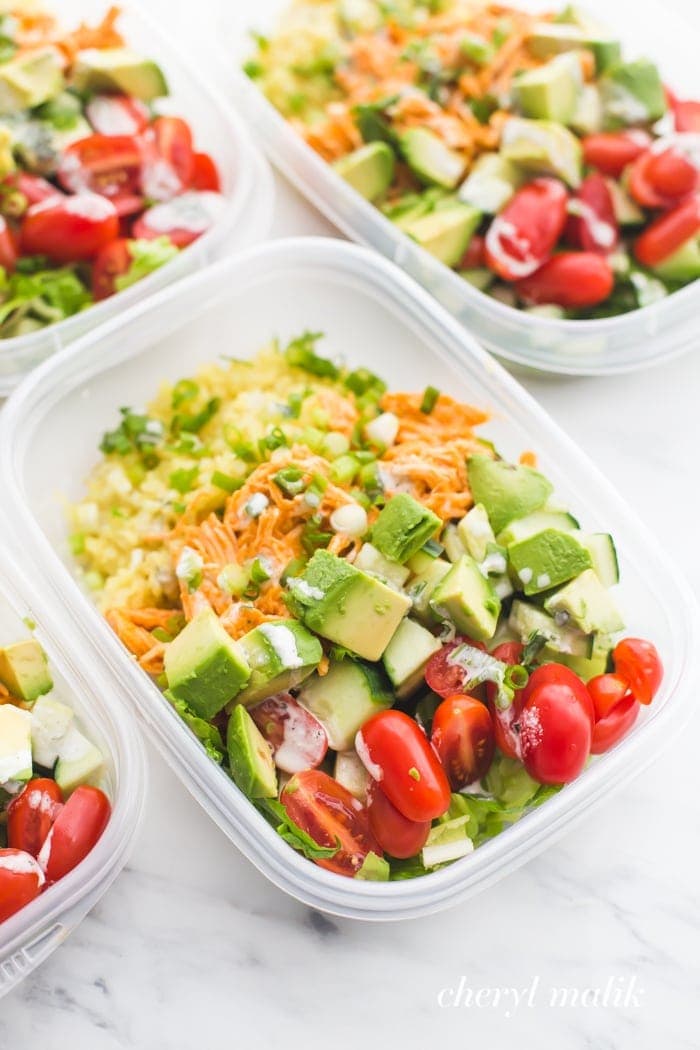 9. Buffalo Chicken Ranch Whole30 Meal Prep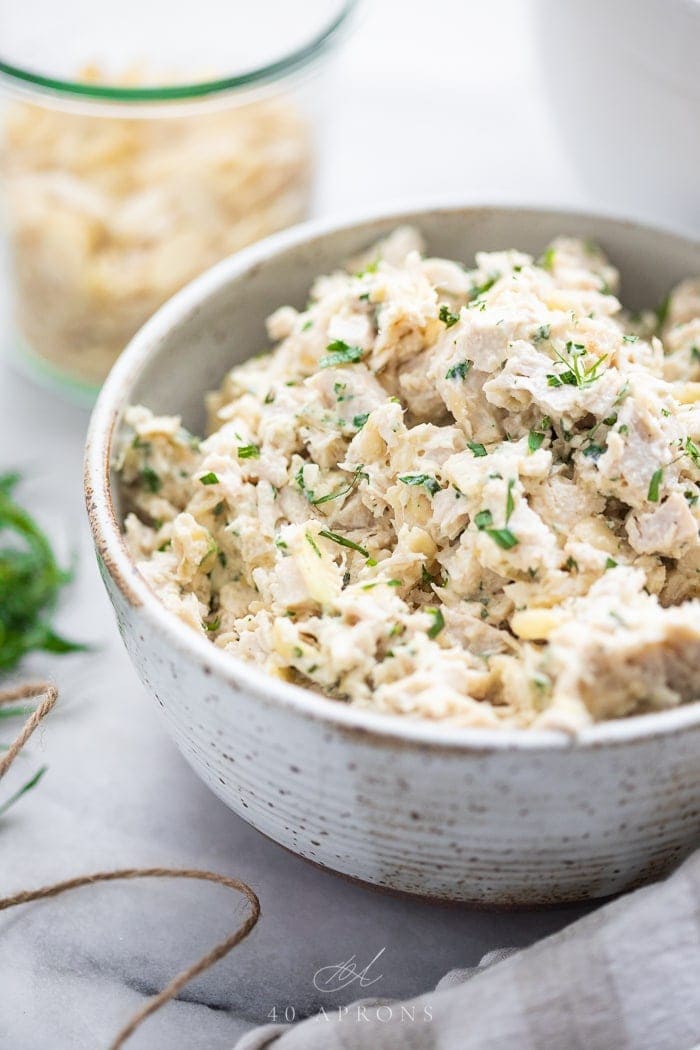 10. Tarragon Chicken Salad with Almonds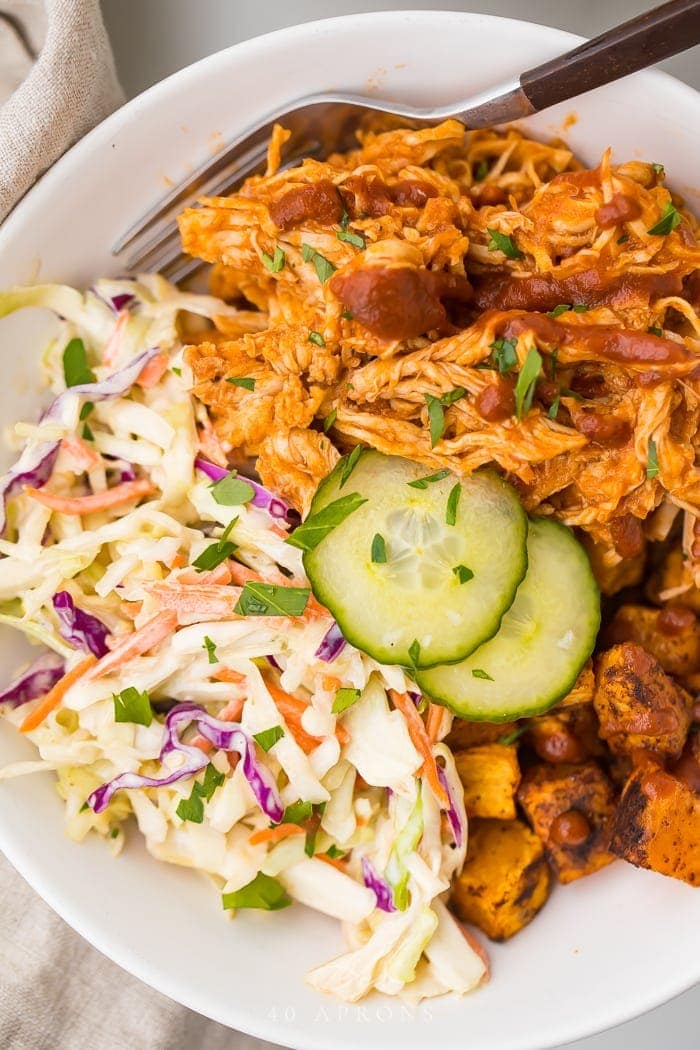 11. BBQ Chicken Bowls with Sweet Potatoes and Coleslaw (Whole30)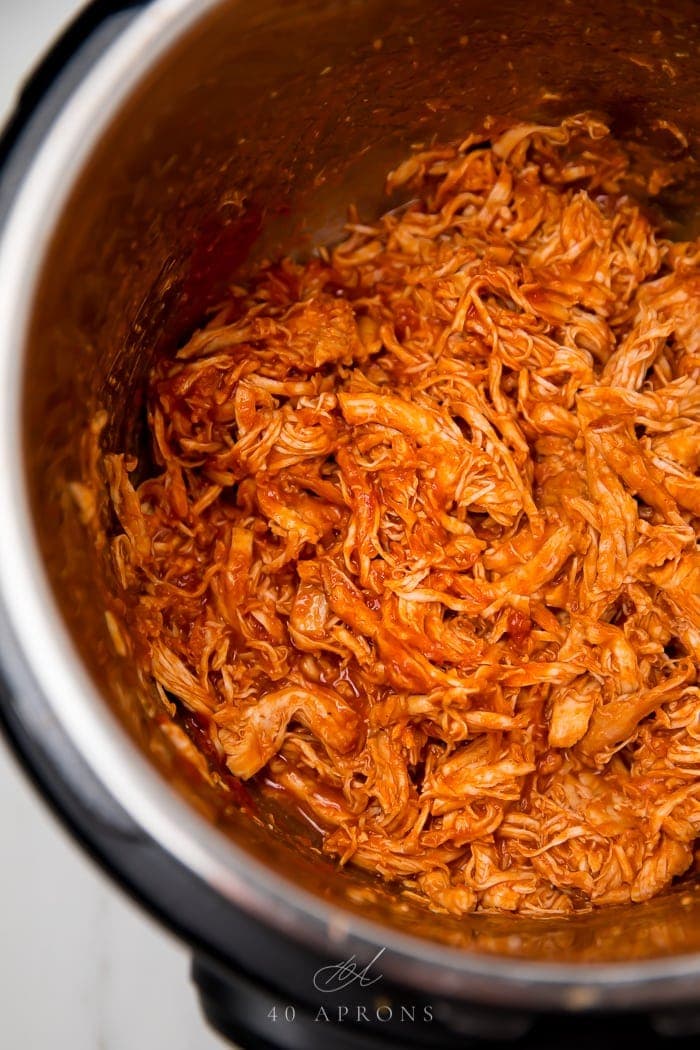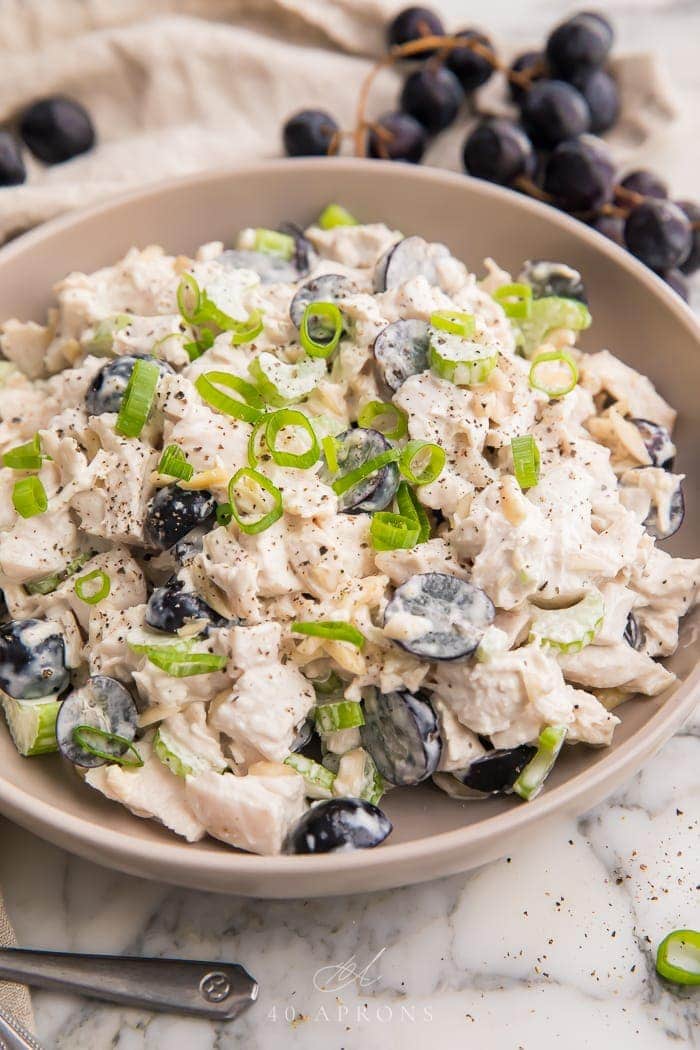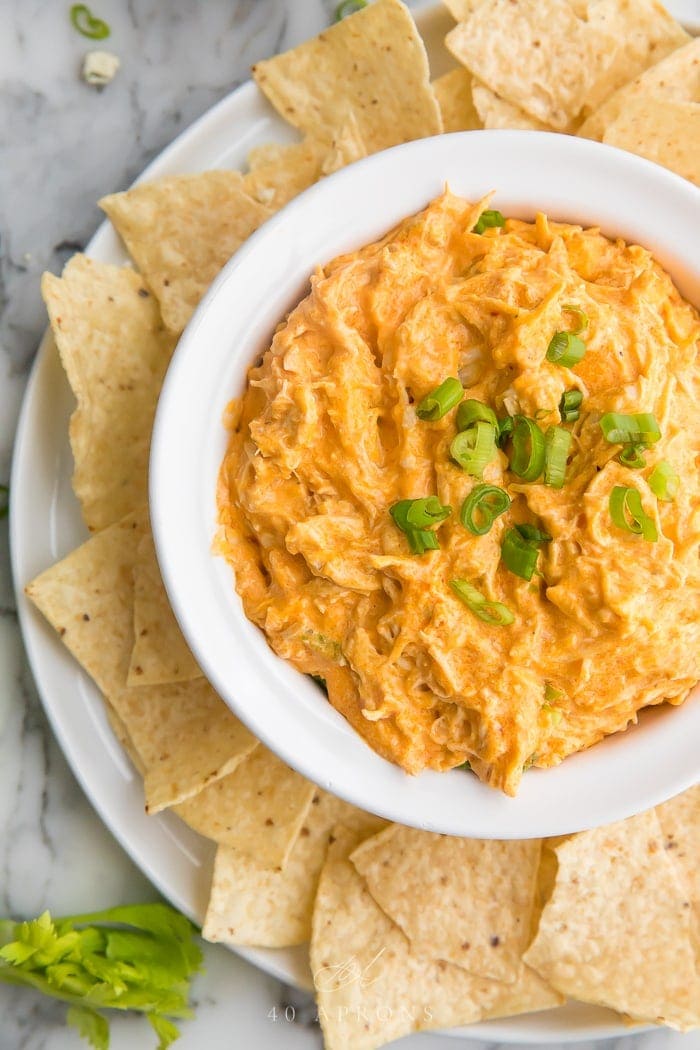 14. Slow Cooker Buffalo Chicken Dip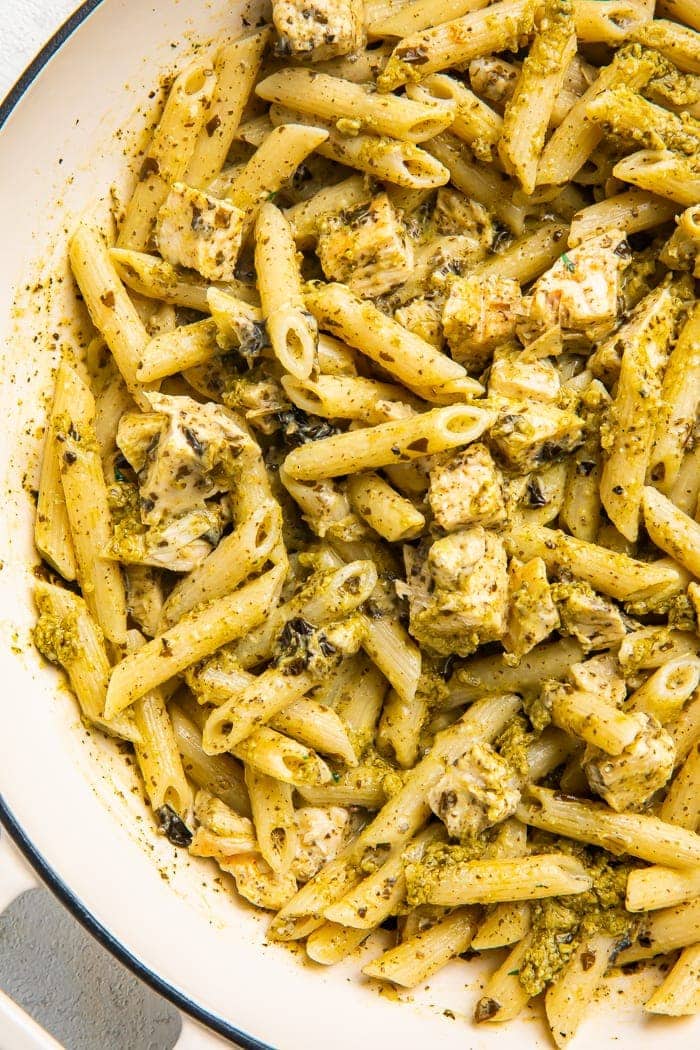 15. One-Pot Chicken Pesto Pasta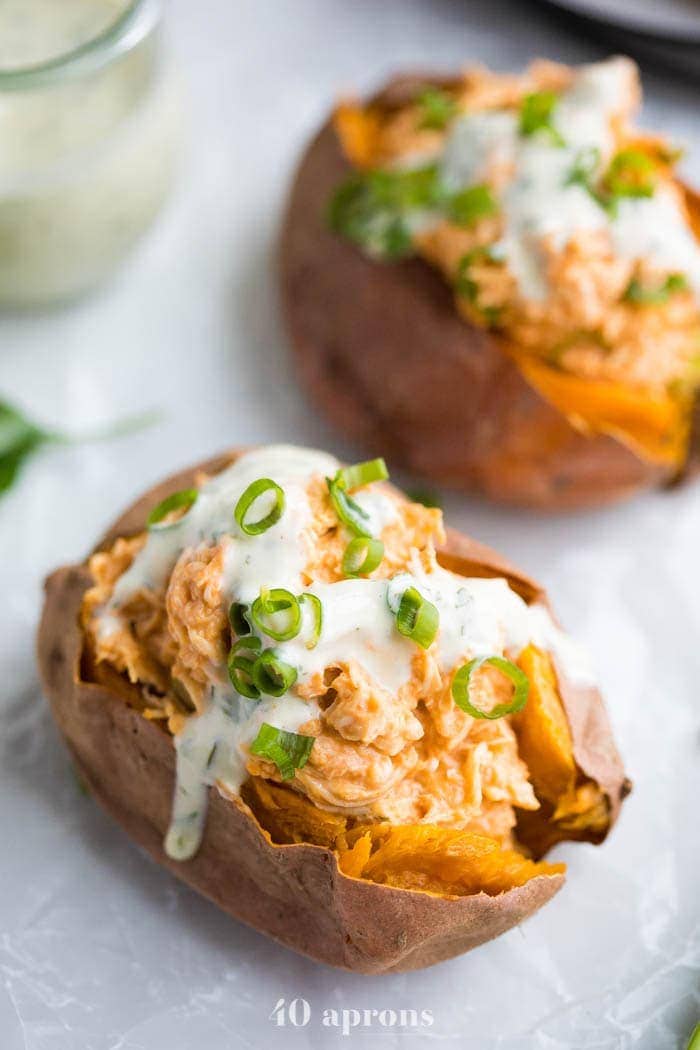 16. Healthy, Creamy Buffalo Chicken Stuffed Sweet Potatoes with Ranch (Whole30, Paleo)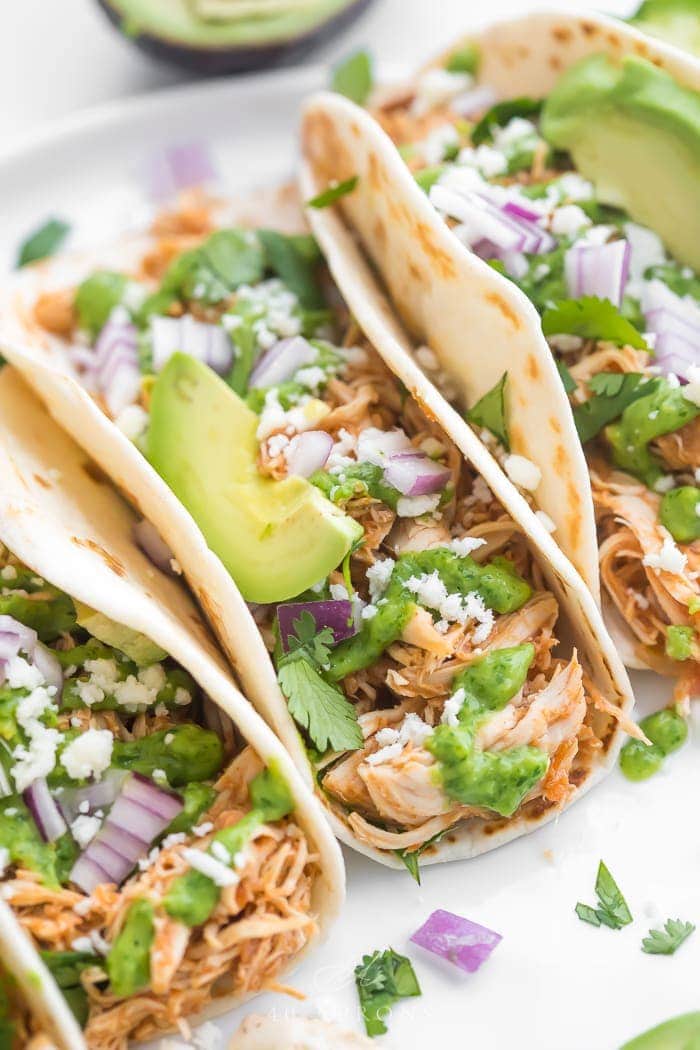 17. Crockpot Chicken Tacos with Avocado-Cilantro Sauce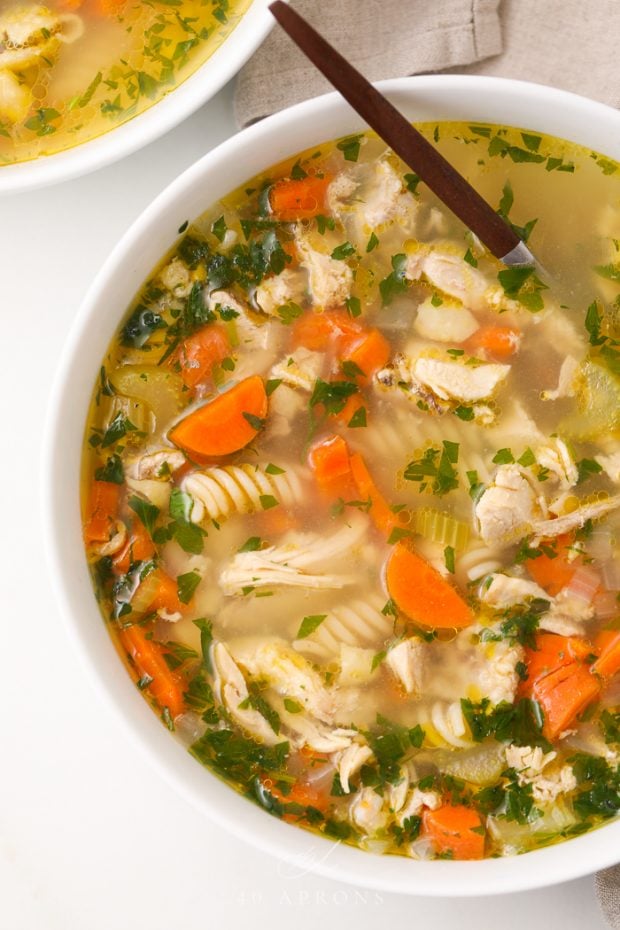 18. Easy Homemade Gluten Free Chicken Noodle Soup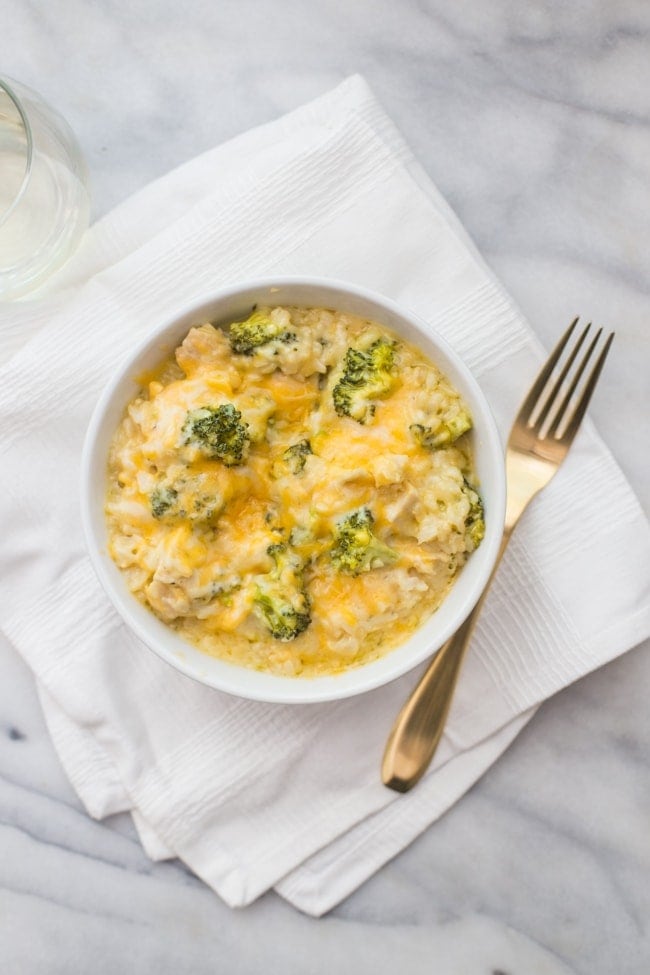 19. Cheesy Broccoli Chicken and Brown Rice Bake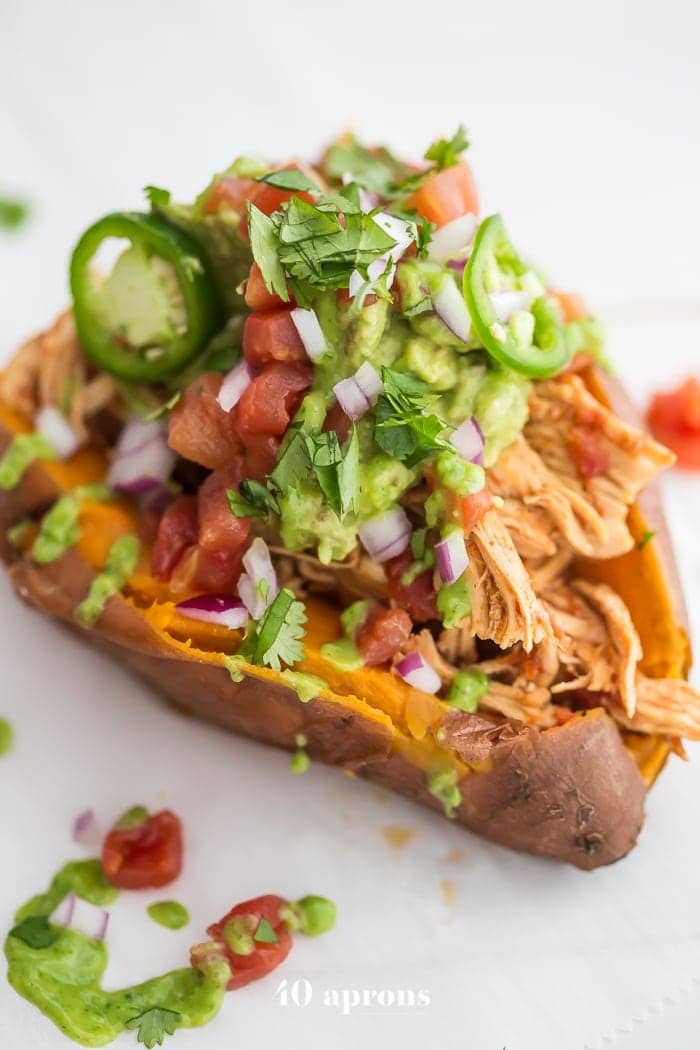 20. Whole30 Instant Pot Mexican Stuffed Sweet Potatoes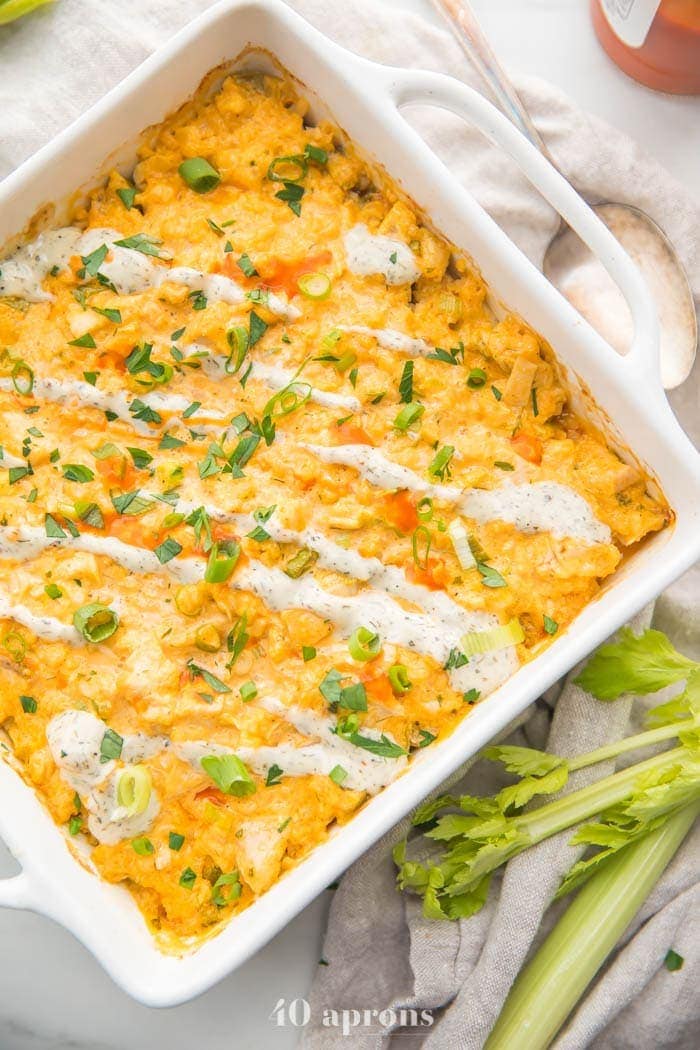 21. Paleo Buffalo Chicken Casserole with Ranch and Cauliflower Rice (Whole30, Low Carb)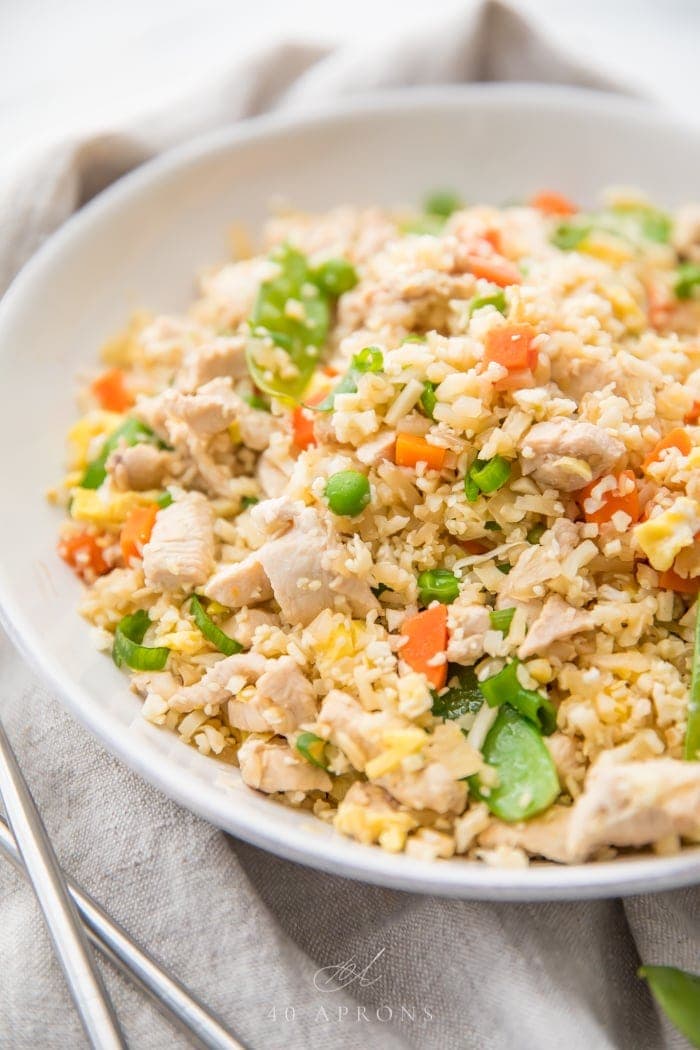 22. Cauliflower Fried Rice with Chicken (Whole30 and Paleo Friendly)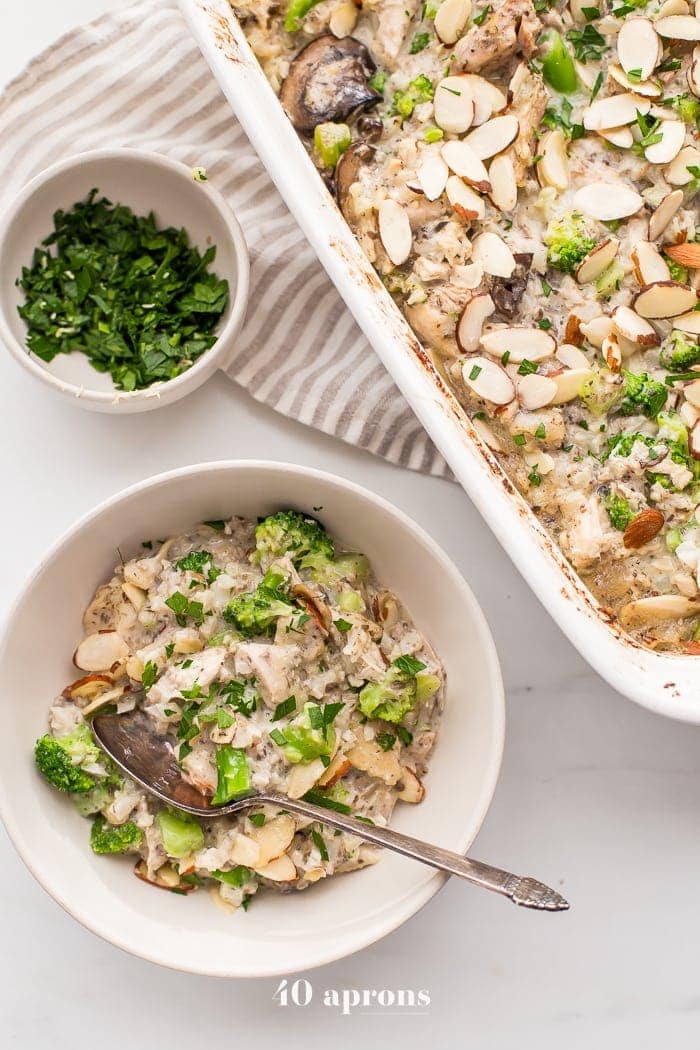 23. Whole30 Casserole with Chicken, Broccoli, and Almonds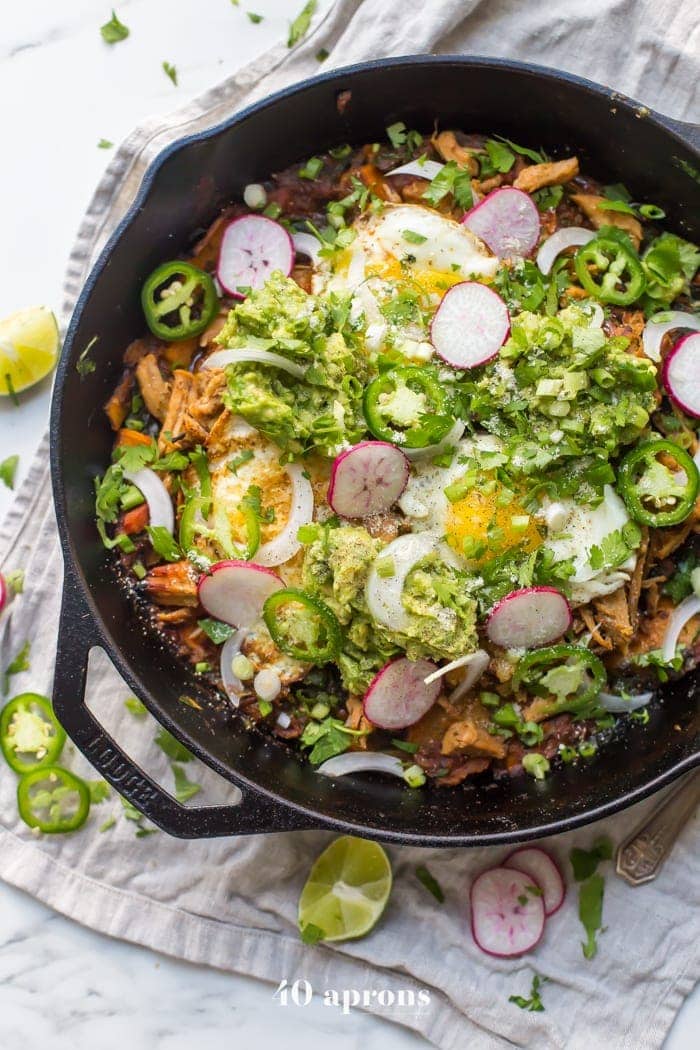 24. Whole30 Chilaquiles with Sweet Potatoes
25. Keto Chicken and Dumplings from our sister site, Easy Healthy Recipes
26. Buffalo Shredded Chicken Fries Recipe from our sister site, Easy Healthy Recipes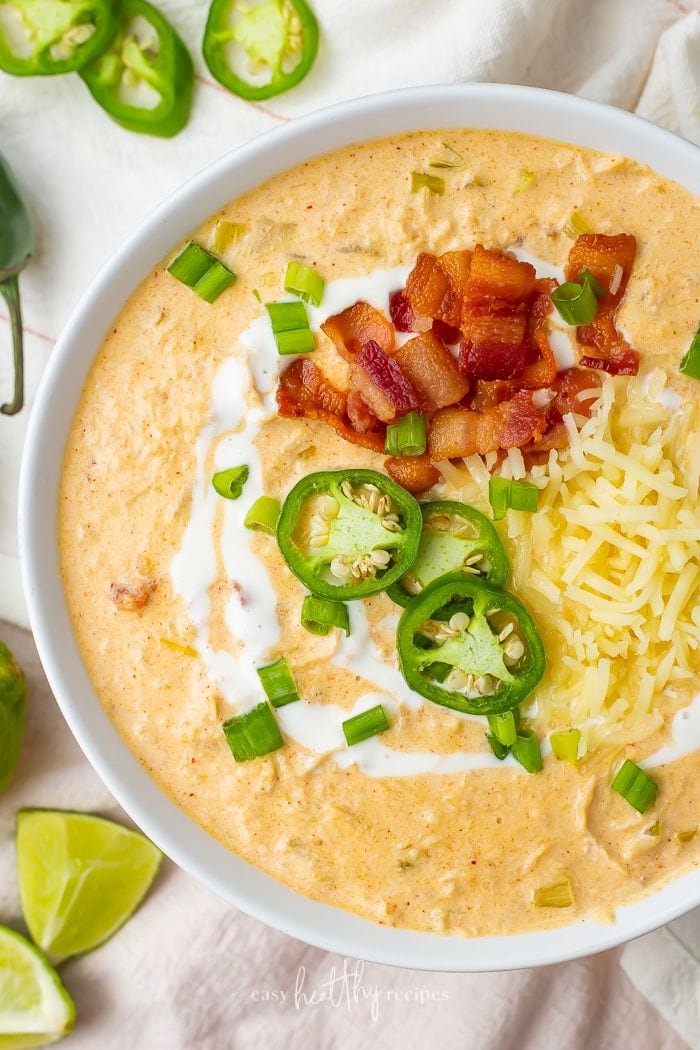 27. Keto White Chicken Chili from our sister site, Easy Healthy Recipes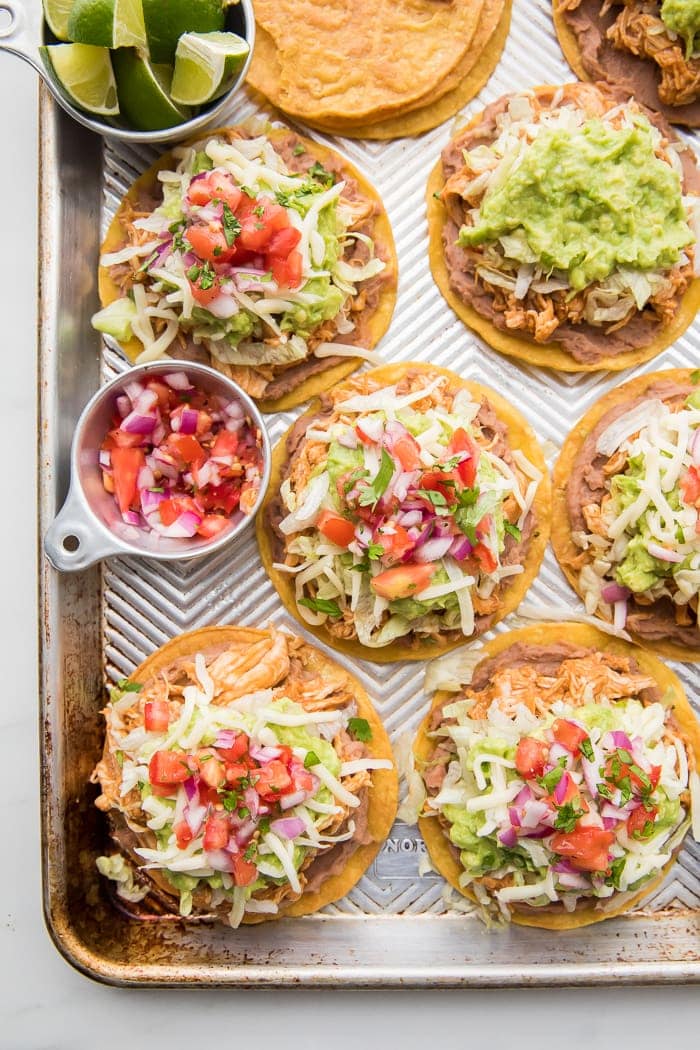 28. Healthy Chicken Tostadas from our sister site, Easy Healthy Recipes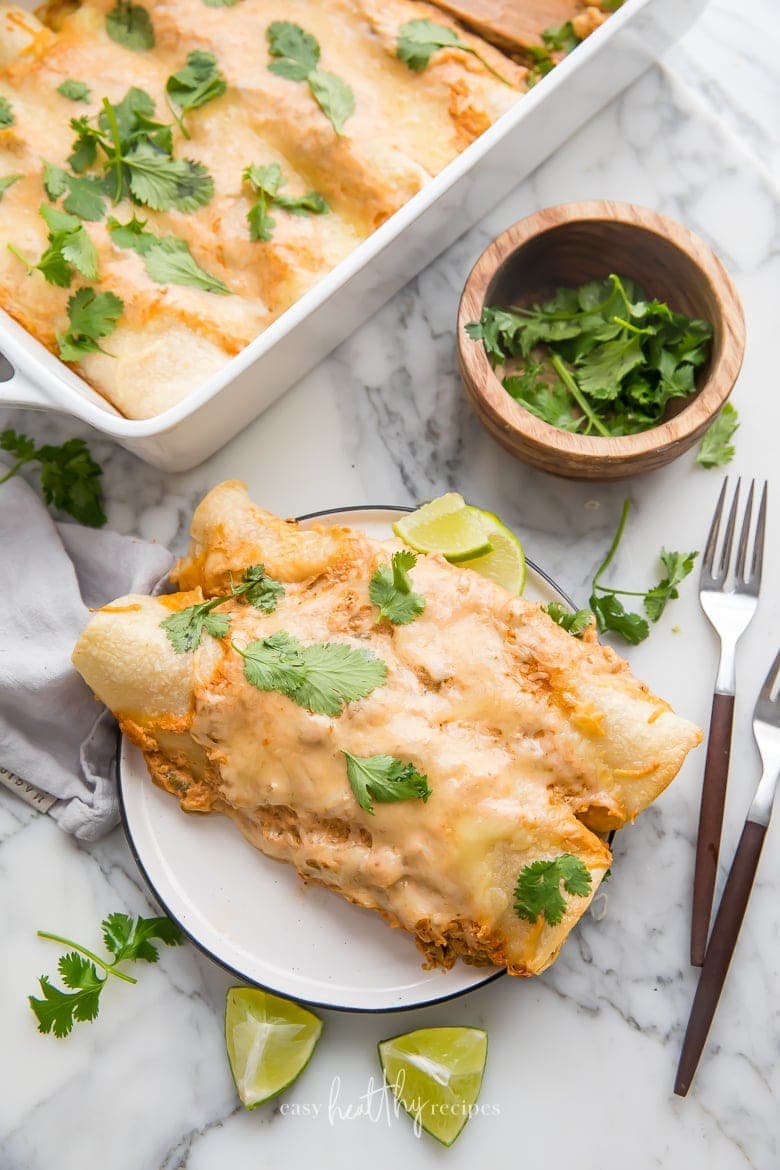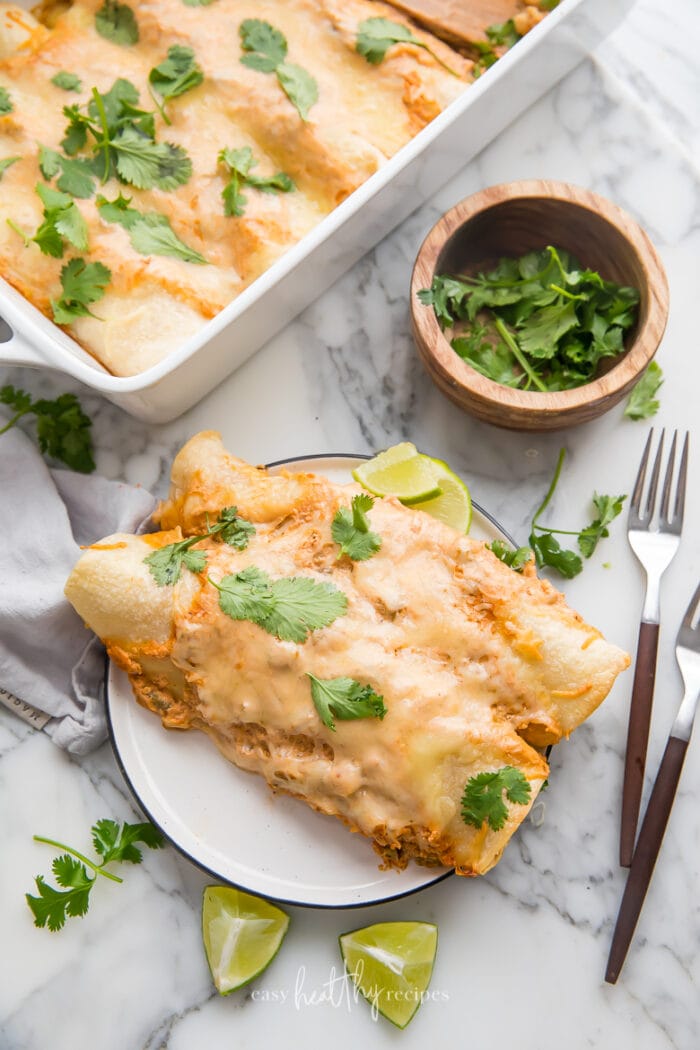 29. Creamy Shredded Chicken Enchiladas from our sister site, Easy Healthy Recipes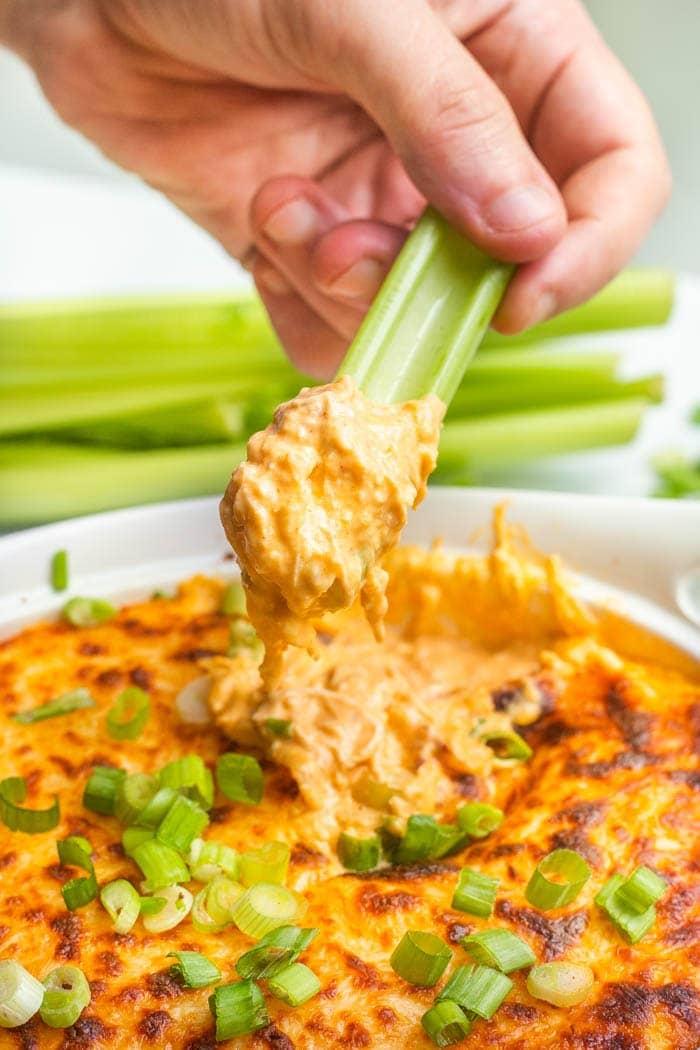 30. Keto Buffalo Chicken Dip from our sister site, Easy Healthy Recipes
Hey – you've made it this far, and now we're best friends! If you make this recipe, I'd love for you to give it a star rating ★ below. Make sure you follow me on Instagram, Pinterest, and Facebook, too!
If you enjoyed this recipe, be sure to check out 40 Aprons Premium! 40 Aprons Premium offers exclusive recipes, monthly meal plans, grocery lists, and more – all completely ad free!