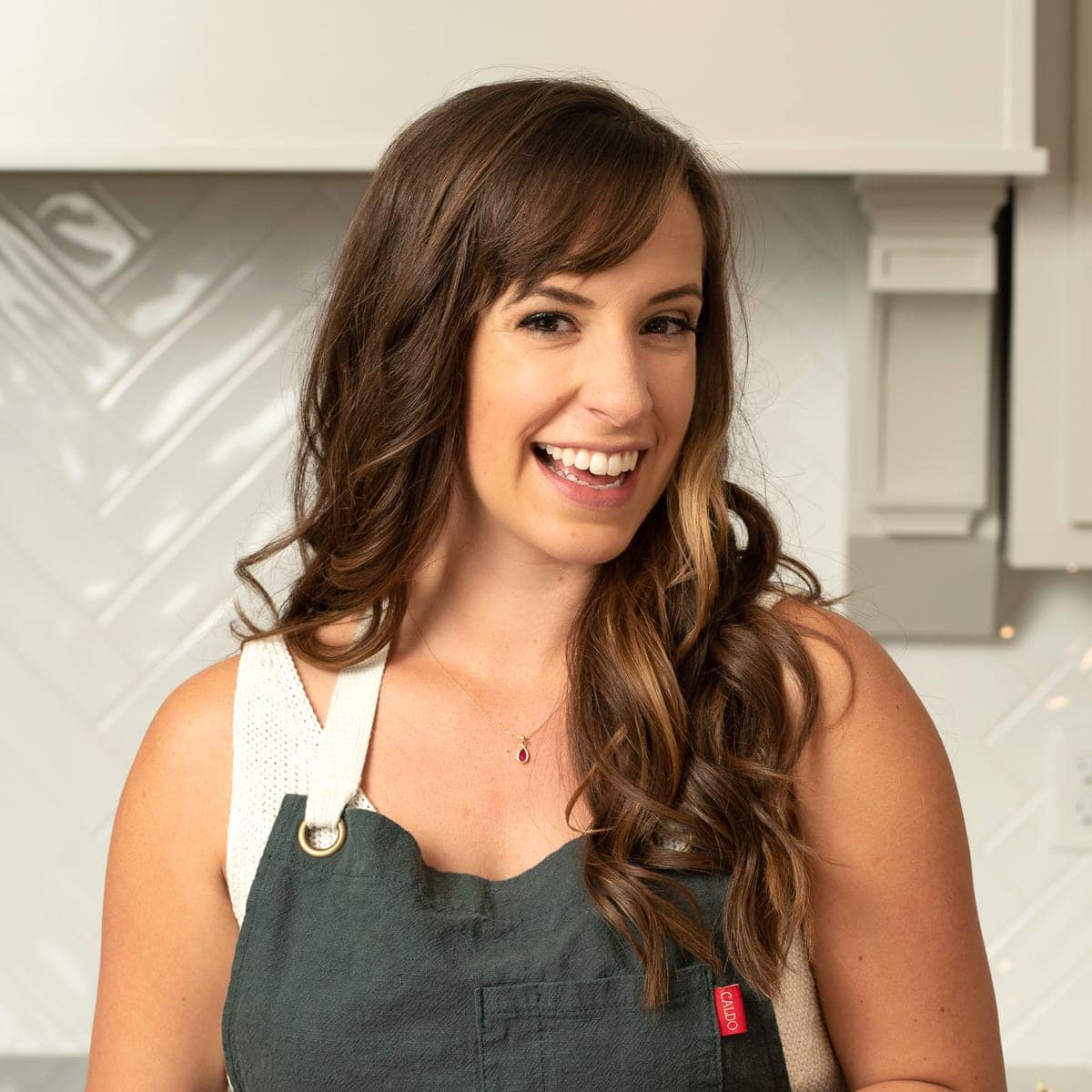 Hey, I'm Cheryl!
I've been writing healthy, family-friendly recipes at 40 Aprons for over 12 years. I believe food should be delicious and that healthy eating doesn't have to be complicated or super restrictive! I'm also a certified yoga teacher, mom to 3 young kiddos, and the president of a food blog virtual assistant agency.
What You'll Find Here: Healthy Recipes Your Family Will Love
40 Aprons offers flavorful, family-friendly recipes that are usually made with unprocessed ingredients. Our recipes fit a variety of dietary considerations, like Whole30, vegan, paleo, keto, etc. I want to offer recipes for real people, not Instagram stars!
I pack my recipes with as much flavor as possible, so you never feel like you're eating "healthy" – just delicious food.
As a mom, I love recipes that are quick and family-friendly. You'll find a lot of that here: food that tastes amazing but isn't overly complicated. Your kids will (probably) eat it, and you'll keep these healthy recipes on hand long after your Whole30 is over.
Click here to check out my favorite recipes on the site.
My Story with Clean Eating
I've been blogging since 2009, but it wasn't until 2015 that we discovered the paleo diet and Whole30 made us feel.
I'd been interested in healthy eating since a very early age: I went vegetarian at age 10 because I felt like something was just not right about the standard American diet. That was, of course, the only really visible "alternative" diet at the time, and I was vegetarian or vegan off and on for 15 years.
In 2015, when I was about a year postpartum with my son, I decided to try a Whole30 to solve a few problems I was having: horrible sleep, jaw pain, and stubborn postpartum weight. I was shocked to find that all of the issues resolved within a couple weeks on this whole-food-focused elimination diet, and we were convinced for good! That's when I started sharing my favorite paleo and Whole30 recipes on the blog.
By simply focusing on "real food" and whole ingredients that make me feel great, we've found a sustainable way of eating that I hope inspires you, too!
About Cheryl
I'm a mama of three, wife of one, living in Memphis, TN. I love wine, yoga, and traveling, but my greatest loves are still food and photography. In addition to creating healthy, paleo, and Whole30 recipes, I run a food blog virtual assistant agency called 40A. that helps other food bloggers grow their platforms by handling social media marketing, SEO updating, PR and brand management, and more! I'd love to chat with you about it if you're in the market to grow your food-based business!
Meet the 40 Aprons Team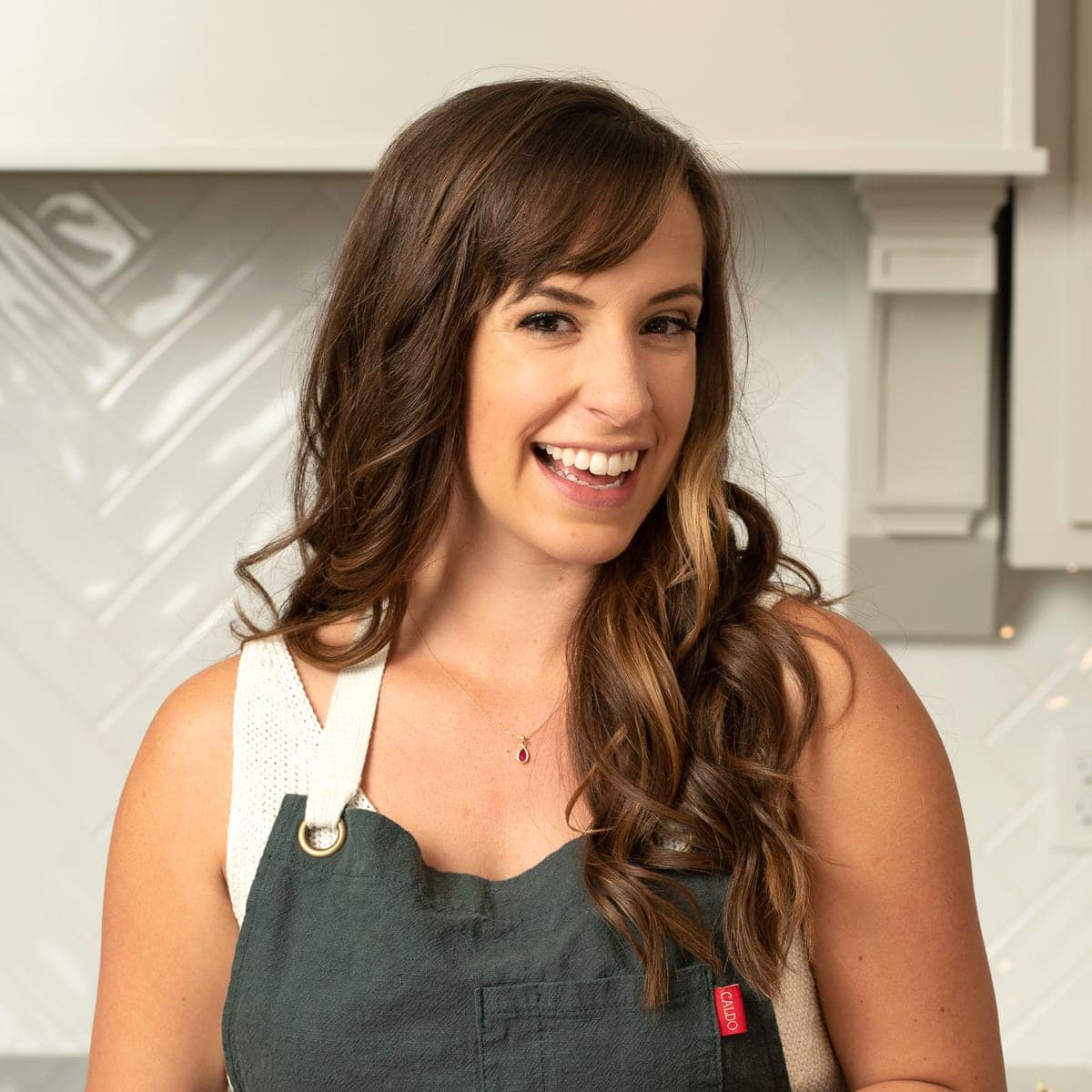 Cheryl Malik
Chief Everything Officer
Megan Smith Legett
Director of Content Strategy
Hema Ramsingh
Molly Mellon
Community Manager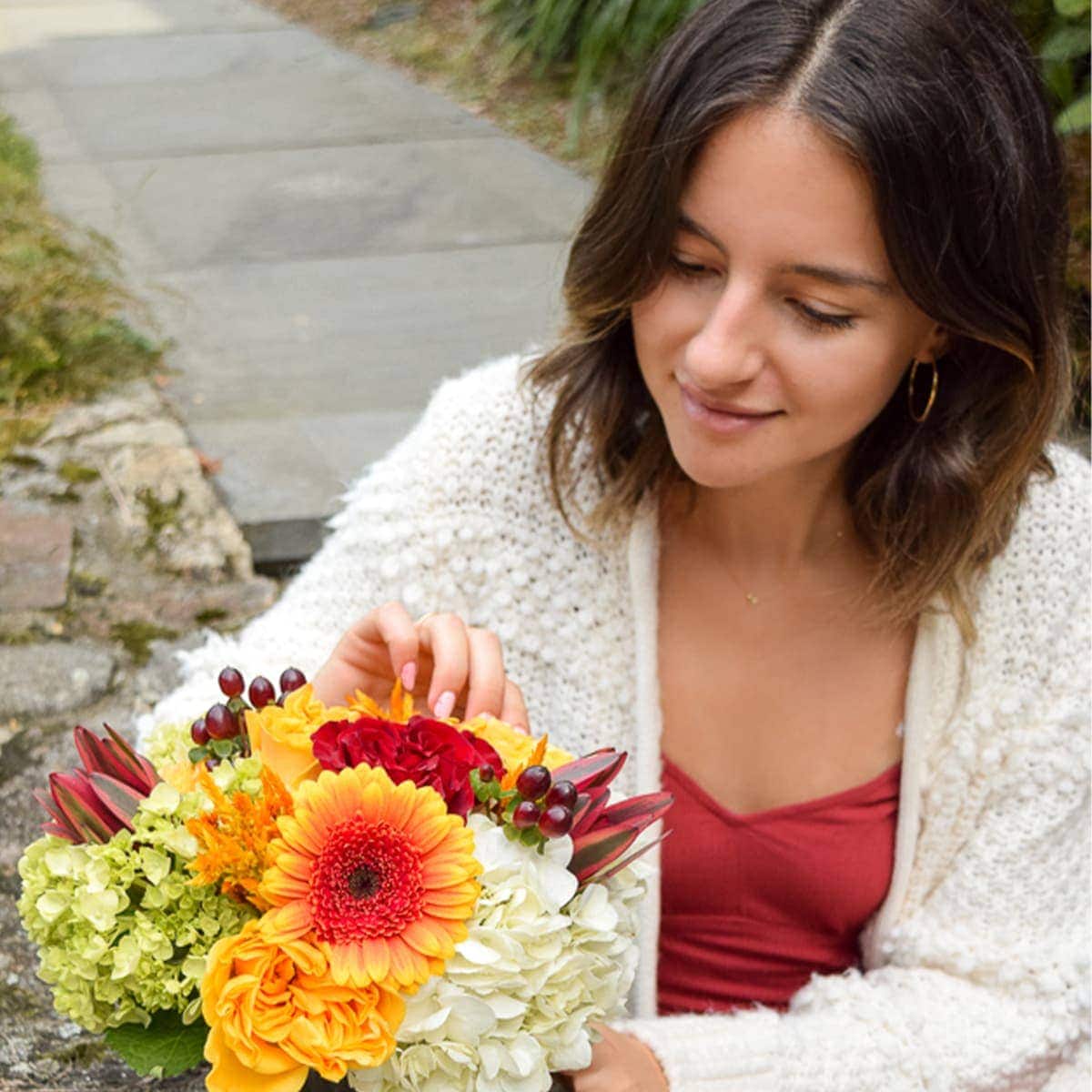 Sam Guarnieri
Contributor
Priscilla Lawrence
Contributor
---
Work with 40 Aprons
I love working with brands and other organizations, so please get in touch if you're interested!
You can learn a bit more about how I typically work with brands here.
---