45 Coconut Milk Recipes

Posted: 02/23/21 Updated: 02/02/23
These coconut milk recipes make a dairy-free lifestyle so deliciously easy. Soups, entrees (with meat and without), sides, drinks, and desserts – we've brought together a little bit of everything, savory and sweet.
Why We Love Coconut Milk
Coconut milk might be our favorite non-dairy milk alternative. It makes everything rich and creamy, and it's impressively versatile – as you'll see from all the savory and sweet recipes in this list! And, I promise, it really doesn't make everything taste like coconut.

It's thought to have several health benefits. Some studies show it potentially aids in weight loss (when incorporated into a well-balanced diet, of course). Others indicate it can boost the immune system, thanks to its lauric acid.

Coconut milk is really very simple. It's made from grating the white flesh of a coconut, then squeezing the flesh through a cheesecloth. The liquid that comes out is the coconut milk!

Interested in making your own coconut milk? Check out this How to Make Coconut Milk recipe from Minimalist Baker.
Soups Using Coconut Milk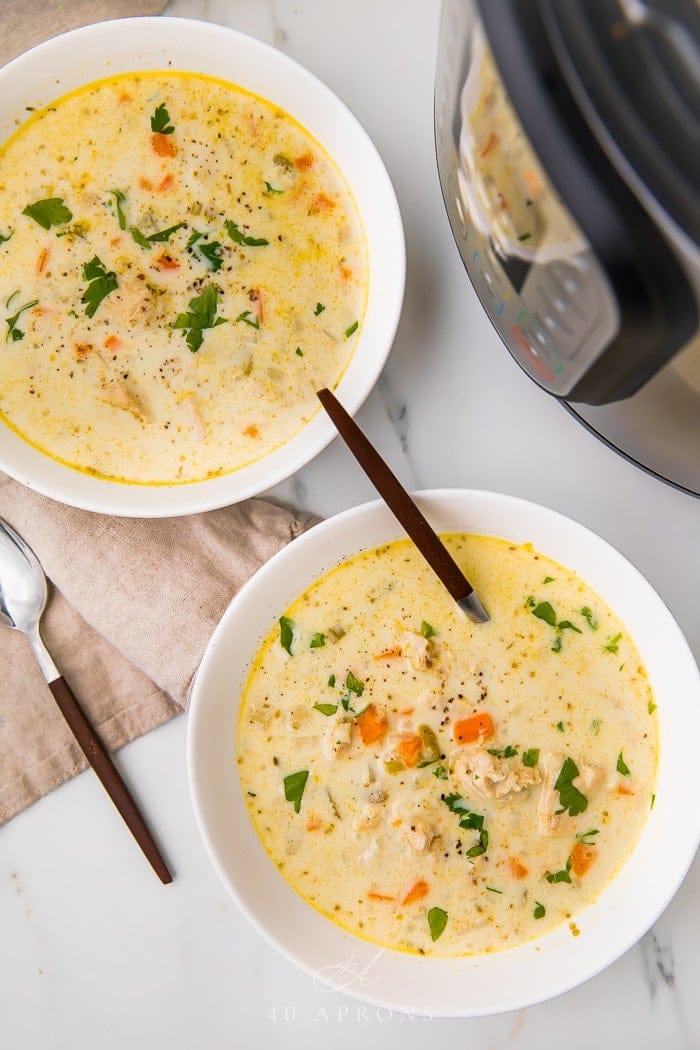 1. Instant Pot Chicken and "Rice" Soup (Whole30, Low Carb)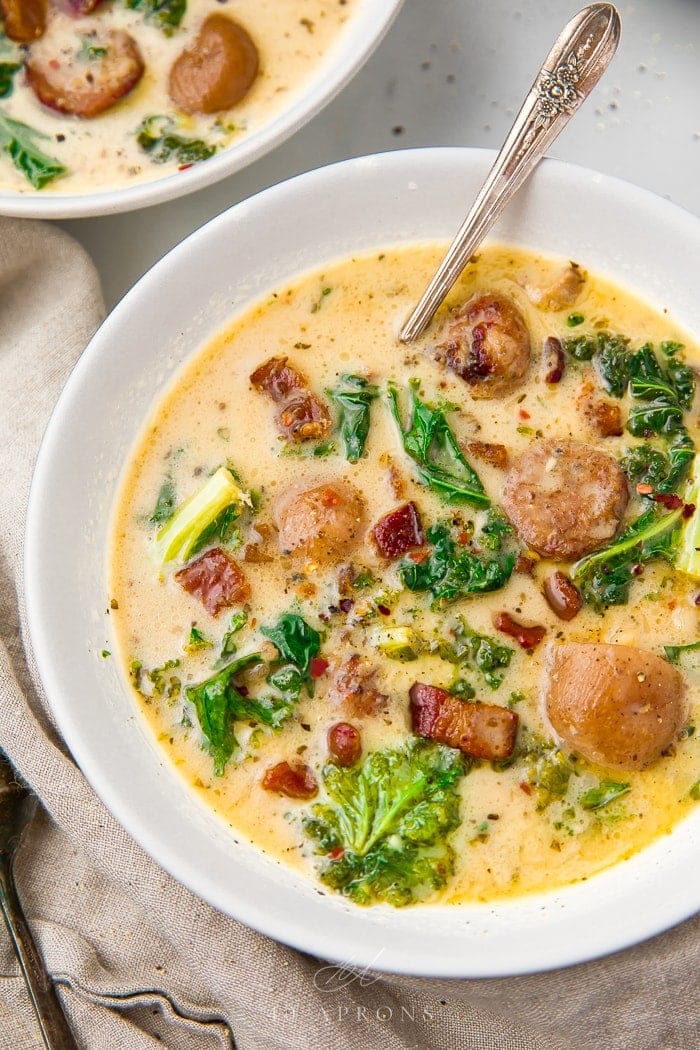 2. Crockpot Zuppa Toscana (Whole30)
3. Best Ever Tom Kha Gai Soup (Thai Coconut Chicken Soup)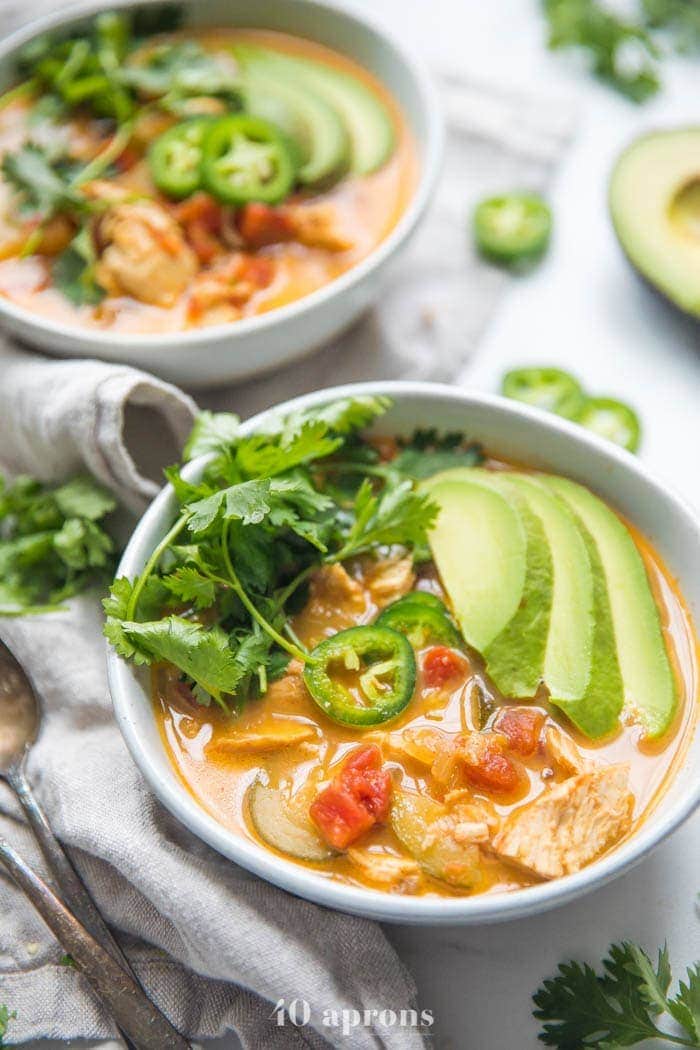 4. Whole30 Instant Pot Chicken Tortilla-Less Soup (Paleo)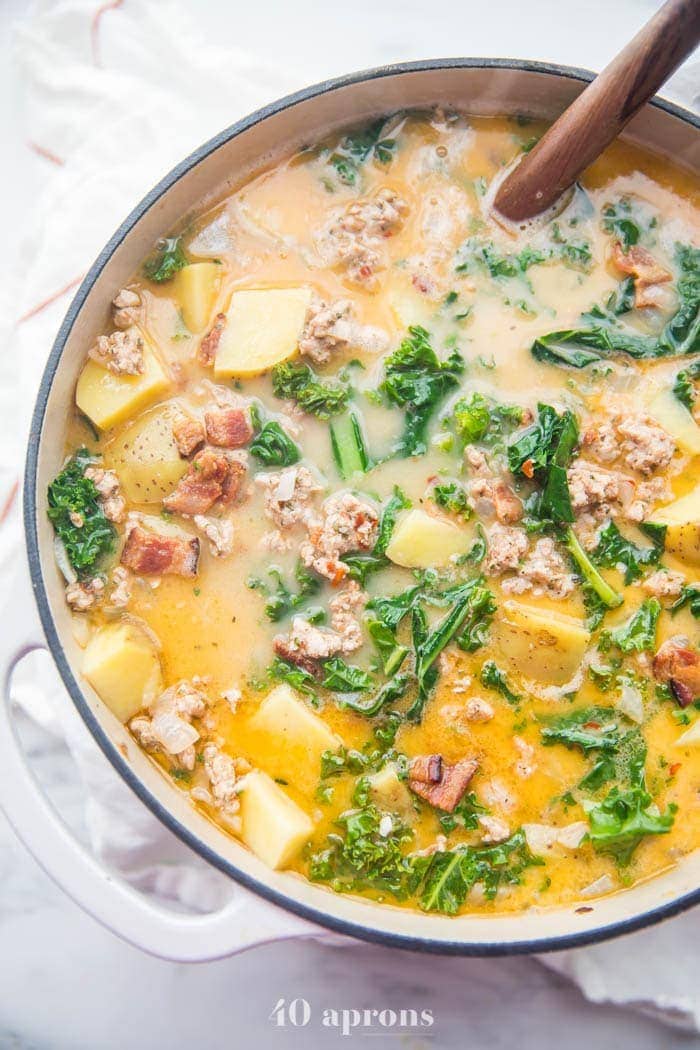 5. Healthy Zuppa Toscana (Whole30, Paleo, Dairy Free)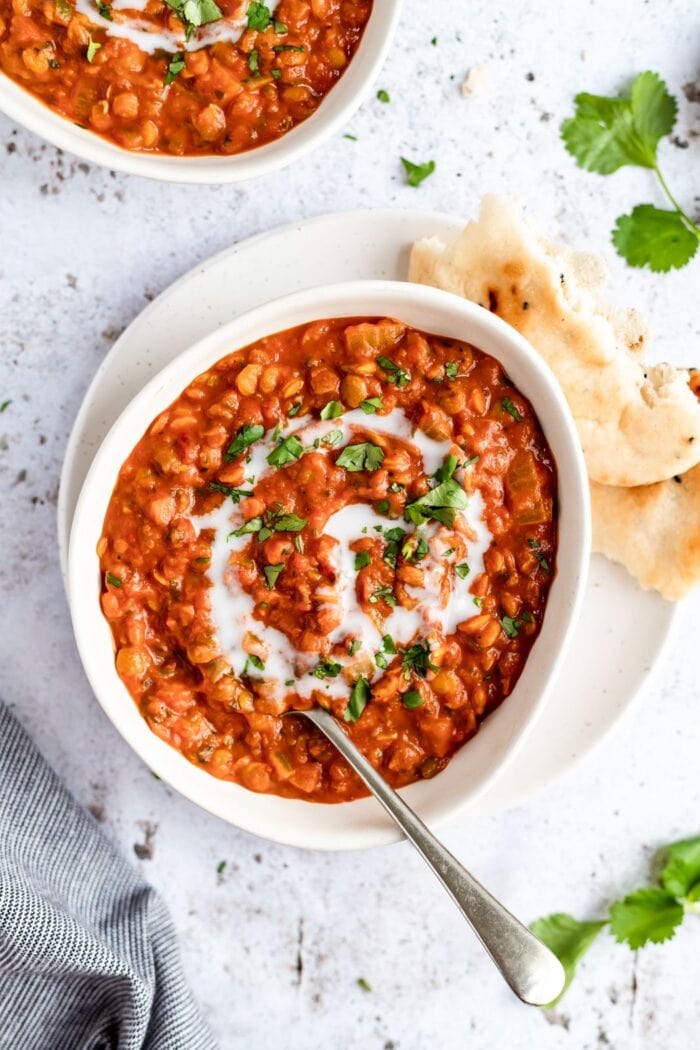 6. Vegan Coconut Tomato Lentil Soup from Ambitious Kitchen
Coconut Milk Recipes Without Meat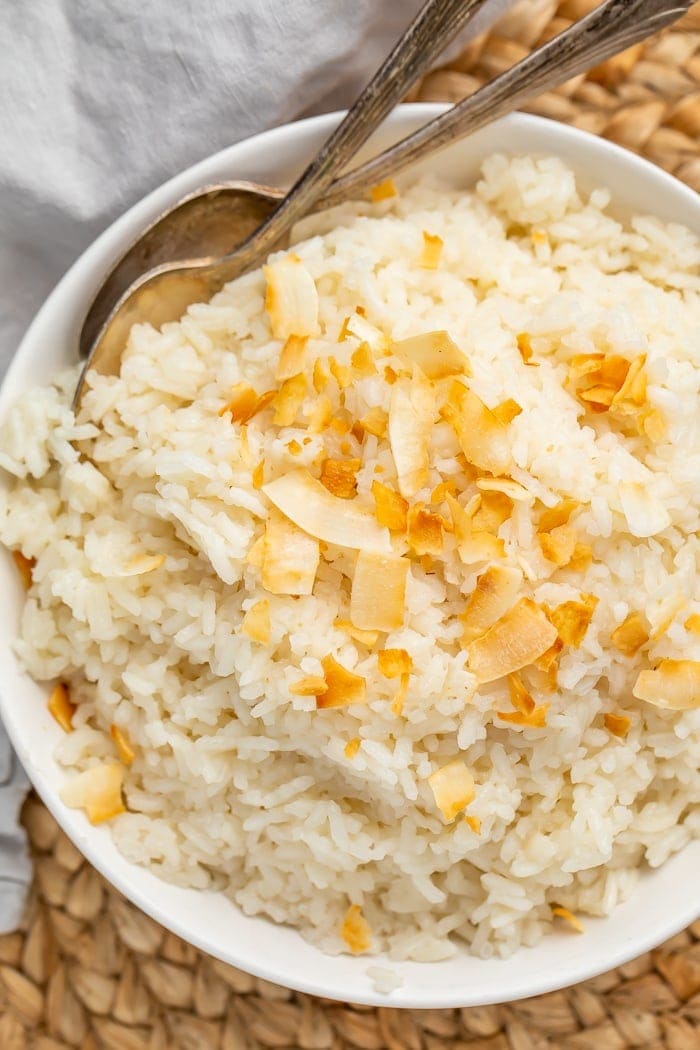 7. Coconut Rice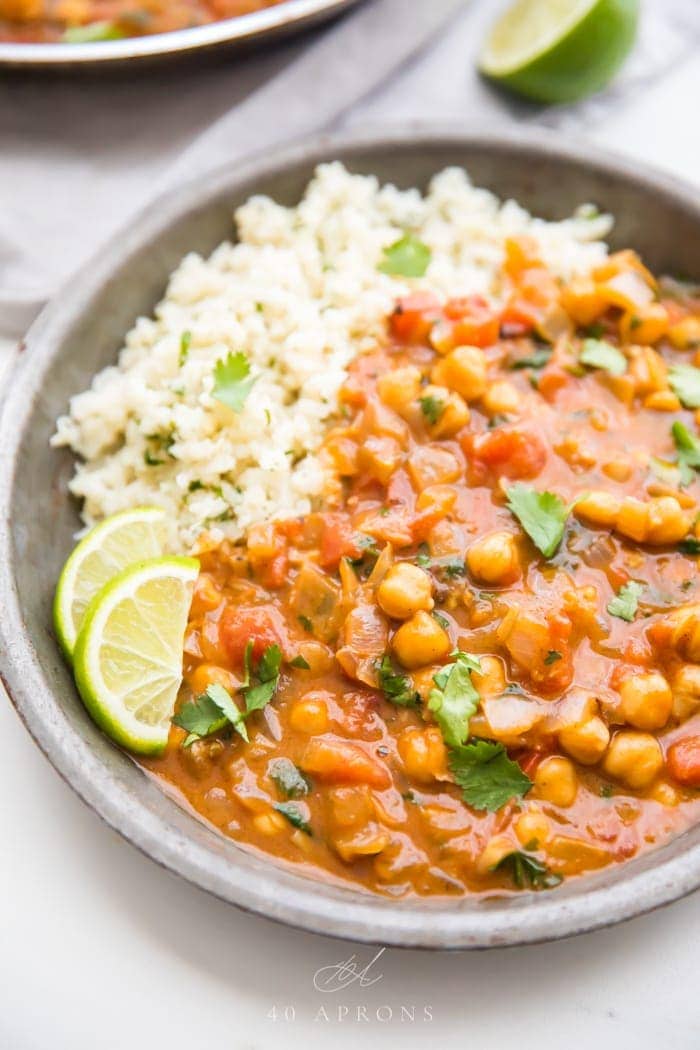 8. Quick Creamy Vegan Coconut Chickpea Curry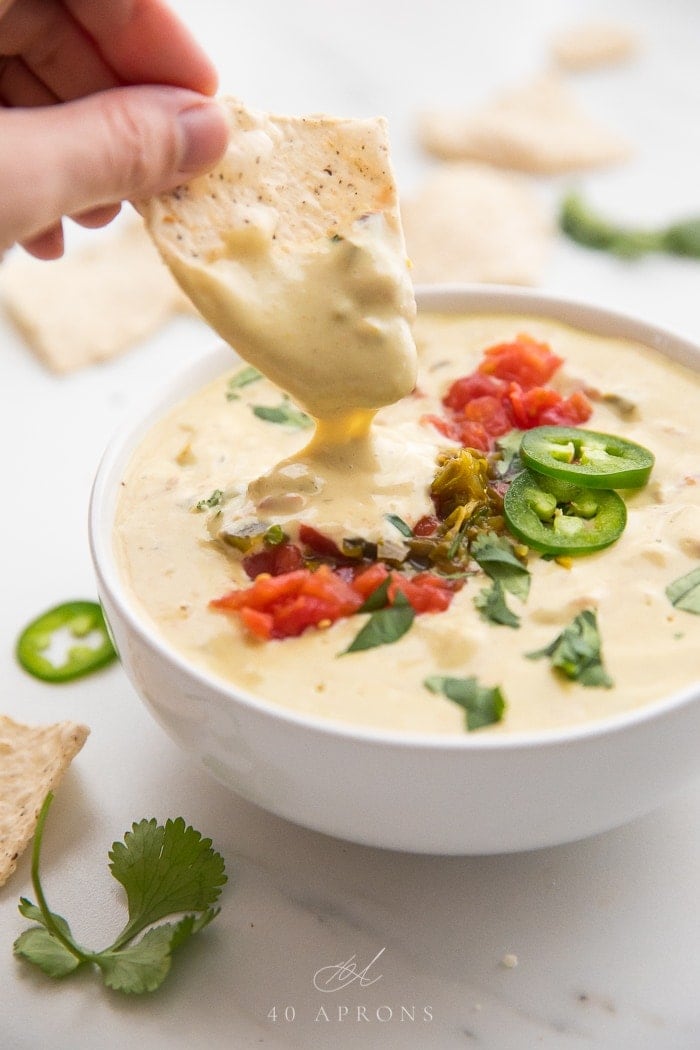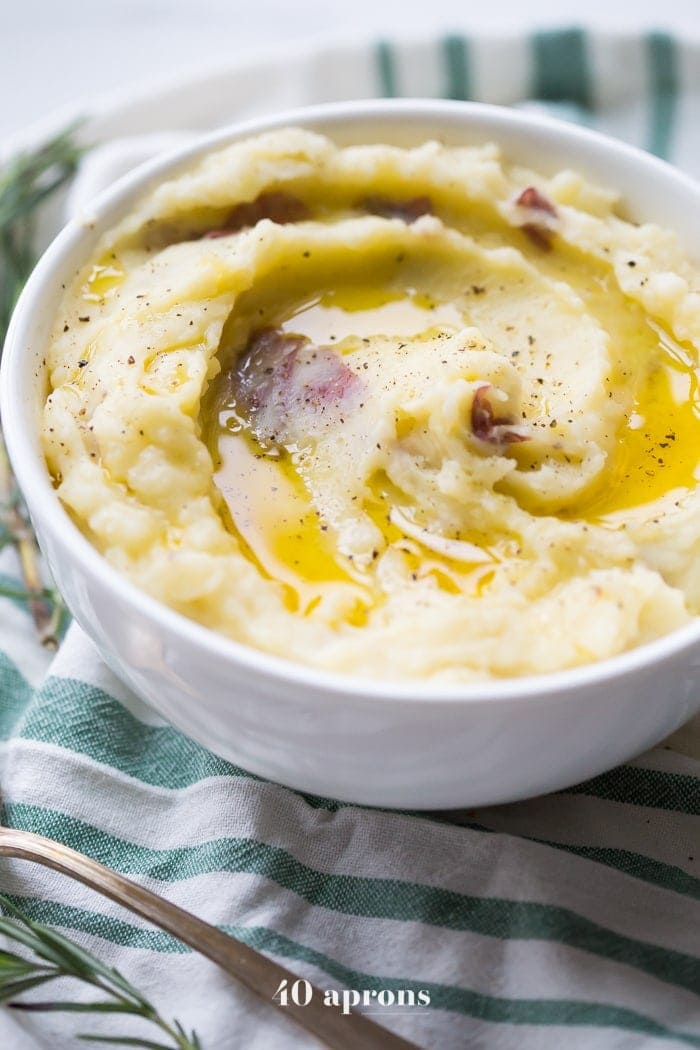 10. Whole30 Instant Pot Mashed Potatoes with Garlic and Herbs (Paleo, Vegan Option)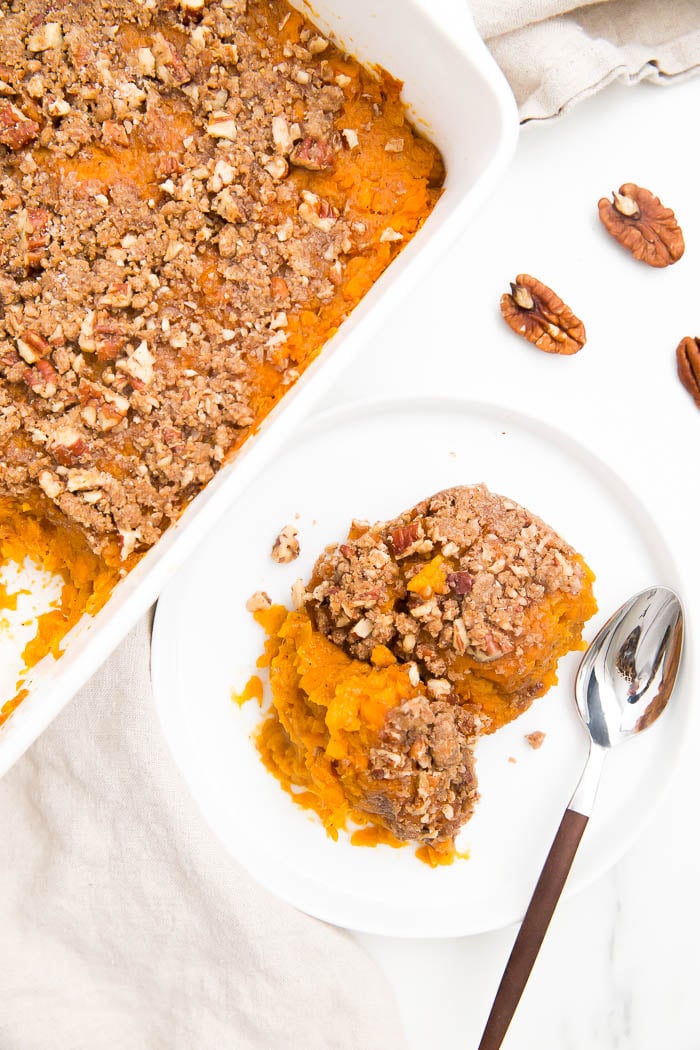 11. Sweet Potato Casserole from our sister site, Easy Healthy Recipes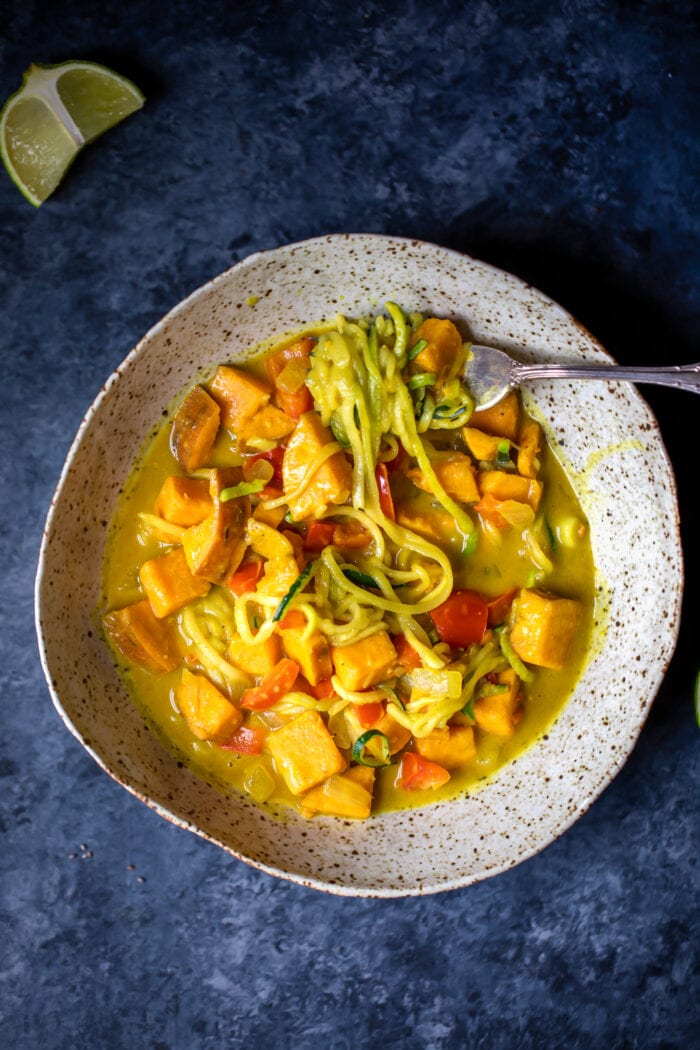 12. Sweet Potato Zoodle Bowls with Golden Turmeric Coconut Milk Sauce from Ambitious Kitchen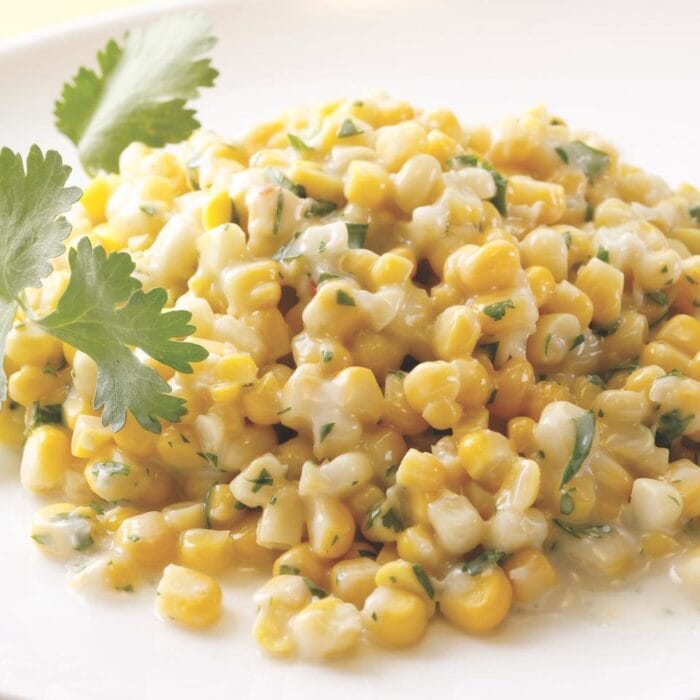 13. Coconut Creamed Corn from EatingWell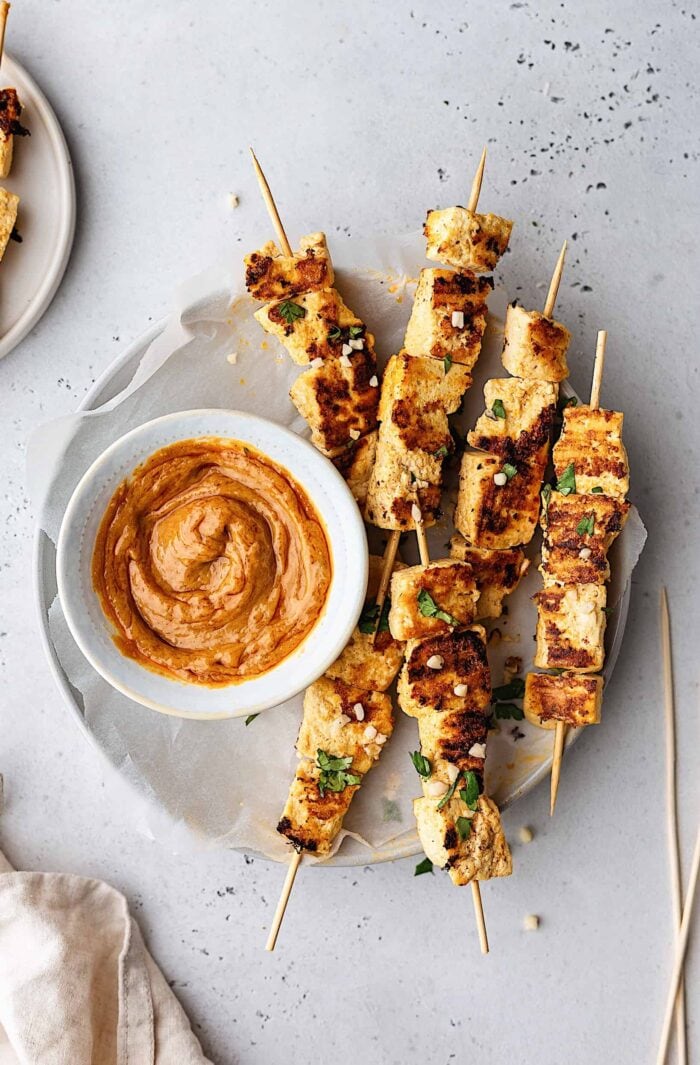 14. Thai Tofu Satay with Peanut Sauce from Cupful of Kale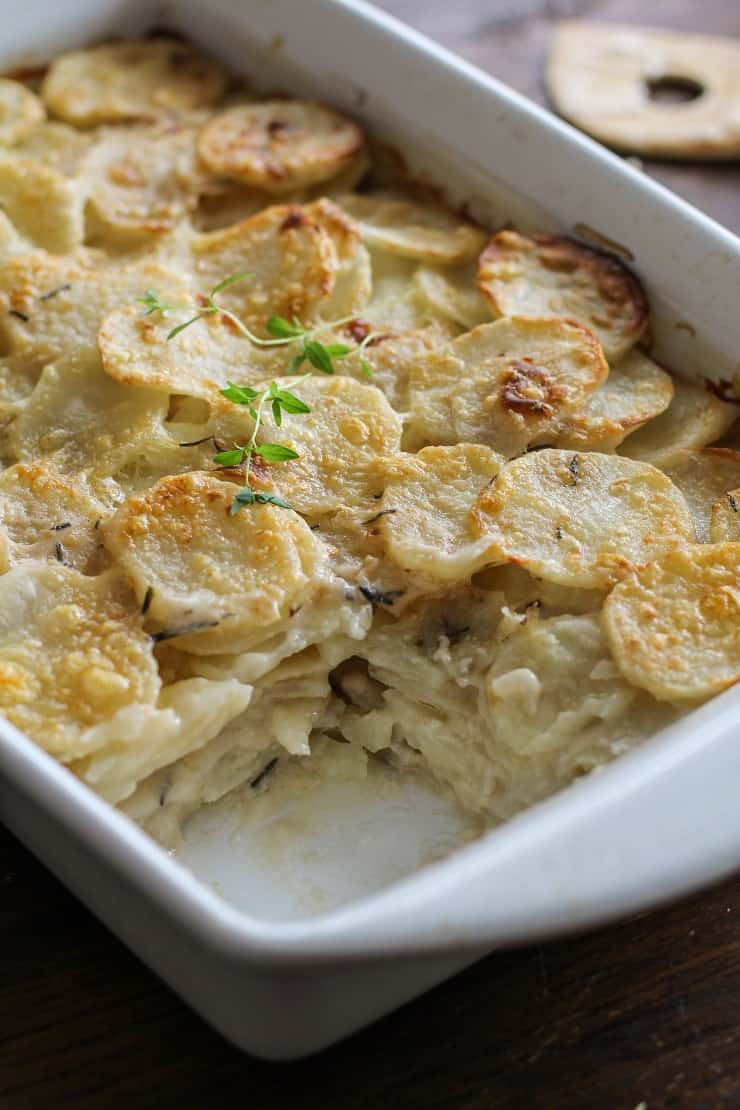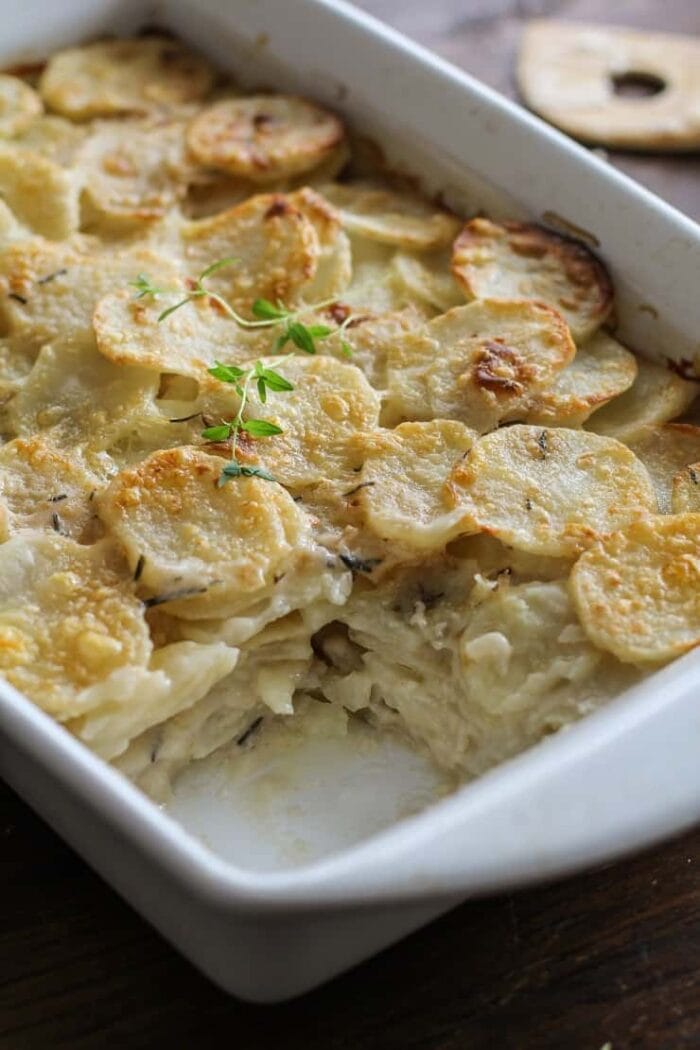 15. Herbed Coconut Milk Potatoes Au Gratin from The Roasted Root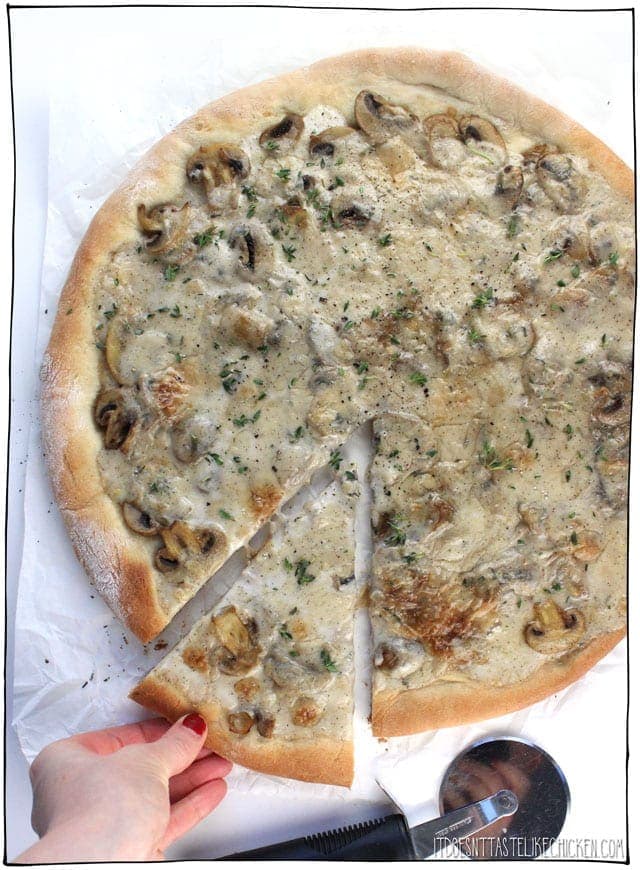 16. Creamy Vegan Coconut Mushroom Pizza from It Doesn't Taste Like Chicken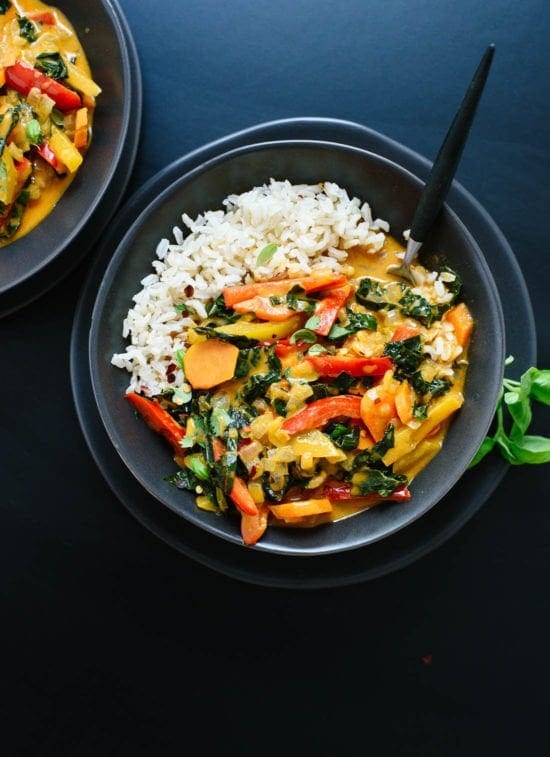 17. Thai Red Curry with Vegetables from Cookie + Kate
Coconut Milk Recipes With Meat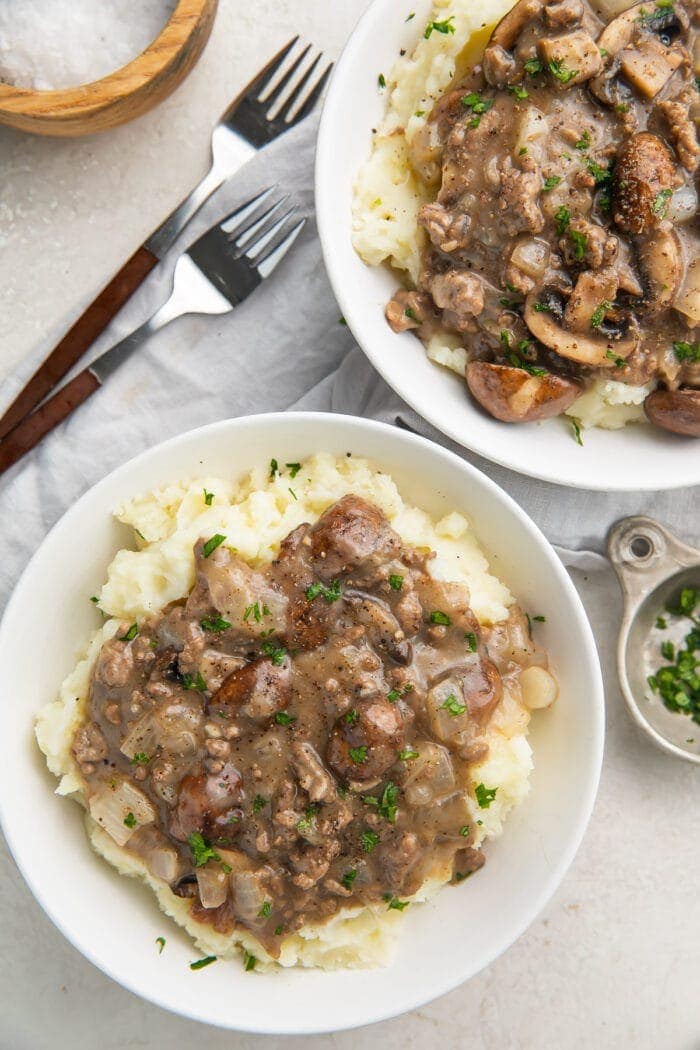 19. Healthy Creamy Tuscan Chicken with Artichokes (Whole30, Paleo)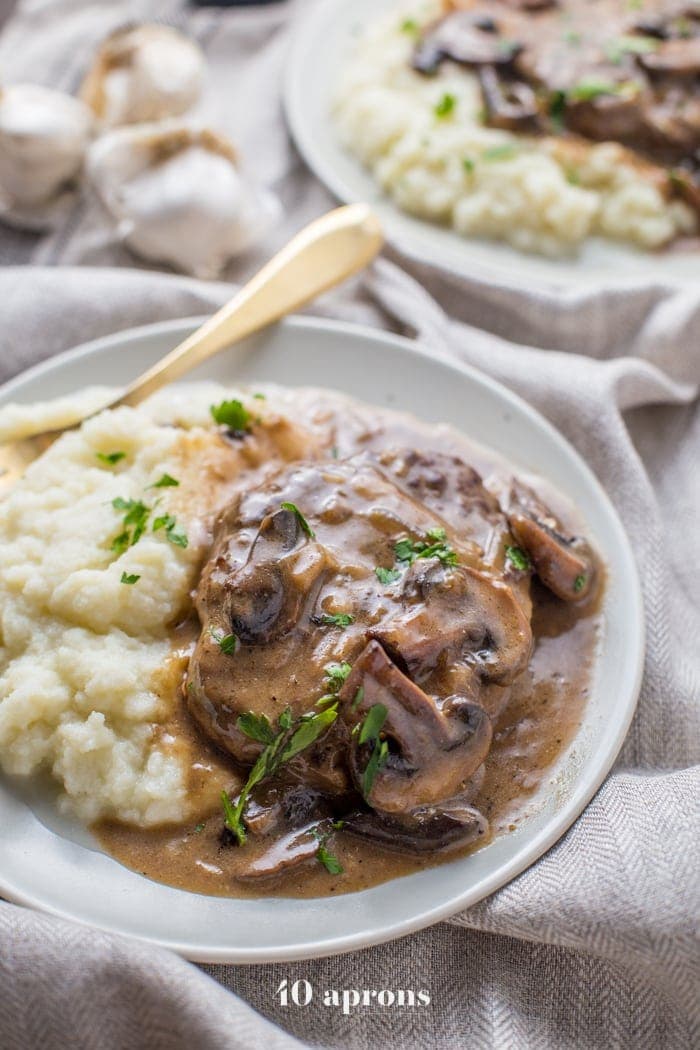 20. Easy Salisbury Steak (Whole30, Paleo, Low Carb)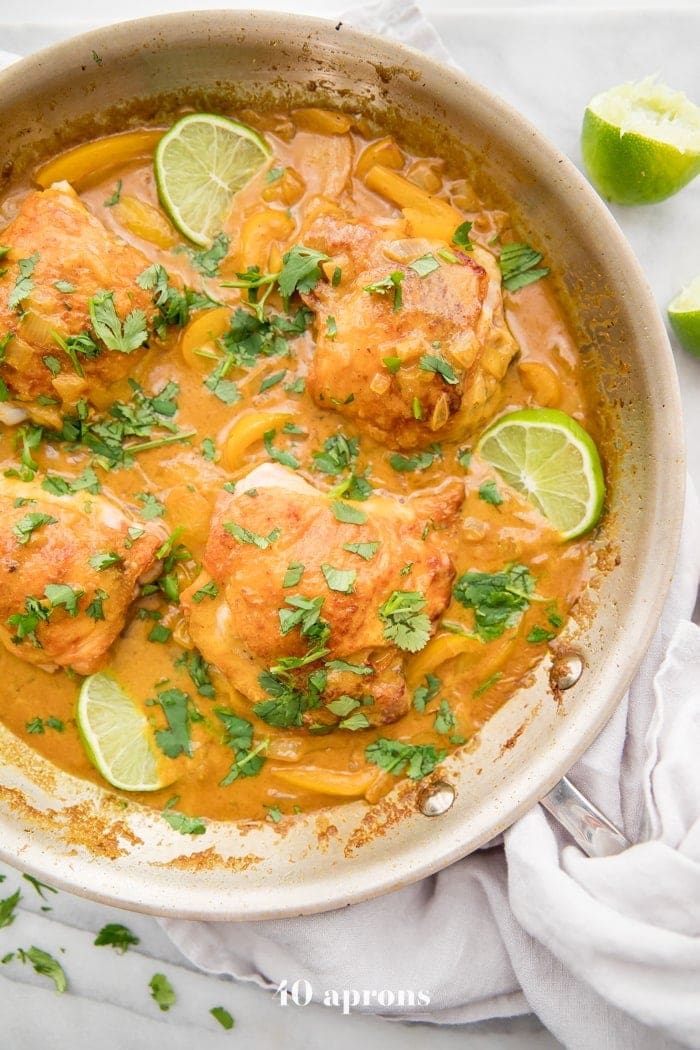 21. Coconut Curry Turmeric Chicken (Whole30, Anti Inflammatory)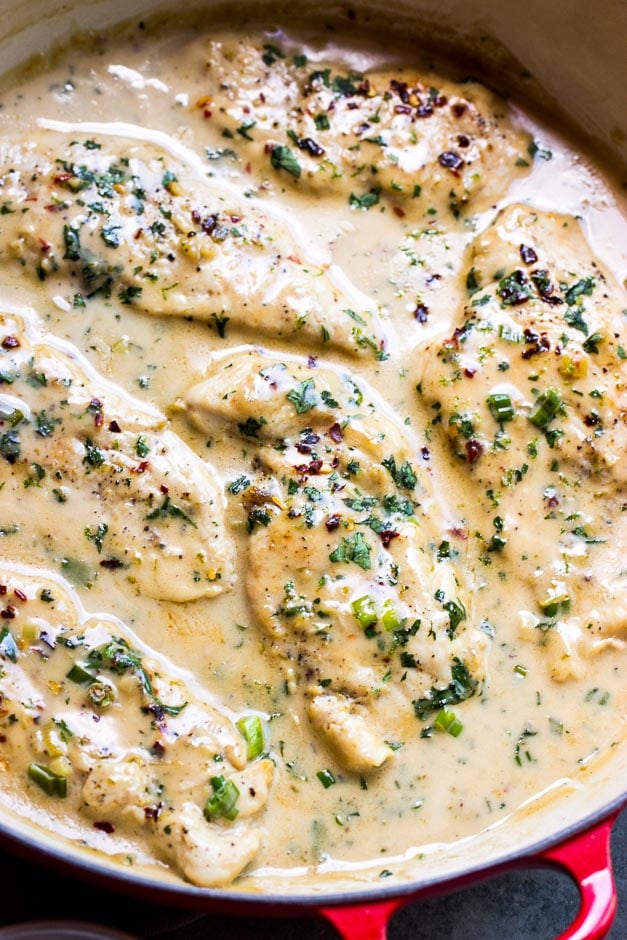 22. Coconut Milk Chicken with Cilantro Lime from Little Broken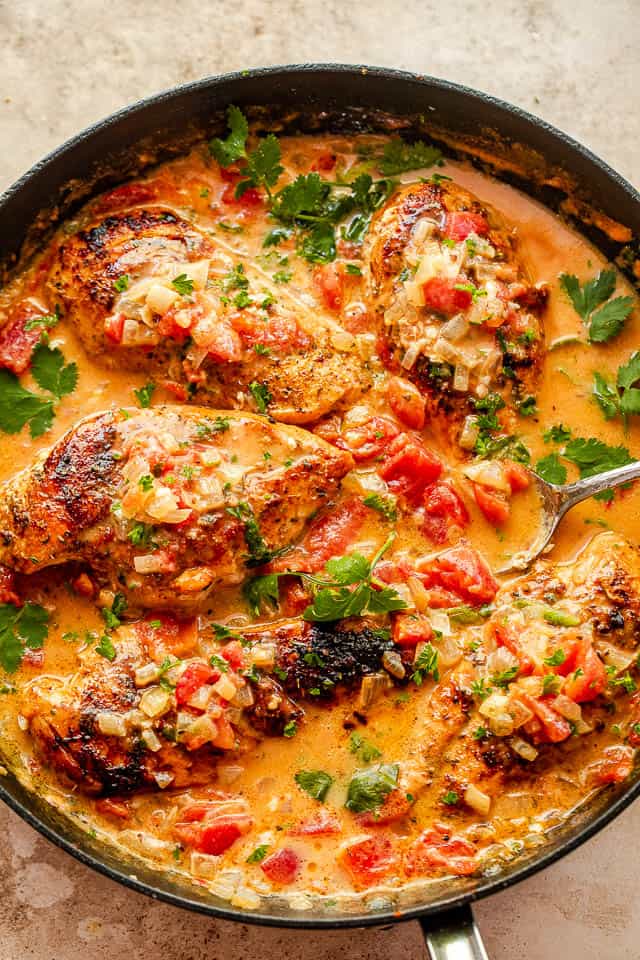 23. Creamy Coconut Milk Chicken from Diethood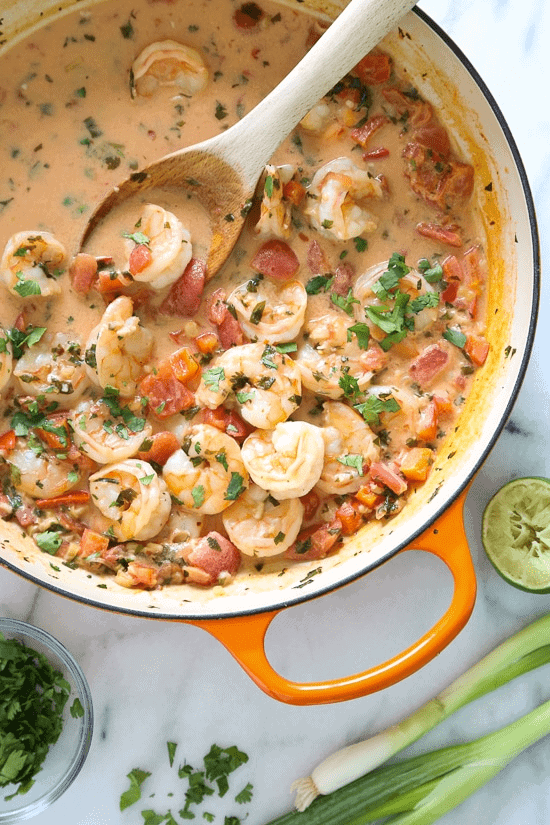 24. Garlic Shrimp in Coconut Milk, Tomatoes and Cilantro from Skinny Taste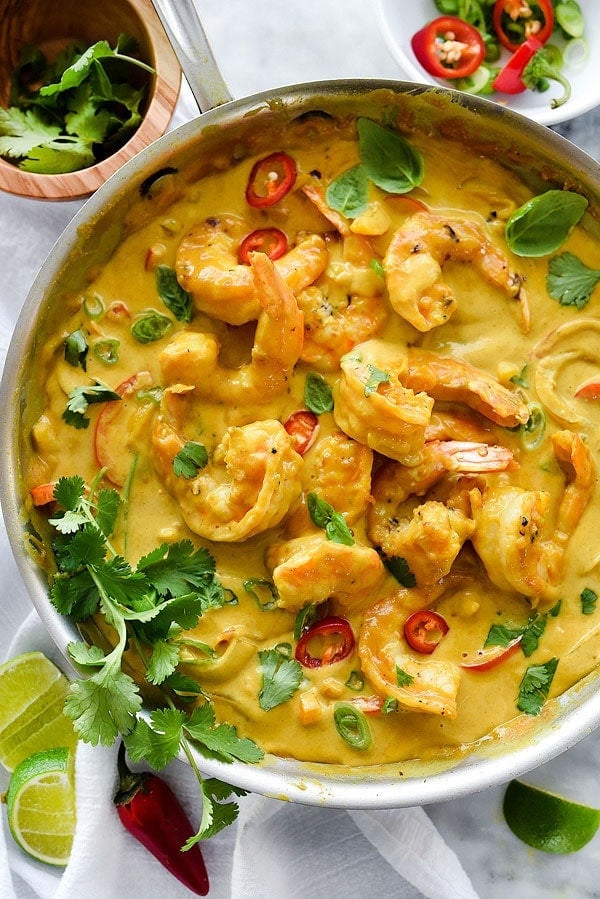 25. Thai Coconut Curry With Shrimp from Foodie Crush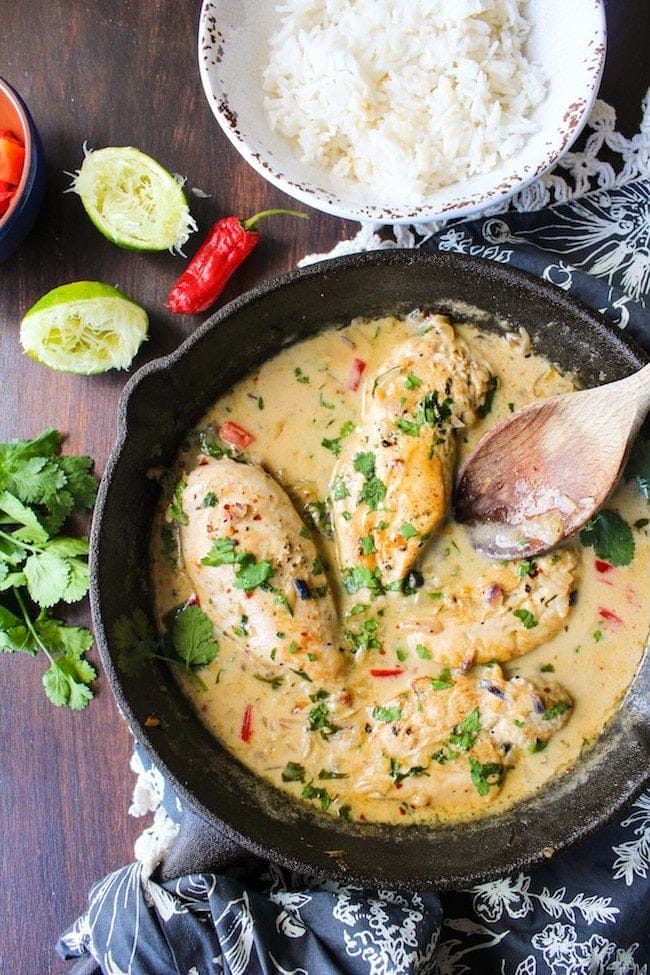 26. Coconut Lime Chicken from A Saucy Kitchen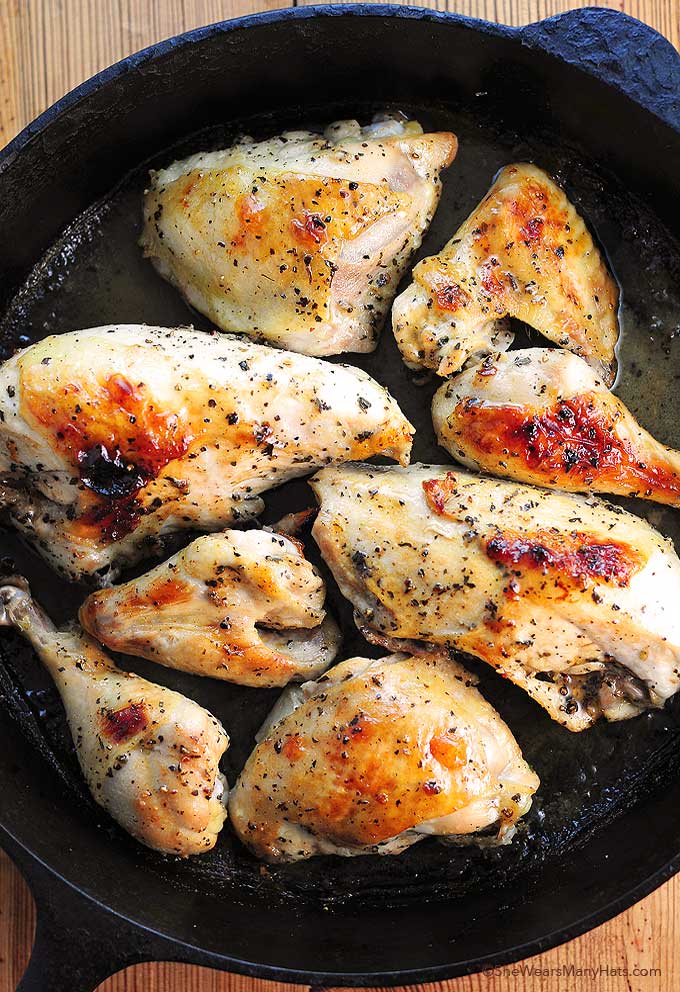 27. Coconut Milk Baked Chicken from She Wears Many Hats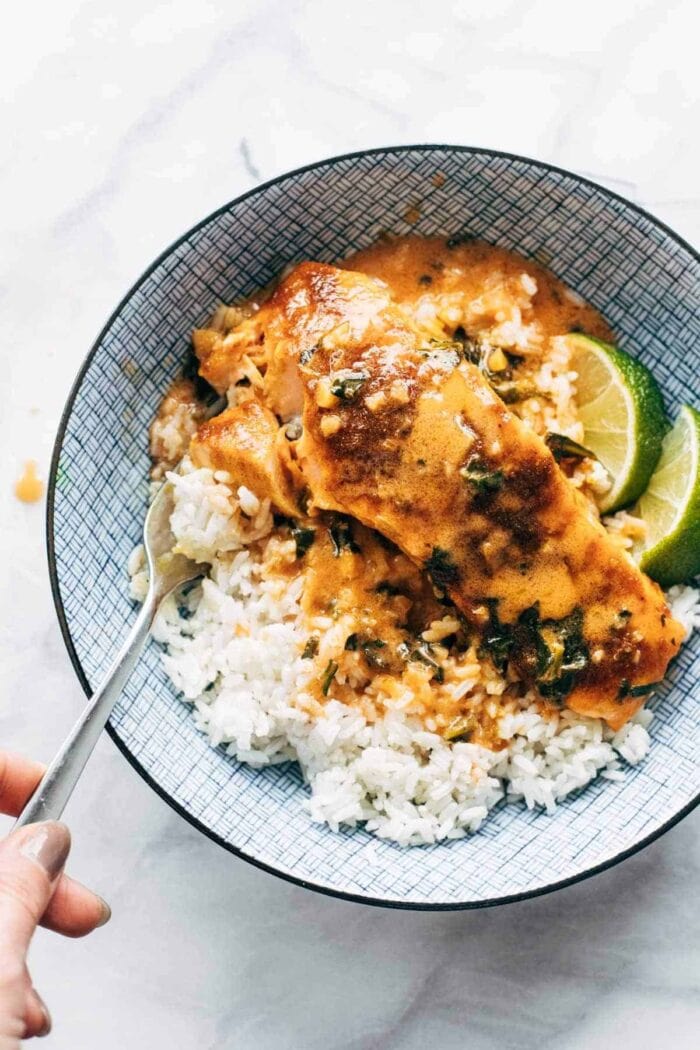 28. Coconut Curry Salmon from Pinch of Yum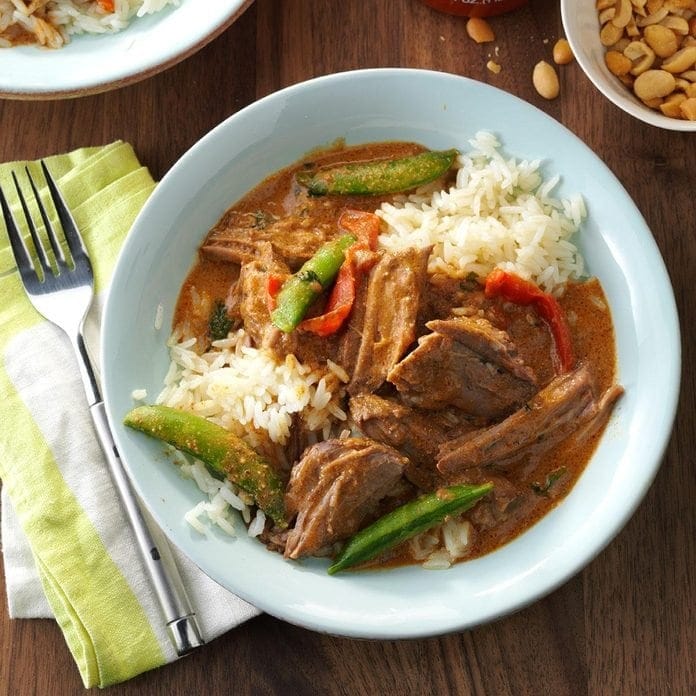 29. Thai Coconut Beef from Taste of Home
30. Gising-Gising (Pork Simmered in Coconut Milk and Shrimp Paste) from The Kitchn
Dessert Recipes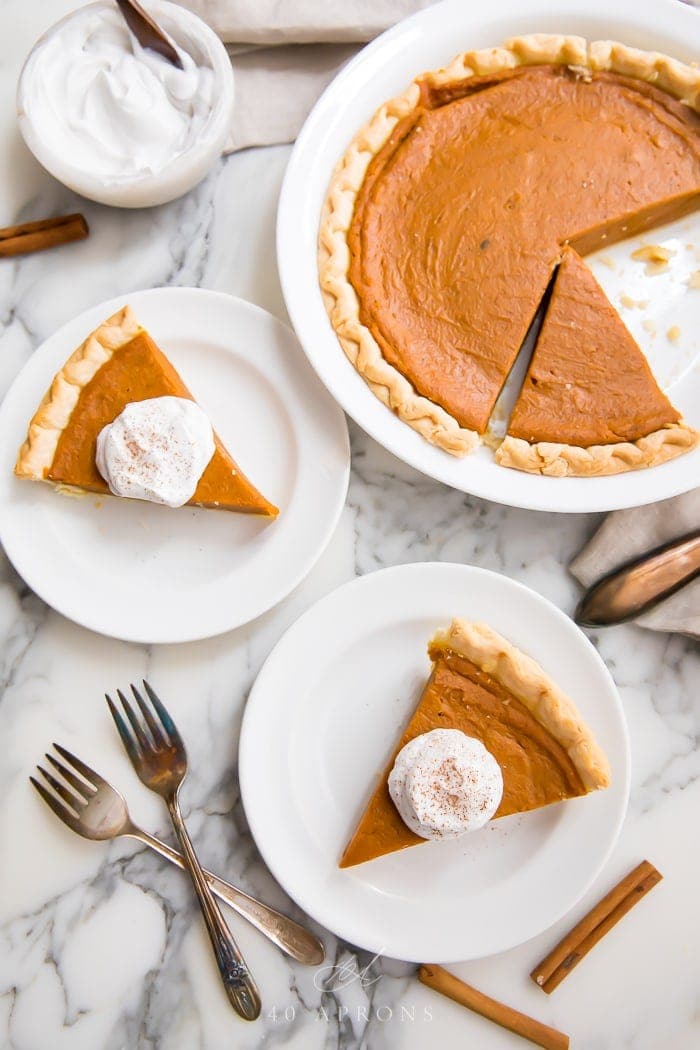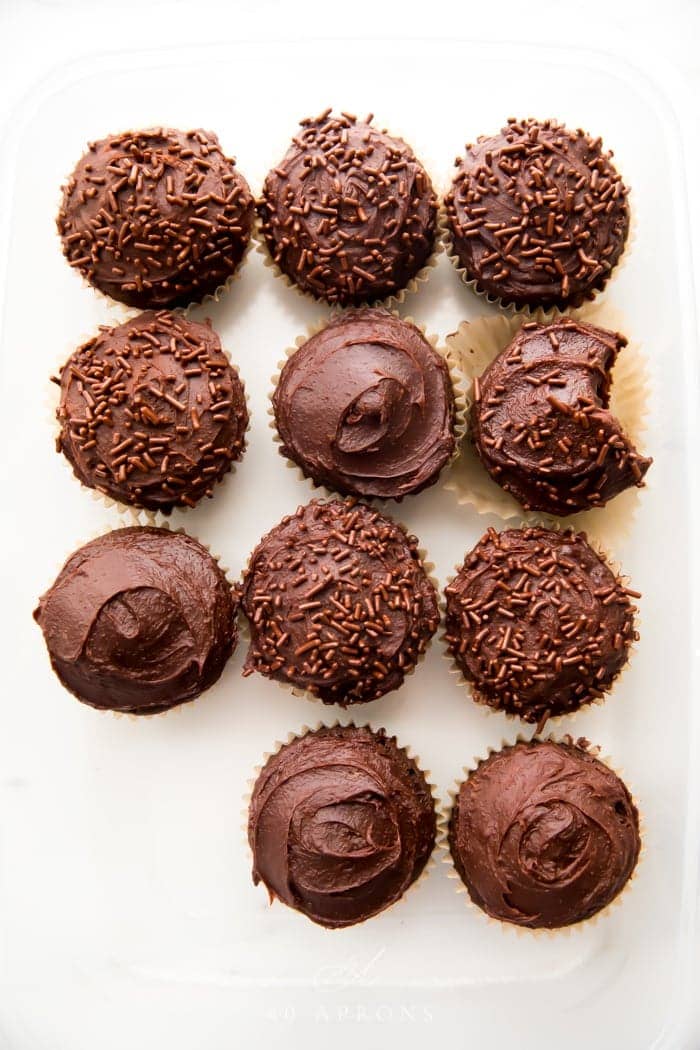 32. Best Chocolate Paleo Cupcakes Ever with Dark Chocolate Frosting (Gluten Free, Dairy Free)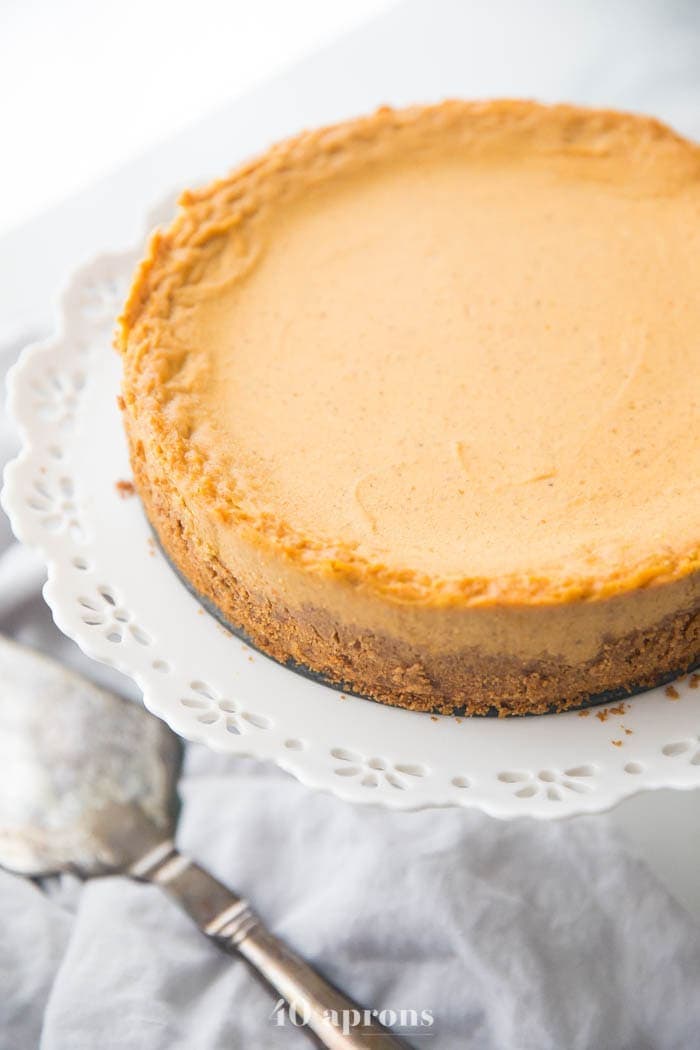 33. Vegan Pumpkin Cheesecake with Whipped Coconut Cream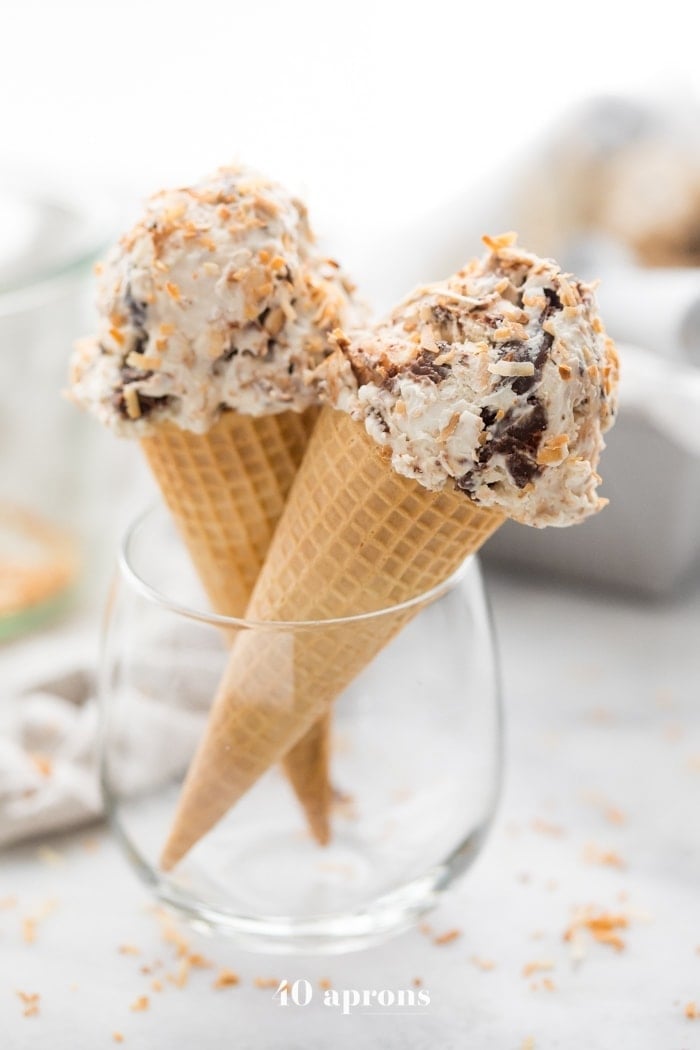 34. Samoas Cookies Ice Cream Recipe (Vegan, Paleo)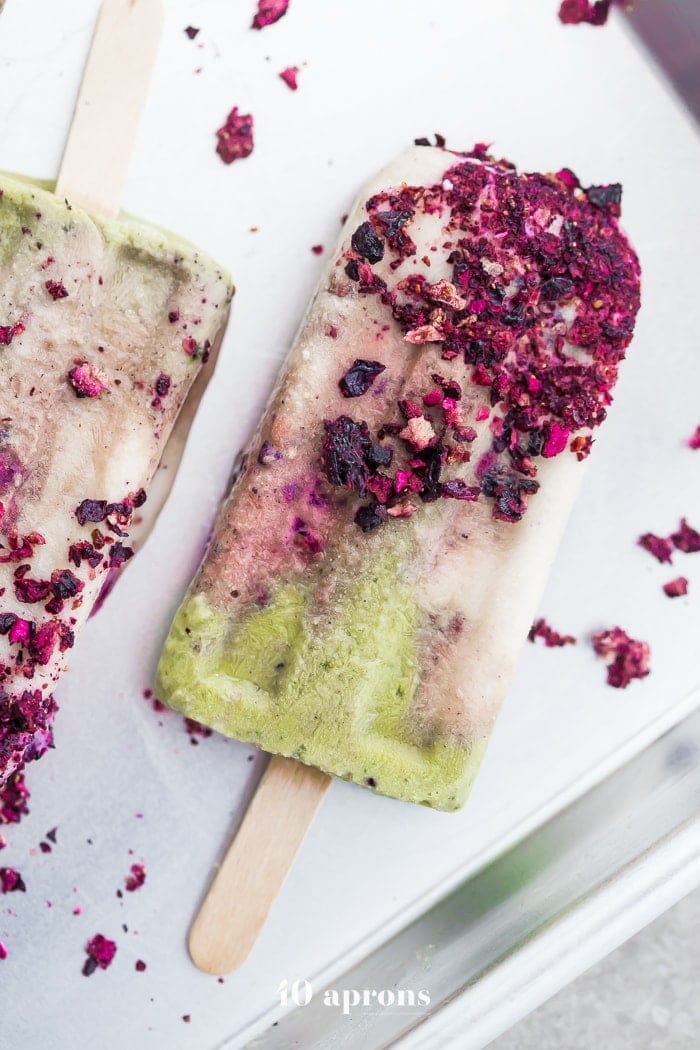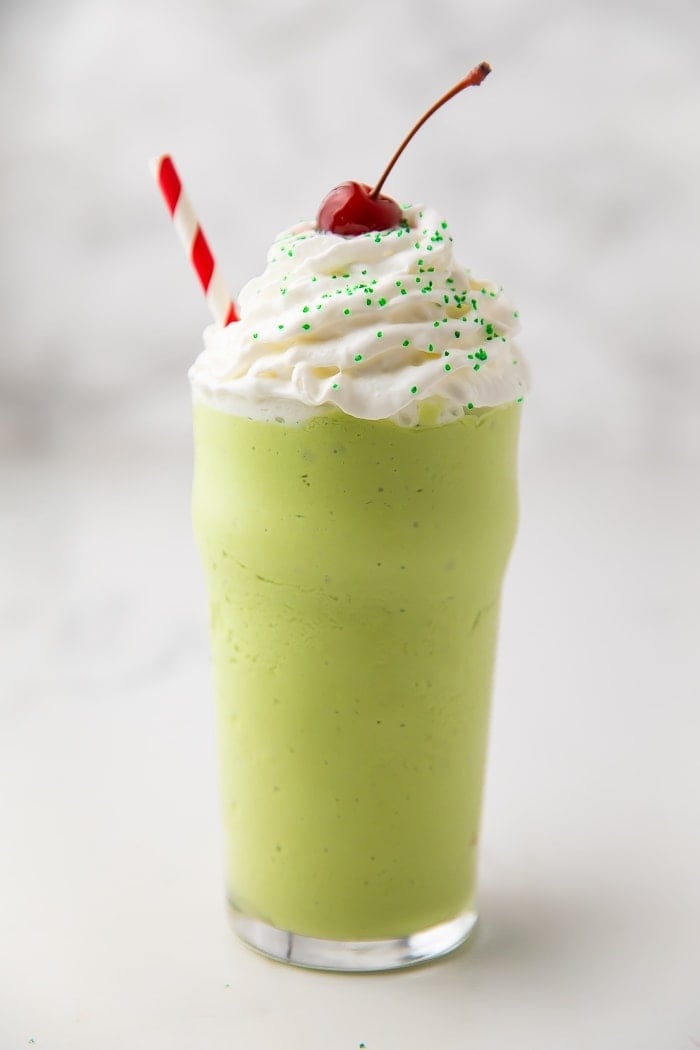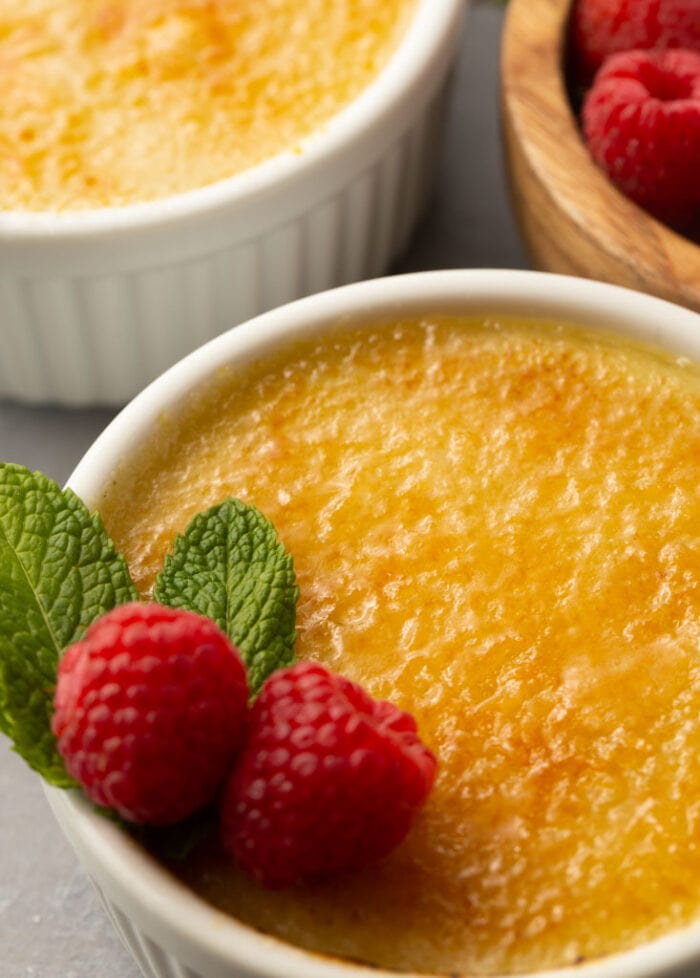 37. Vegan Creme Brulee from our sister site, Easy Healthy Recipes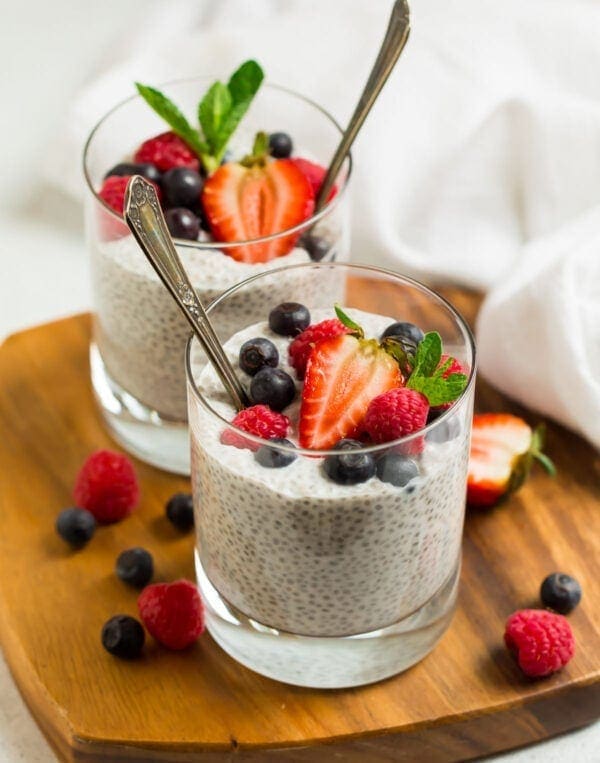 38. Coconut Chia Pudding from Well Plated by Erin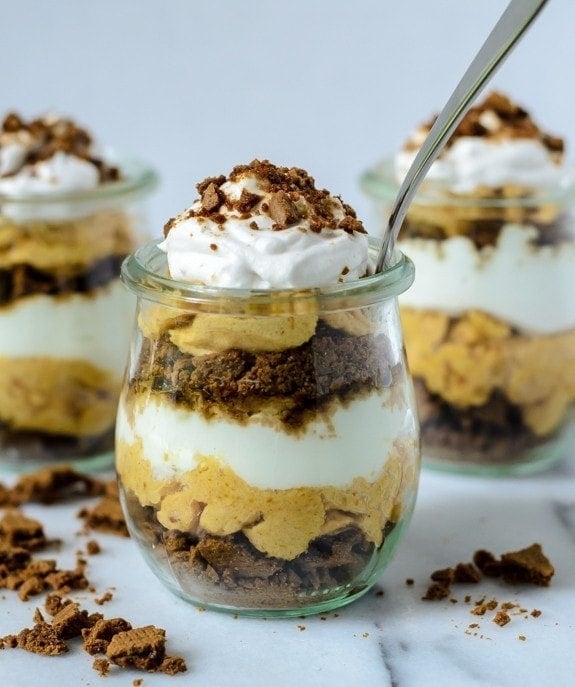 39. Pumpkin Parfaits with Coconut Whipped Cream from Well Plated by Erin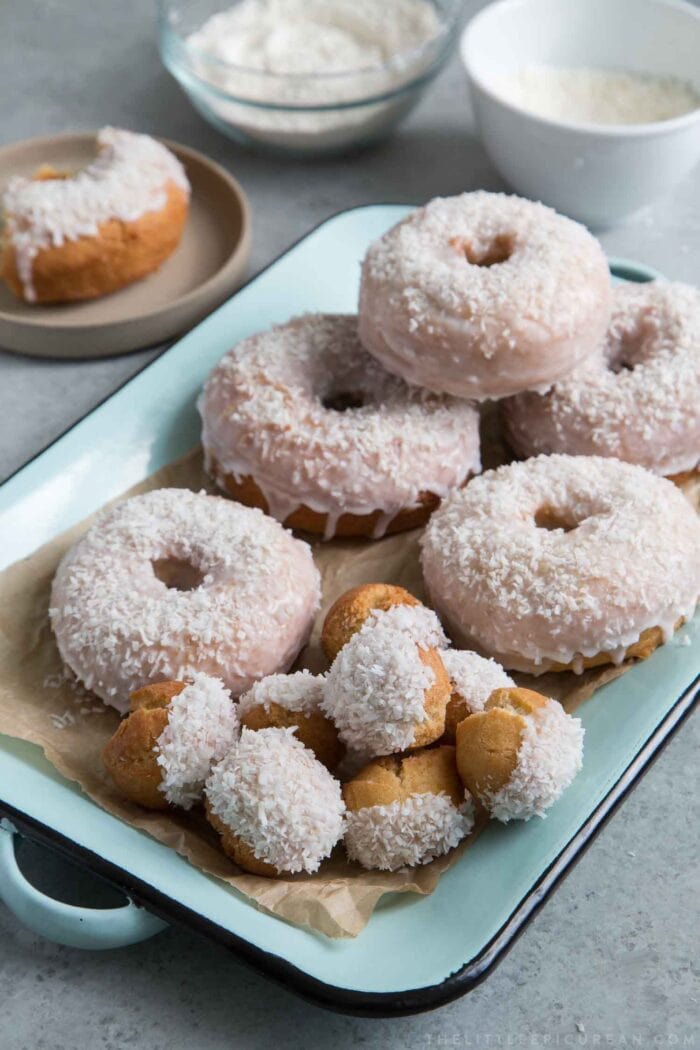 40. Coconut Cake Donuts with Coconut Milk Glaze from The Little Epicurean
Drink Recipes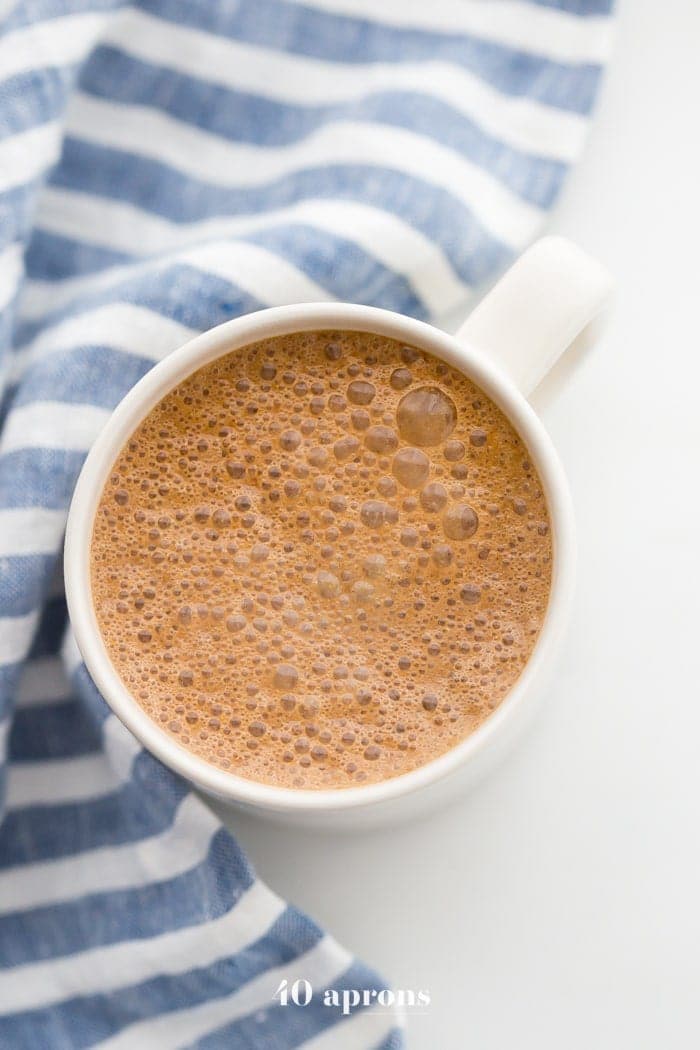 41. Miracle Maca Latte Recipe (Maca Powder, Vegan, Paleo)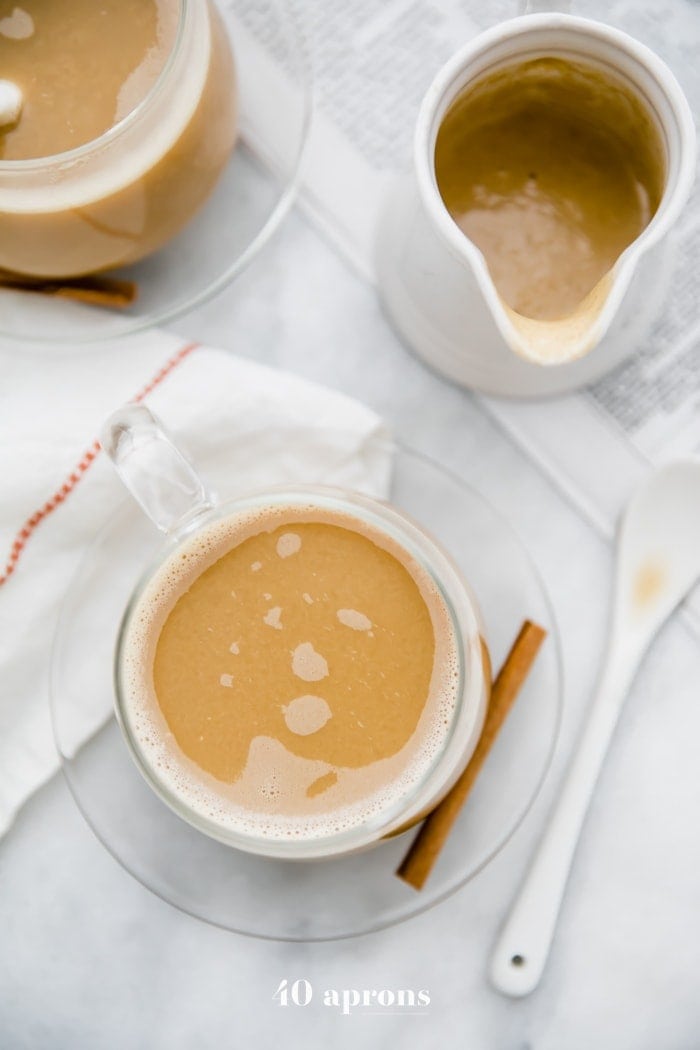 42. Whole30 Pumpkin Spice Creamer (Vegan, Unsweetened)
43. Healthy Pink Drink Strawberry Refresher (Whole30, Unsweetened, Caffeine-Free, Vegan)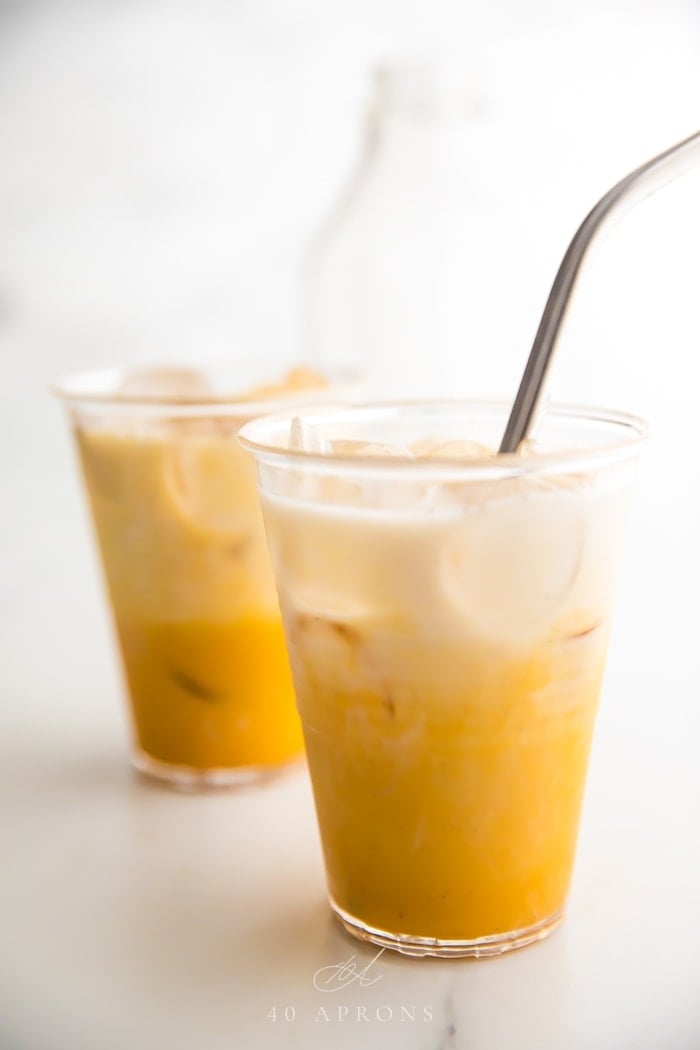 44. Iced Golden Milk Latte (Paleo, Vegan) (use coconut milk from a carton)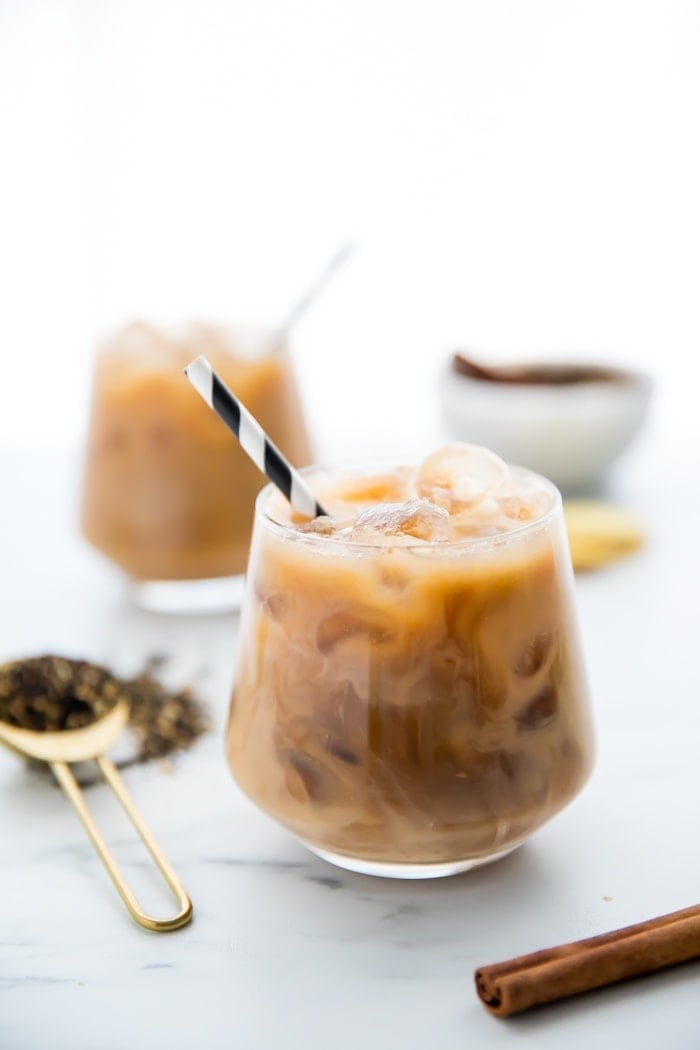 45. Iced Dirty Chai (Vegan, Paleo, Sugar Free)
More Recipe Roundups