25 Sous Vide Recipes You'll Love

Posted: 01/28/21
Sous vide recipes are the best way to get tender, moist, perfectly cooked meals with minimal effort. We've put together a list of some of our favorite sous vide recipes from all over the internet – we guarantee you'll love them!
What is Sous Vide?
"Sous vide"? Sounds complicated.

OK, I'll give you that – it sounds complicated, and fancy, and intense. But it's so, so easy, and once you try it, you'll never go back.

Sous vide is French for "under vacuum", and this method is named that because you're literally vacuum sealing your food and then cooking it in a temperature-controlled water bath. A sous vide precision cooker is the easiest way to regulate the water temp, but you can also try my handy beer cooler hack if you're not ready to go all-in on a formal sous vide set up just yet.

The water bath regulates the temperature of whatever you're cooking, which means your food heats evenly all over. The slow cooking method heats your food from the inside out, so everything is cooked through without ever overcooking, and you don't risk losing any moisture from your meats. It's also super convenient for anyone with a busy schedule since you can let the immersion cooker work its magic while you're off doing your thing.

Not sold yet? Scroll through these incredible sous vide recipes and I guarantee your mouth will be watering before you reach the end.
25 Sous Vide Recipes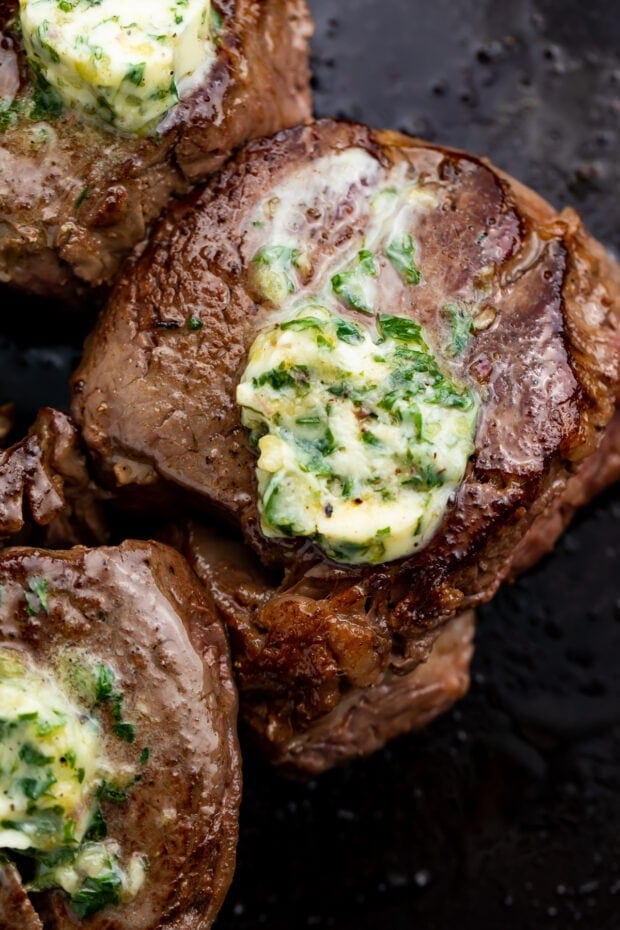 2. Easy Sous Vide Chicken Breast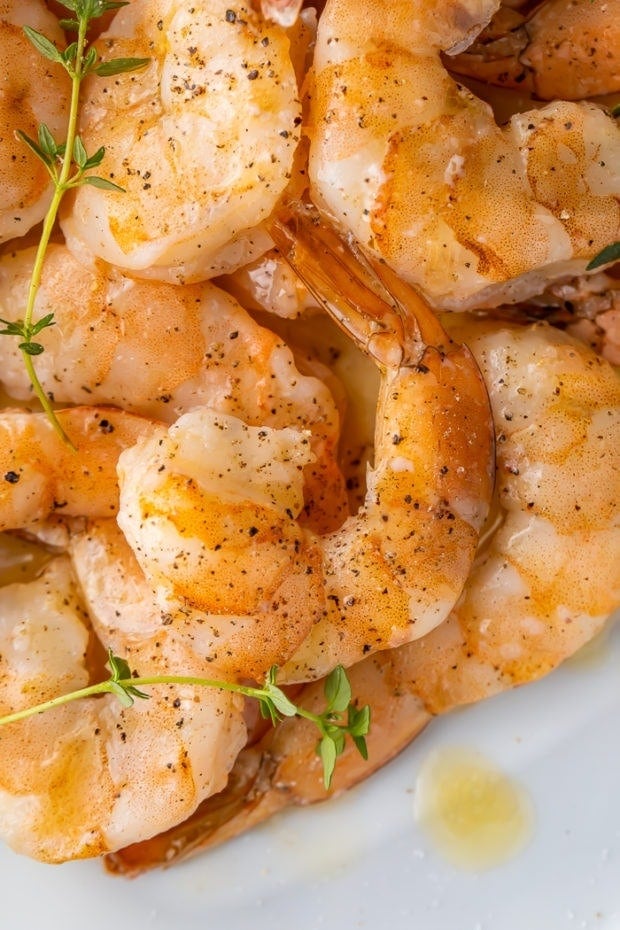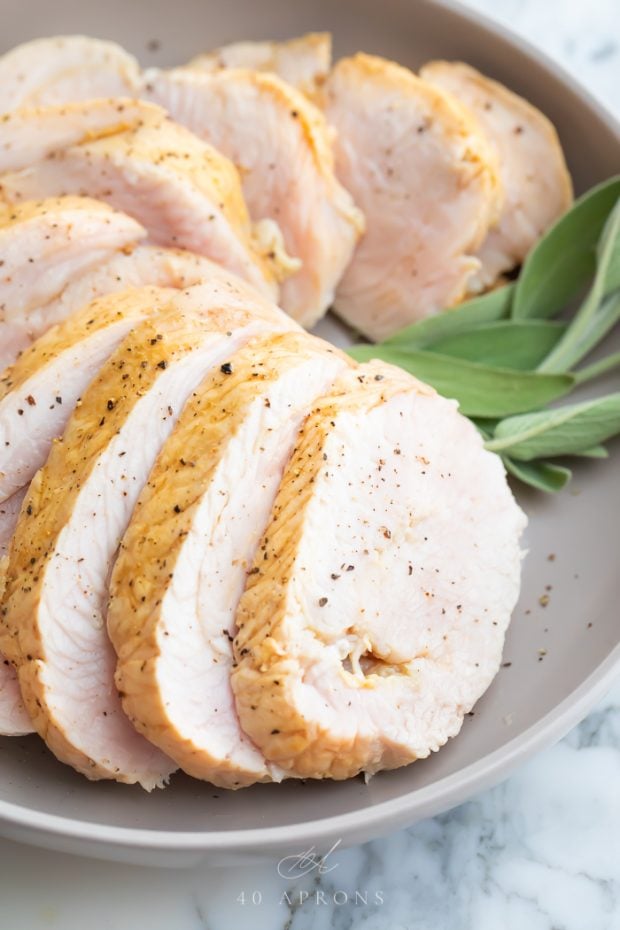 4. Sous Vide Turkey Breast in a Vermicular Musui-Kamado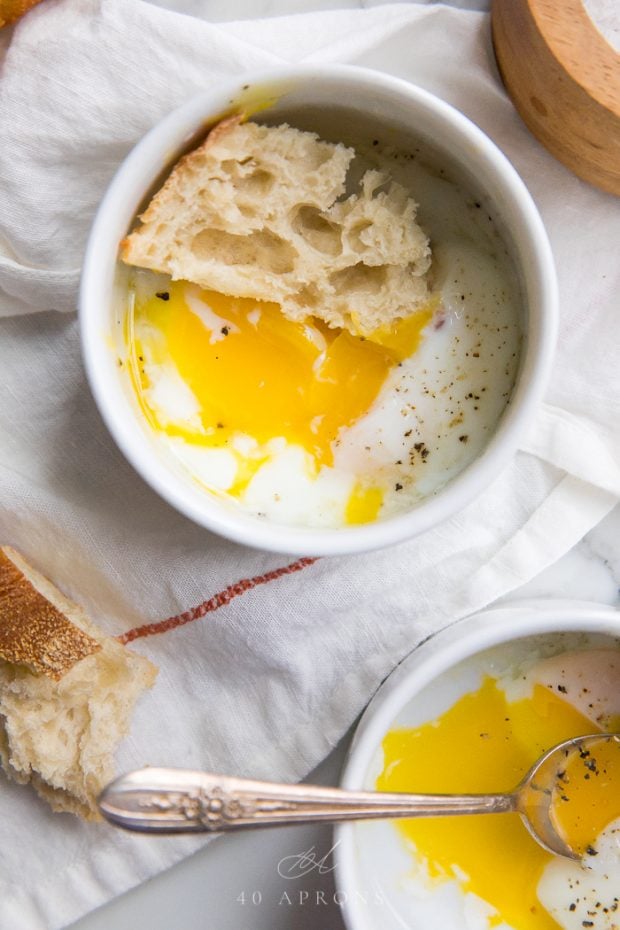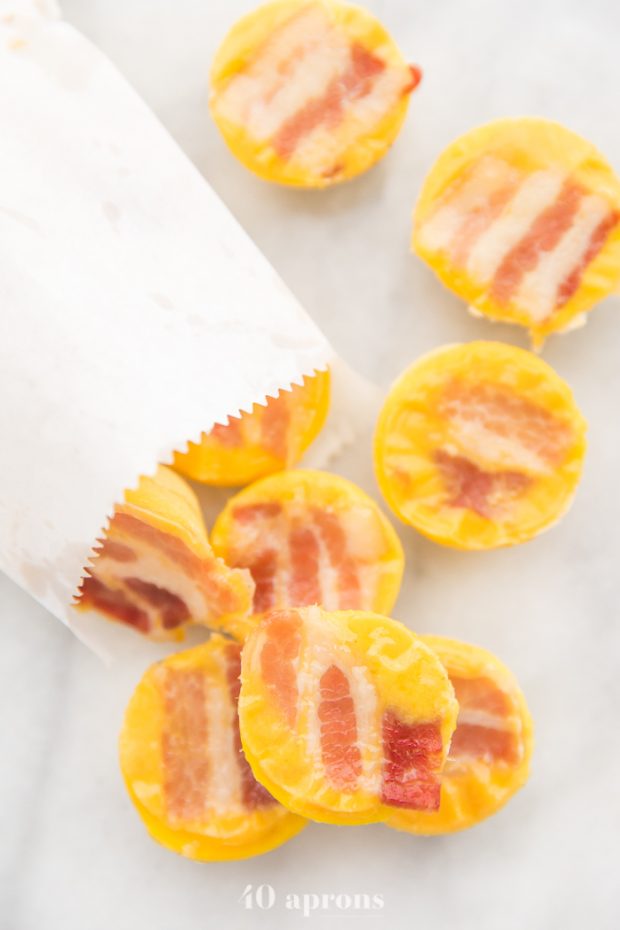 6. Healthy Sous Vide Egg Bites with Bacon Recipe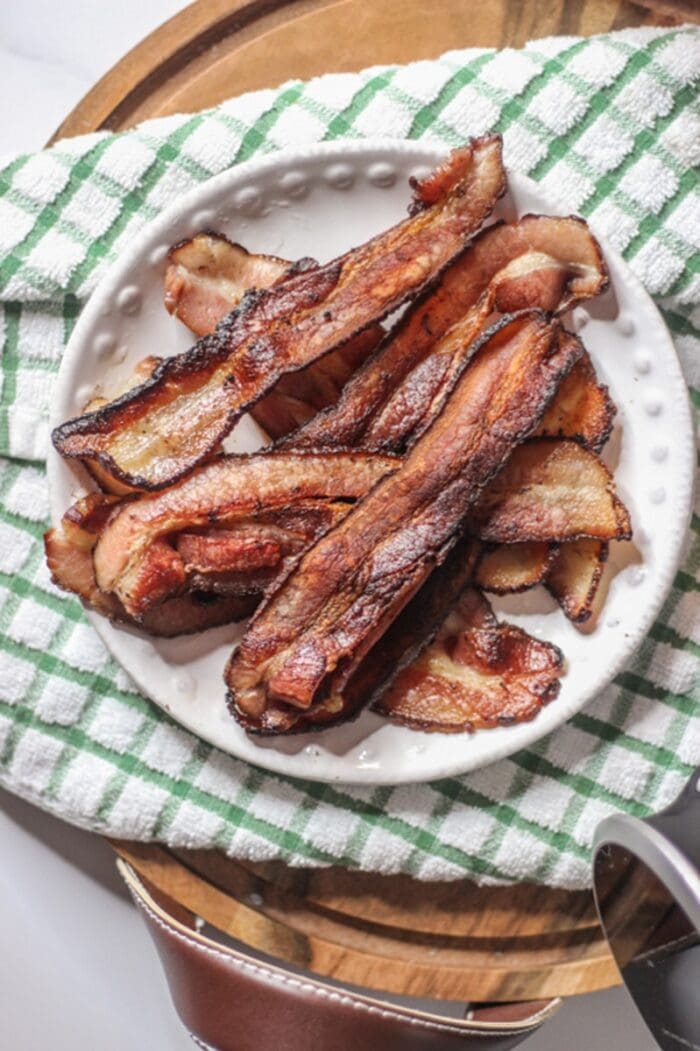 7. Sous Vide Bacon from Recipes Worth Repeating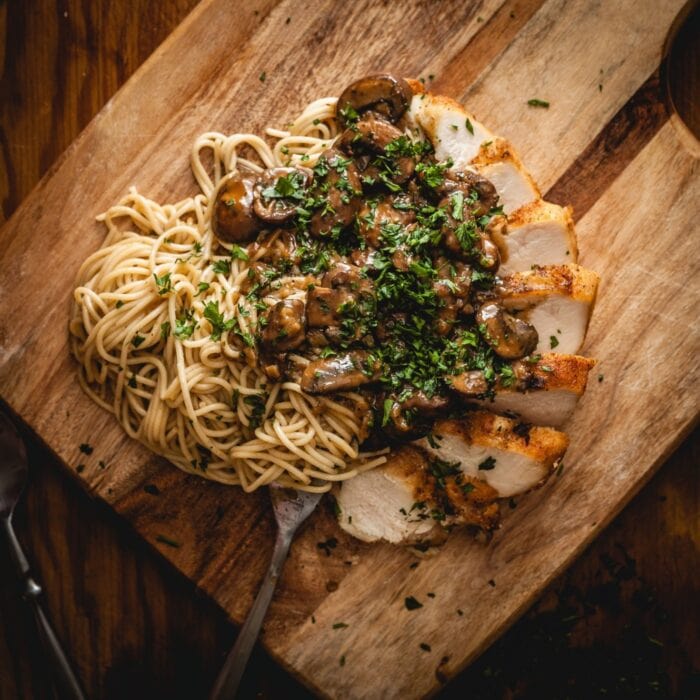 8. Chicken Marsala Sous Vide from That Other Cooking Blog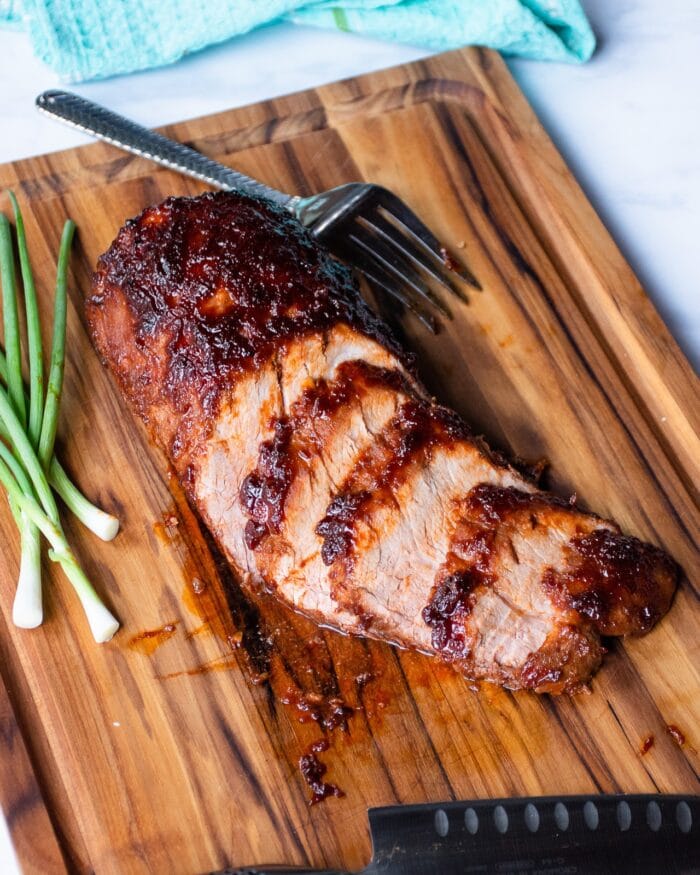 9. Sous Vide Korean BBQ Pork Loin from Blue Jean Chef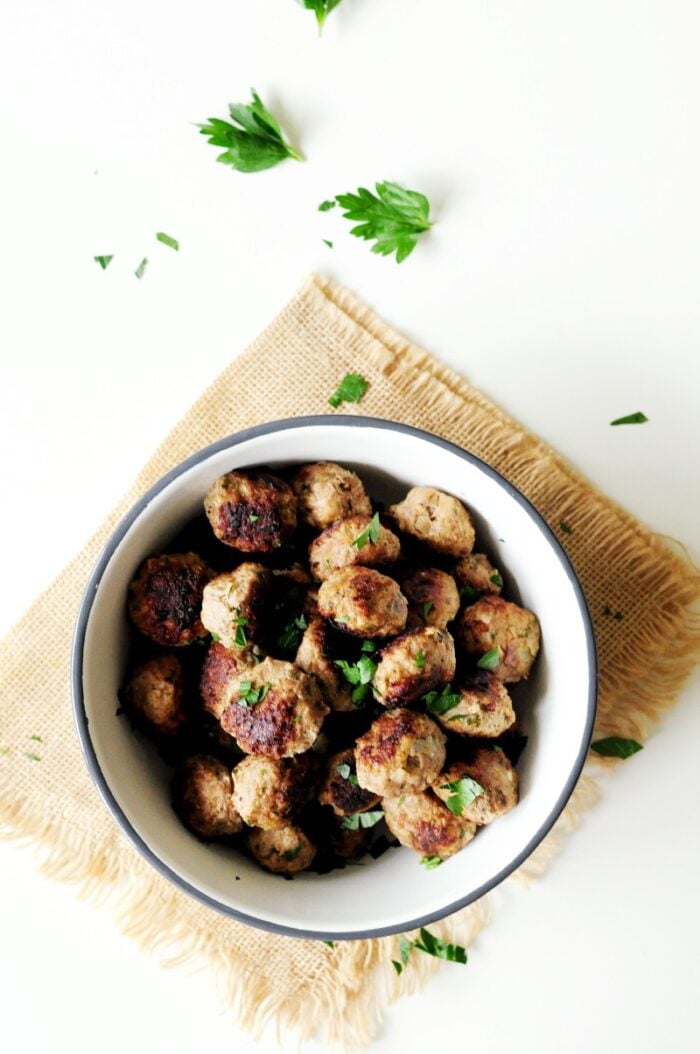 10. Sous Vide Meatballs from Street Smart Kitchen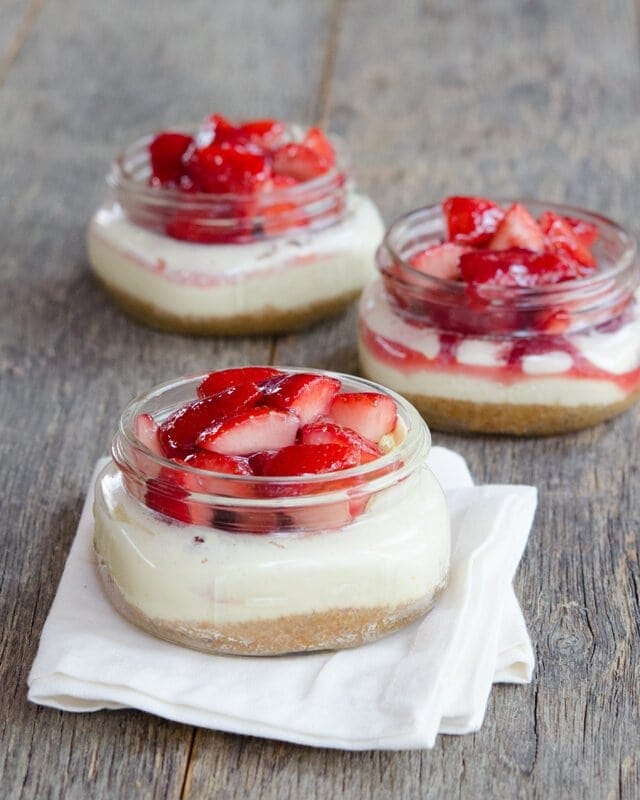 11. Mini Sous Vide Strawberry Cheesecakes from Blue Jean Chef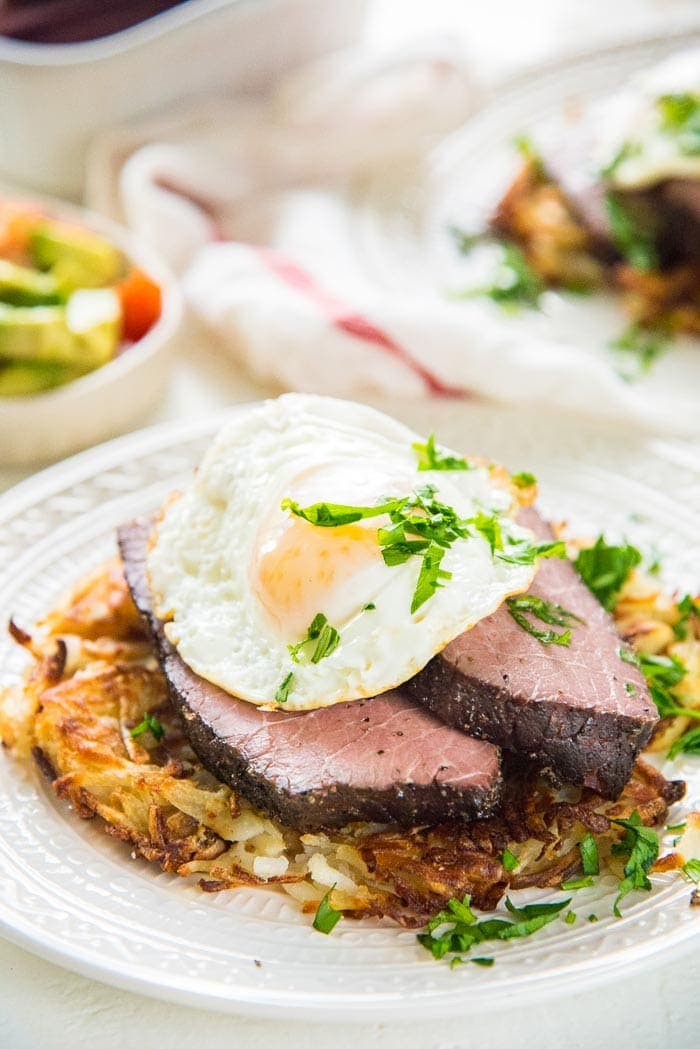 12. Succulent Sous Vide Rump Roast from The Flavor Bender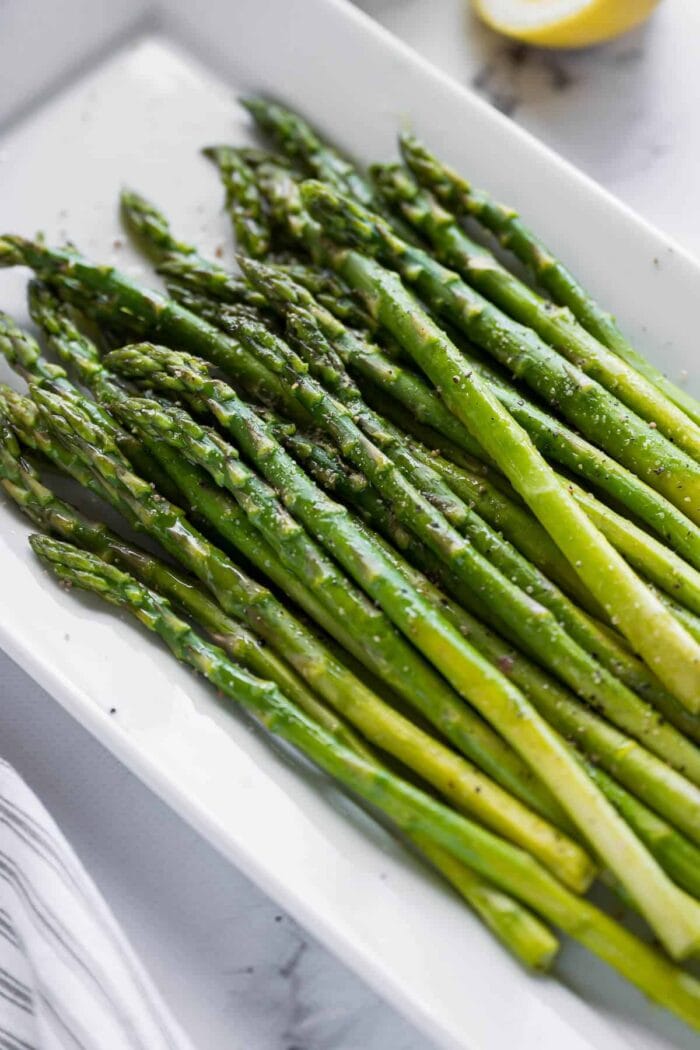 13. Perfect Sous Vide Asparagus from Art From My Table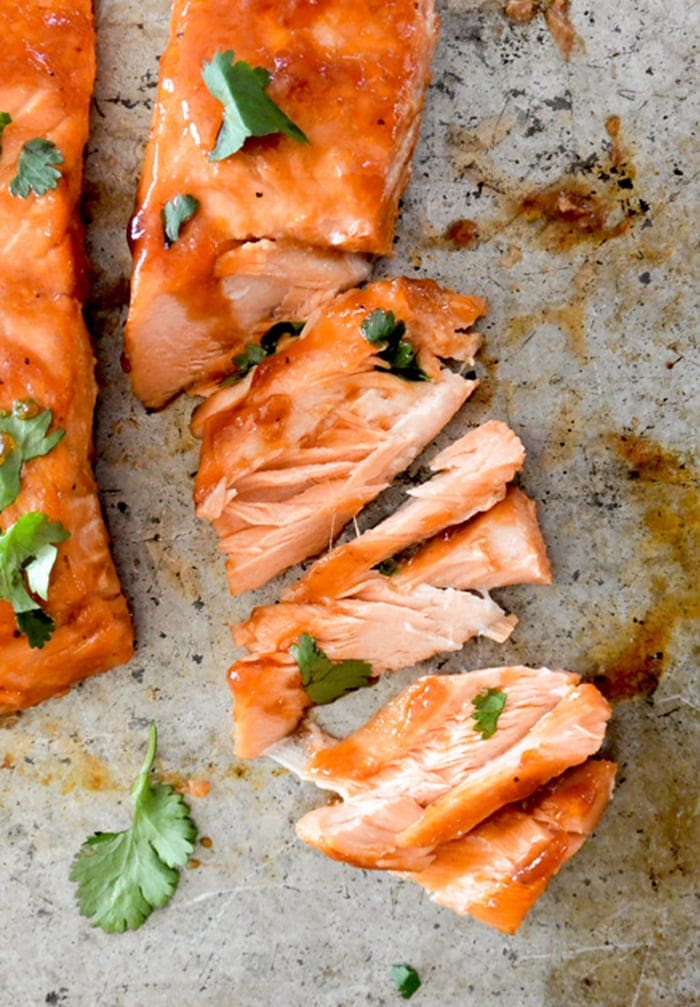 14. Sous Vide Cranberry BBQ Salmon from The Floating Kitchen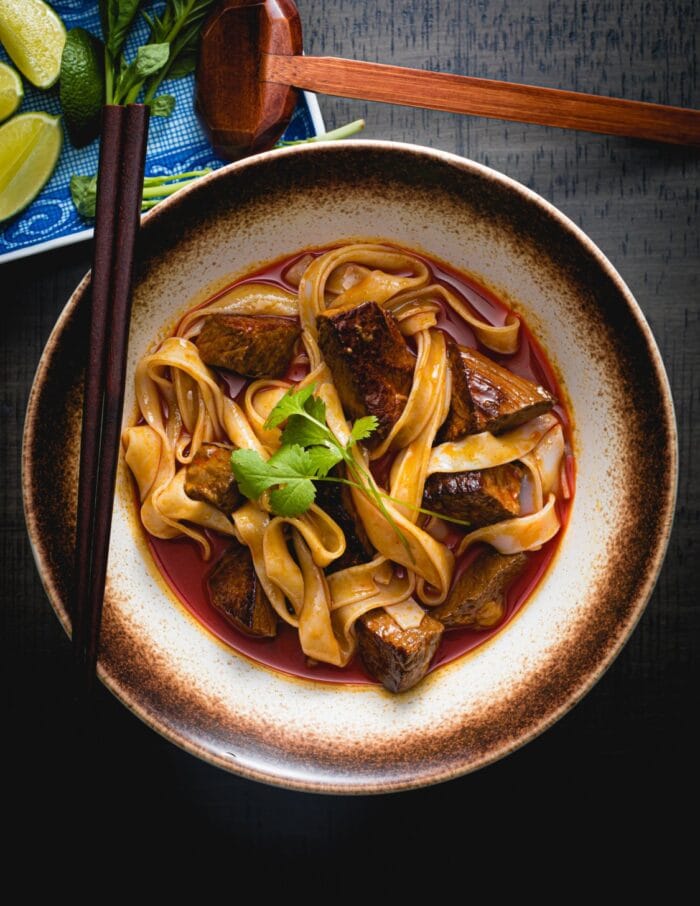 15. Sous Vide Vietnamese Fragrant Beef Stew (Bo Kho) from That Other Cooking Blog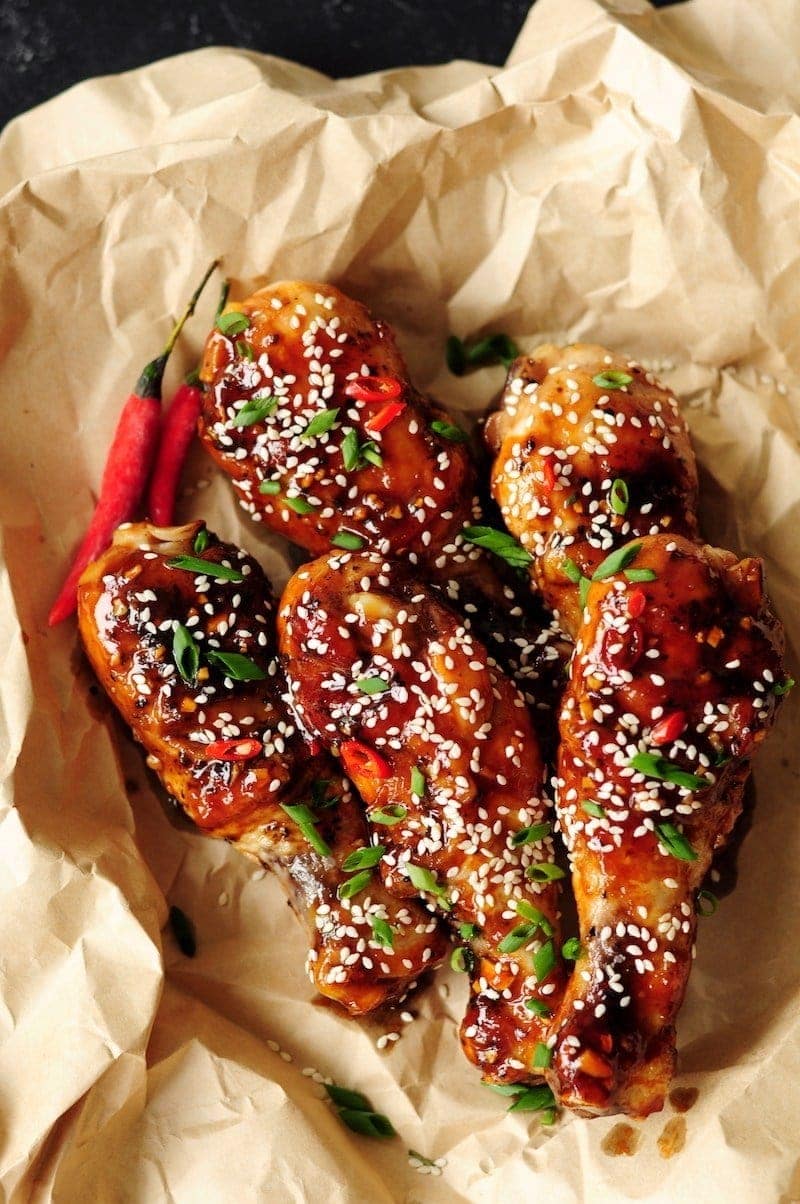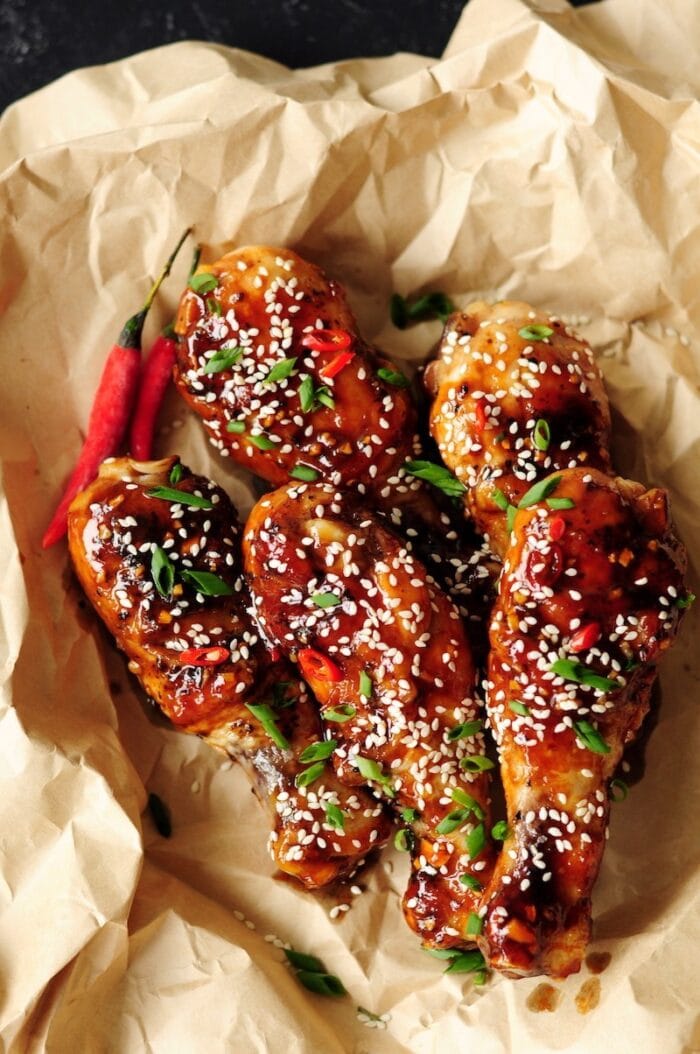 16. Chinese Sticky and Crispy Sous Vide Chicken Drumsticks from Street Smart Kitchen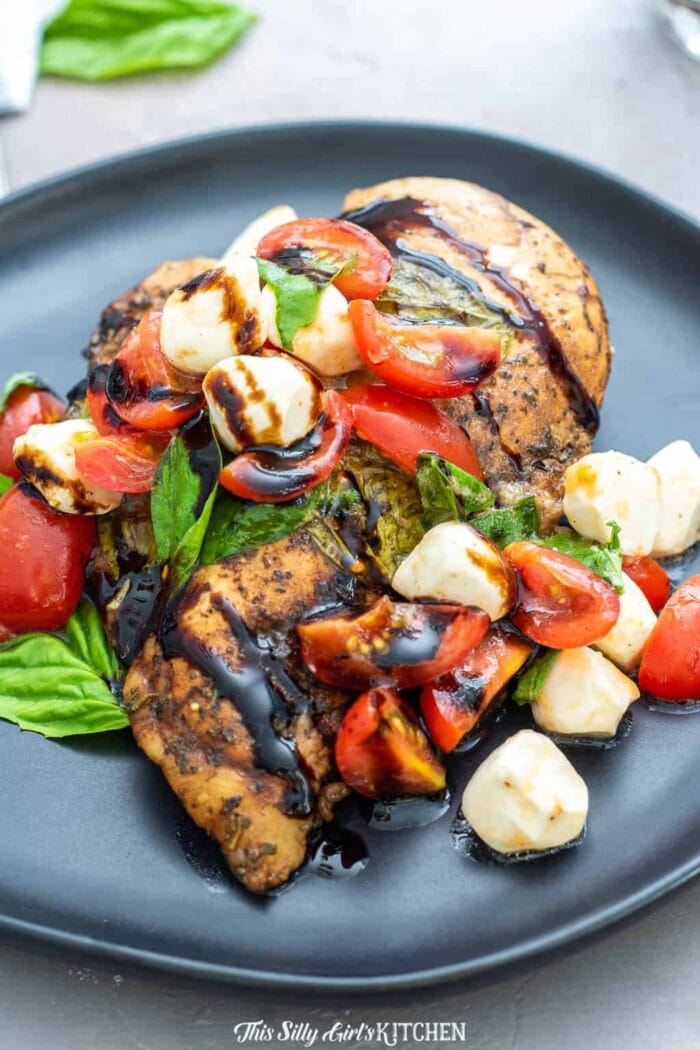 17. Sous Vide Chicken Caprese from This Silly Girl's Kitchen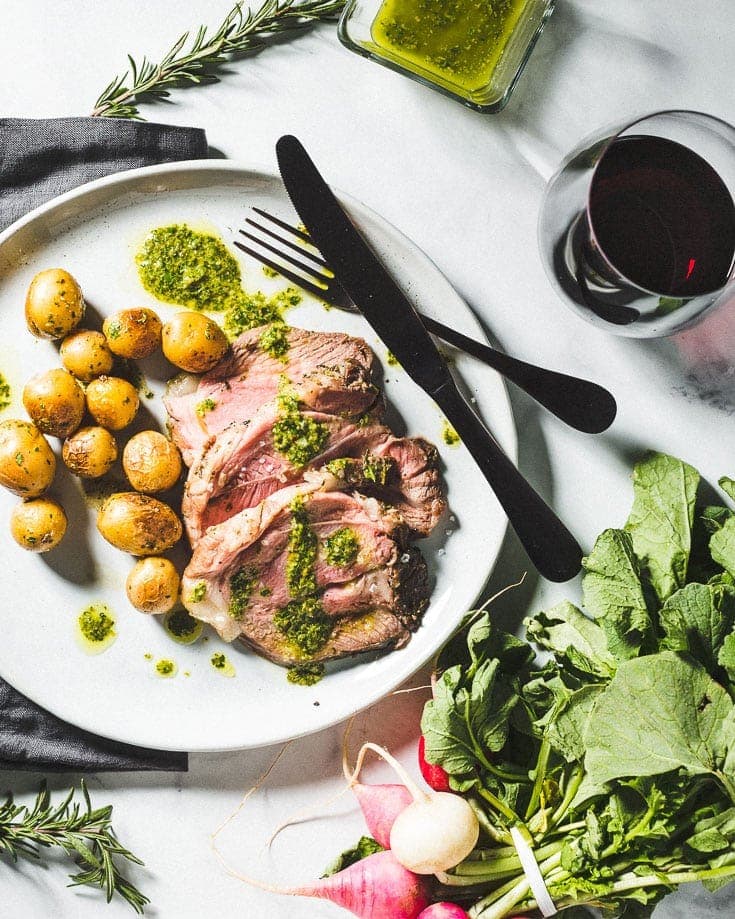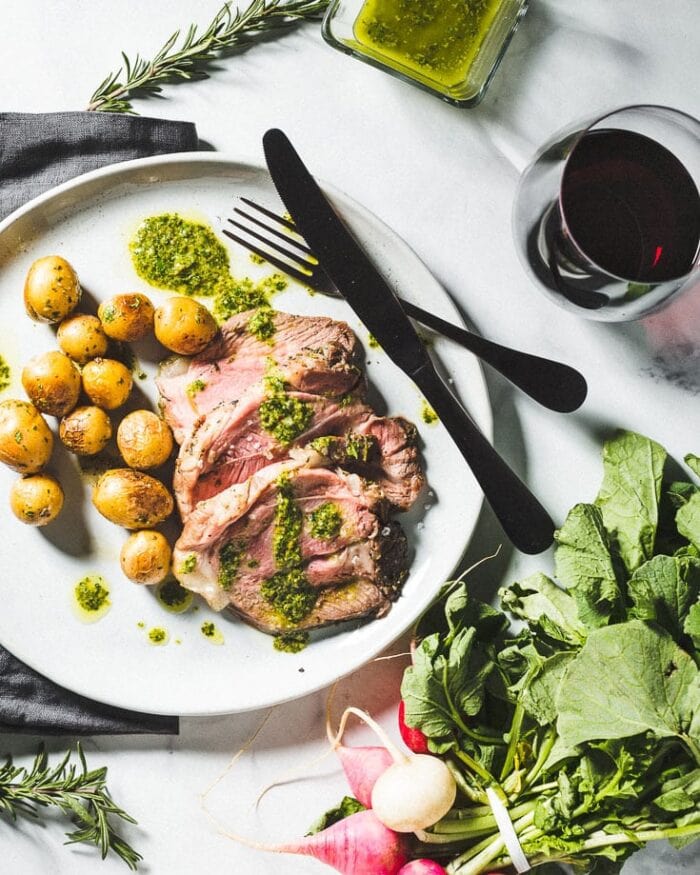 18. Herb Crusted Sous Vide Leg of Lamb from Salt Pepper Skillet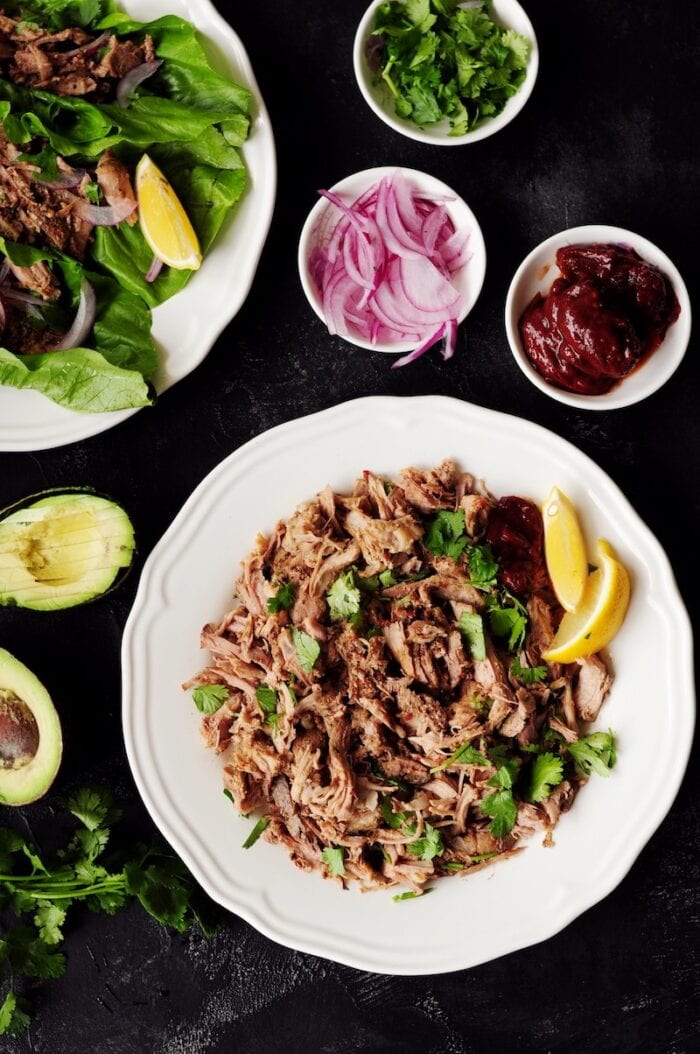 19. Sous Vide Pulled Pork Mexican Lettuce Wraps from Street Smart Kitchen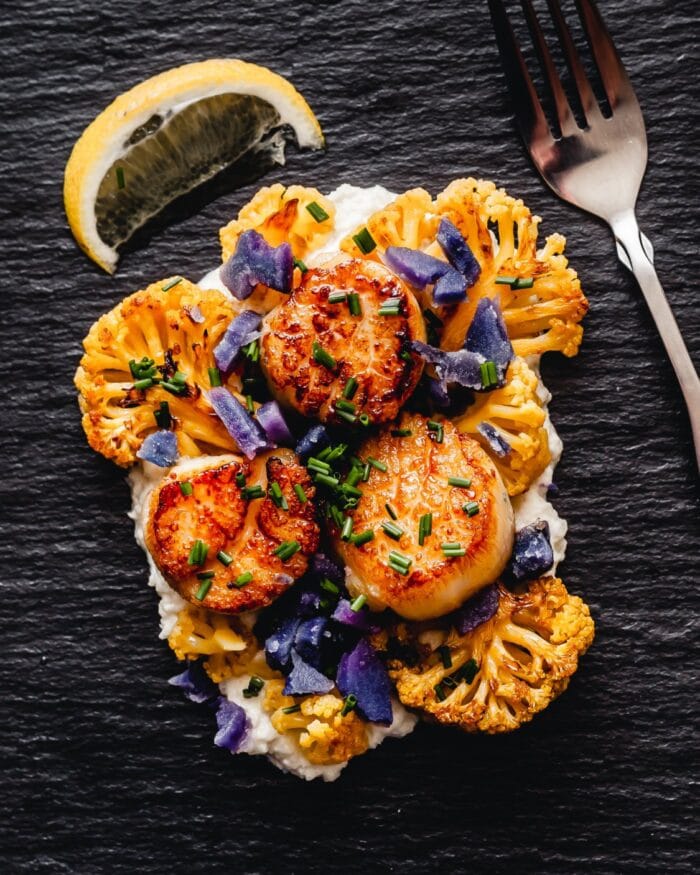 20. Sous Vide Scallops, Cauliflower, and Brown Butter Tahini Sauce from That Other Cooking Blog
21. Low-Tech Sous Vide Salmon with Herb Butter from The Kitchn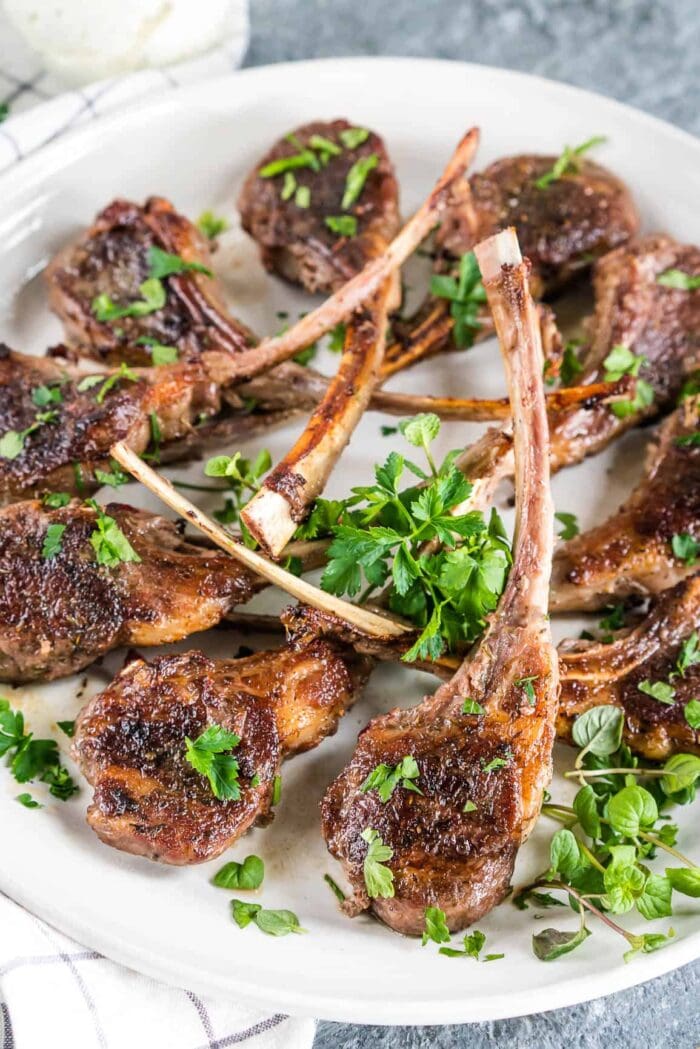 22. Sous Vide Lamb Chops from Health Starts in the Kitchen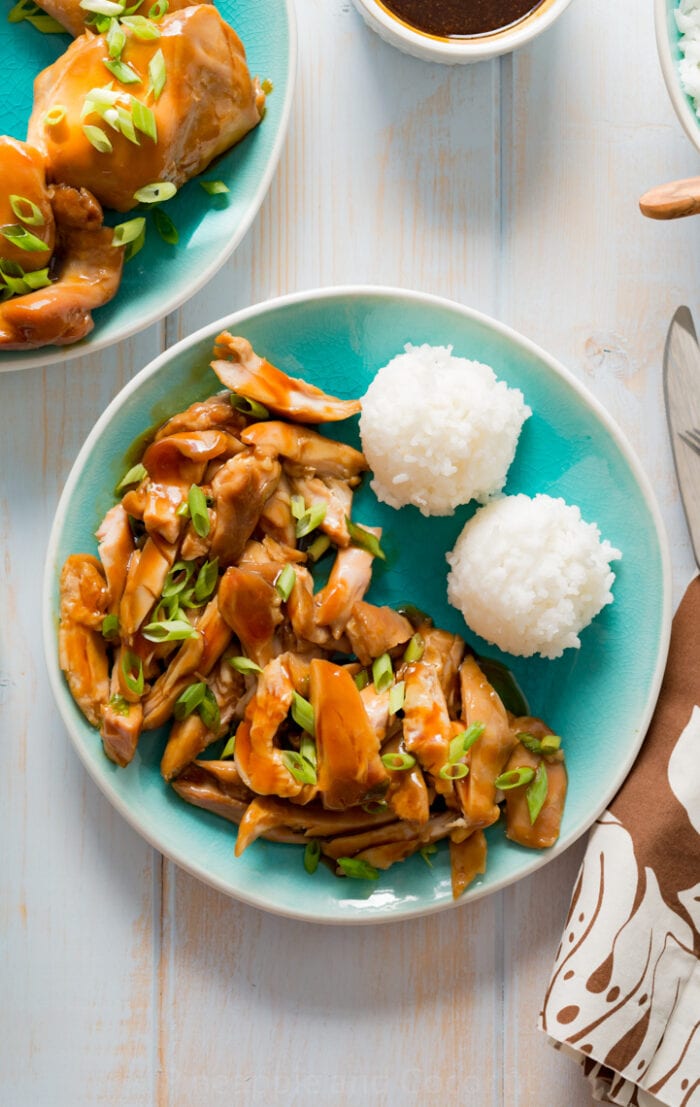 23. Sous Vide Hawaiian Shoyu Chicken from Pineapple and Coconut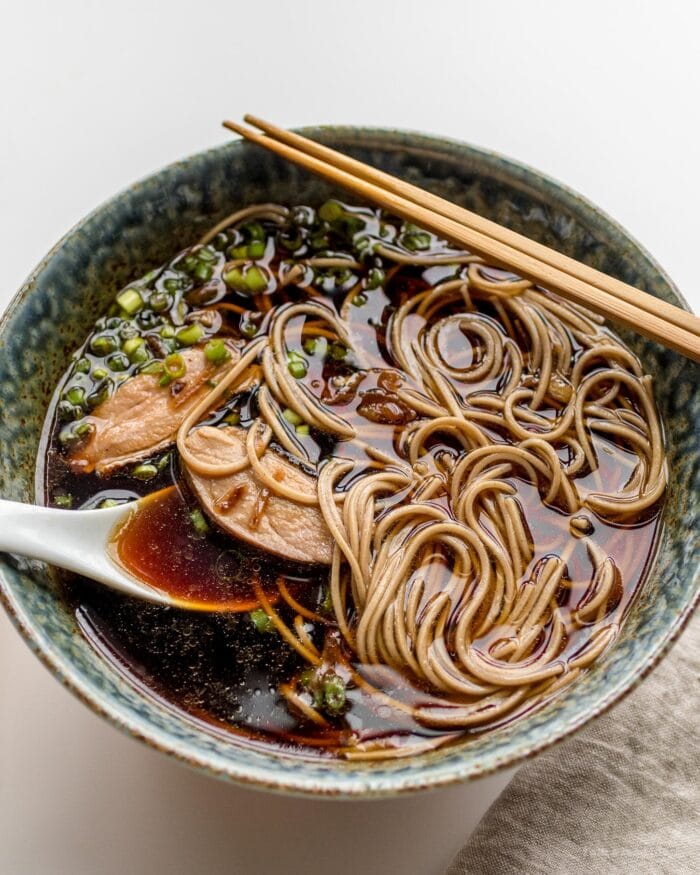 24. Japanese Sous-Vide Duck Ramen from I Am A Food Blog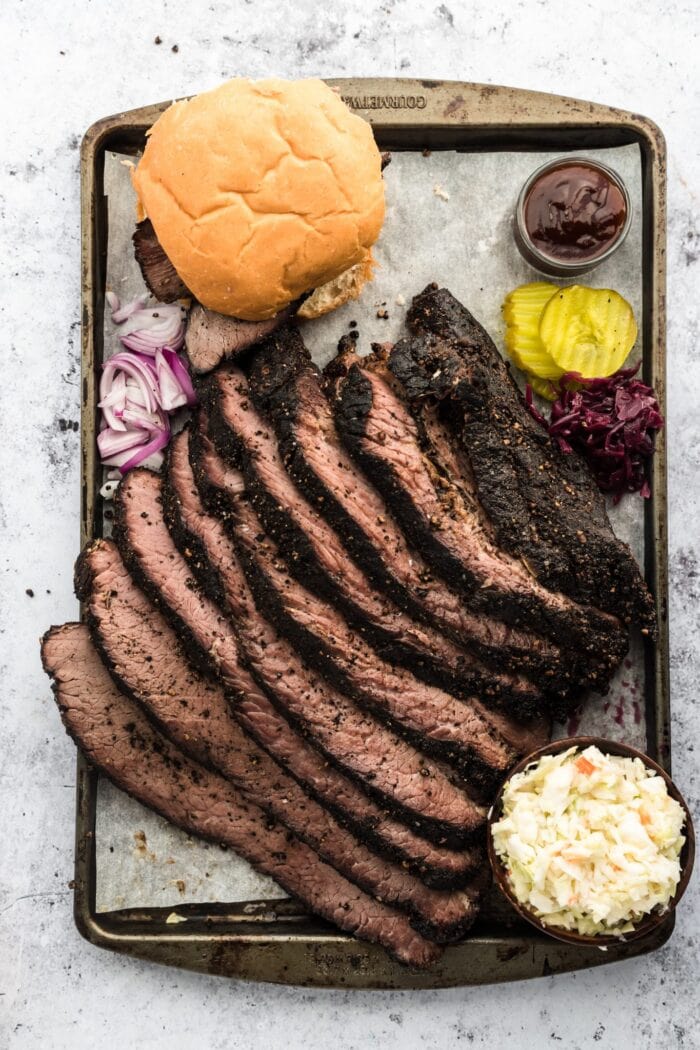 25. Sous Vide Brisket from Every Little Crumb