20 Cranberry Recipes You Have to Try This Season

Posted: 10/07/21 Updated: 11/07/23
Whether they're sweet or savory, desserts or sides, cranberry recipes can totally change your holiday menu game. If you've ever found yourself wondering "What can you do with cranberries?" or "What do cranberries go with?" then this is the list for you!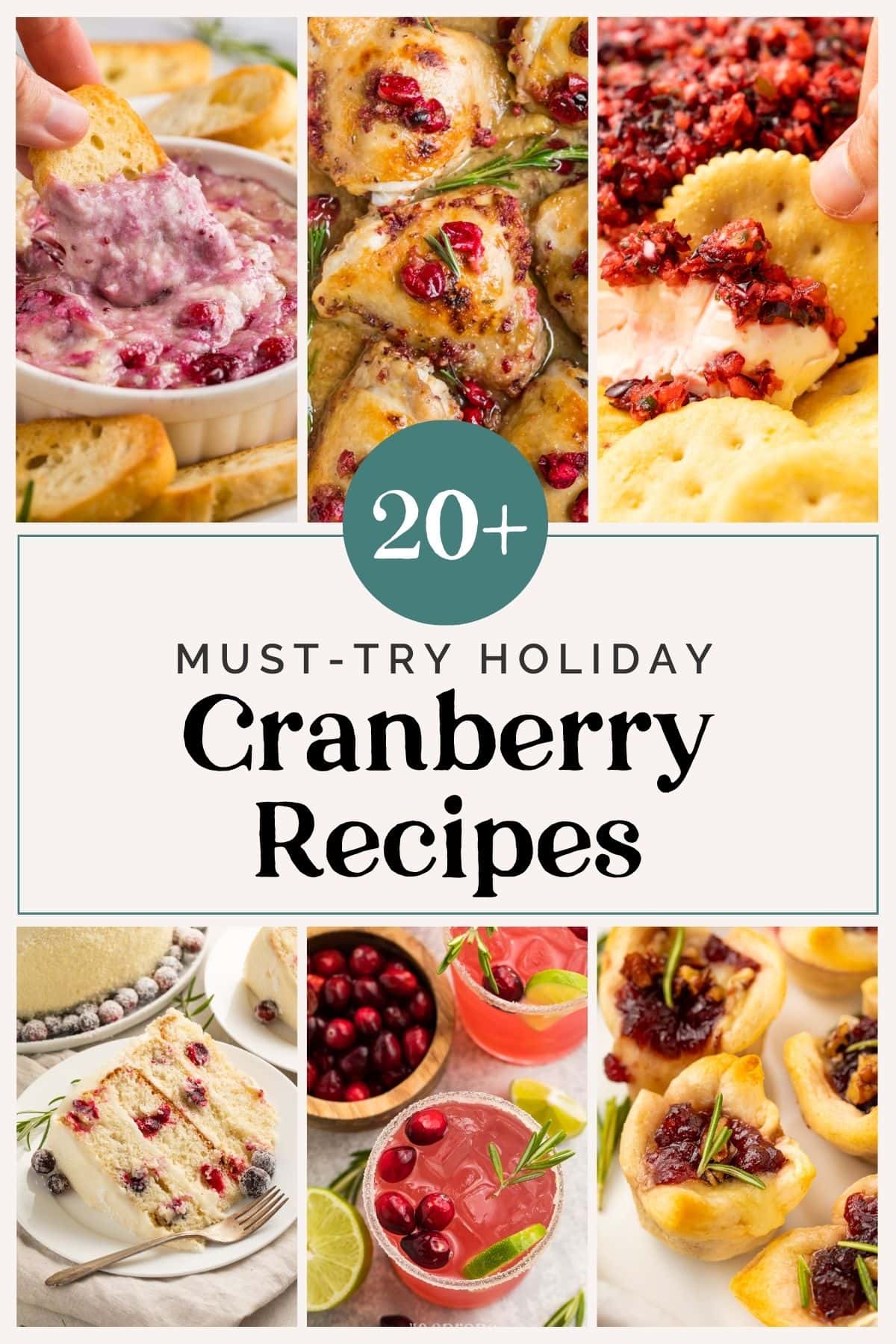 What's So Great About Cranberries
Cranberries are a staple of the holiday season, front and center during both Thanksgiving and Christmas. No surprise there since early autumn is prime cranberry-harvesting season. These vibrant, tart little berries are super versatile – you can turn them into sauce, bake them into breads and cakes and pies, mash them into salsa, and sprinkle them over salads. Their juice is thought to help UTIs, and their high amount of antioxidants is thought to boost immunity and aid in cancer prevention.

Whether you buy your cranberries fresh, frozen, or in a can, there's no end to the number of cranberry recipes you can whip up to enhance your holiday meals. These are just a few of the ones we love!
---
Cranberry Recipes You Have to Try This Season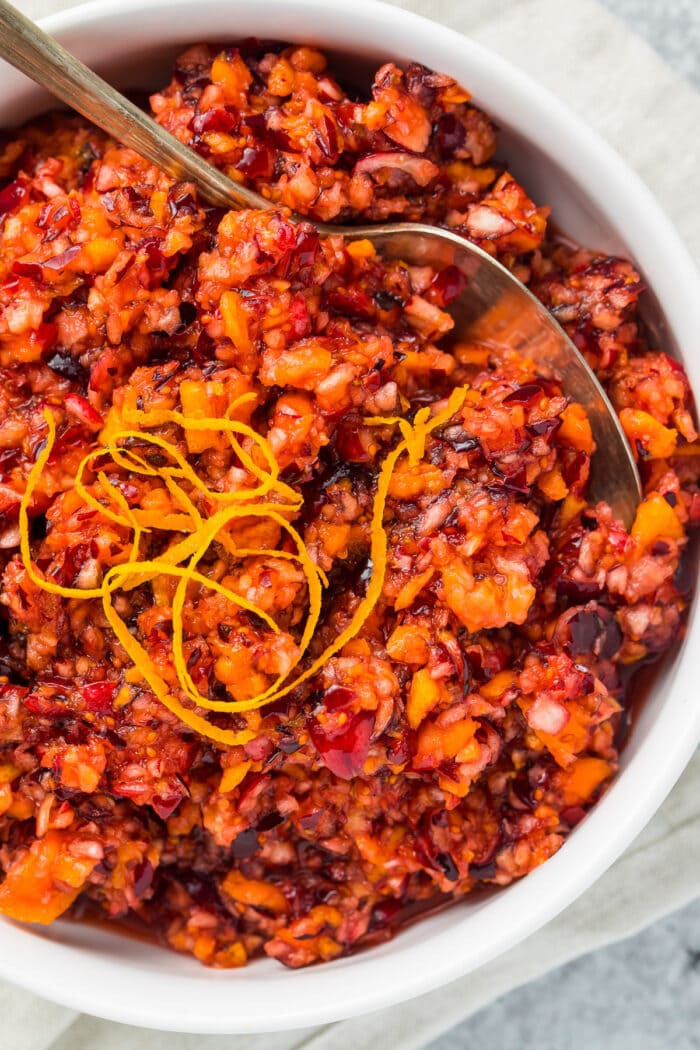 2. Instant Pot Whole30 Cranberry Sauce with Apples and Rosemary (Paleo, No Sugar)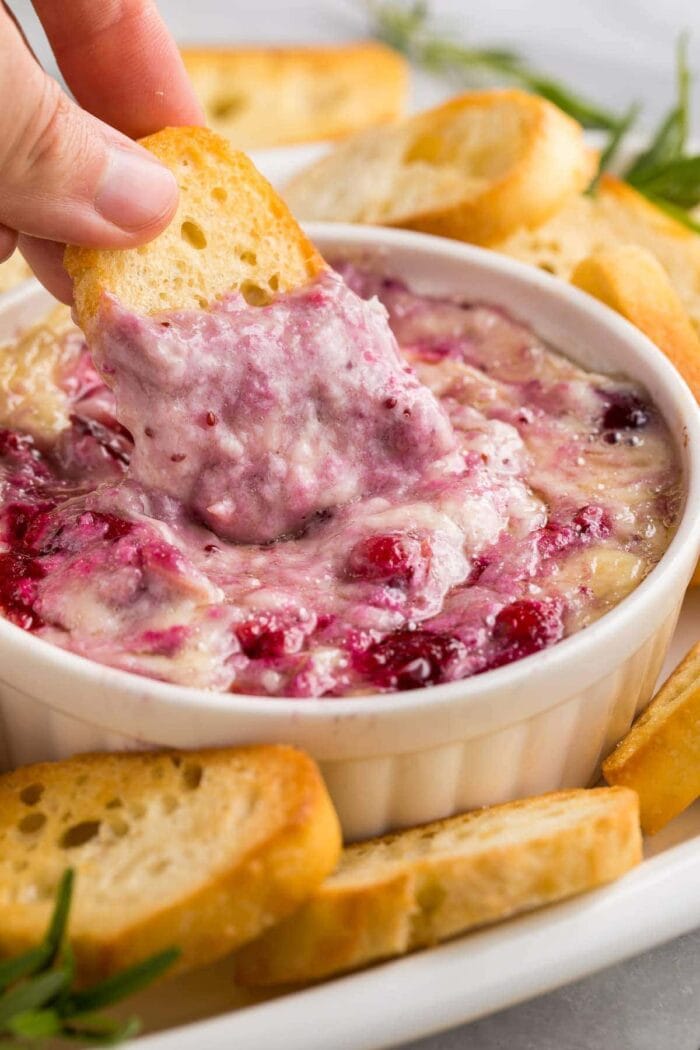 4. The Best Spinach Salad with Apples, Cranberries, and Maple Vinaigrette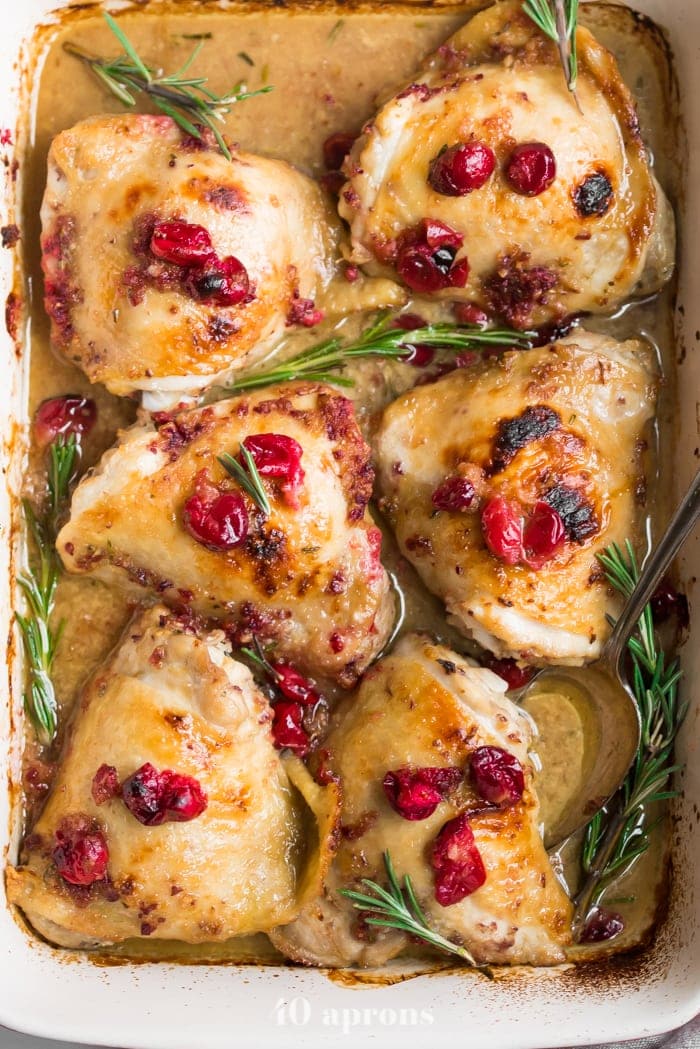 5. Cranberry Rosemary One Pan Chicken (Paleo, Whole30 Option)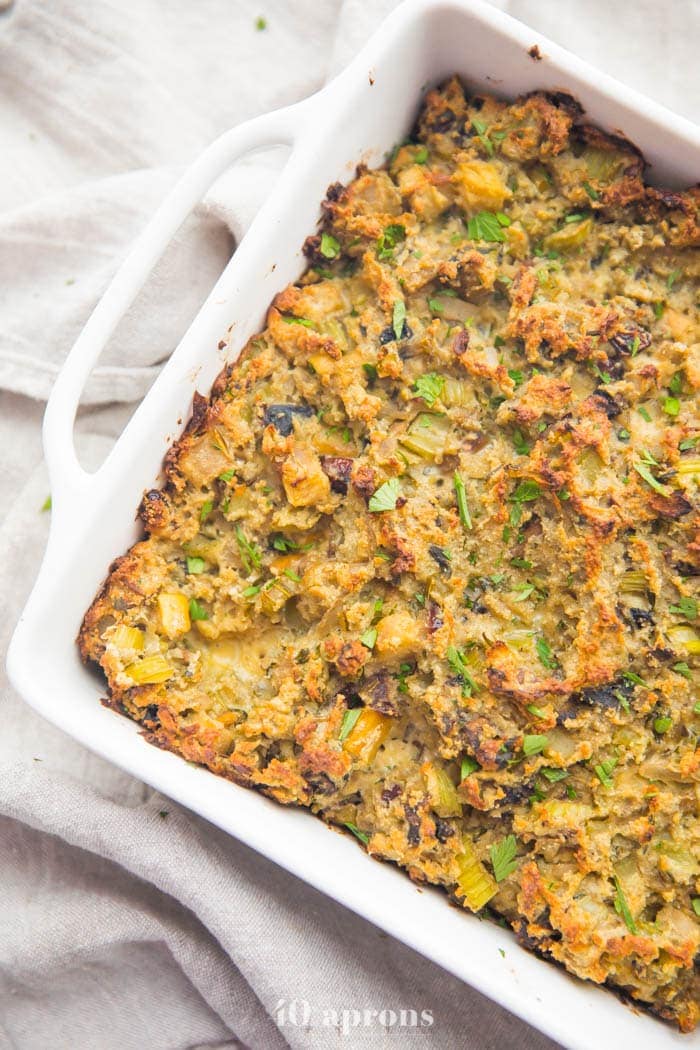 6. Best Paleo Stuffing (Gluten-Free, Grain-Free)
7. Paleo Cranberry Bliss Bars (Vegan Cranberry Bliss Bars) [Grain & Gluten-Free]
8. Paleo Cranberry Apple Chicken Thighs with Rosemary (Whole30)
9. Paleo Cranberry Orange Pound Cake
10. Easy Cranberry White Chocolate Cookie Bars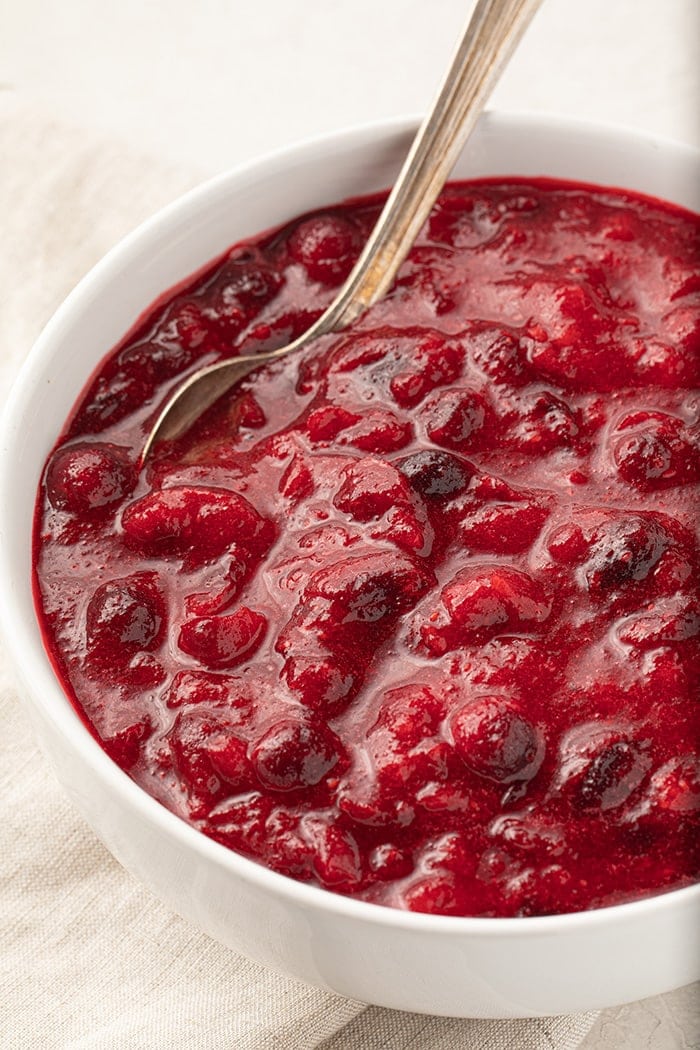 11. Keto Cranberry Sauce from our sister site, Easy Healthy Recipes
12. Cranberry Chicken Salad from our sister site, Easy Healthy Recipes
13. Oatmeal Cranberry Cookies from our sister site, Easy Healthy Recipes
14. Cranberry Pecan Grilled Cheese from Peas and Crayons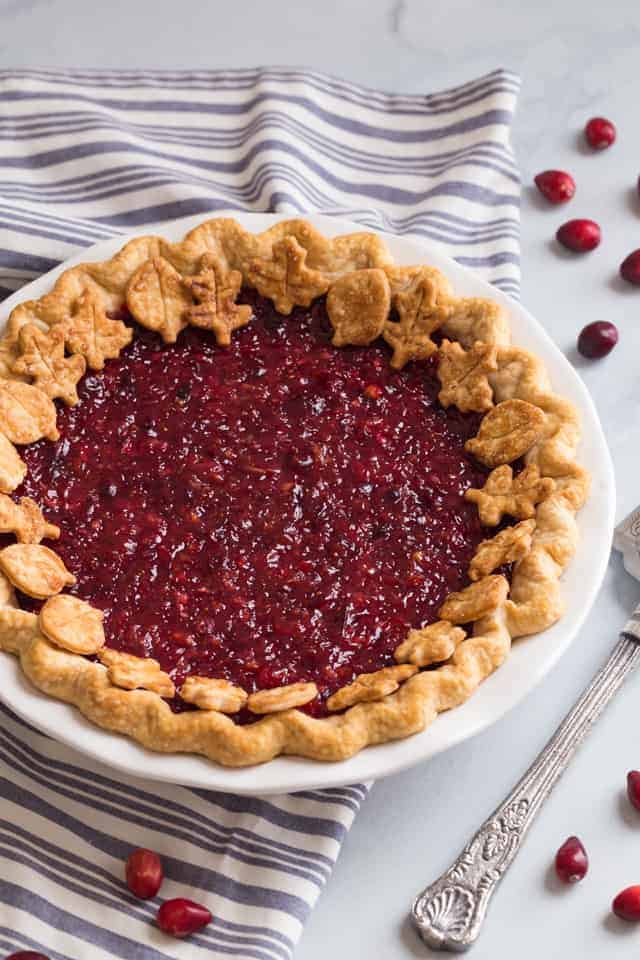 15. Cranberry Pie from Baked by an Introvert
16. 2-Ingredient Cranberry Mimosa from Stress Baking
17. Cranberry Jam White Chocolate Mousse Cheesecake from Will Cook for Smiles
18. Cranberry Crumble Pie Bars from Sally's Baking Addiction
19. Orange Cranberry Pork Loin Roast Recipe from The Cookie Rookie
20. Cranberry Sour Cream Coffee Cake from Well Plated By Erin