50+ Keto Thanksgiving Recipes

Posted: 10/19/21 Updated: 08/15/23
If you're feeling anxious and wondering how you'll stick to your keto lifestyle with the holidays approaching, never fear! We've collected over 50 of our favorite keto Thanksgiving recipes that fully embody the holiday season without wrecking your progress.
Turkey Day, the Keto Way
Thanksgiving food is pretty amazing, right? All those warm flavors and hearty dishes and delicious turkey that puts you in a food coma while the rest of the family is yelling at a football team on TV.

But let's face it, traditional Thanksgiving dishes aren't designed with keto-eaters in mind. Roux-based gravies; bready stuffings and dressings; high-glycemic mashed potatoes; syrupy, candied yams; sweet, sugary, rich desserts… If you're starting to worry you can't have your keto and enjoy Thanksgiving, too, then this is the list for you. I've put together some of our favorite keto Thanksgiving recipes to give you a well-rounded look at a low carb, no sugar added turkey day.
Appetizers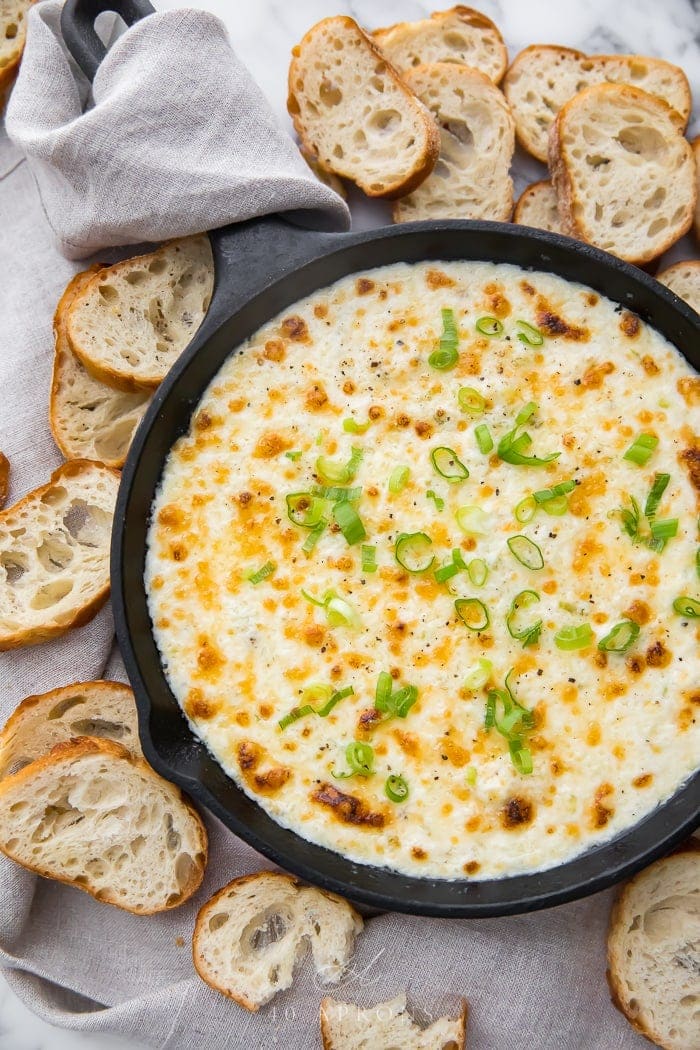 4. Slow Cooker Buffalo Chicken Dip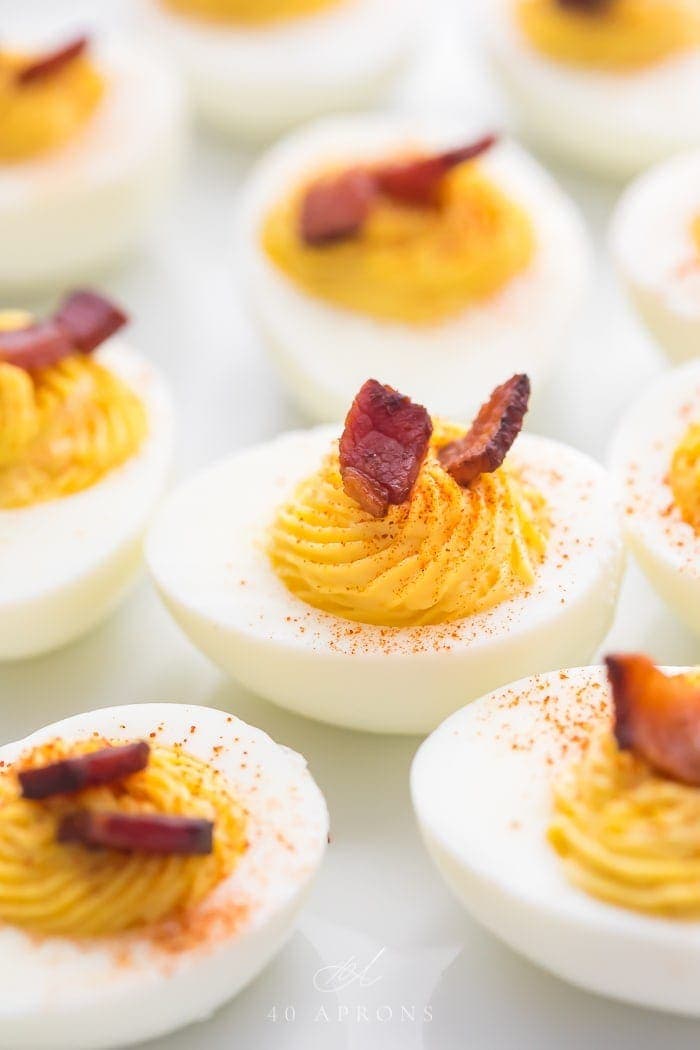 5. Perfect Deviled Eggs with Bacon (Keto, Low Carb, Whole30)
Main Courses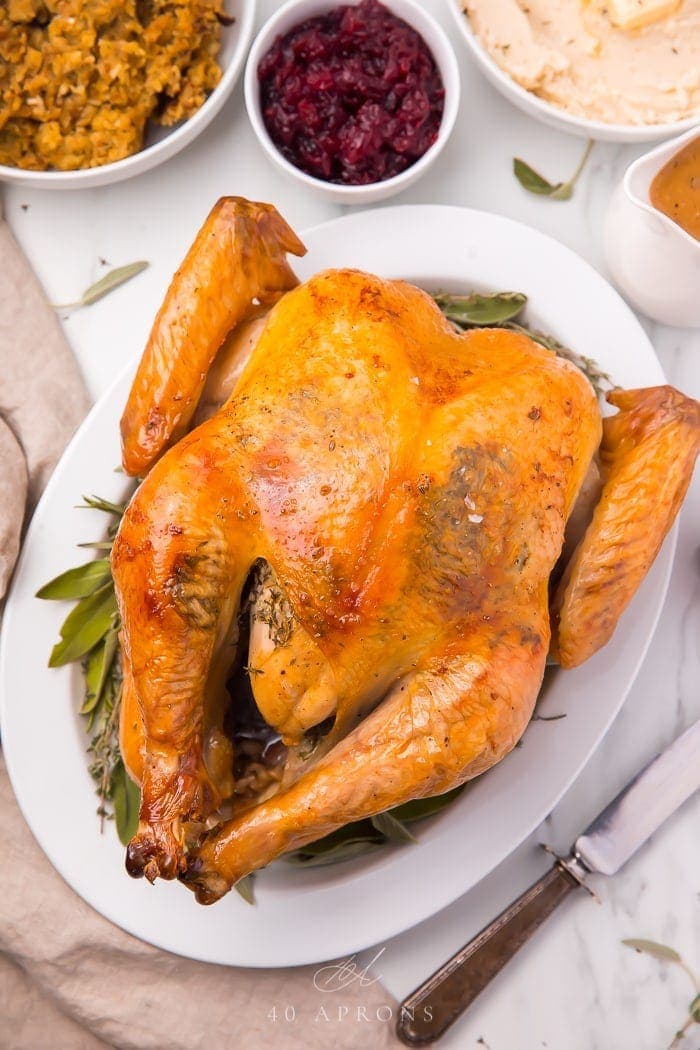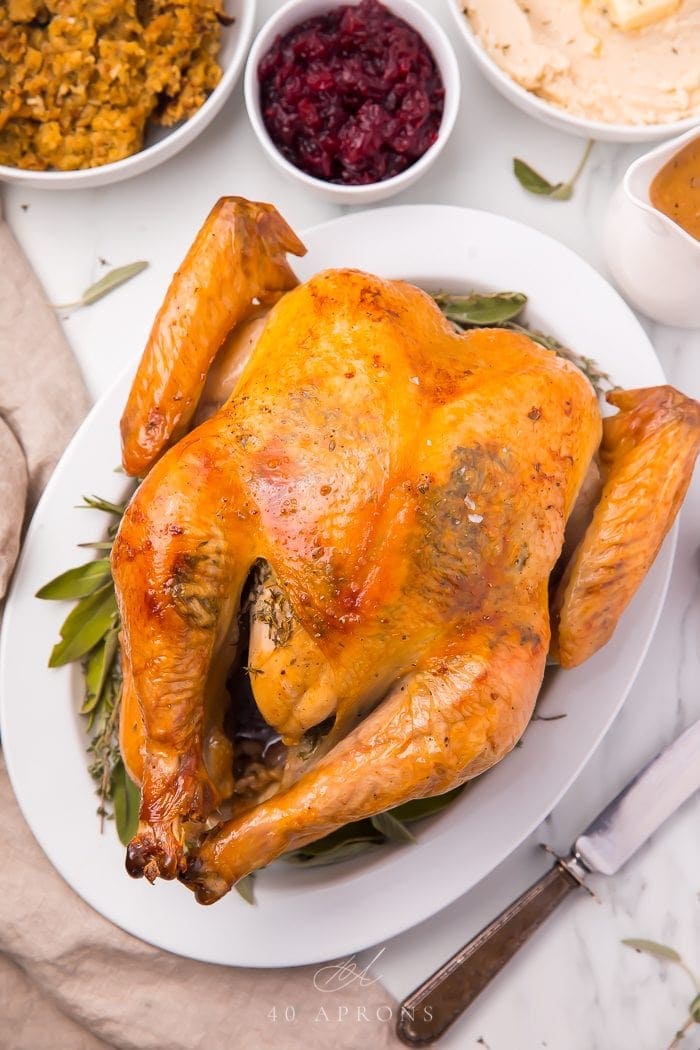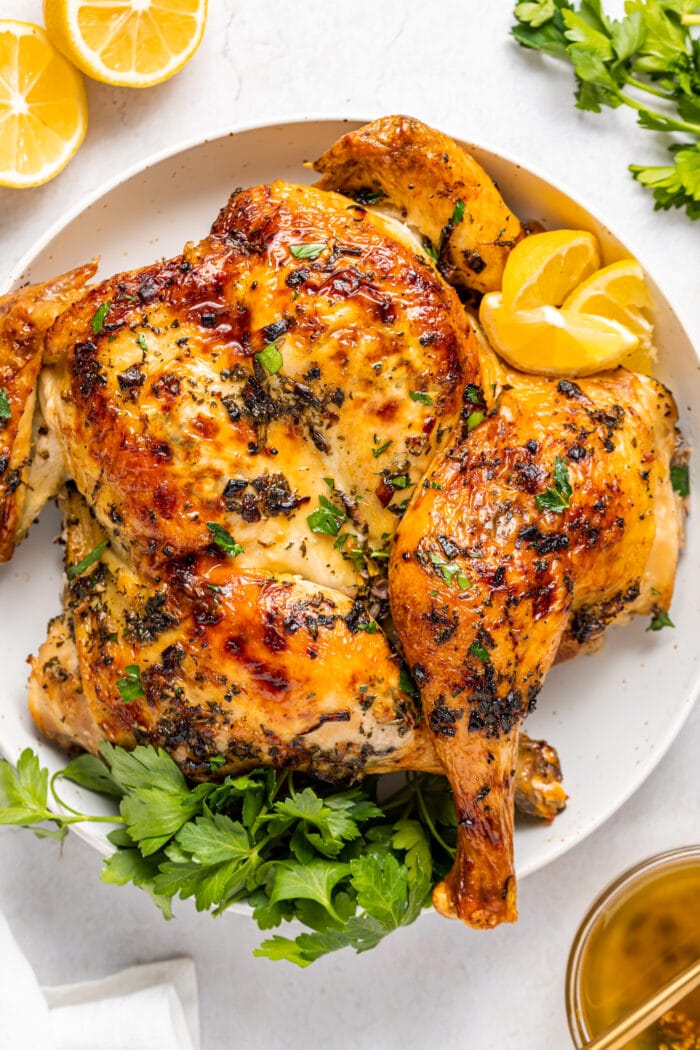 3. Spatchcock Chicken with Garlic-Herb Butter
5. Crispy Sous Vide Chicken Thighs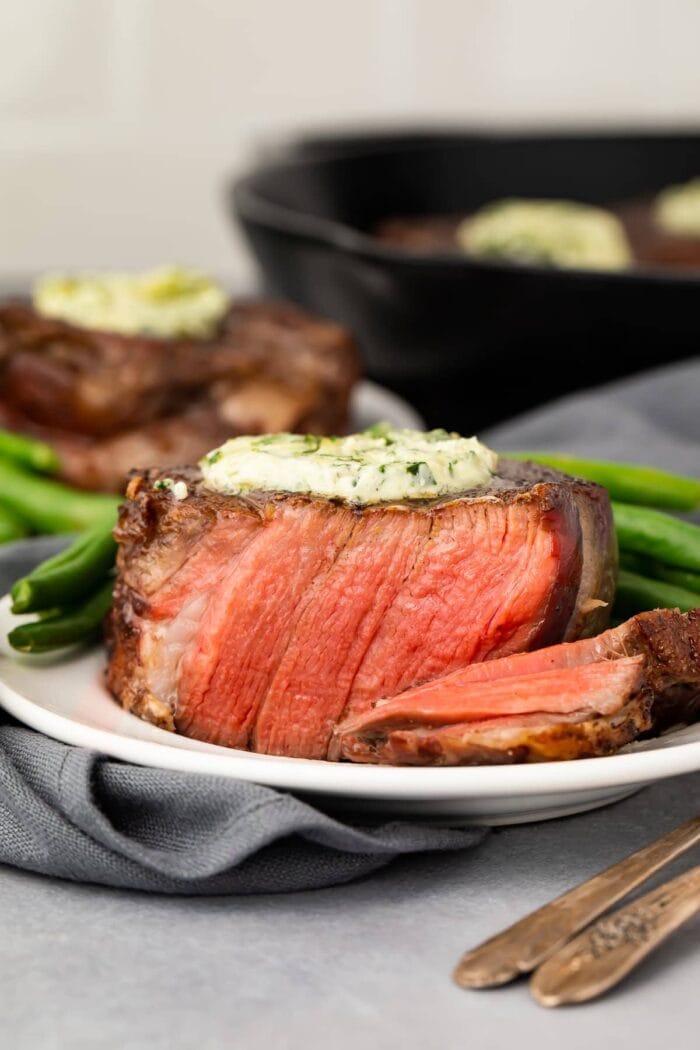 6. The Best Filet Mignon Recipe Ever with Garlic Herb Compound Butter (Reverse Sear)
7. Sous Vide Tri Tip with Easy Chimichurri Sauce
8. Instant Pot Frozen Chicken Breast
9. Bone-In Ribeye with Garlic-Herb Butter
10. Slow Cooker Garlic Butter Whole Chicken with Gravy
11. Sous Vide Filet Mignon with Garlic & Herb Butter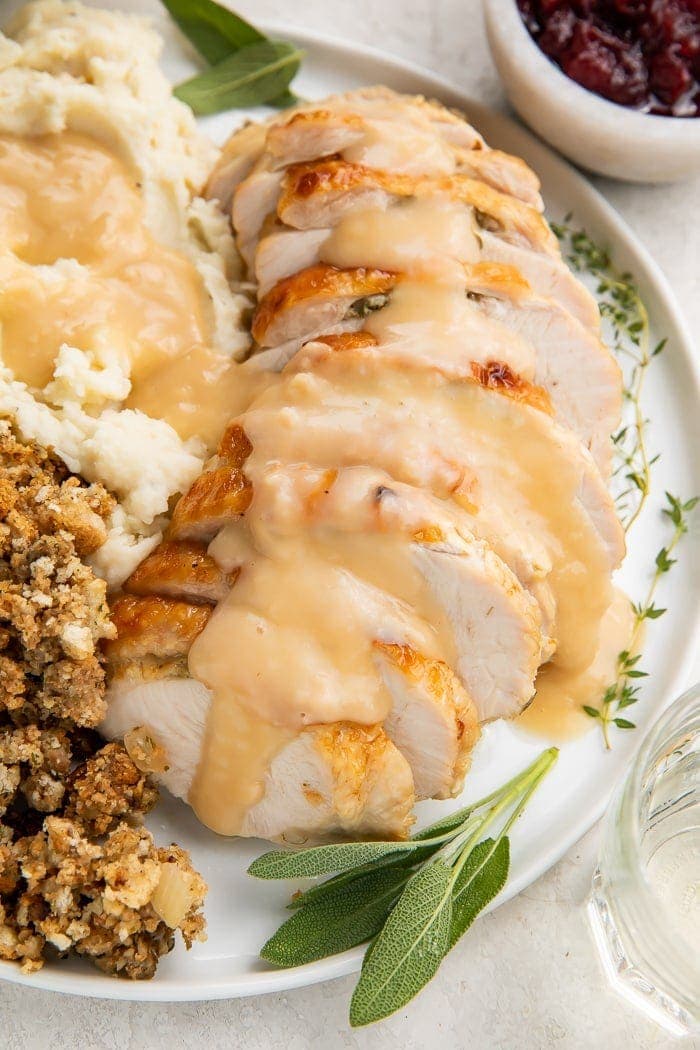 13. Instant Pot Turkey Breast with Gravy
Side Dishes
1. Oven-Roasted Brussels Sprouts with Bacon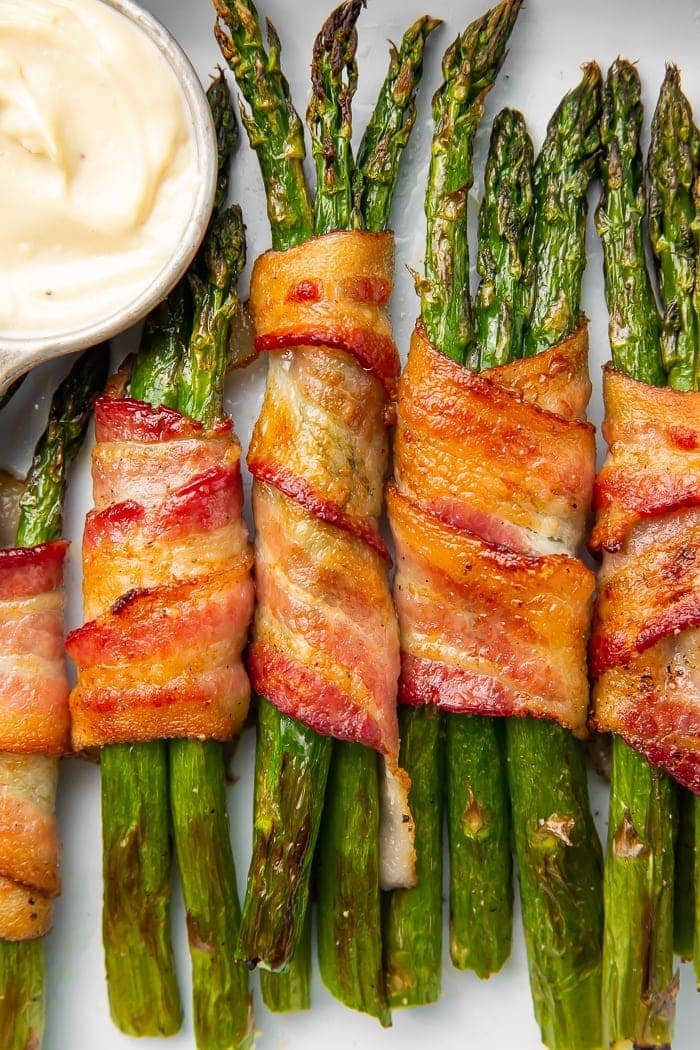 4. Bacon Wrapped Asparagus with Garlic Aioli
5. Roasted Radishes with Garlic Browned Butter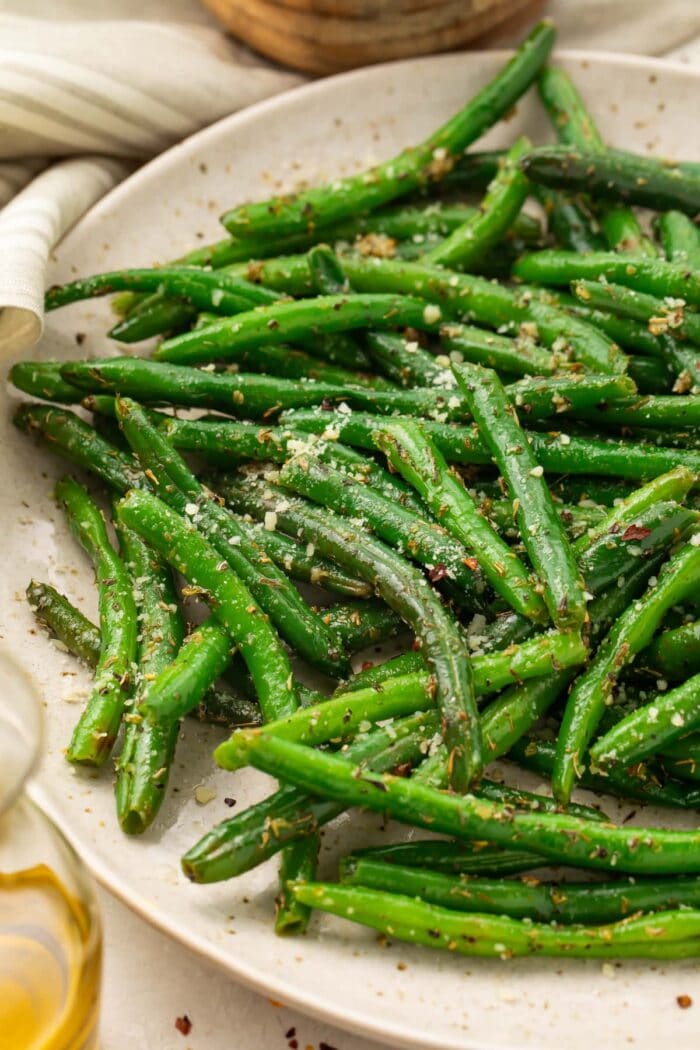 10. Air Fryer Cauliflower with Lemon-Garlic Aioli
11. Instant Pot Asparagus from our sister-site, Easy Healthy Recipes
12. Cheesy Keto Green Beans from our sister-site, Easy Healthy Recipes
Sauces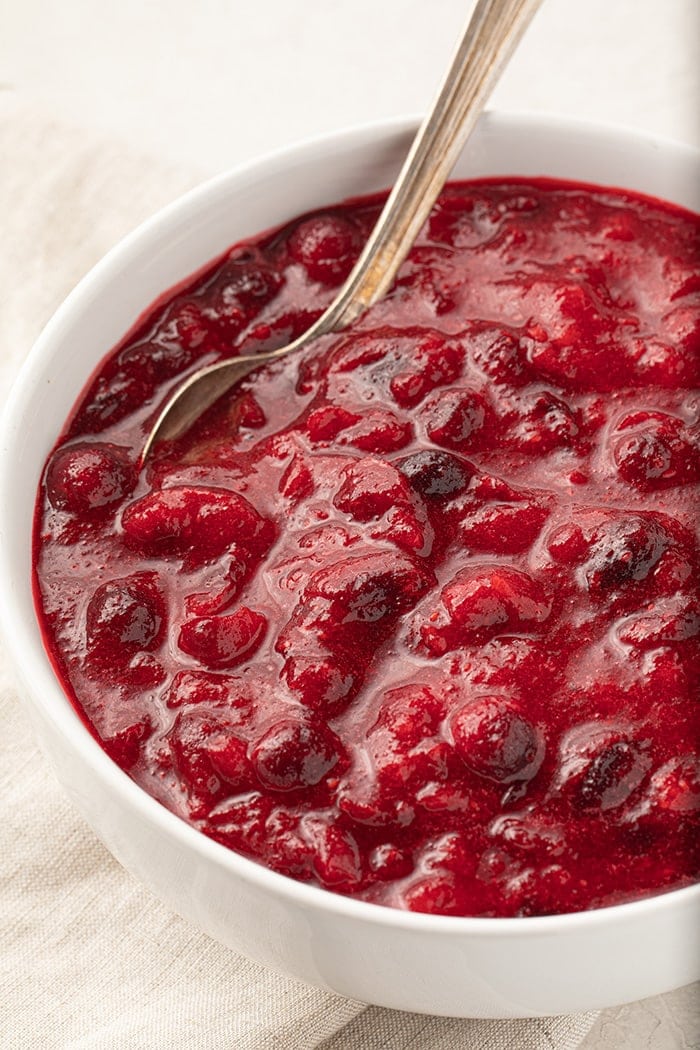 2. Keto Cranberry Sauce from our sister-site, Easy Healthy Recipes
3. Au Jus Recipe (With or Without Drippings)
6. Microwave Hollandaise Sauce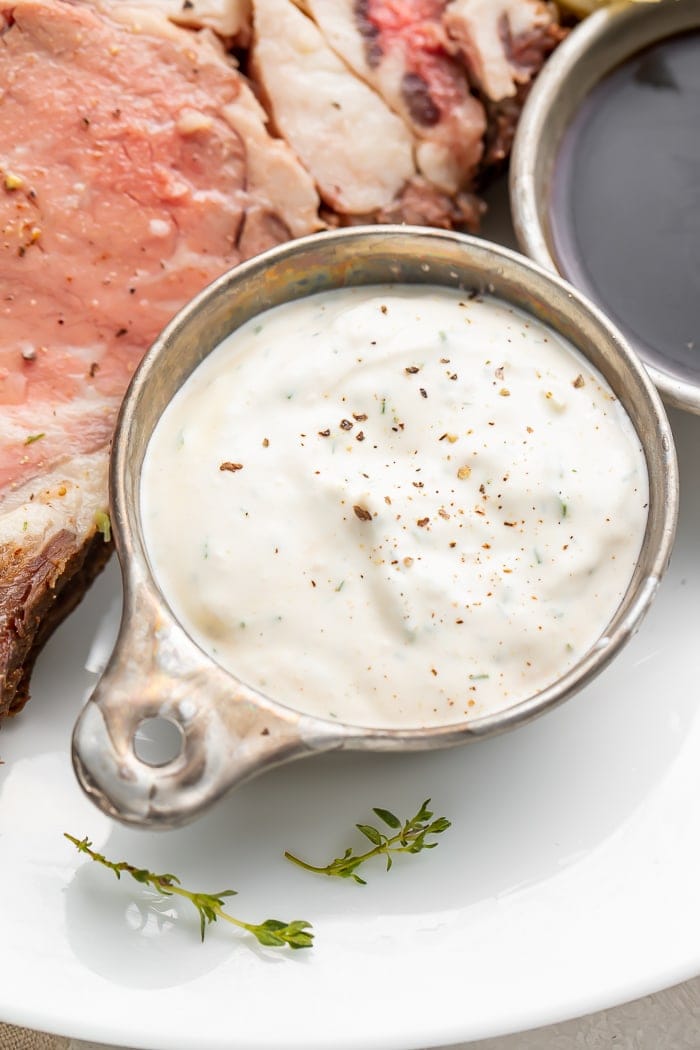 7. Creamy Horseradish Sauce for Prime Rib
10. Béarnaise Sauce
Desserts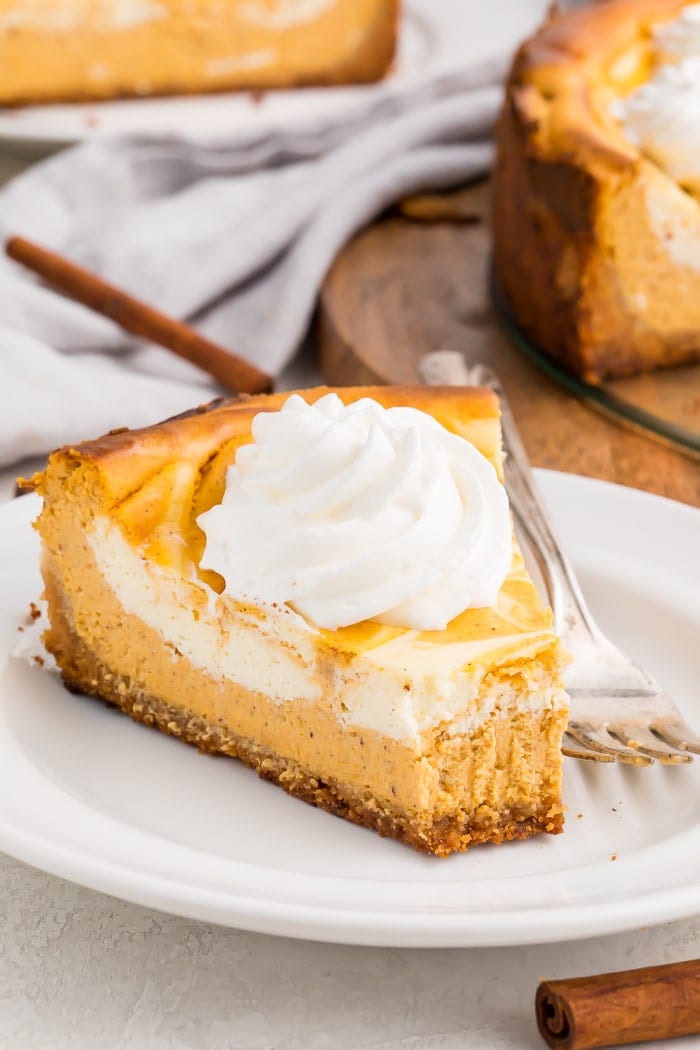 3. Keto White Chocolate Raspberry Cheesecake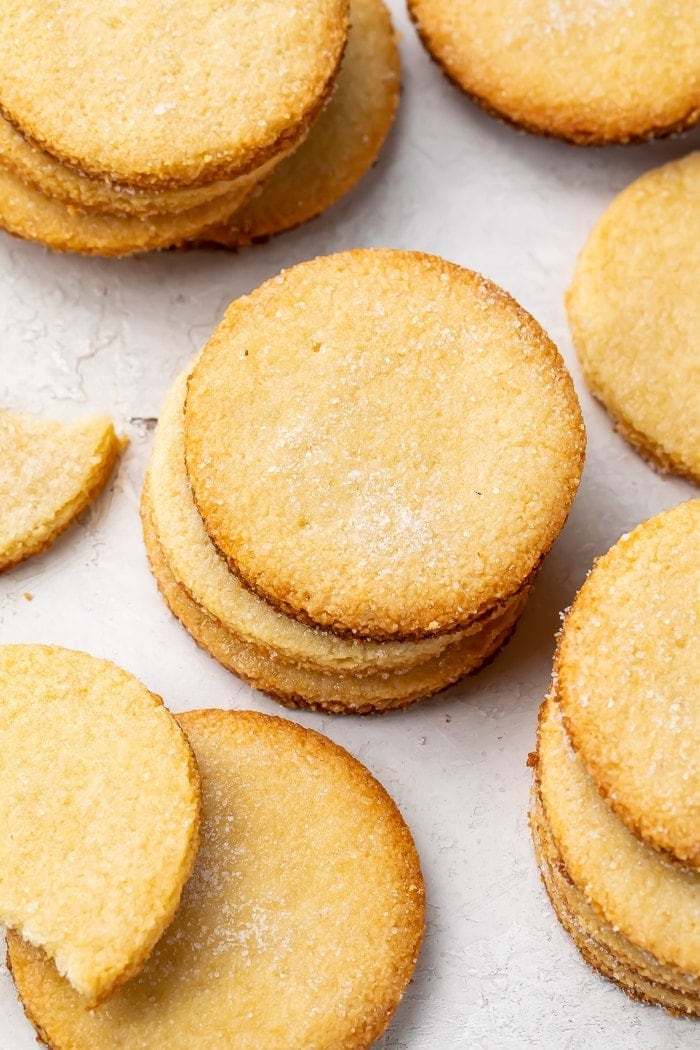 5. Flourless Keto Chocolate Torte Dessert (Gluten Free, Sugar Free, Grain Free)
6. Soft Keto Peanut Butter Cookies
8. Pumpkin Seed Butter from our sister-site, Easy Healthy Recipes
9. Keto German Chocolate Cake from our sister-site, Easy Healthy Recipes
10. Keto Red Velvet Cake from our sister-site, Easy Healthy Recipes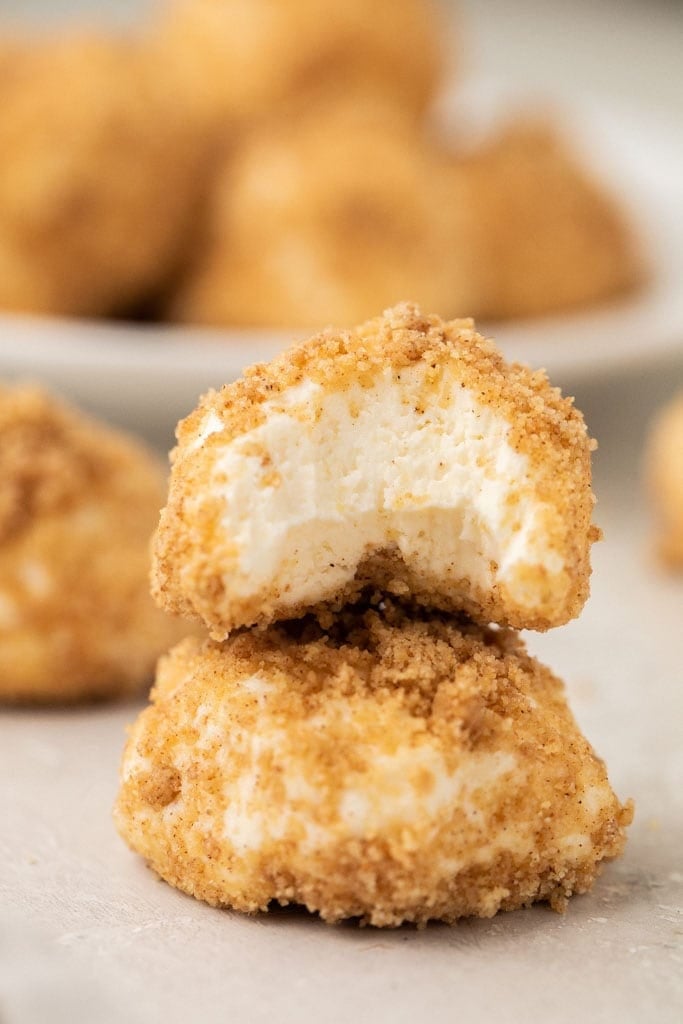 11. Cream Cheese Fat Bombs (Keto Cheesecake Bites) from our sister-site, Easy Healthy Recipes
12. Keto Truffles from our sister-site, Easy Healthy Recipes
13. 3-Ingredient Keto Whipped Cream from our sister-site, Easy Healthy Recipes
14. Keto Cream Cheese Frosting from our sister-site, Easy Healthy Recipes
15. Keto Chocolate Mousse from our sister-site, Easy Healthy Recipes