Virtual Brunch

Posted: 05/03/20 Updated: 01/21/22
A virtual brunch is the perfect way to get together when you're apart (or when the weather is just not optimal for patio drinks). Grab some friends and family and celebrate Mother's Day, birthdays, special occasions, or just the weekend with a delicious menu, drink options, and good conversation.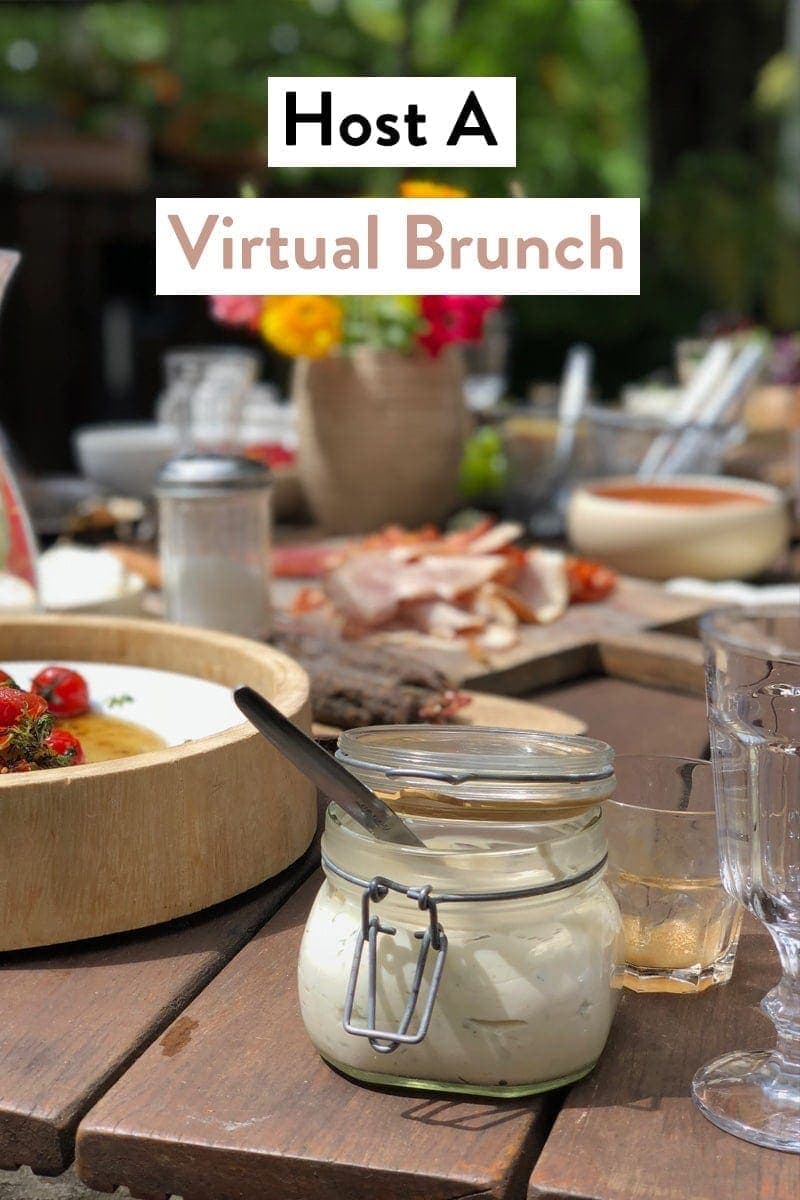 Why A Virtual Brunch?
If you don't love brunch, you clearly haven't had the right brunch. (Trust me! I'm a brunch convert whose last birthday party was brunch.) There's just something about sleeping in a little on a Saturday or Sunday, getting just a little dressed up (or not at all), and meeting your friends and family for fancy breakfast food, drinks, and hours of chatting.
Not being able to keep up those traditions like brunch can be frustrating and isolating, whether it's because of distance or just not being able to be together. Building new traditions, like a virtual brunch, can help us stay connected. Plus who doesn't want an excuse for pancakes and day drinking?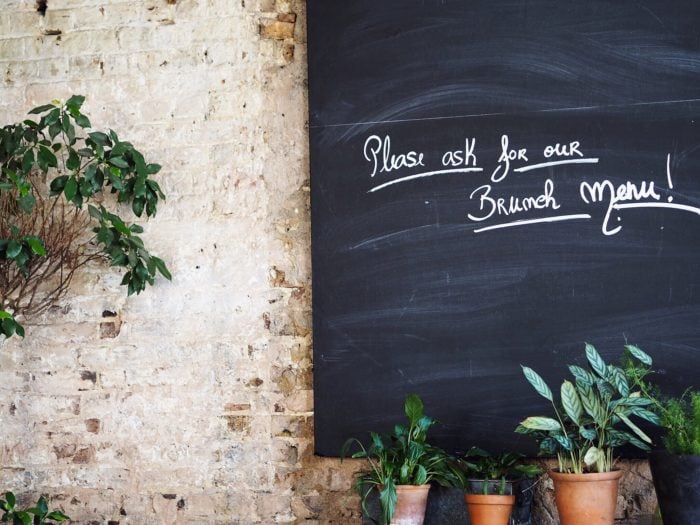 Plan Your Menu
If you're just hosting a couple of people or family, you could send delivery with some brunch selections to their house, but if you're not feeling quite that generous or if brunch delivery isn't available, offer a few easy ideas for a menu.
We like things that are easy to make the morning of or foods that can be made the night before. Try out our Italian breakfast casserole or Crock Pot breakfast casserole.
More brunch ideas:
Don't Forget The Drinks!
Some delicious libations keep the convo and gossip flowing and make it feel even more like a real brunch out. Of course, those abstaining from alcohol shouldn't miss out on a tasty beverage, either!
Obviously, our boozy whipped coffee is perfect for brunch. Caffeine with a splash of coffee liqueur? Yes, please. Regular whipped coffee is the perfect treat sans alcohol.
More drink and cocktail ideas: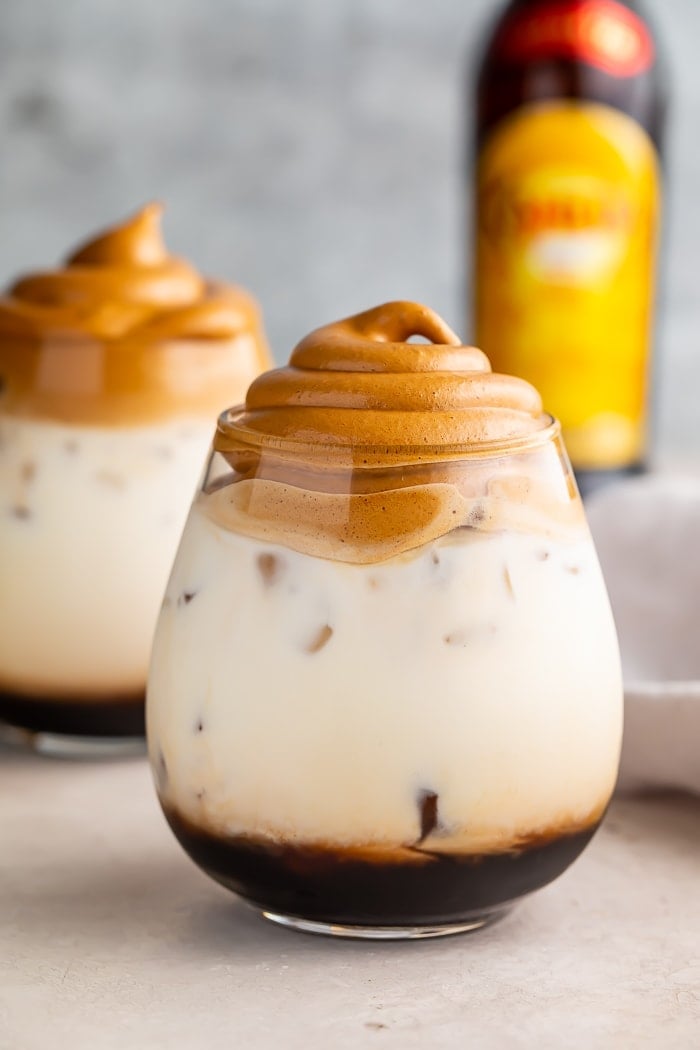 Save The Date
Check out our post on virtual happy hours for more ideas for your brunch. Have a movie showing or play trivia. Pick a theme and make your attendees dress up! Just because we're apart doesn't mean we can't still enjoy each other and have fun!
More Health & Wellness Articles