Love them or hate them, everybody's got an opinion on sardines. Those tiny fish are actually perfect for a variety of recipes! If you've been avoiding sardines because you just don't know what to do with them, these 15 sardine recipes are for you!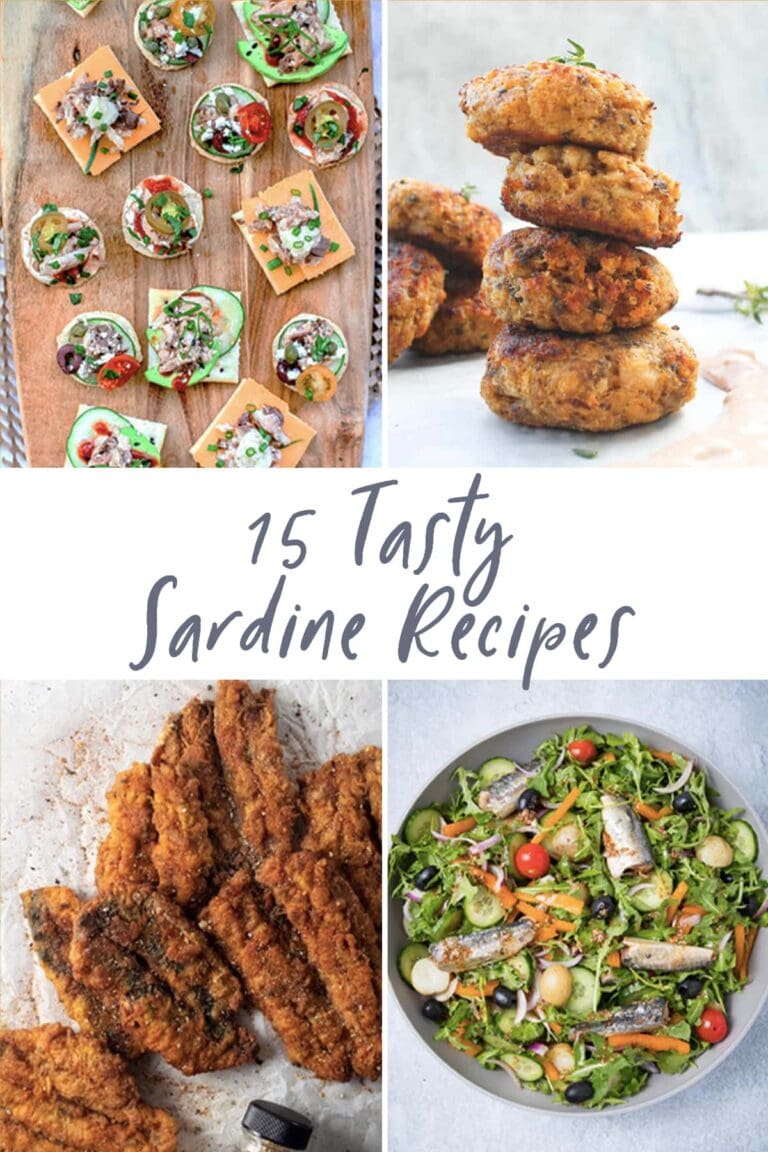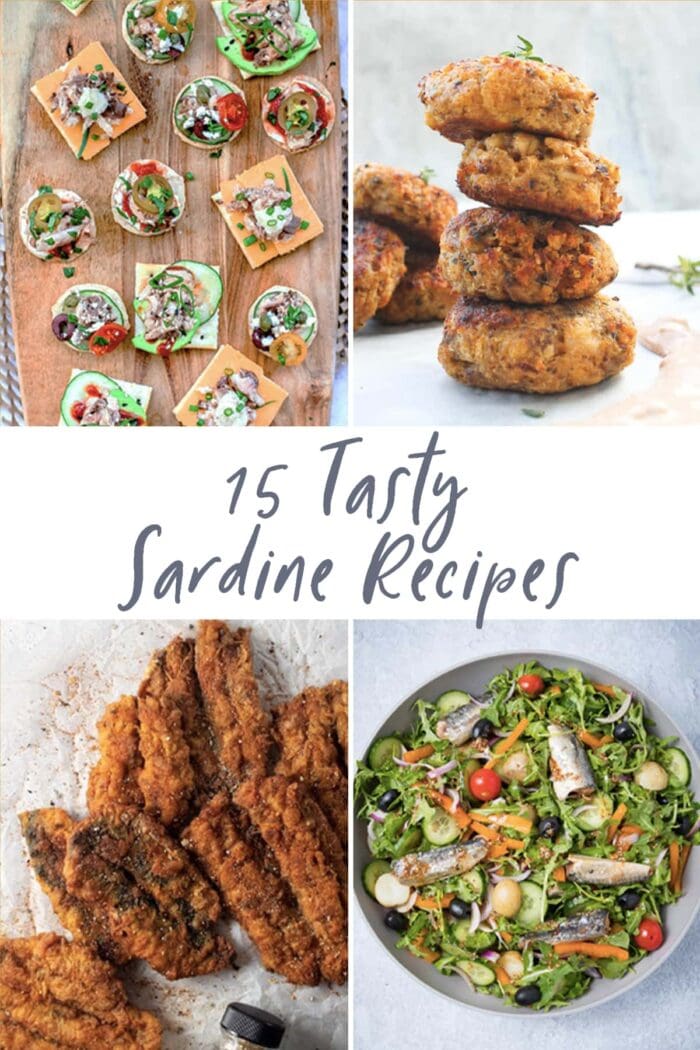 If you're new to sardines, you might try something a little more simple before diving in to some of these sardine recipes. Something like number 11, the canapés with sardines from Killing Thyme, would also be great for first timers. They've got a variety of flavors and other ingredients to make things a little less-obviously-sardines.
Are Sardines Good for You?
Oh my goodness, yes! Whatever your opinion on sardines and no matter the recipe, it's hard to deny their health benefits.

These tiny fish are low in mercury (unlike some other fish) and high in nutrients. Vitamins B-12 and D. Omega-3 fatty acids. Calcium. Protein. Iron, potassium, magnesium, zinc… Sardines rank pretty high on the "good for you" scale. Because of these nutrients, sardines can help boost your immune system, lift your energy levels, lower blood pressure, and reduce inflammation.

You can buy canned sardines in olive oil or water, or you can pick up fresh sardines. Whichever form you choose, these 15 sardine recipes highlight a plethora of ways to incorporate sardines into your way of eating.
15 Tasty Sardine Recipes
1. Cheddar and Jalapeno Gourmet Grilled Cheese with Sardines from Killing Thyme
2. Healthy Lemon Parmesan Sardine Pasta from The Recipe Critic
3. Mediterranean Garlic and Herb Crusted Roasted Sardines from Olive Tomato
4. Easy Pan Fried Sardine Salad Recipe from Wicked Spatula
5. Harissa Sardines with Couscous Salad from Jamie Oliver
6. Instant Pot Spanish Rice with Sardines in Tomato Sauce from Killing Thyme
7. Fried Sardines with Parsley Caper Sauce from Italian Food Forever
8. Sardine Rice Bowl from Kitchen Gidget
9. Fisherman's Eggs from The Sophisticated Caveman
10. Moroccan Fried Sardines with Chermoula from My Moorish Plate
11. Canapés with Sardines (Four Ways) from Killing Thyme
12. Beer-battered Fried Sardines and Lime from Epicurious
13. Sardine Salad from Greedy Gourmet
14. Grilled Sardines with Lemon, Garlic, and Paprika from Serious Eats
15. Canned Sardine Fish Cakes from Champagne Tastes
If You Enjoyed These Sardine Recipes, You Might Also Like…
Hey – you've made it this far, and now we're best friends! If you make this recipe, I'd love for you to give it a star rating ★ below. Make sure you follow me on Instagram, Pinterest, and Facebook, too!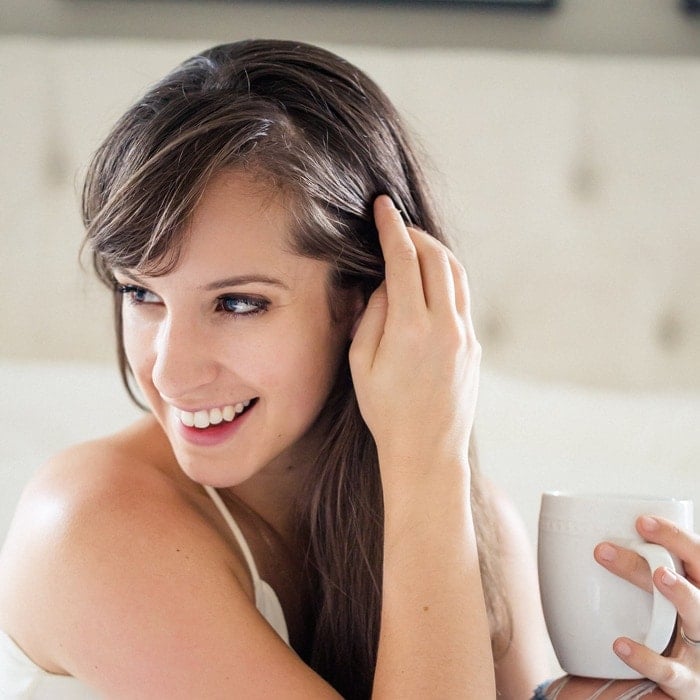 Cheryl Malik is the recipe developer, writer, and photographer behind the healthy, flavorful, family friendly recipes at 40 Aprons. She's been a blogger for 10+ years and is known for her delicious recipes and detailed recipe instructions. Cheryl is a mom of three who lives in Memphis, TN.