These orange roughy recipes are easy, tasty ways to mix up your protein. The mild flavor and flaky meat pairs well with almost any seasoning, sauce, or sides and holds up to almost any form of cooking. This list of recipes offers up interesting and flavorful ways to enjoy this versatile fish!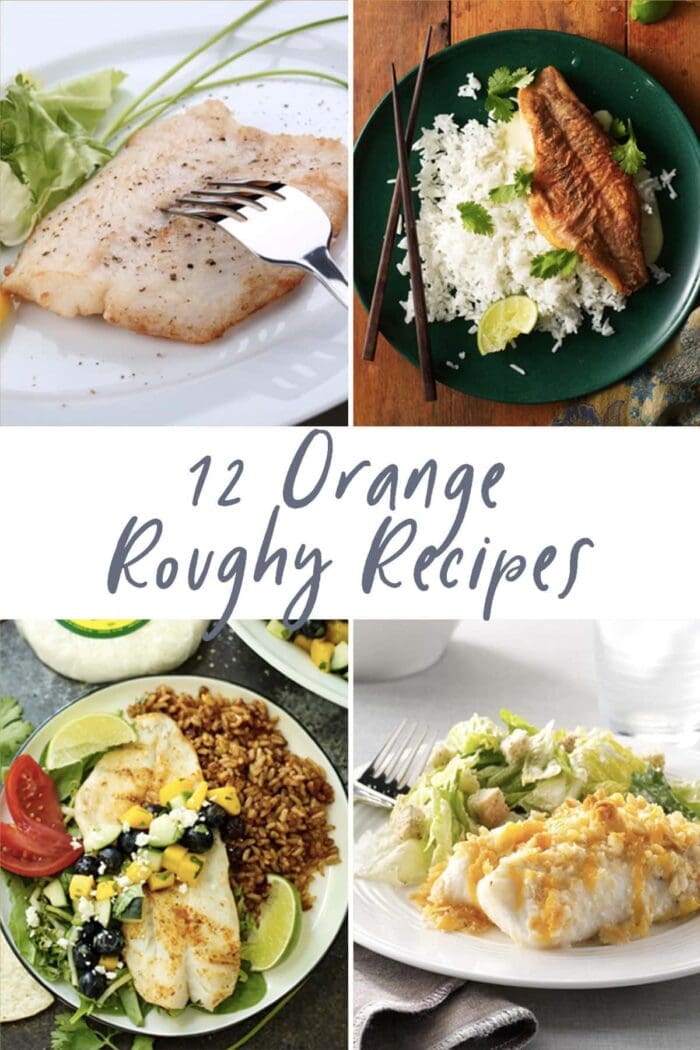 Roughy, aka slimeheads (hey, I'm just reporting the facts here) are a saltwater fish that popped up on the culinary scene in the mid 1970s. These New Zealand natives are slow growers, living up to 150 years, though they're typically caught between ages 30 and 50. It's important to remember that, because of its age, this fish can have high levels of mercury.

Orange roughy has a mild, delicate taste, sort of similar to tilapia or flounder, so if you're someone who doesn't like "fishy" fish, this might be a good option for you! The flaky, moist meat is low in fat and just oily enough to maintain a lot of moisture when cooked.

Of course, what you pair with your fish dish matters! We love a side of Air Fryer Asparagus or Green Beans Almondine or even just a small side salad with our orange roughy.
Orange Roughy Recipes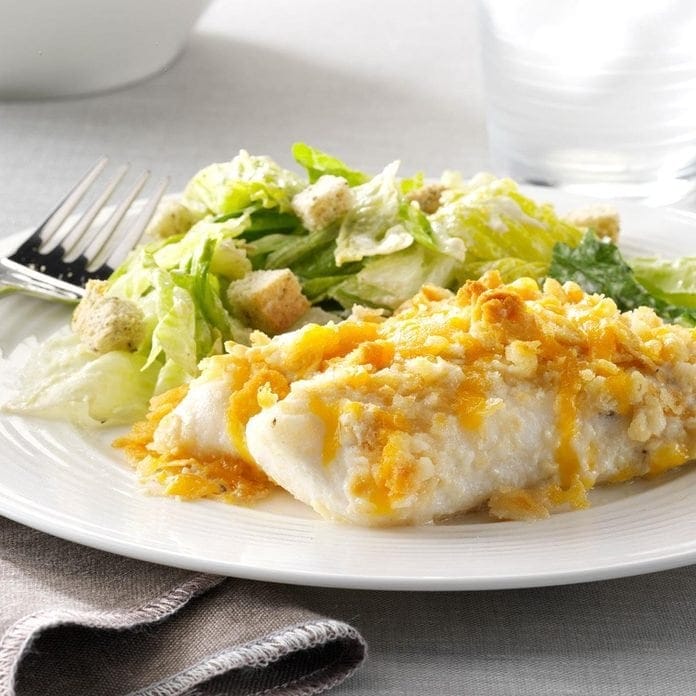 Caesar Orange Roughy from Taste of Home
2. Orange Roughy with Indian-Spiced Tomato Sauce from Bon Appetit
3. Baked Orange Roughy, Italian-Style from AllRecipes
4. Garlic Parmesan Orange Roughy from Bitz & Giggles
5. Orange Roughy on Rice with Thai-Spiced Coconut Sauce from Food & Wine
6. Orange Roughy with Arugula, Garlic, and Tomatoes from Epicurious
7. Breaded Orange Roughy with Tomato and Arugula Salad from Bon Appetit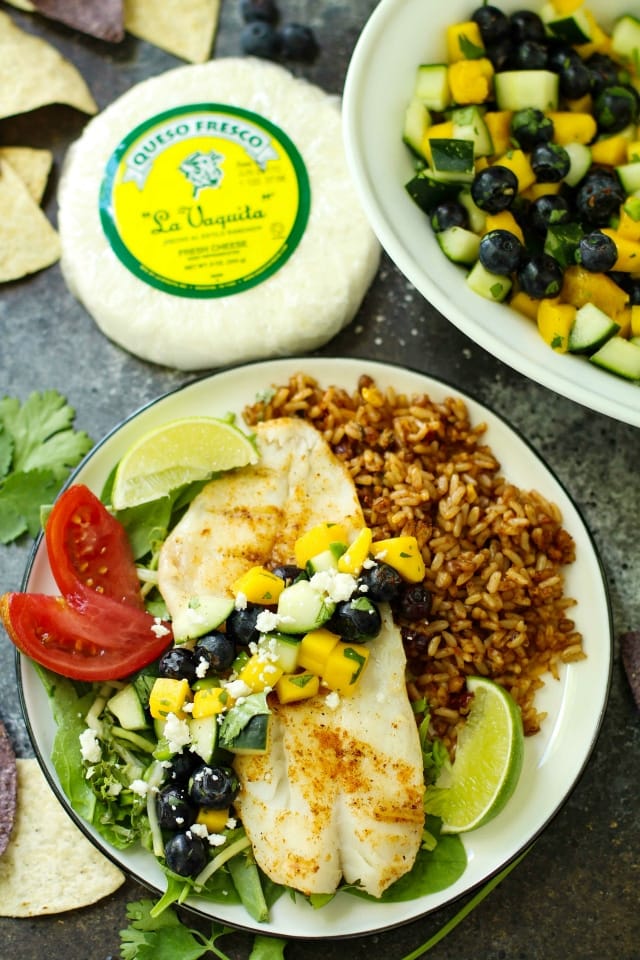 8. Grilled Orange Roughy with Blueberry Mango Salsa from Kim's Cravings
9. Orange Roughy Meuniere from Giangi's Kitchen
10. Oven Fried Orange Roughy from CDKitchen
11. Bistro Orange Roughy from CDKitchen
12. Orange Roughy Ceviche from Fairy Burger Blog (via Yummly)
Hey – you've made it this far, and now we're best friends! If you make this recipe, I'd love for you to give it a star rating ★ below. Make sure you follow me on Instagram, Pinterest, and Facebook, too!