65 Delicious Whole30 Recipes for the New Year

Posted: 12/15/20 Updated: 02/02/23
A new year is right around the corner, which means you're probably already thinking about the things you want to leave behind or overhaul, and your eating habits might be on that list. We've put together some of the greatest Whole30 recipes on the internet to help jumpstart your new way of eating.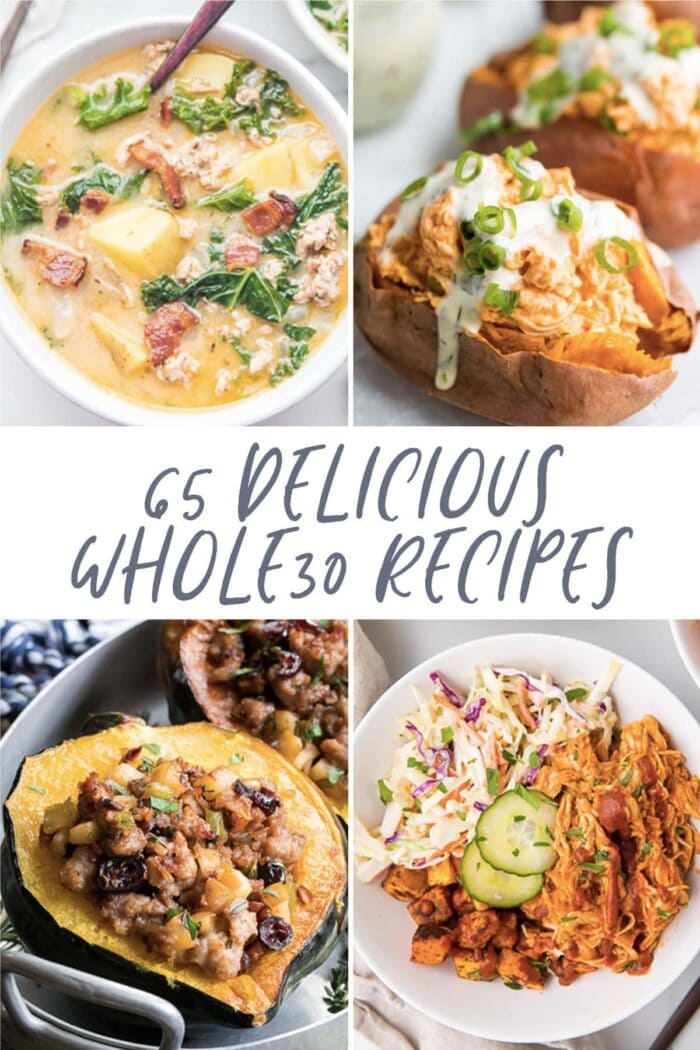 New Year, New You
December can be rough – there's so much to do and so little time to do it that most days you feel like you're all over the place, and meal planning is probably the last thing on your mind.
Maybe you use the end of the year to treat yourself (hey – you've definitely earned it!) knowing that you'll indulge now and turn over a new leaf on January 1.
Or, maybe you're just ready for a change, and you're tired of feeling tired and sluggish and just generally blah.
Whatever your reasons for starting a Whole30 diet, we want to help you succeed. NO – we want to help you THRIVE! We've put together a handy compilation of the internet's greatest Whole30 recipes – our very own Now! That's What I Call Whole30, if you will.
If you're not sure where to get started, or you just need a refresher, read up on the Rules for Whole 30 (What to Eat, Avoid, and Expect).
---
Whole30 Soups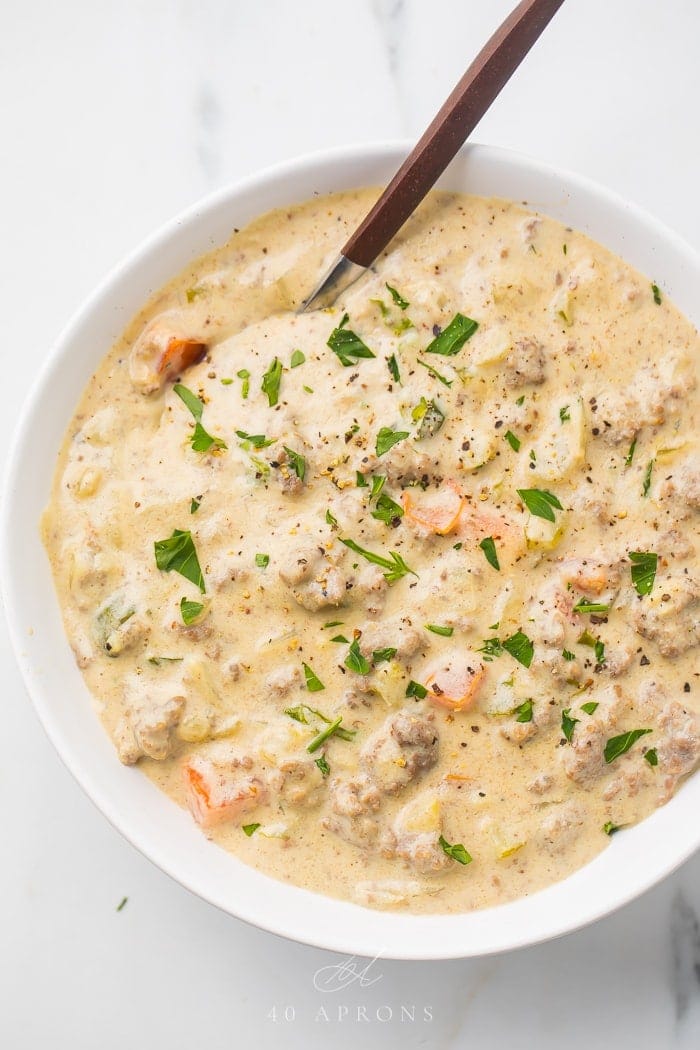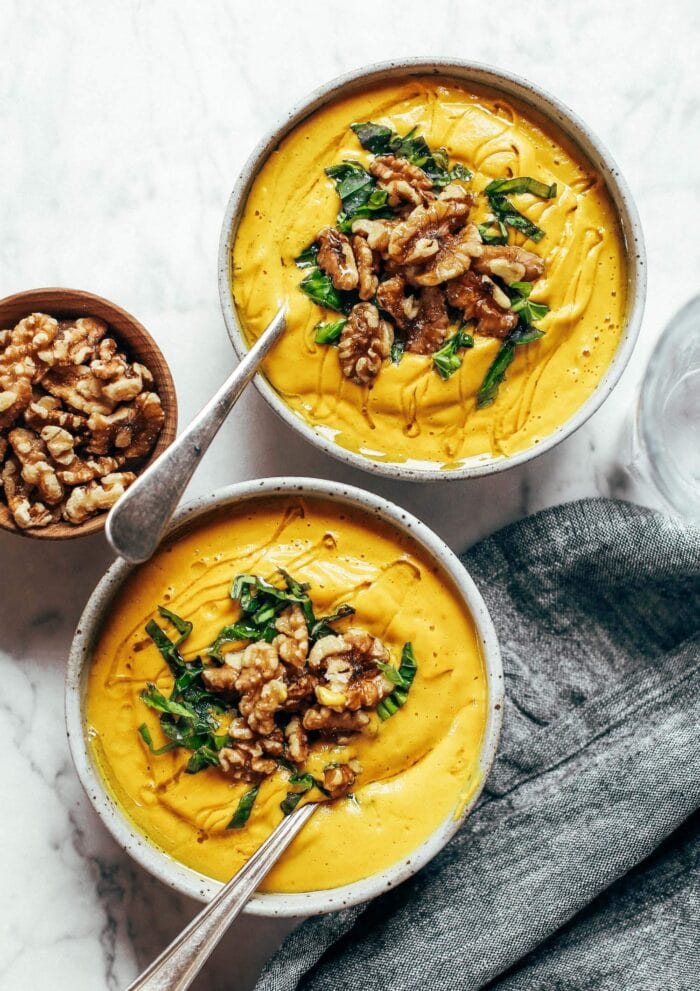 2. Golden Turmeric Vegetable Soup from Paleo Gluten Free Eats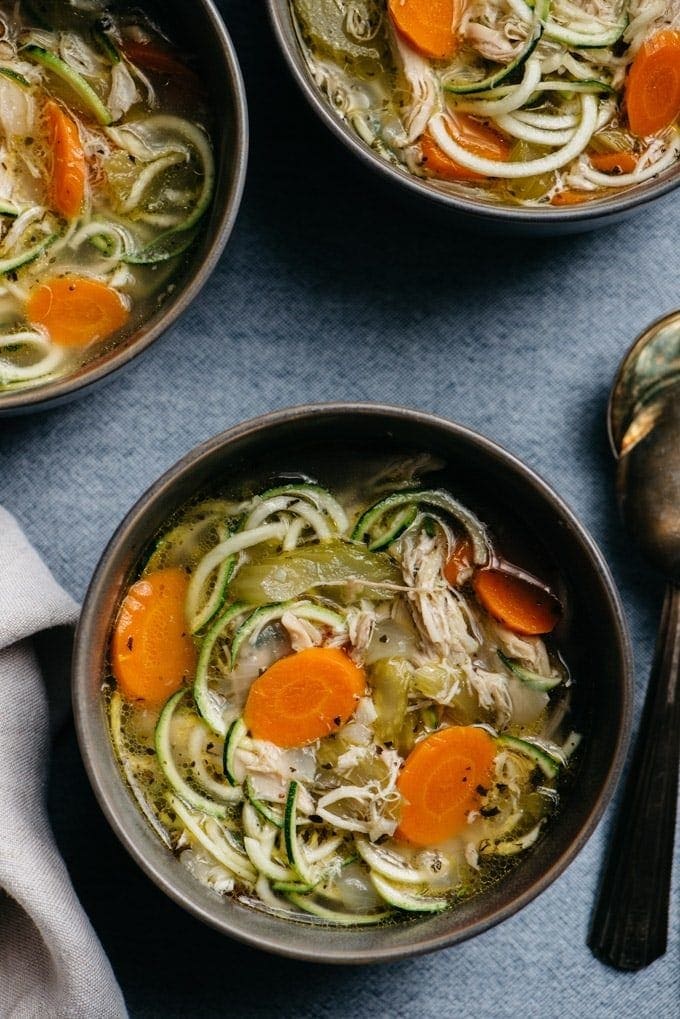 3. Chicken Zoodle Soup from Our Salty Kitchen
4. Creamy Taco Soup from The Movement Menu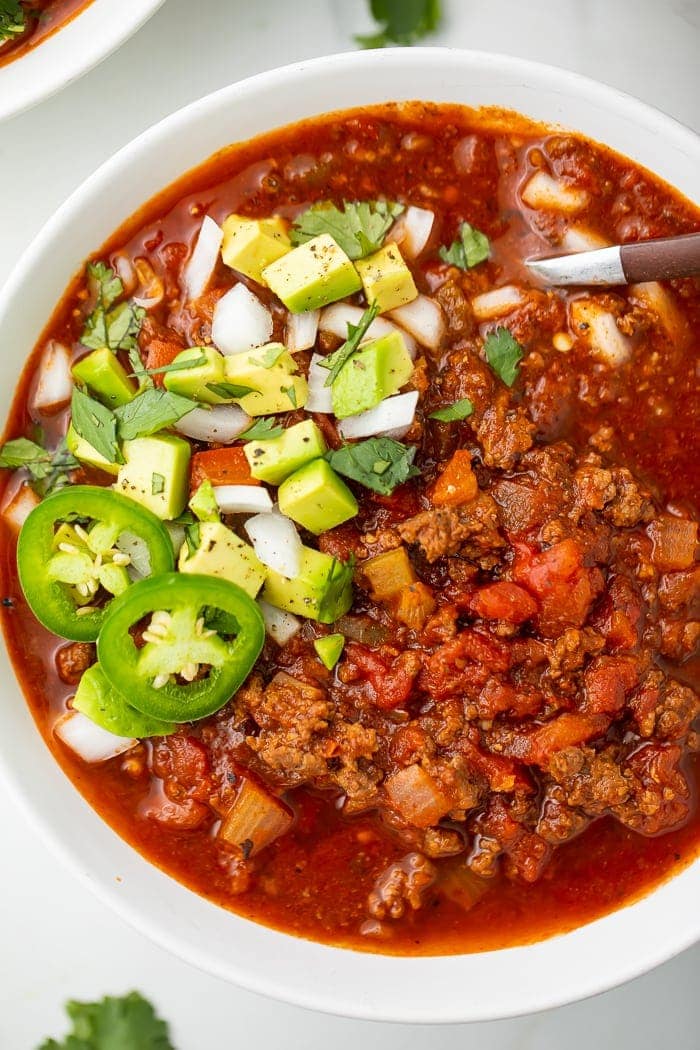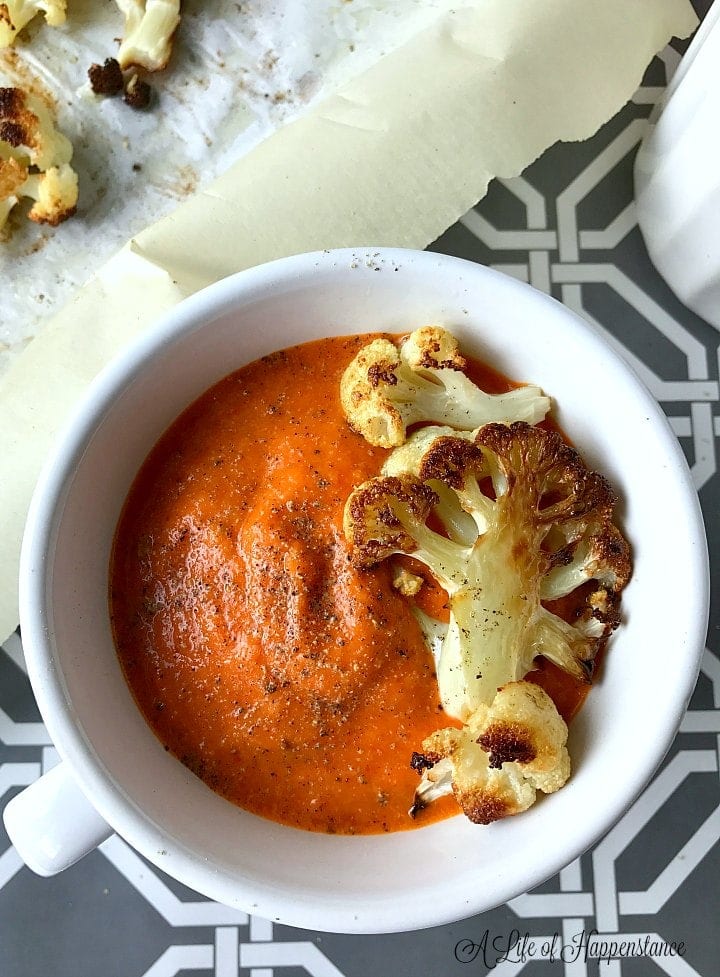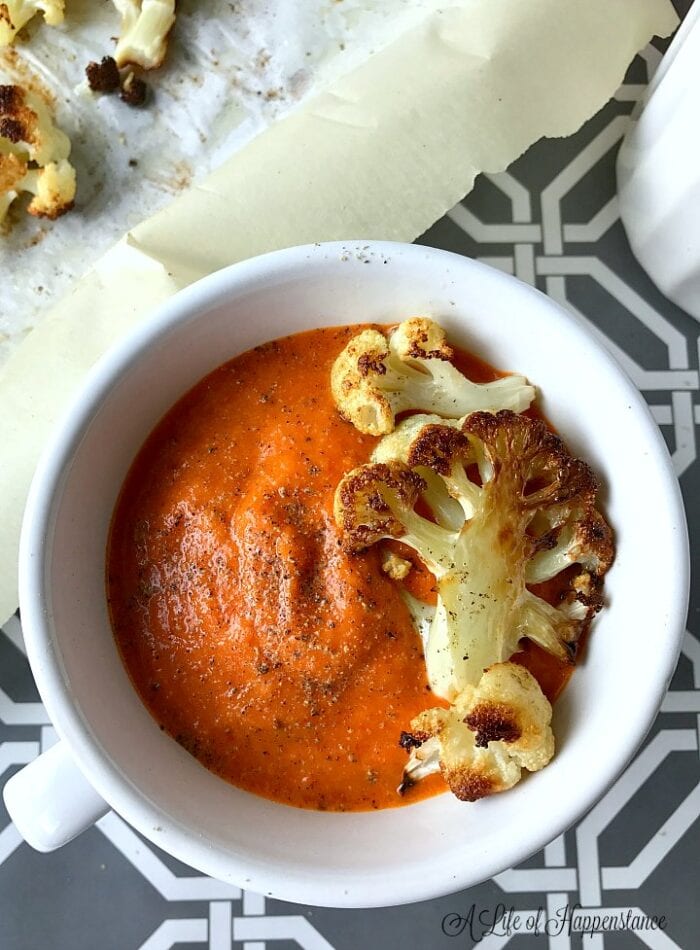 6. Roasted Cauliflower Red Pepper Soup from A Life of Happenstance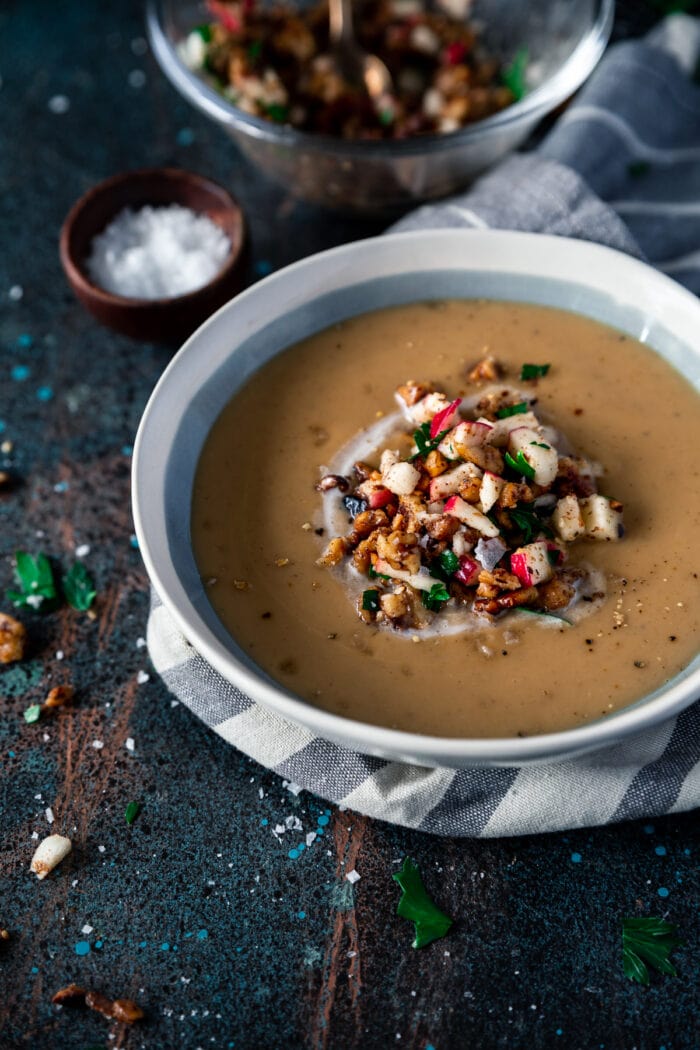 7. Moroccan Spiced Parsnip Soup from A Simple Pantry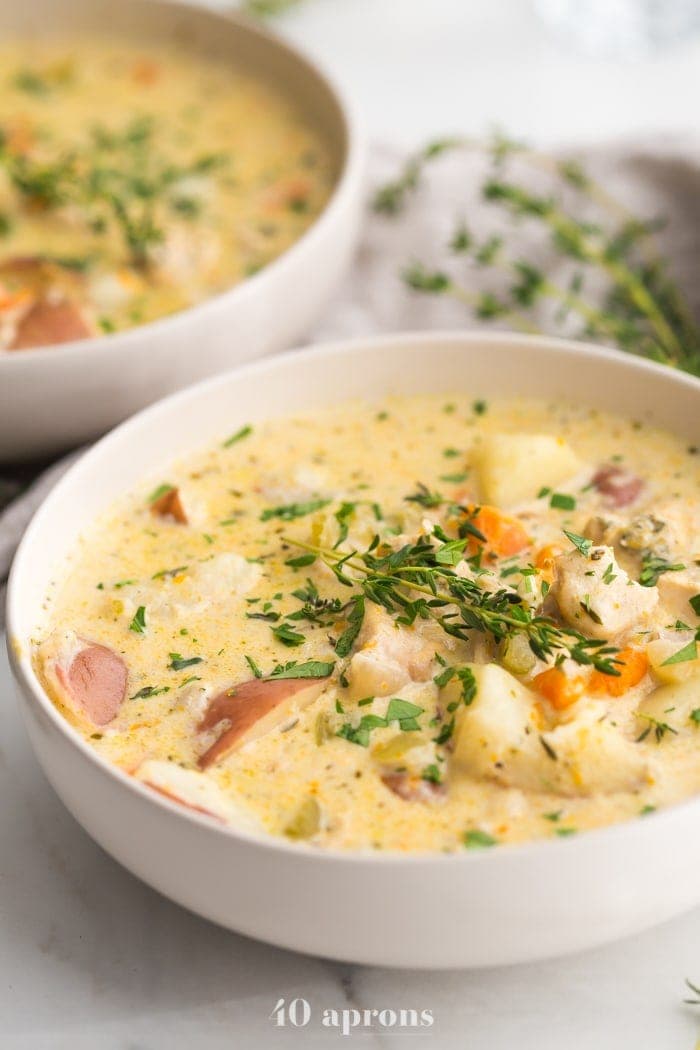 8. Instant Pot Healthy Chicken Pot Pie Soup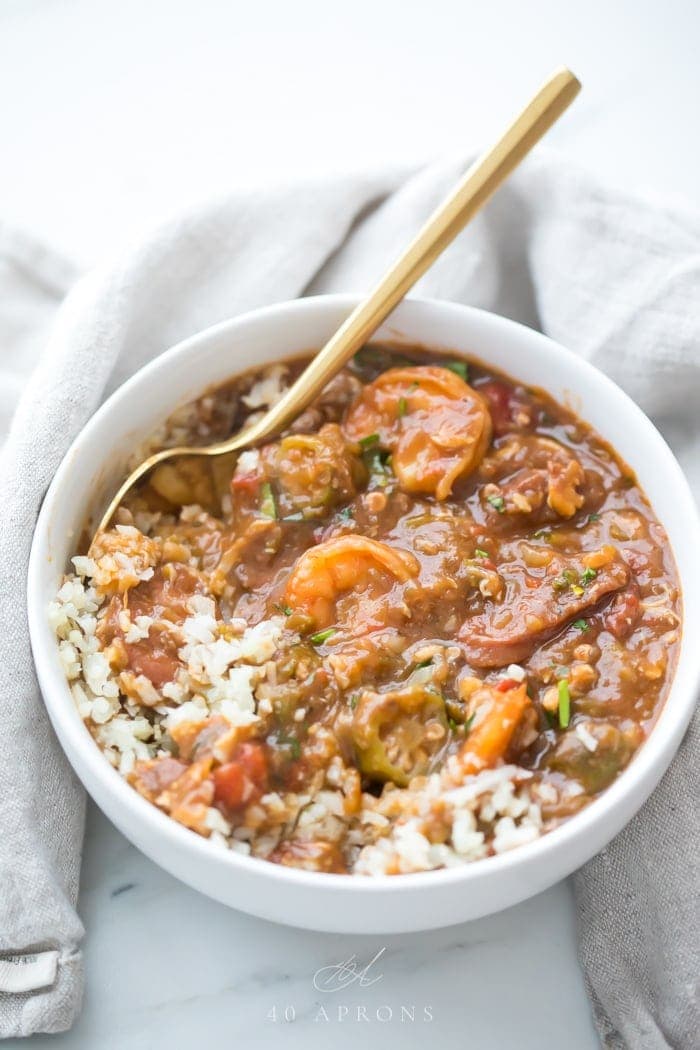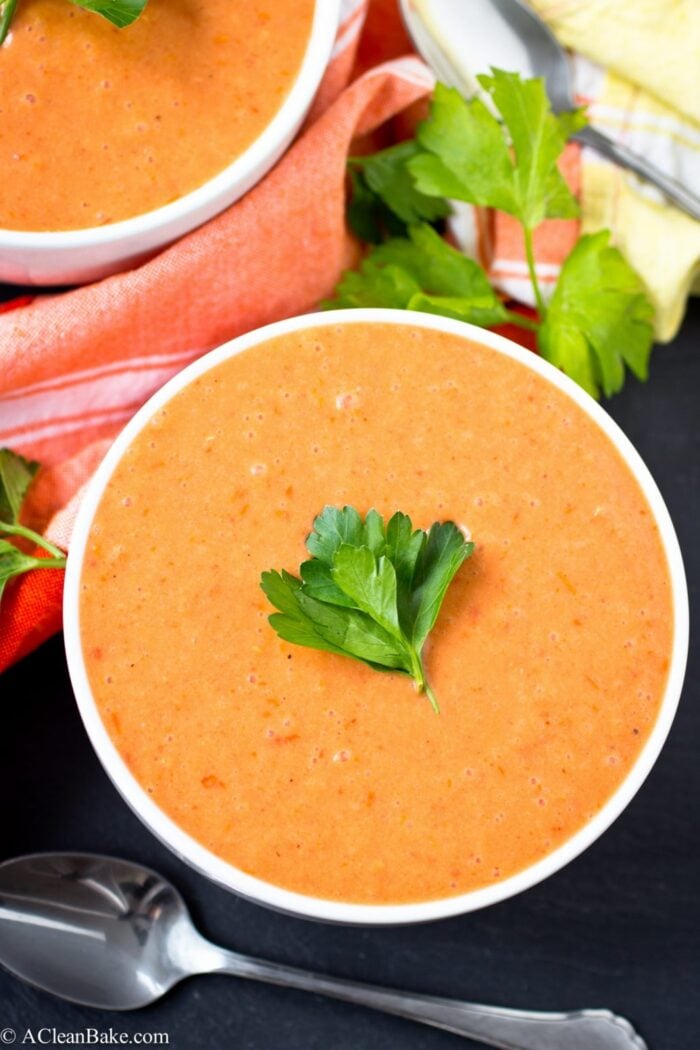 10. Creamy Tomato Soup from A Clean Bake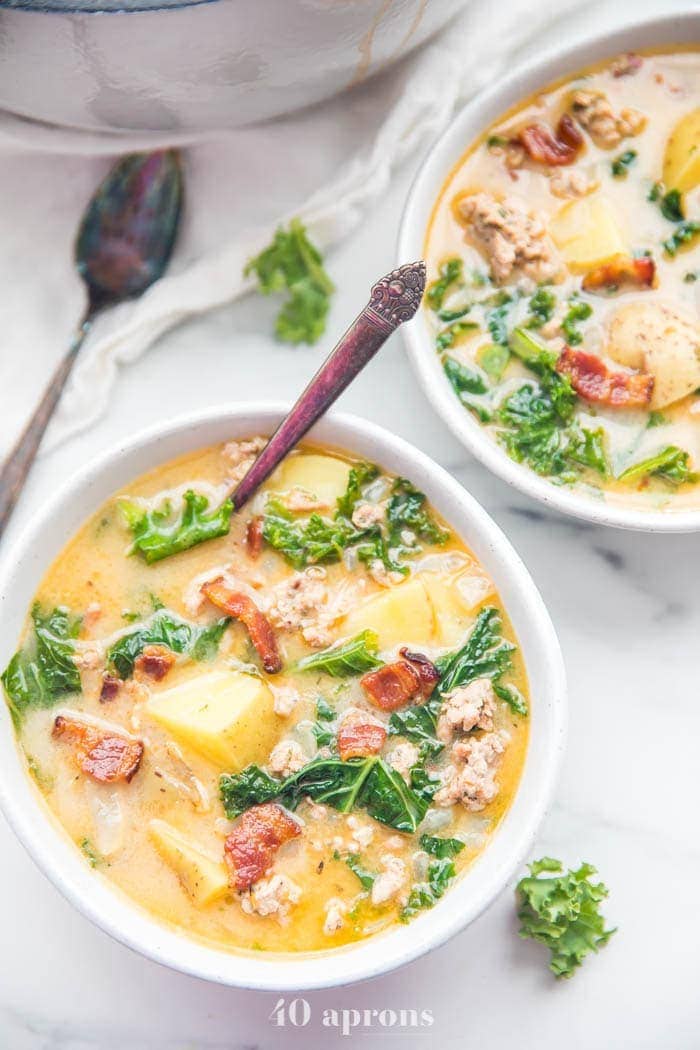 11. Zuppa Toscana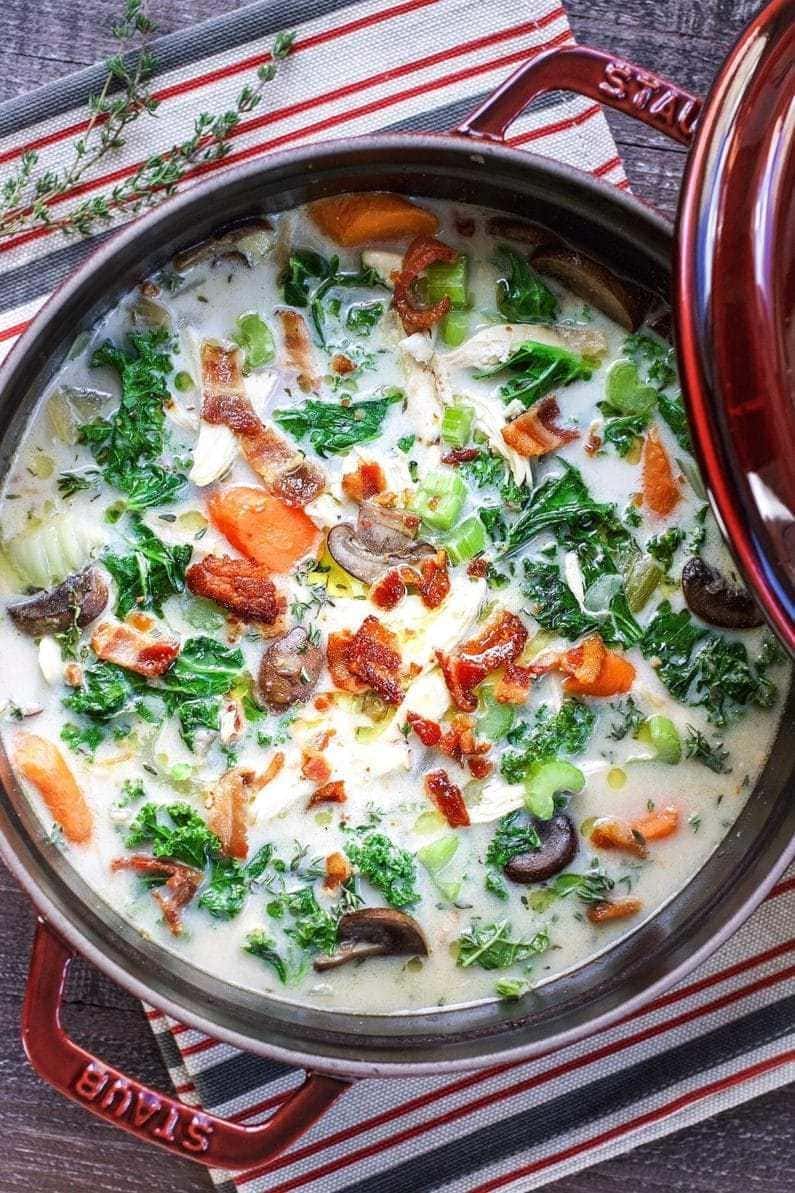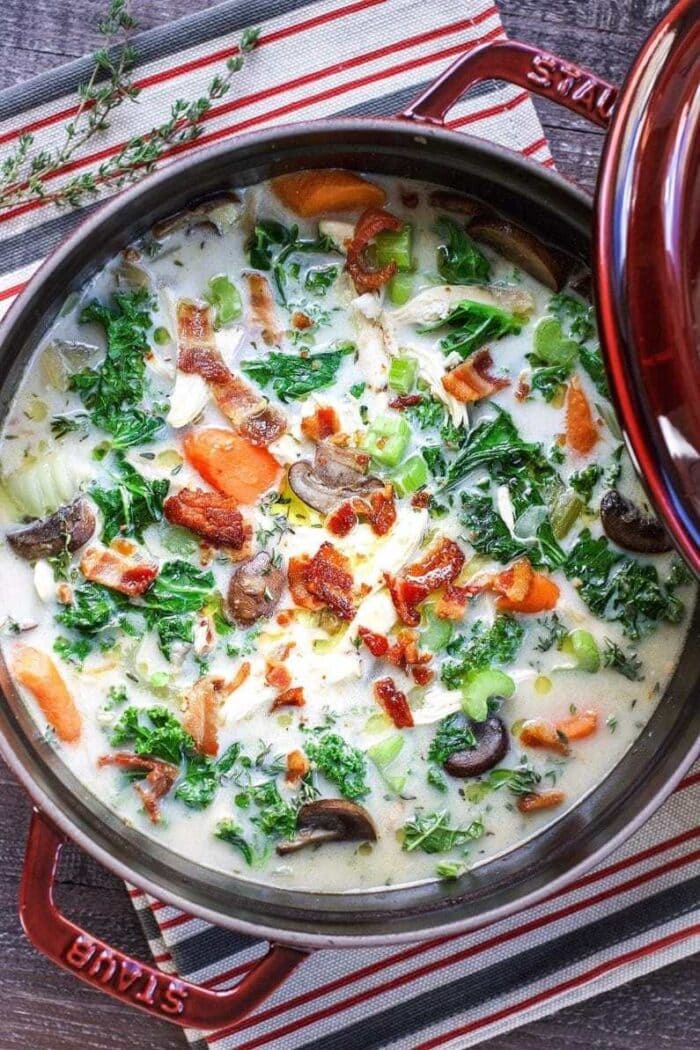 12. Creamy Chicken Kale Soup from I Heart Umami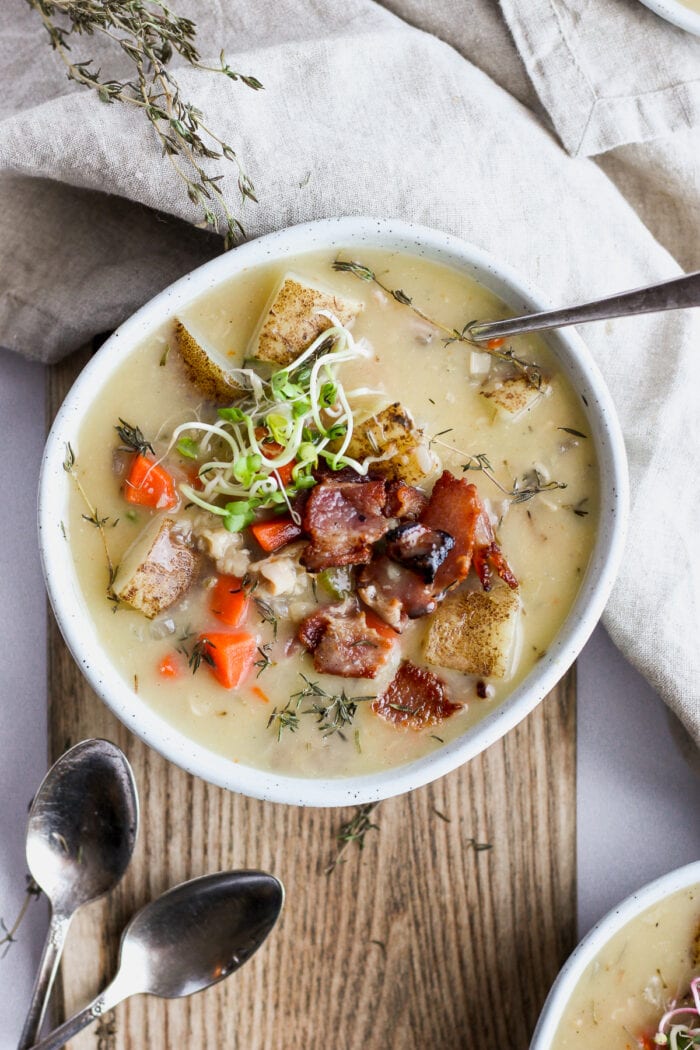 13. Creamy Clam Chowder from The Wooden Skillet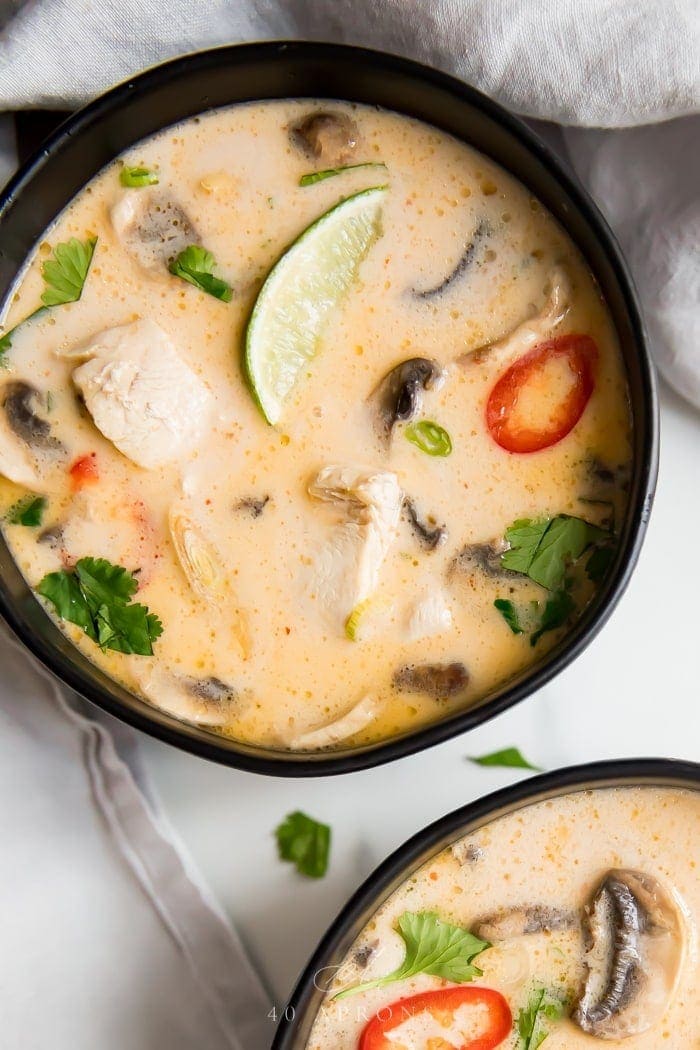 14. Best Ever Tom Kha Gai Soup
---
Whole30 Salads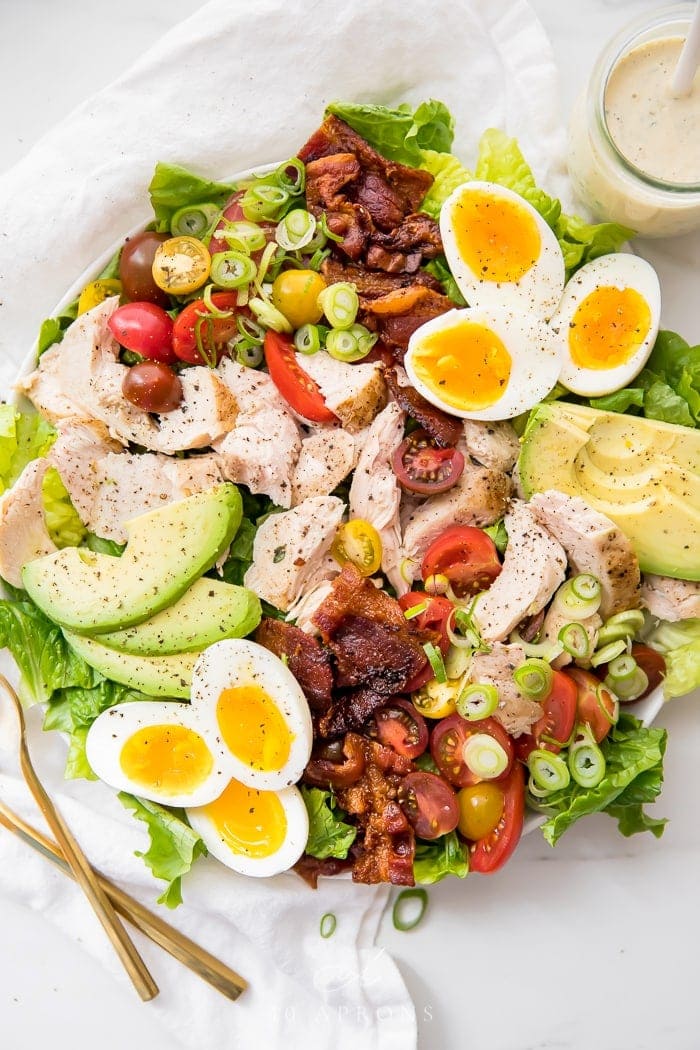 15. Healthy Chicken Cobb Salad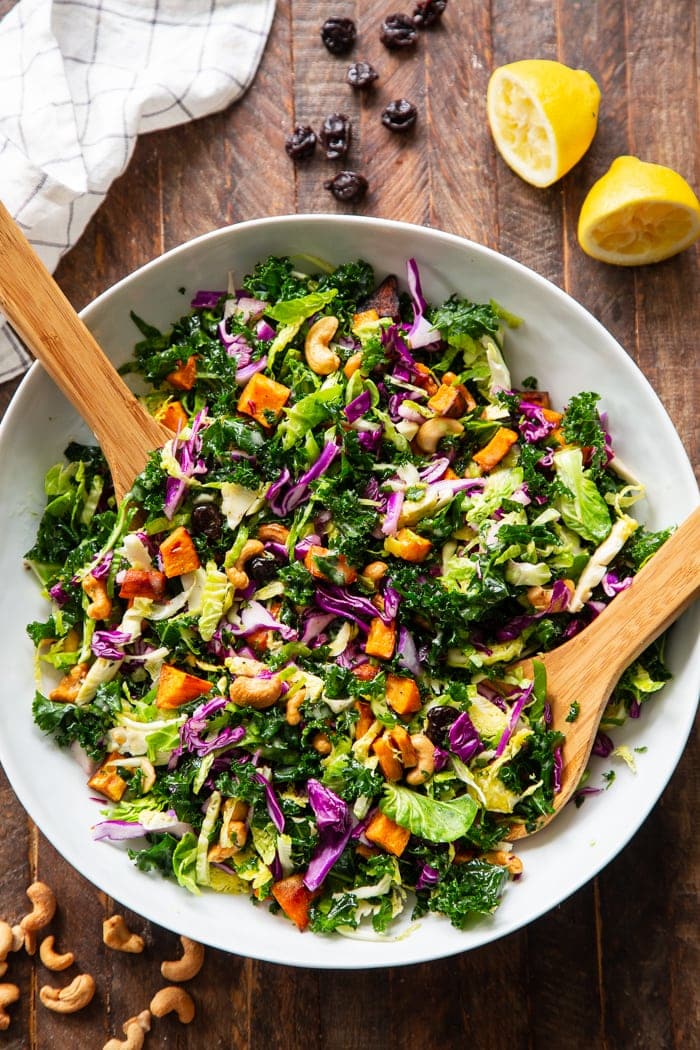 16. Rainbow Veggie Salad with Lemon Vinaigrette from Paleo Running Momma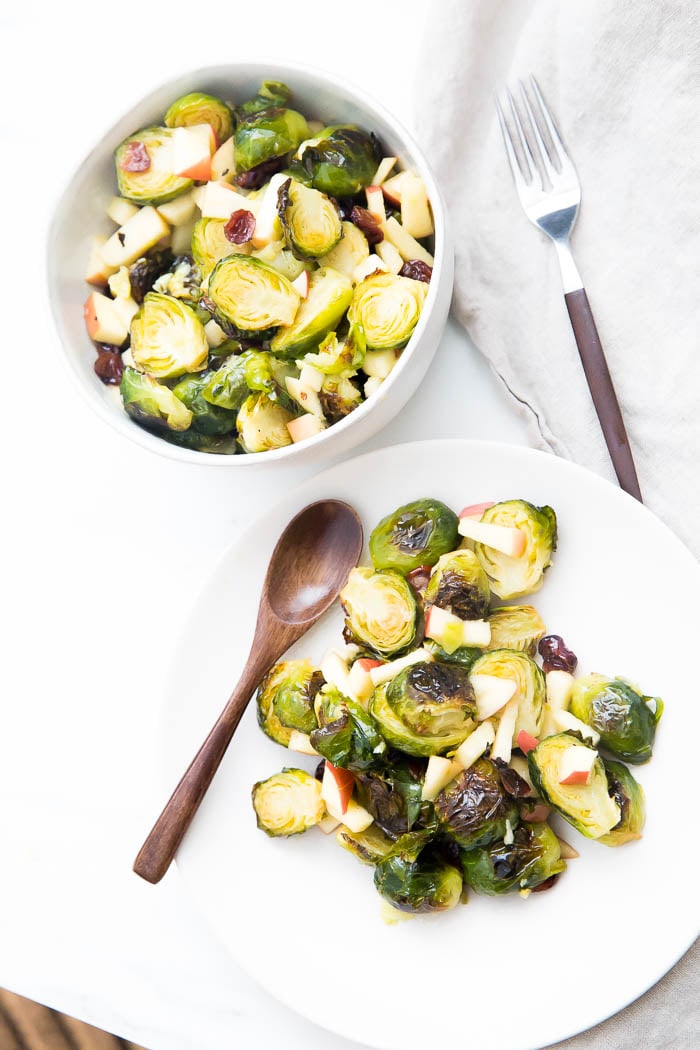 17. Brussels Sprouts Salad with Cranberries and Apples from our sister site, Easy Healthy Recipes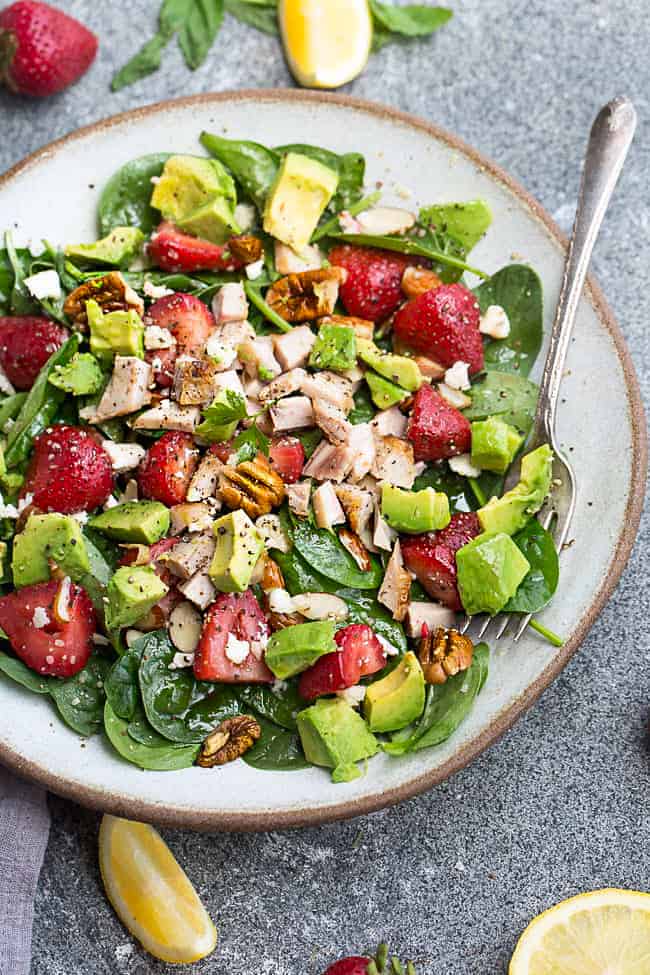 18. Strawberry Spinach Salad from Life Made Sweeter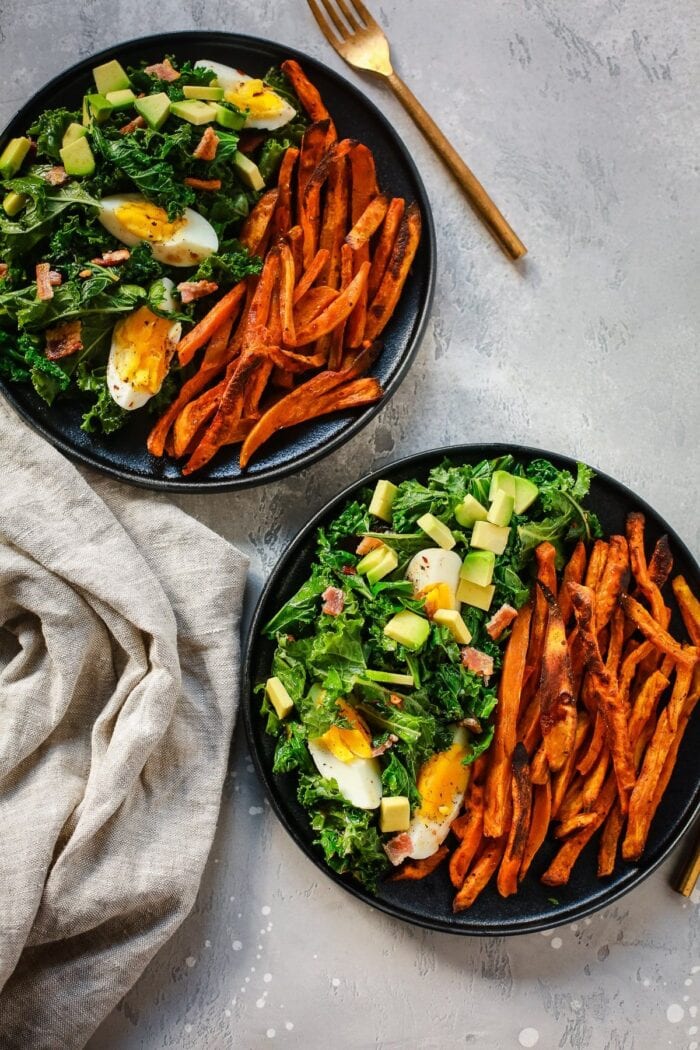 19. Kale Salad with Crispy Sweet Potato from Primavera Kitchen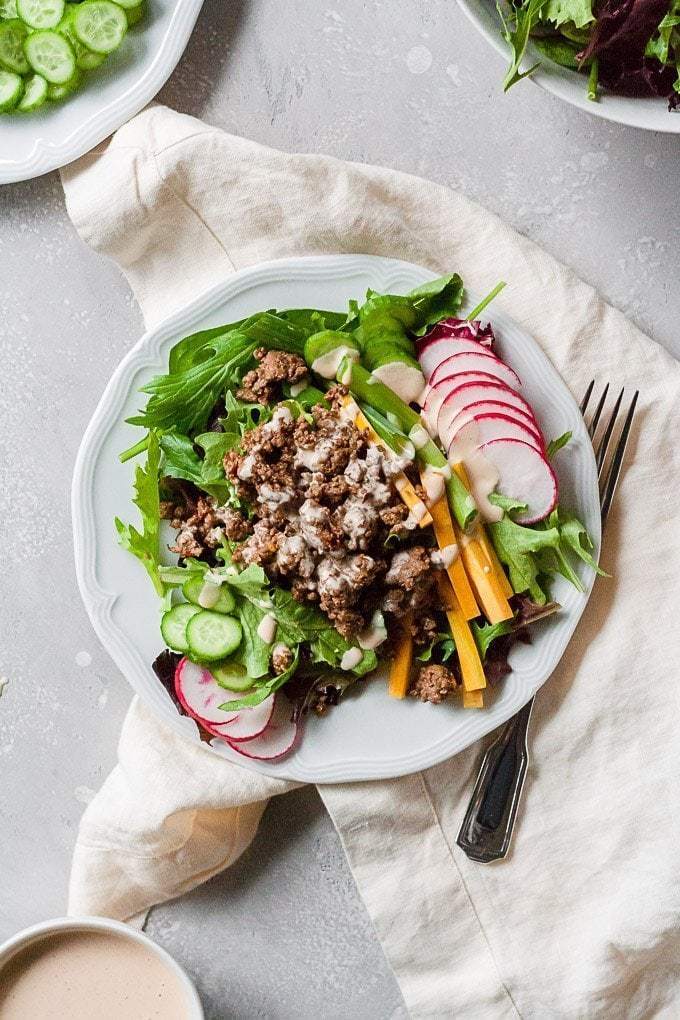 20. Korean Beef Salad with Sriracha Ranch from Hungry By Nature
---
Whole30 Sides, Snacks, & Appetizers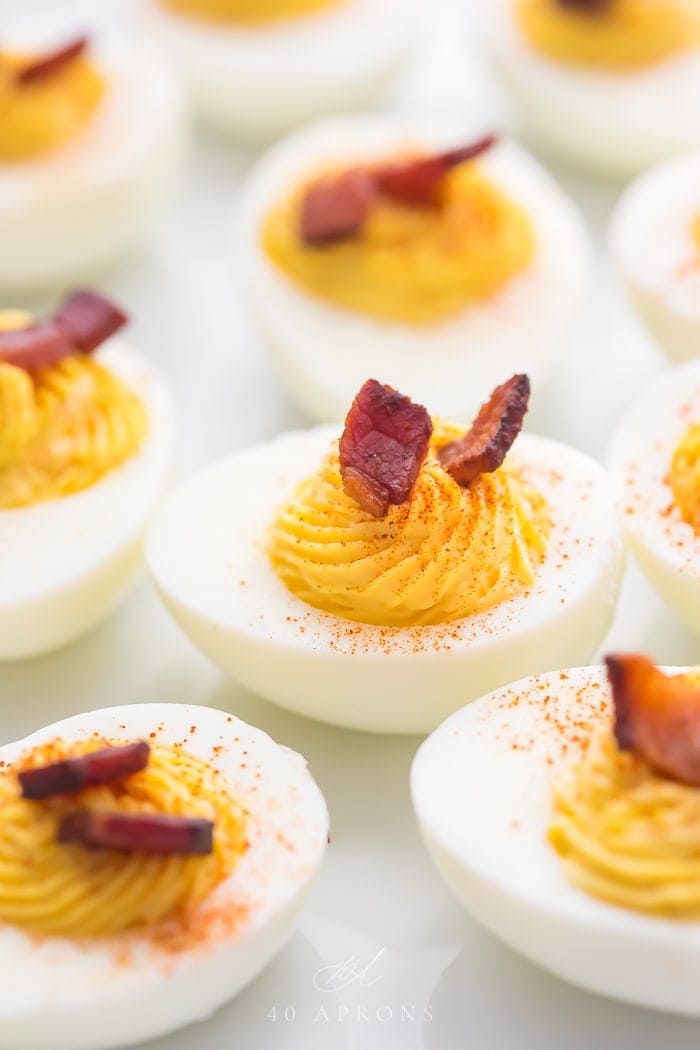 21. Perfect Deviled Eggs with Bacon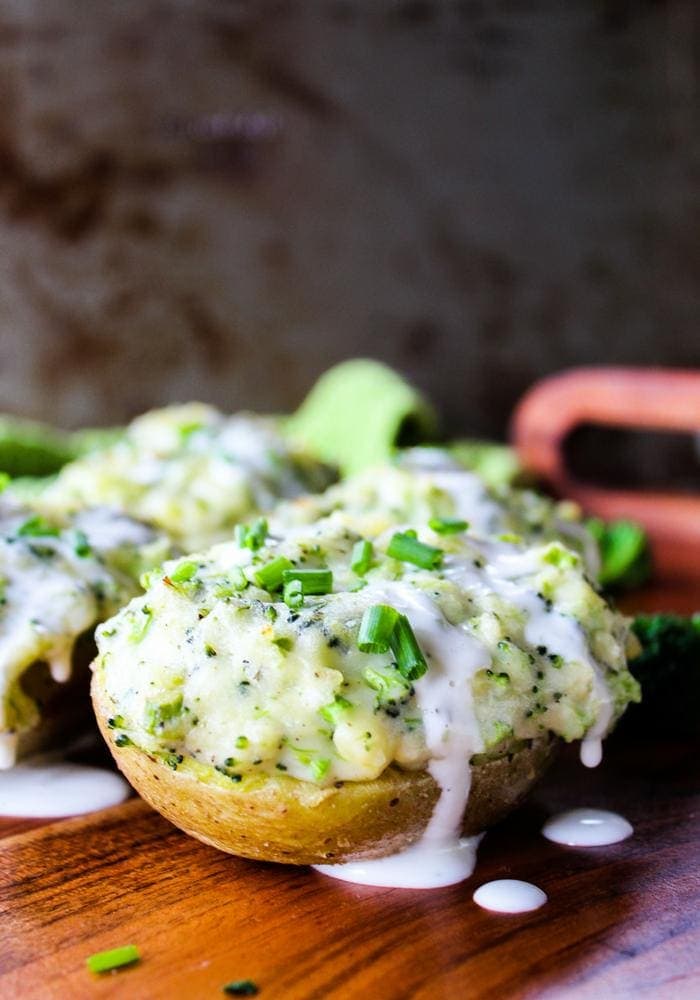 22. Broccoli Ranch Twice Baked Potatoes from The Whole Cook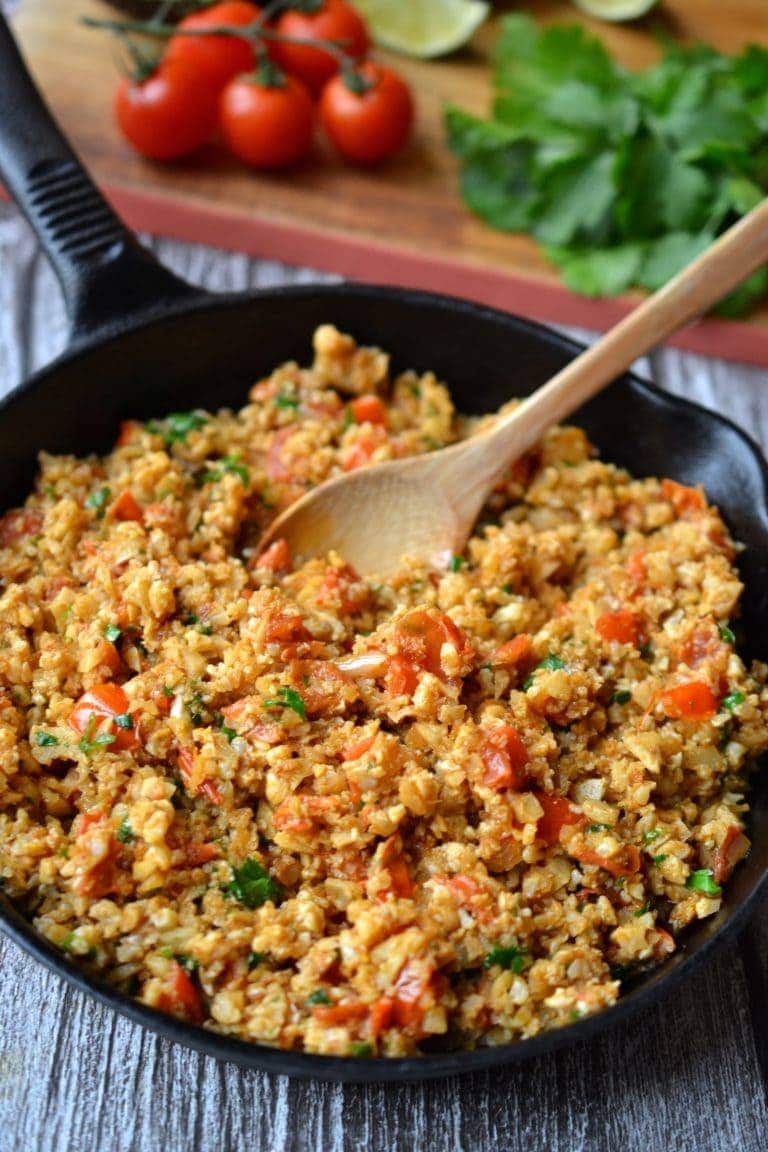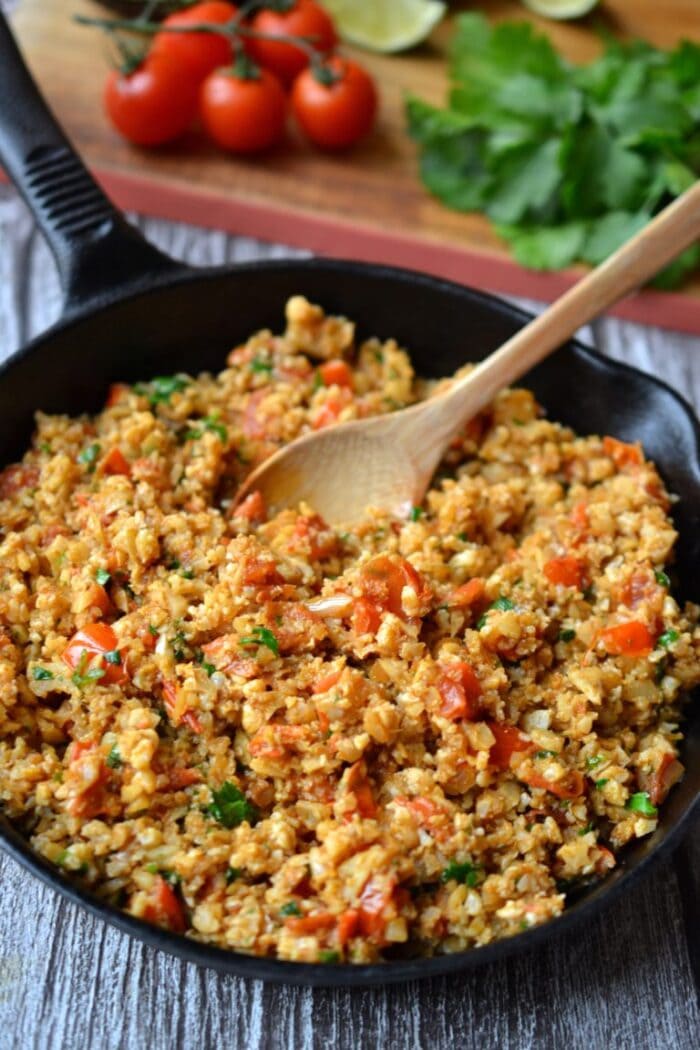 23. Mexican Cauliflower Rice from Every Last Bite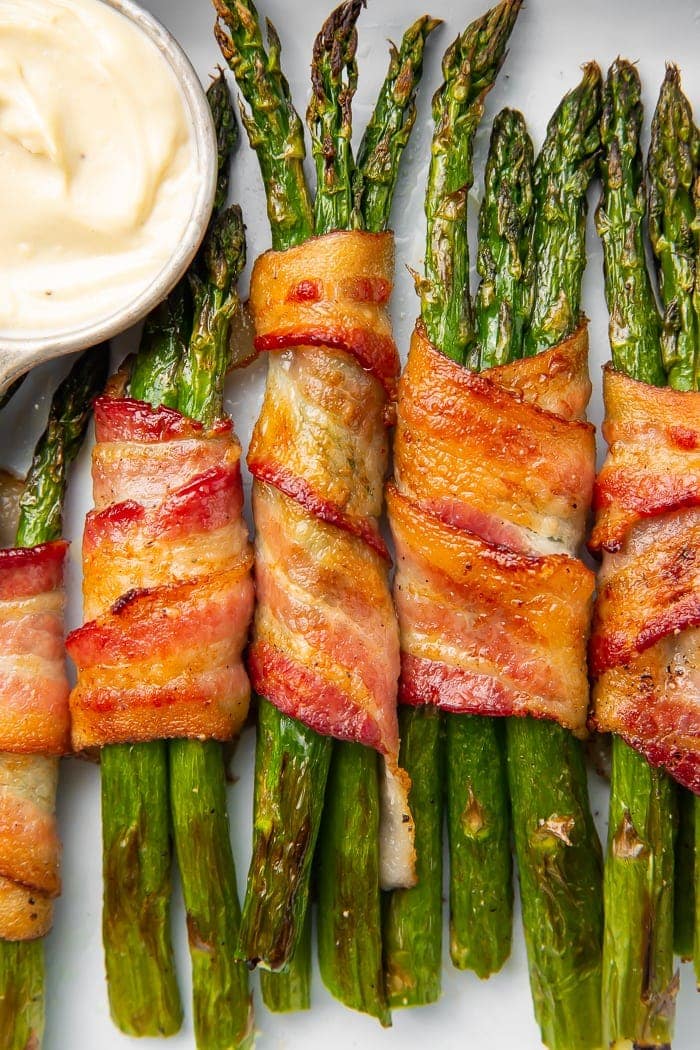 24. Bacon Wrapped Asparagus with Garlic Aioli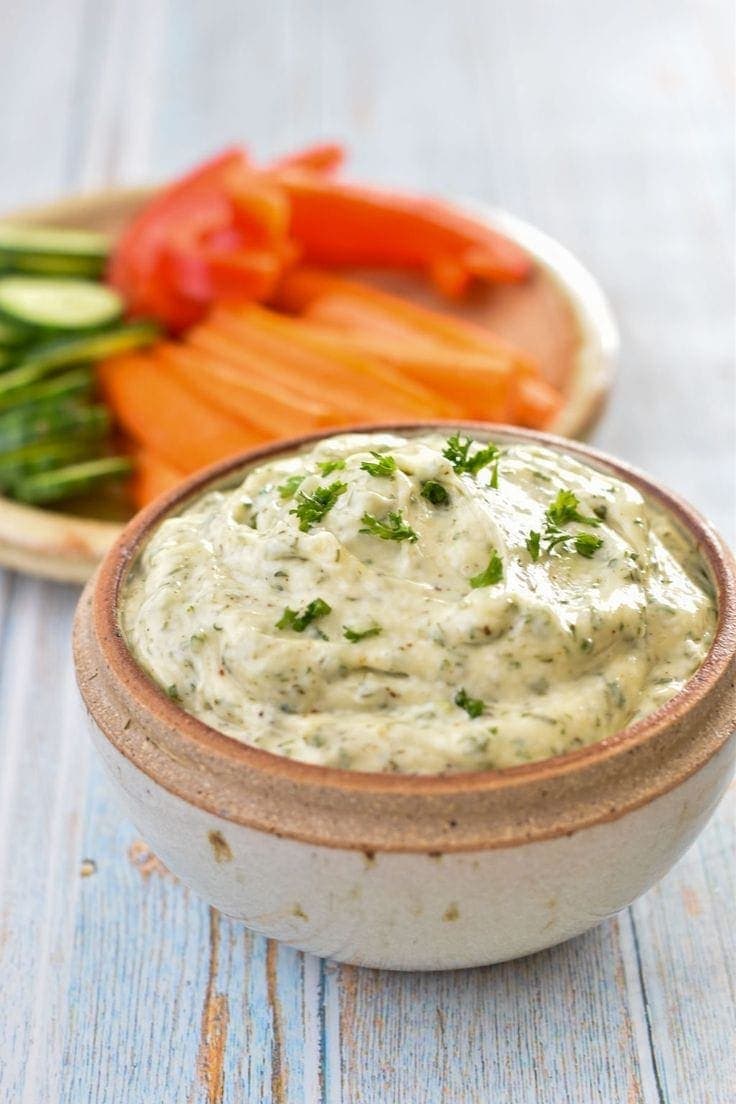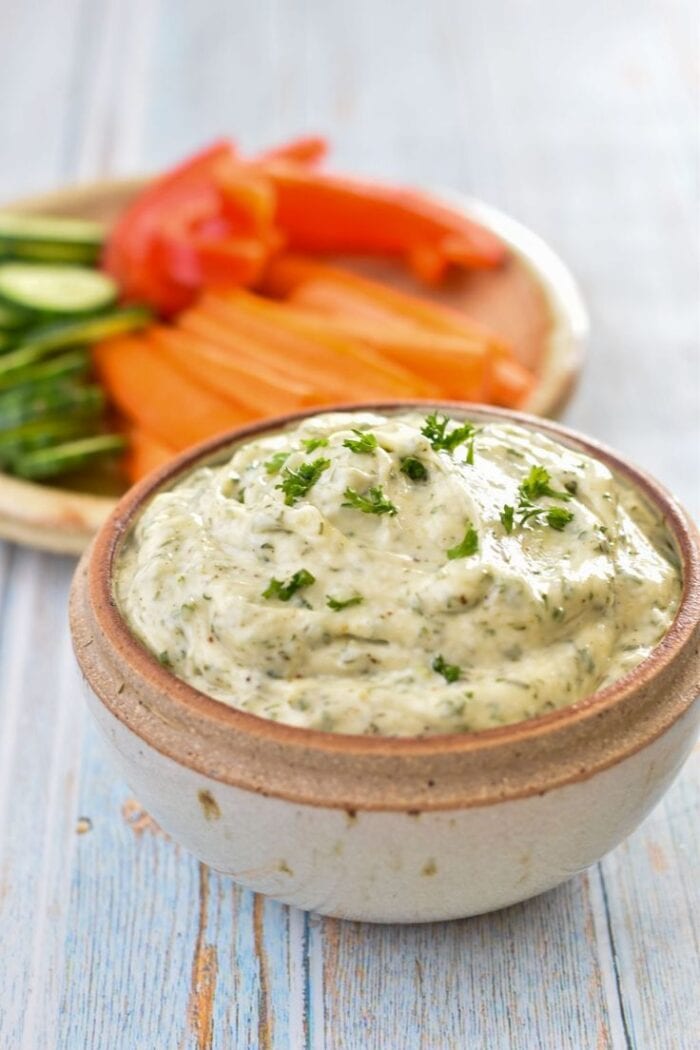 25. Easy Dill Veggie Dip from Good Noms, Honey!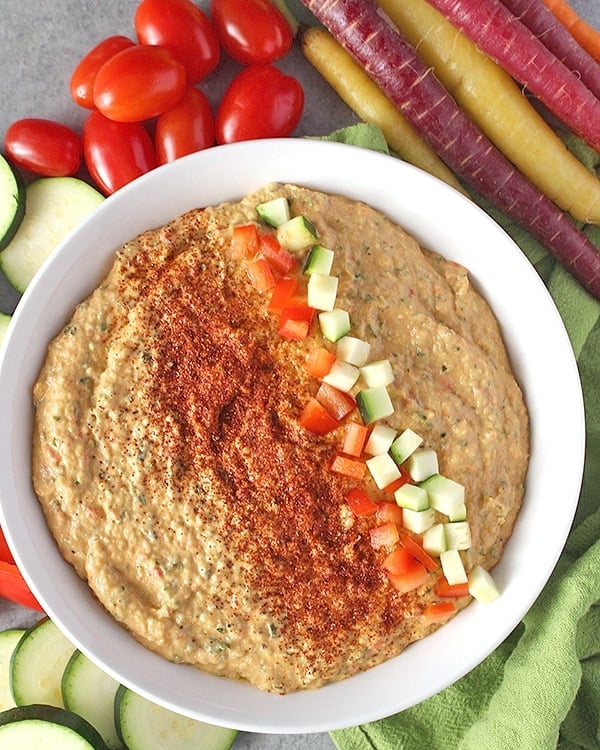 26. Bean-Free Hummus from Real Food with Jessica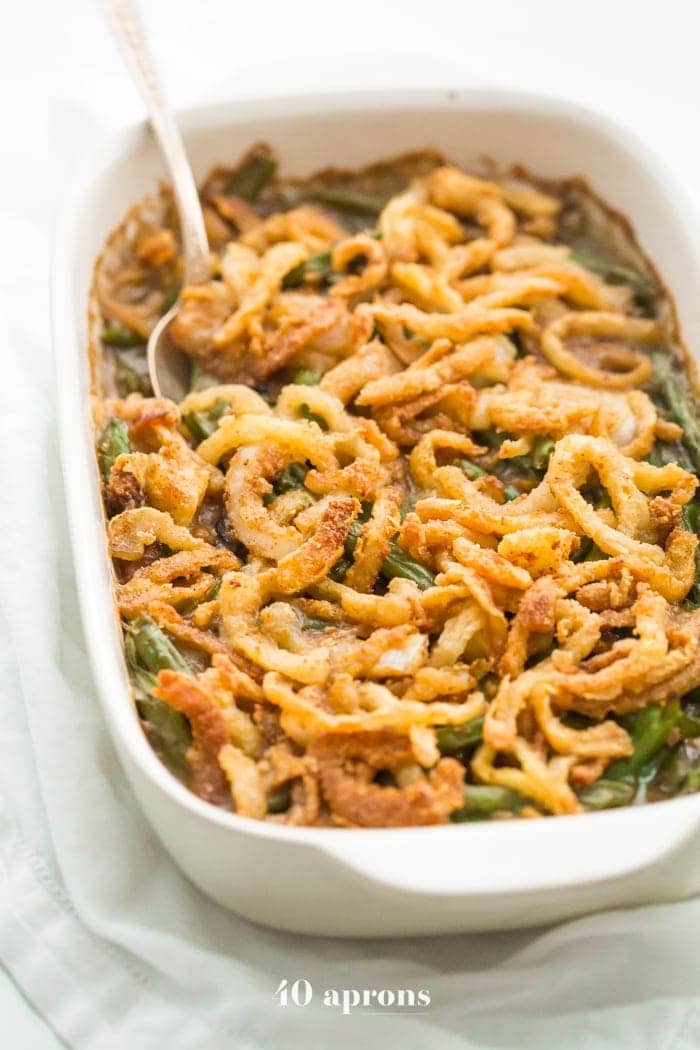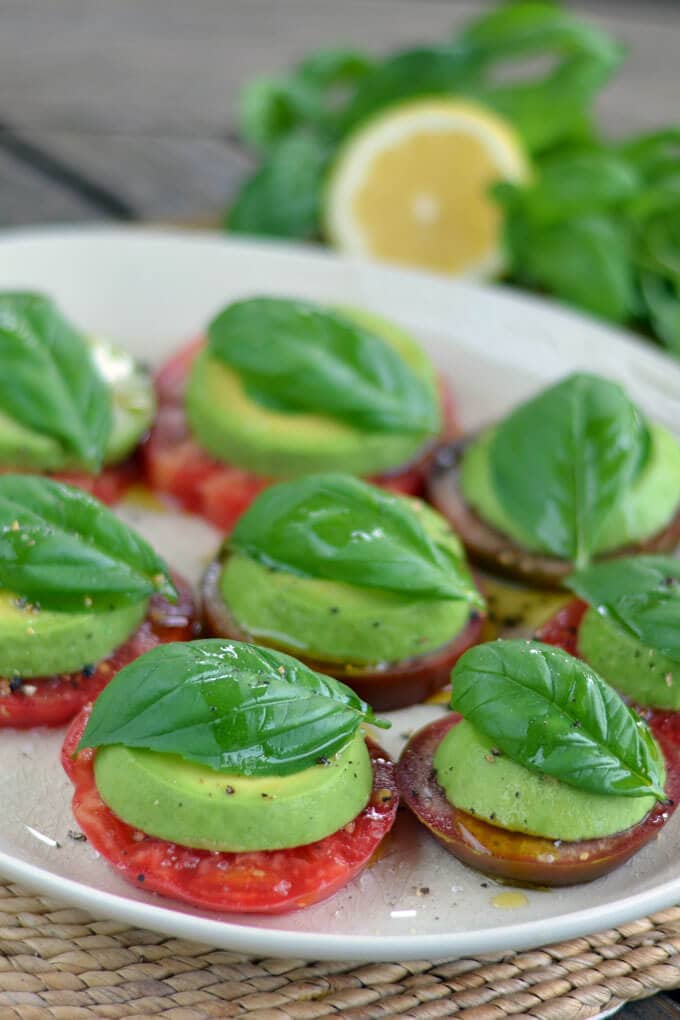 28. Avocado Caprese from Cook Eat Well
---
Whole30 Chicken Recipes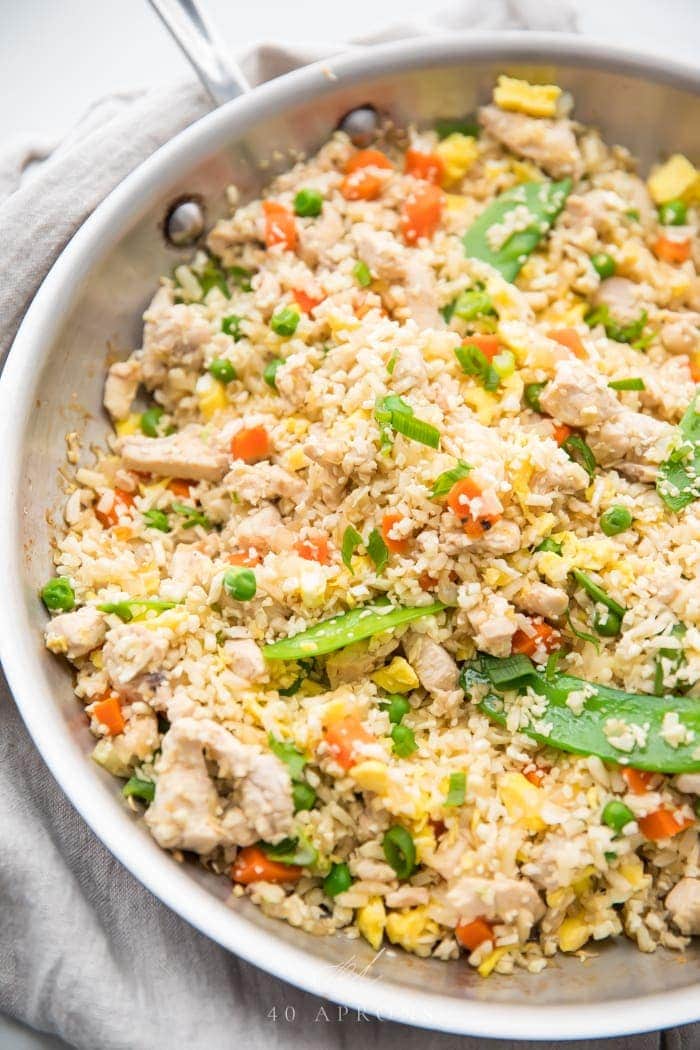 29. Cauliflower Fried Rice with Chicken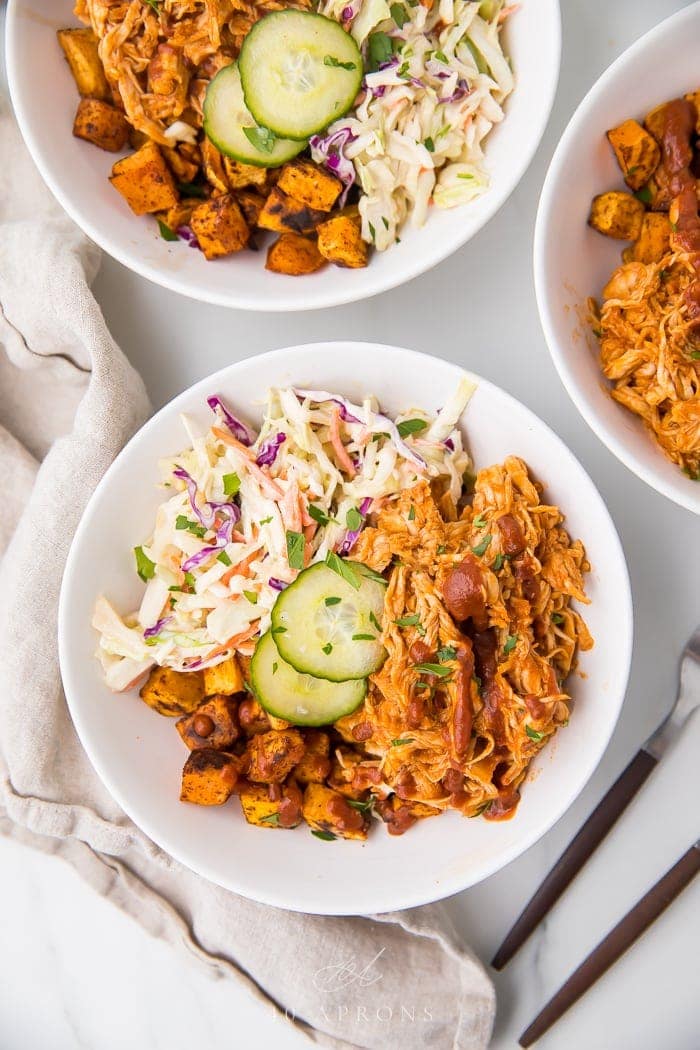 30. BBQ Chicken Bowls with Sweet Potatoes and Coleslaw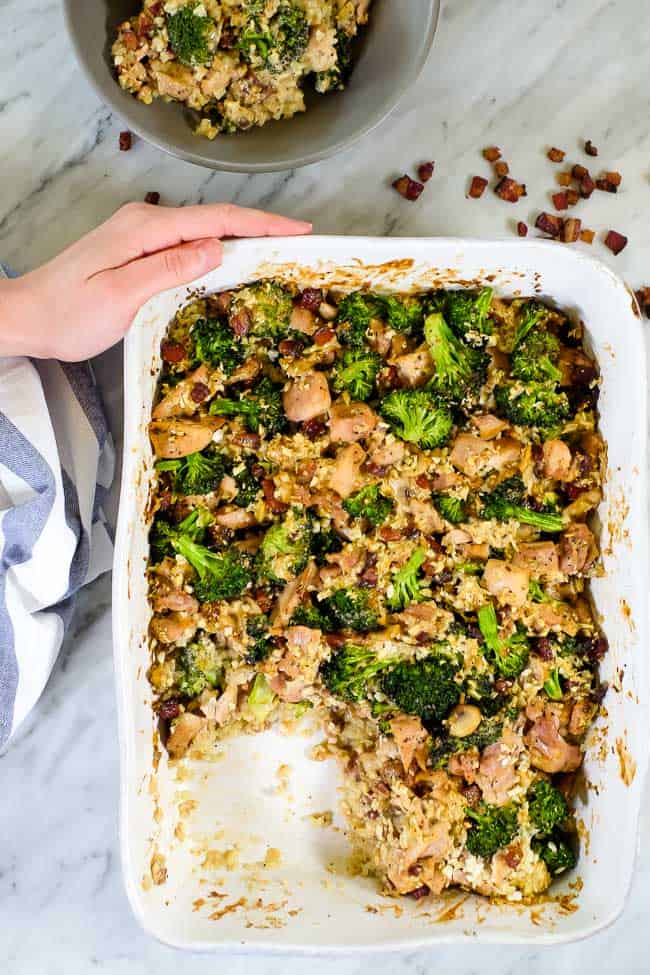 31. Chicken & Broccoli Casserole from Real Simple Good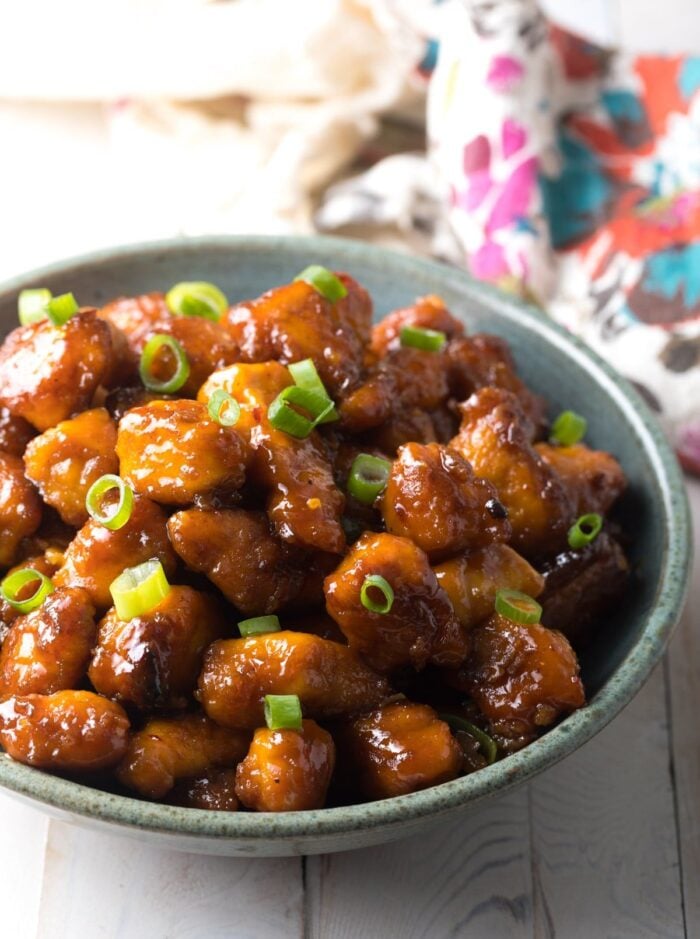 32. Firecracker Chicken from A Spicy Perspective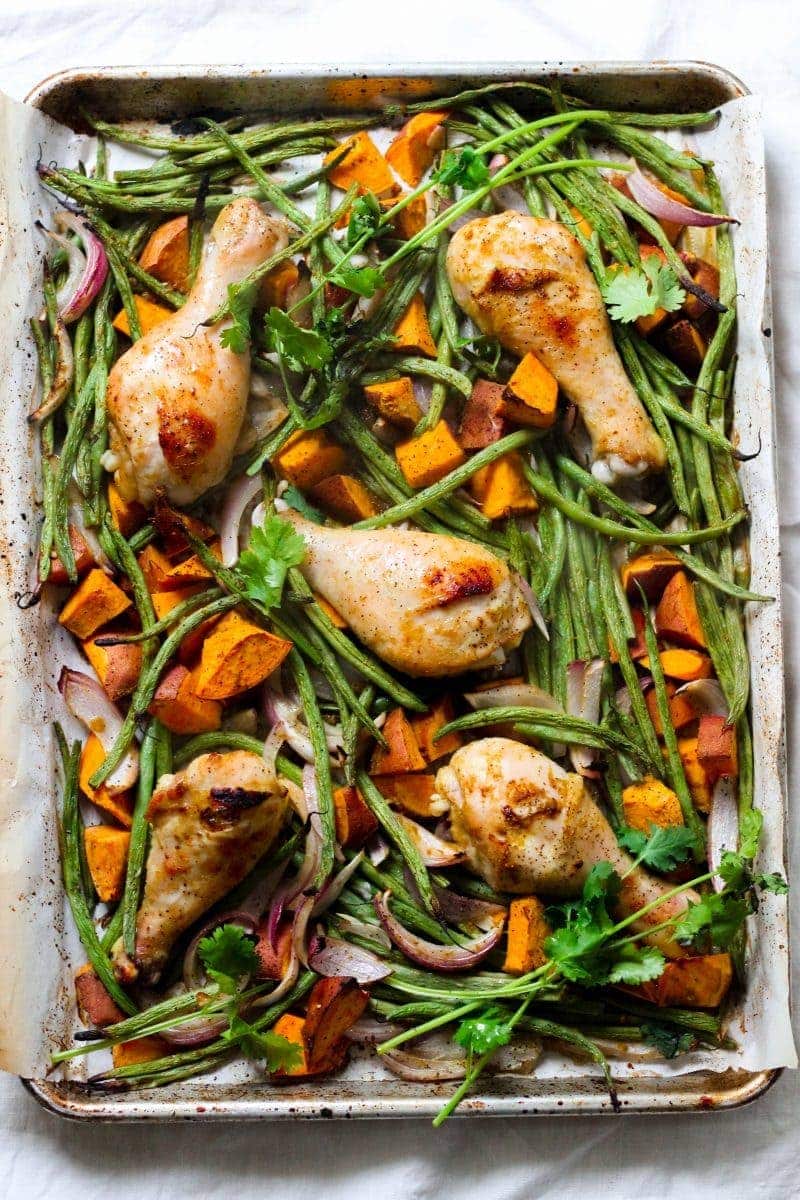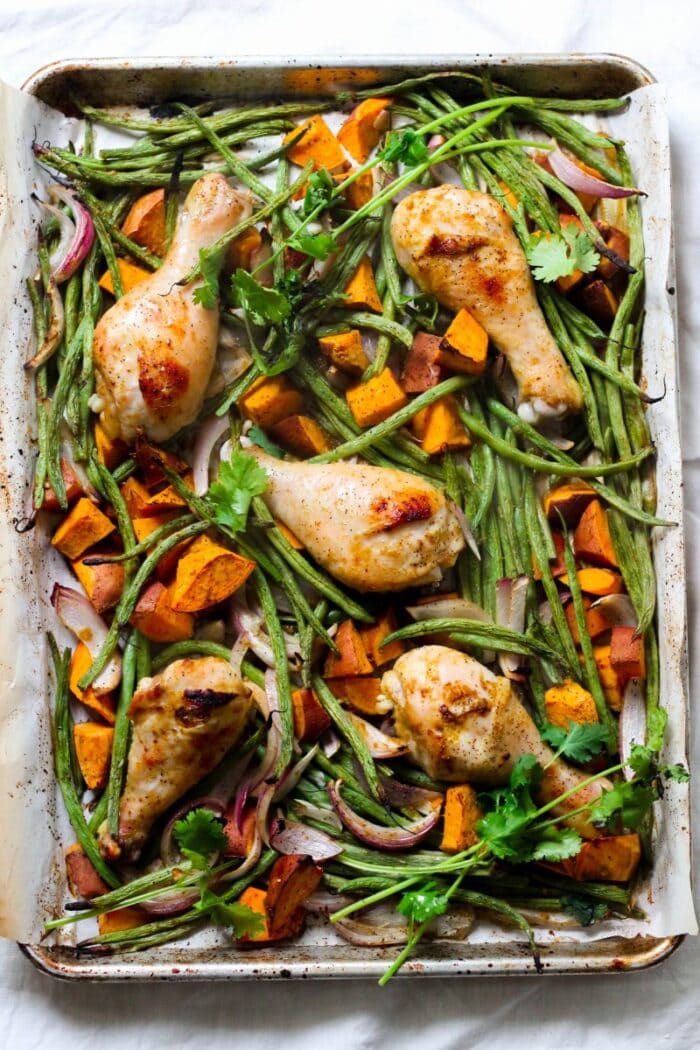 33. Thai Green Curry Sheet Pan Chicken & Vegetables from What Great Grandma Ate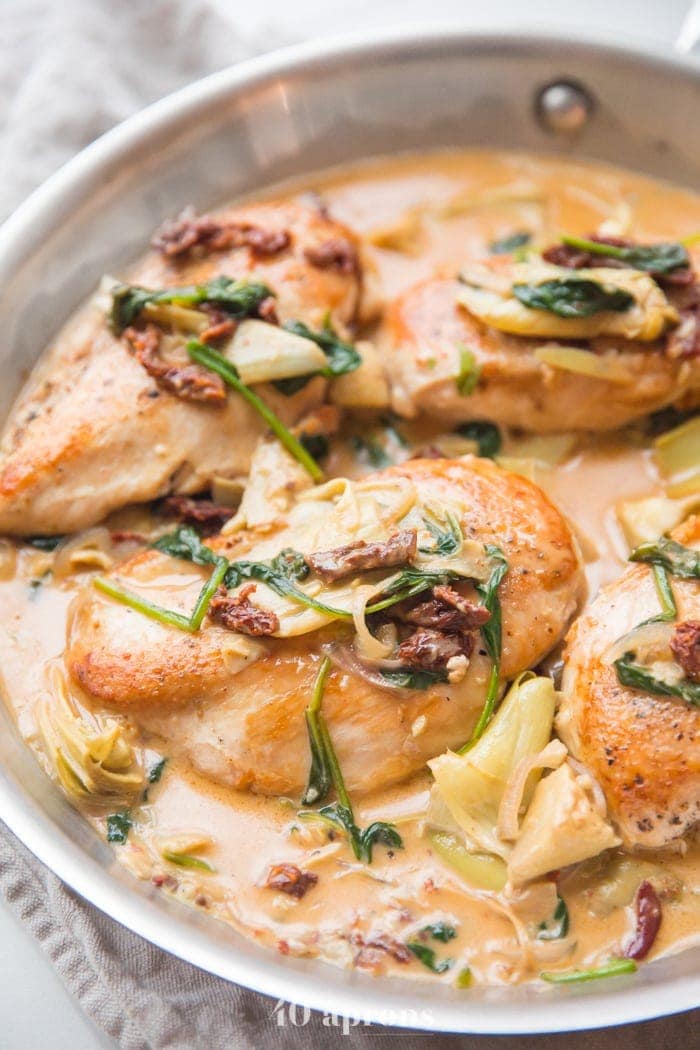 34. Creamy Tuscan Chicken with Artichoke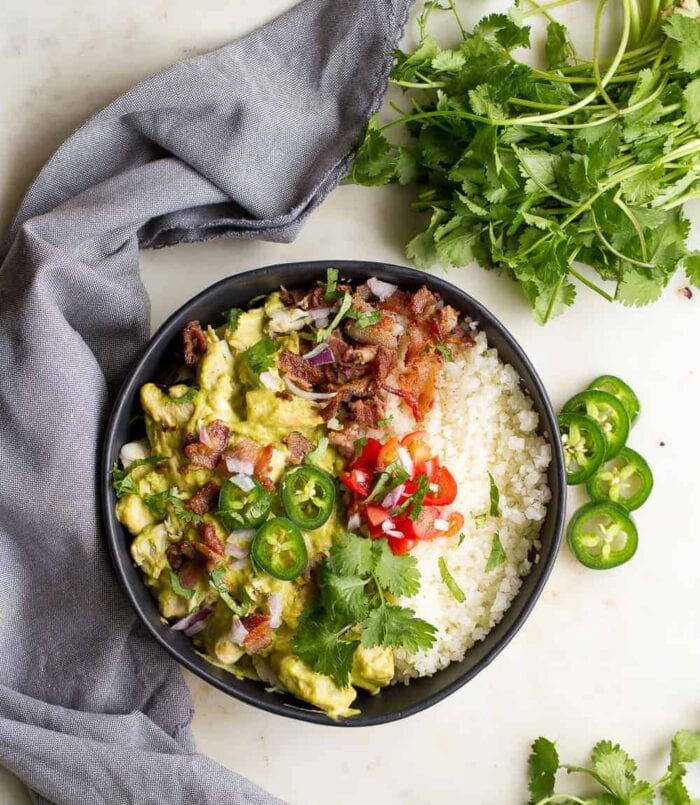 35. Jalapeño Popper Chicken Burrito Bowls with Cauliflower Rice from Wholesomelicious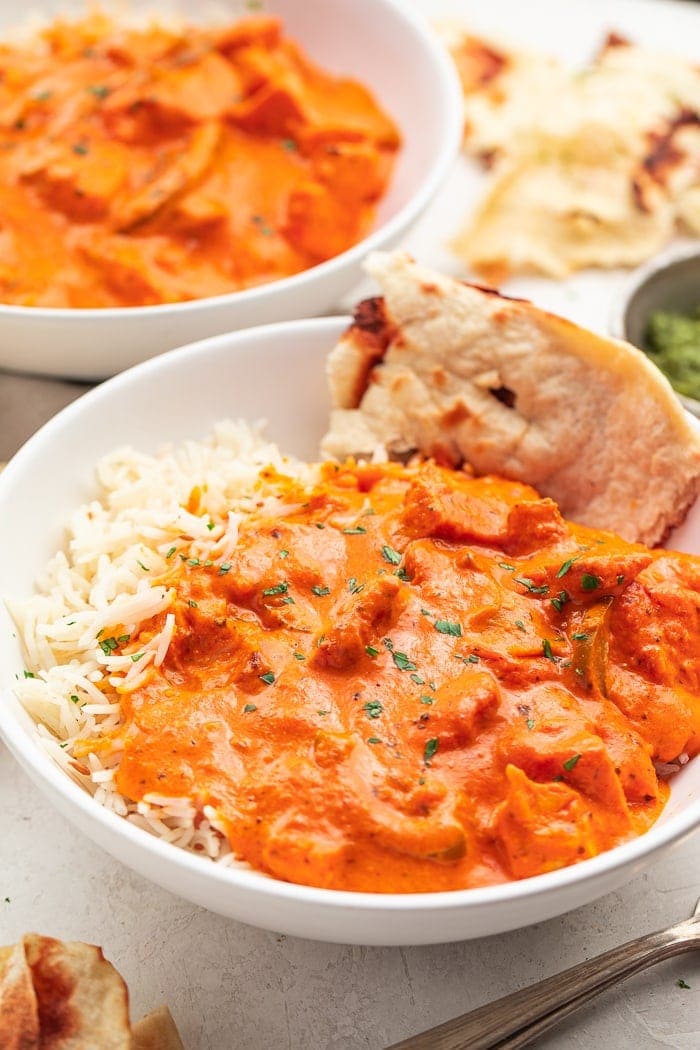 36. Best Ever Chicken Tikka Masala Recipe (Restaurant Style)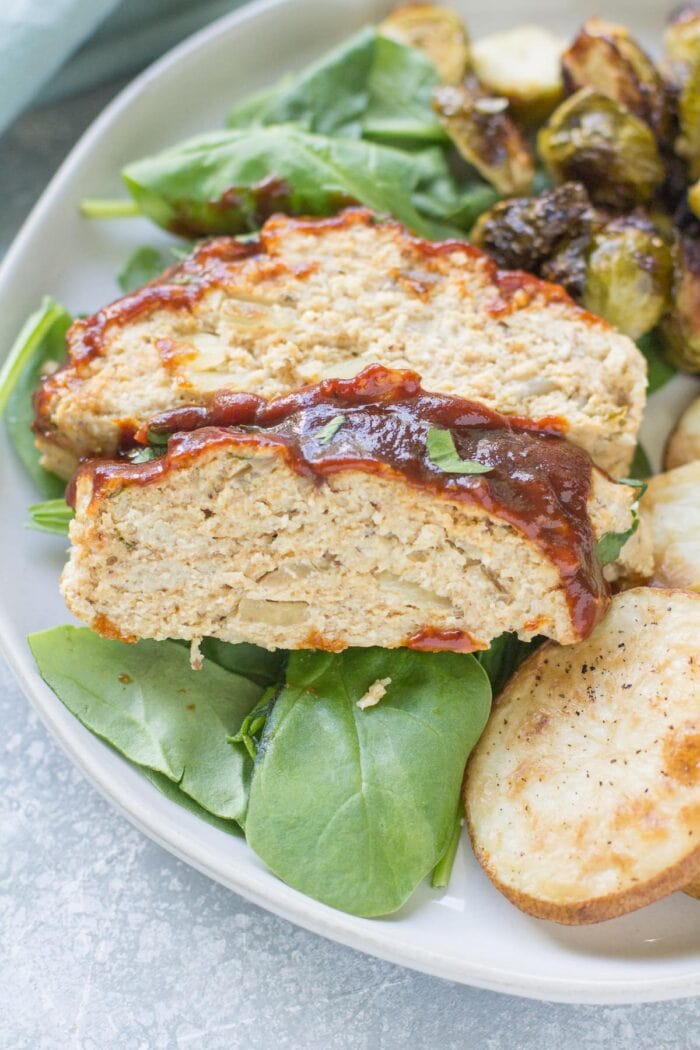 37. BBQ Chicken Meatloaf from The Clean Eating Couple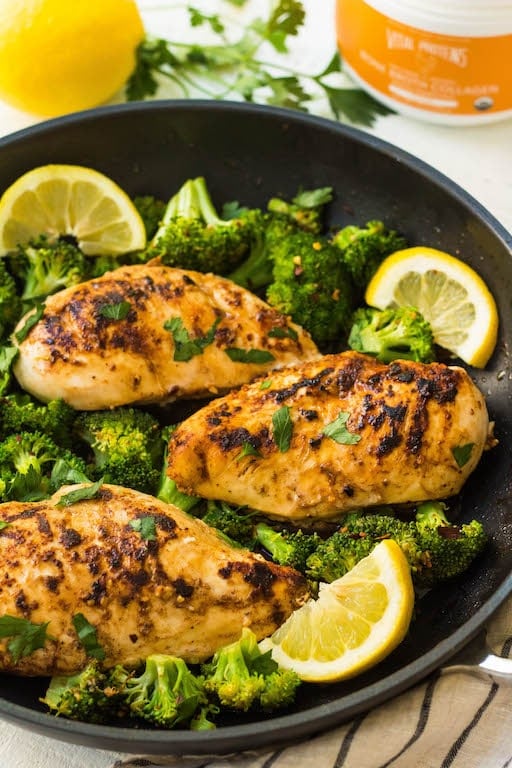 38. Lemon Chicken & Broccoli Skillet from Whole Kitchen Sink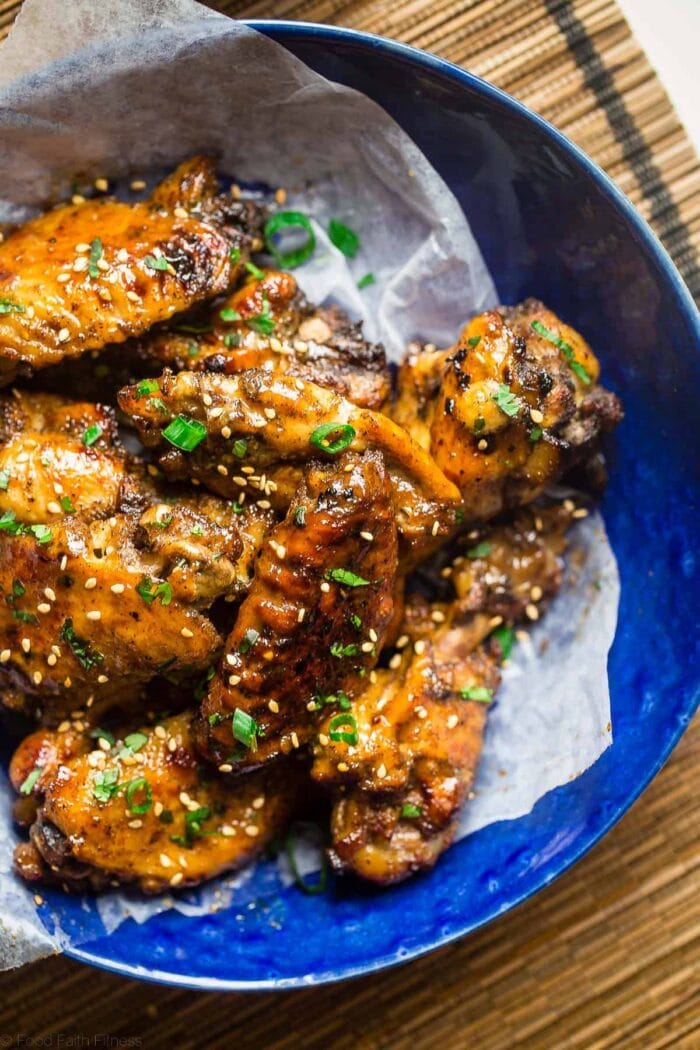 39. Pineapple 5-Spice Chicken Wings from Food, Faith, Fitness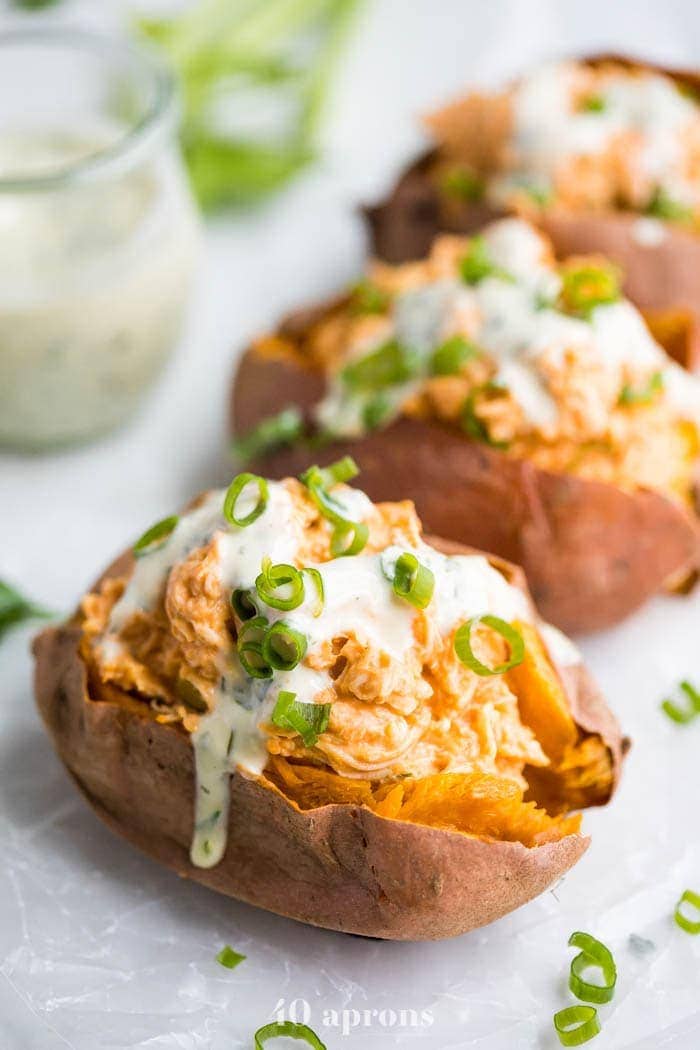 40. Buffalo Chicken Stuffed Sweet Potatoes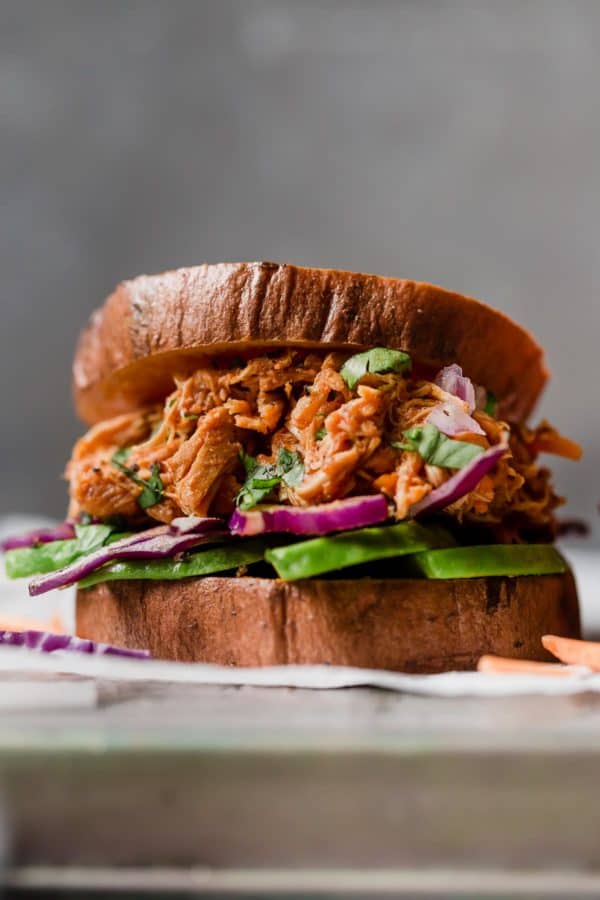 41. Slow Cooker Chicken Sloppy Joe Sliders with Sweet Potato Buns from The Real Food Dietitians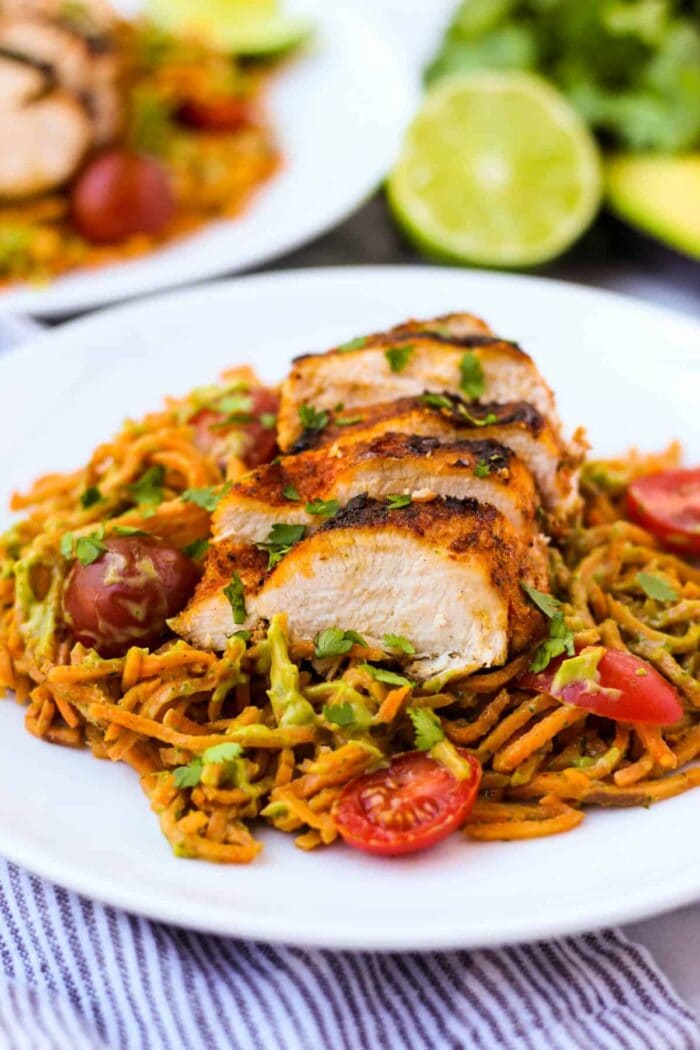 42. Chili Dusted Chicken & Sweet Potato Noodles with Avocado Sauce from Eat the Gains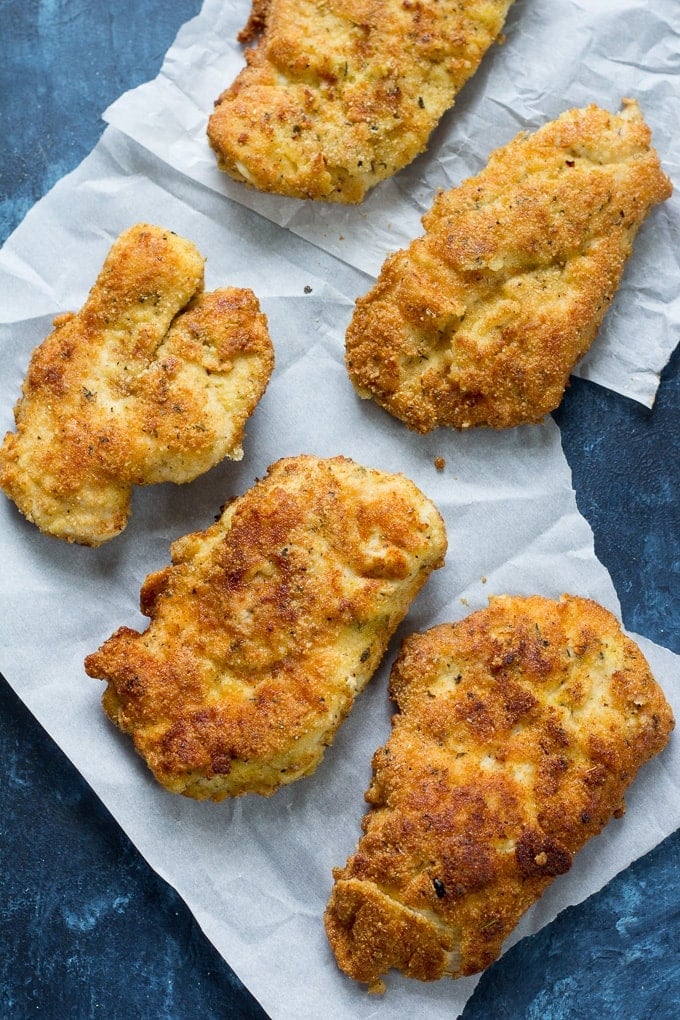 43. Crispy "Breaded" Chicken Cutlets from Paleo Running Momma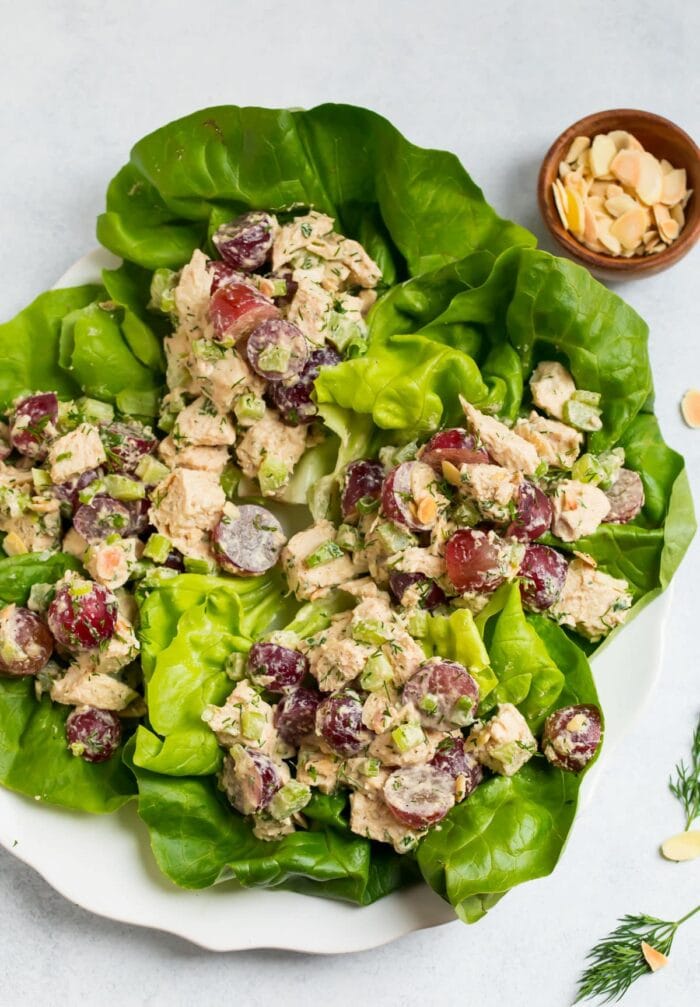 44. Waldorf-Inspired Chicken Salad from Well Plated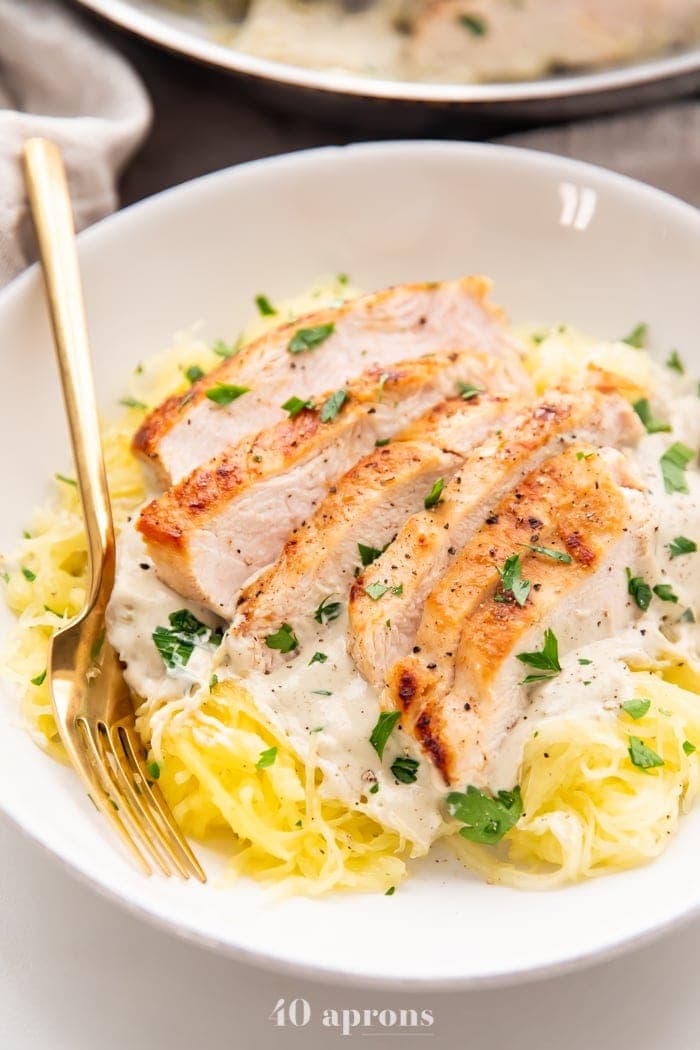 45. Healthy Chicken Alfredo with Spaghetti Squash
---
Whole30 Pork Recipes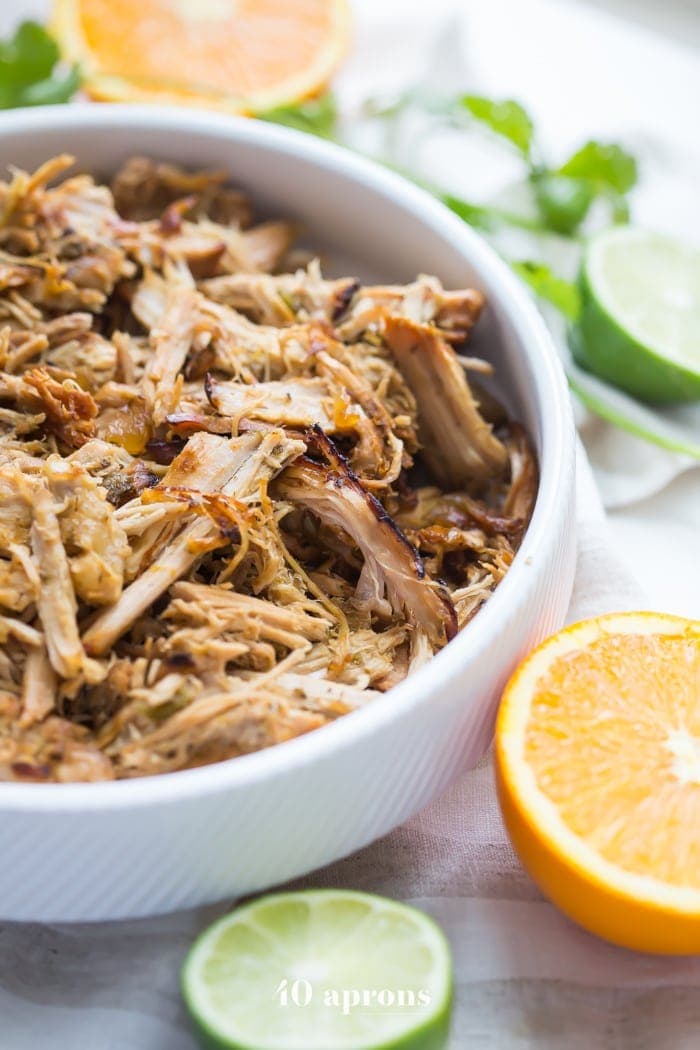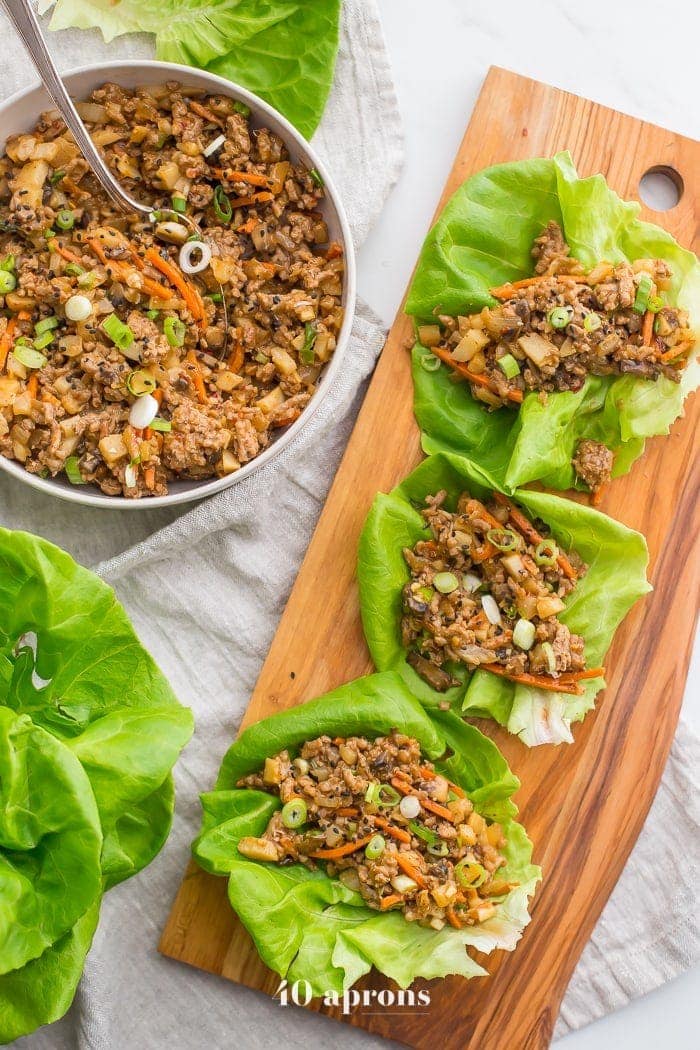 47. Healthy Lettuce Wraps – PF Changs Recipe
48. Garlic Butter Pork Tenderloin from Primavera Kitchen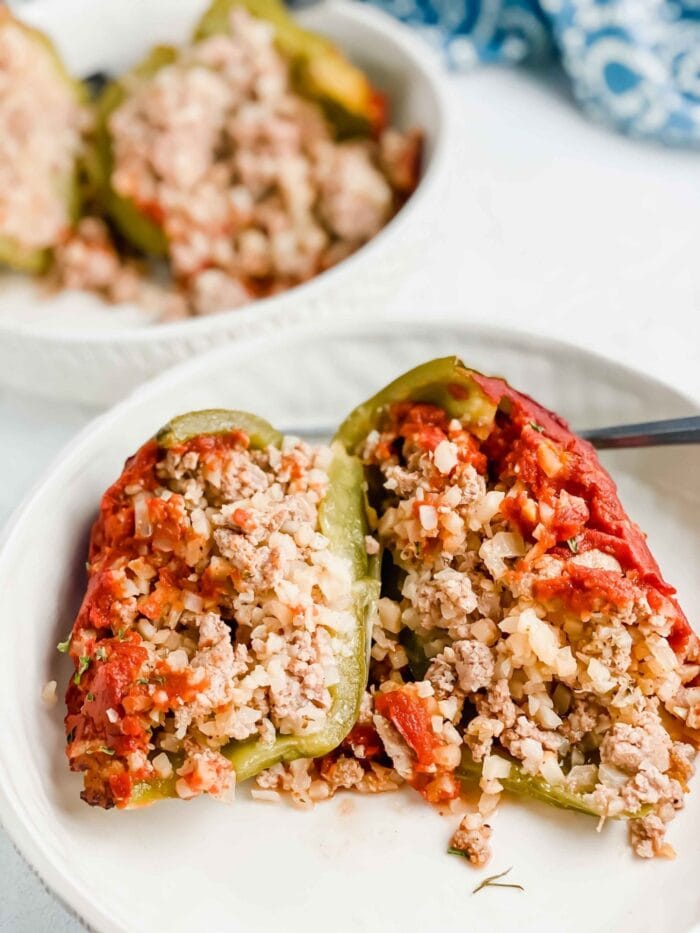 49. Pork & Cauliflower Rice Stuffed Peppers from A Twisted Plate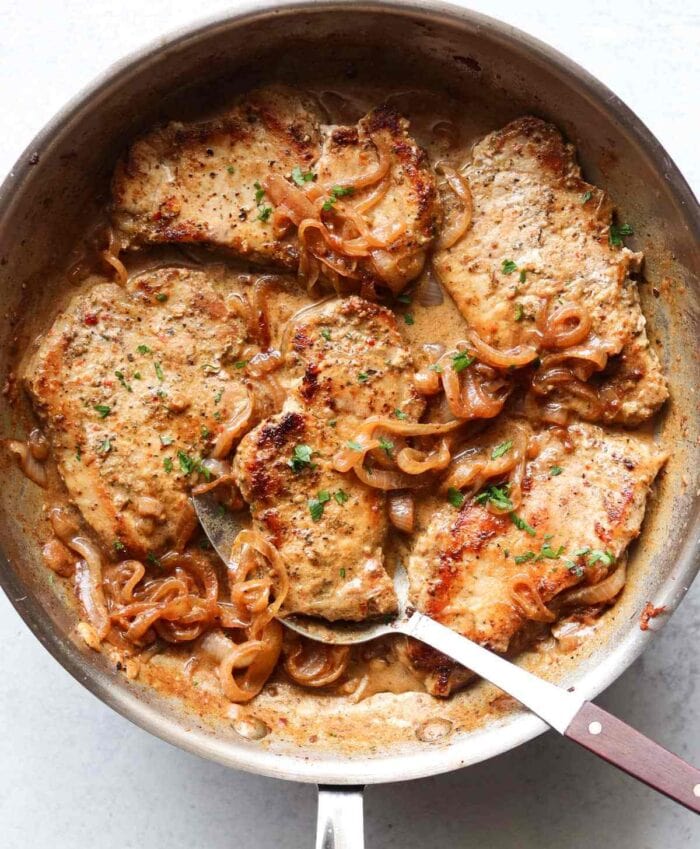 50. French Onion Pork Chops Skillet from Cook At Home Mom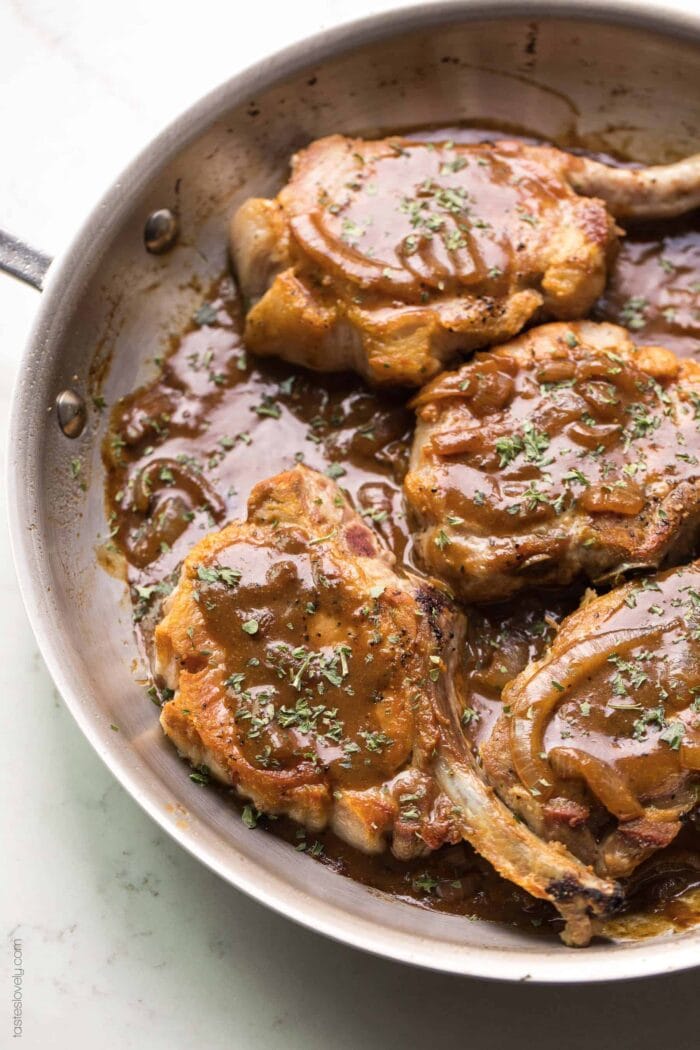 51. Balsamic Mustard Pork Chops from Tastes Lovely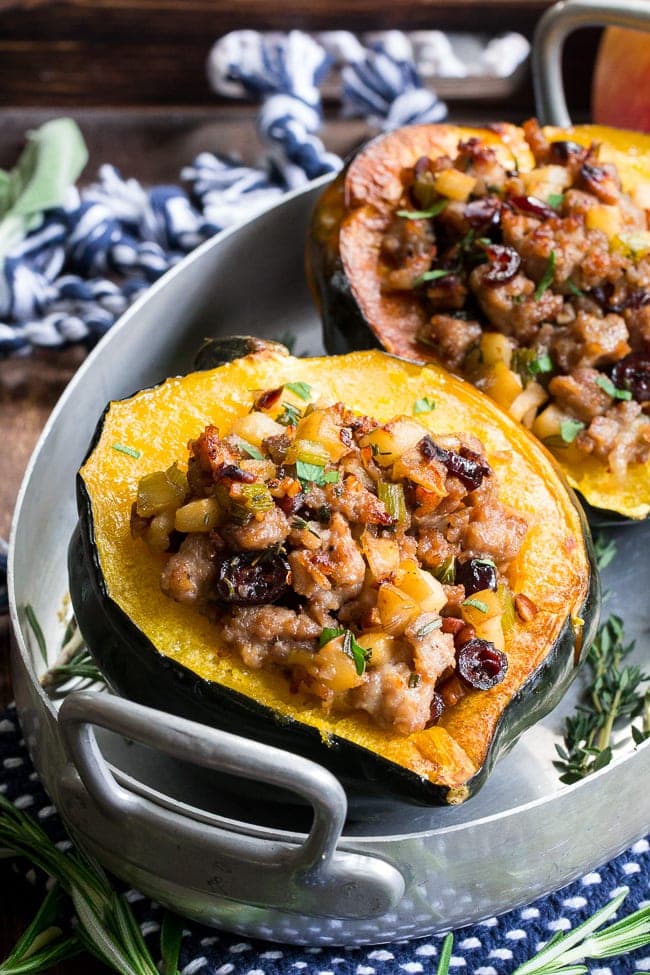 52. Stuffed Acorn Squash with Sausage, Apples, and Cranberries from Paleo Running Momma
---
Whole30 Beef & Steak Recipes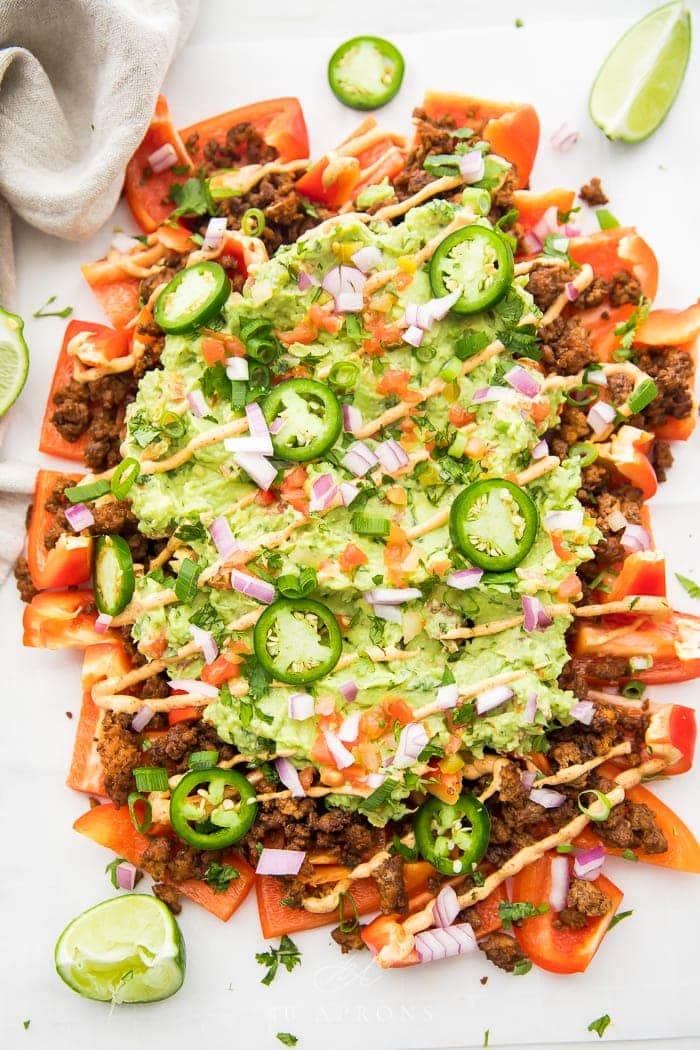 53. Bell Pepper Nachos with Ground Beef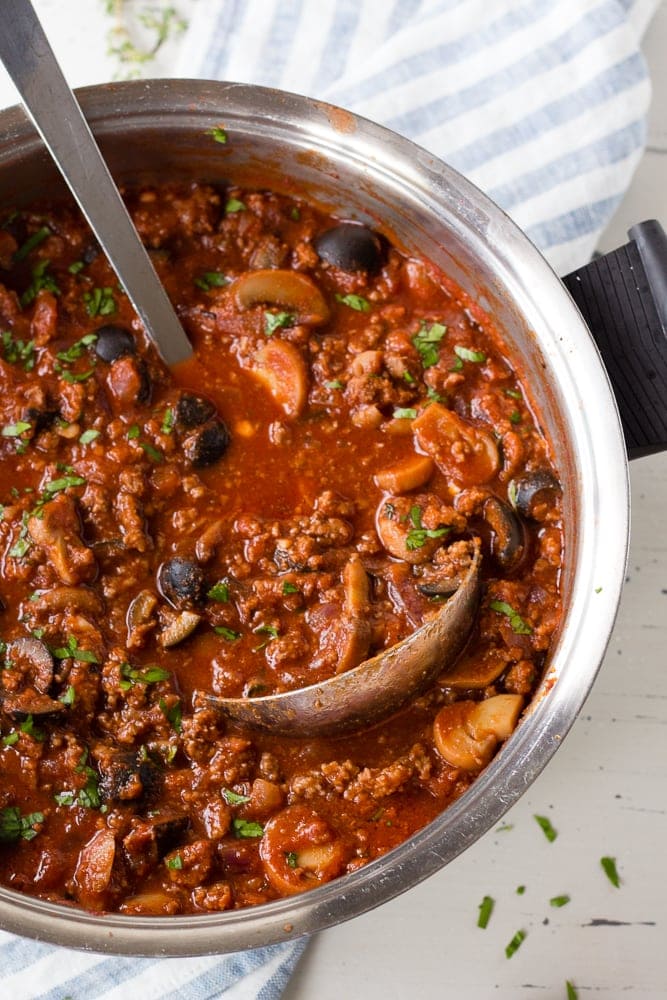 54. Quick & Easy Meat Sauce from Hot Pan Kitchen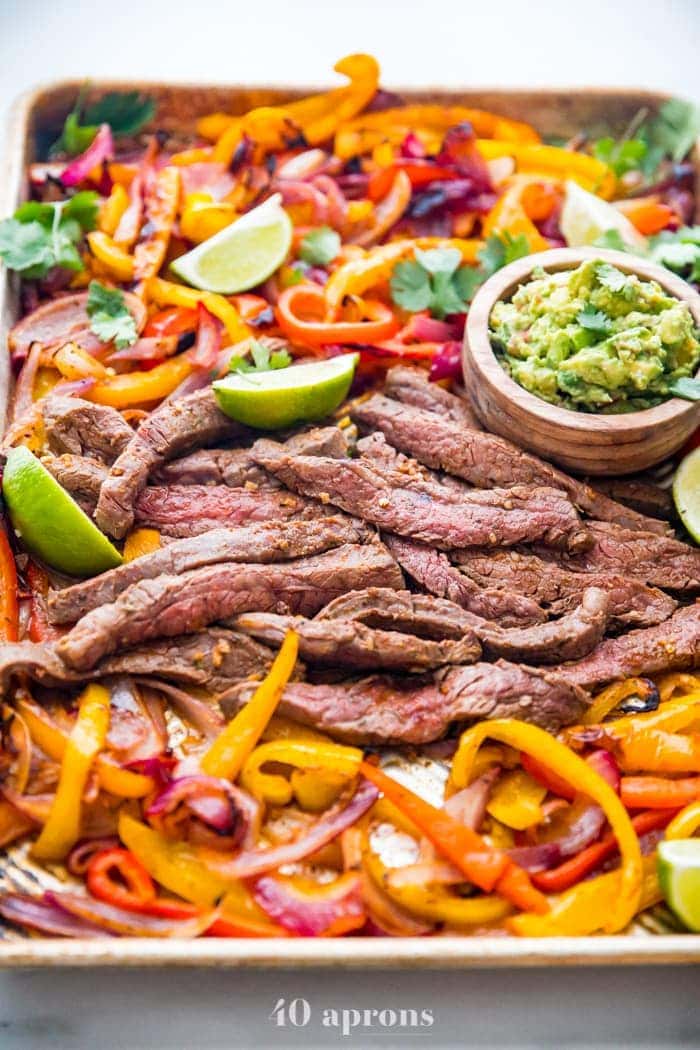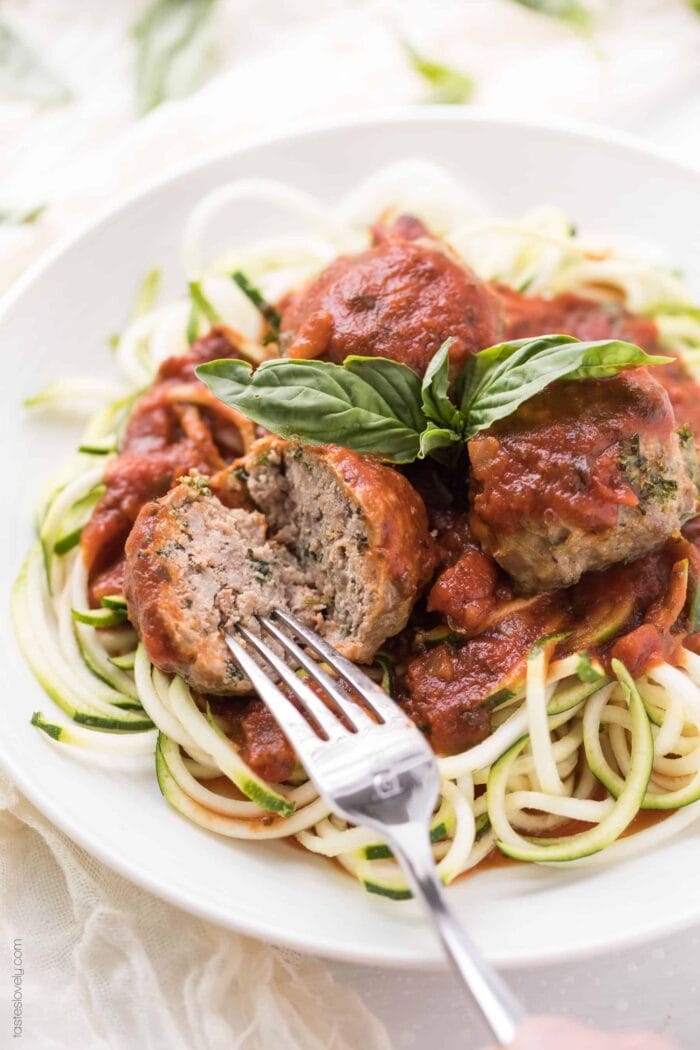 56. Italian Meatballs from Tastes Lovely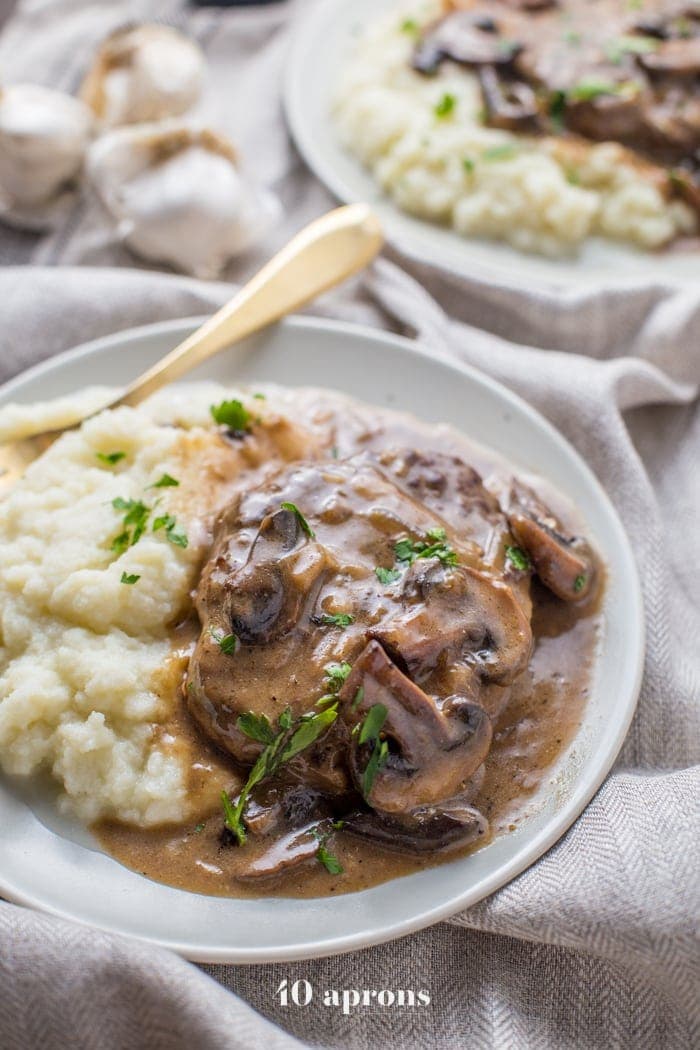 57. Salisbury Steak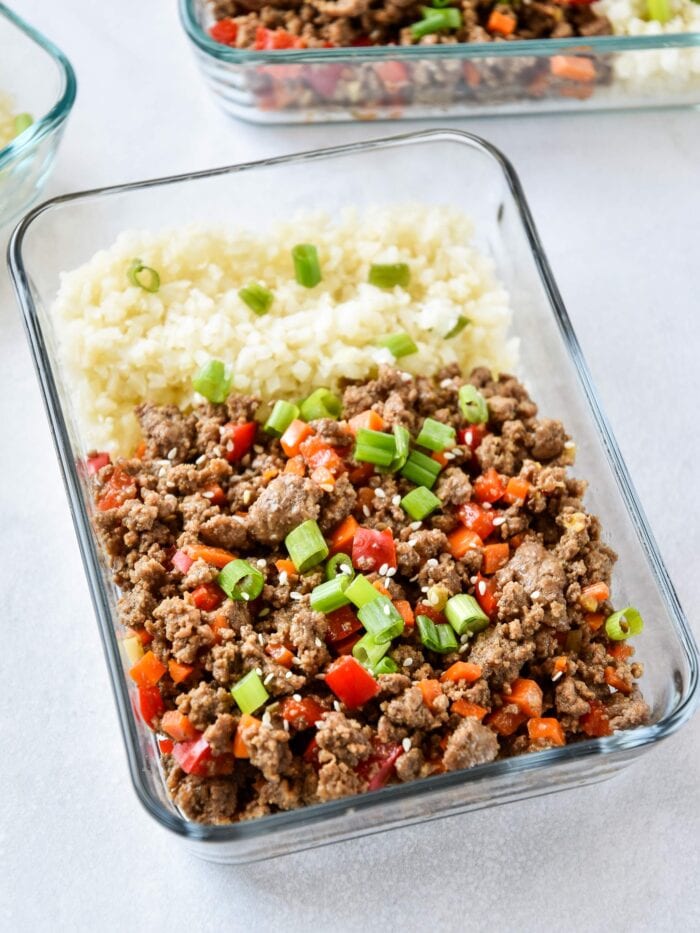 58. Ginger Ground Beef Bowls from Project Meal Plan
---
Whole30 Seafood Recipes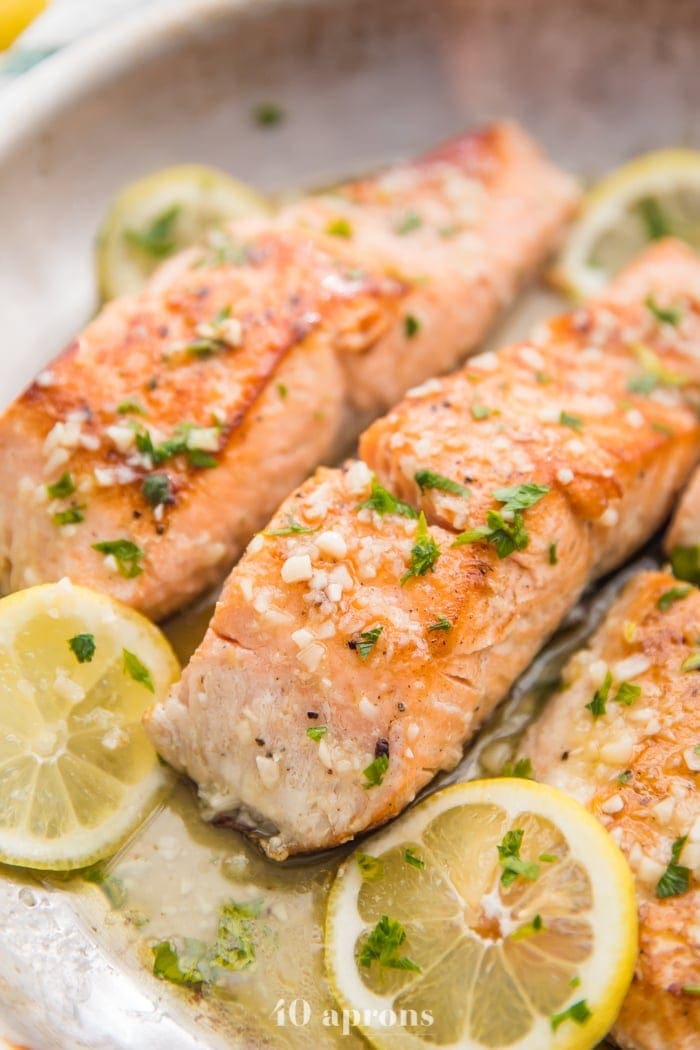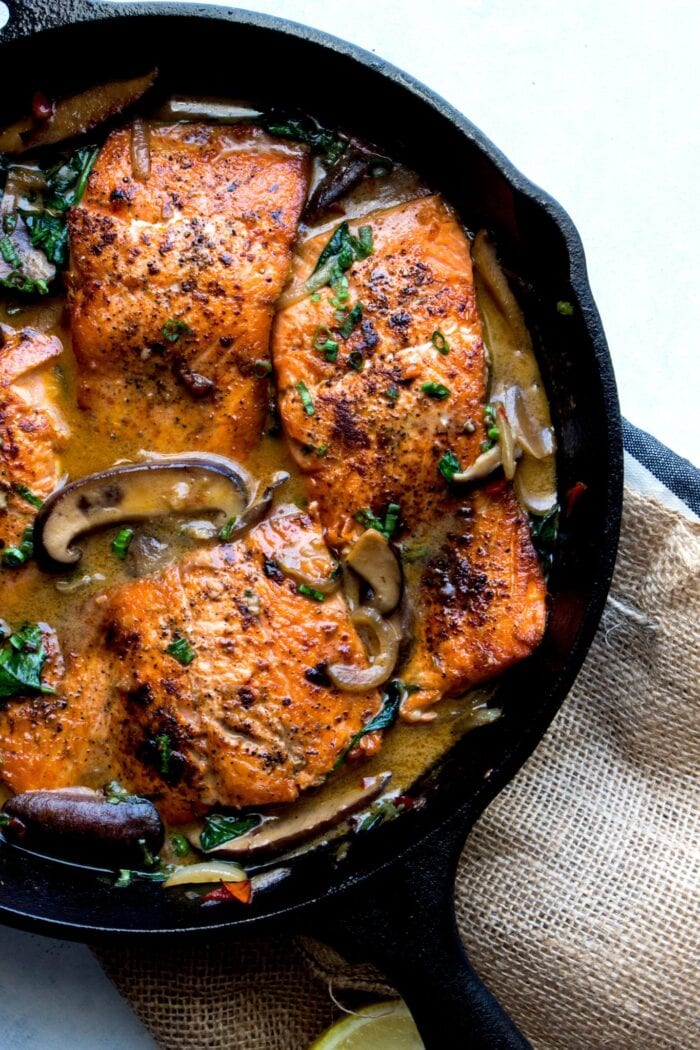 60. Braised Salmon in a Creamy Mushroom Sauce from Clean Foodie Cravings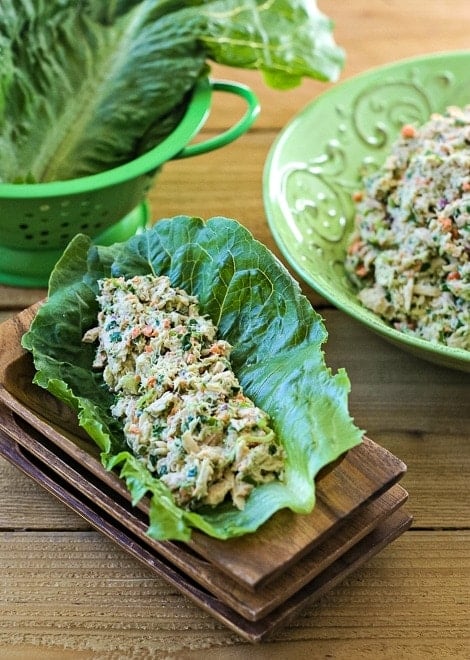 61. Twisted Tuna Salad from Everyday Maven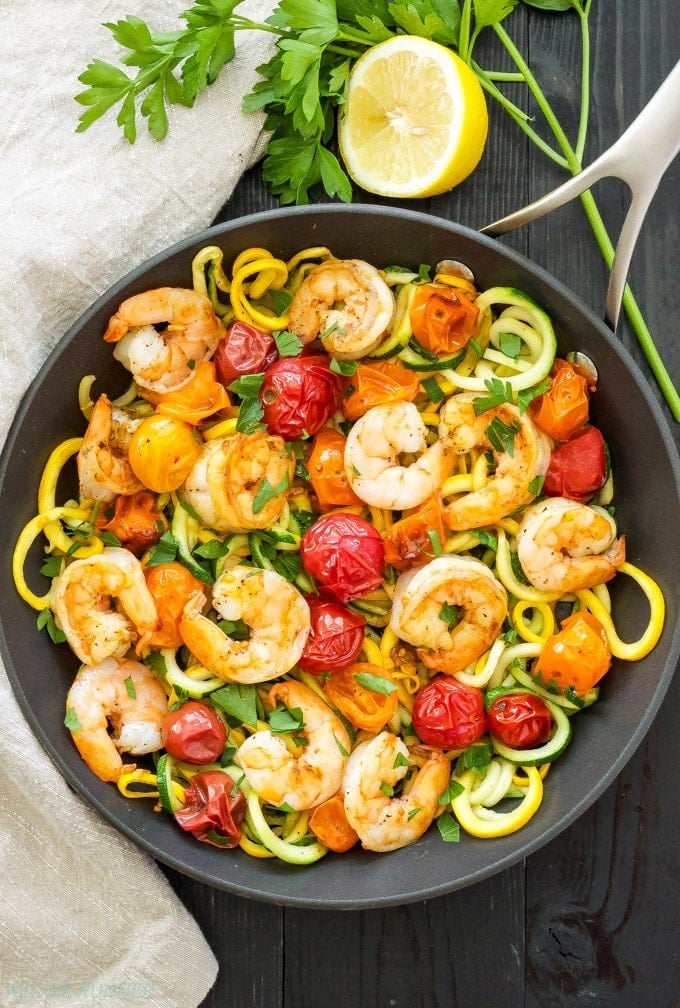 62. Roasted Tomatoes and Shrimp with Zucchini Noodles from Recipe Runner
63. Grilled Halibut with Tomato Avocado Salsa from Foodie Crush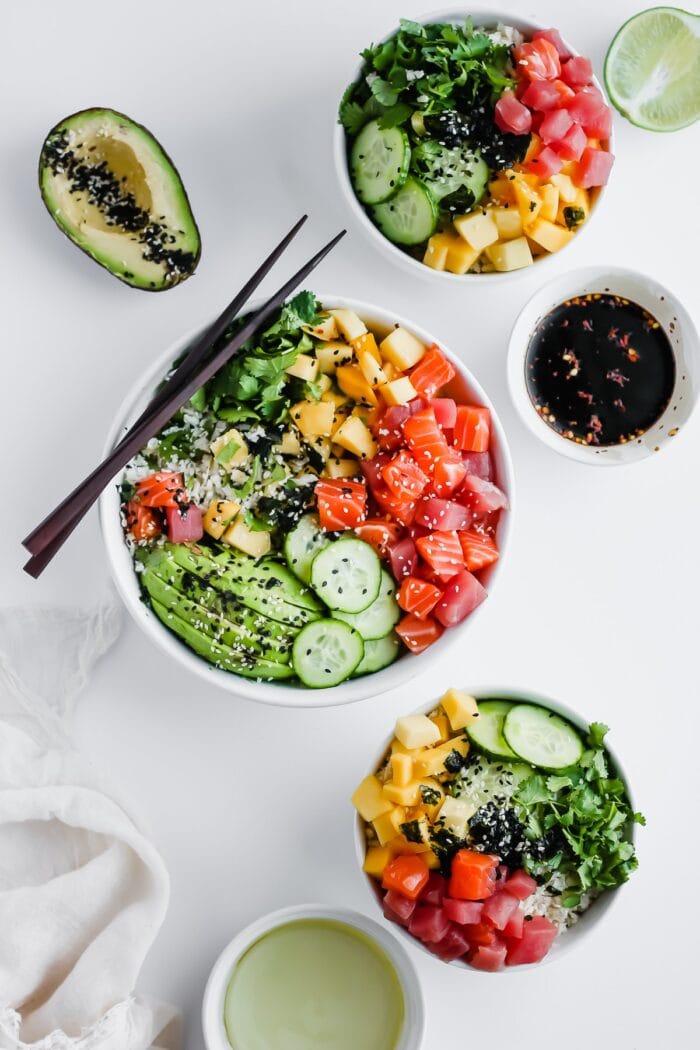 64. Epic Poke Bowl from The Wooden Skillet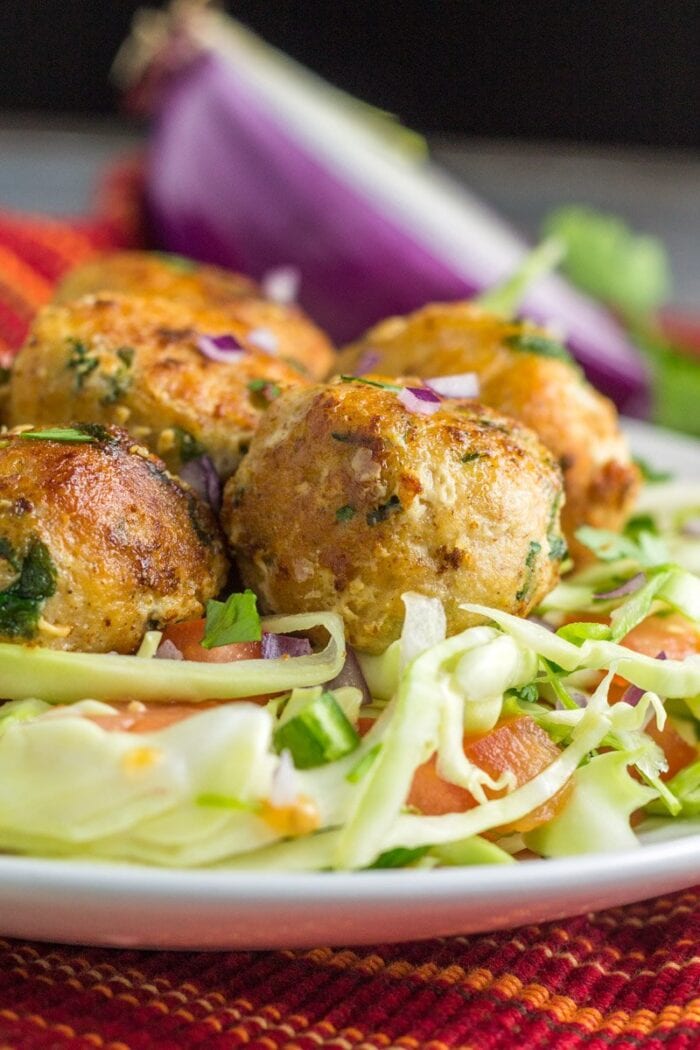 65. Fish Taco Balls Over Pico de Gallo Slaw from Physical Kitchness
---
Of course, this list is by no means exhaustive, but hopefully this will help you get started on your Whole30 diet. While this is an elimination diet, it doesn't have to feel restrictive or like a punishment – and with these delicious Whole30 recipes, it won't!
You can also check out our 30-Day Whole30 Meal Plan for more tips and ideas. If meal prepping is your thing, visit our list of Whole30 Meal Prep recipes.