Keto air fryer recipes are the perfect way to put together delicious low-carb meals and snacks with very little effort. Veggies, chicken, pork, steak, shrimp, fish – there's no limit to the keto foods you can cook in an air fryer. We know you'll find your next favorite recipe in this list!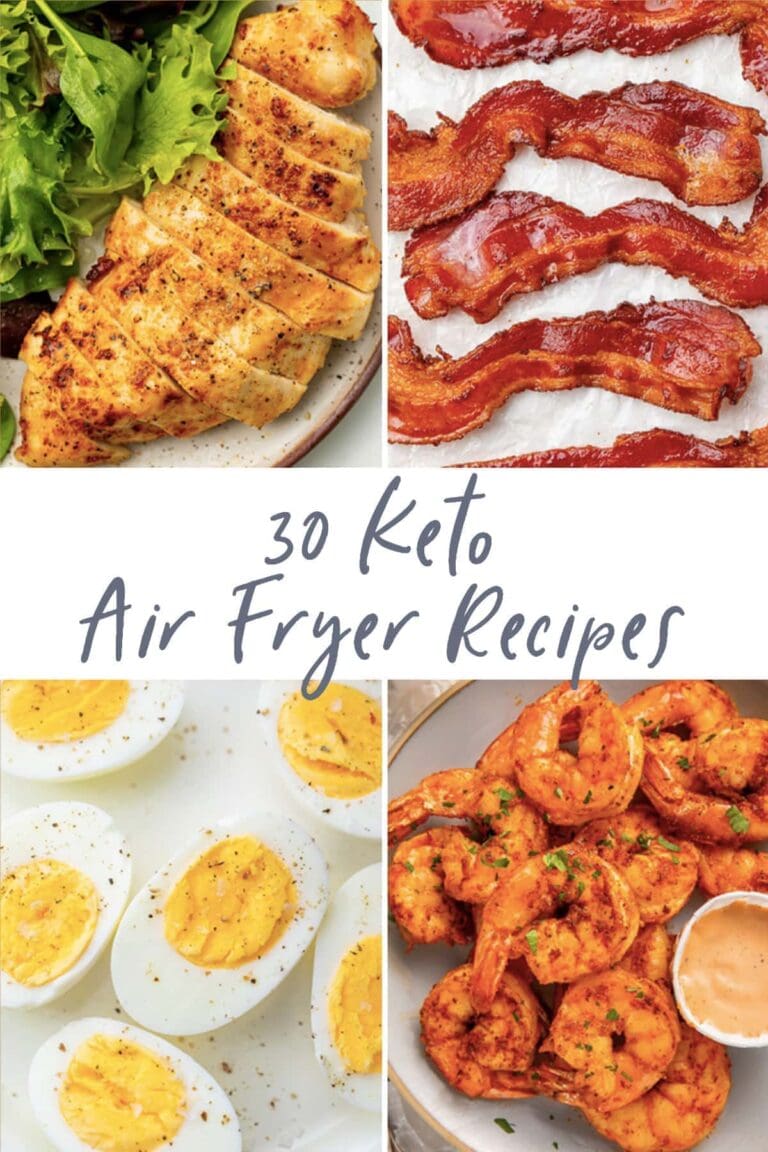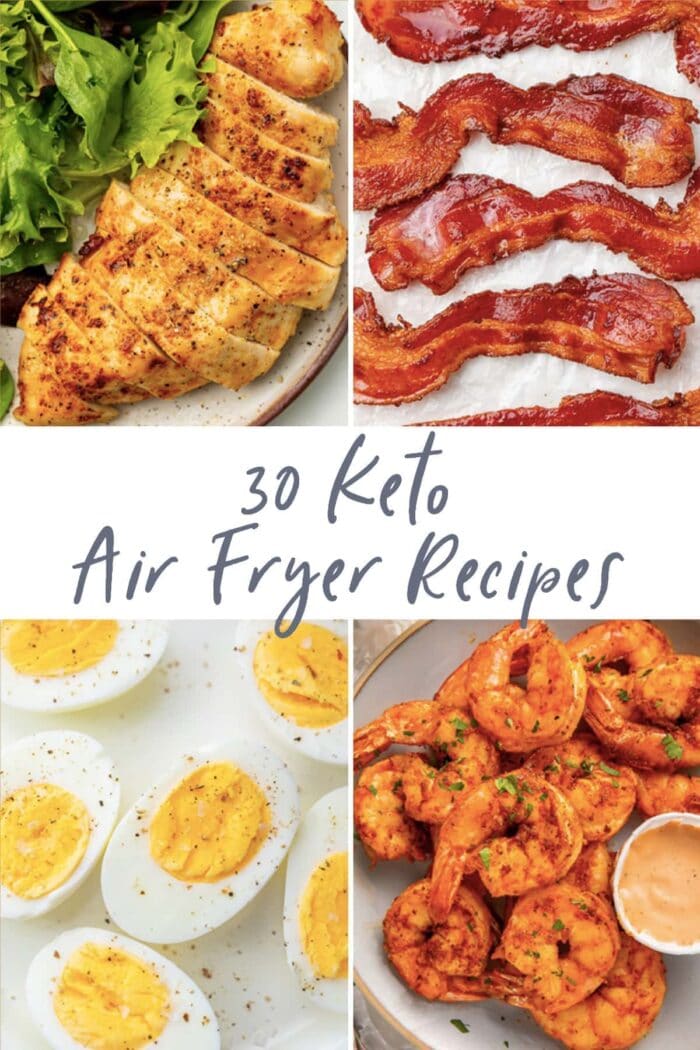 Look, it's absolutely no surprise that air fryers are so popular. They make cooking so easy, and the air-frying method gives foods that dreamy "fried" texture without all the unhealthiness that comes with deep frying. They're perfect for smaller batches, and they don't fill the room with heat like an oven can.

They're especially wonderful for keto recipes since the air fryer will give you that golden, crispy, crunchy texture you're craving without you having to use heavy breading and frying oils. Its versatility means you can cook almost anything you can think of in an air fryer, which in my experience means you'll be more likely to stick to your intended way of eating. I'm all for any technique that makes meals easier, more enjoyable, and less restrictive!

Our list of 30 keto air fryer recipes is a collection of delicious and interesting keto air fryer recipes from around the internet. There's really no end to the keto foods you can cook in an air fryer, though.

Interested in an air fryer but not sure where to start? Check out our list of 5 Air Fryers We Love!
Keto Air Fryer Recipes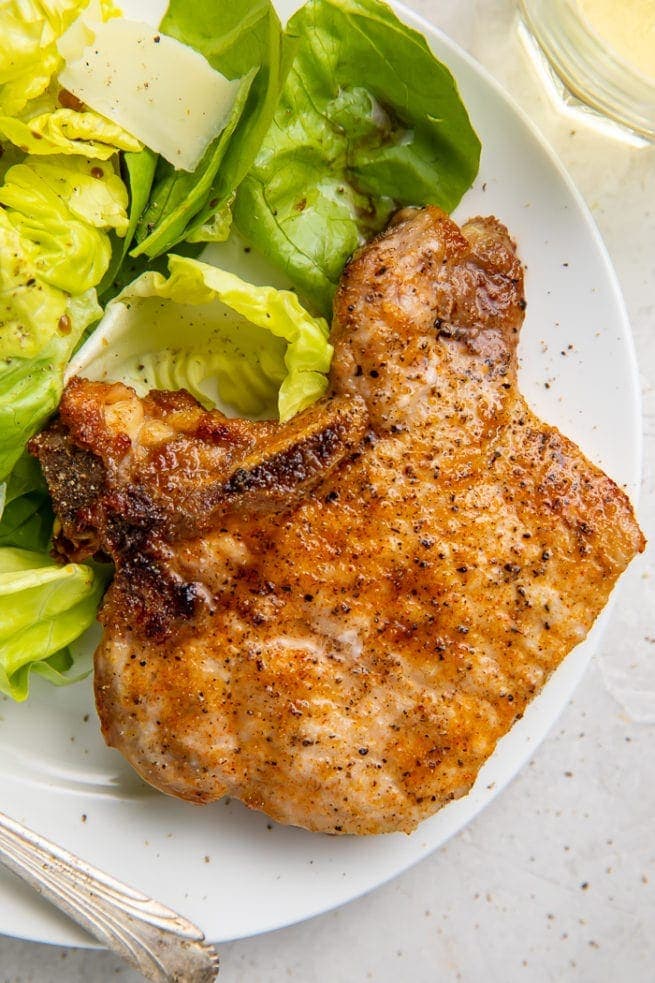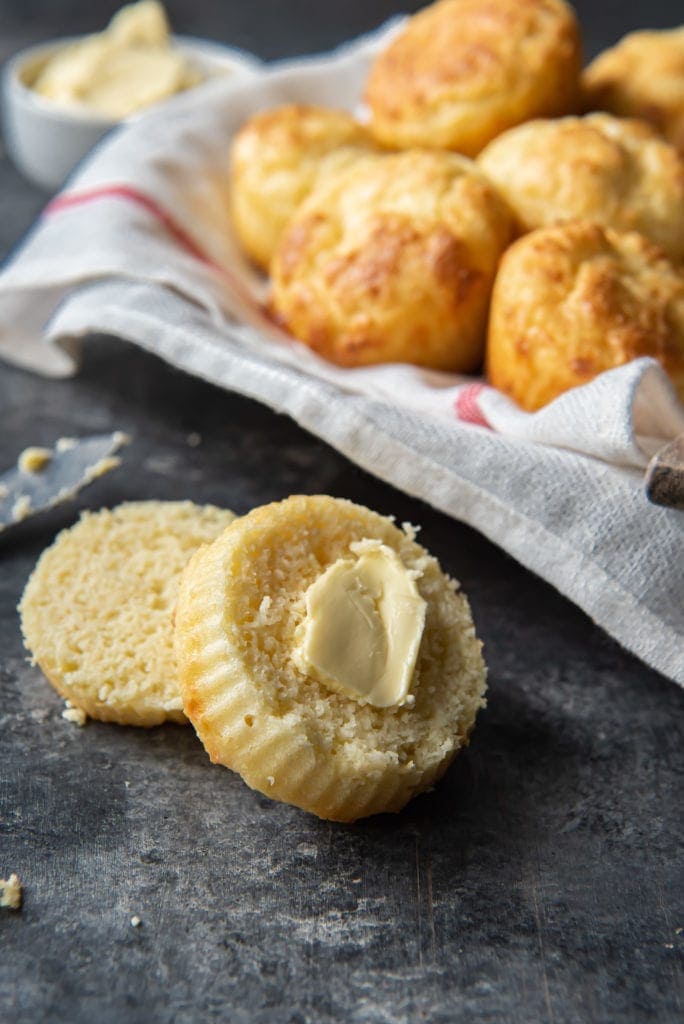 2. Easy Air Fryer Biscuits from Ketoconnect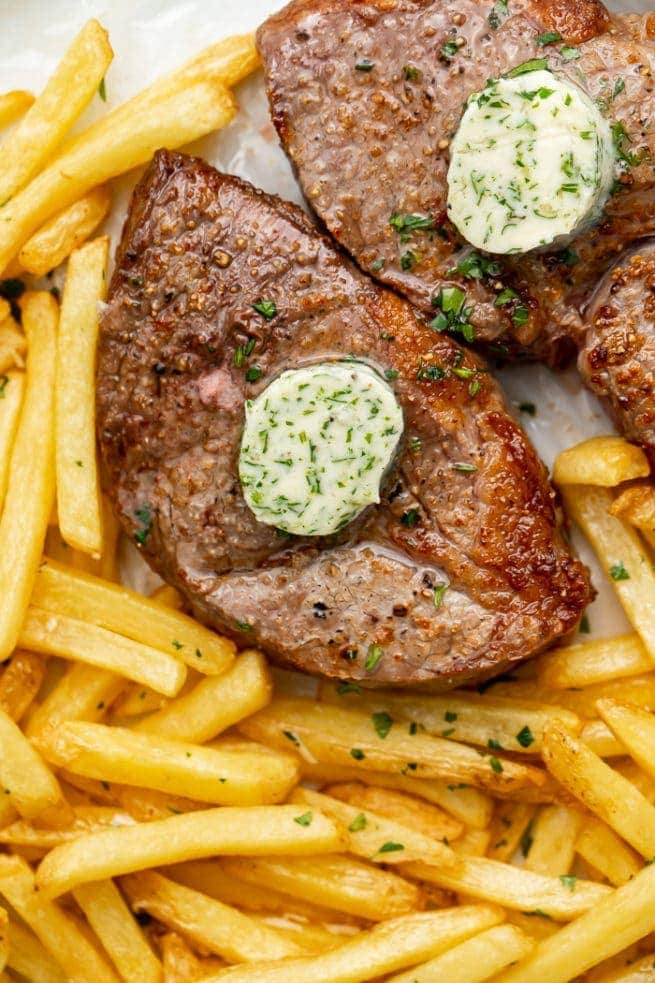 3. Air Fryer Steak with Easy Herb Butter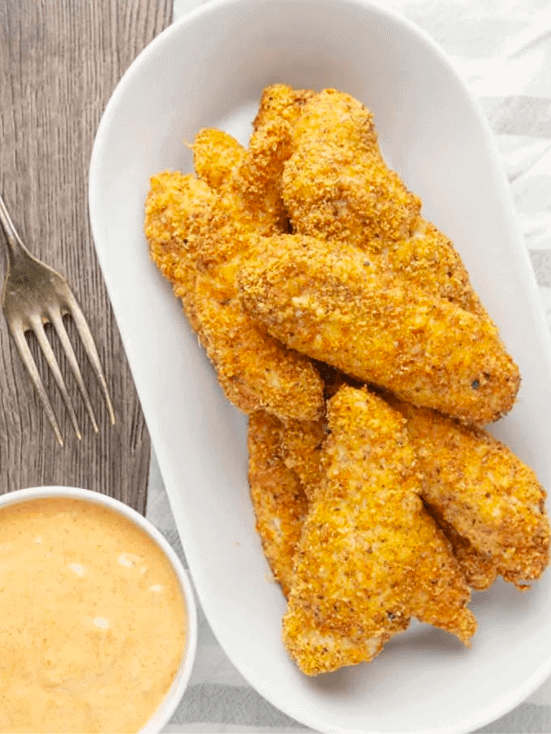 4. Keto Chicken Tenders from Twosleevers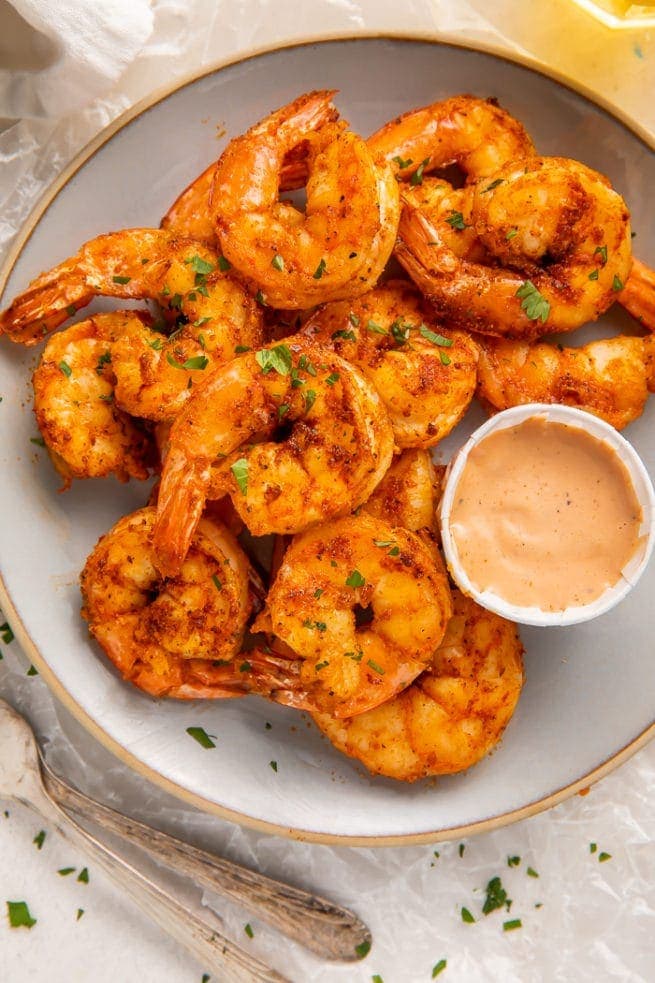 5. Air Fryer Shrimp with Comeback Sauce
6. Keto Fried Chicken from Wholesome Yum
7. Air Fryer Hot Dogs (skip the buns, or use keto hot dog buns)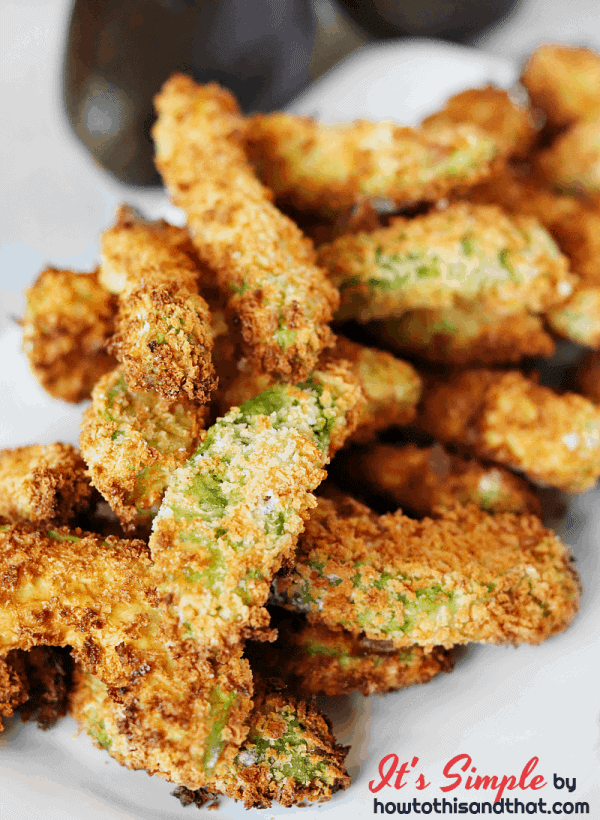 8. Keto Air Fryer Avocado Fries from It's Simple by How to This and That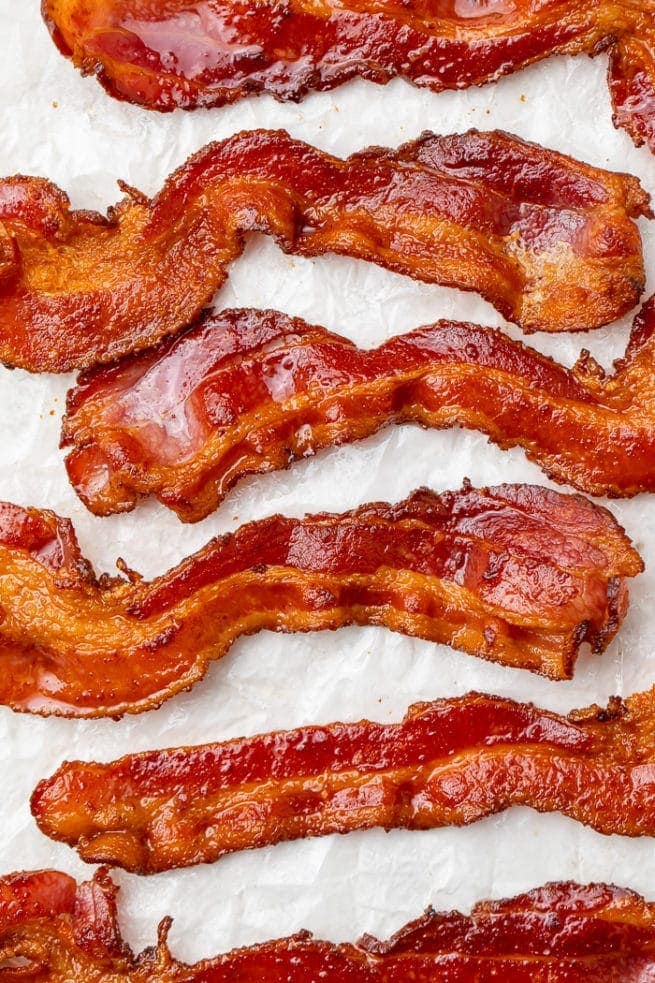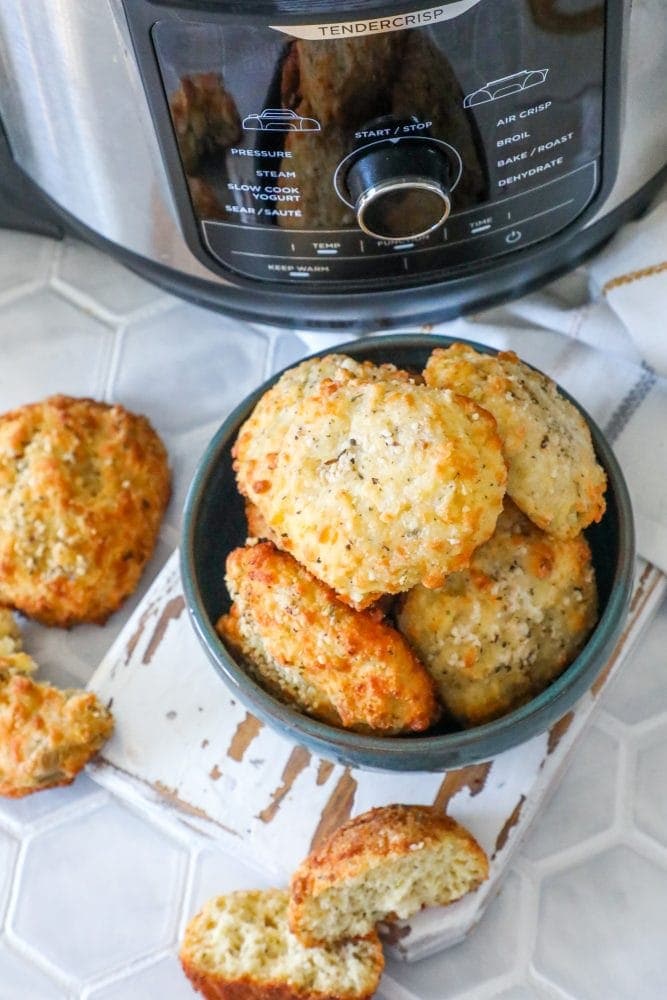 10. The Best Easy Keto Air Fryer Rolls from Sweet C's Designs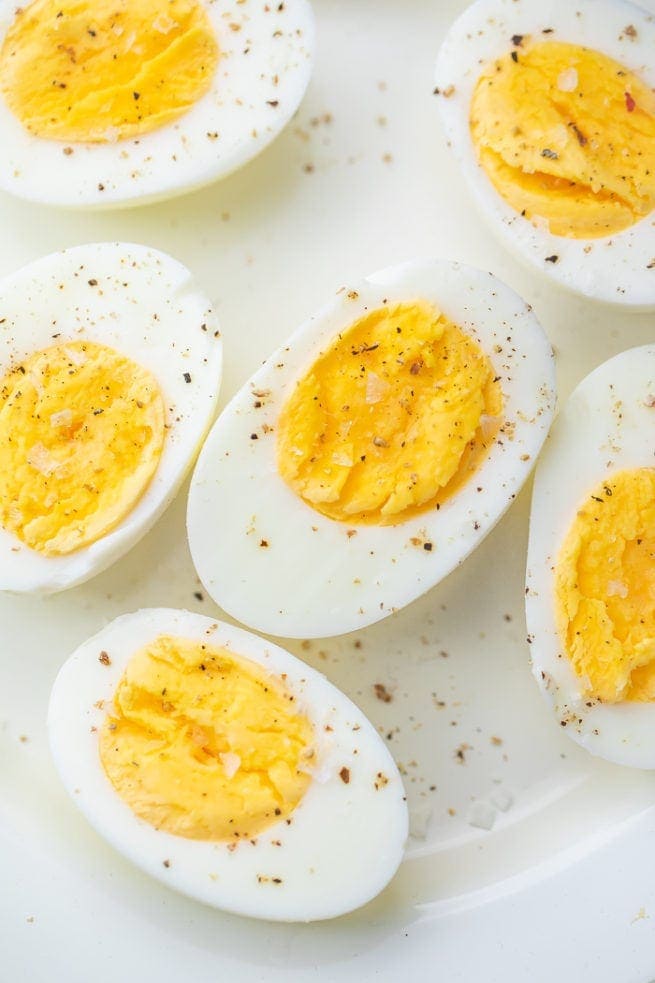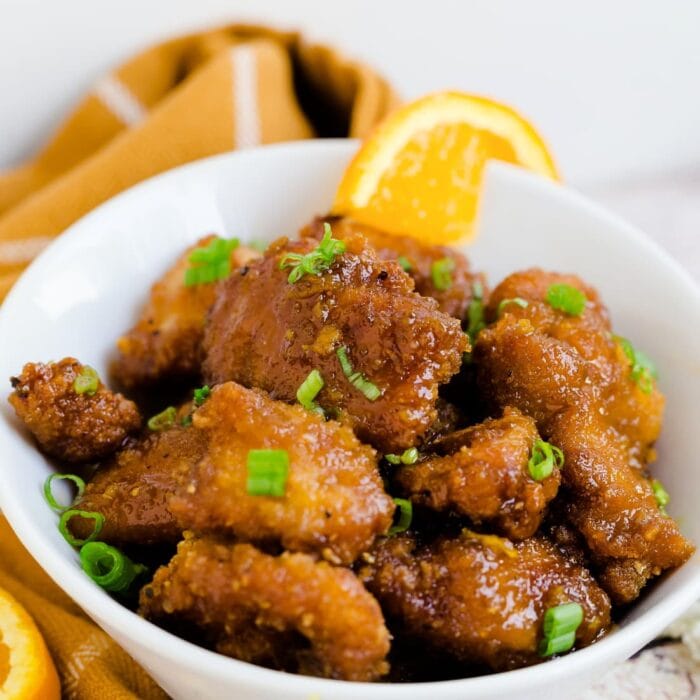 12. Keto Air Fryer Orange Chicken from Low Carbing Asian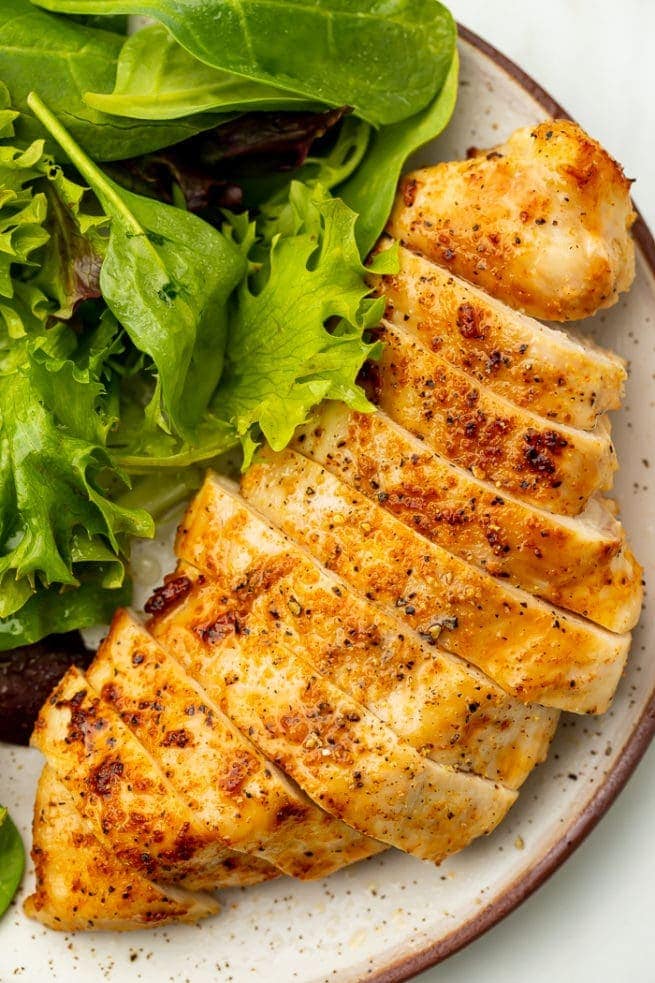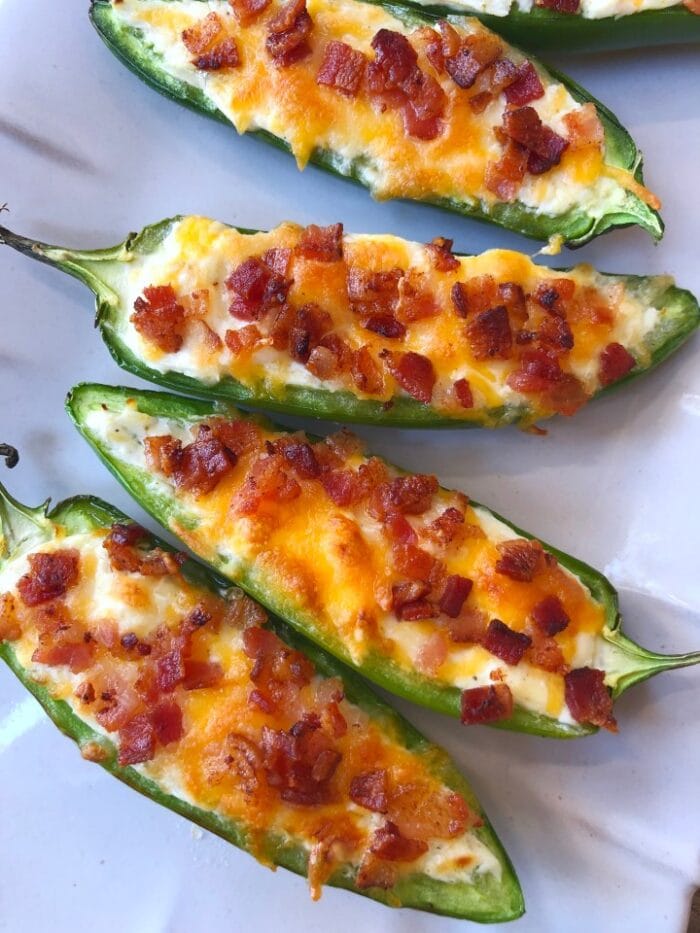 14. Easy Keto Air Fryer Jalapeno Poppers from Kind Keto Mama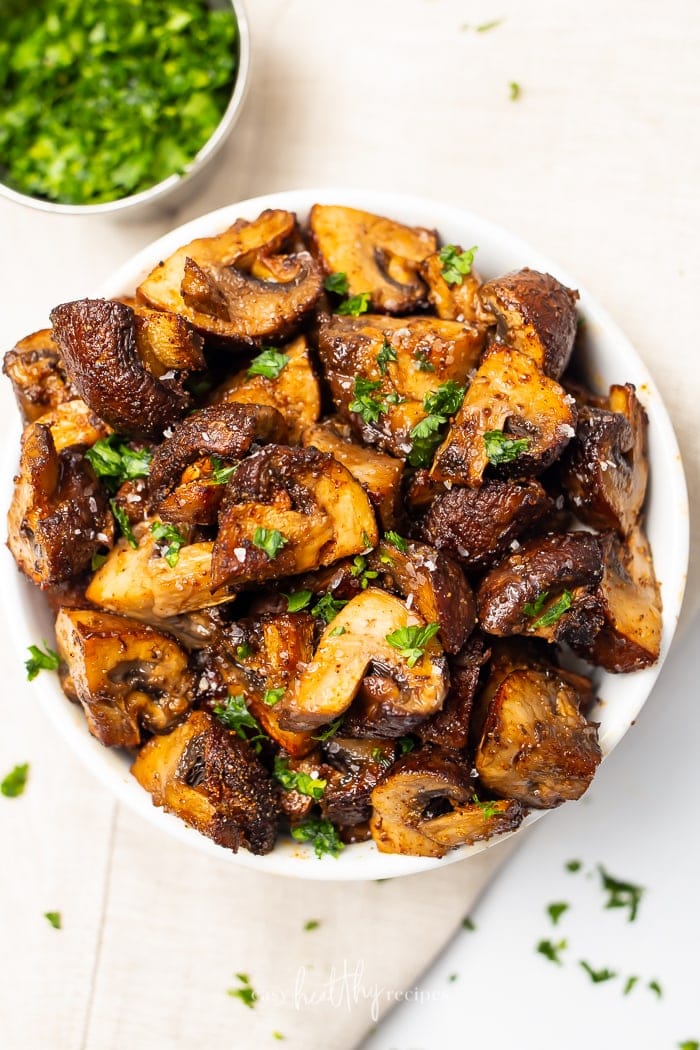 15. Air Fryer Mushrooms from our sister site, Easy Healthy Recipes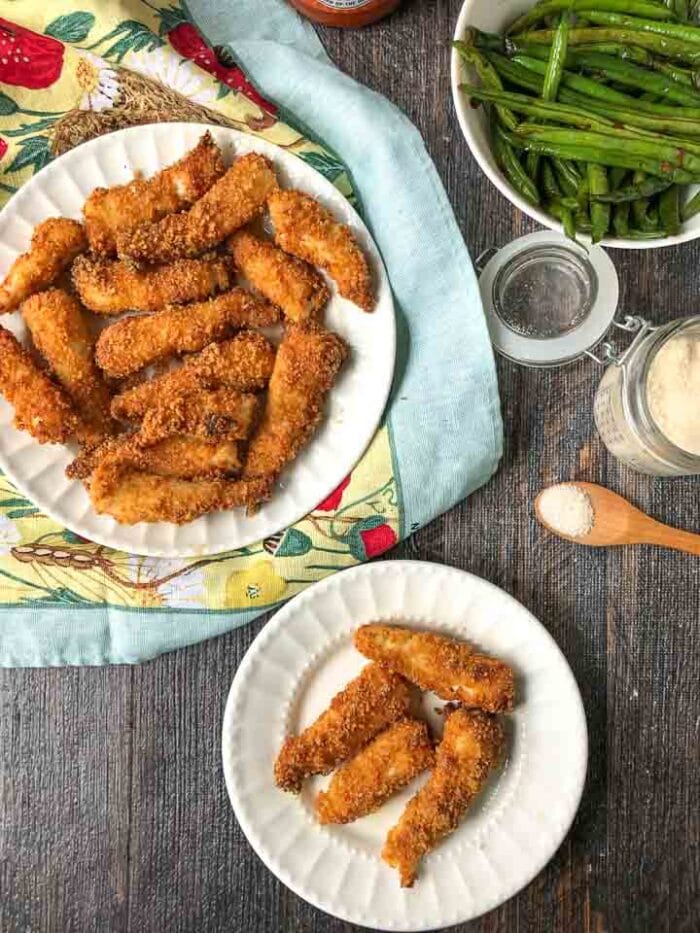 16. Keto Air Fryer Fish Sticks from My Life Cookbook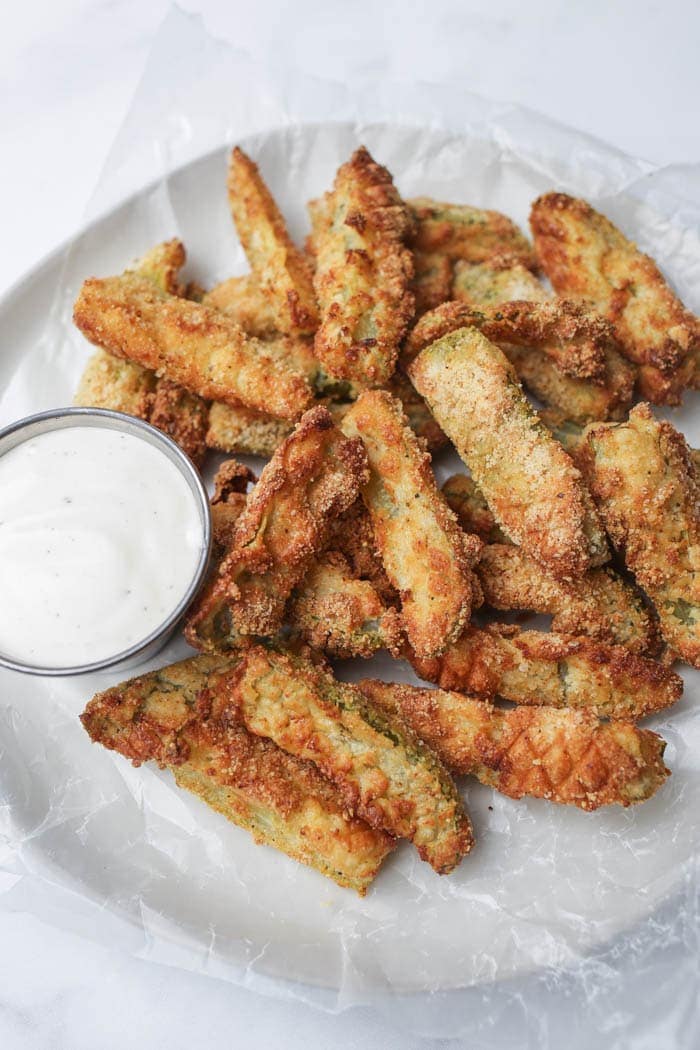 17. Air Fryer Fried Pickles from our sister site, Easy Healthy Recipes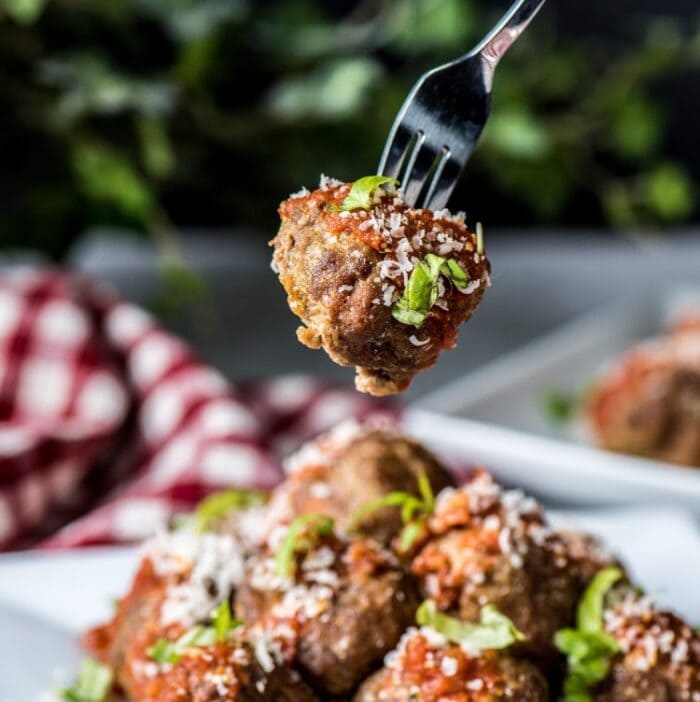 18. Keto Air Fryer Italian Meatballs from Tasty Low Carb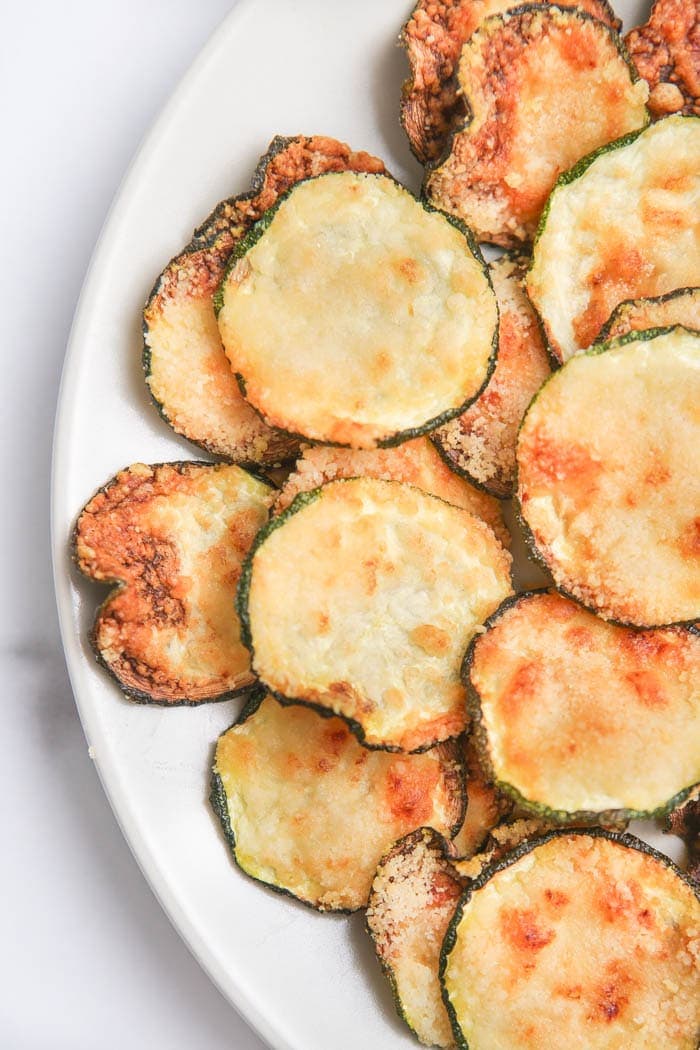 19. Air Fryer Zucchini Chips from our sister site, Easy Healthy Recipes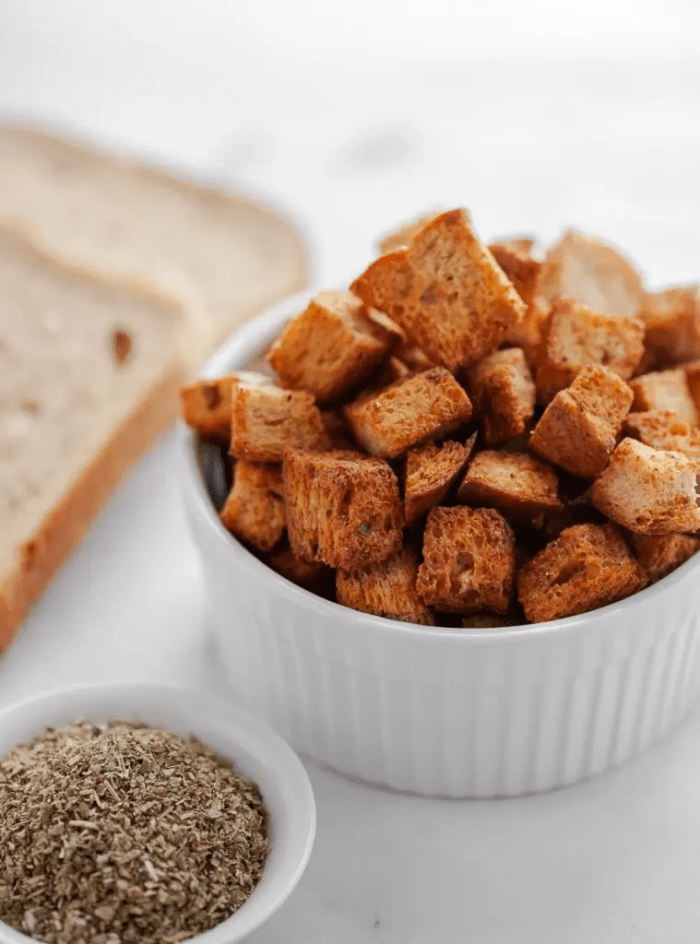 20. Keto Air Fryer Croutons from Thyme & Joy
21. Air Fryer Salmon from our sister site, Easy Healthy Recipes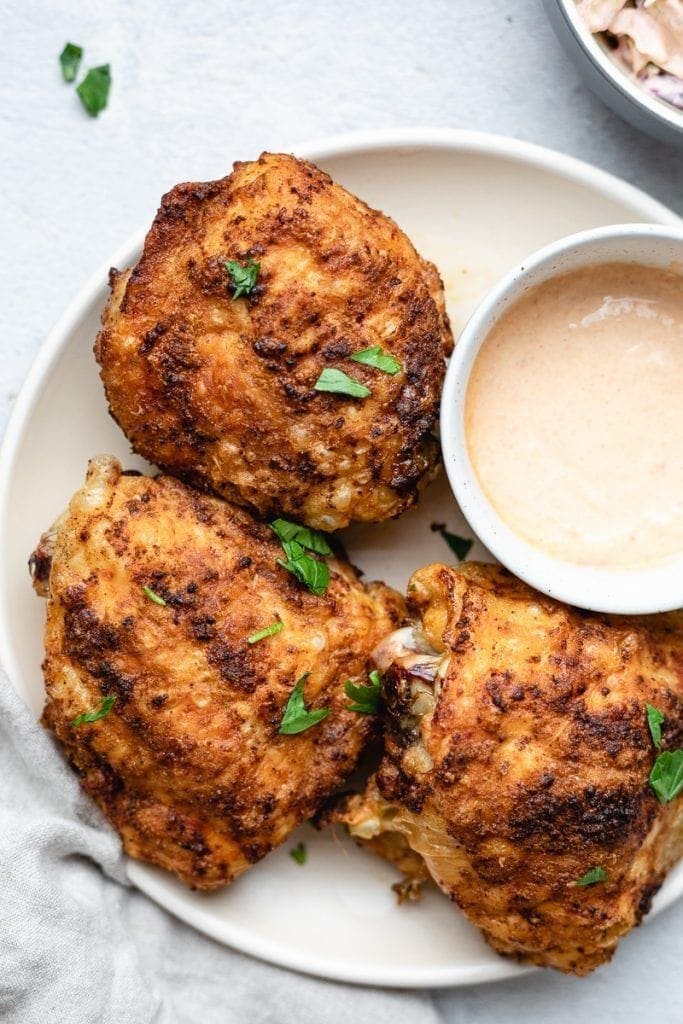 22. Chipotle Air Fryer Chicken Thighs from Stem and Spoon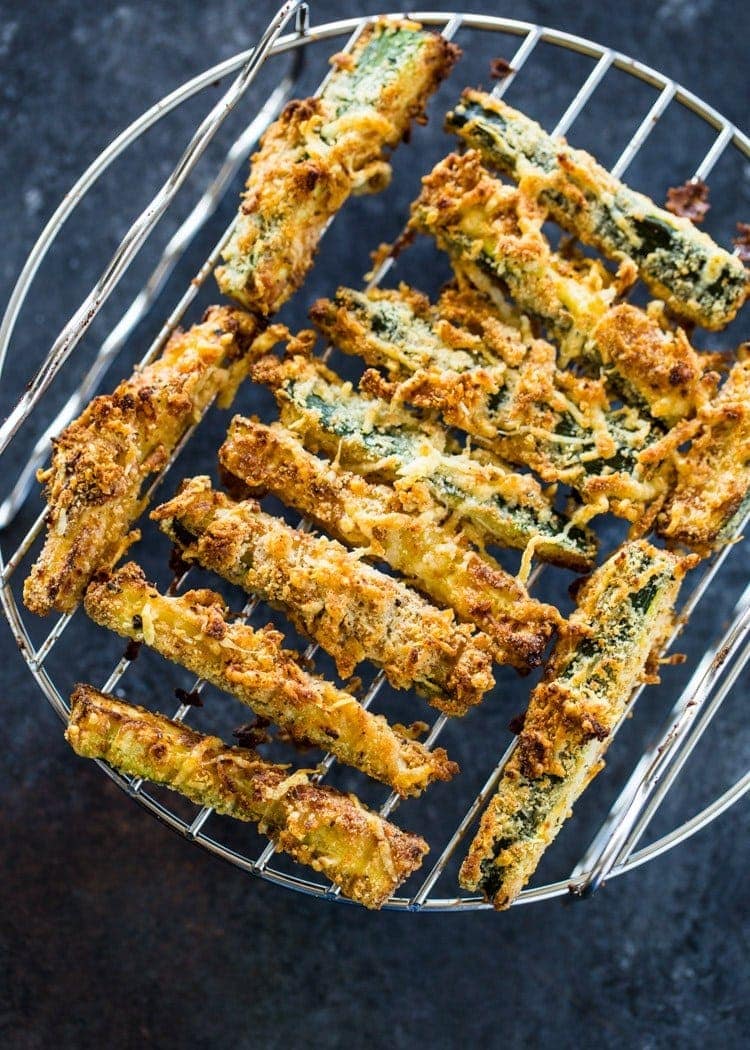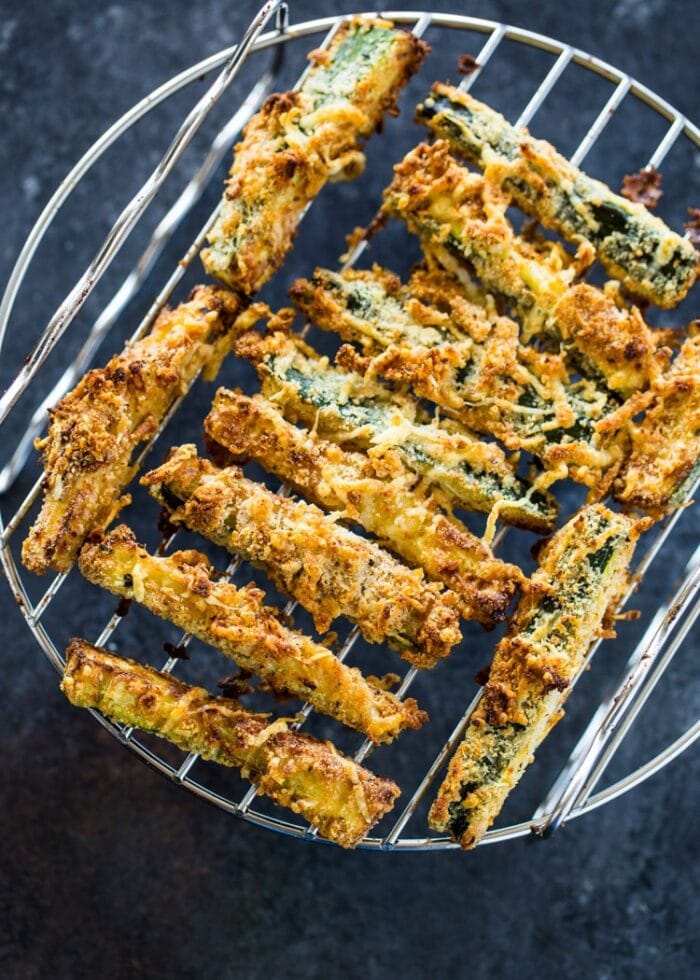 23. Air Fryer Zucchini Fries from Gimme Delicious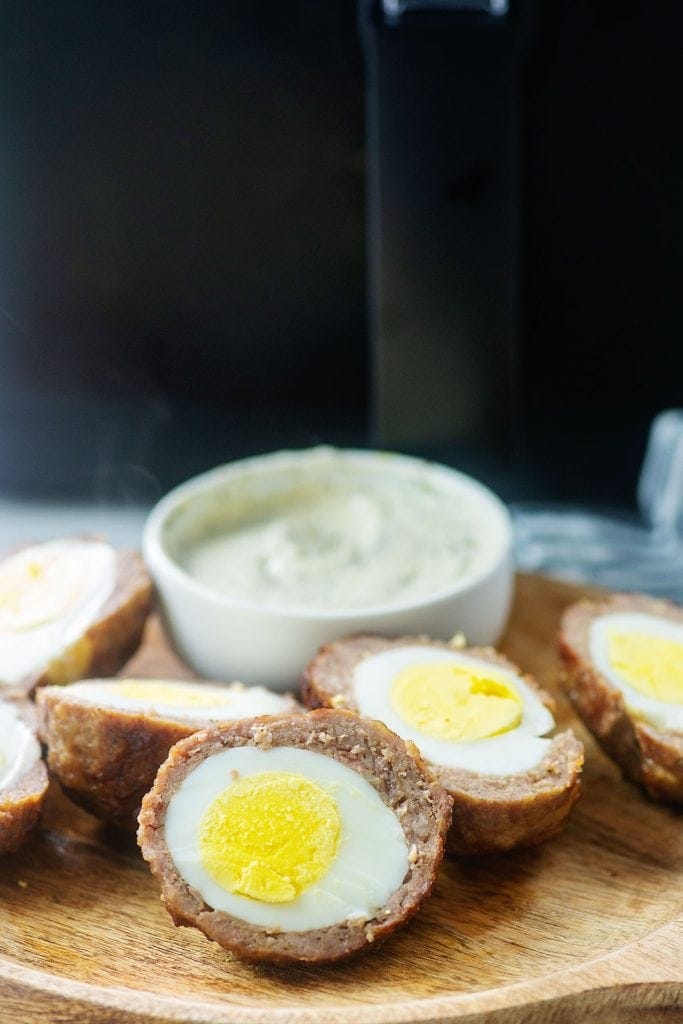 24. Air Fryer Scotch Eggs from Airfried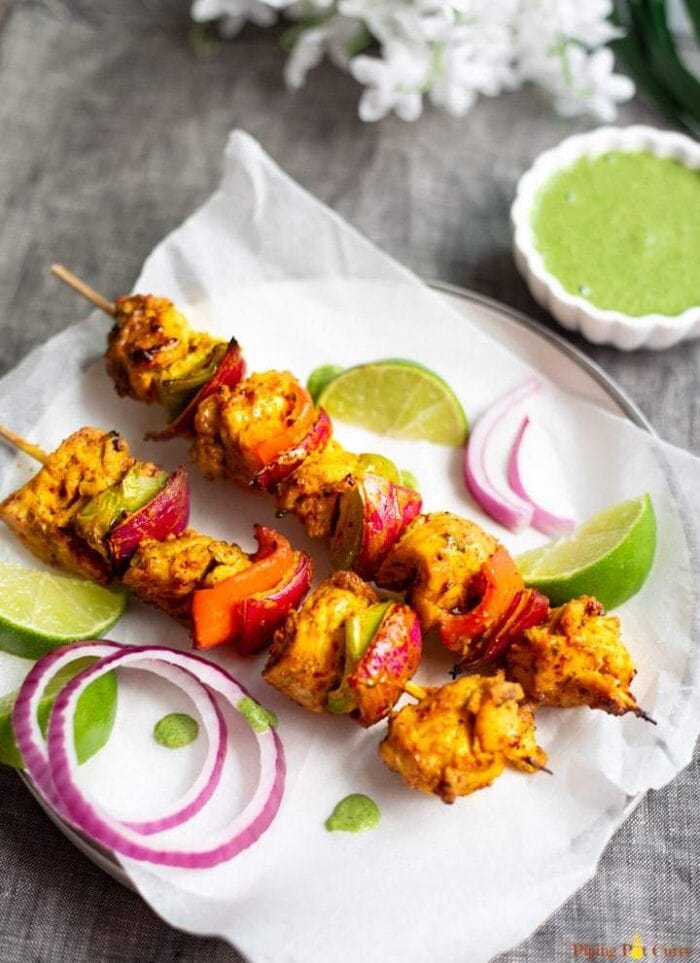 25. Chicken Tikka Kebabs from Piping Pot Curry
26. Air Fryer Keto Blackened Salmon from Trina Krug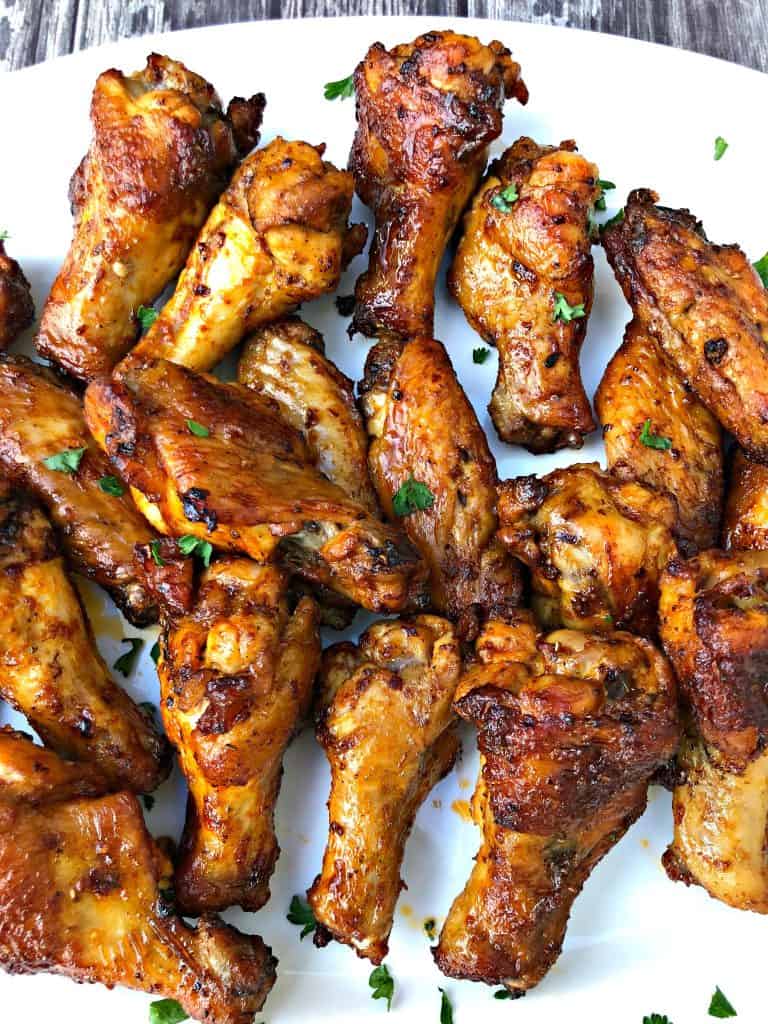 27. Air Fryer Crispy Buffalo Chicken Hot Wings from Stay Snatched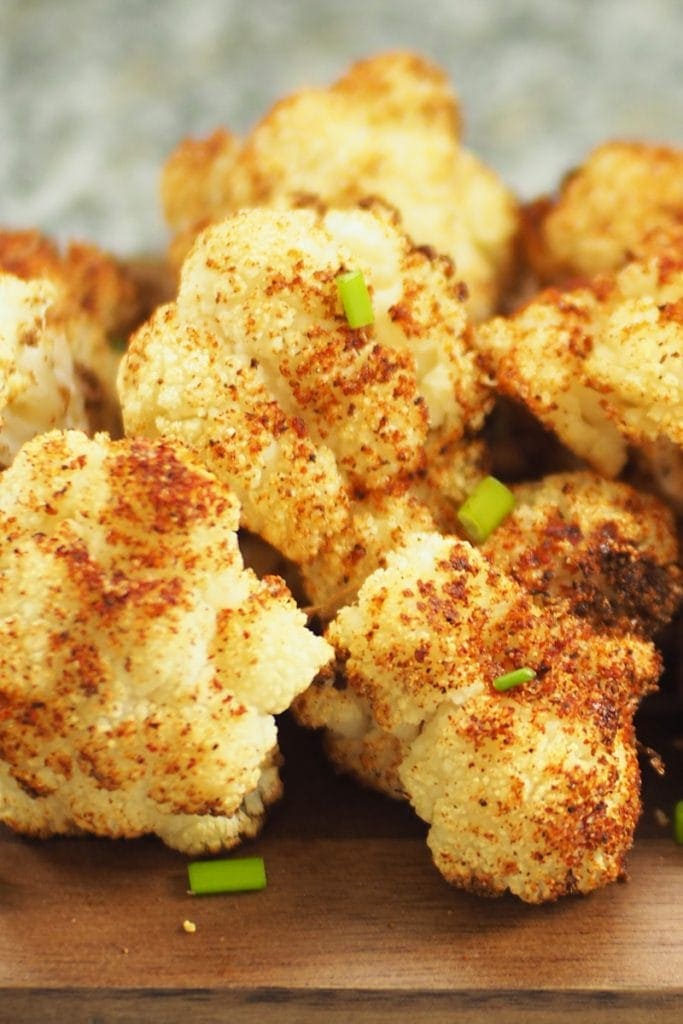 28. Crispy Air Fryer Cauliflower from Delightfully Low Carb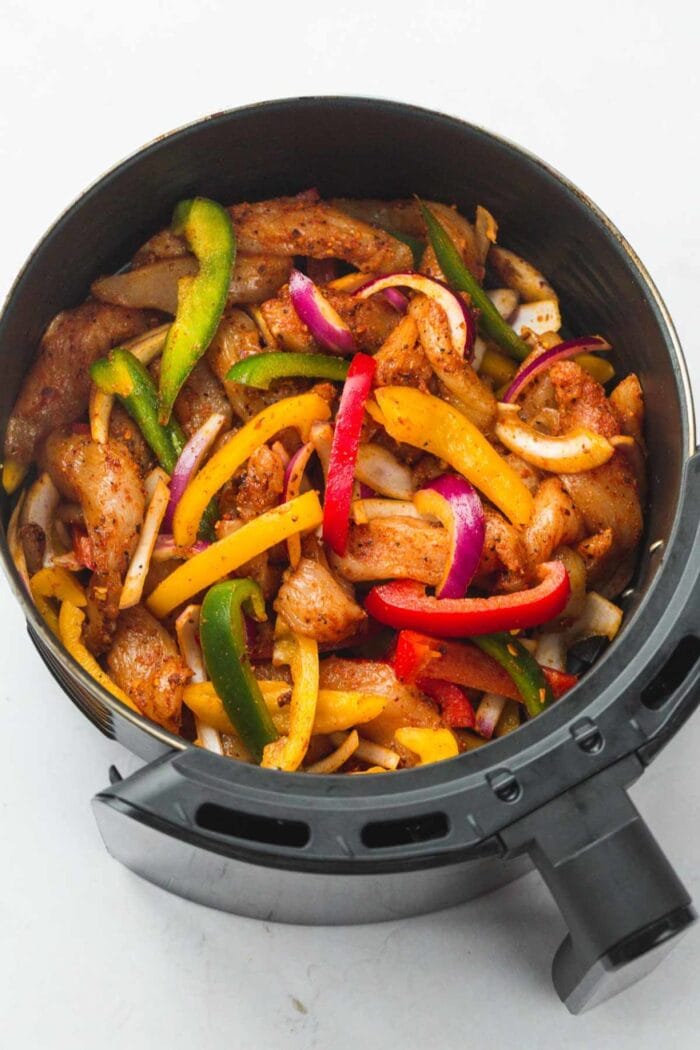 29. Air Fryer Chicken Fajitas from Little Sunny Kitchen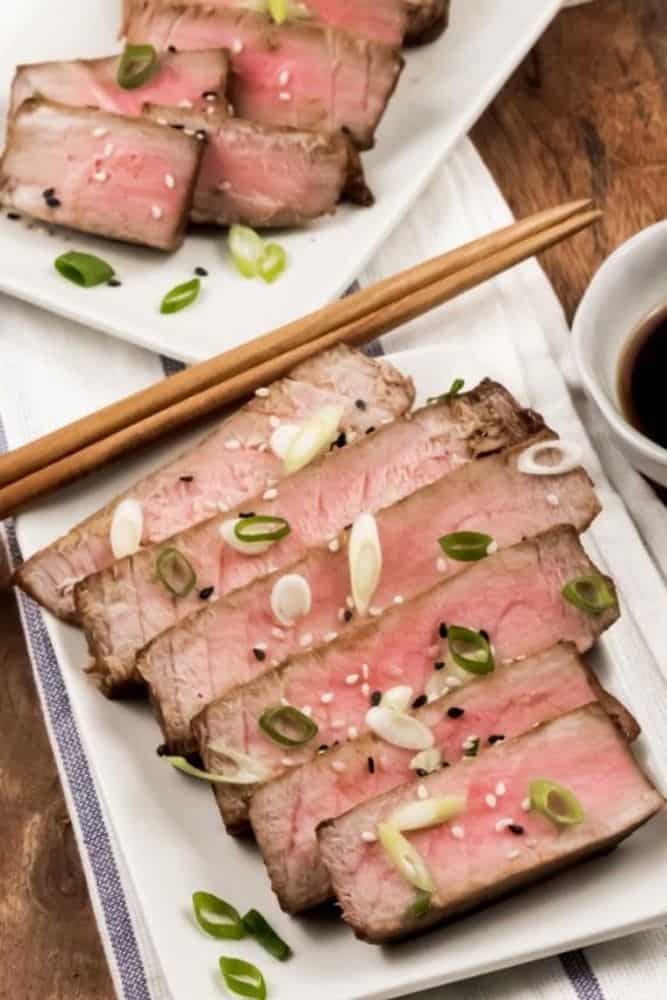 30. Air Fryer Tuna Steaks from Everyday Family Cooking
Hey – you've made it this far, and now we're best friends! If you make this recipe, I'd love for you to give it a star rating ★ below. Make sure you follow me on Instagram, Pinterest, and Facebook, too!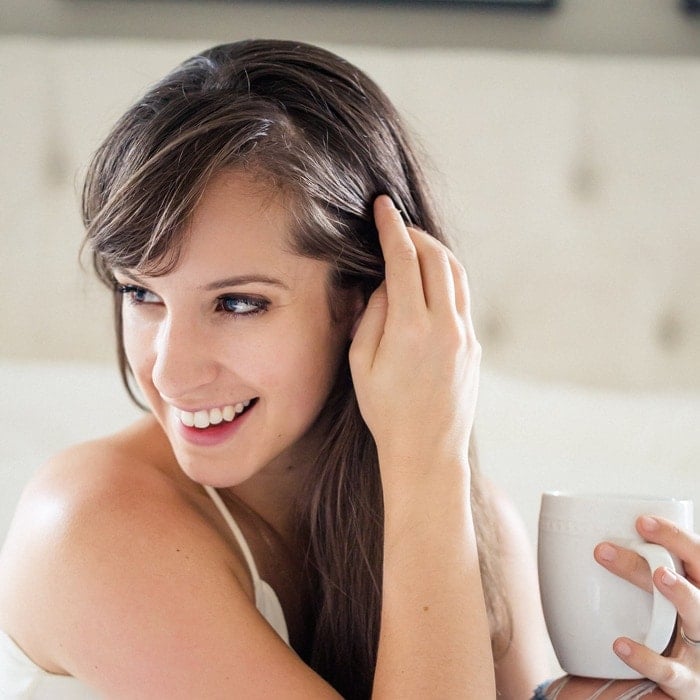 Cheryl Malik is the recipe developer, writer, and photographer behind the healthy, flavorful, family friendly recipes at 40 Aprons. She's been a blogger for 10+ years and is known for her delicious recipes and detailed recipe instructions. Cheryl is a mom of three who lives in Memphis, TN.