25 Keto Slow Cooker Recipes

Posted: 01/21/21 Updated: 02/02/23
Keto slow cooker recipes are easy and delicious low carb "set it and forget it" meals that everyone will love! We collected 25 incredible keto Crockpot recipes that'll make you excited about mealtime while maintaining your macro goals.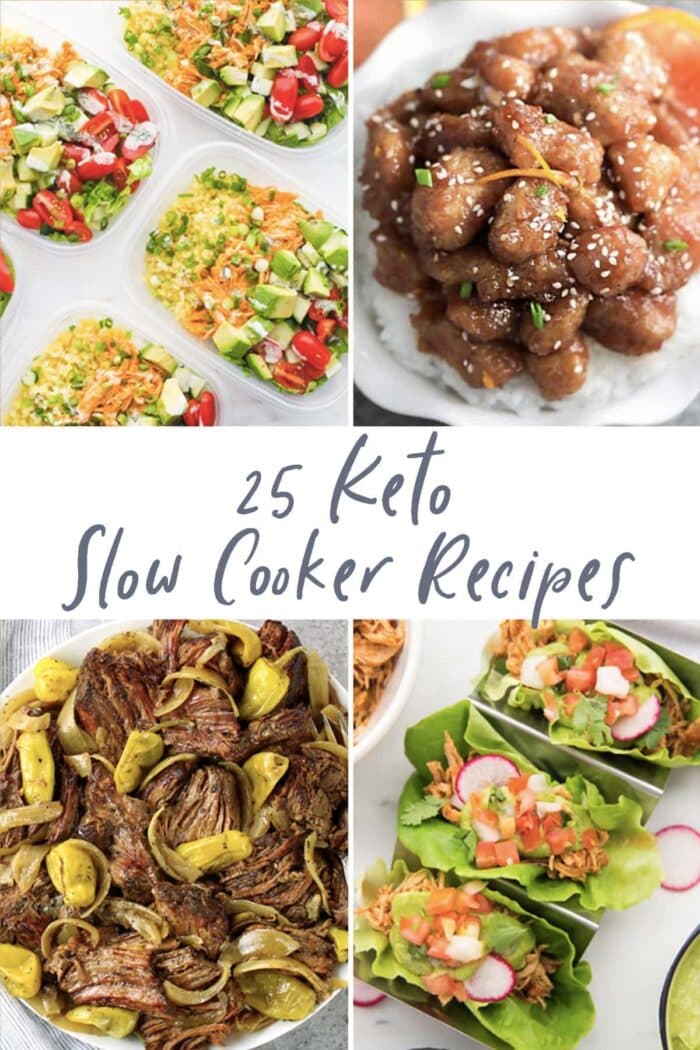 The Crockpot/slow cooker is one of the best kitchen appliances ever created. Yeah, I said it. How can you not love something that lets you dump all your ingredients into a big bowl, set a timer, and come back in a few hours to a fully cooked delicious meal?

Slow cookers are perfect for low carb meals. The low-and-slow method keeps meat juicy, and since you're not eating rice or pasta, you don't have to worry about overcooked or mushy starches. Win/win!

This list of 25 keto Crockpot recipes contains some of the most incredible low carb/high fat soup, meat, and full meal recipes from around the web.
Keto Slow Cooker Recipes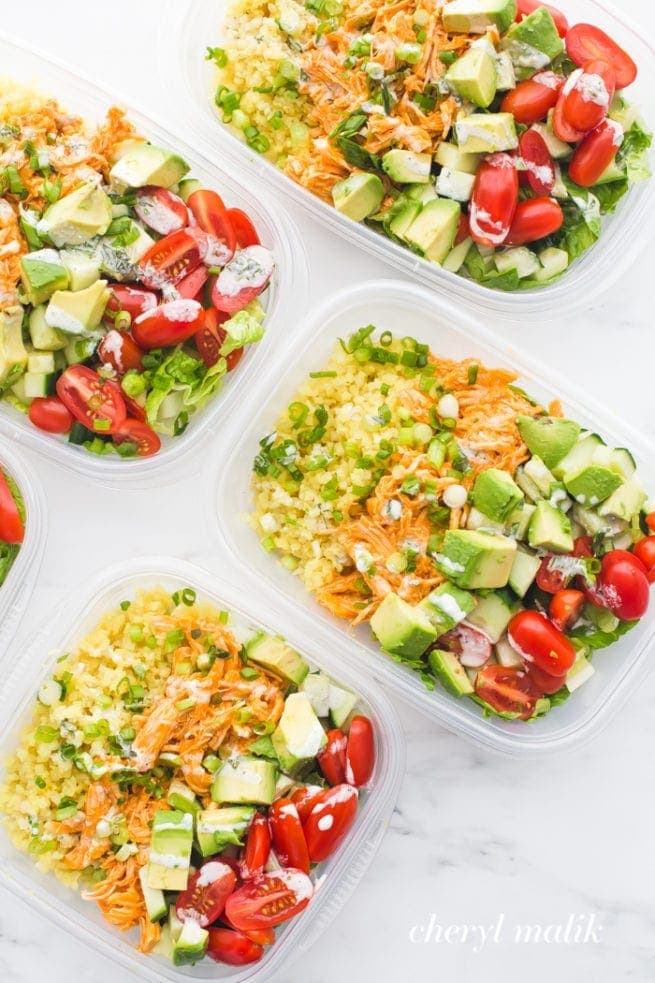 1. Buffalo Chicken Ranch Meal Prep (Slow Cooker Option)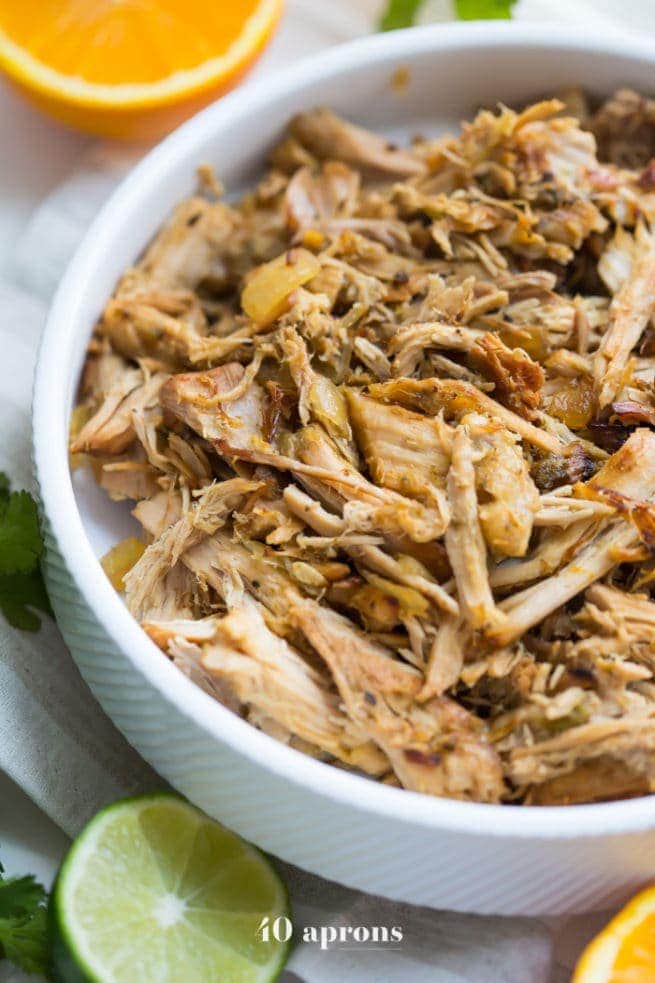 2. Crockpot Carnitas with Pork Tenderloin
3. 3 Ingredient Slow Cooker Mexican Shredded Chicken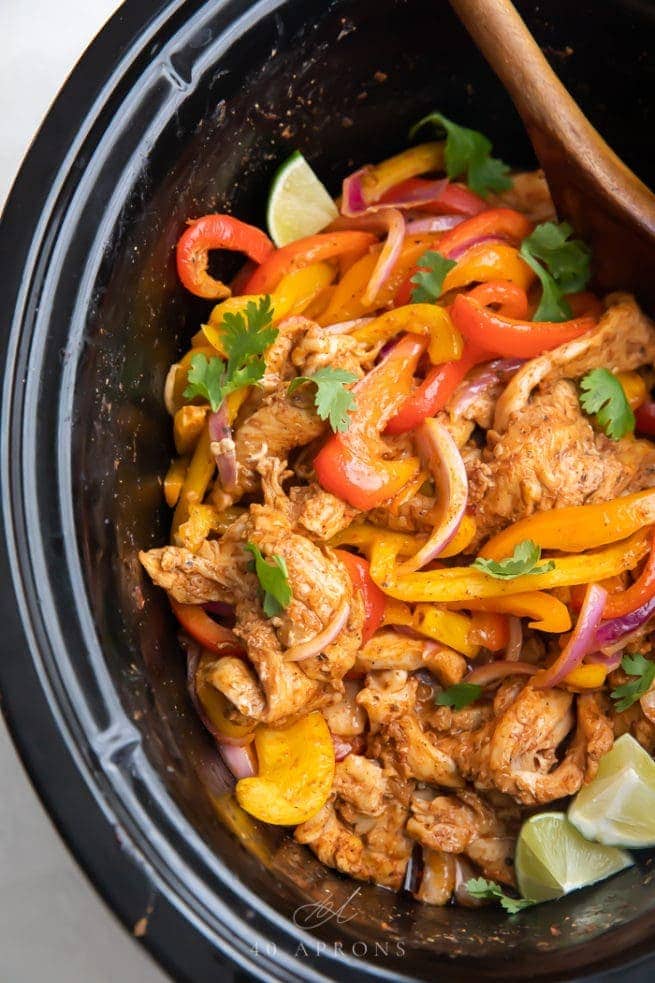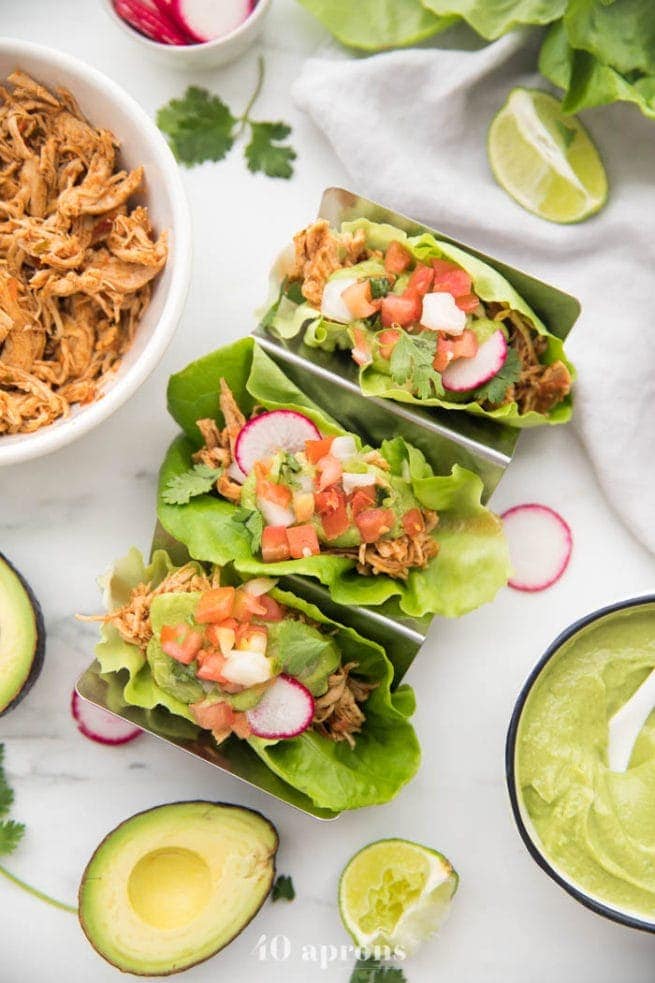 5. Chicken Tacos in Lettuce Wraps (Crockpot Option)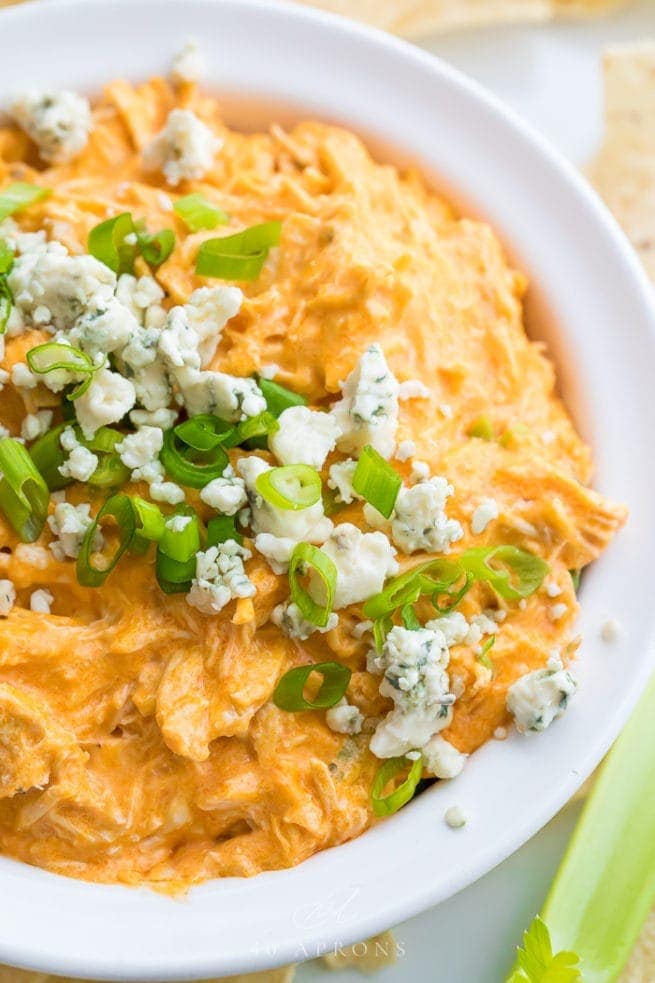 6. Slow Cooker Buffalo Chicken Dip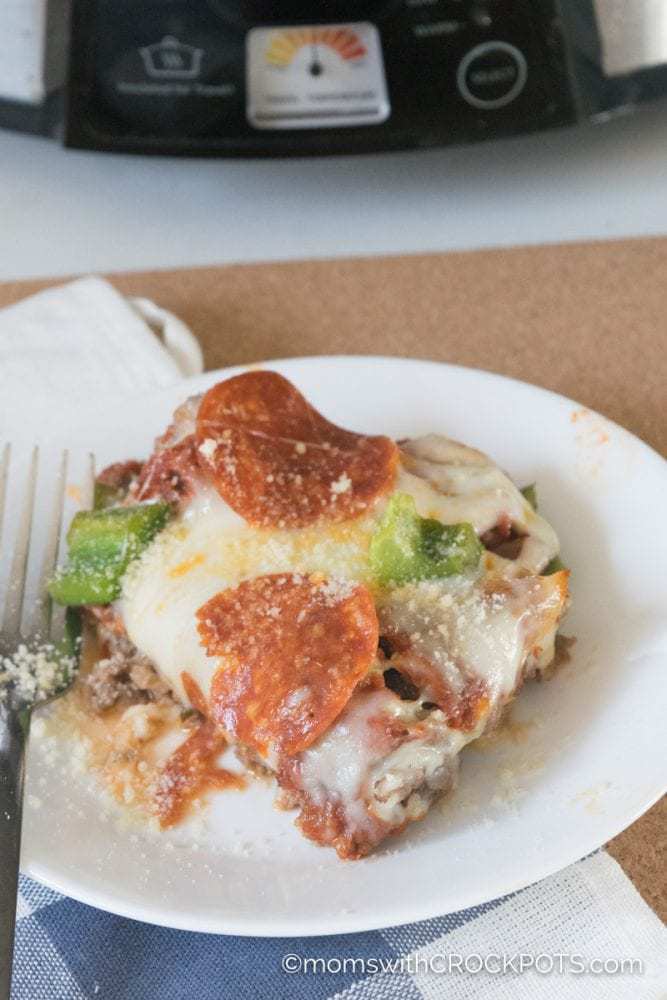 7. Crockpot Crustless Pizza from Moms with Crockpots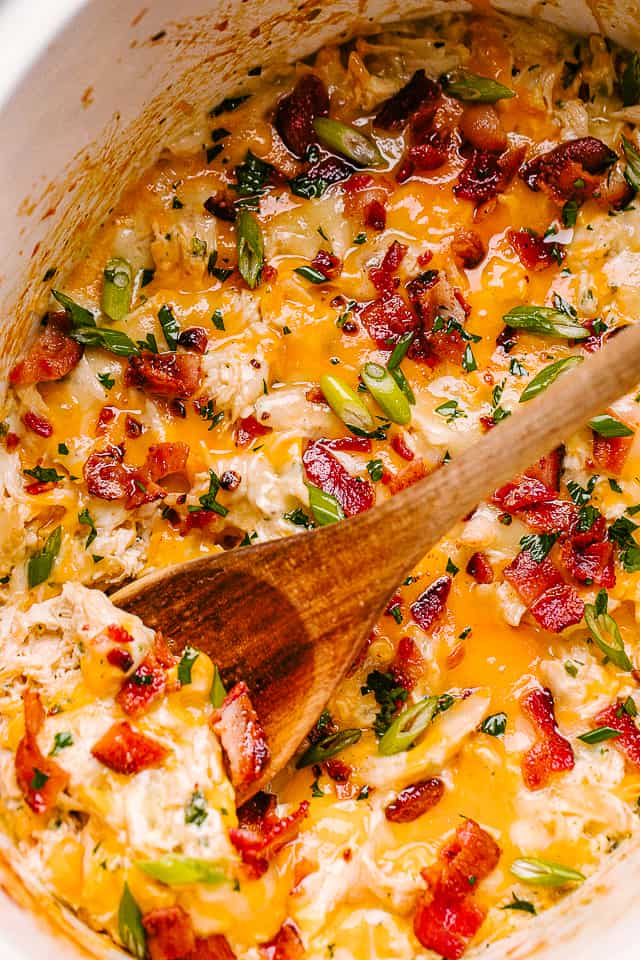 8. Slow Cooker Crack Chicken from Diethood
9. Slow Cooker Mongolian Beef from All Day I Dream About Food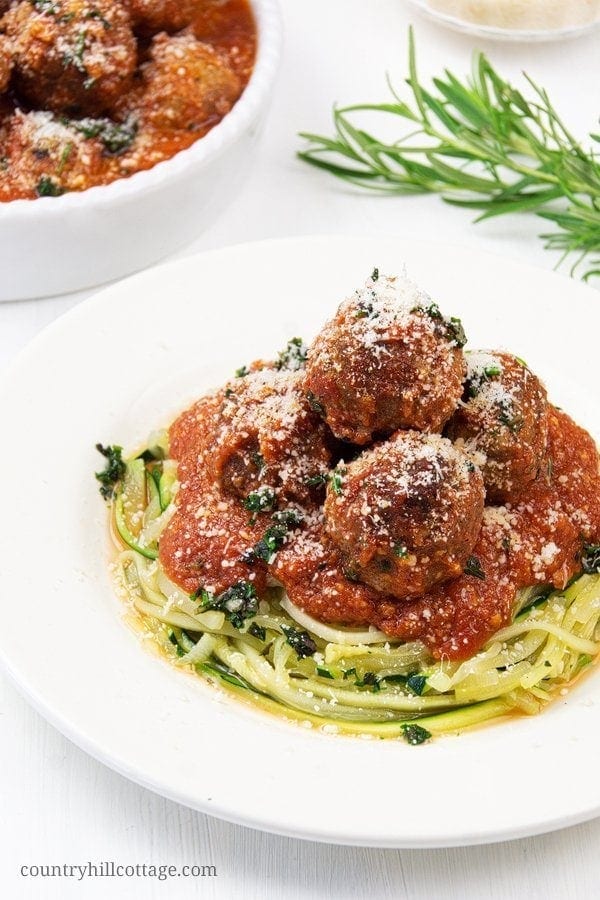 10. Keto Meatballs from Country Hill Cottage
11. Keto Crockpot White Shredded Chicken Chili from Word to Your Mother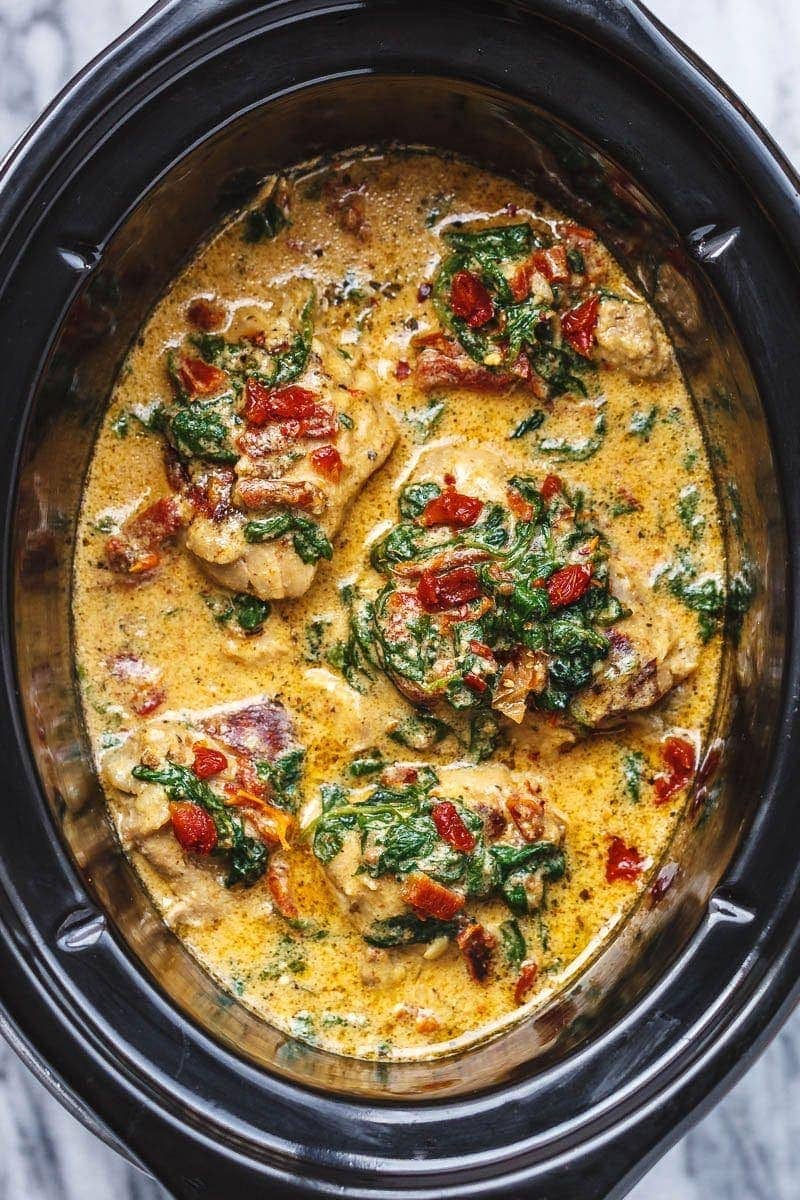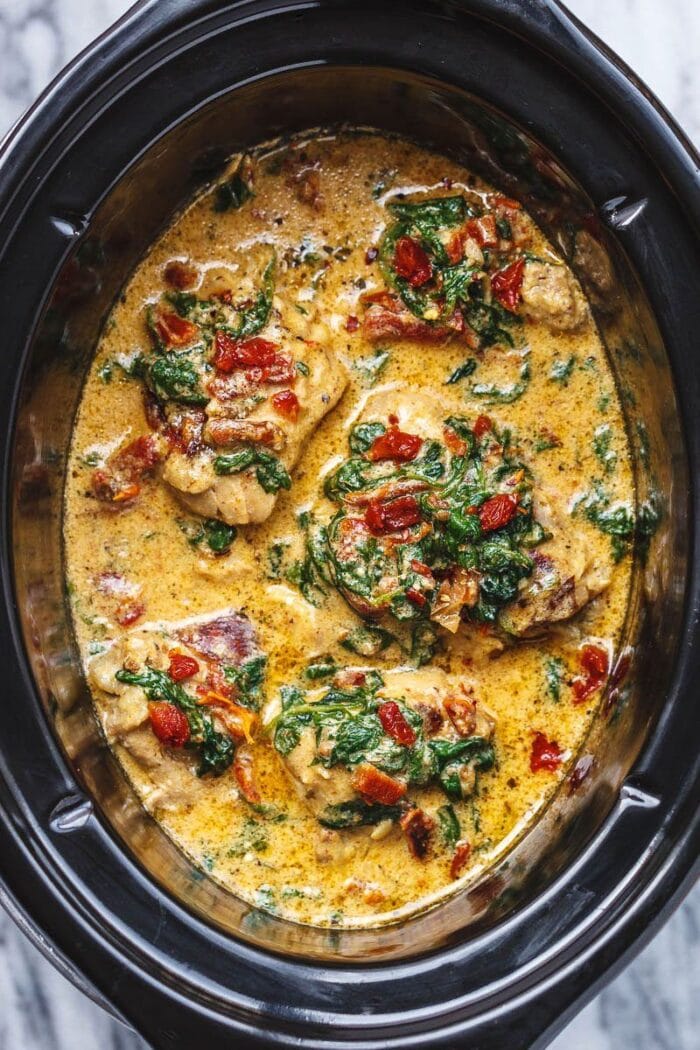 12. Crockpot Tuscan Garlic Chicken with Spinach and Sun-dried Tomatoes from Eatwell 101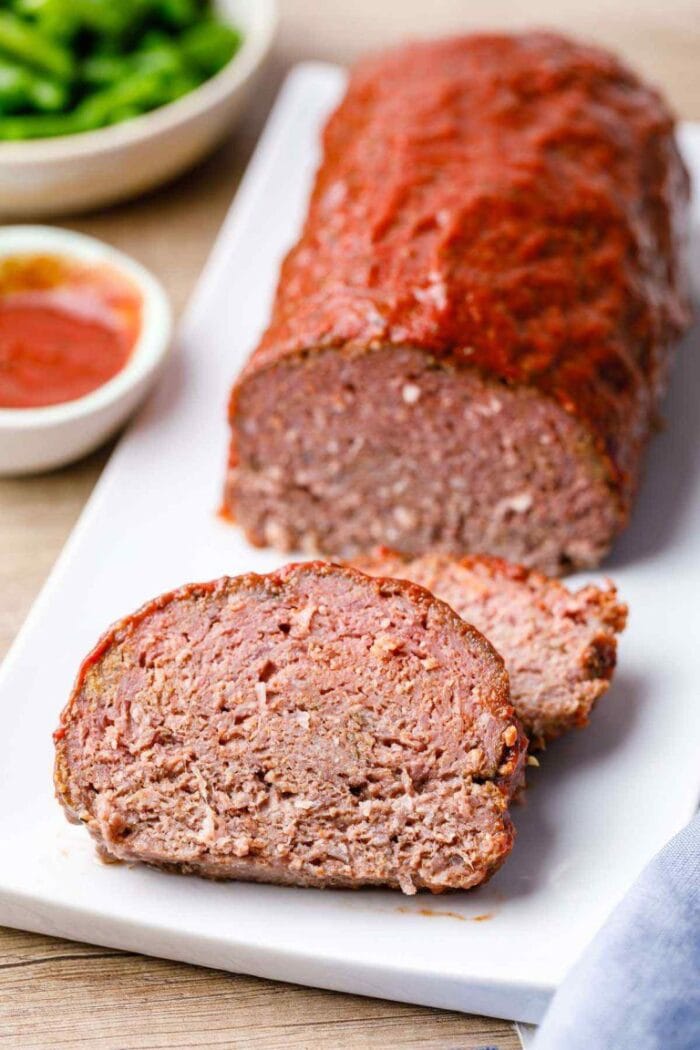 13. Classic Crockpot Keto Meatloaf from Keto Pots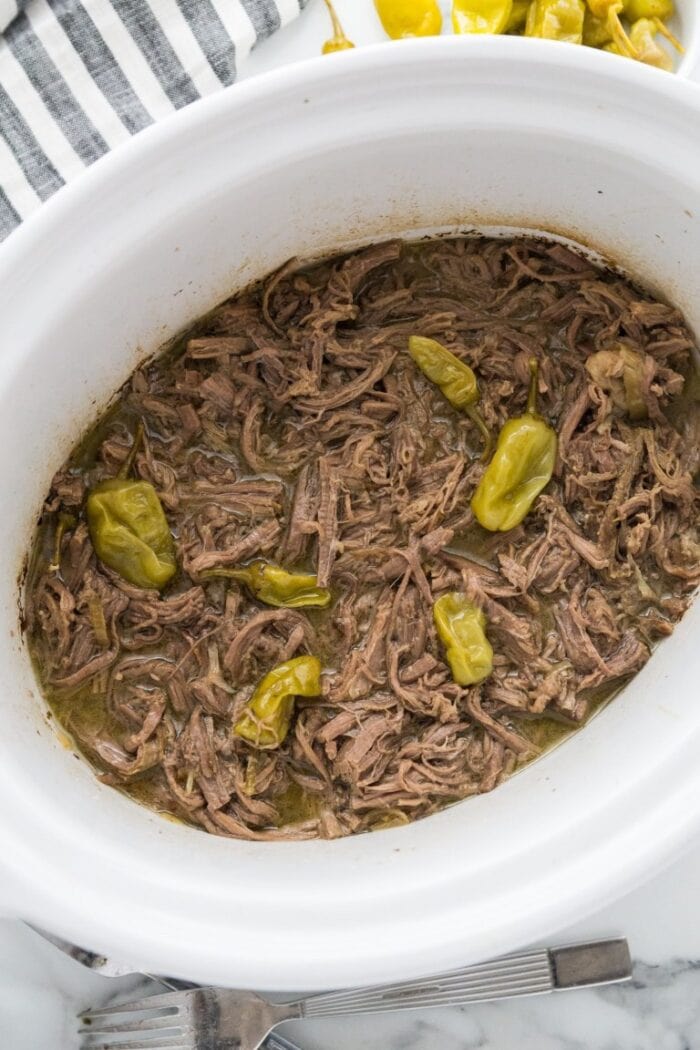 14. Slow Cooker Pot Roast from Kasey Trenum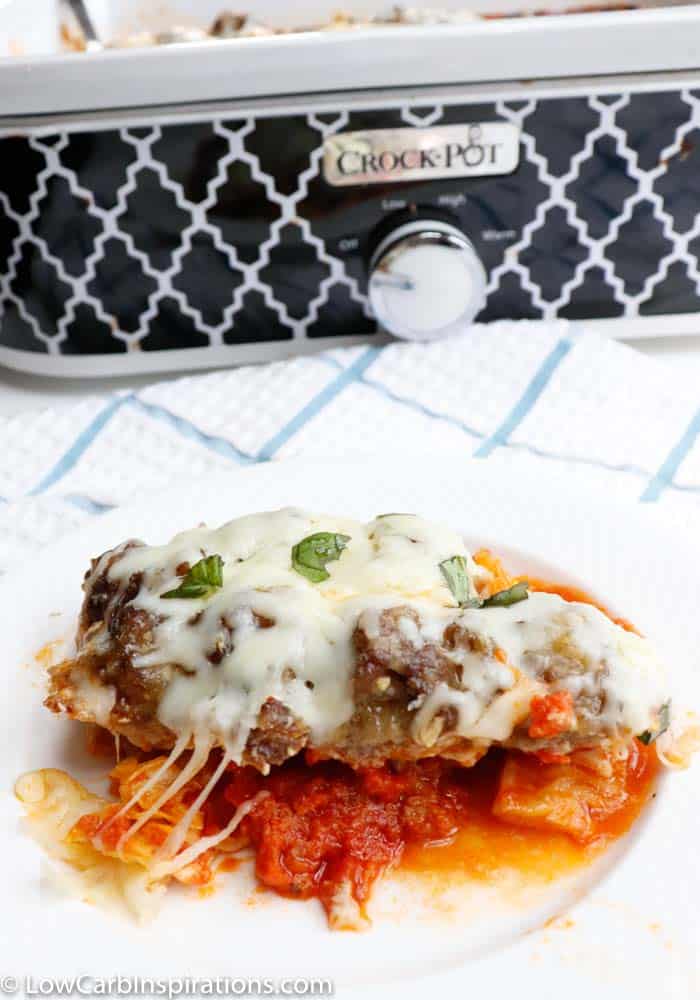 15. Slow Cooker Keto Meatball Casserole from Low Carb Inspirations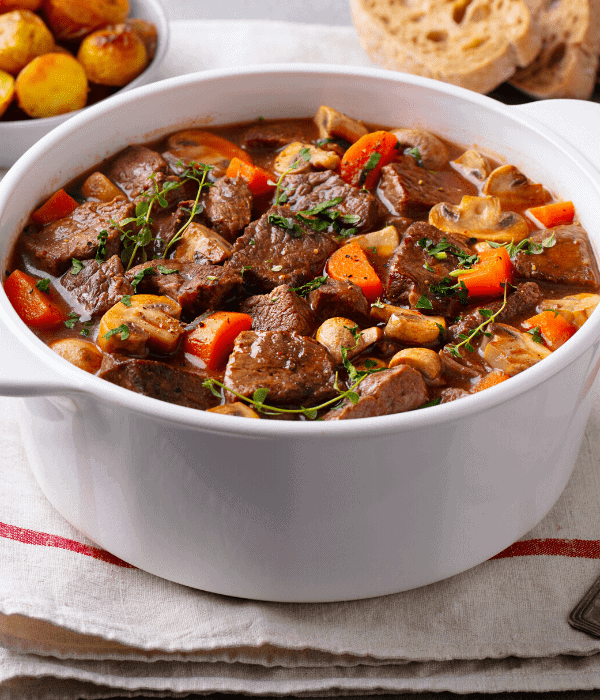 16. Easy Slow Cooker Beef Stew from Primal Edge Health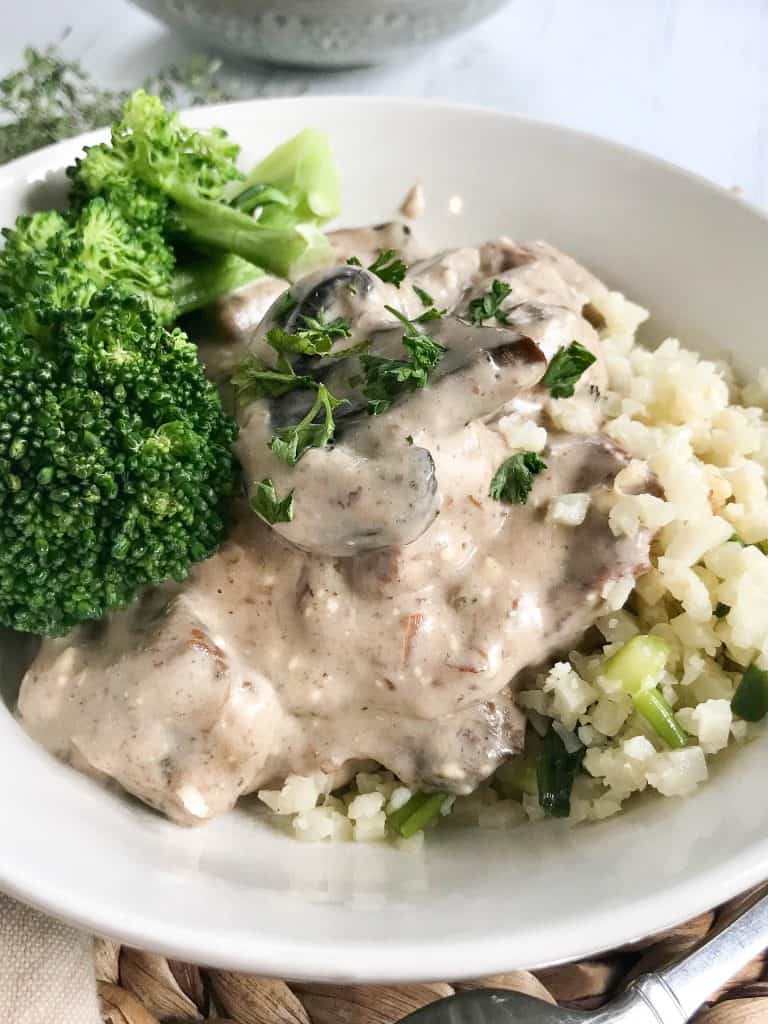 17. Keto Slow Cooker Beef Stroganoff from Seeking Good Eats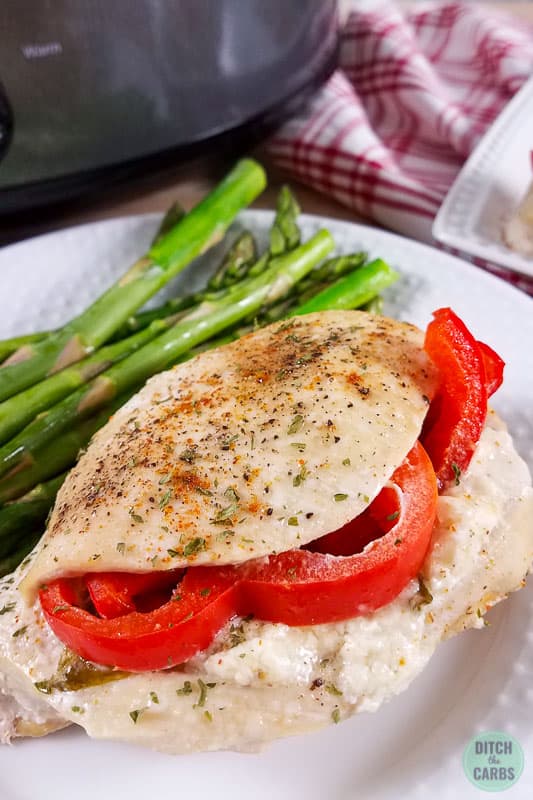 18. Slow Cooker Keto Stuffed Chicken Breasts from Ditch the Carbs
19. Keto Pork Carnitas Bowls from Meal Prep on Fleek
20. Slow Cooker Zucchini Lasagna from North South Blonde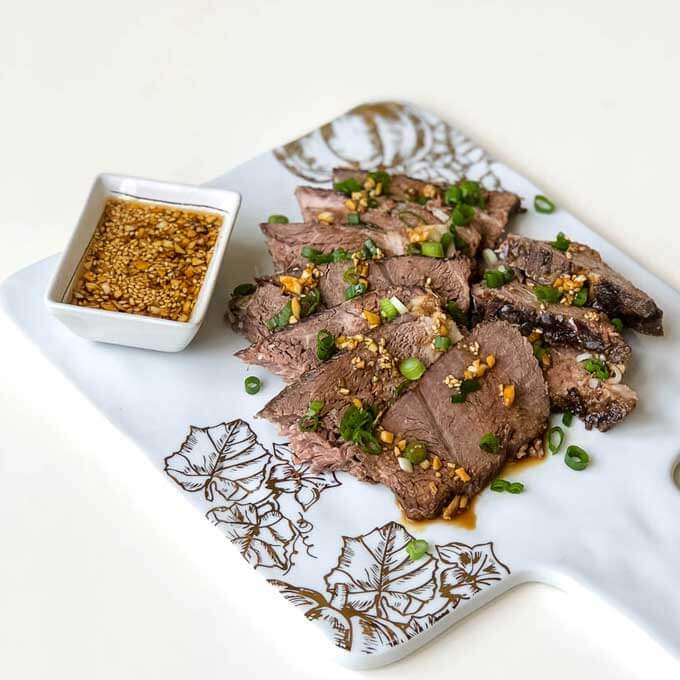 21. Keto Slow Cooker Sesame Beef from Cook Eat Paleo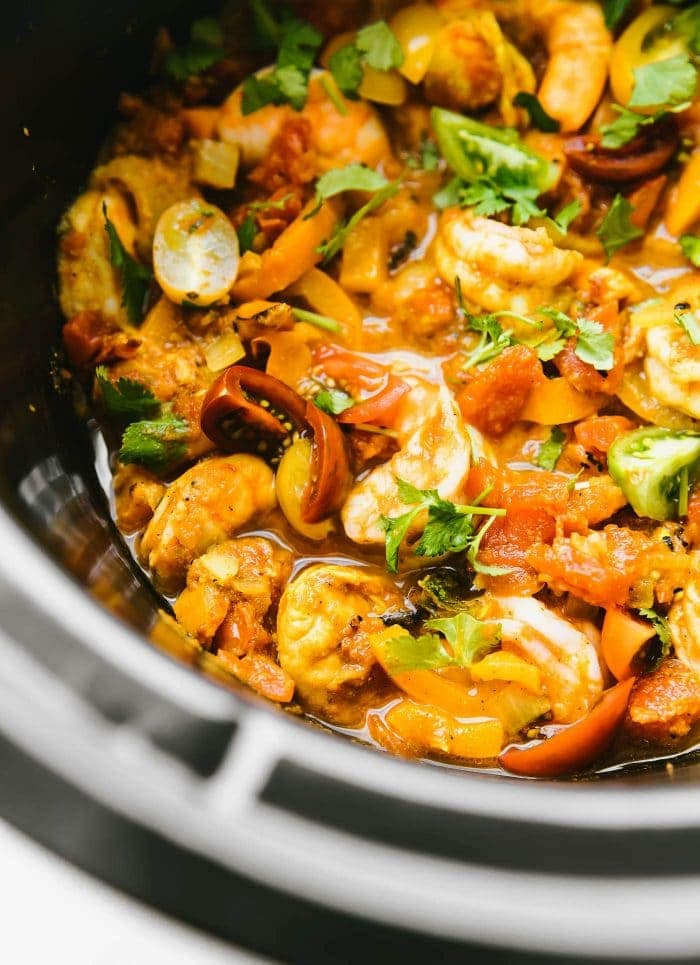 22. Crockpot Fire Roasted Tomato Shrimp from Cotter Crunch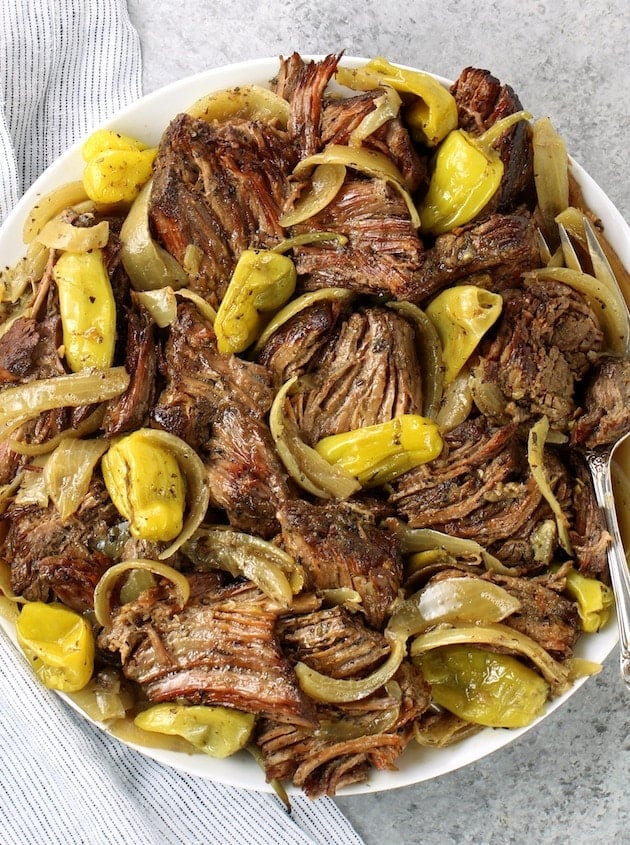 23. Low Carb Slow Cooker Italian Beef from Taste and See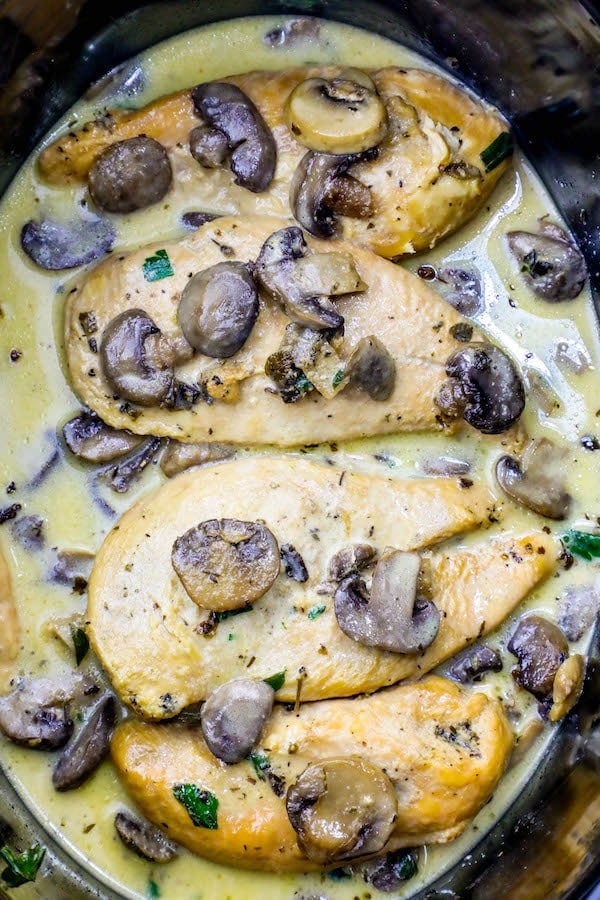 24. Slow Cooker Creamy Chicken Marsala from Sweet C's Designs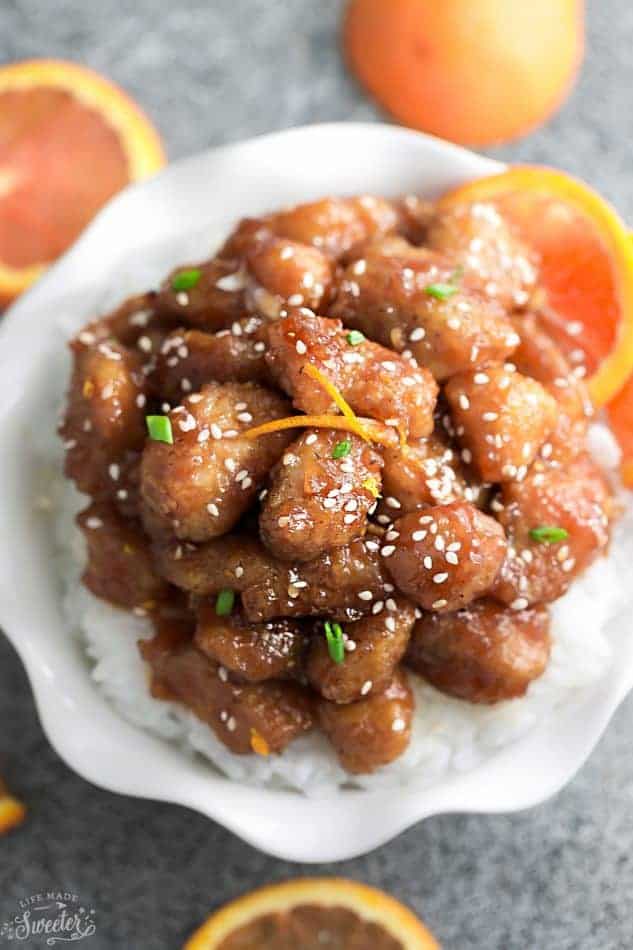 25. Keto Slow Cooker Orange Chicken from Life Made Sweeter