Vegan Shopping List

Posted: 07/25/20 Updated: 01/28/21
Building a vegan shopping list can be so easy once you know what's out there! With these tips, tricks, and free printable shopping list, eating a plant-based diet can be a breeze!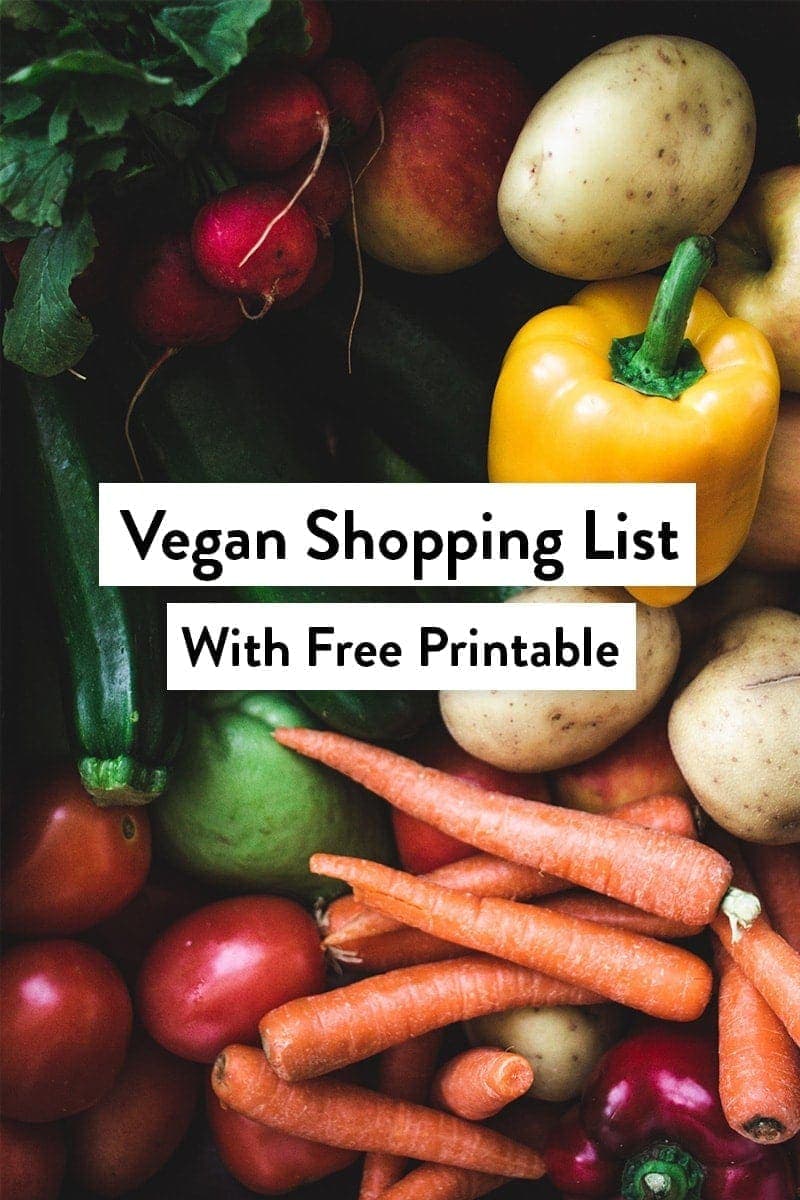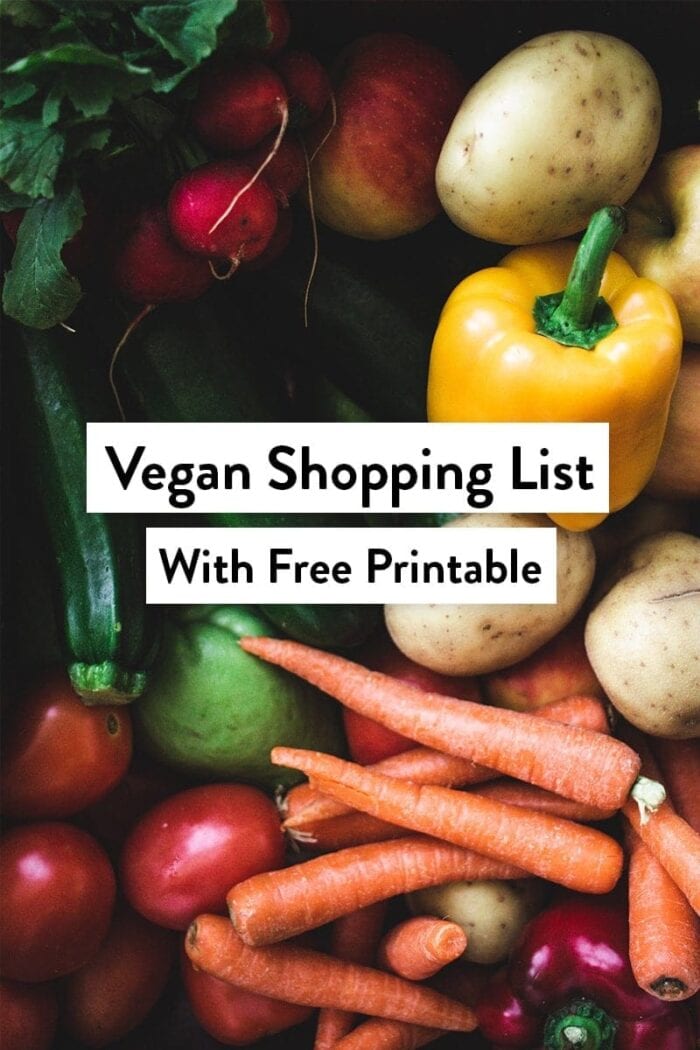 What Proteins Should I Be Eating?
There are so many ways to ensure you are getting enough protein without eating animal or animal byproducts. These foods should definitely be a part of your shopping list, and if you aren't familiar with one, experiment! You may discover that seitan or tempeh may become your new favorite dish!
Ancient grains – In particular, spelt and teff are great wheat and rice substitutes that are not only packed with protein but also have a load of other nutrients, such as fiber and iron.
Beans, legumes, and chickpeas – Loaded with protein and fiber to help keep you full, beans help pump up your meal and give you a variety of nutrients
Fruits and vegetables with high protein contents – Brussels sprouts, broccoli, asparagus, artichokes, potatoes, sweet potatoes, and spinach are great vegetables for protein. For fruit, try bananas, blackberries, nectarines, and guava.
Lentils – Lentils are full of protein, extremely versatile, and can promote a healthy digestive system.
Nutritional yeast – With a great cheesy flavor and tons of nutrients, nutritional yeast may not sound appealing to vegan newbies, but it's definitely one to add to your list of things to try.
Nuts and nut butters – Good news! PB&J is definitely not off the menu when going vegan. Aim for natural and organic when shopping for nut butters. High protein nuts include almonds, peanuts, and cashews, among others.
Oats – Oats aren't just for breakfast. They can be great in a variety of recipes, helping to bulk up foods. They also can help keep you full with their high fiber content.
Quinoa – Another ancient or gluten-free grain, quinoa is a great complete source of protein. It's also a good source of fiber, iron, complex carbs, and other nutrients.
Seitan – Seitan is an absolutely amazing food made from wheat that closely resembles the look and feel of meat. Also known as wheat gluten, it's perfect for adding to dishes where you would otherwise use a meat product.
Seeds – Great high protein seeds to add to your shopping (and snacking) list include sunflower seeds, flax seeds, sesame seeds, chia seeds, hemp seeds, and pumpkin seeds.
Soy products, like soy milk, tofu, tempeh, and edamame – Soy-based foods are low in saturated fats and cholesterol-free. Tofu and tempeh are both made from processed soy, and while tofu is more common in the Western world, both are great for cooking or even using as meat substitutes.
Wild rice – Unlike other rice, wild rice is a great source of protein. Wild rice still has its outer coating or bran attached, which is a great source of fiber and nutrients.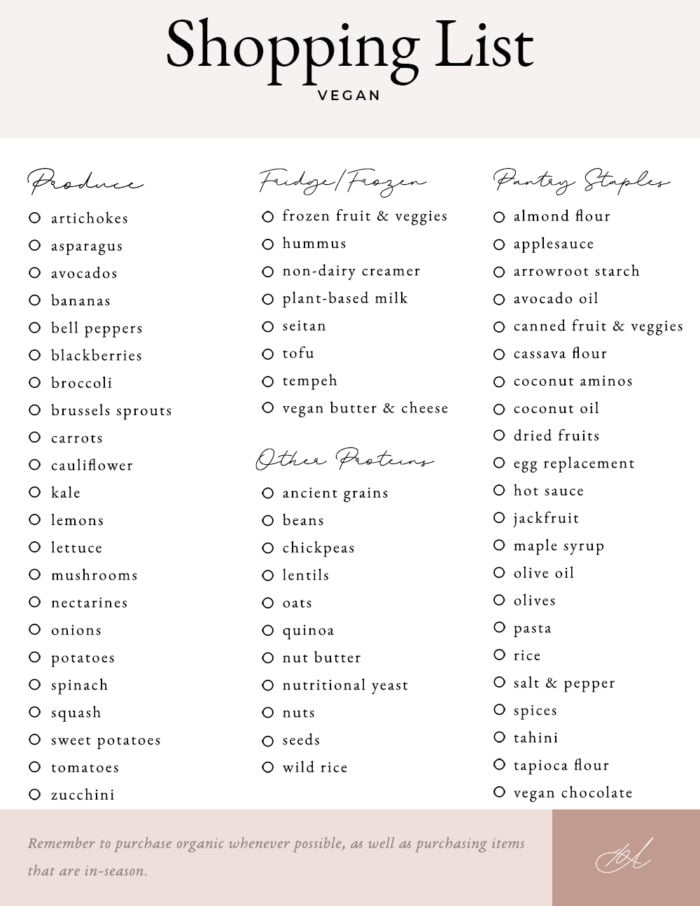 More About Veganism