24 Potato Recipes

Posted: 04/11/20 Updated: 12/13/21
Whether you call them spuds or taters, white potatoes are one of our absolute favorite things to keep in the pantry at all times. Delicious in every form, they are perfect for easy lunches, weeknight dinners, and fancy gatherings. We'll happily eat them whenever, wherever!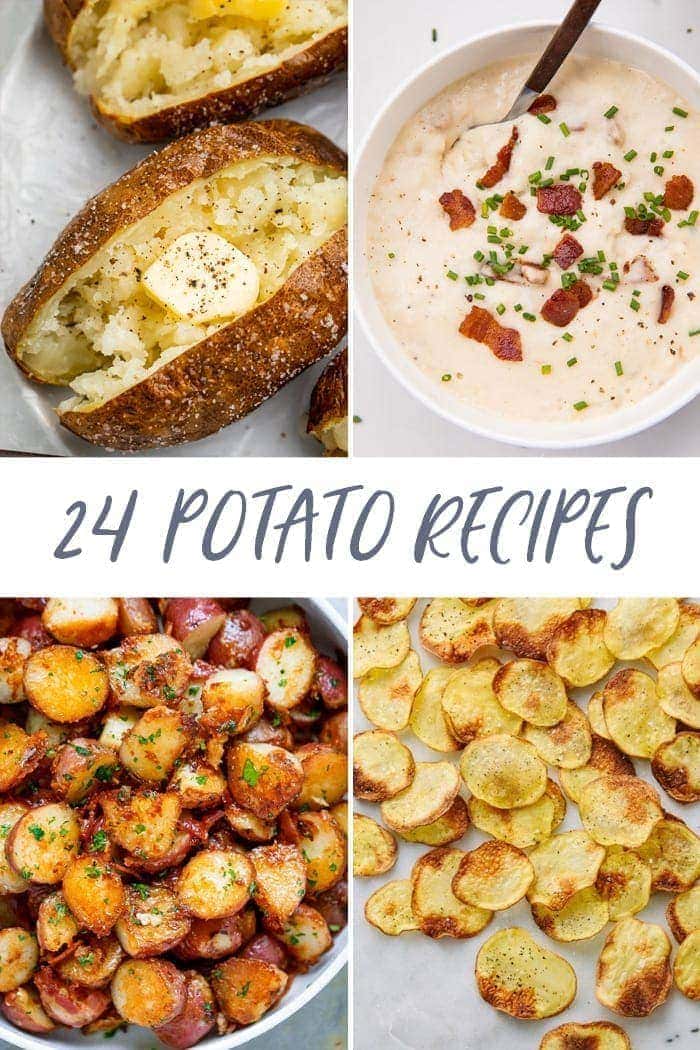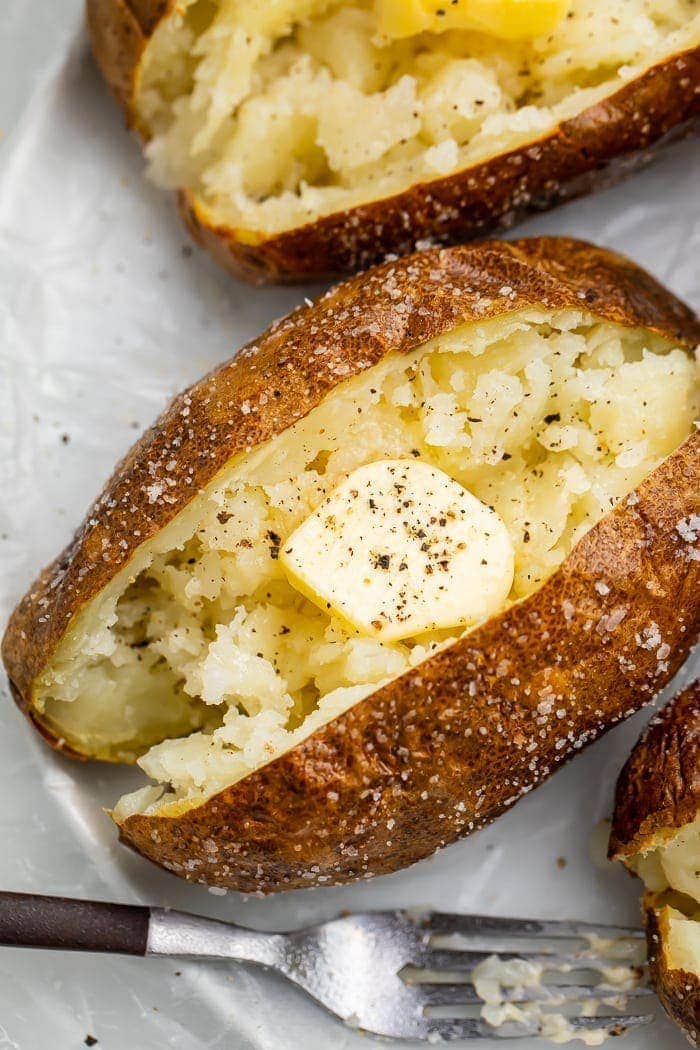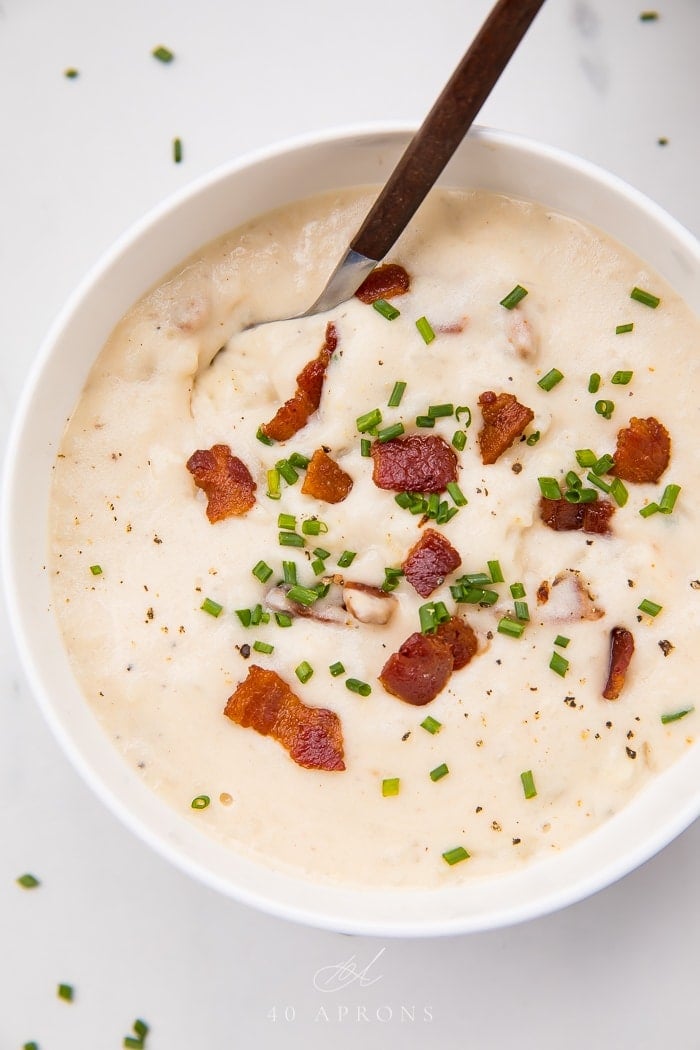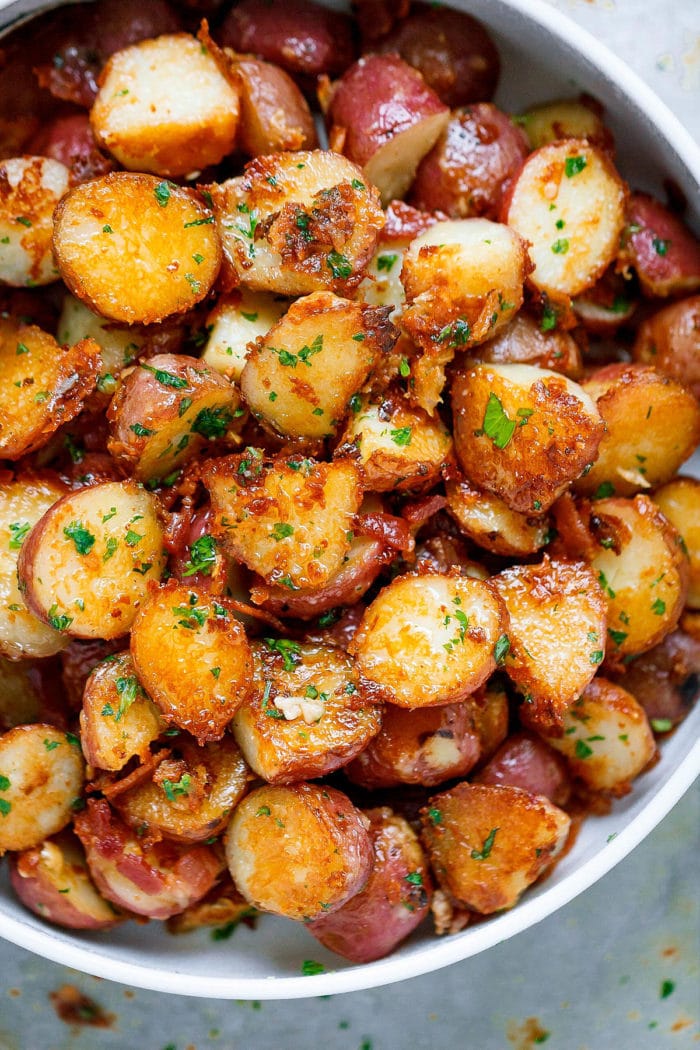 3. Roasted Garlic Butter Parmesan Potatoes from Eat Well 101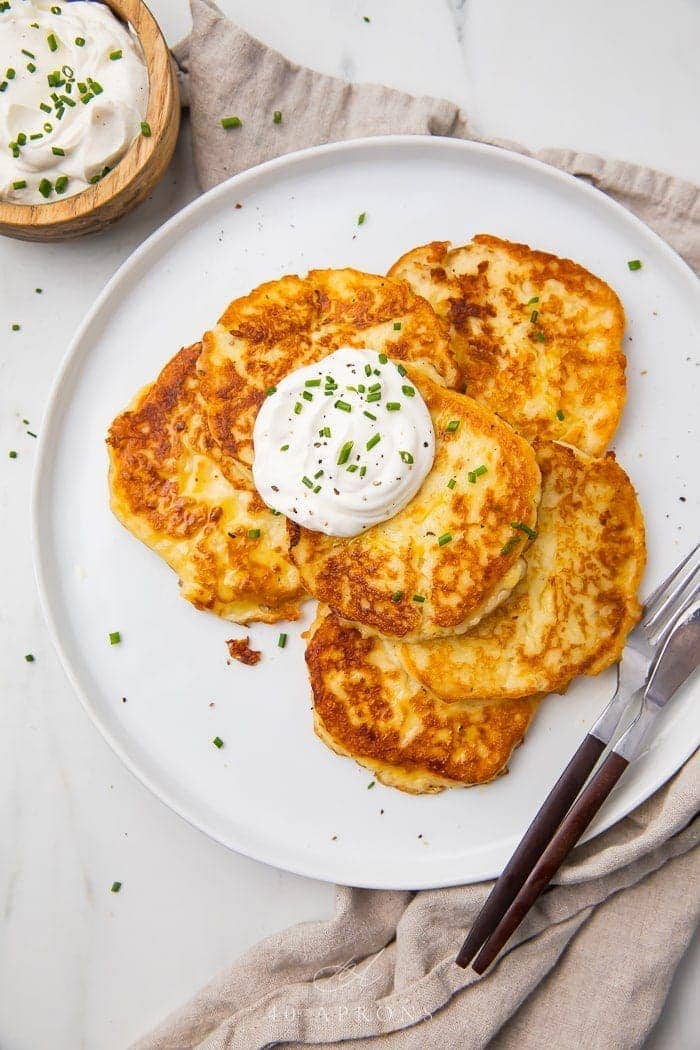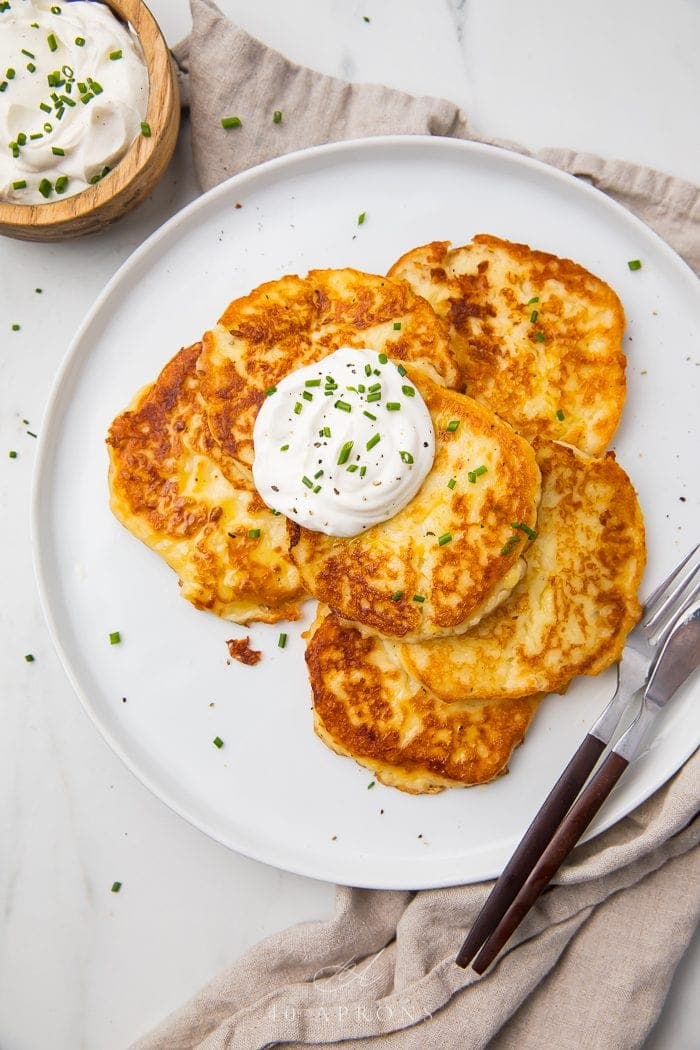 4. Leftover Mashed Potato Pancakes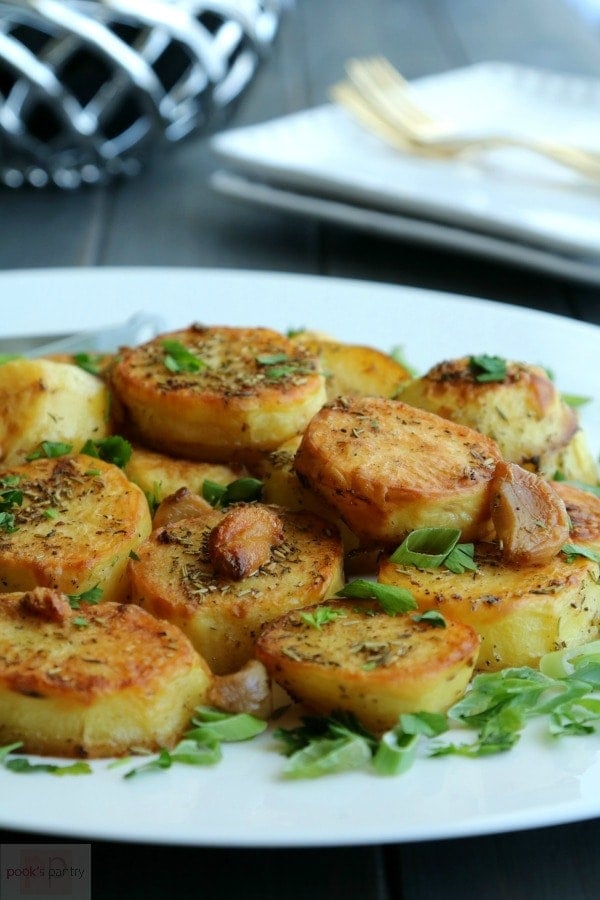 6. Melting Potatoes with Garlic from Pook's Pantry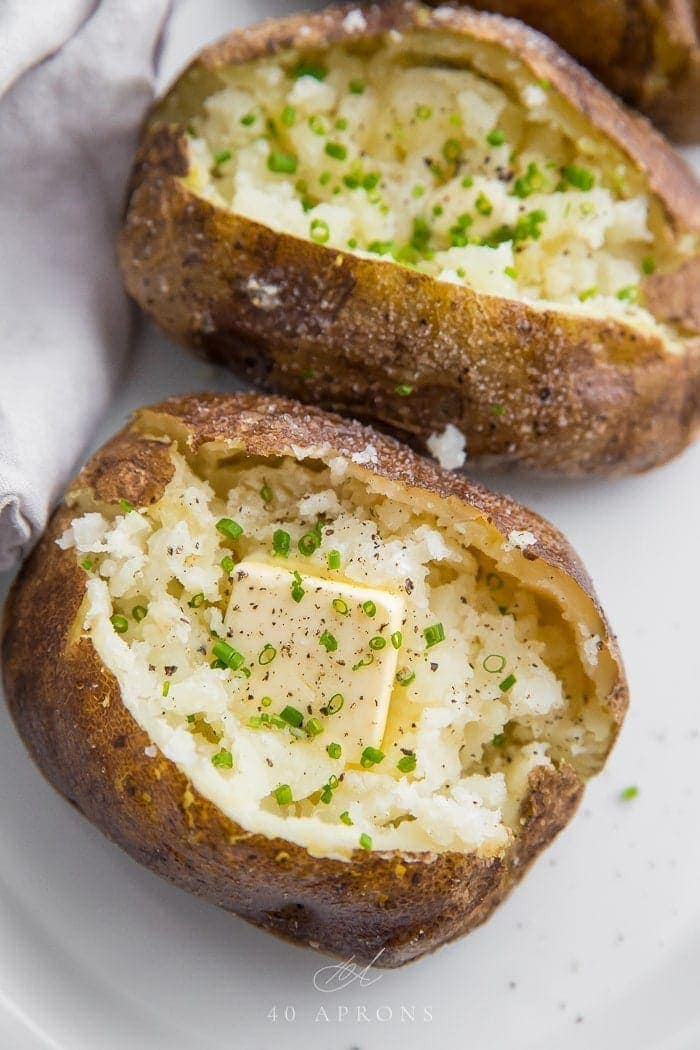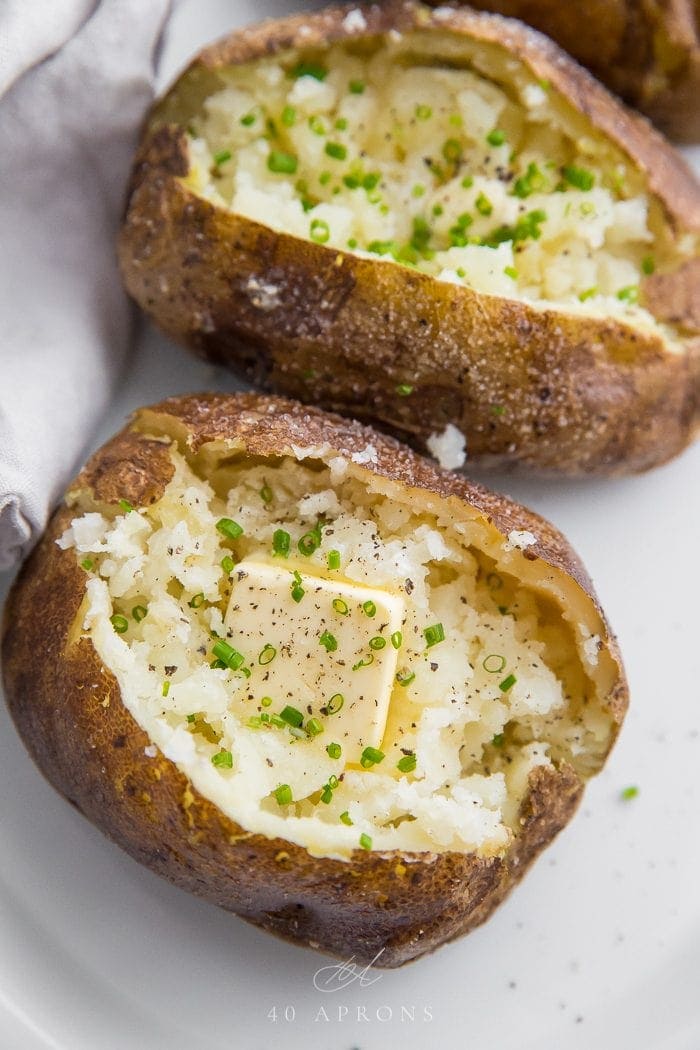 7. Baked Potatoes on the Grill
8. Hasselback Cheesy Potato Ring from Linger a Little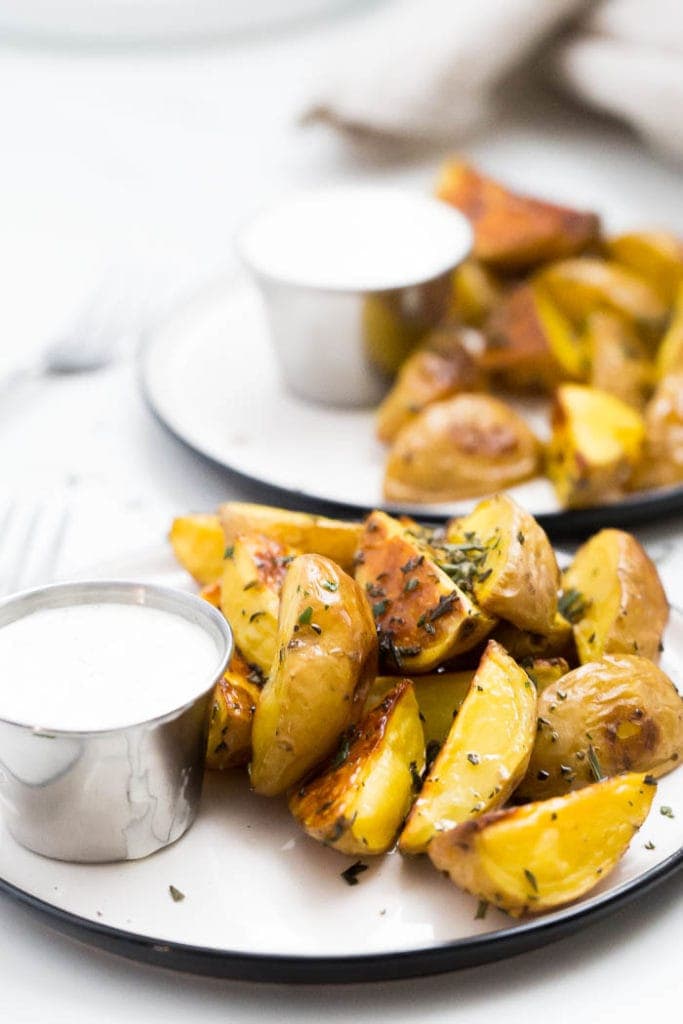 9. Rosemary Roasted Potatoes from Easy Healthy Recipes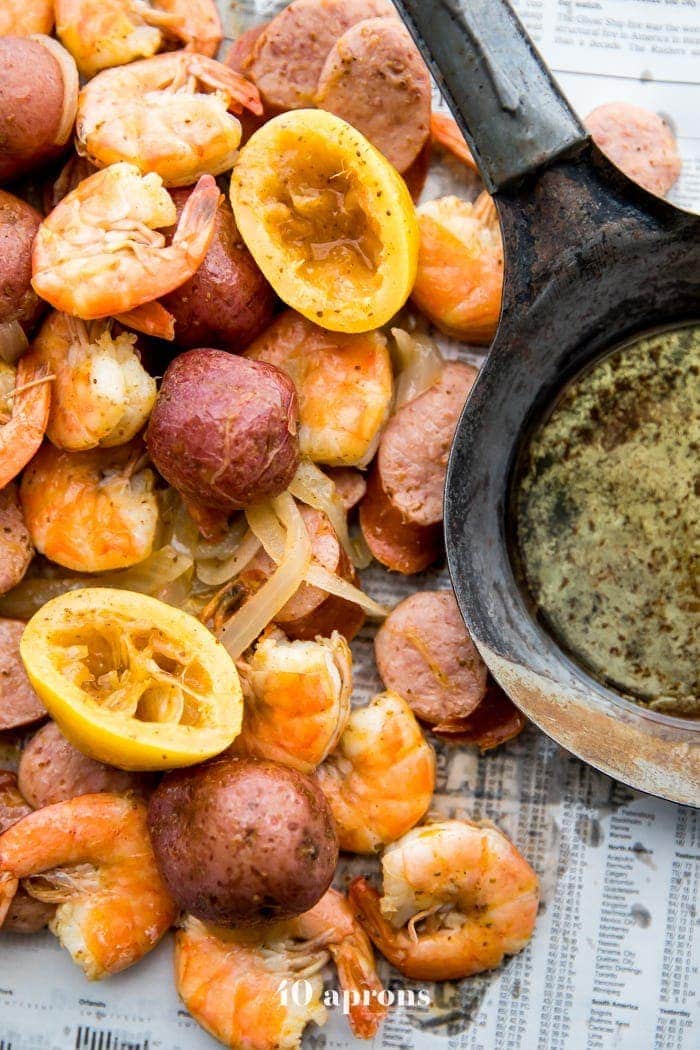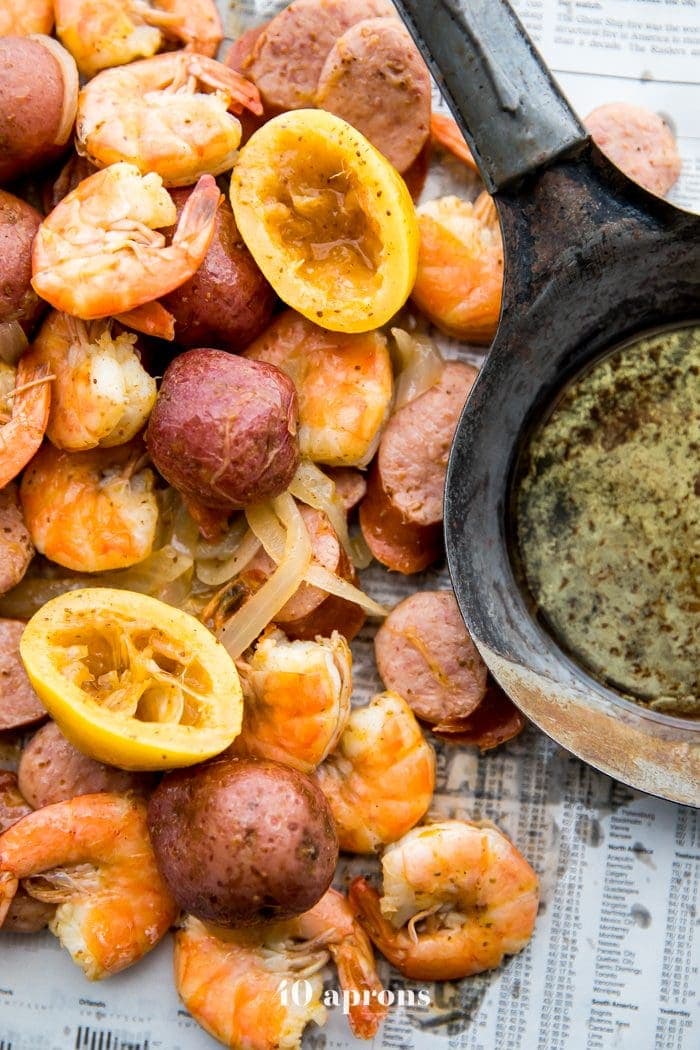 10. Whole30 Shrimp Boil with Potatoes, Sausage, and Garlic Ghee (Paleo)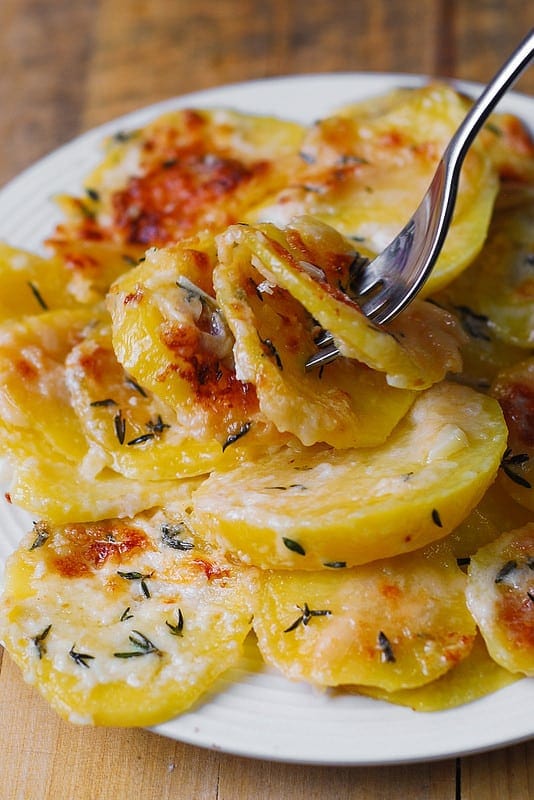 11. Easy Scalloped Potatoes from Julia's Album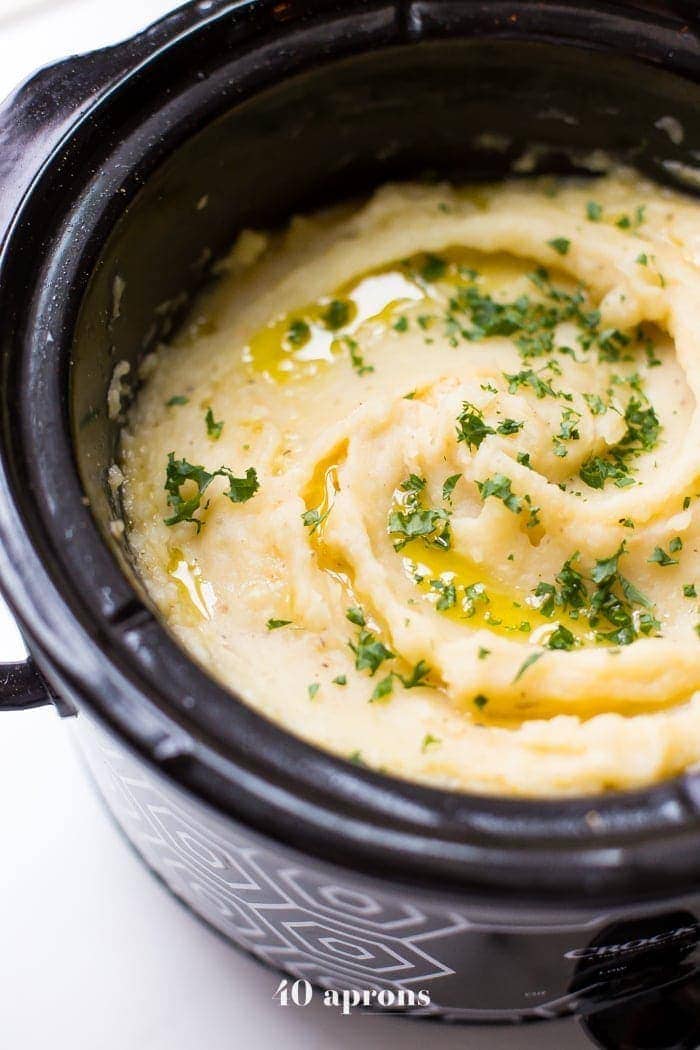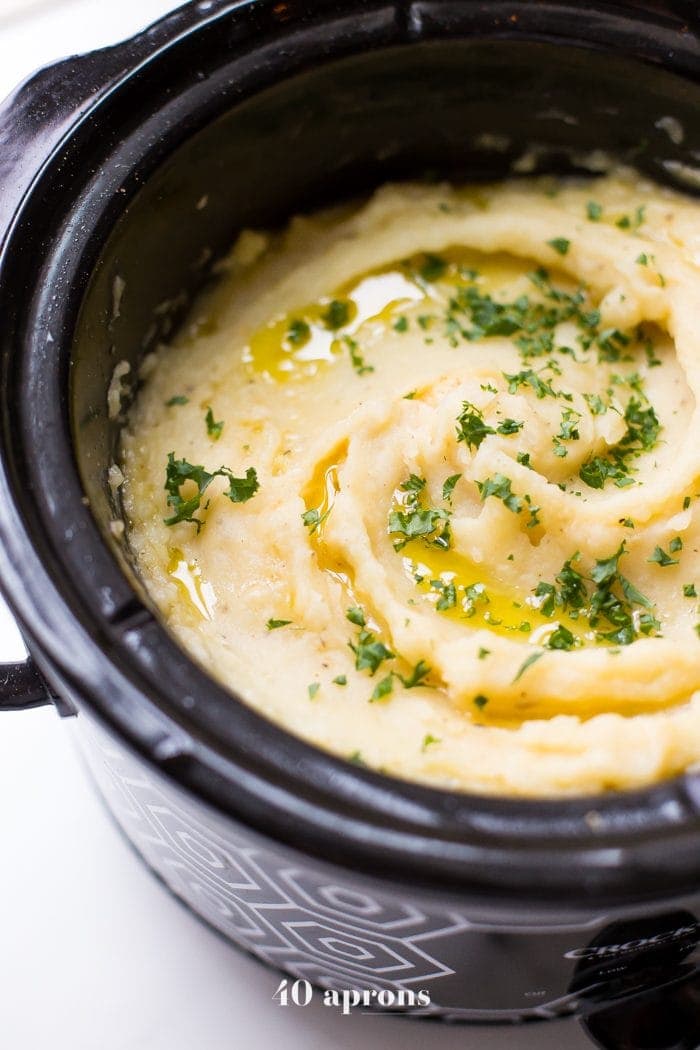 12. Whole30 Crockpot Mashed Potatoes (Vegan)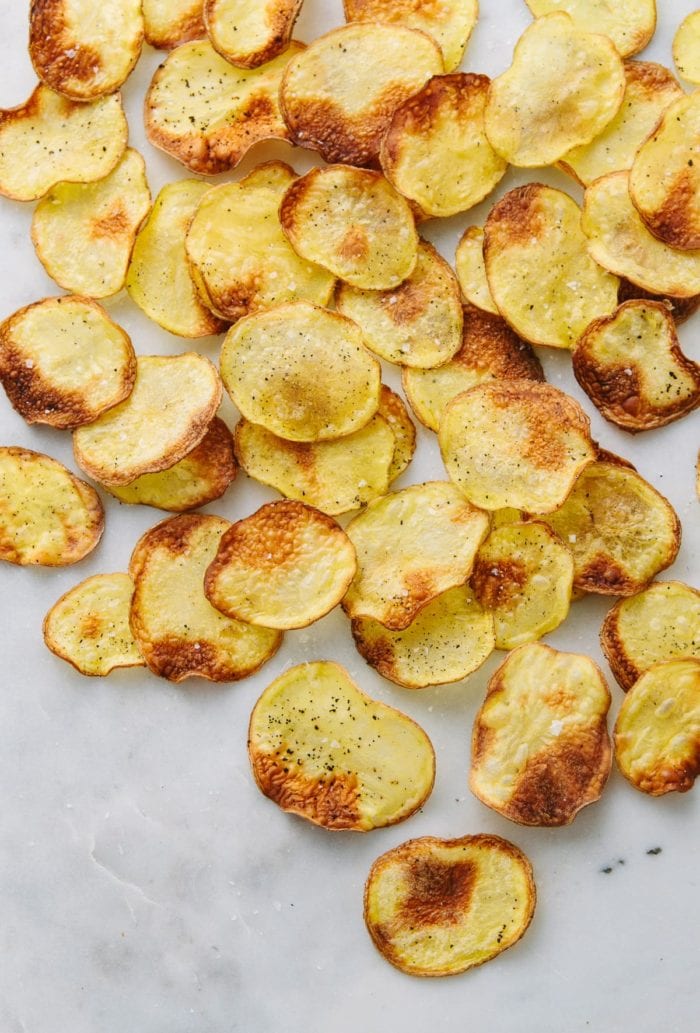 13. Homemade Baked Potato Chips from The Simple Veganista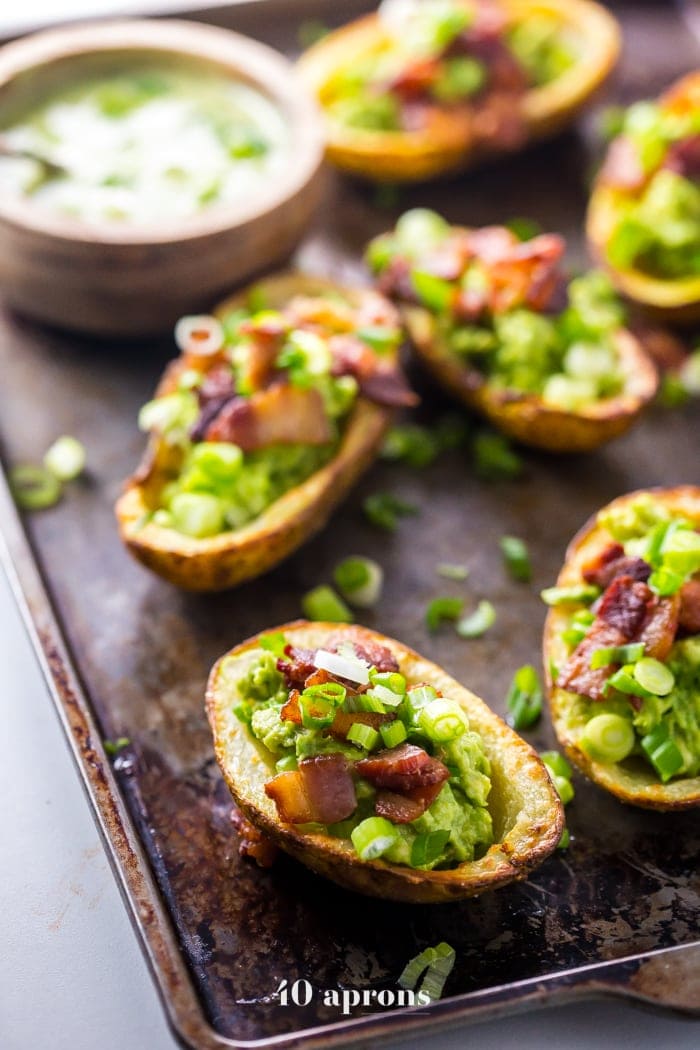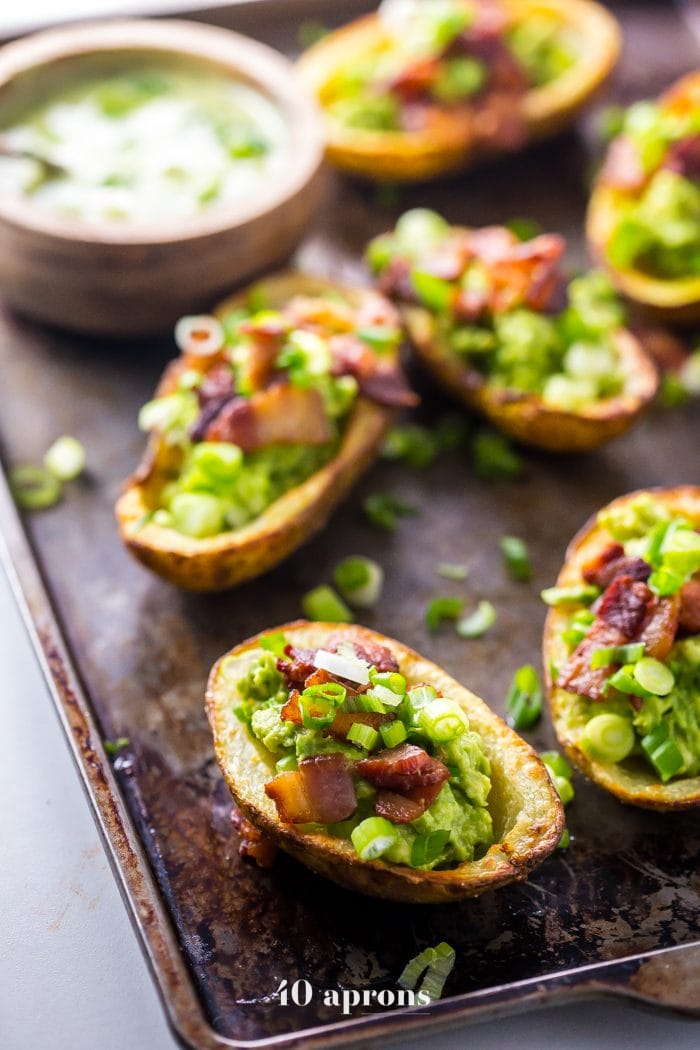 14. Paleo Potato Skins with Guacamole and Bacon (Whole30, Instant Pot, Dairy-Free)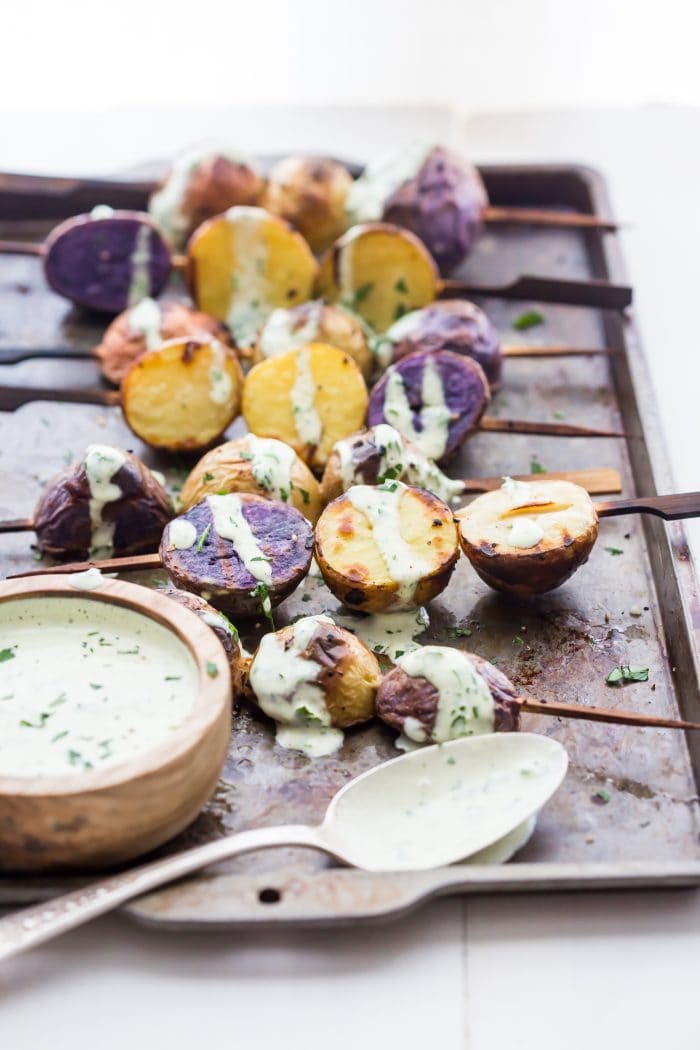 15. Grilled Red, White, and Blue Potato Skewers with Ranch Dressing (Paleo, Whole30, Vegan)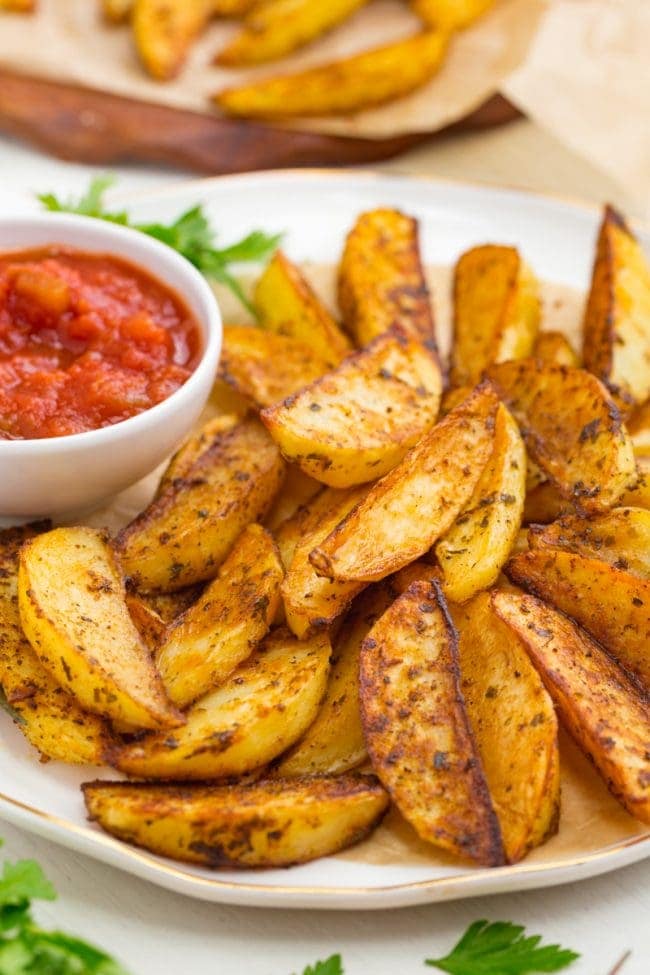 16. Spicy Potato Wedges from Texanerin Baking
17. Vegan Guacamole Potato Skins with Ranch Dressing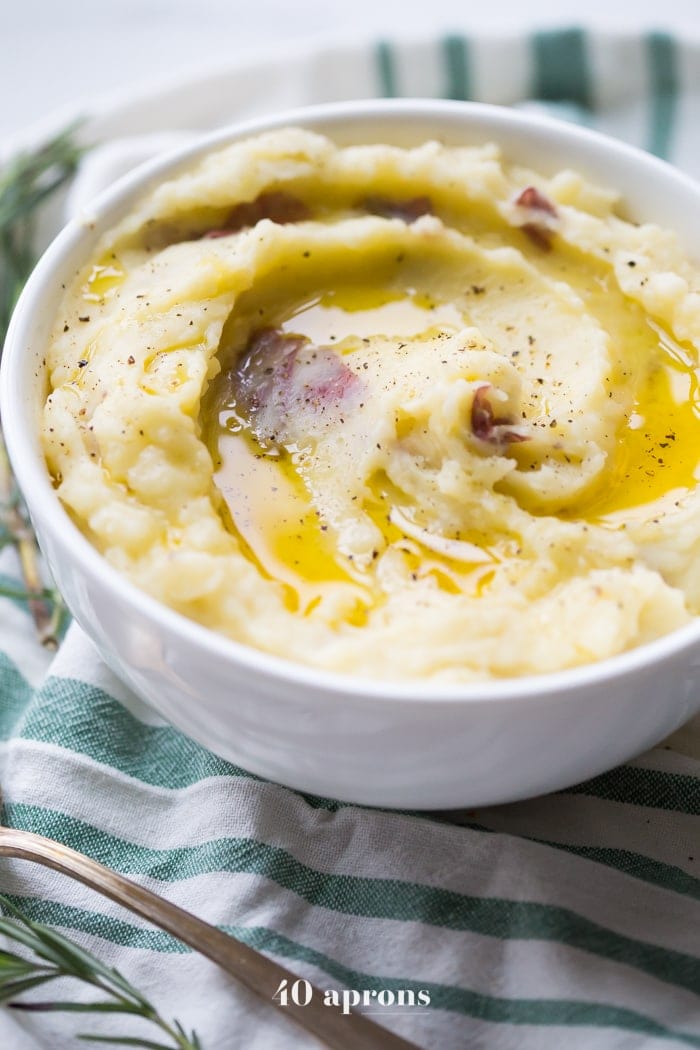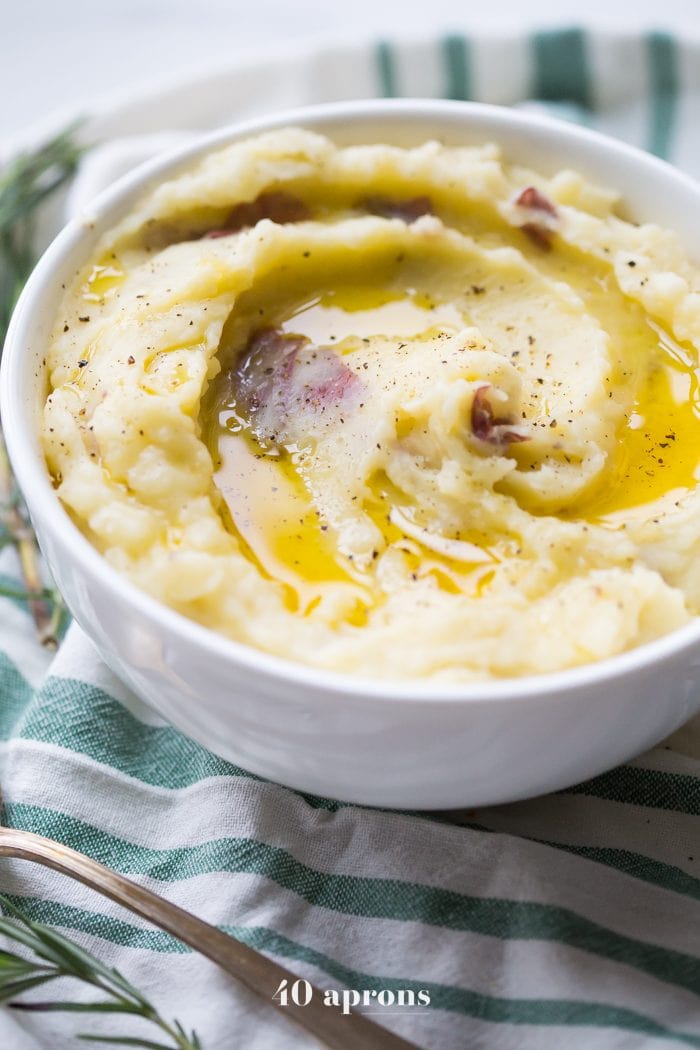 18. Whole30 Instant Pot Mashed Potatoes with Garlic and Herbs (Paleo, Vegan Option)
19. Roasted Herbed Potato Salad (Paleo, Whole30, Vegan)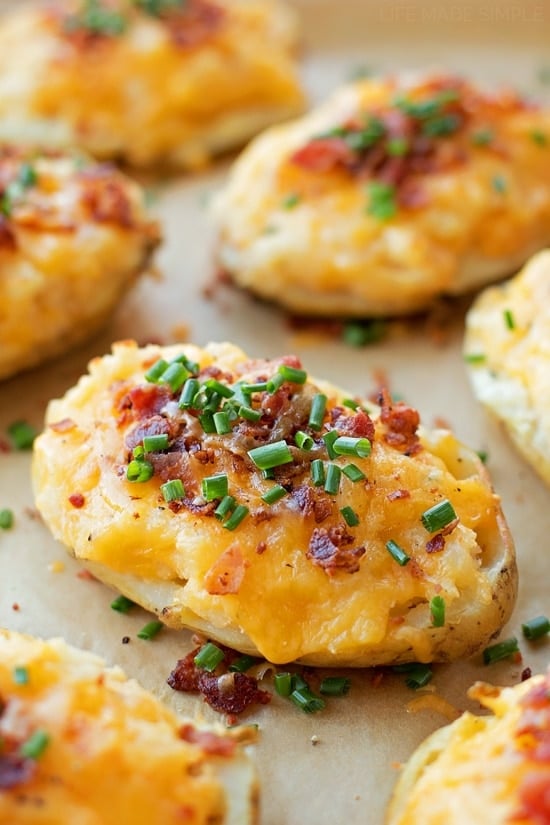 20. Loaded Twice Baked Potatoes from Life Made Simple
21. Mashed Potato Soup with Tarragon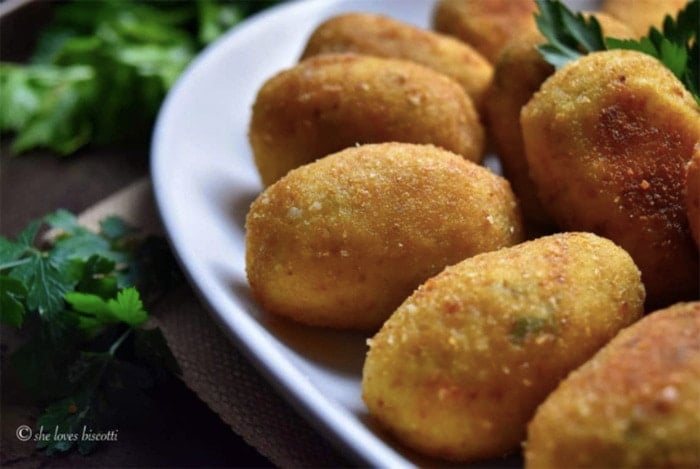 22. Best Homemade Italian Potato Croquettes from She Loves Biscotti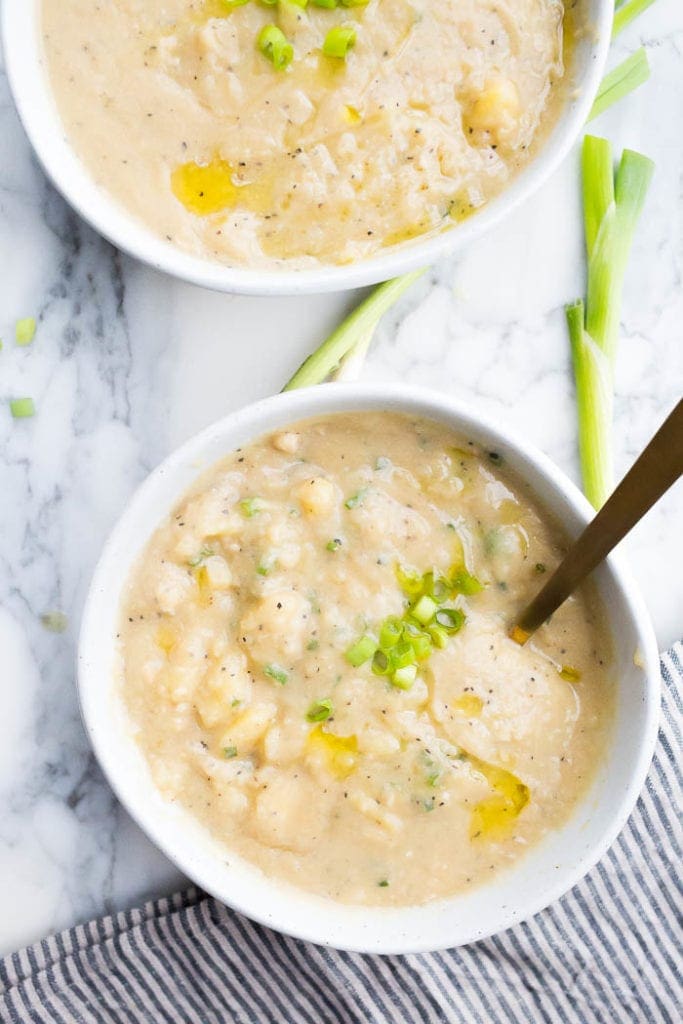 23. Vegan Potato Soup from Easy Healthy Recipes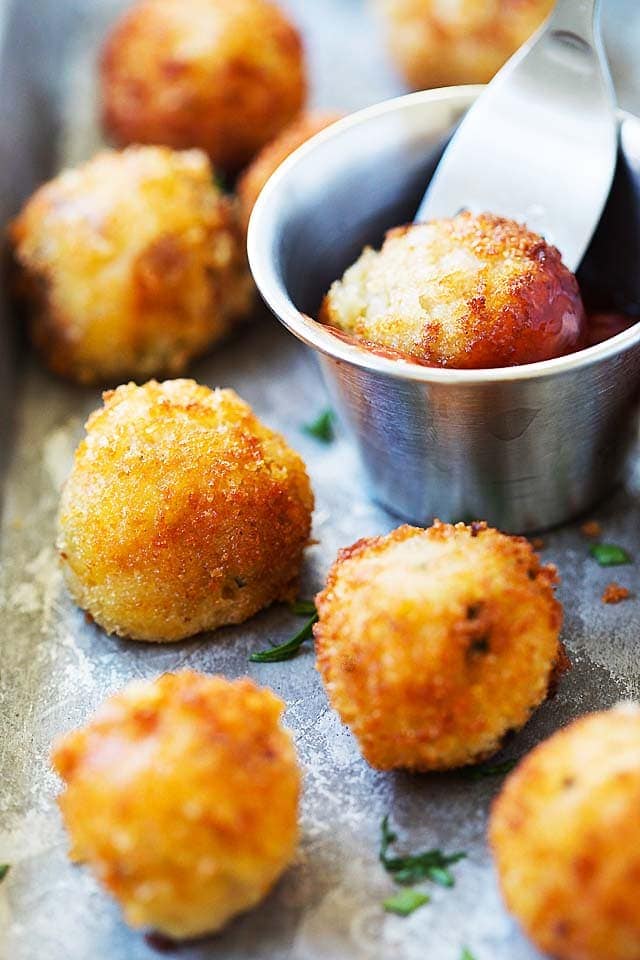 24. Mashed Potato Balls from Rasa Malaysia
More Roundups
Hey – you've made it this far, and now we're best friends! What are you your favorite ways to eat potatoes? Tell us in the comments! Make sure you follow me on Instagram, Pinterest, and Facebook, too!