All About Lagom – the Swedish Lifestyle Trend
Posted: 10/10/19
Lagom – Everything you need to know about the Swedish lifestyle trend that is treated as the new secret to living well. Get the best tips and inspiration on how to achieve lagom in your home and at work.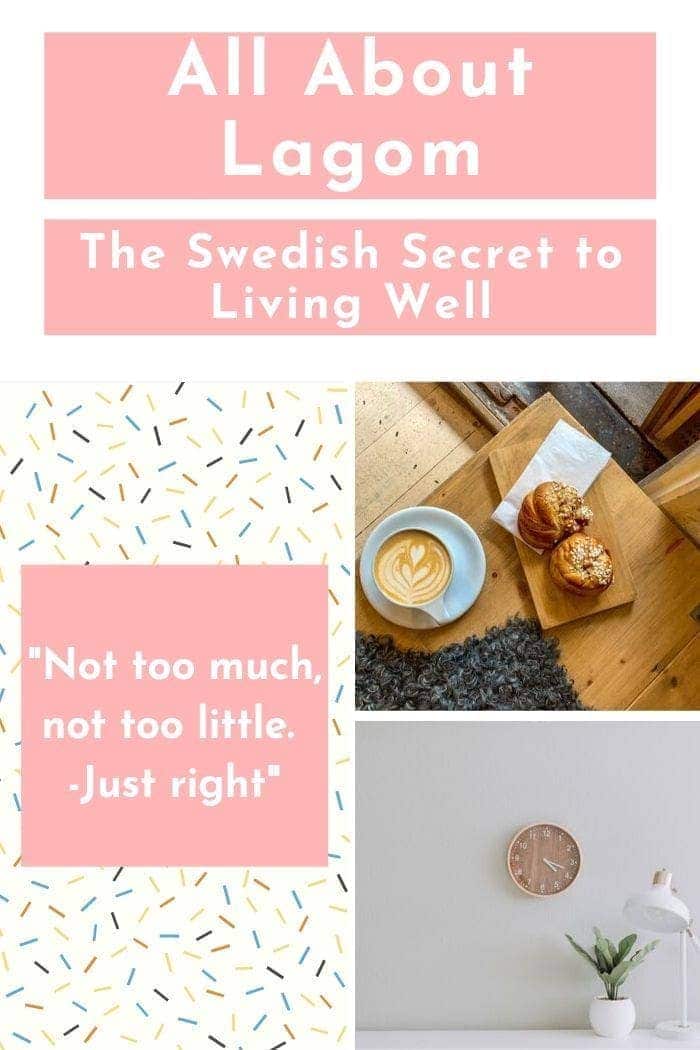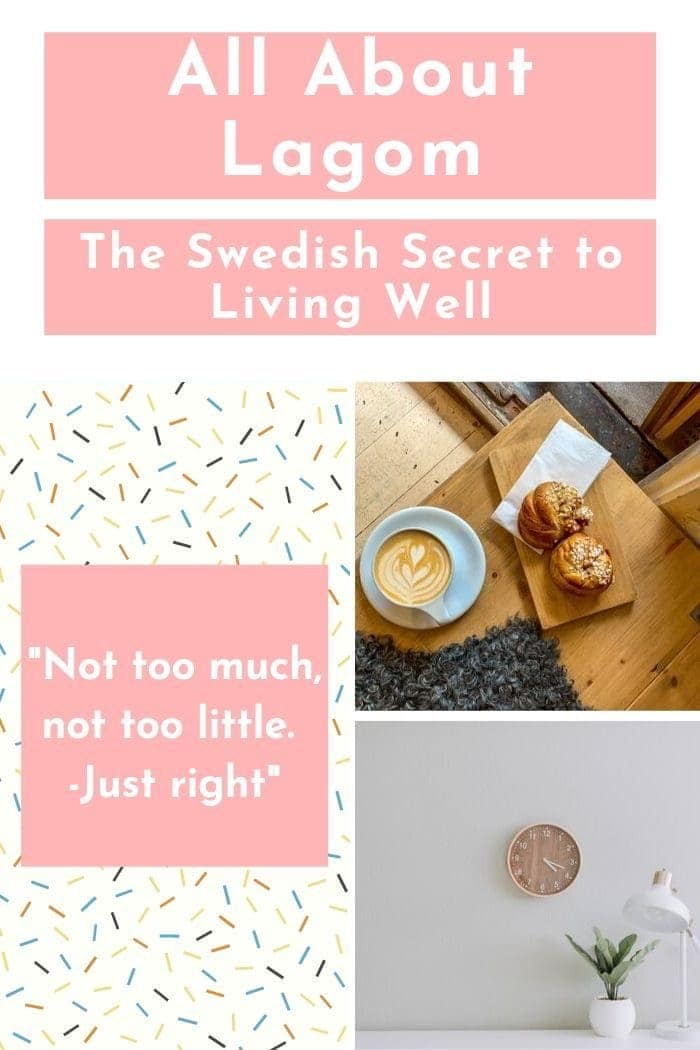 Lagom – the word alone already sounds like incense sticks, yogi tea and candles, right? Maybe it's the "om" in the end that makes it sound like a must-chant mantra?
Anywho, let's talk about what lagom actually means and how this Swedish lifestyle trend could be the answer to more happiness in life!
What does Lagom mean?
I think it' ok to admit we're a little invested in Scandinavian culture right now, and I mean far beyond packing our homes with Ikea furniture. Hello, hygge – we still love you!
All trends aside, I think lagom is a Swedish wellness trend we should all get behind because it's about achieving a sustainable work-life balance. We all need to work on that.
Yep, that whole mythical ideal of working to live not living to work. Did you know that about half of us Americans didn't use all of our vacation days last year? I think we need to talk.
Lagom, pronounced LAH-gum, is Swedish and roughly translates to "not too much, not too little – just the right amount". Essentially, the idea behind this Scandi lifestyle philosophy is finding harmony, balance, and happiness by not having too much, and not too little.
It's about finding that perfect equilibrium that suits our lifestyles like a glove – without causing a lack or excess.
Sounds a bit like hygge, right?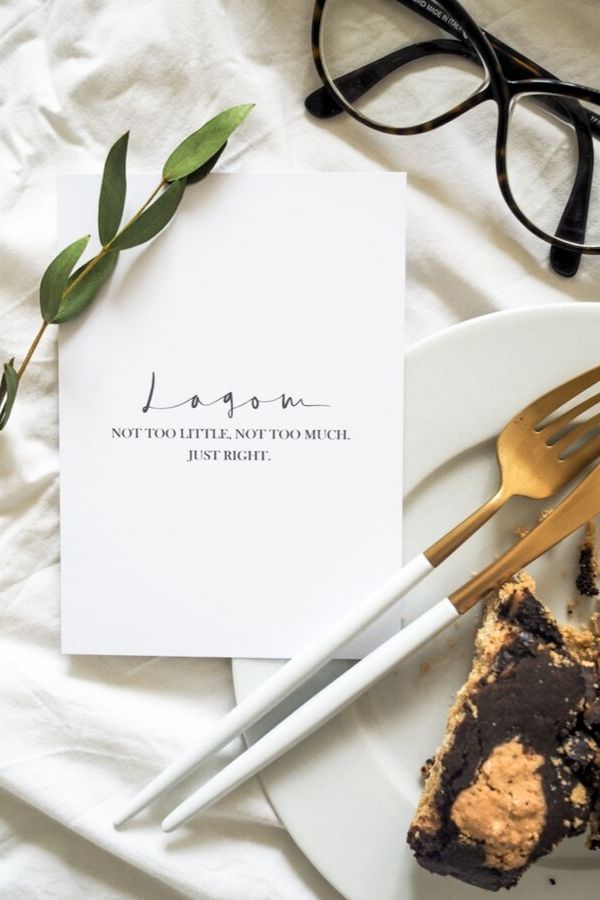 Lagom – the New Hygge?
While being related, the Swedish lifestyle concept hygge is more about taking some me time and creating a cozy and safe environment. Yet the two philosophies truly compliment each other beautifully. Lagom is more of a lifestyle choice, and hygge is a feeling you create.
How do I practice Lagom?
Here are just a few ideas on how you can bring a little Lagom into your life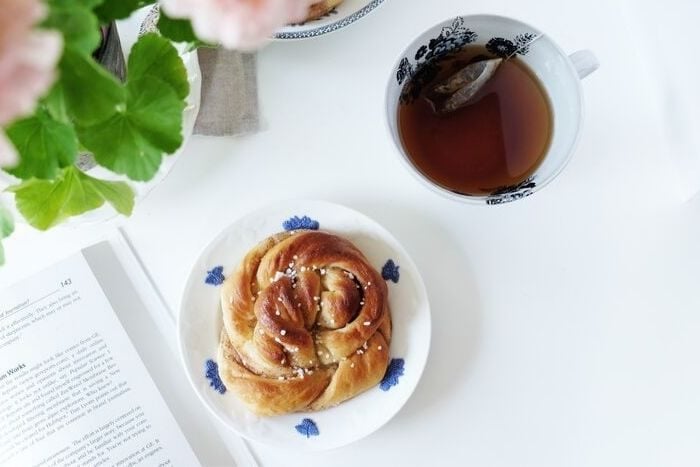 Get your Fika Fix
Fika – the almighty Swedish coffee break. "Oh, awesome, I run on coffee" -You think you already have this one checked off the list? Time for a mini audit:
Is it actually a coffee BREAK? Like unrushed and cozy and most importantly AWAY from your desk? Maybe with a friend or at least in the company of a book? Are you maybe enjoying something sweet? If not, you haven't fully nailed the Fika. Fika like a pro and bring some homemade cinnamon buns to the office.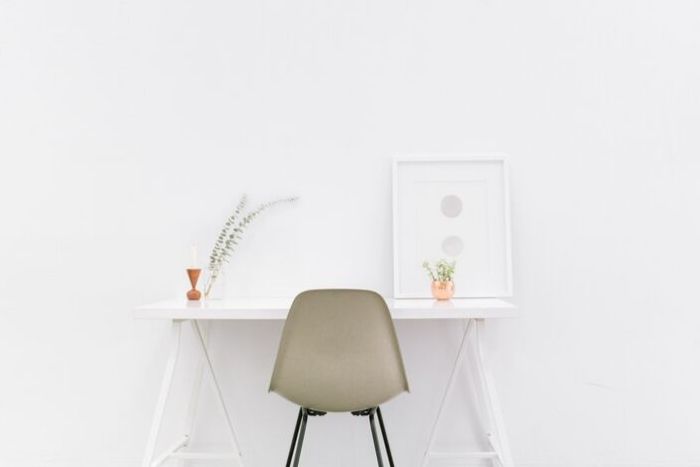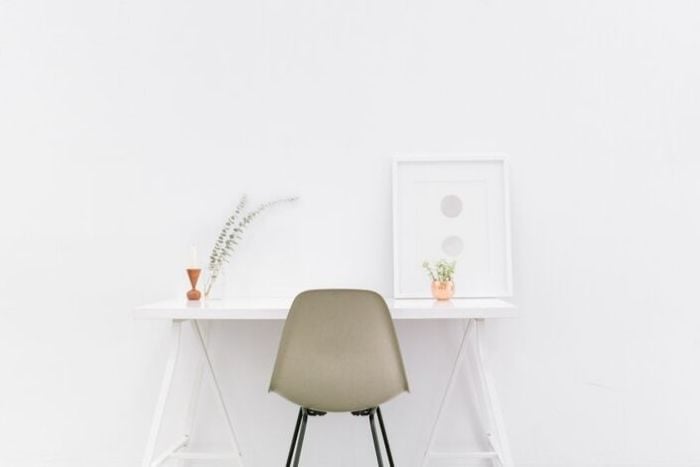 Lagom for boss babes
Break down large assignments into smaller tasks you can check off your to-do list one by one. This way, you'll feel a greater sense of accomplishment throughout the day. What's even more important? Learning how to turn down extra work if you simply don't have the time or energy for it. If it's not an emergency don't stress it. Politely decline the excess, or, if it's an emergency, have somebody take over other tasks for you.
Create a workspace that's distraction and clutter-free, so even if you feel a bit flustered, your surroundings will offer a sense of calmness and comfort.
Go Eco
Lagom is about being more aware of how you're spending your hard-earned money while shifting your mindset to being kinder to the planet.
Step up your recycling and composting game, go plastic-free and buy reusable items. Critically question your spending habits. Embrace the 'Do I really need it' mentality will save you a lot of money that you can reinvest in things you really need. Like a vacation.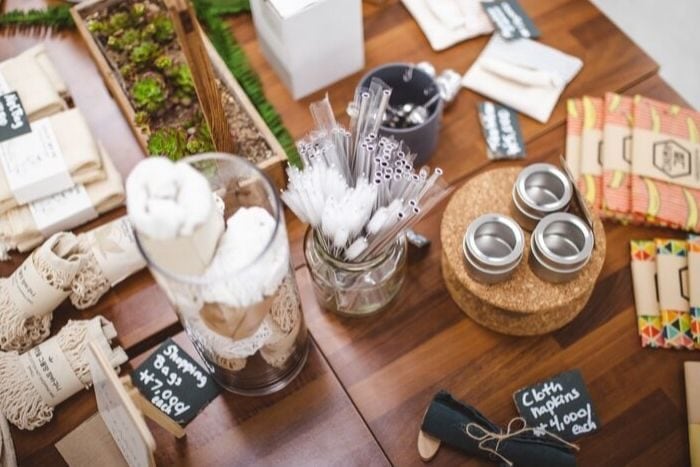 Spend some time in nature
Set some time aside for outdoor recreation. It doesn't have to be a strenuous 3-hour hike. Really, anything that gets you off the couch and puts you in touch with nature.
Put on that athleisure wear you usually reserve for Netflix and take a walk by yourself in a nearby park. Or go all out and plan a weekend trip to the mountains. You will see that nature can give you all you need to be 100% happy.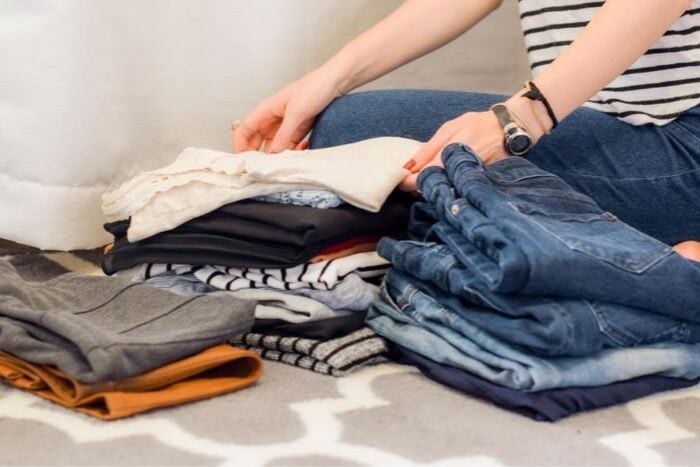 Create a capsule wardrobe
The Swedish wardrobe is a capsule wardrobe—minimalist and highly practical. A closet created by clearing out unwanted or unused clothes and replacing them with a limited number of loved, highly versatile garments, which can be worn combined.
Because a capsule wardrobe limits your options, it will take the stress out of getting ready in the morning. Also, it means less time and energy spent on shopping and laundry.
Conclusion – Live fuller by living simple!
A lagom life is a fuss-free life. It's about stopping to compare yourself with others and learning how much YOU need to be happy and content – even if it's not picture-perfect.
It's also about understanding ourselves as part of a bigger community. Acknowledging the fact that each of us is responsible for making our lives on this planet more sustainable and less destructive.
For more information on lagom, check out Living Lagom – A Swedish Guide to a Balanced Life.