45 Incredible Vegan Instant Pot Recipes

Posted: 01/14/21 Updated: 02/02/23
This list of 45 incredible vegan Instant Pot recipes just proves that the Instant Pot can handle anything you throw at it. Breakfast, dinners, side, desserts – there's a little of everything here, and it's all completely vegan.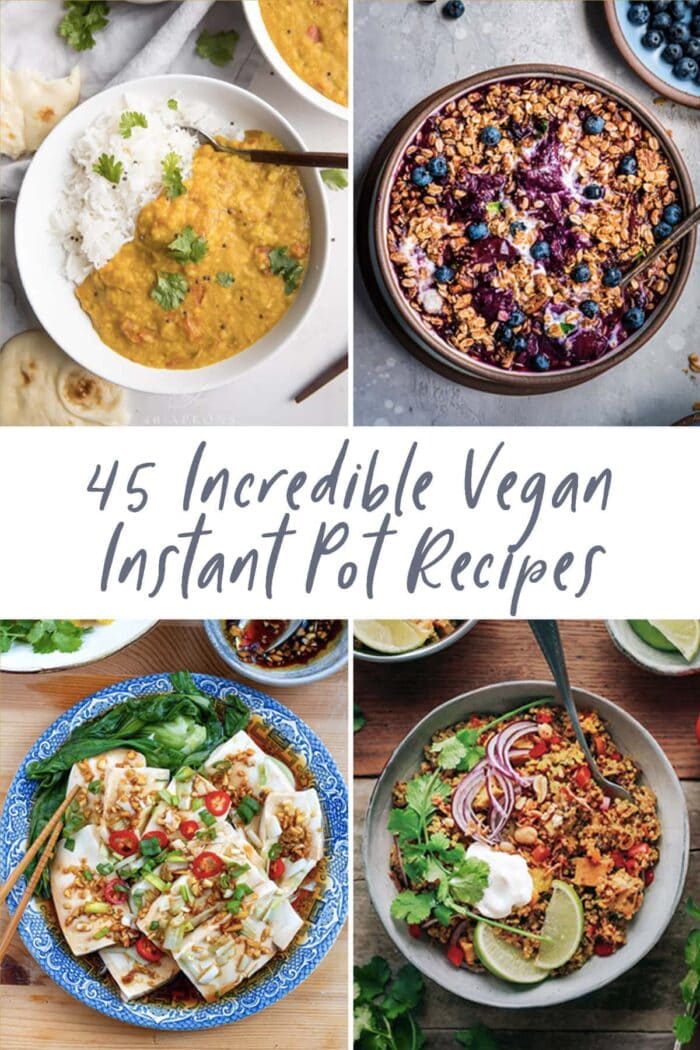 It's no secret – we love a good pressure cooker here at 40 Aprons. They just make preparing delicious, healthy meals so fast and easy that it's honestly hard not to love them!

The Instant Pot is especially wonderful if you're cooking lentils, beans, and rice – staples of vegan cuisine. Say goodbye to pre-soaking (and the panic when you forget to pre-soak) and toss everything in the Instant Pot instead!

In this post you'll find 45 incredible vegan Instant Pot recipes, categorized into…
Breakfasts
Dinners
Soups & Stews
Pasta Dishes
Desserts
Snacks, Sides, & Bases
Vegan Instant Pot Breakfast Recipes
2. Instant Pot Breakfast Potatoes from Where You Get Your Protein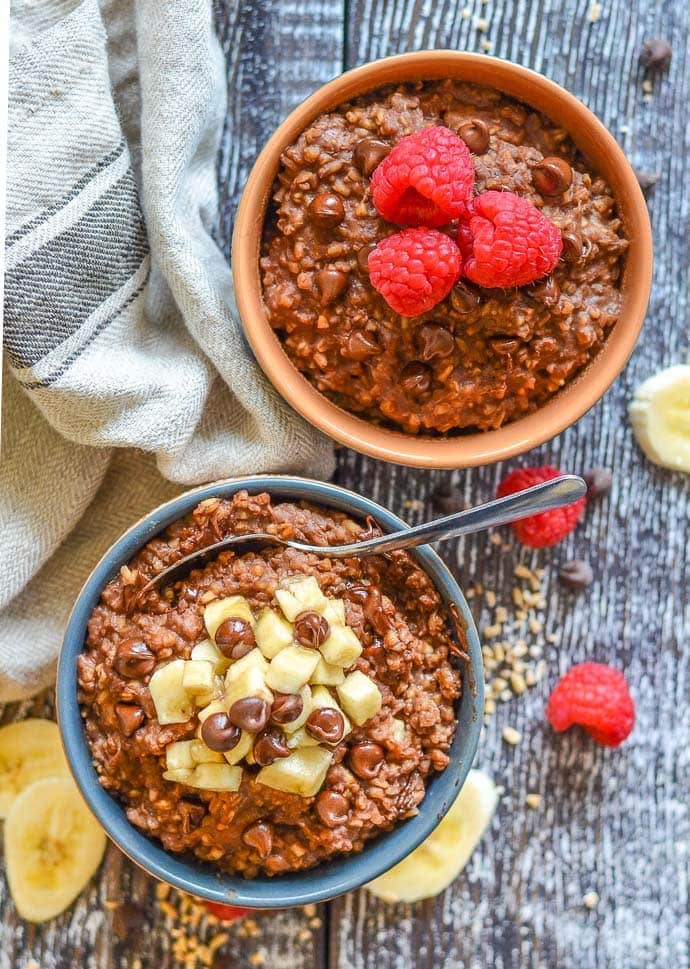 3. Chocolate Instant Pot Steel Cut Oats from A Virtual Vegan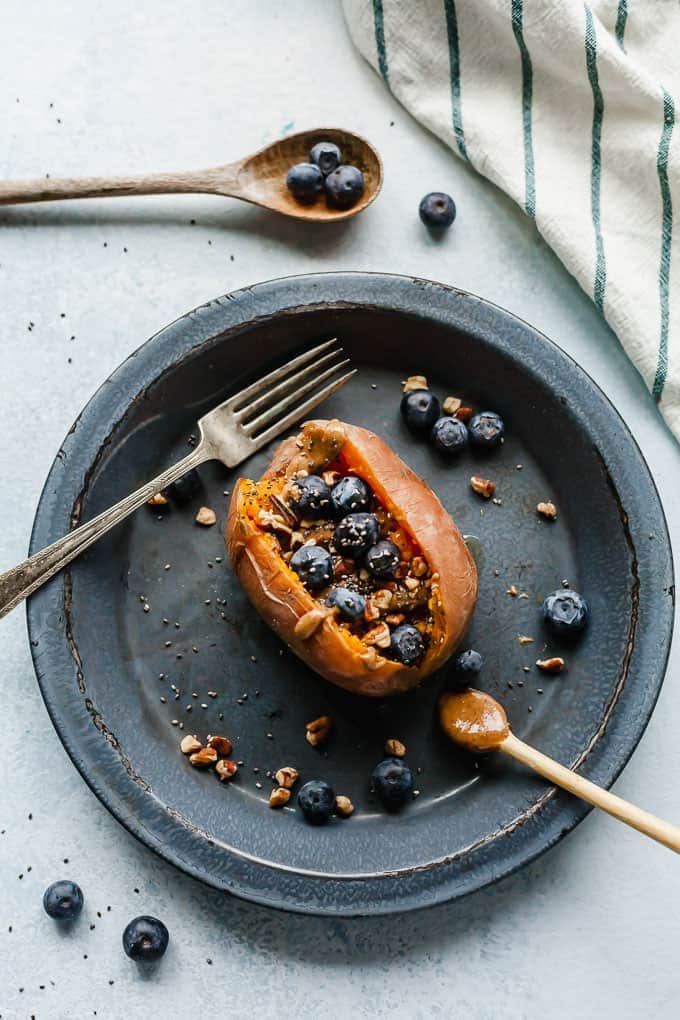 4. Instant Pot Breakfast Stuffed Sweet Potatoes from The Live-in Kitchen
5. Cashew Yogurt from My Quiet Kitchen
6. Vegan Instant Pot French Toast Casserole from Instantveg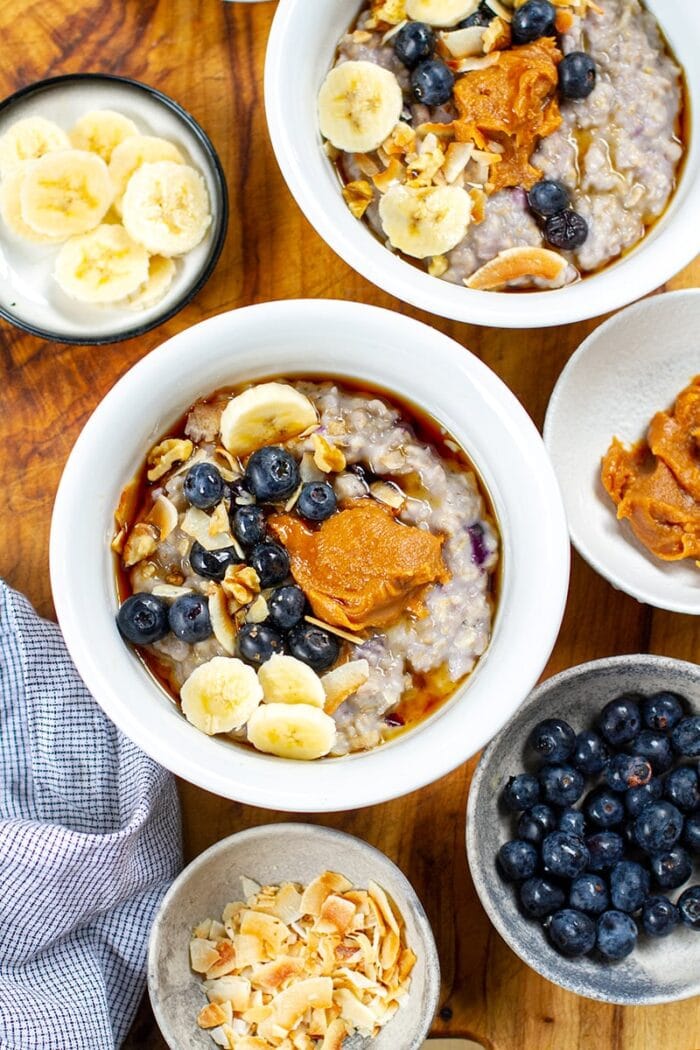 7. Instant Pot Blueberry Oatmeal with Maple Peanut Butter from Instant Pot Eats
Vegan Instant Pot Dinner Recipes
8. Instant Pot Vegan Sloppy Joes from Pass the Plants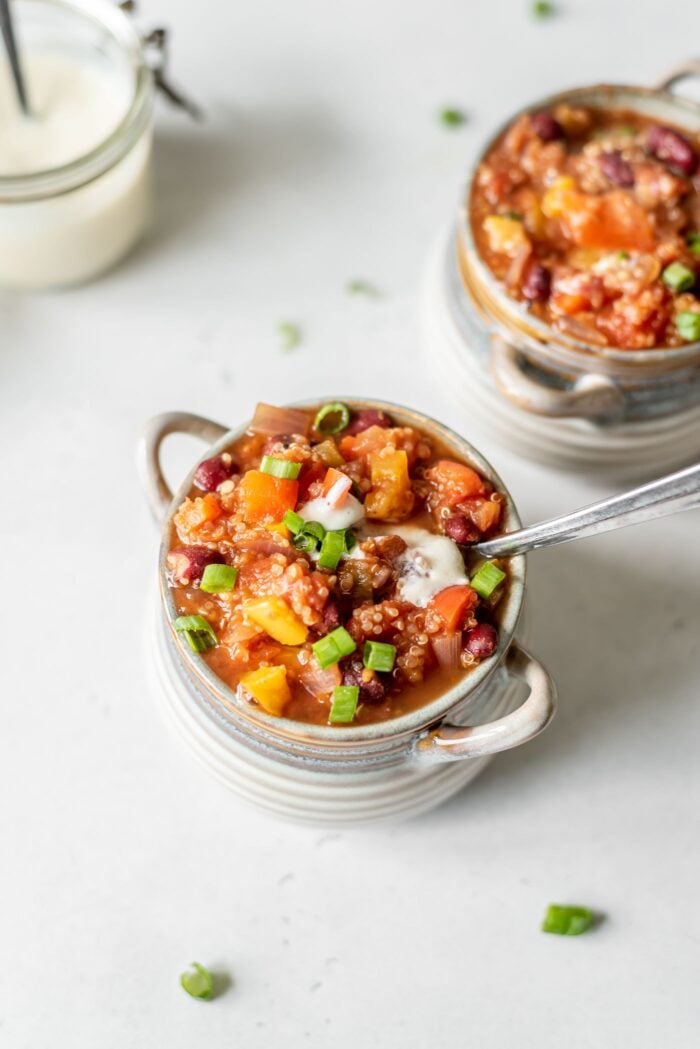 9. Vegan Instant Pot Quinoa Chili from Running On Real Food
10. Instant Pot Smoky Tofu Quinoa Biryani from Full of Plants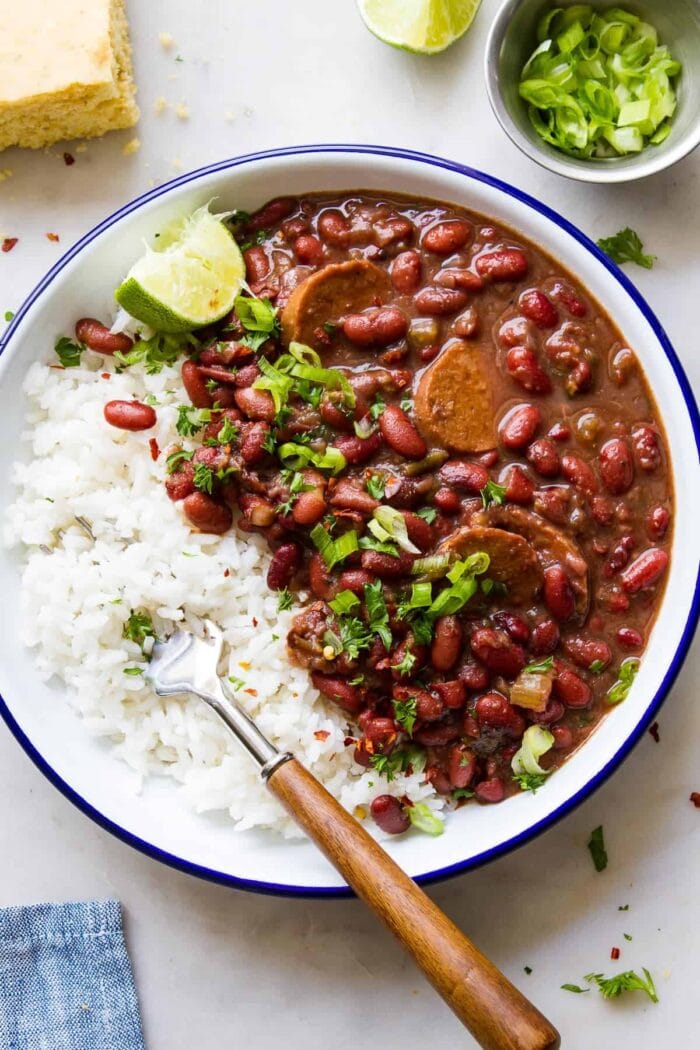 11. Instant Pot Red Beans and Rice from The Simple Veganista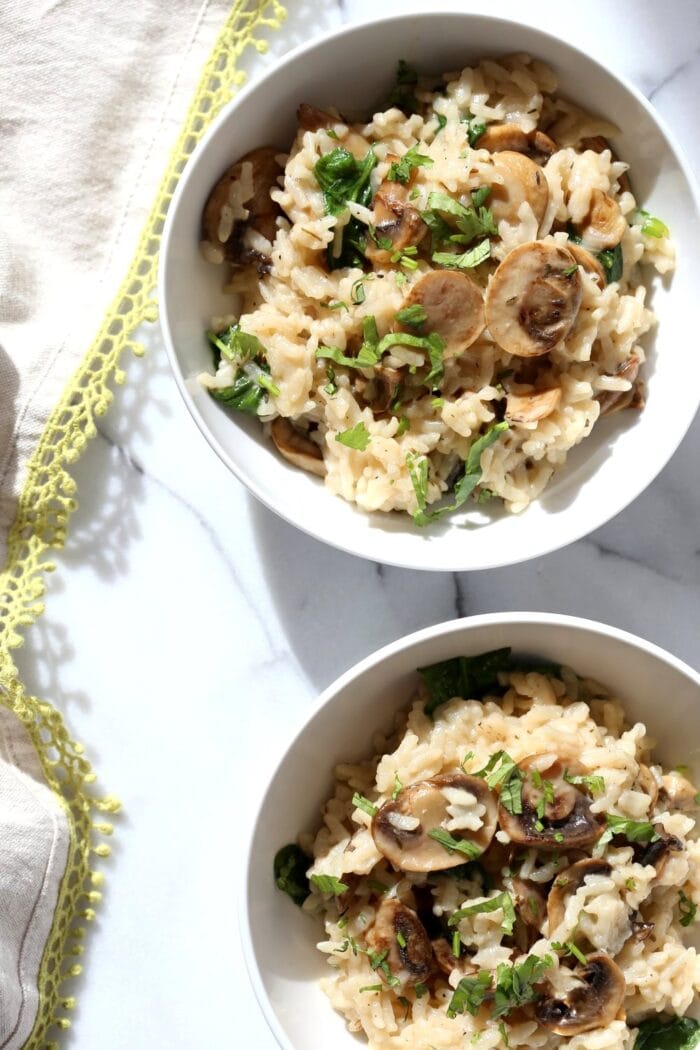 12. Vegan Instant Pot Mushroom Risotto from Vegan Richa
13. Instant Pot Vegan Burrito Bowls from Delish Knowledge
14. Vegan Jambalaya in the Instant Pot from Vegan Runner Eats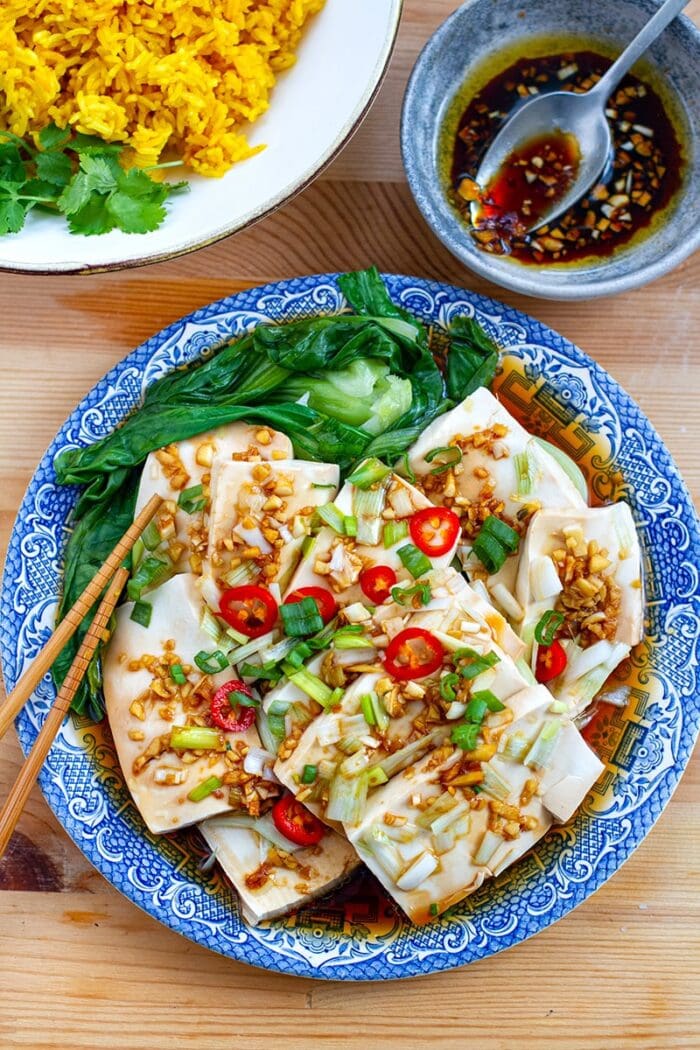 15. Instant Pot Tofu & Bok Choy with Ginger Garlic Sauce from Instant Pot Eats
Vegan Instant Pot Soups & Stews
16. Instant Pot Dal
17. Perfect Whole30 Instant Pot Tomato Soup (Vegan)
18. Vegan Instant Pot Corn Chowder from ZardyPlants
19. Vegan Instant Pot White Bean Stew from Rainbow Plant Life
20. Easy Instant Pot Chili (Vegan, Oil-Free) from Minimalist Baker
21. Instant Pot Vegan Tofu & Little Potato Stew from I Love Vegan
Vegan Instant Pot Pasta Recipes
22. Instant Pot Vegan Chili Mac And Cheese from Healthier Steps
23. Vegan Instant Pot Italian Pasta from The Vegan 8
24. Vegan Instant Pot Lasagna from Holy Cow!
25. Instant Pot Vegan Pho from PureWow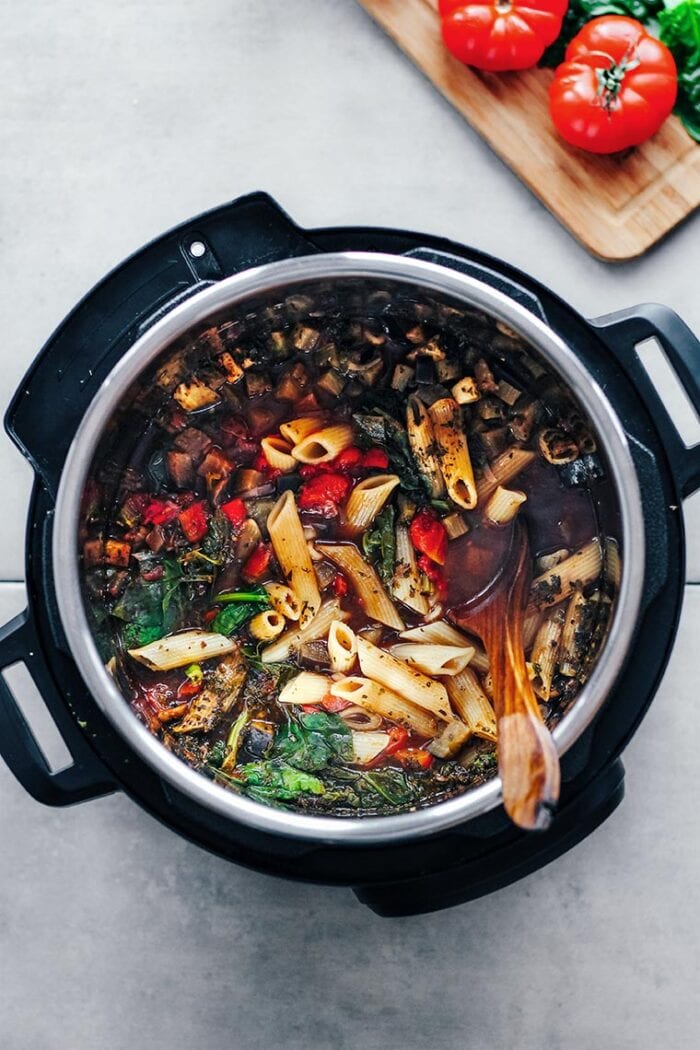 26. Vegan Instant Pot Pasta Recipe (One Pot Marinara) from Nutriciously
Vegan Instant Pot Desserts
27. Instant Pot Caramel Sauce (Vegan, Paleo, Refined Sugar Free, Dairy Free)
28. Instant Pot Coconut Rice Pudding (Vegan + Gluten-Free) from Easy Cooking with Molly
29. Vegan Instant Pot Nectarine Berry Crisp from Rainbow Plant Life
30. Instant Pot Bread Pudding from Simply Happy Foodie
31. Instant Pot Chocolate Cake (Vegan) from Such a Sweetheart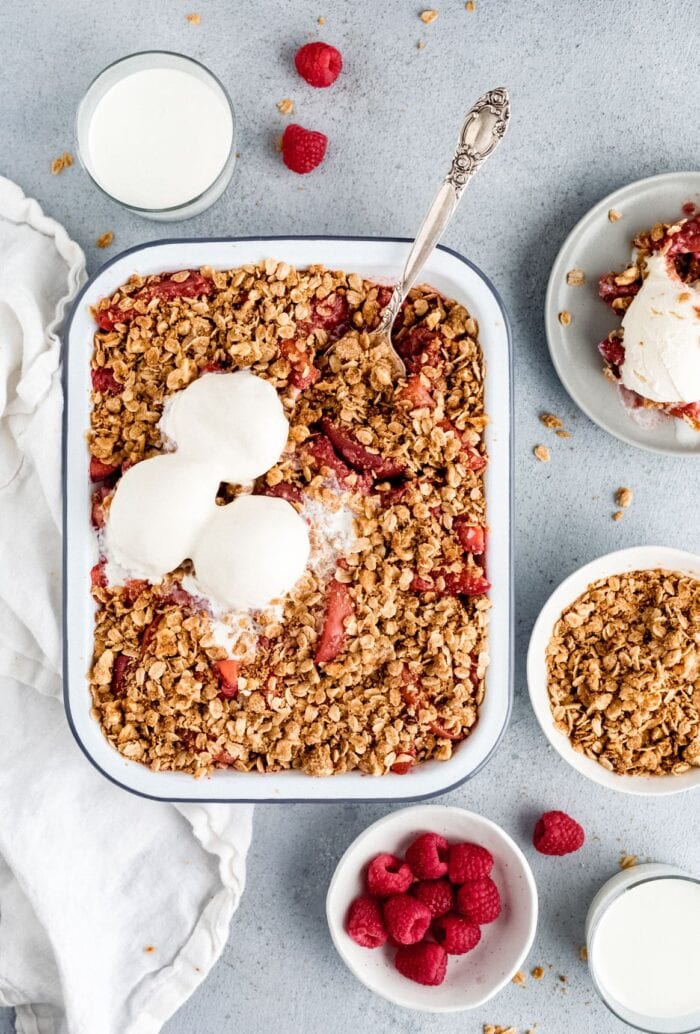 32. Peach-Raspberry Crisp from Yoga of Cooking
Vegan Instant Pot Sides, Snacks, & Bases
34. Instant Pot Sweet Potatoes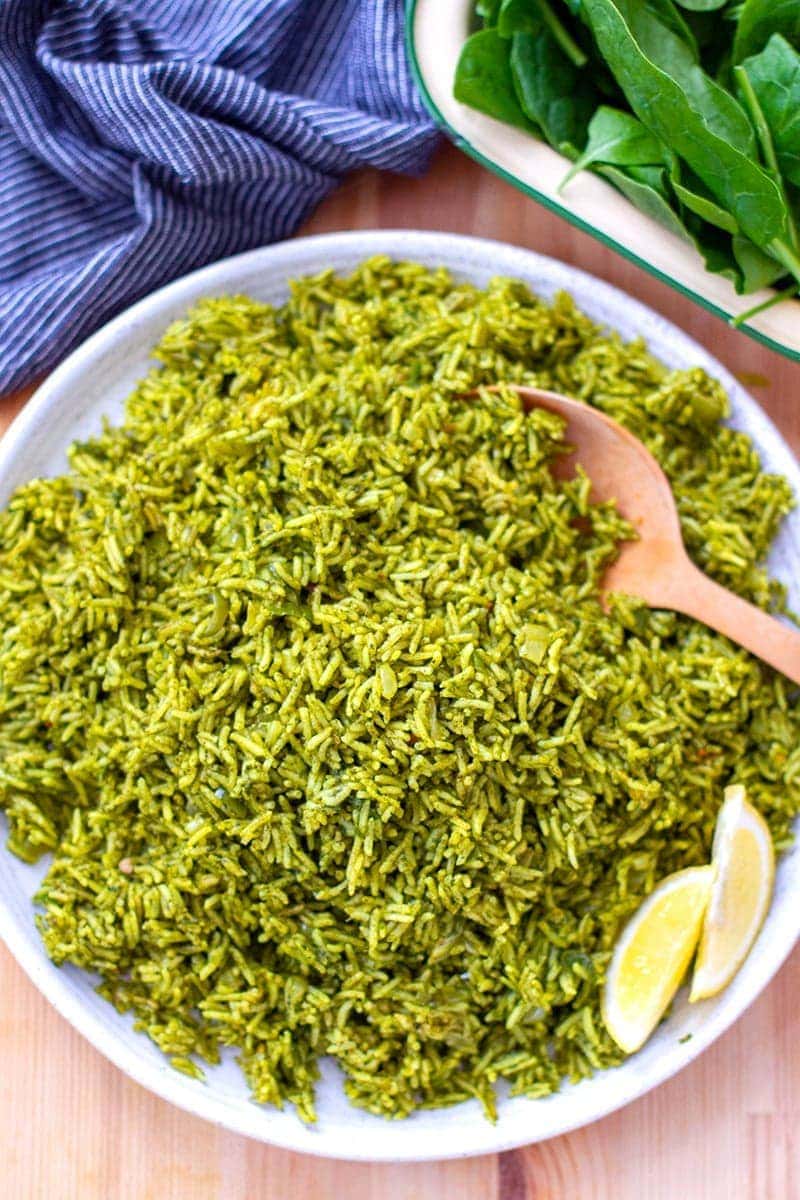 35. Indian Pulak Pulao (Instant Pot Spinach Rice) from Instant Pot Eats
36. Instant Pot Cauliflower from our sister site, Easy Healthy Recipes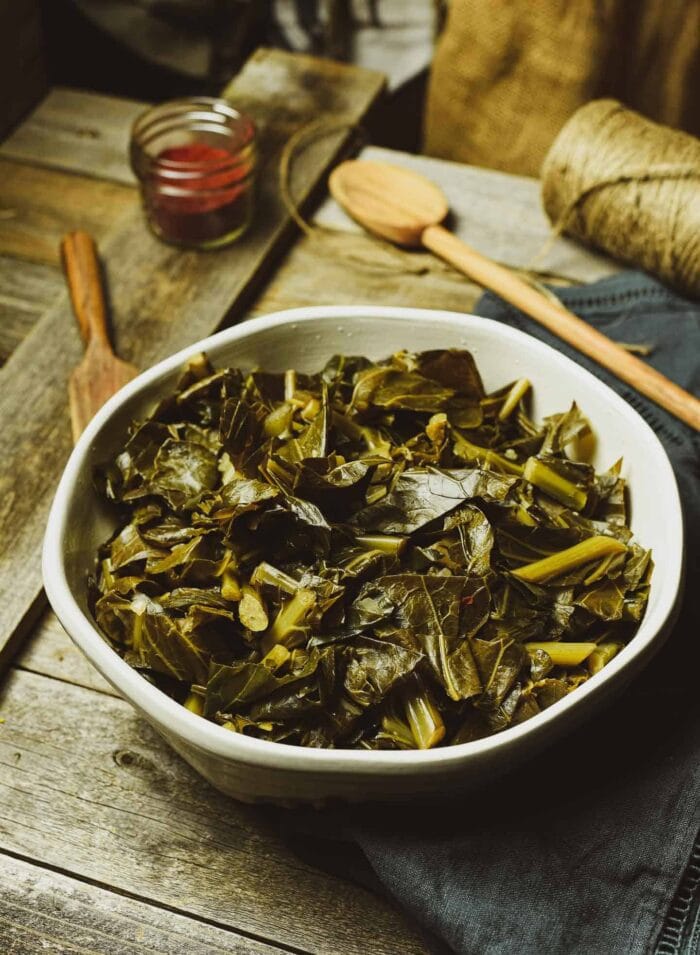 38. Vegan Instant Pot Collard Greens from Shane and Simple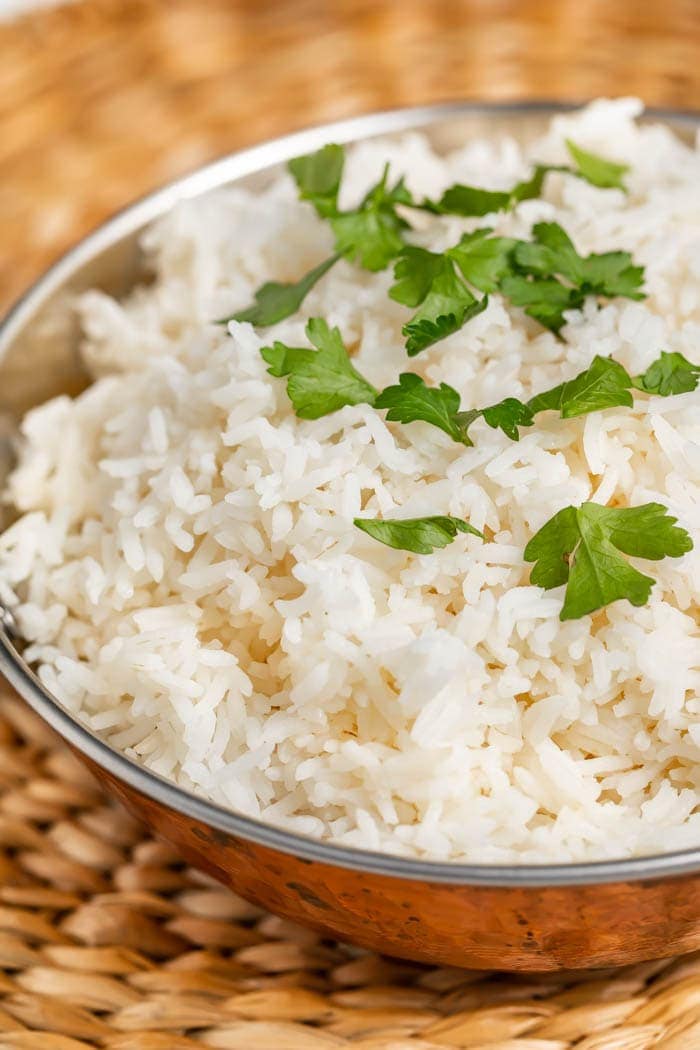 39. Instant Pot Basmati Rice from our sister site, Easy Healthy Recipes
40. Instant Pot Pinto Beans (No Soak!)
41. Whole30 Instant Pot Mashed Potatoes with Garlic and Herbs (Paleo, Vegan Option)
42. Instant Pot Spaghetti Squash
43. No Soak Chickpeas in the Instant Pot from our sister site, Easy Healthy Recipes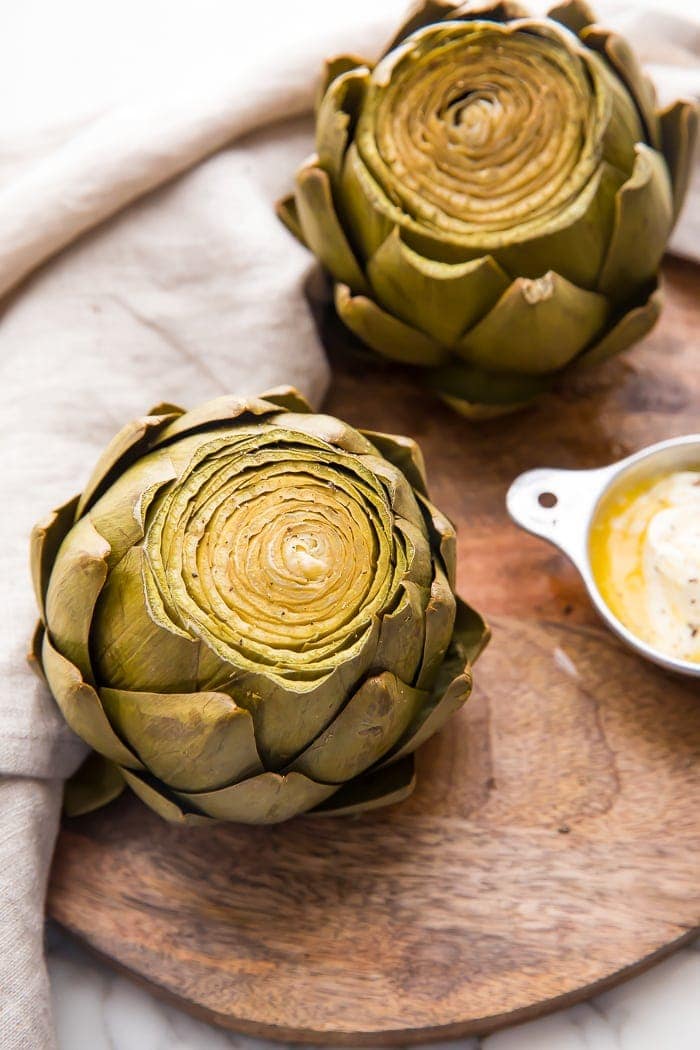 45. Instant Pot Hummus from Recipes From A Pantry