Guess what, guess what, guess what…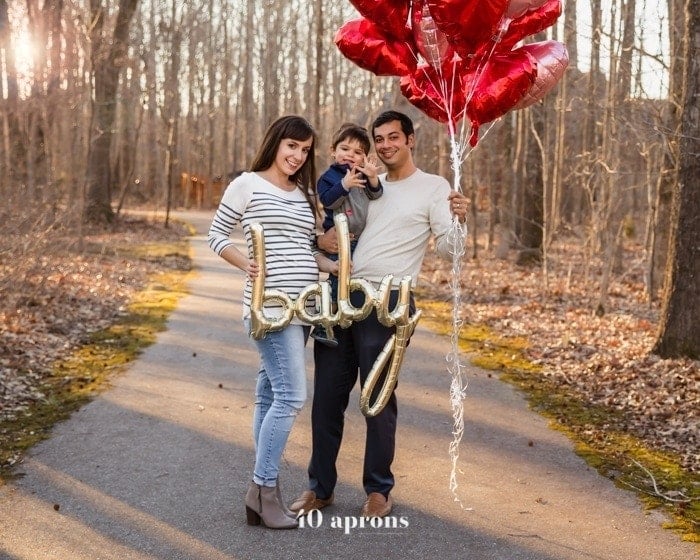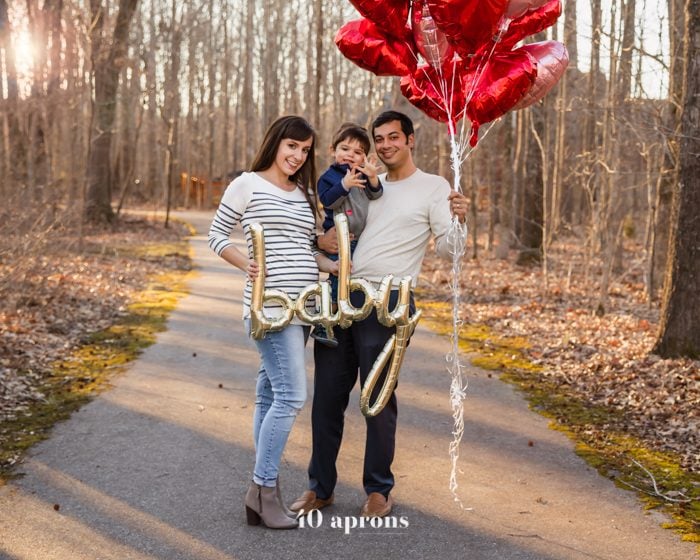 I'm a little bit excited if you can't tell. Because I've been wanting to tell y'all forever.
I've been hiding my shameful pizza deliveries when y'all were Whole30ing in January and making my husband post on Instagram because the thought of a sweet potato with chicken stuffed inside made me want to hurl.
Yep… I'm totally knocked up! Malik party of 4 coming August 2018.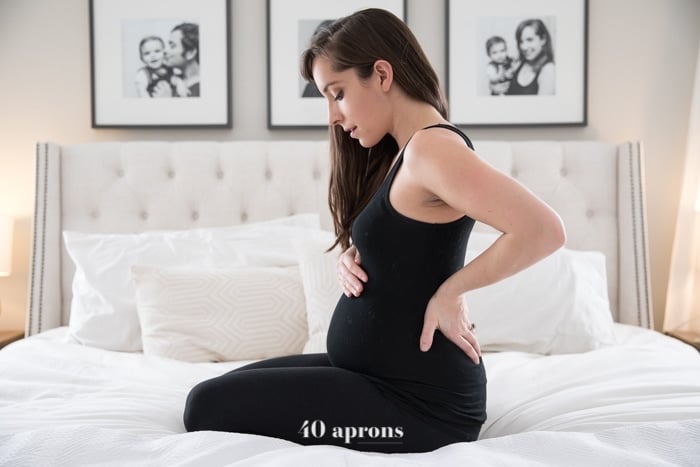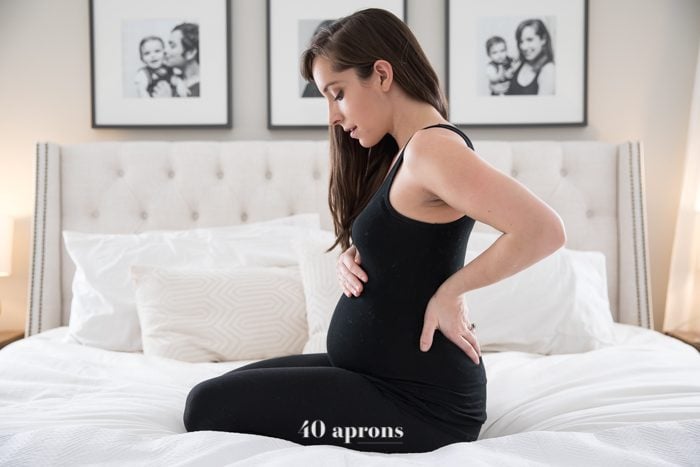 To say we are stoked would be the understatement of the year. We just love being parents and having a little family, and we can't wait to add another little one in a few months. Leo is excited but I'm gonna just say that I don't think he quite gets it yet – he's two, after all. Still, he tells everyone he's going to be a big brother and likes to lift up my shirt when we're in public to try and "see" the baby. So… that's hella cute.
My pregnancy with Leo was so easy, too. I had a couple waves of nausea and was exhausted the first few weeks, but it was nothing like this has been. I've been dealing with pretty constant morning sickness and intense aversions, the thought of anything remotely healthy or fresh leaving me dry heaving in parking lots and in the kitchen. My poor, poor husband…
Speaking of my poor husband, this man seriously did a Whole30 in January! There were nights when I made him Whole30 Indian butter chicken, for example, and, whilst photographing the recipe, texted a pizza emoji to Domino's so I'd be covered.
The irony being that, when I first found out, I told my food blog assistant (slash lifesaver slash enabler of all my cravings slash historian of all my bizarre pregnancy sayings and doings) that I was going to start a podcast called My Paleo Pregnancy to document my super healthy and paleo pregnancy. And then… morning sickness hit. The aversions hit. I'm only just now close to able to stomach anything from the produce section. I actually thought my first trimester would be better this go-round, considering we've been paleo for so long, supplementing with magnesium and vitamin C and fermented cod liver oil and all of that way in advance, but nothing could have prepared me for the 8-week hangover that hit me around week 5.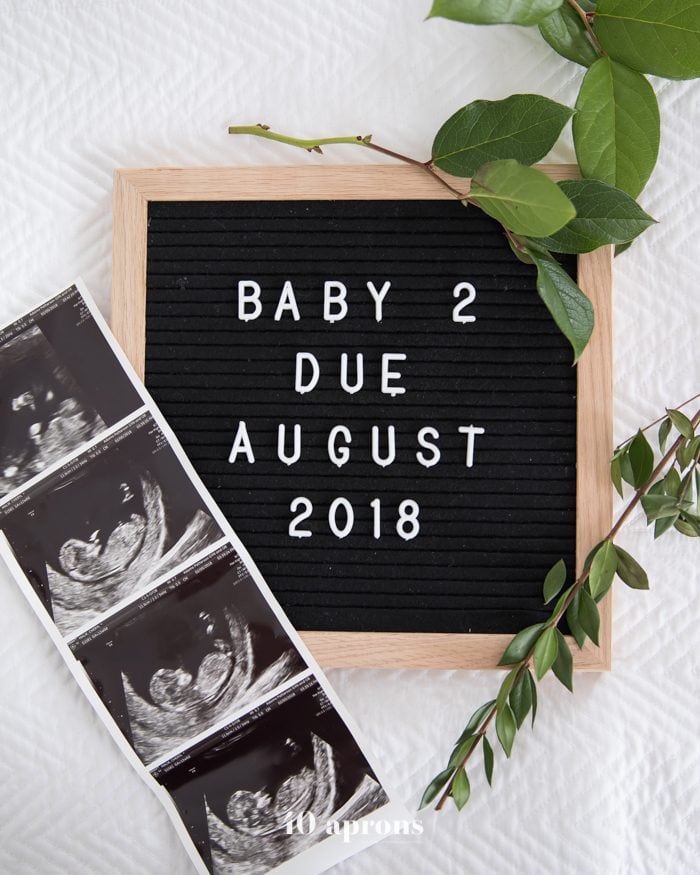 So… YAY! I'm so happy I can tell you all now and share my pregnancy weirdness (and all the misshapen baby-in-belly bump photos I can never keep to myself) with you daily. I'll also be reducing the frequency at which I post to two posts per week. That way I can keep up lots of squish snuggles in the summer!
So tell me… is it really that hard going from 1 to 2? I mostly just live in blissful ignorance of the impending sleeplessness and intense man-to-man coverage on deck!