I know what you're thinking: Whole30? The week of Christmas? You're cray. While that's probably true, I'm super excited to announce my free eBook, The Total Guide to the Whole30 to help anyone planning for a Whole30 this January (or anytime!). Don't forget the Whole30 Support Group on Facebook – request to join or comment with your email and I'll add you! We're here to support one another, ask and offer advice, experience, and encouragement. ❤️
What Is the Whole30?
The Whole30 is a 30-day elimination diet (that means cutting out certain food groups to pinpoint an ailment or sensitivity) that focuses on resetting and restoring your physical health and mental (and emotional!) approach to food. The program is based on the books It Starts with Food and The Whole30: The 30-Day Guide to Total Health and Food Freedom by Melissa and Dallas Hartwig.
The Whole30 absolutely revolutionized my family's approach to food, weight, and health, and I cover my experience in detail in the book. You do eliminate a range of foods, from dairy and grains to sugar and alcohol, but the result was so drastic, we've become Whole30 evangelists.
The Whole30 is not just a physical detox, but a mental and emotional one, as well. You reset your approach to food, and how you deal with stress and mindless eating. After a season of indulgence during the holidays, I think we could all benefit from a physical and mental reset, don't you think?
The Total Guide to the Whole30 Free eBook
Of course, there's nothing to lose by checking out the eBook. Just sign up to receive my latest recipes and posts by filling out this form, and you'll get a link to download the book. Simple! And if you decide it's not for you, that's great, too. I hope you'll stick around for the paleo peppermint Oreos!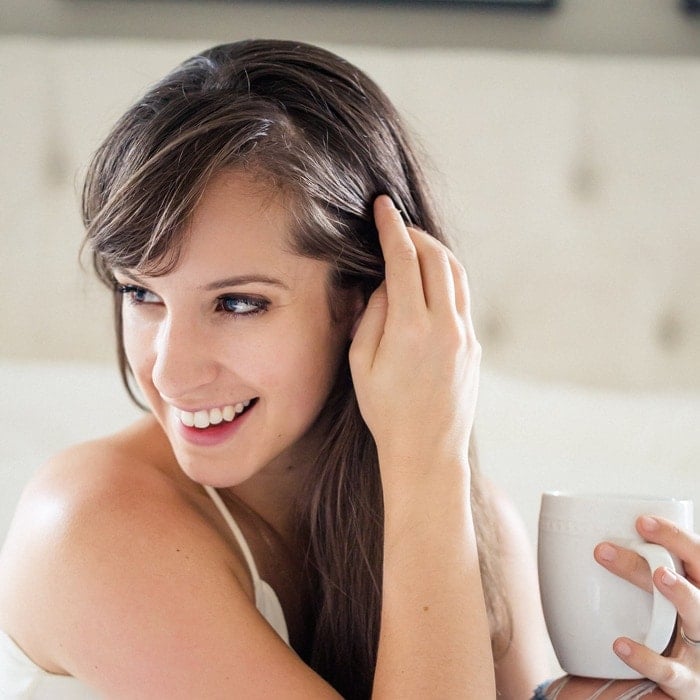 Cheryl Malik is the recipe developer, writer, and photographer behind the healthy, flavorful, family friendly recipes at 40 Aprons. She's been a blogger for 10+ years and is known for her delicious recipes and detailed recipe instructions. Cheryl is a mom of three who lives in Memphis, TN.