Full of protein and fiber, beans are an incredibly versatile pantry staple. I've compiled a list of my recipes featuring beans, and you'll be surprised how many things you can make out them! (Hello, BROWNIES.)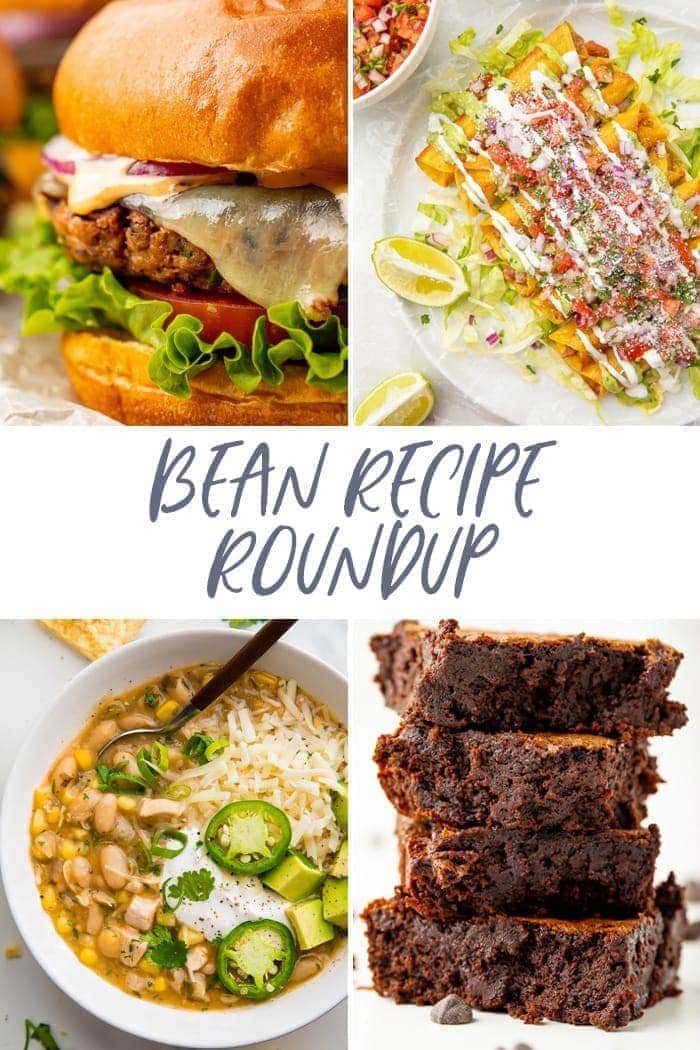 Should I Soak My Beans?
Soaking beans prior to cooking makes them easier to digest and helps them take less time to cook! We soak ours overnight for about 10-12 hours.
To soak beans, rinse them well in a colander over the sink. Add them to a large pot or bowl and fill water about two inches above the beans. Let it sit overnight, draining in the morning.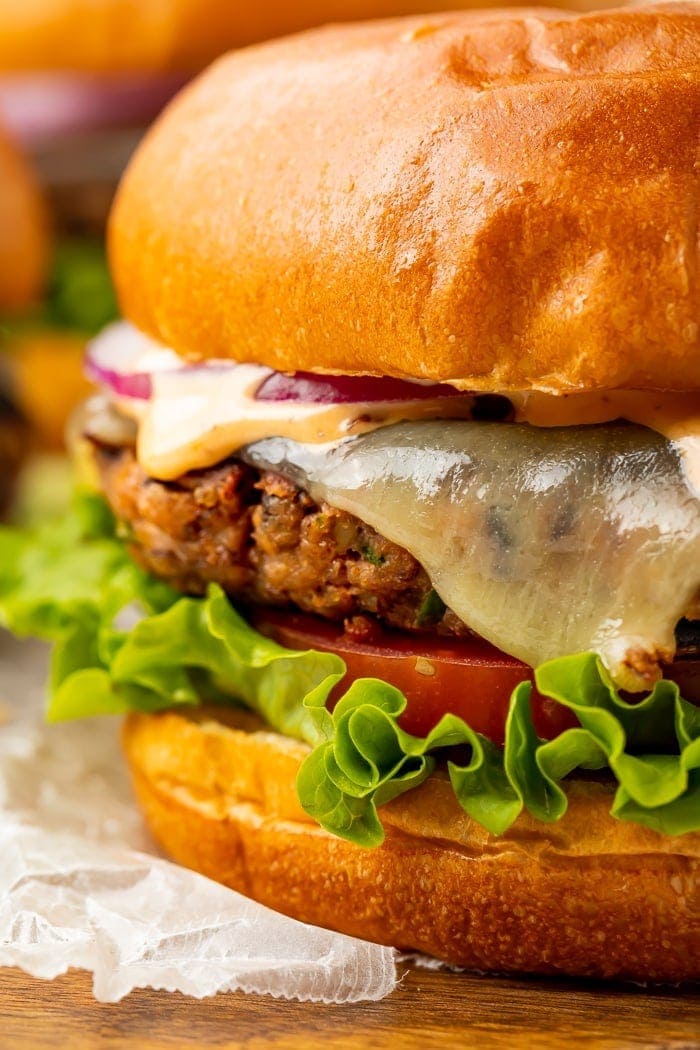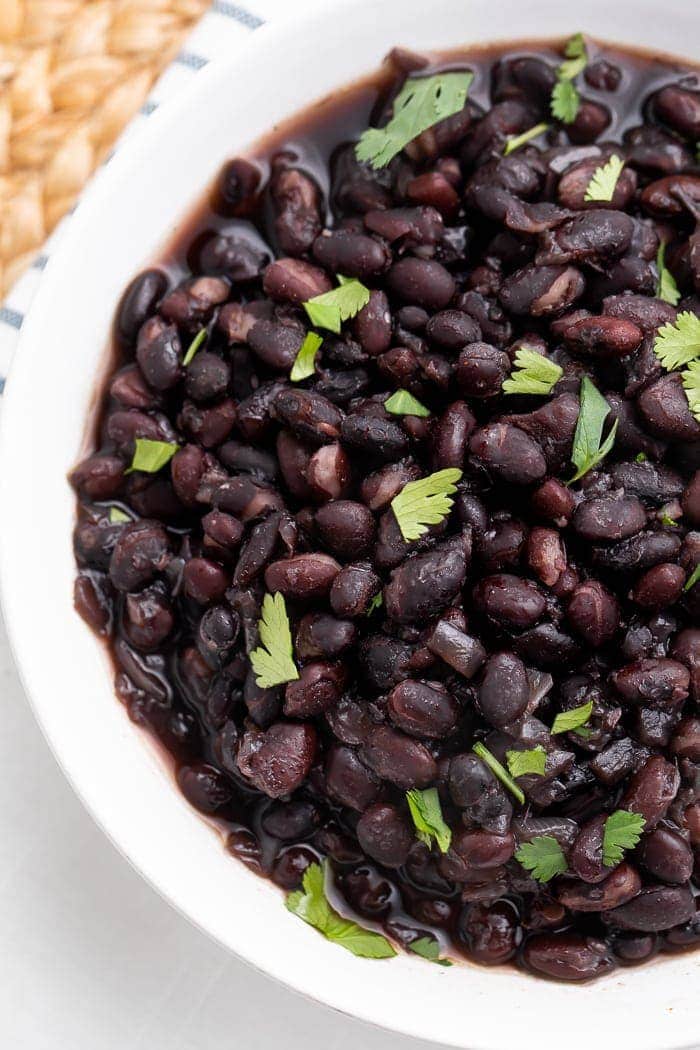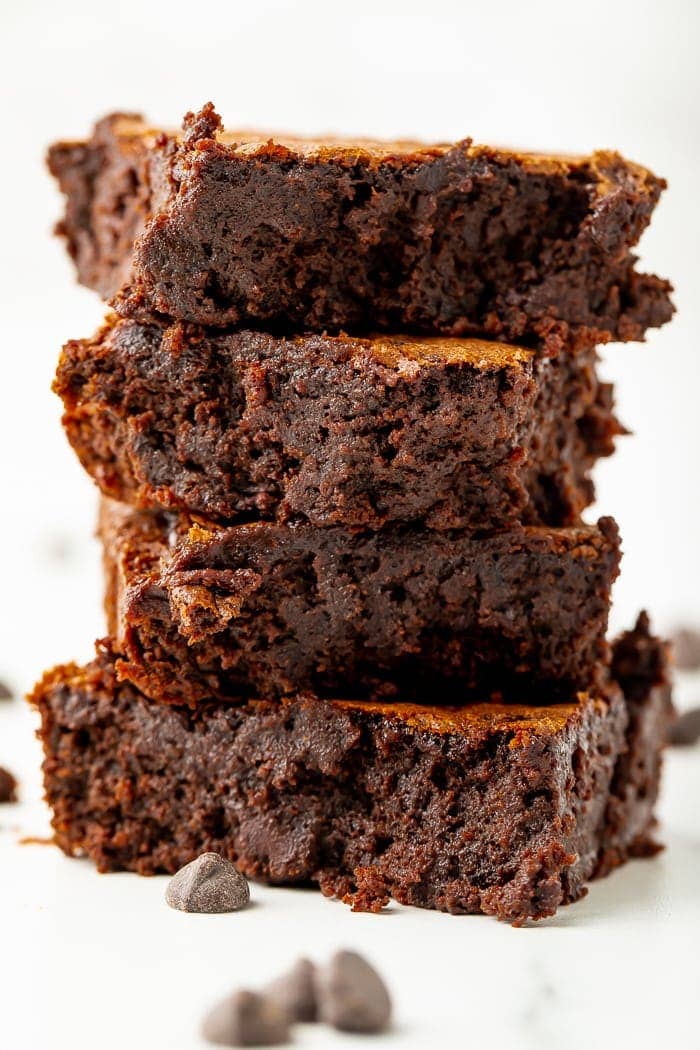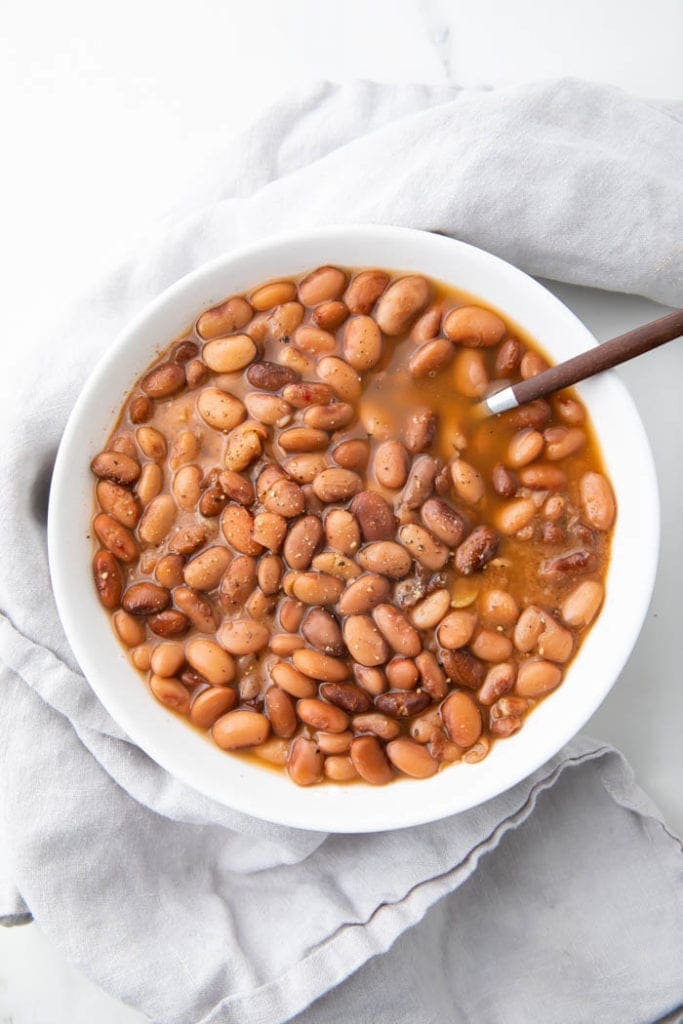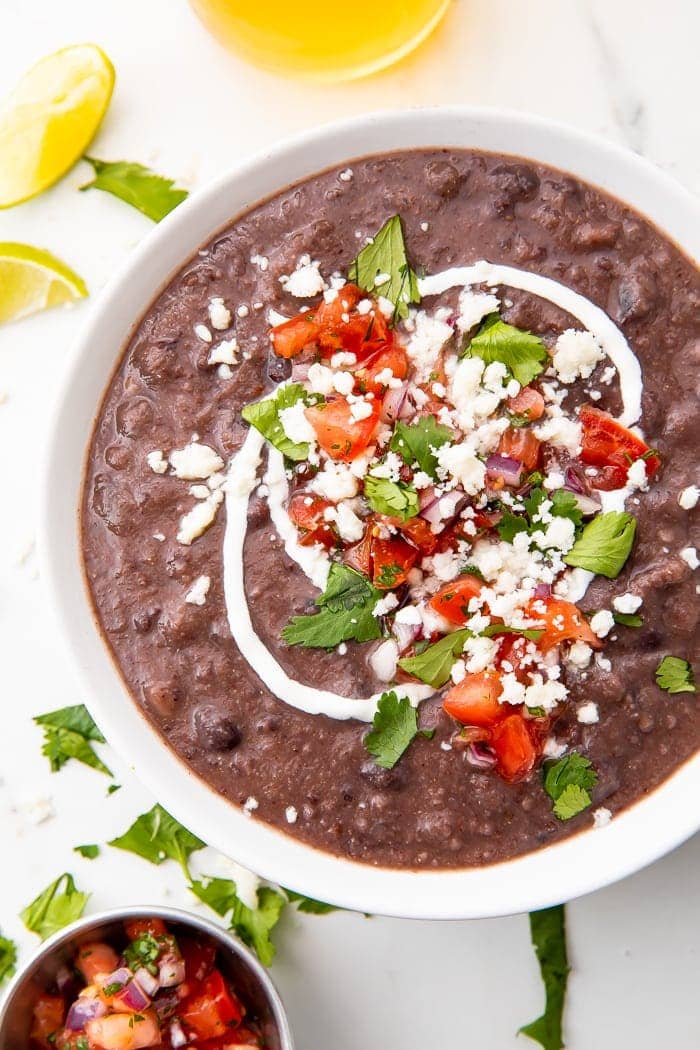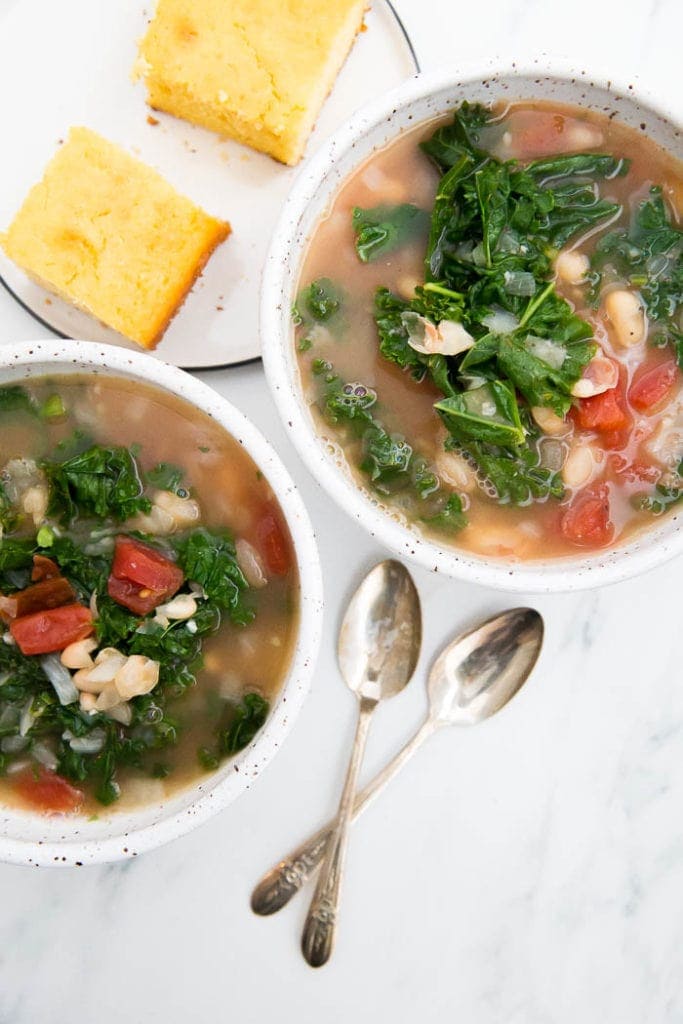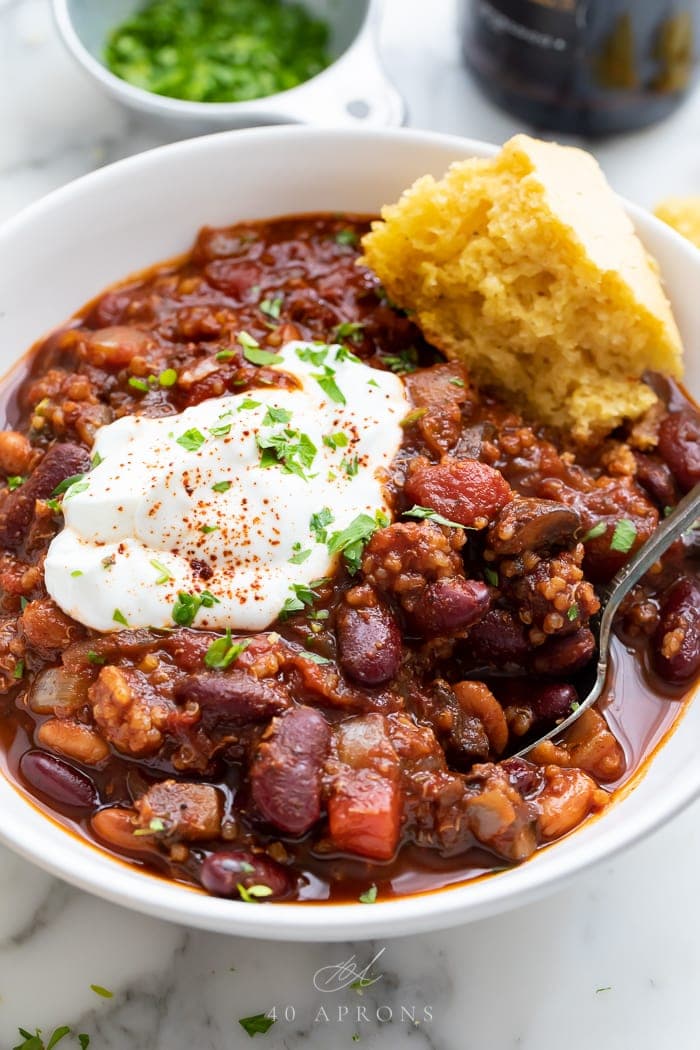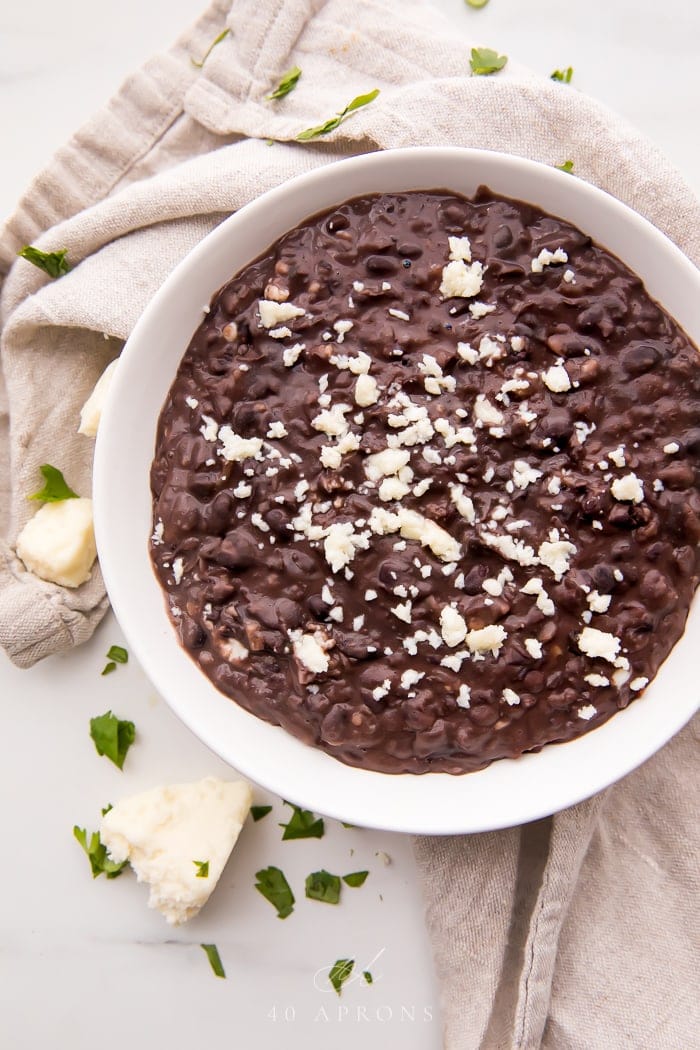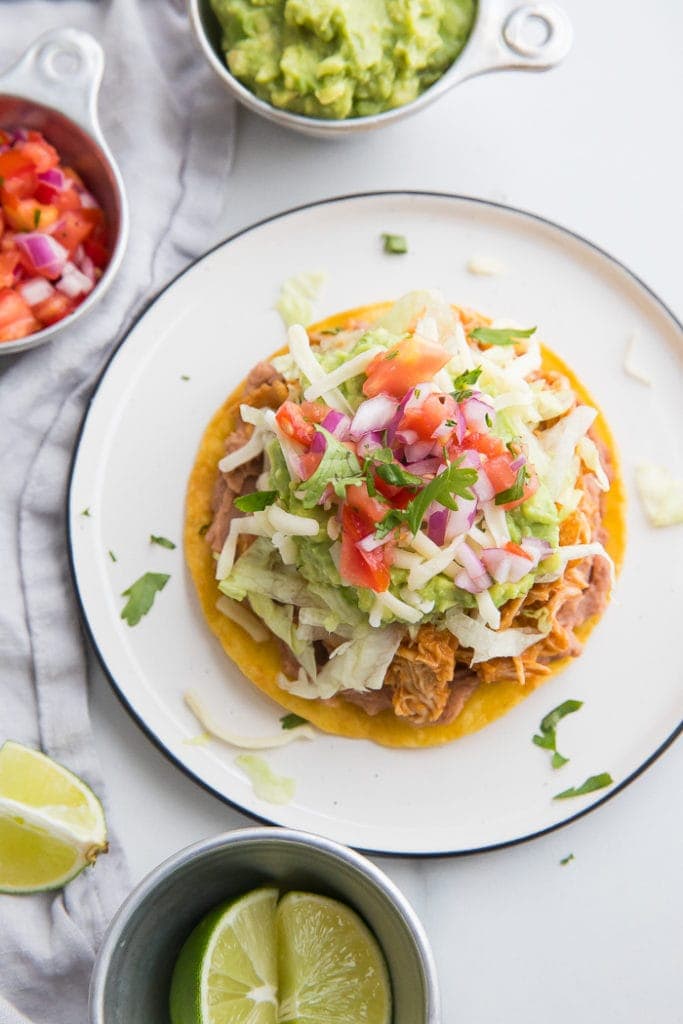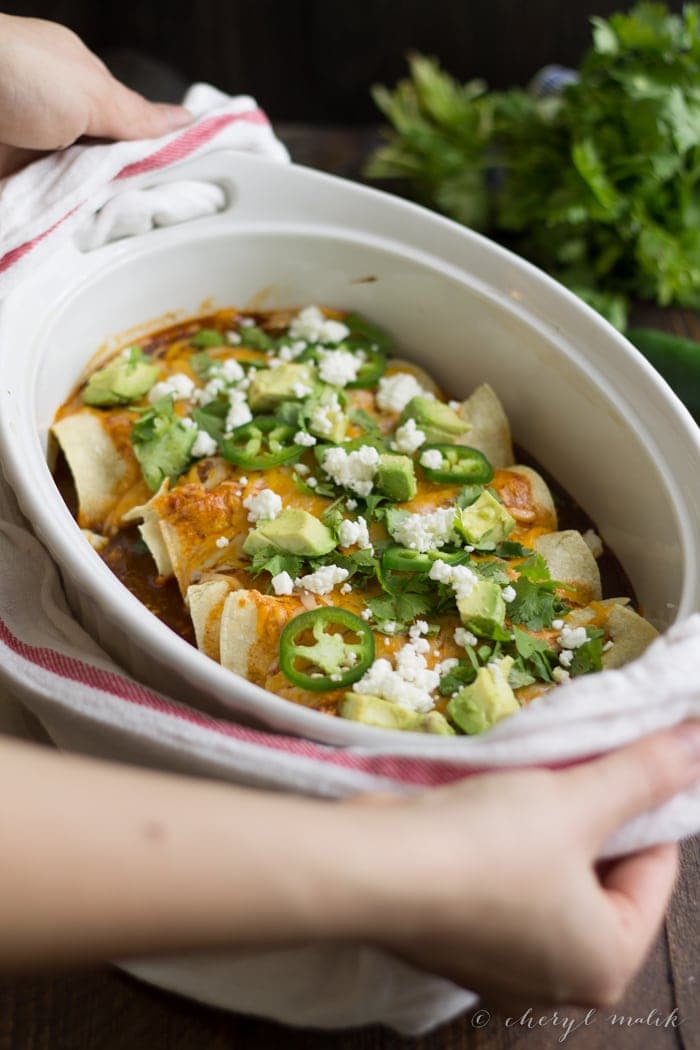 Vegetarian Enchiladas with Goat Cheese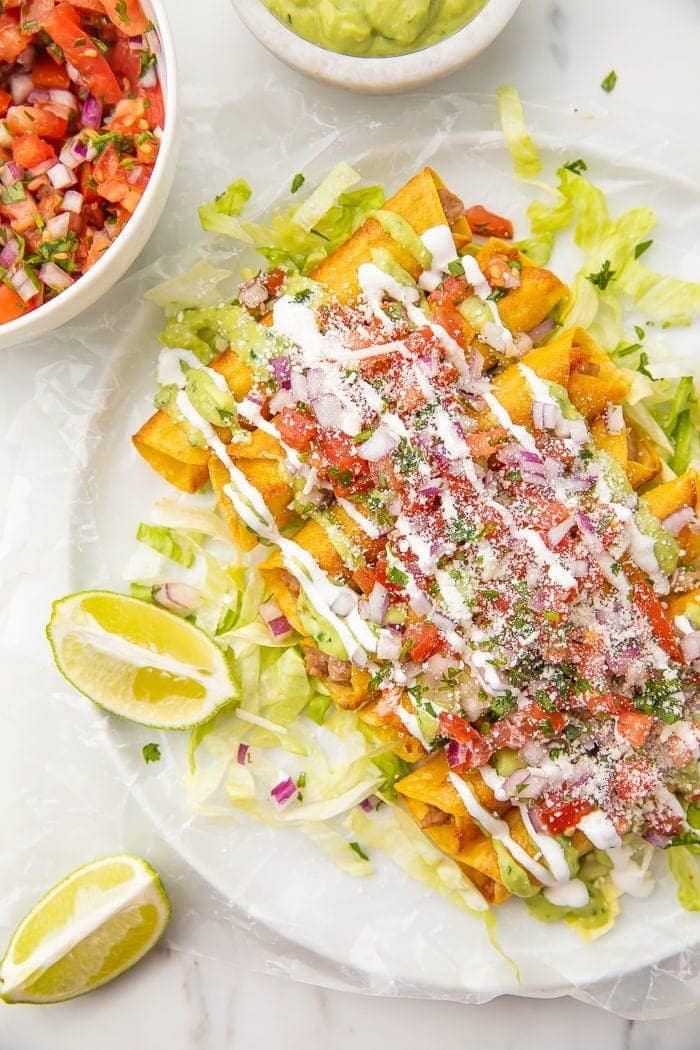 Bean and Cheese Taquitos (4 Ingredients)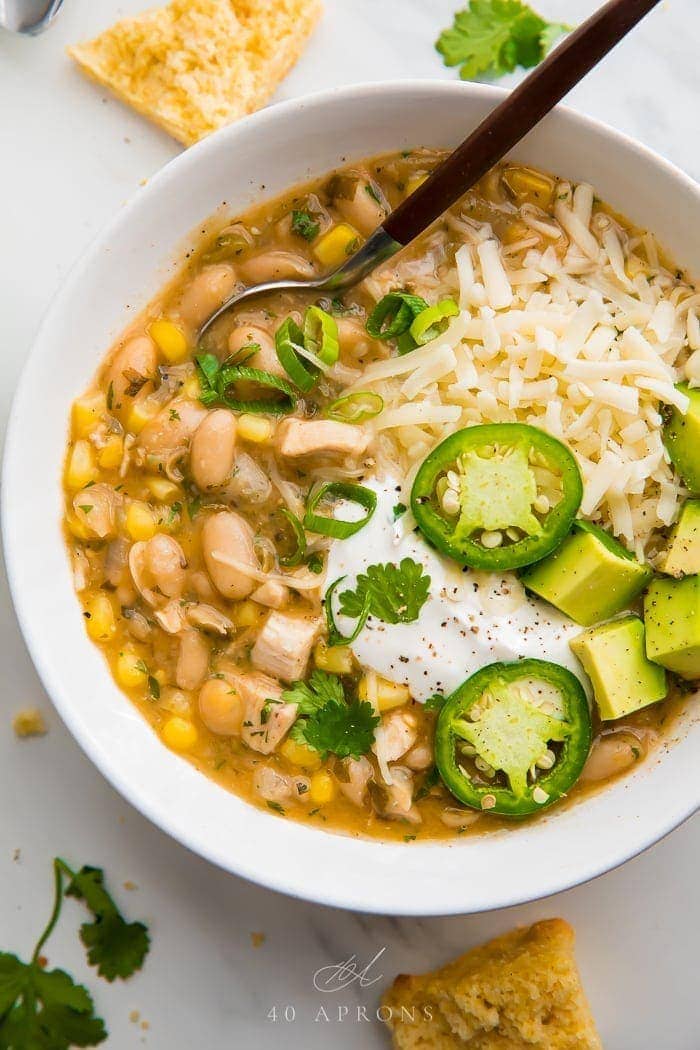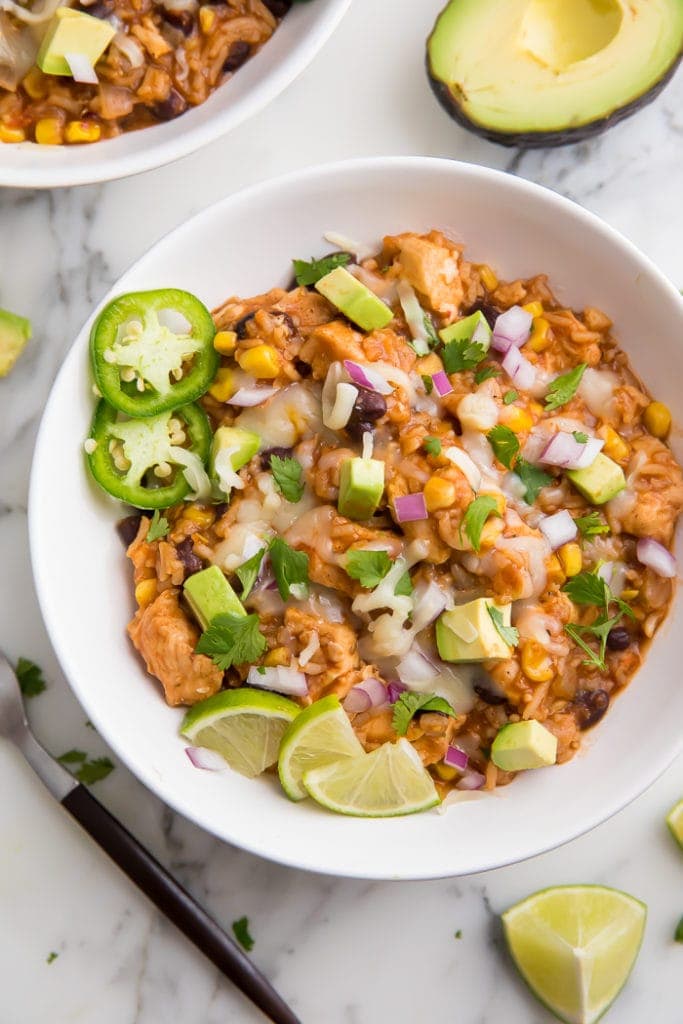 Instant Pot Burrito Bowls with Chicken