These 30 quick Whole30 recipes are full of flavor but low on time spent in the kitchen! Some of my favorite Whole30 dinner recipes, you'll love each of these for their simplicity and deliciousness. Yep, these quick Whole30 recipes might just save your round…
Quick, let's play a word-association game. I say Whole30, and you say the first thing that comes to mind…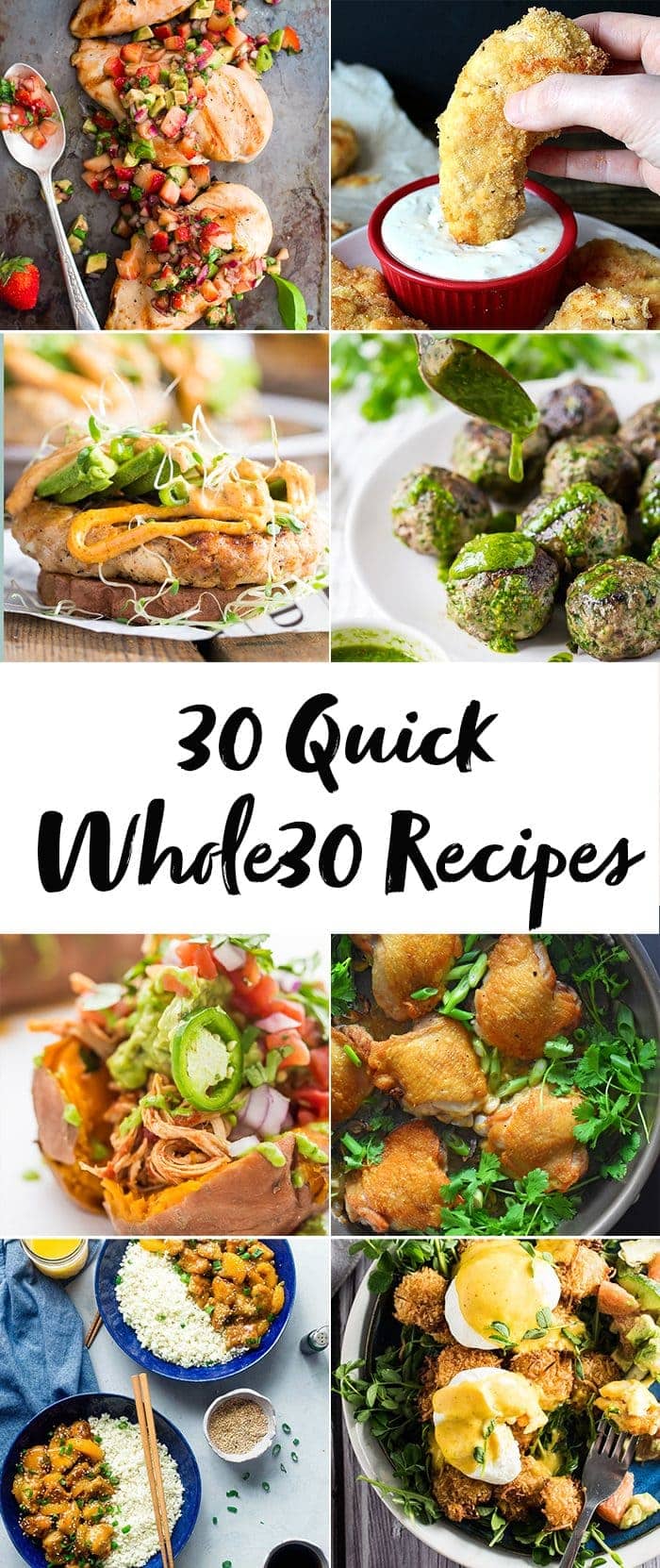 I'm waiting.
Did you say sweet potatoes? Bacon? Avocados? DUMP RANCH?
Or how about spending-hours-and-hours-each-night-in-the-kitchen?
It's true: the Whole30 requires you to eschew many additives, preservatives, all sugar, soy, and most vegetable oils for 30 days. And when you're on one, you realize just how much sugar is in every damn thing ever, right? I remember on day 4 of my first round realizing that the bottled ground ginger I'd used in Nom Nom Paleo's turkey curry bites with apricot-ginger sauce has fructose in it. I was a bit devastated, considering starting over, and realized that would make me punch someone, so I moved on.
But still… in general, you've got to cook most of your food. Unless, of course, you're smart and order from Territory Foods (seriously, they deliver fresh Whole30-compliant meals to your door!). Otherwise? Well, just consider it a great time to catch up on all of those podcasts…
Until now! I'm sharing # of my favorite quick Whole30 recipes with you, so you can spend less time in the kitchen and more time out there enjoying that tiger blood. Each of these recipes takes at or under 30 minutes to make, so you've got a real food dinner on the table in less than the time it takes to get your toddler dressed and out there door.
Seriously, Leo, I'm still waiting.
OK, so these recipes have existed for a while, but I've made them so easy for you to browse and pin! Check them out, and let me know which you try and love. I've included a few of mine, because I am all about some quick and flavorful recipes. Which will you be trying on your next Whole30?


Instant Pot Mexican Stuffed Sweet Potatoes from 40 Aprons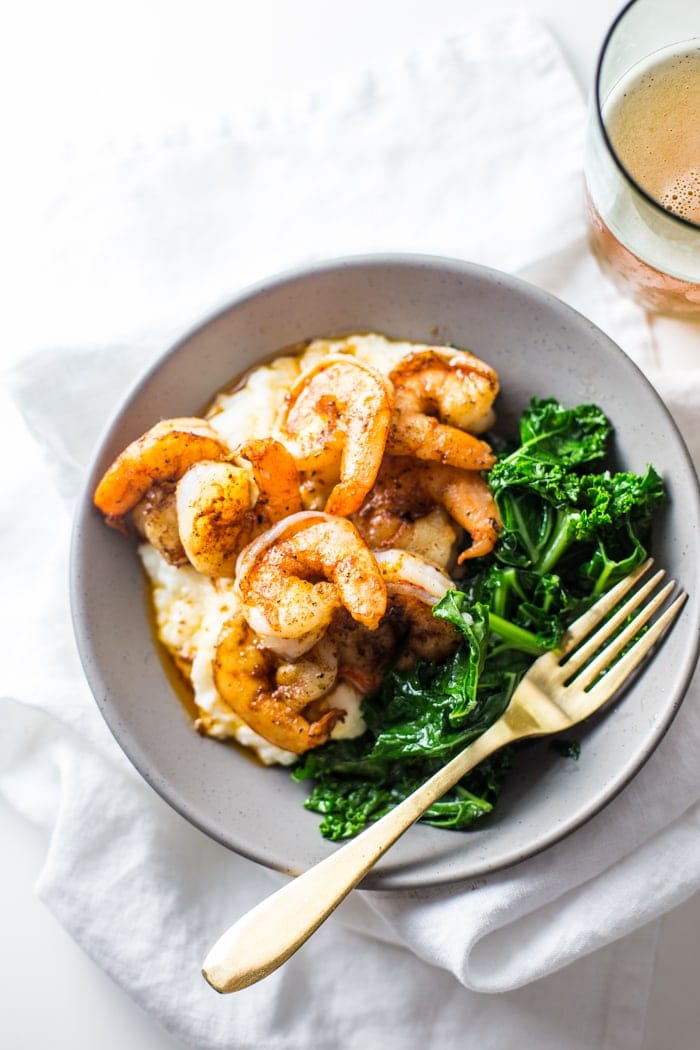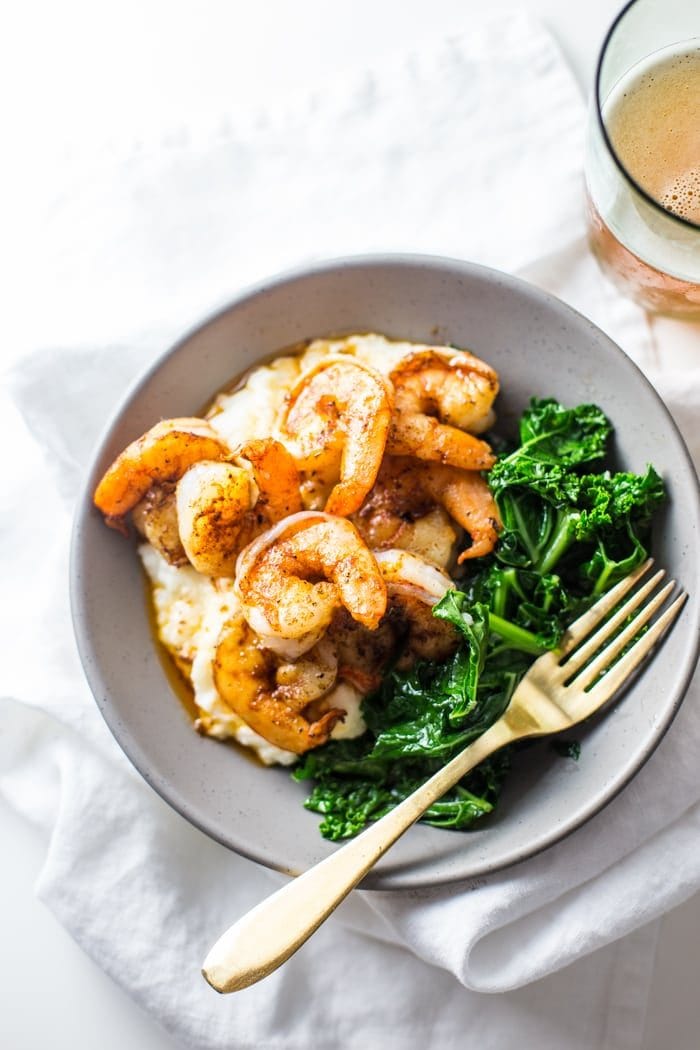 Paleo Shrimp and Grits from 40 Aprons
Whole30 Egg Roll in a Bowl with Creamy Red Chili Sauce from 40 Aprons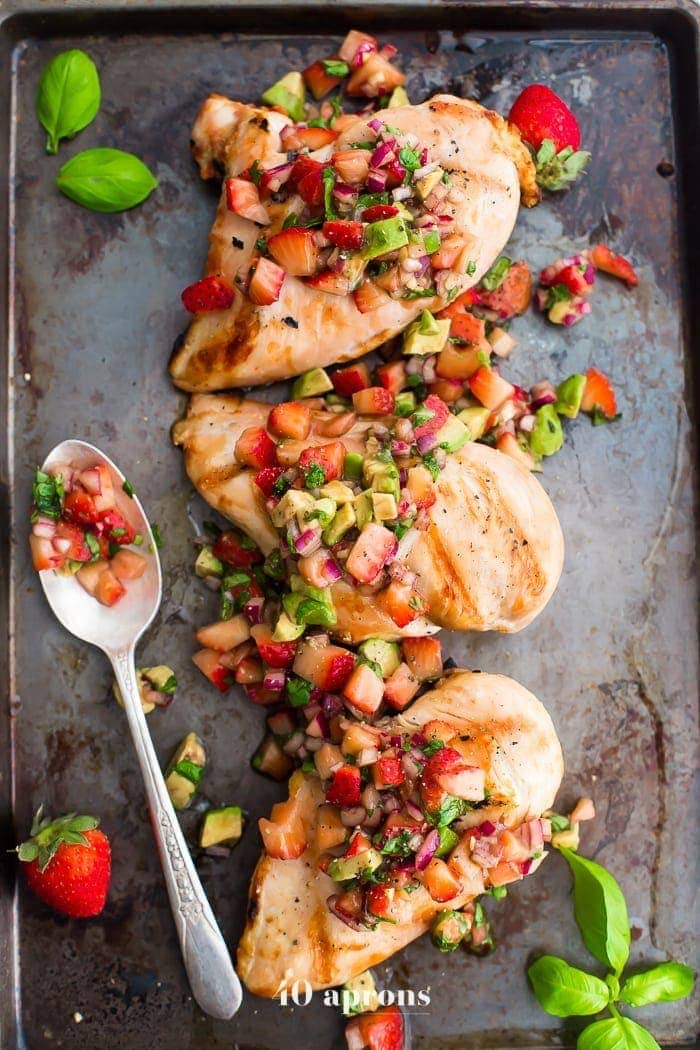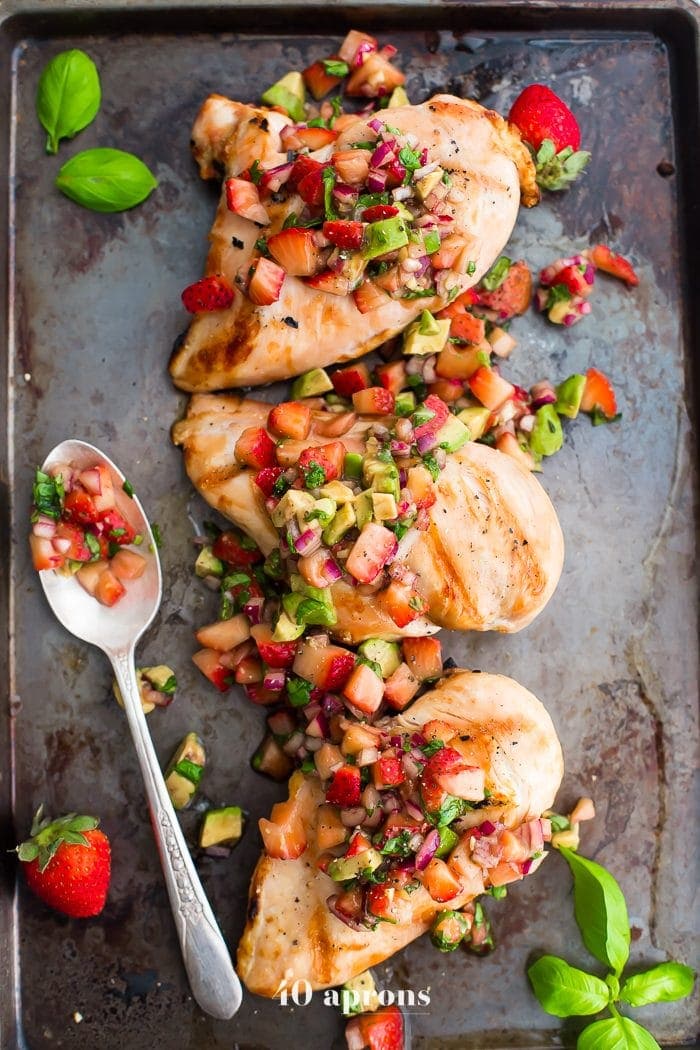 Whole30 Strawberry Basil Chicken with Avocado from 40 Aprons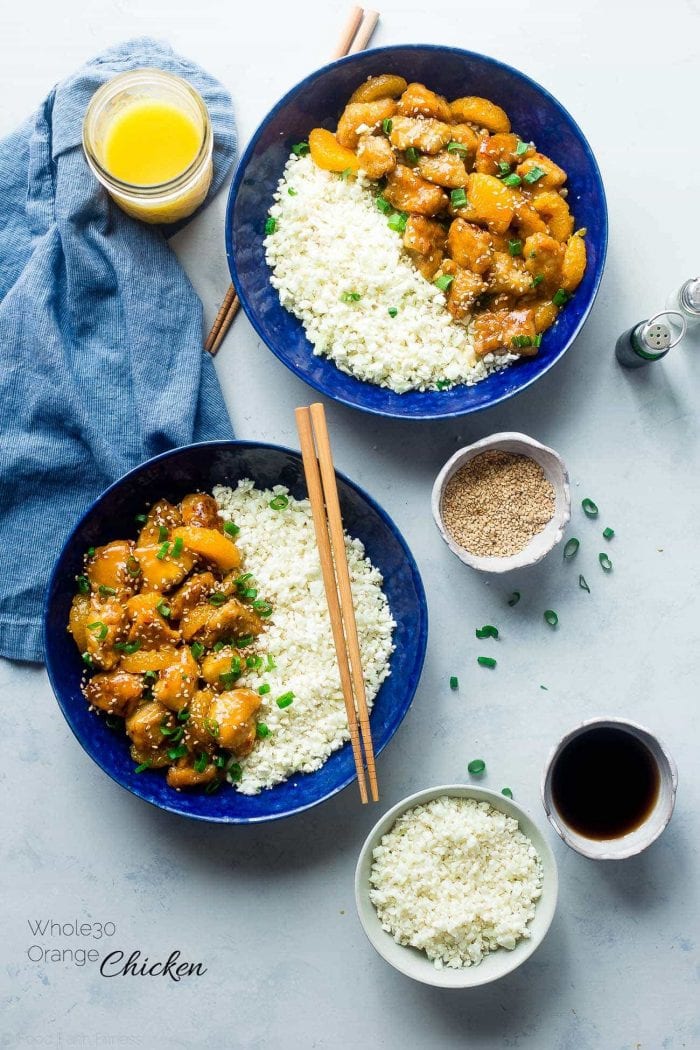 Paleo Orange Chicken from Food Faith Fitness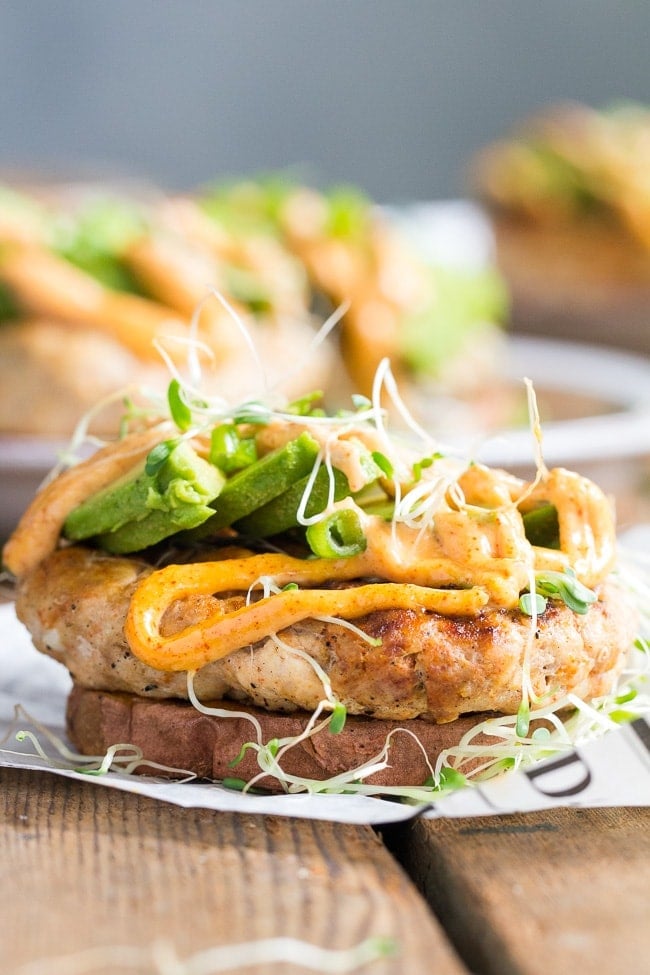 Chipotle Ranch Chicken Burgers from Paleo Running Momma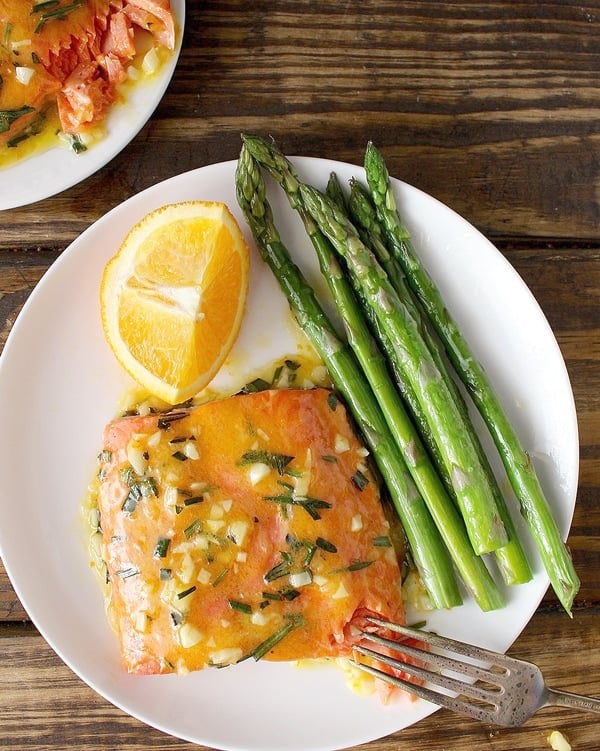 Garlic Orange Glazed Salmon from Jay's Baking Me Crazy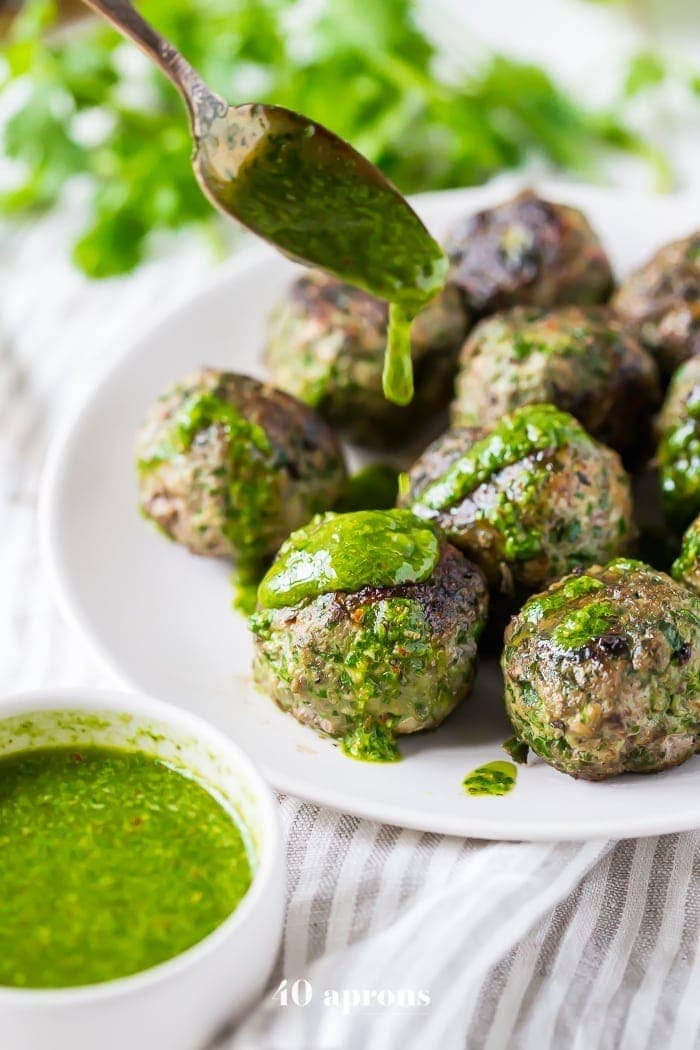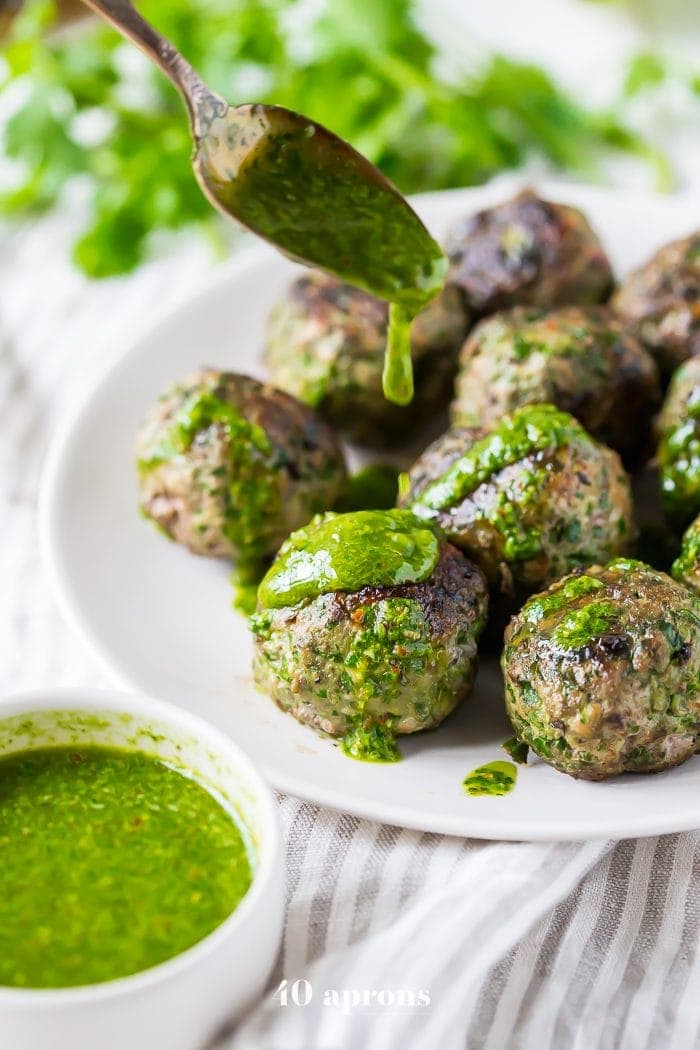 Chimichurri Whole30 Meatballs from 40 Aprons
Mexican Chipotle Sweet Potato Eggs Benedict from The Endless Meal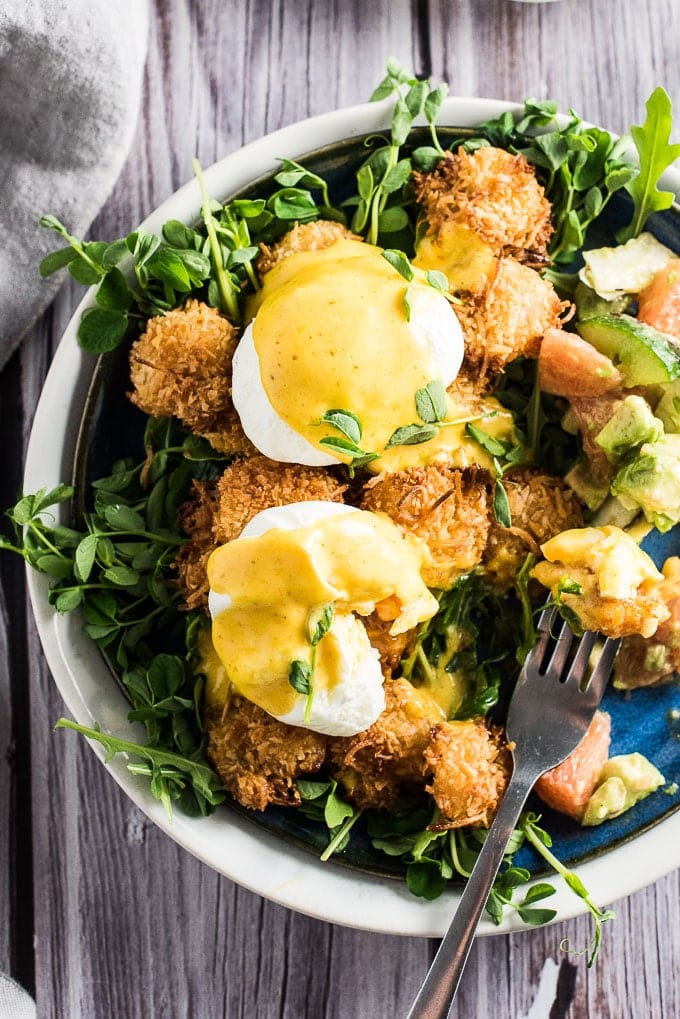 Thai Coconut Shrimp Eggs Benedict from The Endless Meal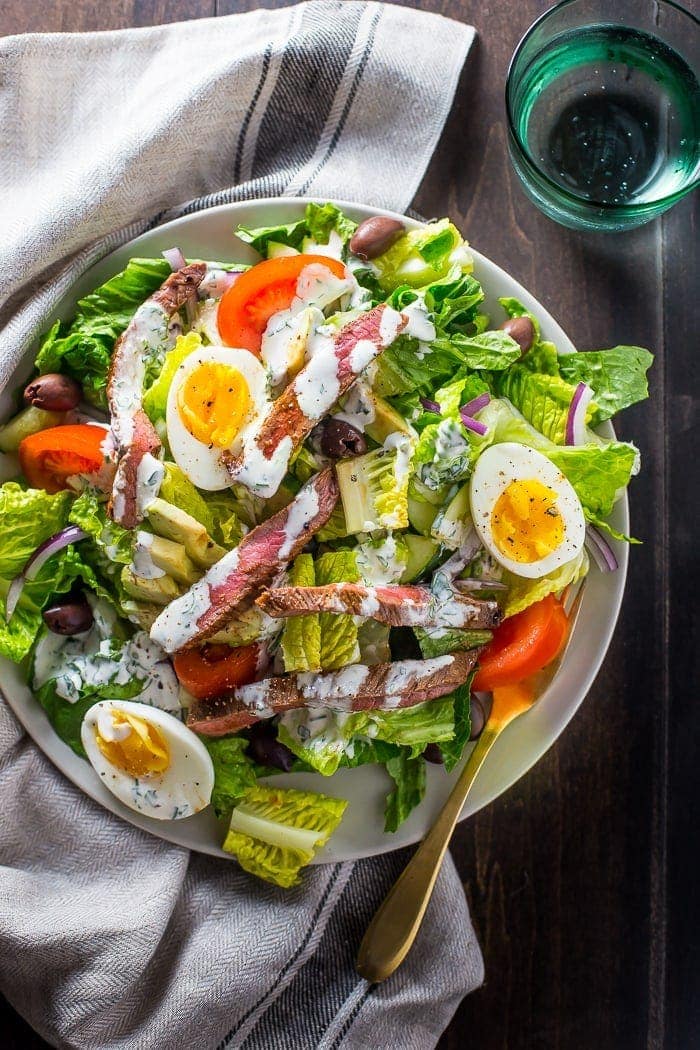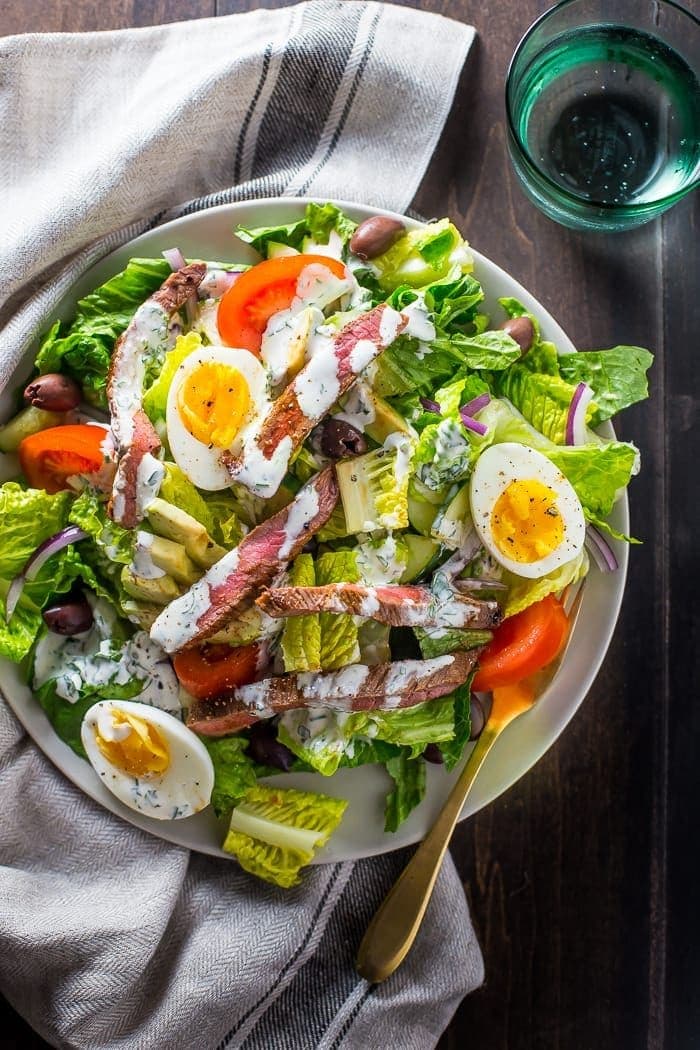 Whole30 Steak Salad Steakhouse Salad from 40 Aprons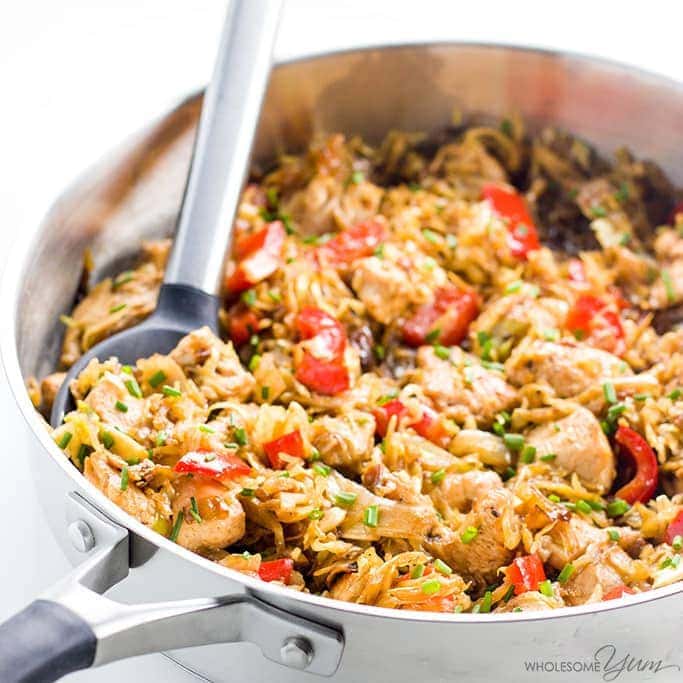 Chicken Cabbage Stir Fry from Wholesome Yum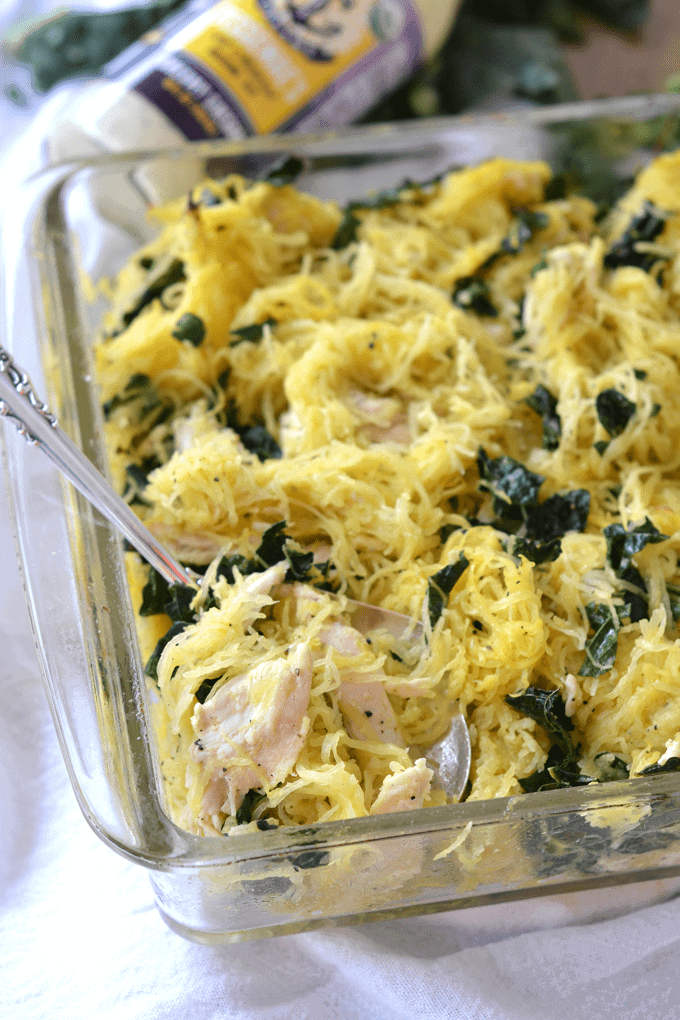 Chicken Caesar Spaghetti Squash Bake from Little Bits of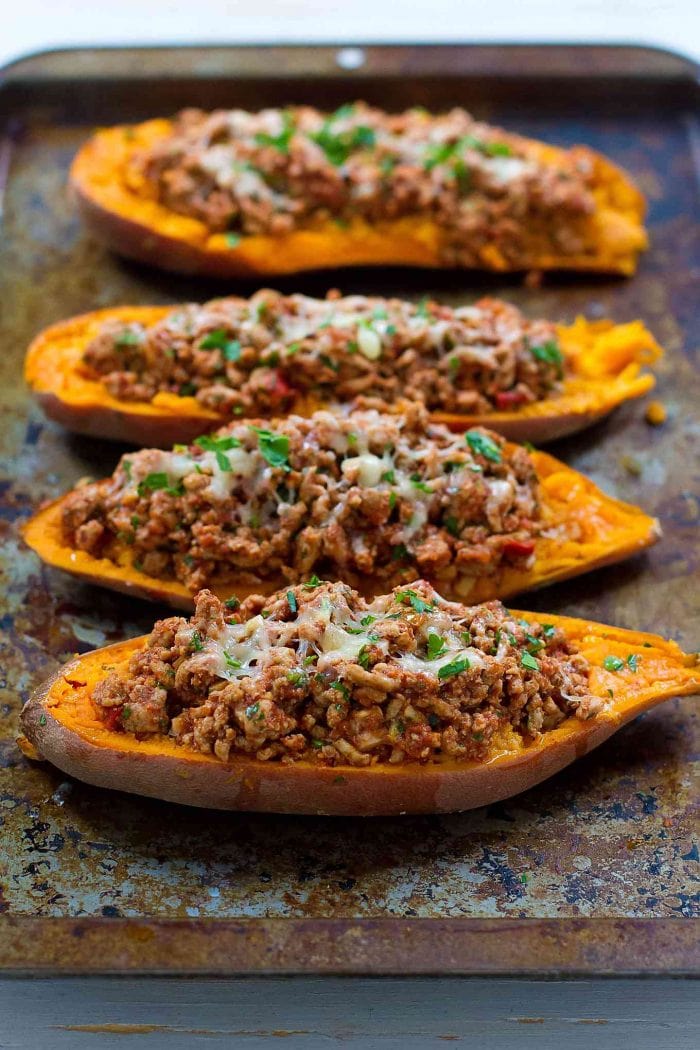 Turkey Taco Stuffed Sweet Potatoes from Cookin' Canuck (omit the cheese, obviously)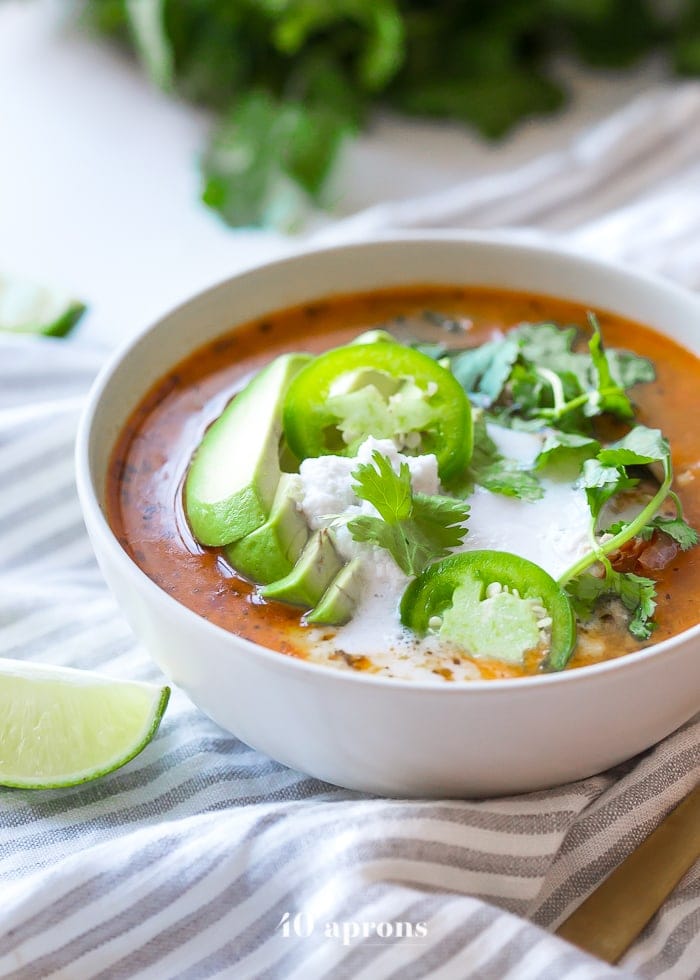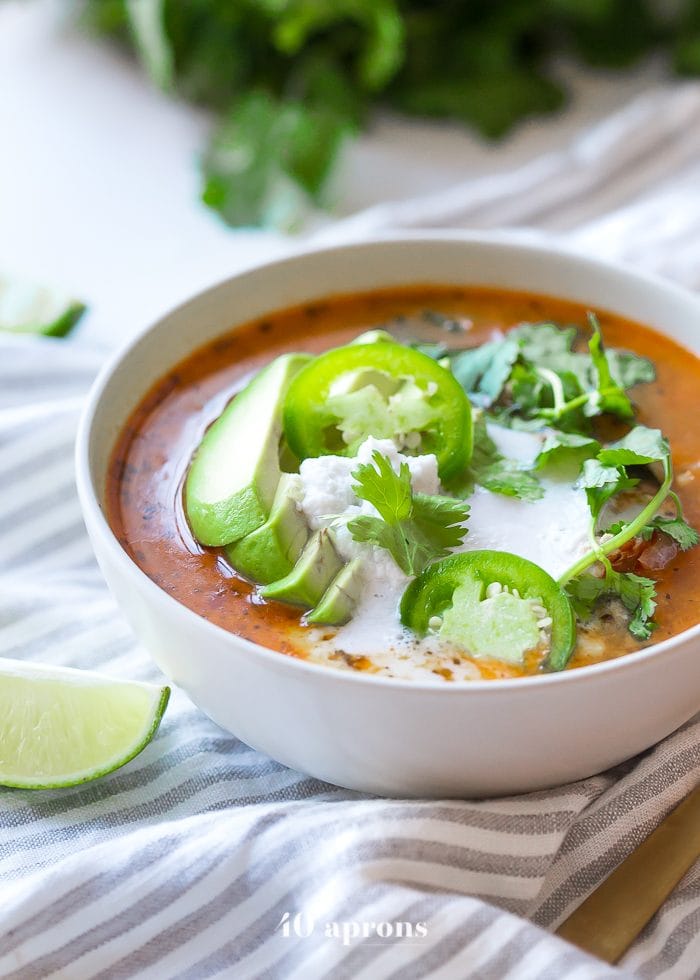 Whole30 Instant Pot Chicken Tortilla-Less Soup from 40 Aprons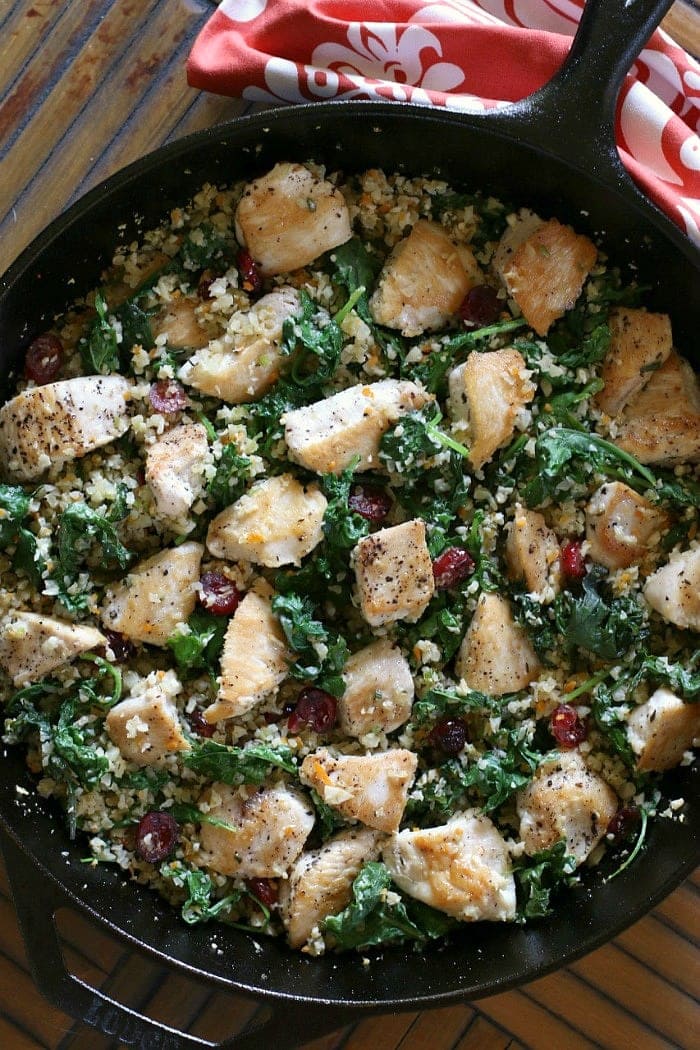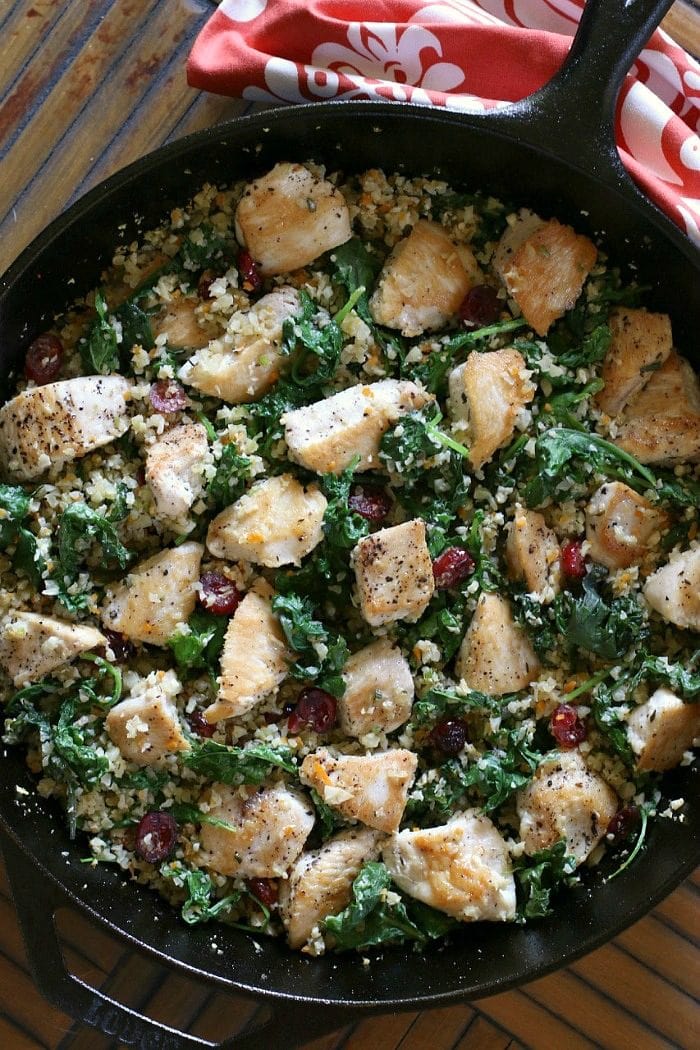 One-Skillet Savory Chicken and Veggies from The Nourishing Home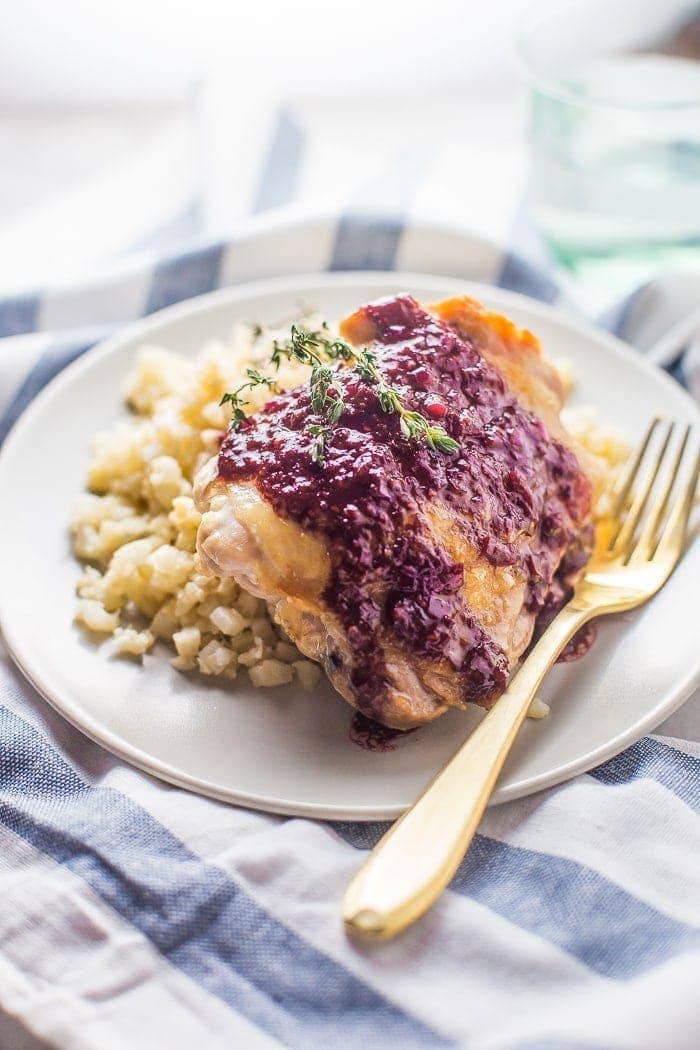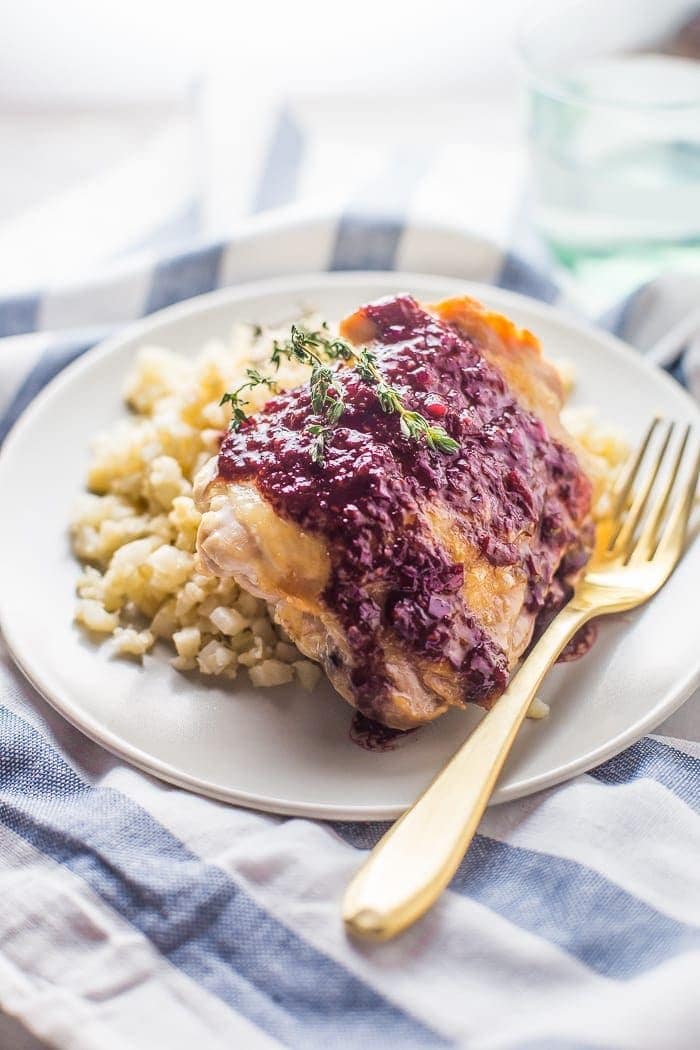 5-Ingredient Whole30 Chicken Thighs with Raspberry-Balsamic Sauce from 40 Aprons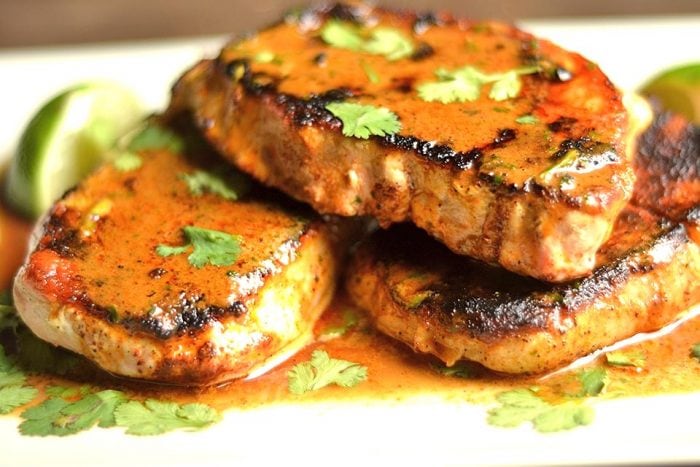 Creamy Smoky Chipotle Pork Chops from Wholesomelicious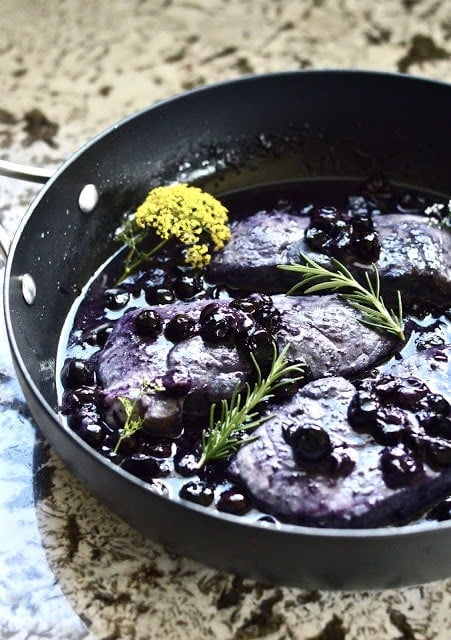 10 Minute Blueberry Pork Chops from Pure and Simple Nourishment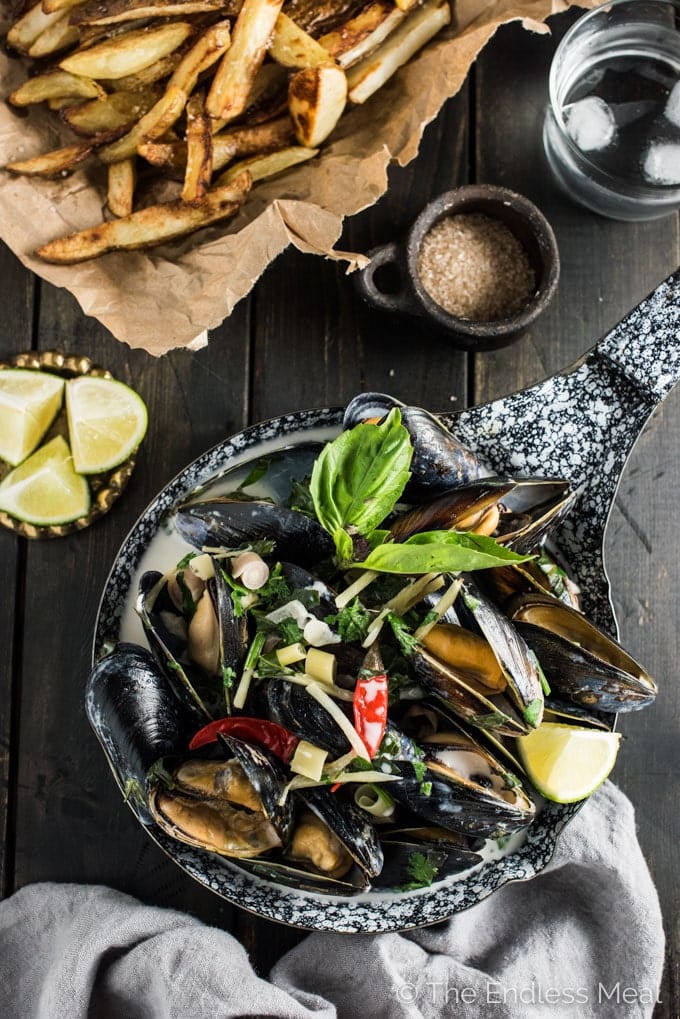 Thai Coconut Mussels from The Endless Meal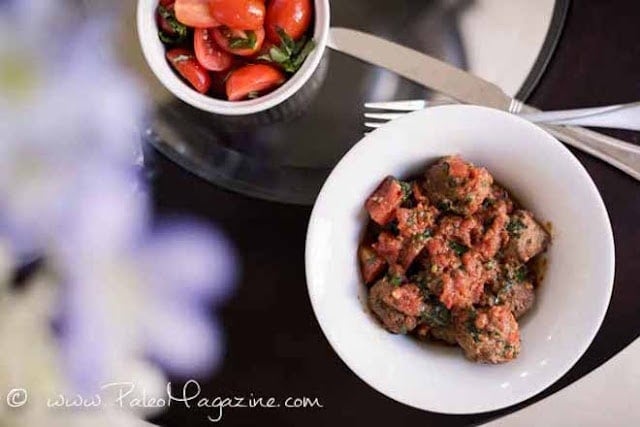 Italian Meatballs with Tomato Basil Sauce from Pure and Simple Nourishment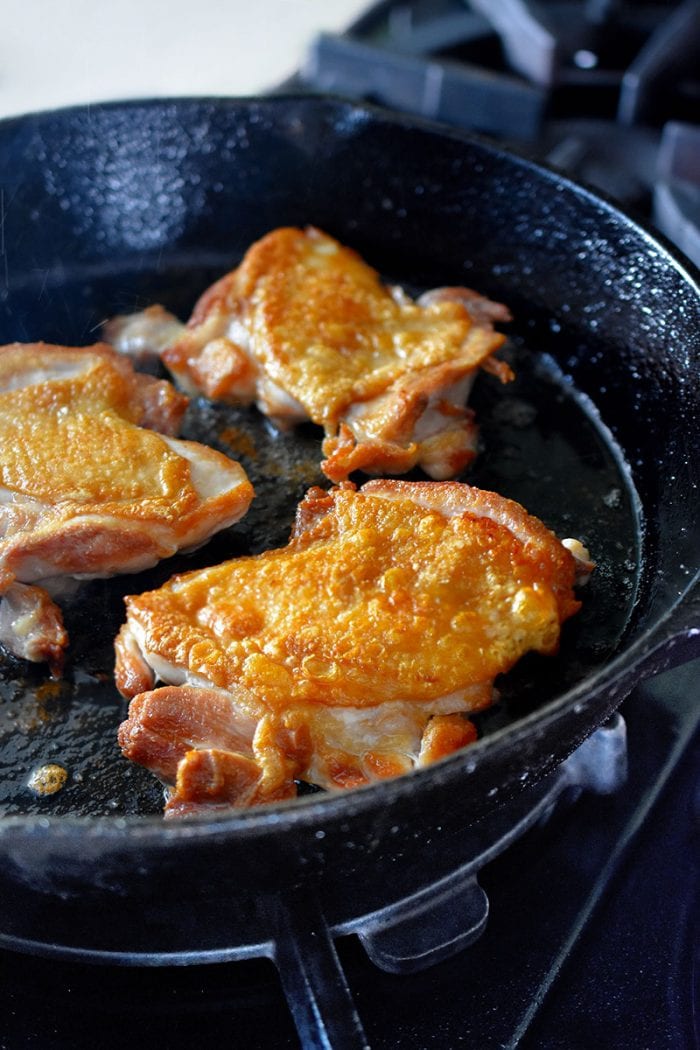 Cracklin' Chicken from Nom Nom Paleo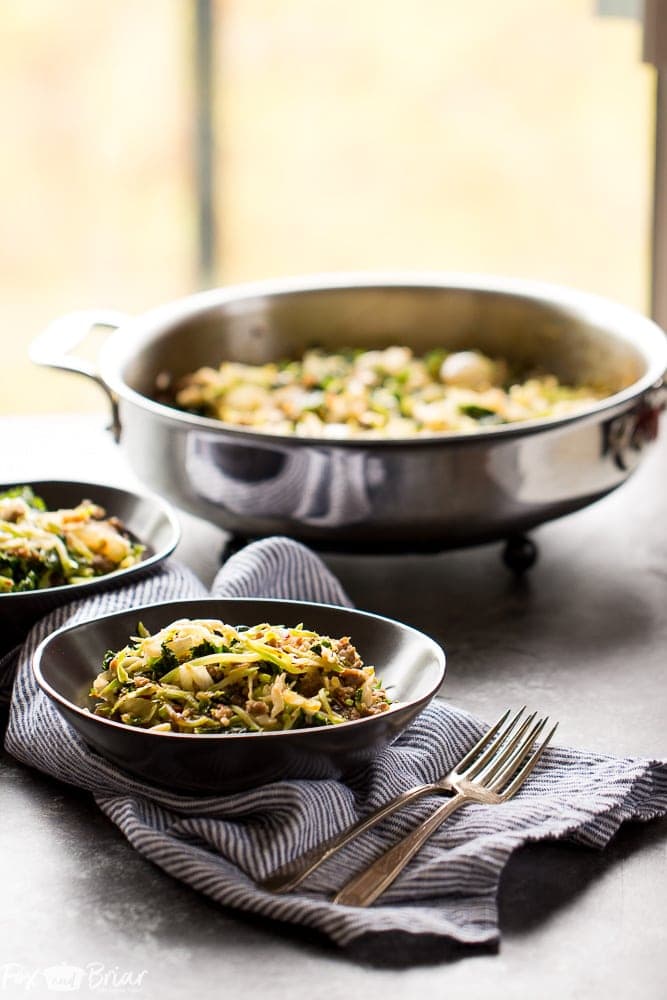 Easy Sausage and Cabbage Skillet from Fox and Briar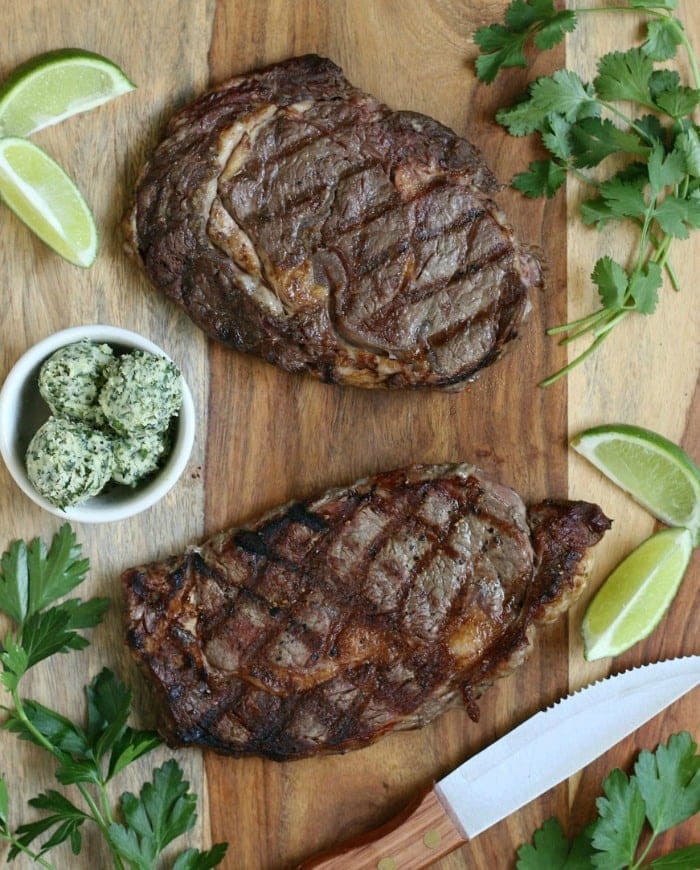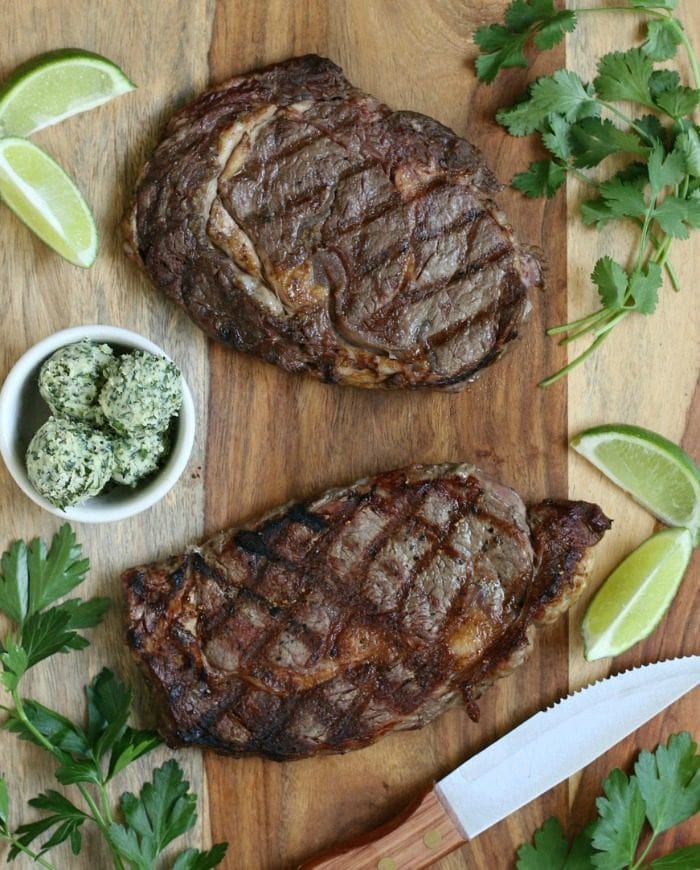 Grilled Ribeye Steak with Cilantro Lime Chimichurri from The Nourishing Home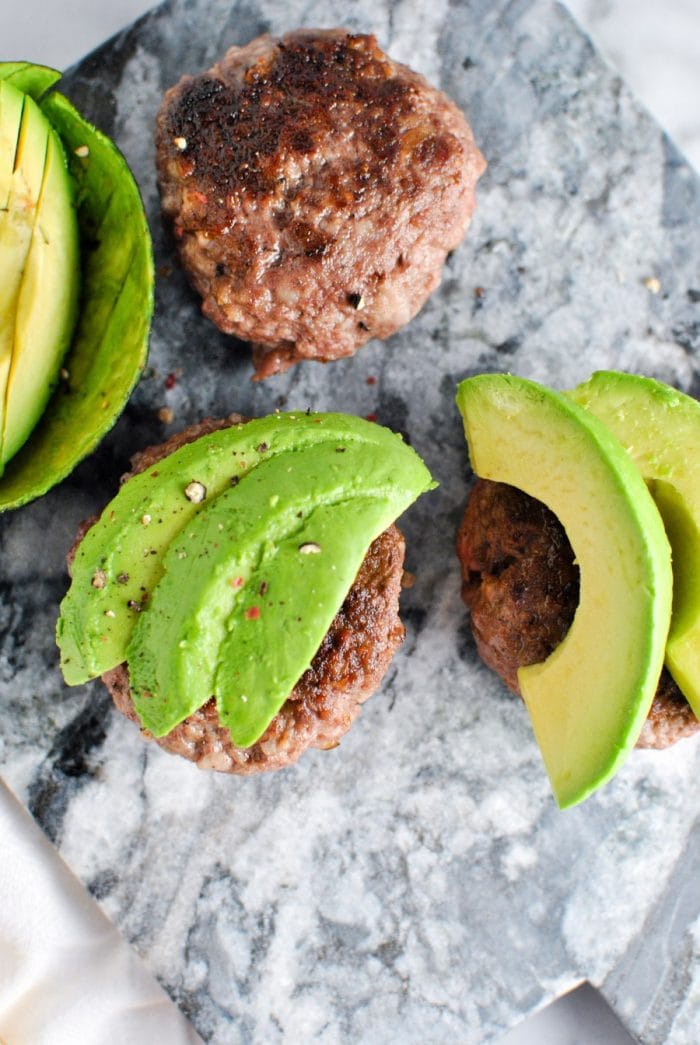 Garlic Bacon Avocado Burgers from The Pike Place Kitchen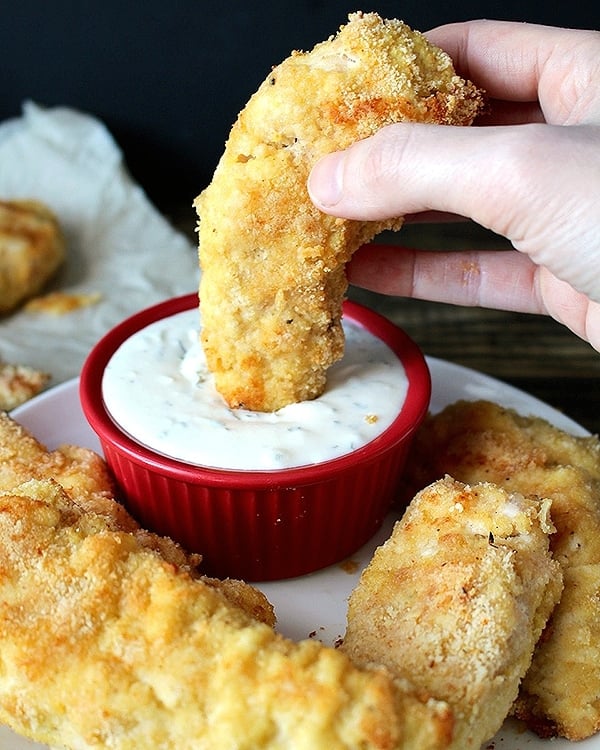 Paleo Whole30 Chicken Tenders from Jay's Baking Me Crazy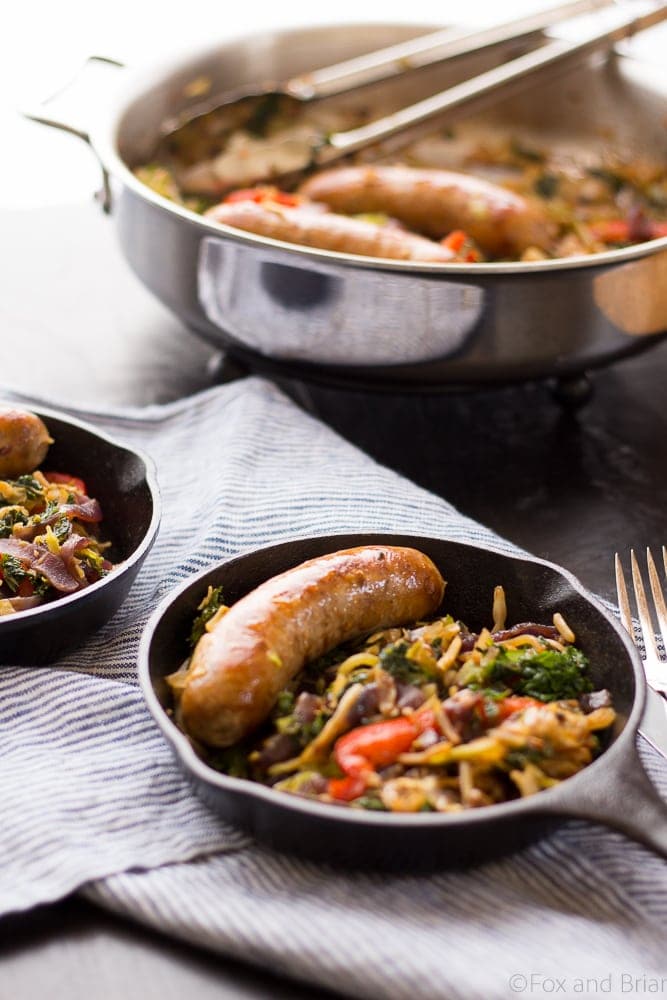 One Pot Paleo Sausage and Slaw Skillet from Fox and Briar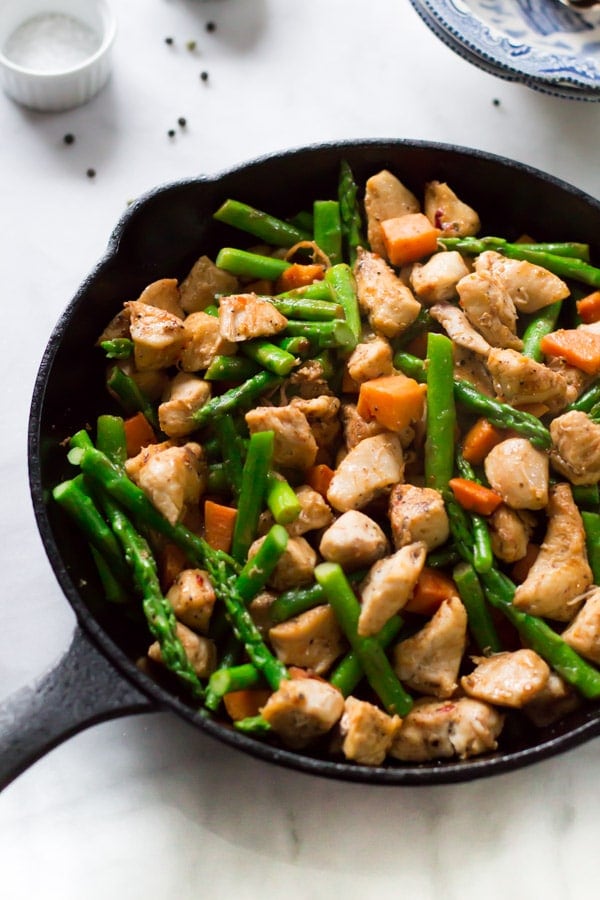 Asparagus Sweet Potato Chicken Skillet from Primavera Kitchen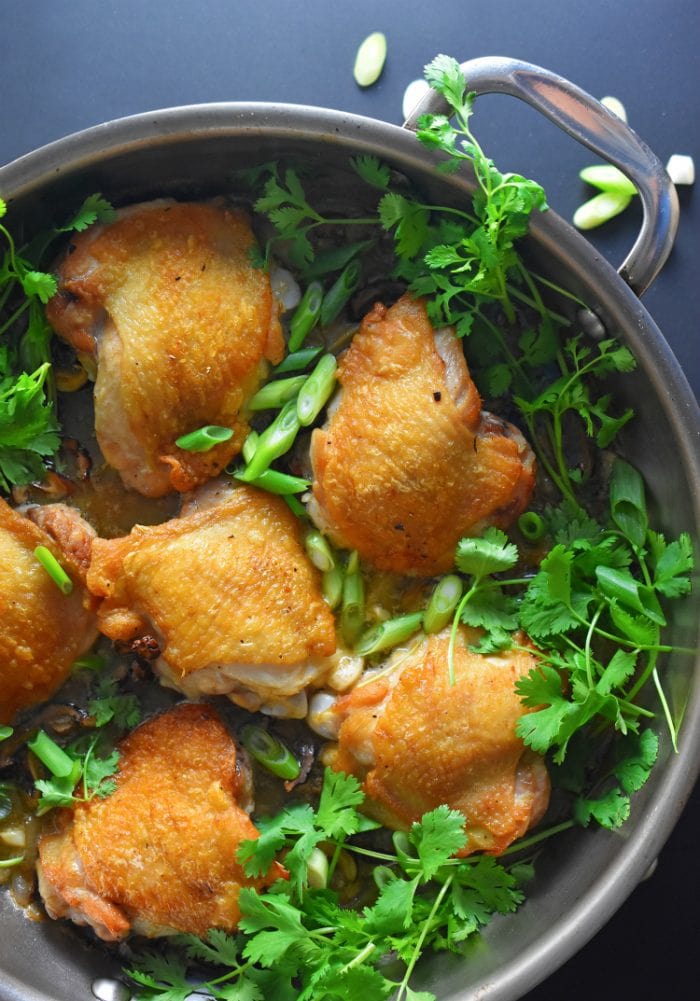 Cantonese Crispy Chicken Thighs from Nom Nom Paleo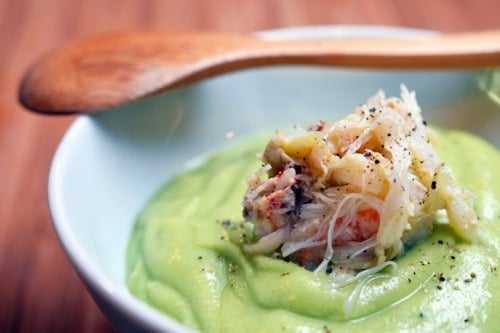 Chilled Cream of Avocado Soup with Dungeness Crab from Nom Nom Paleo
943