50 Paleo Valentine's Day Recipes

Posted: 01/23/18 Updated: 03/08/19
I've compiled 50 paleo Valentine's Day recipes for a totally magical (and healthy!) Valentine's at home. From chocolate to paleo conversation hearts, lobster to Whole30 steak with bearnaise sauce, this roundup of paleo Valentine's Day recipes is your go-to for a delicious love day. And you know what? You could have an altogether killer Galentine's Day brunch with these paleo Valentine's Day recipes. Focus on the desserts, of course!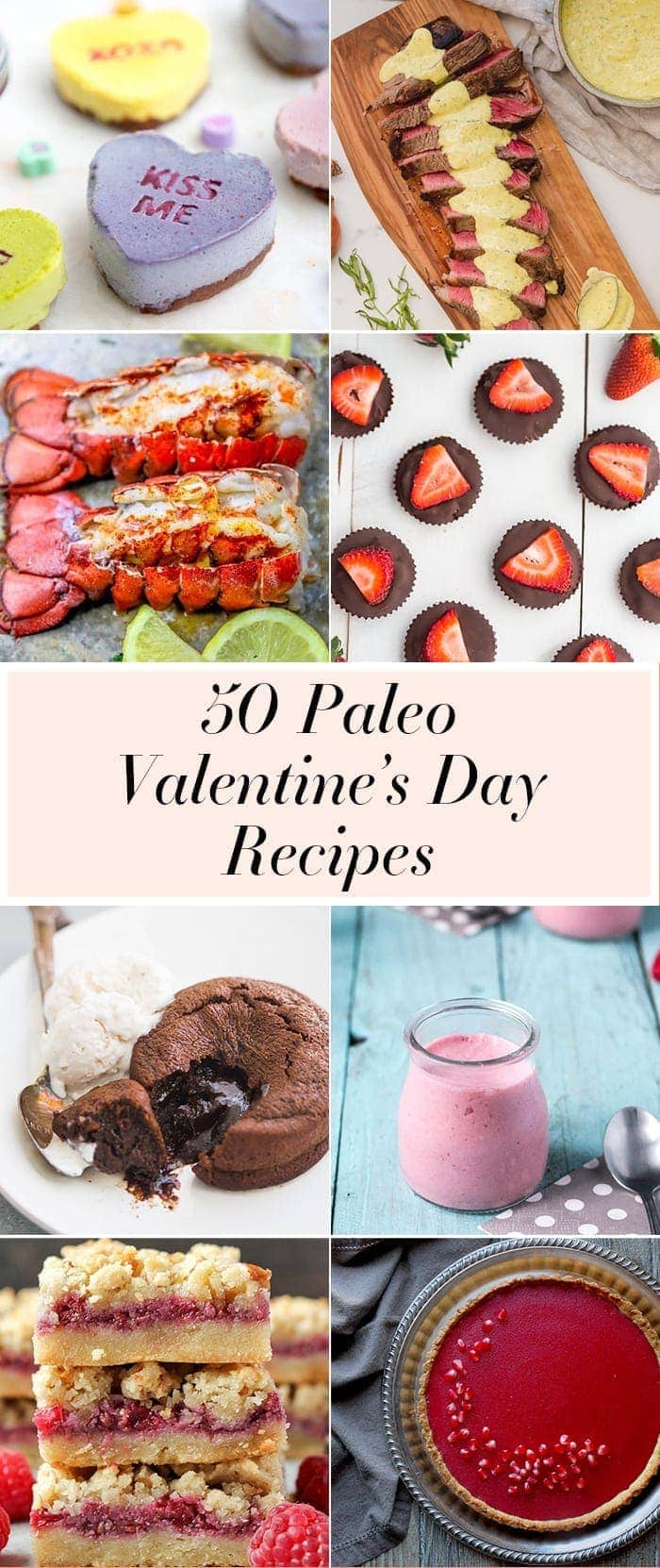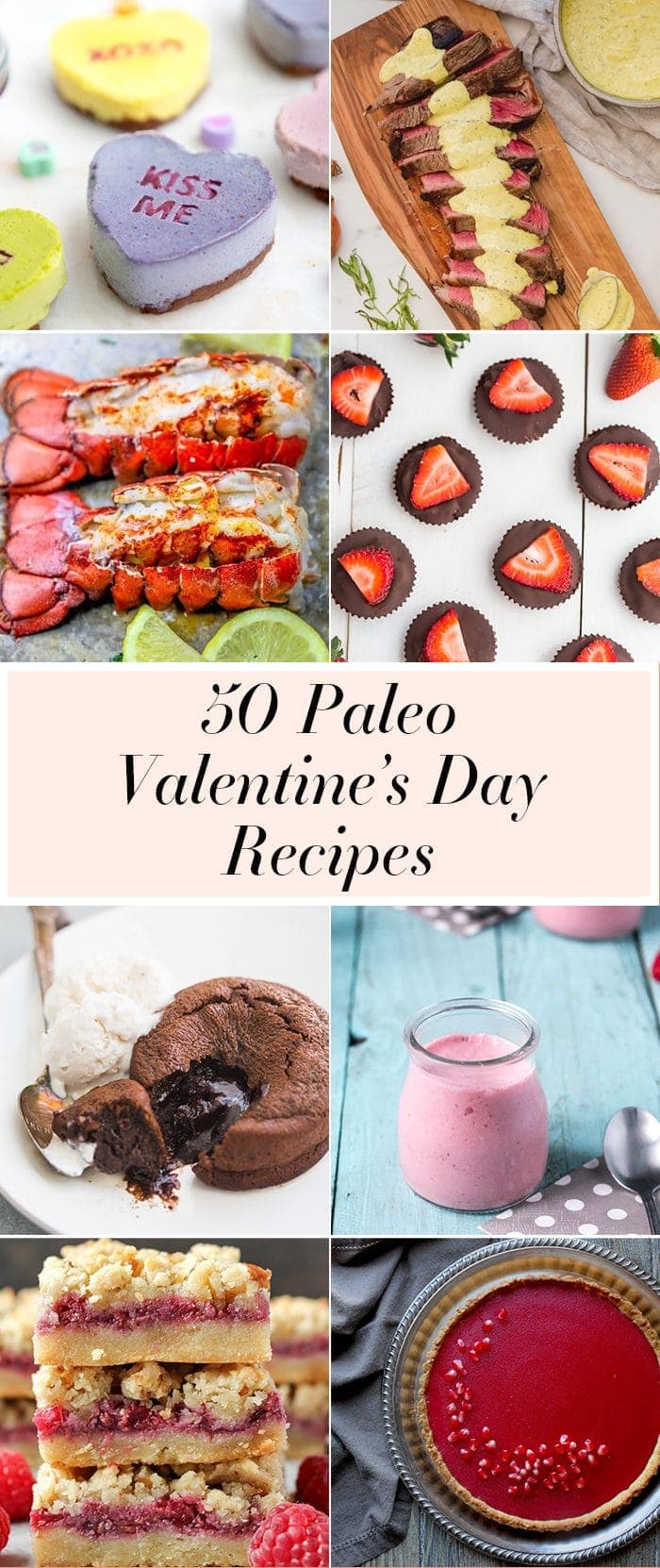 Would you believe me if I told you that Valentine's Day is one of my very favorite holidays? To this day, I don't know exactly why: the ubiquitous red and pink? The relief from a dreary January? The pick-me-up after a holiday-packed Q4?
Or maybe it's, like, love or something, but I'm pretty sure that's not it…
I'm joking! I'm joking.
This year, the hubs and I will be staying at the Peabody in downtown Memphis, where we stayed the night of our wedding. We'll be gorging on steak and drinking at the Peabody bar, bugging my mom about how the baby's doing because we just can't let go, even for a night.
But for Valentine's Day proper? We'll be noshing on lobster and molten lava cakes, sharing it with our littlest love, Leo.
I've compiled 50 of my very favorite paleo Valentine's Day recipes to help you whip up the most delicious V day feast yet, and I've got more paleo Valentine's Day recipes coming! Most of these dinner recipes are Whole30-compliant (except for the sweets, of course!), in case you're on a round, too. What will you be making February 14th?
Chocolate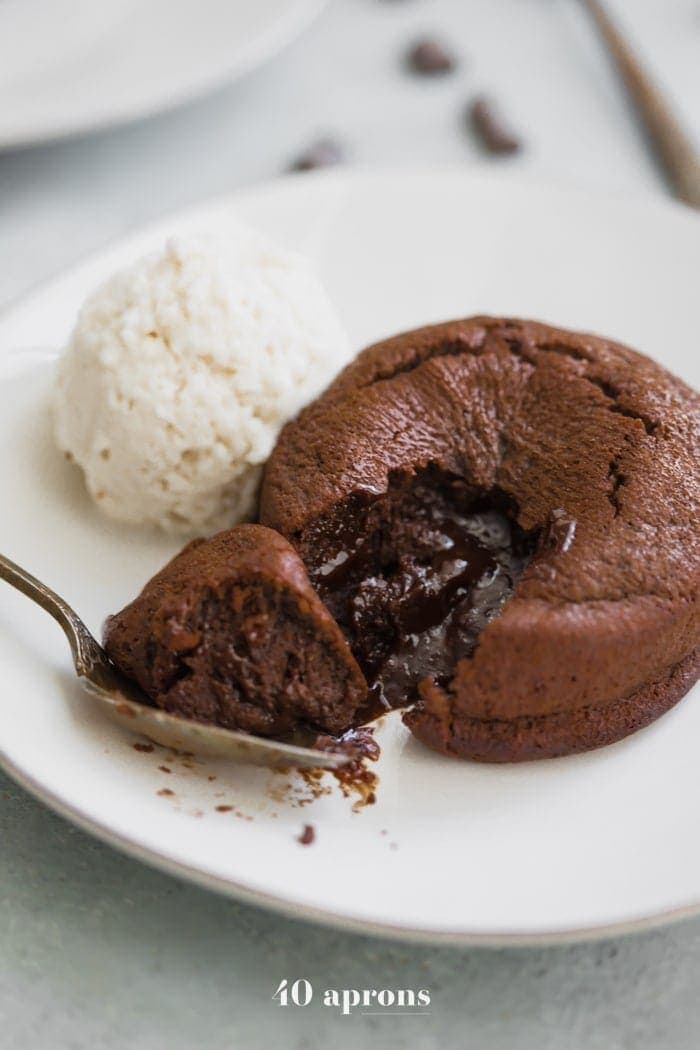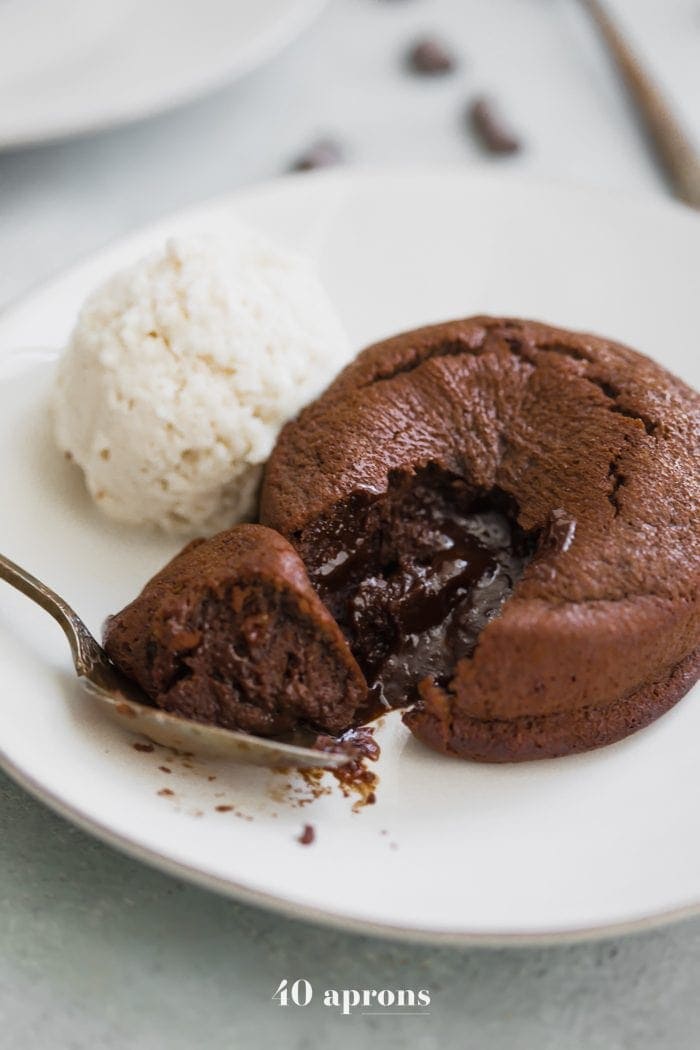 Paleo Molten Lava Cake Recipe from 40 Aprons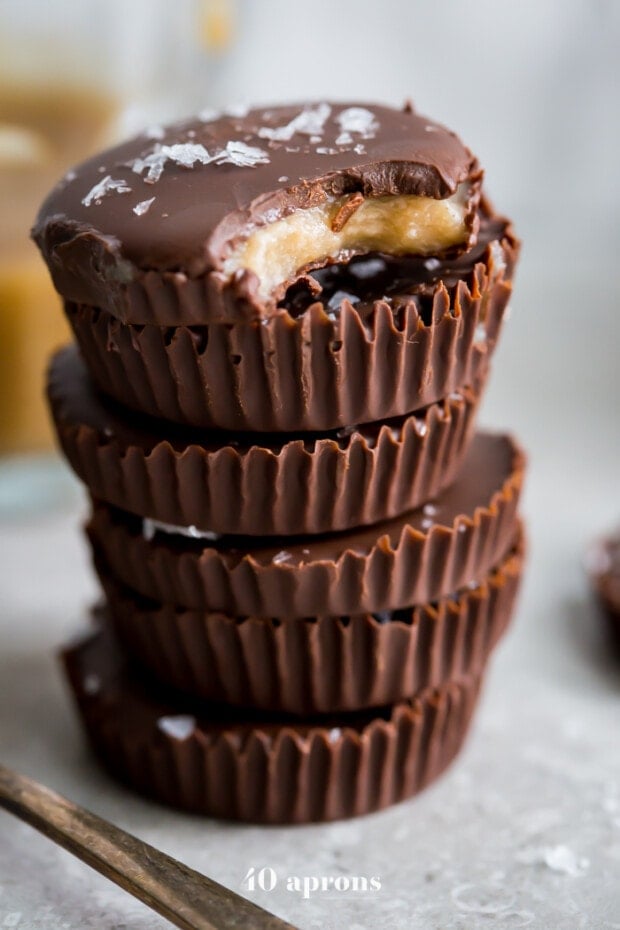 Paleo Chocolate Cups with Caramel from 40 Aprons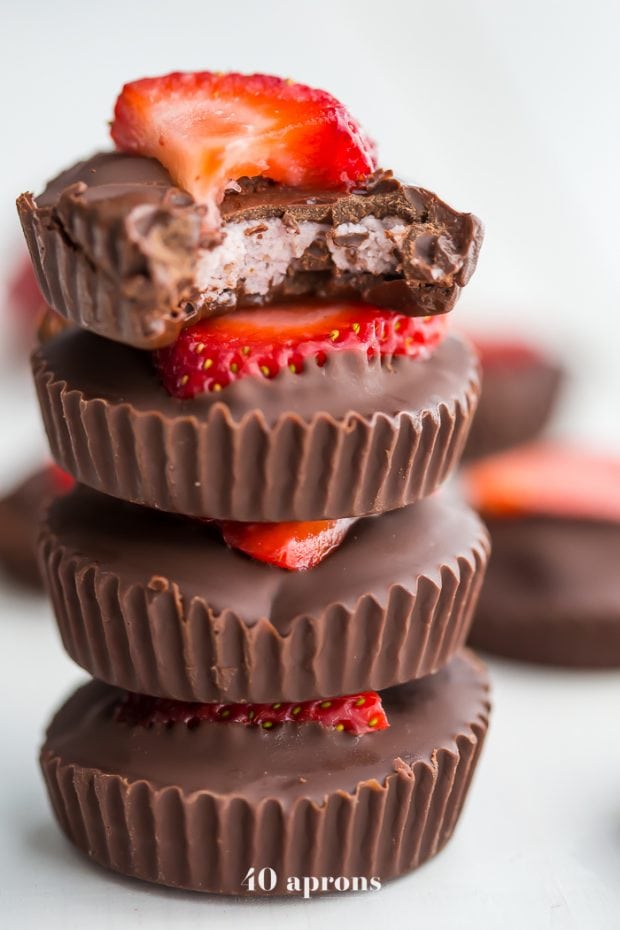 Paleo Chocolate Strawberry Coconut Butter Cups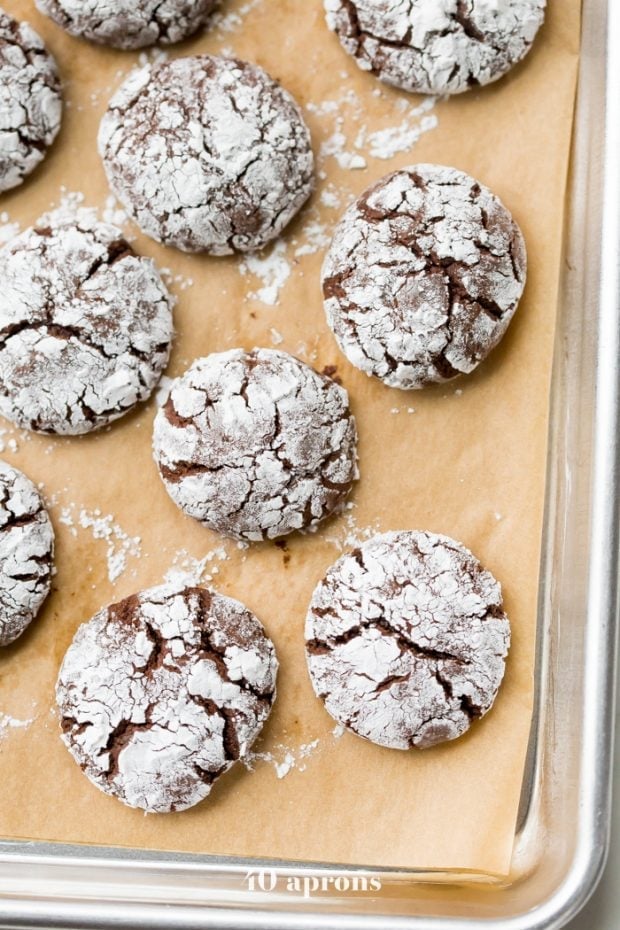 Paleo Gluten-Free Crinkle Cookies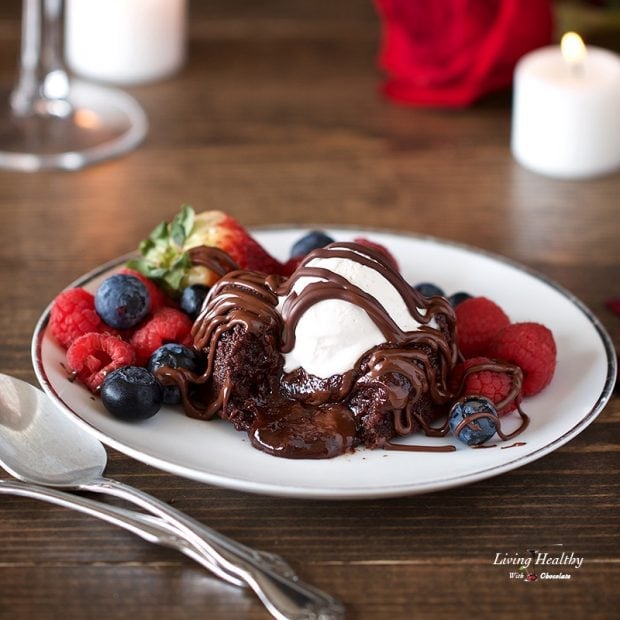 Molten Lava Brownies from Living Healthy with Chocolate
Chocolate Rose Skillet Cake from My Heart Beets
Coconut Caramel Slice from The Castaway Kitchen
Paleo Dark Chocolate Orange Fudge from Pure and Simple Nourishment
Desserts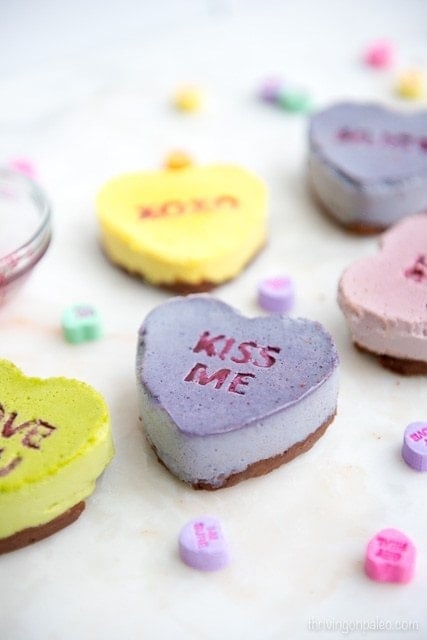 Paleo No-Bake Conversation Hearts from Thriving on Paleo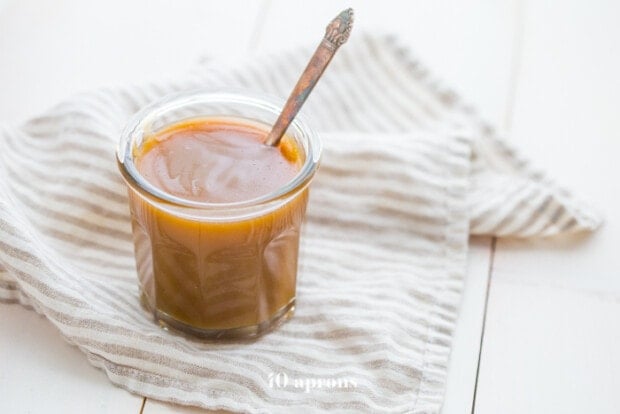 Instant Pot Caramel Sauce from 40 Aprons
Paleo Cranberry Bliss Bars
Dinners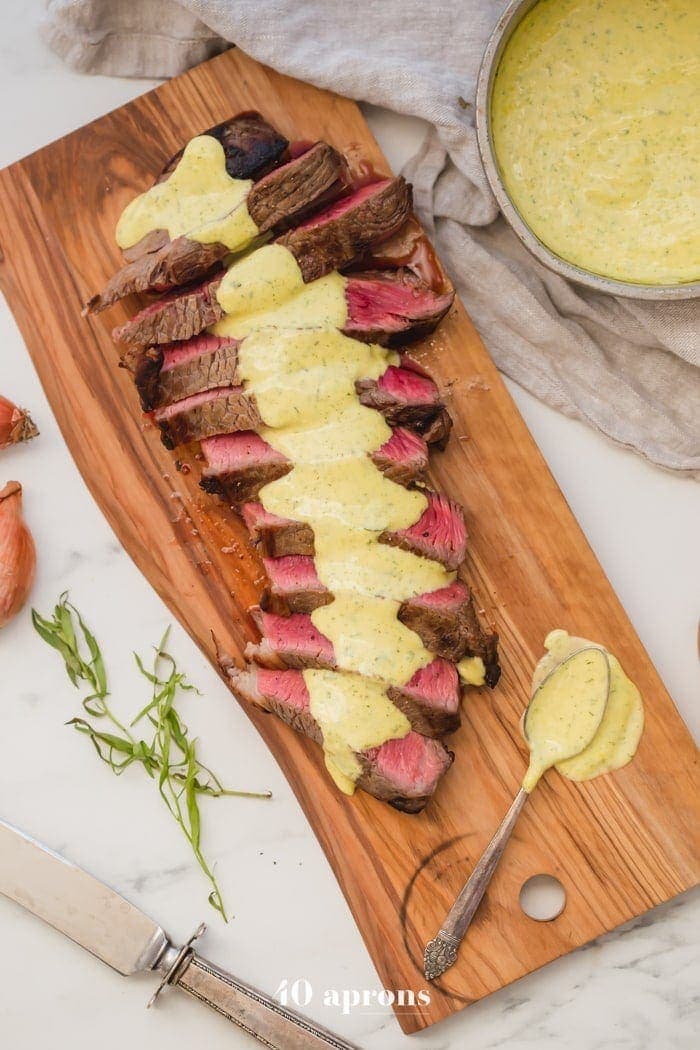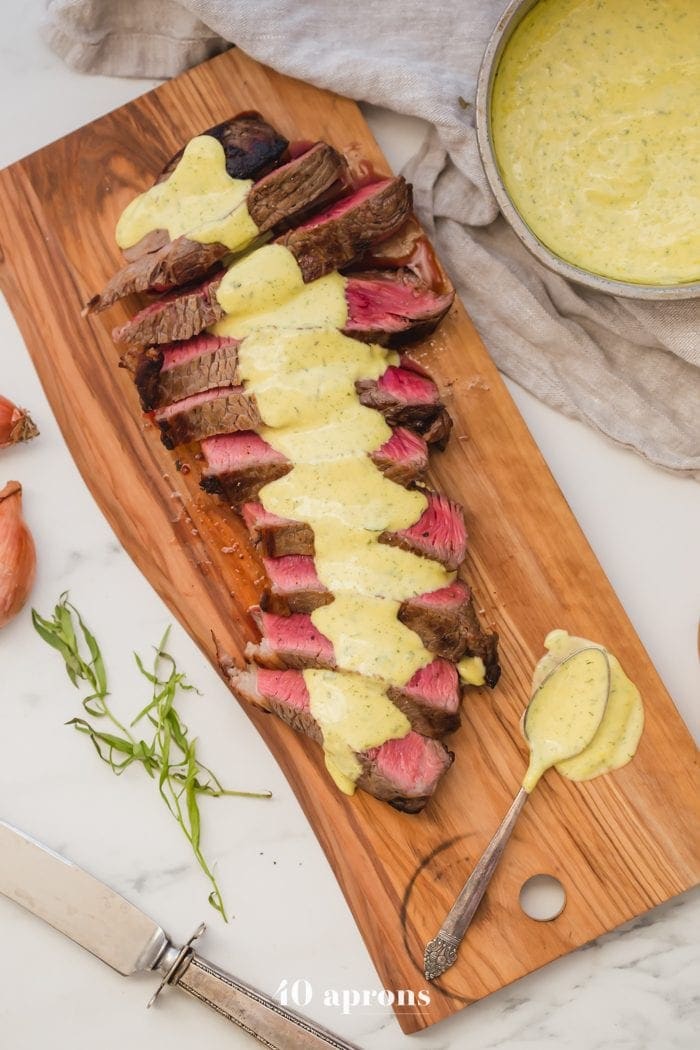 Whole30 Steak with Bearnaise Sauce from 40 Aprons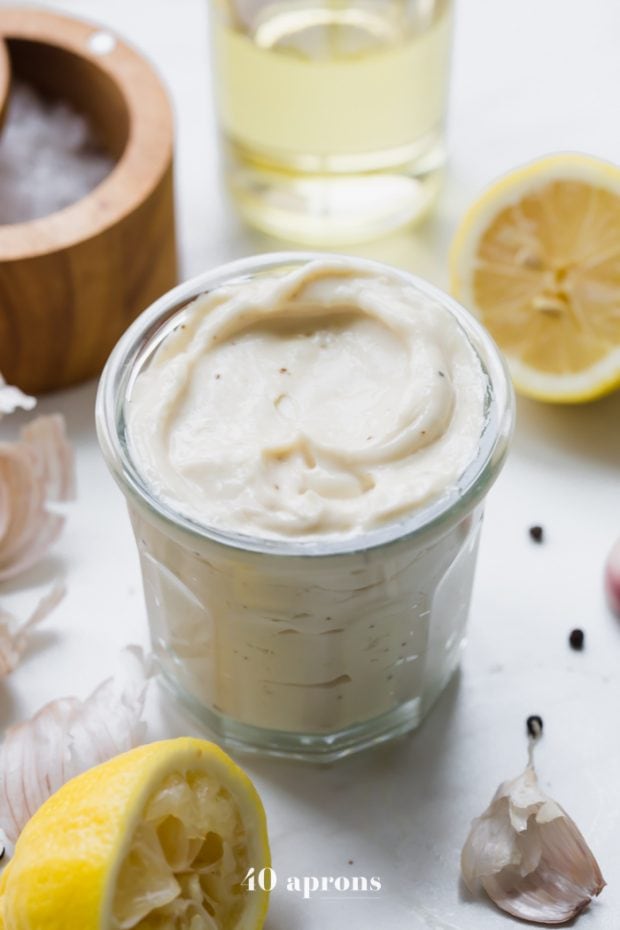 Caesar Dressing from 40 Aprons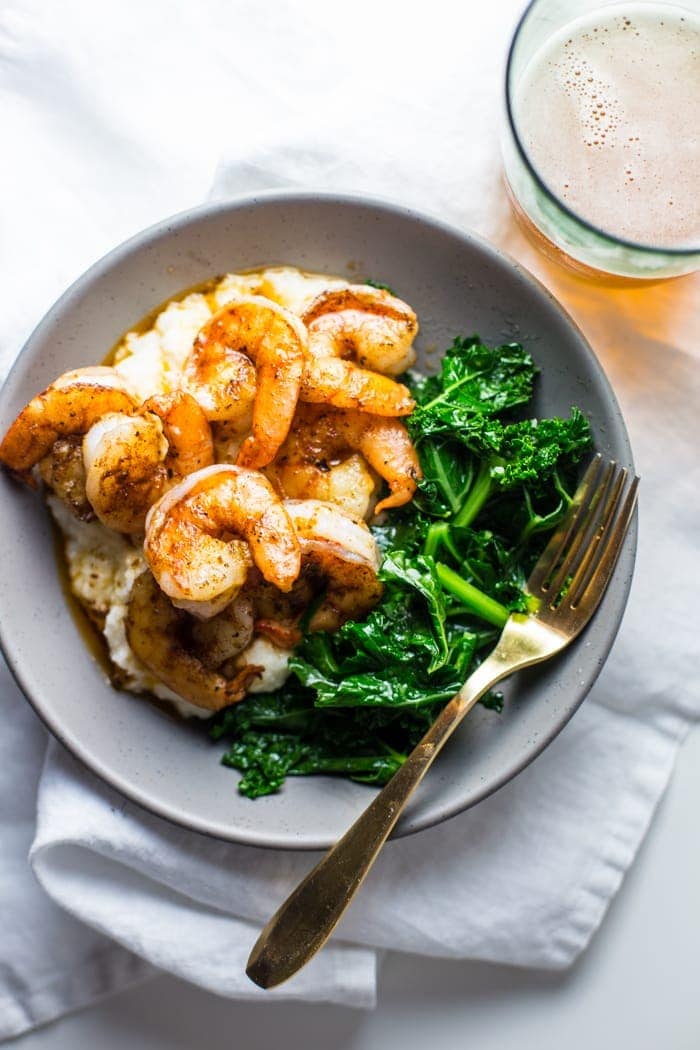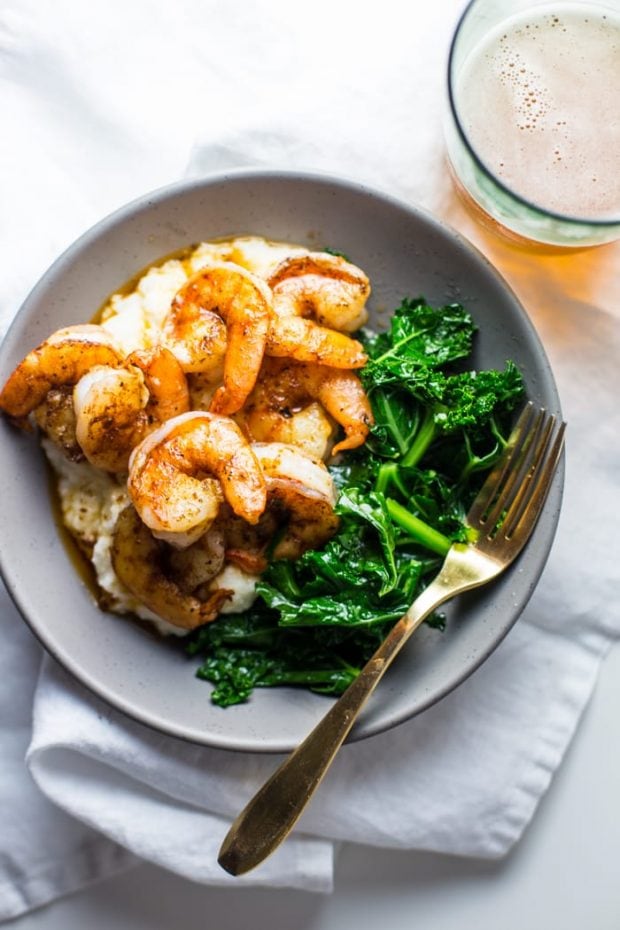 Paleo Shrimp and Grits from 40 Aprons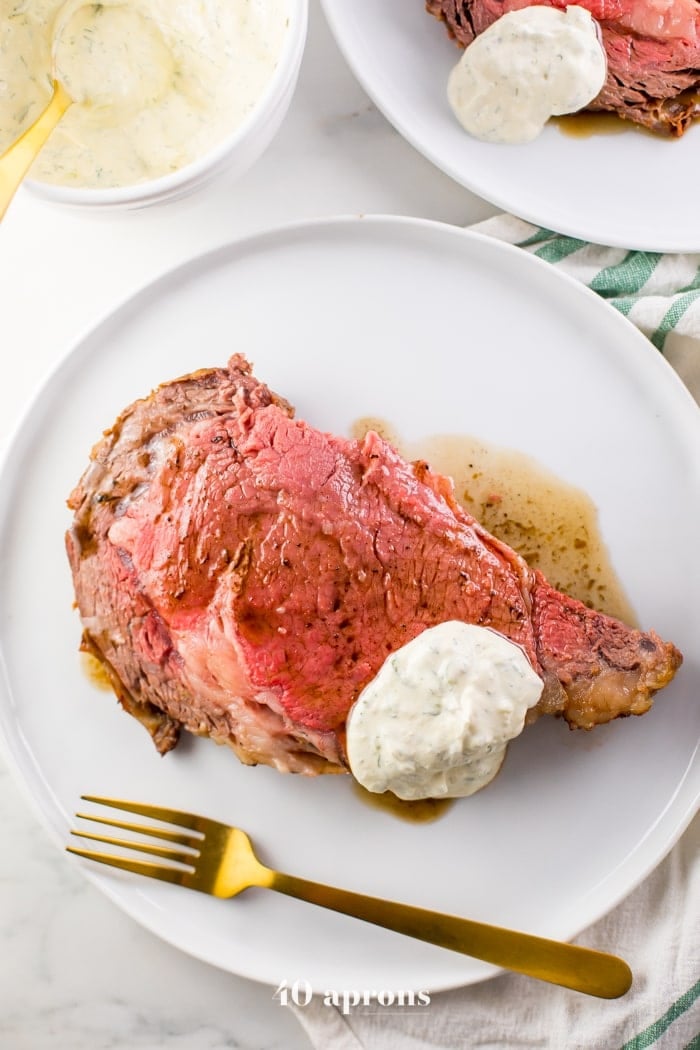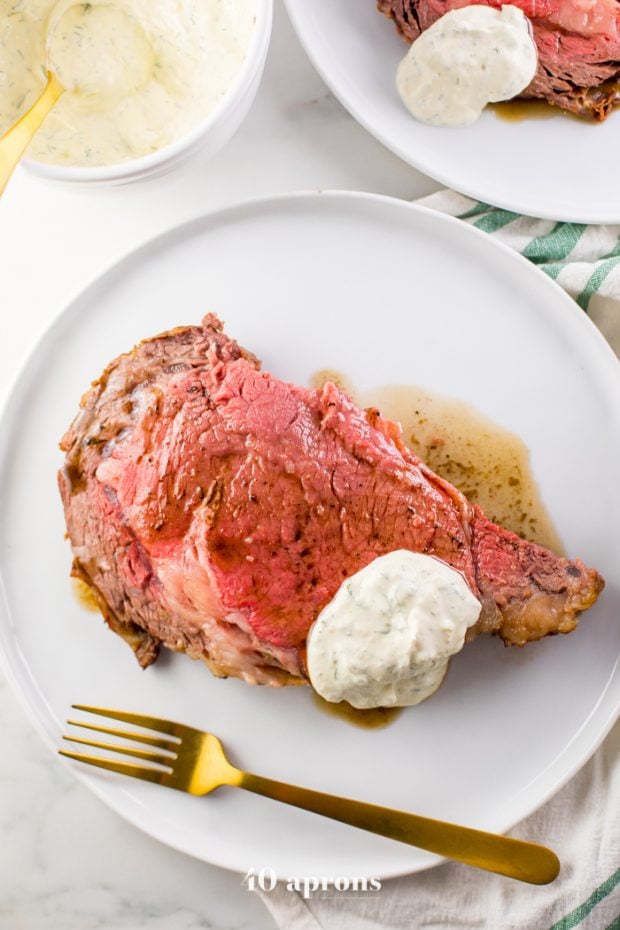 Easy Prime Rib with Au Jus from 40 Aprons
10-Minute Perfect Lobster Tails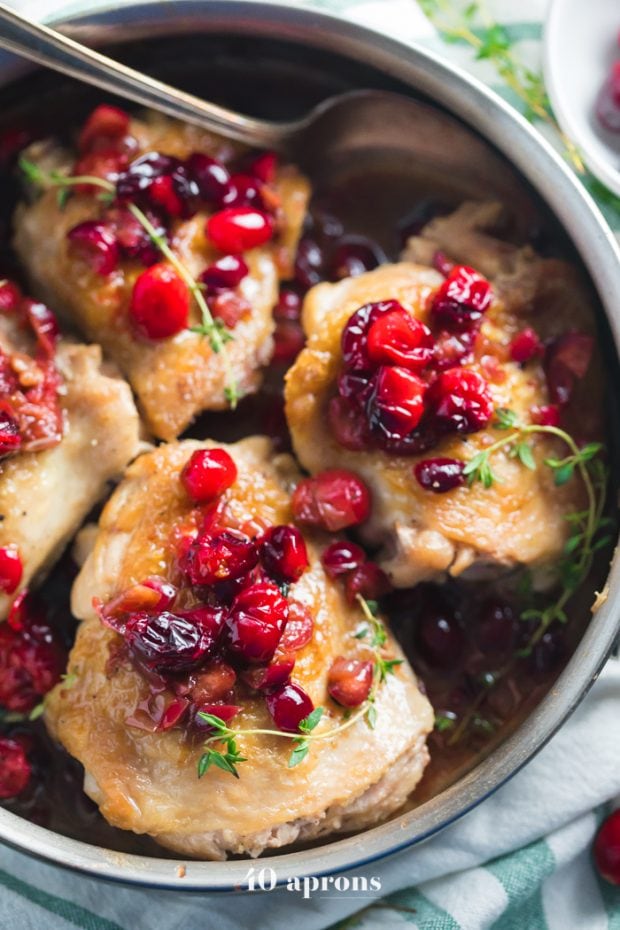 Cranberry Chicken from 40 Aprons