35 of the Best Vegetarian Slow Cooker Recipes

Posted: 12/17/20 Updated: 02/02/23
Vegetarian slow cooker recipes are the easiest and most convenient way to enjoy meatless meals with little-to-no effort. We've put together a collection of the best vegetarian Crockpot recipes on the internet to help you prep for breakfast, lunch, dinner, and even dessert!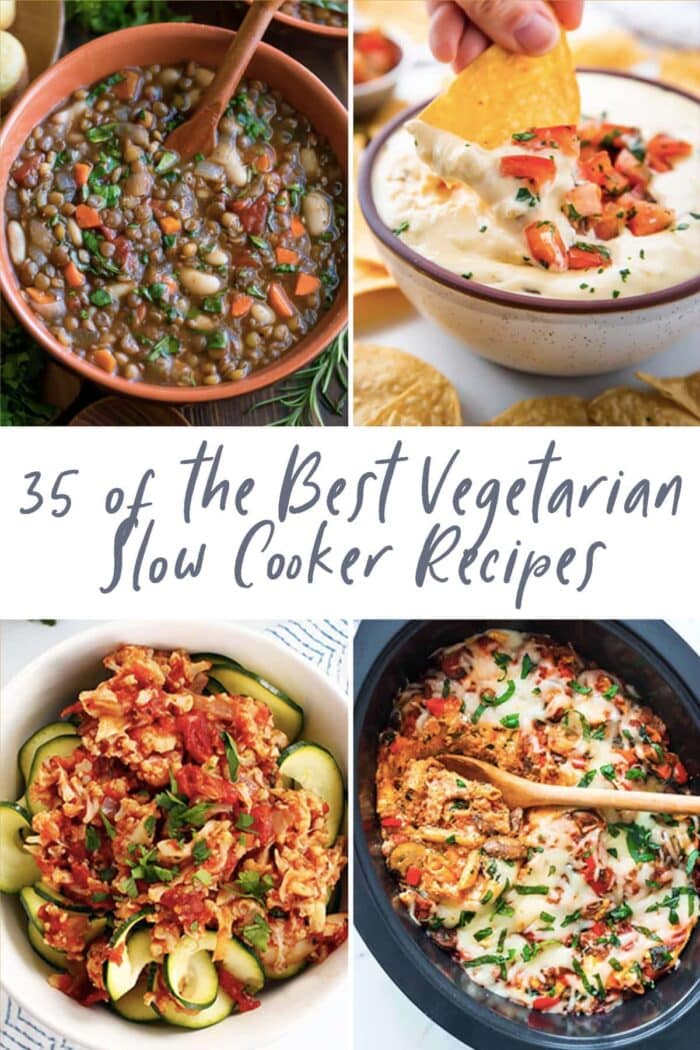 What's So Great About These Recipes
I love vegetarian Crockpot recipes because they just make meatless meals so EASY, and any appliance that lets you set-it-and-forget-it is a WIN in my book! Waking up to a fully-cooked breakfast or coming home to a ready-to-eat dinner is one of the best feelings in the world.
Slow cookers are great for low-effort basic cooking, like steaming vegetables, but you can also use them for more extravagant one-pot vegetarian recipes. The low-and-slow cooking method preserves the flavor of your food and keeps things tender and moist.
Below you'll find vegetarian slow cooker recipes for almost anything you can imagine – breakfast, lunch, dinner, even dessert!
What's the Difference Between Slow Cookers and Crockpots?
The square/rhombus or champagne/sparkling wine rule applies here. All Crockpots are slow cookers, but not all slow cookers are Crockpots. Okay, well, not all Crockpots are slow cookers, because Crock-Pot makes pressure cookers now, too. But you get where I'm going with this.
Crockpots are just name-brand slow cookers. I use the terms interchangeably in the list, but I'm referring to the same appliance with both!
35 of the Best Vegetarian Slow Cooker Recipes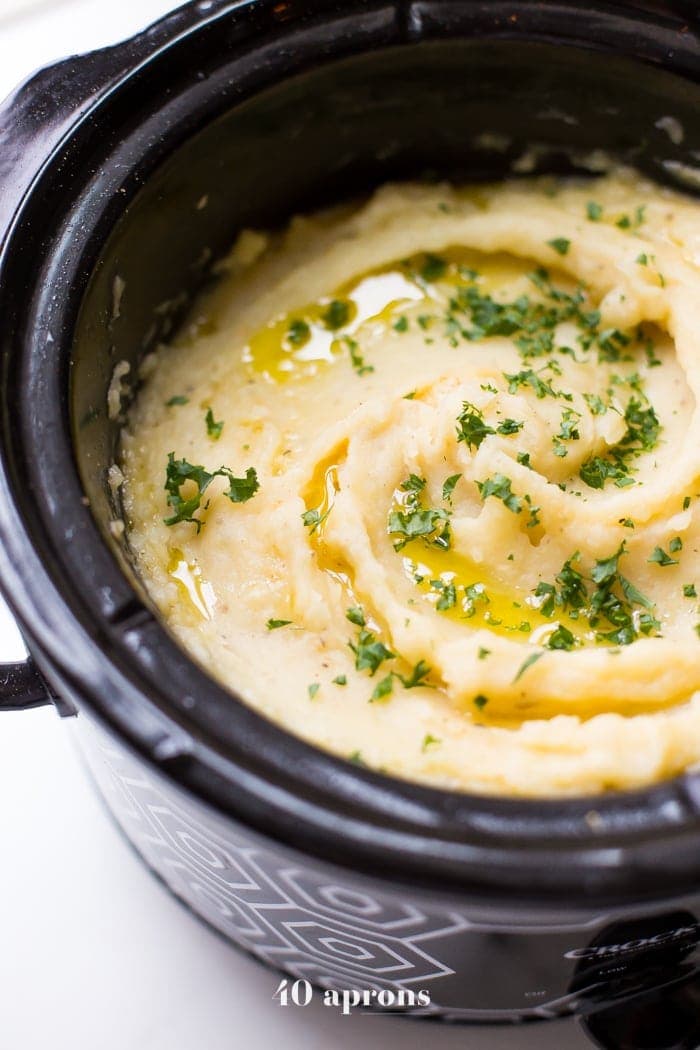 1. Whole30 Crockpot Mashed Potatoes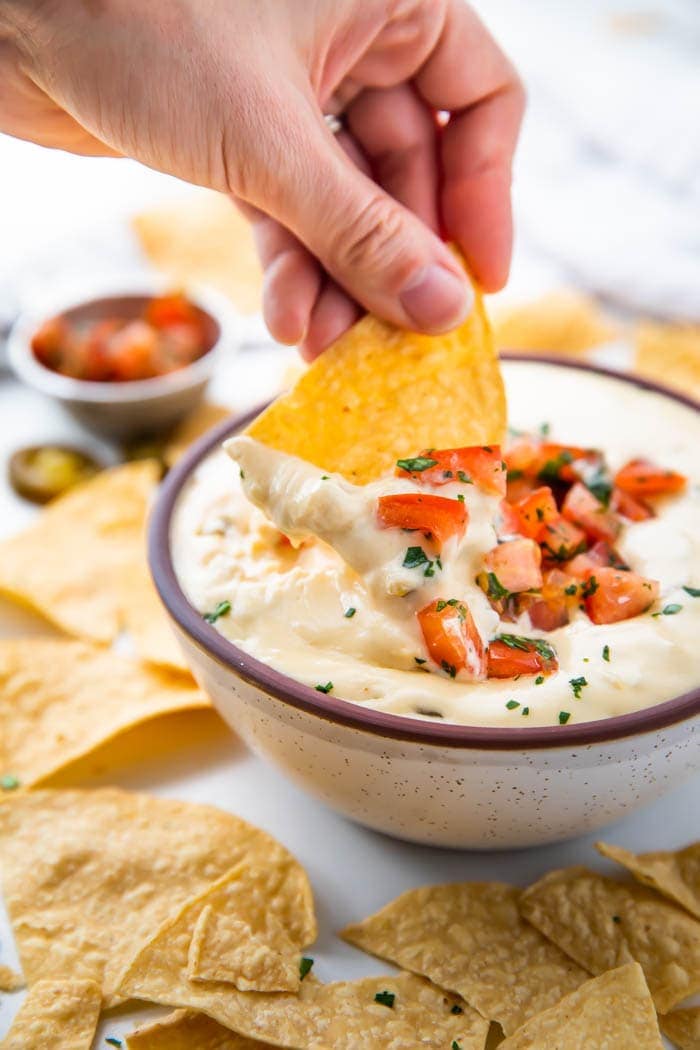 2. Crockpot Queso Dip from our sister site, Easy Healthy Recipes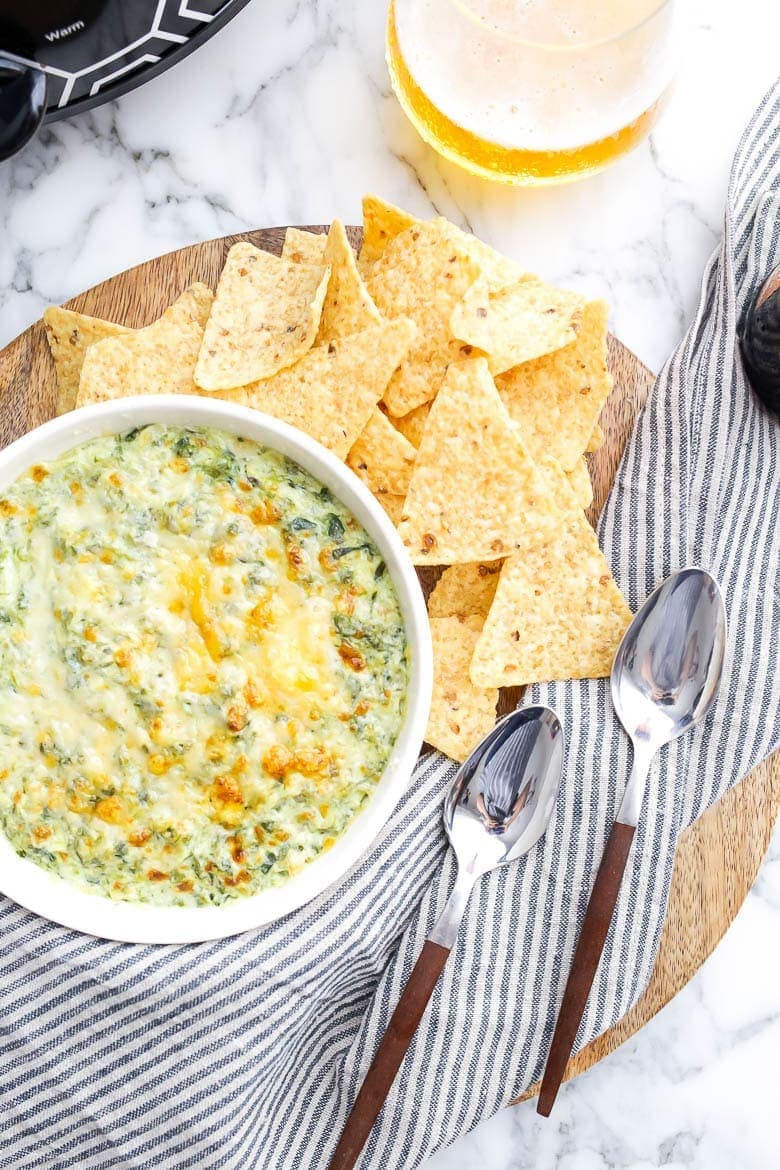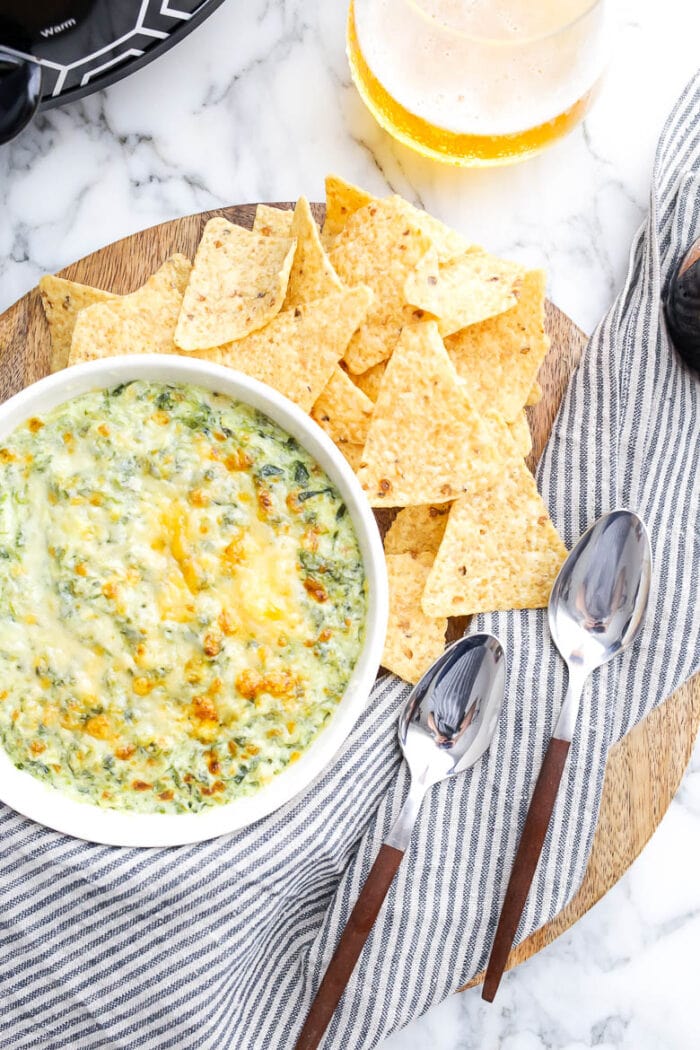 3. Crockpot Spinach Artichoke Dip from our sister site, Easy Healthy Recipes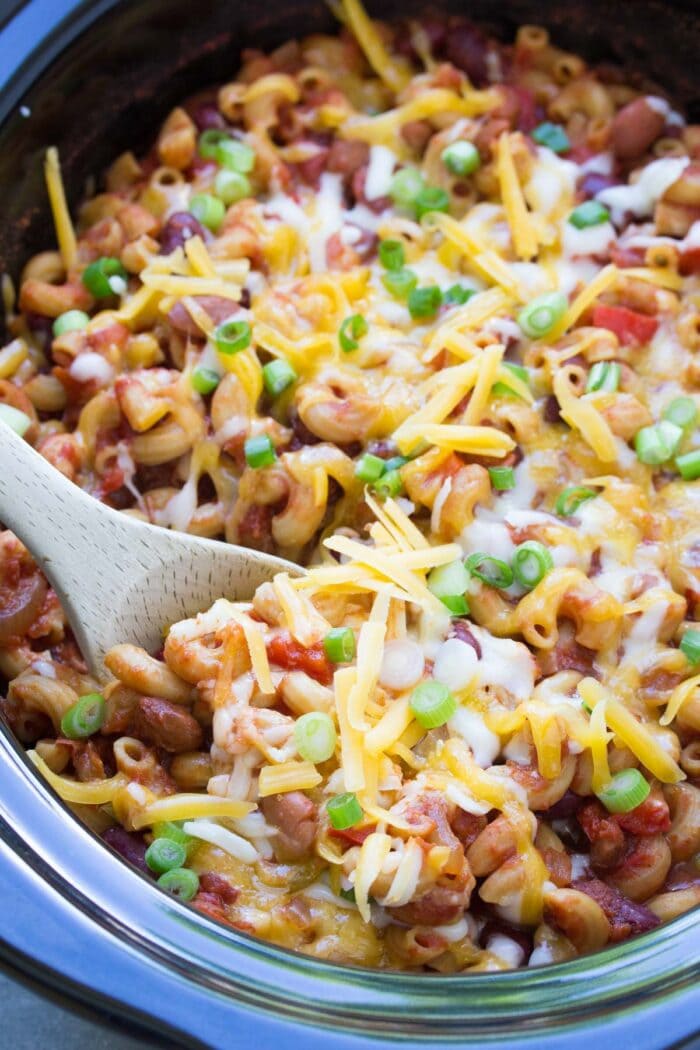 4. Slow Cooker Vegetarian Chili Mac from Kristine's Kitchen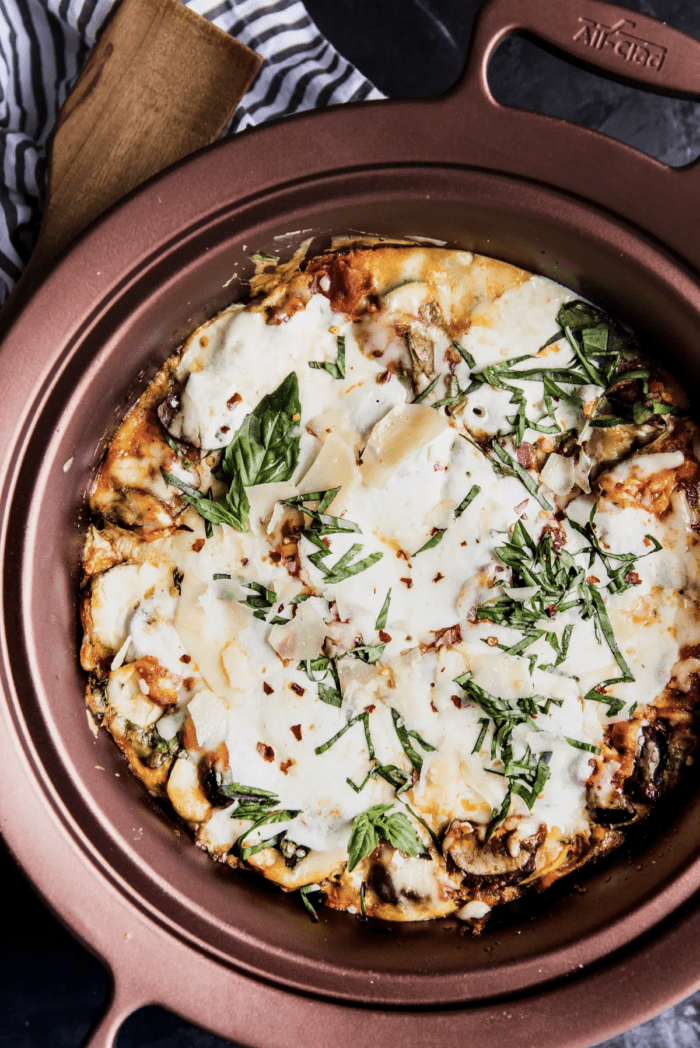 5. Crockpot Vegetable Lasagna from The Modern Proper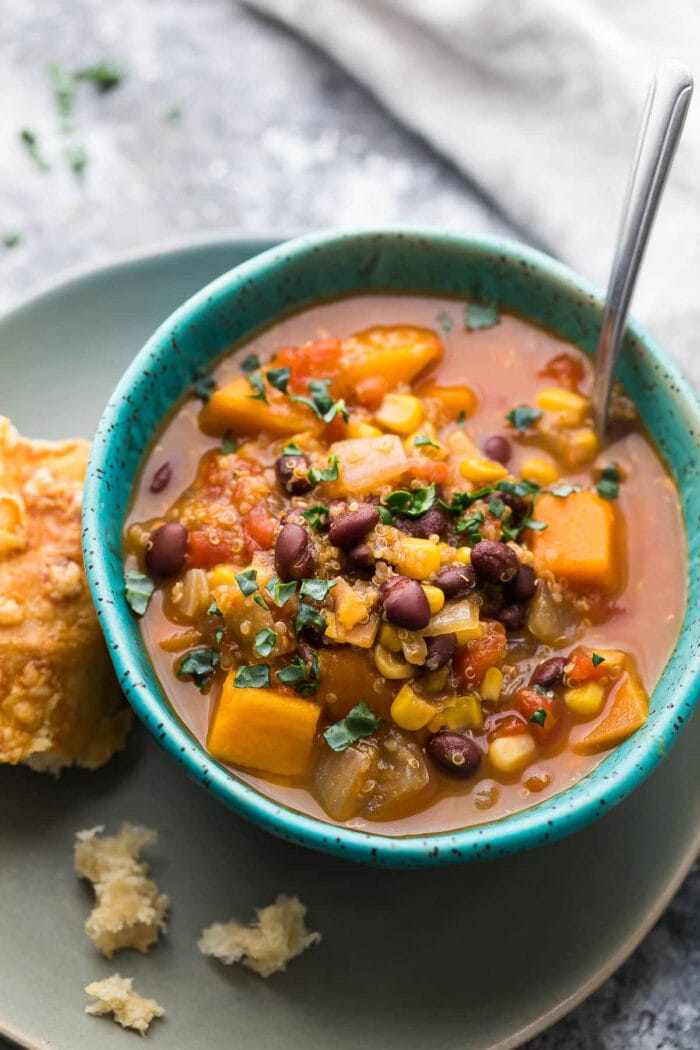 6. Slow Cooker Black Bean, Quinoa, and Sweet Potato Stew from Sweet Peas and Saffron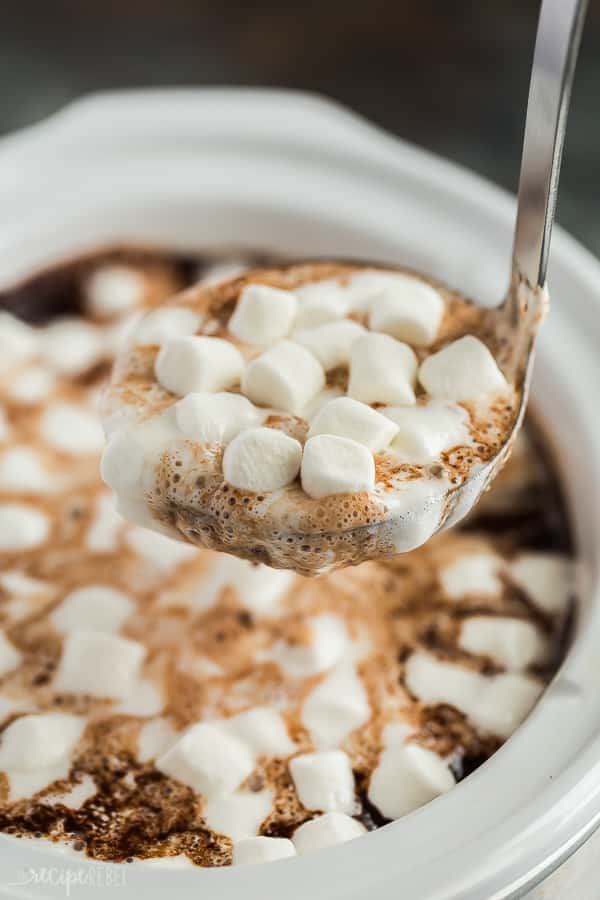 7. Crock-Pot Hot Chocolate from The Recipe Rebel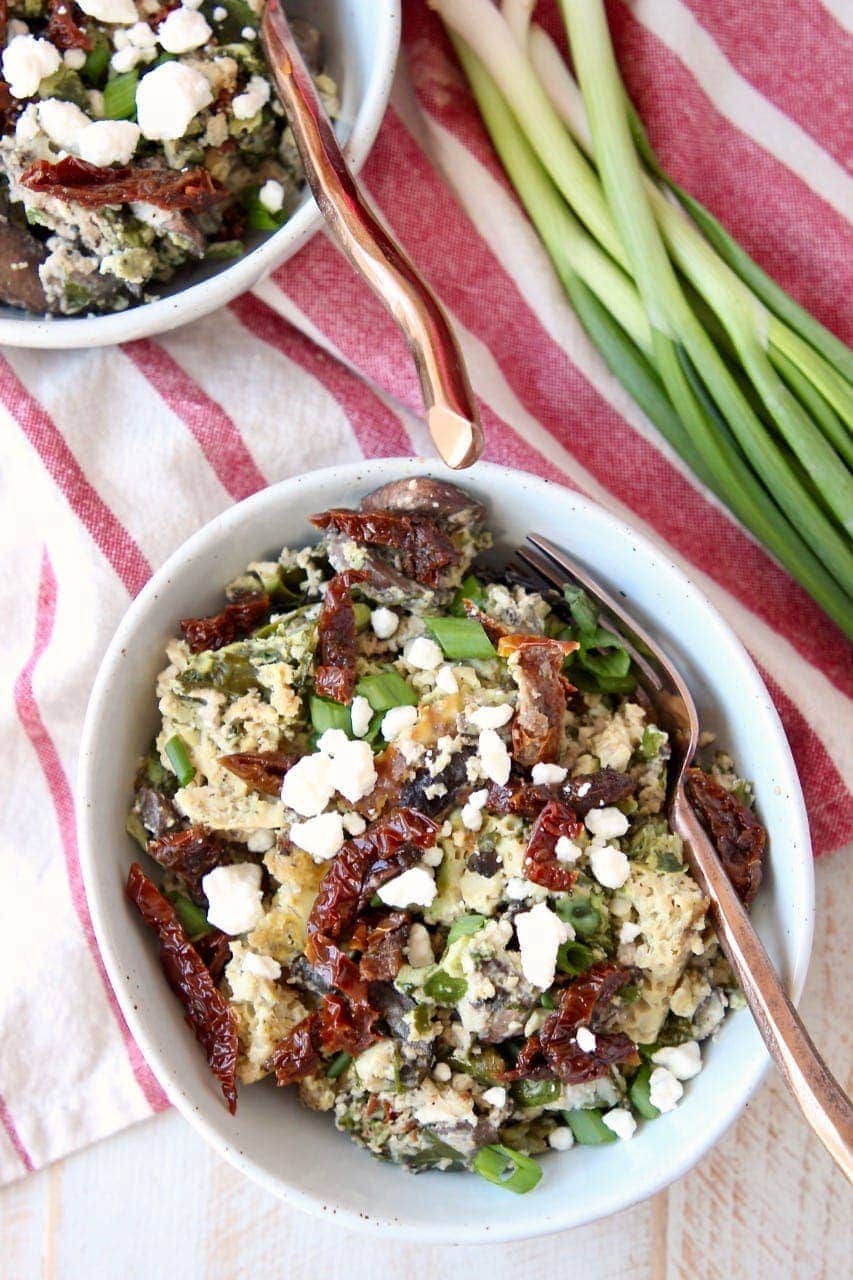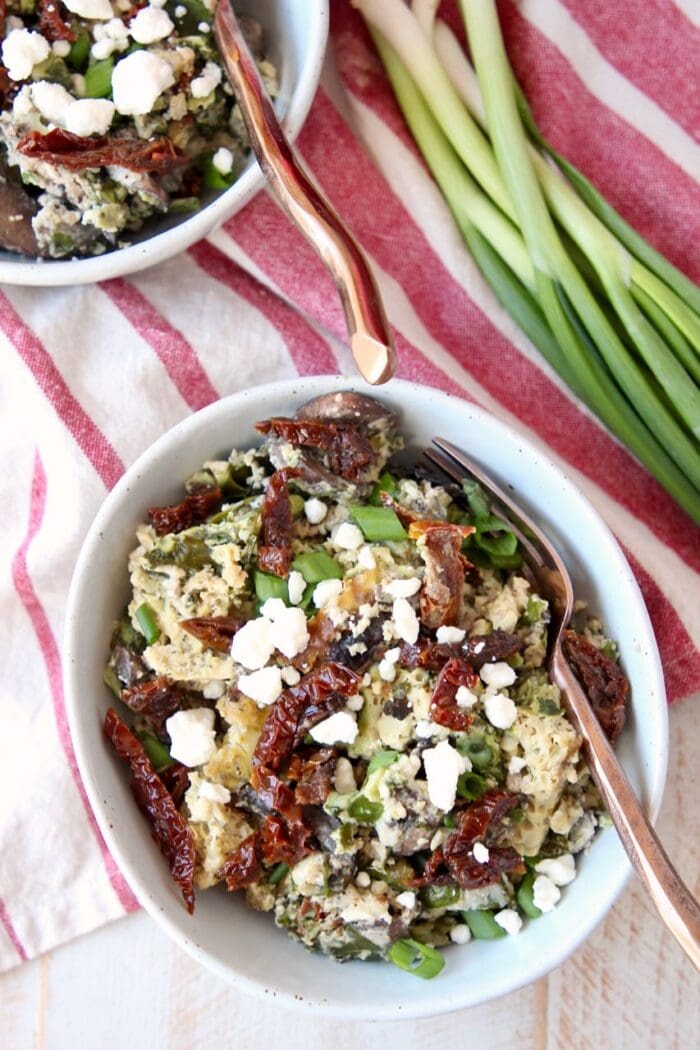 8. Greek Crockpot Breakfast Casserole from Whitney Bond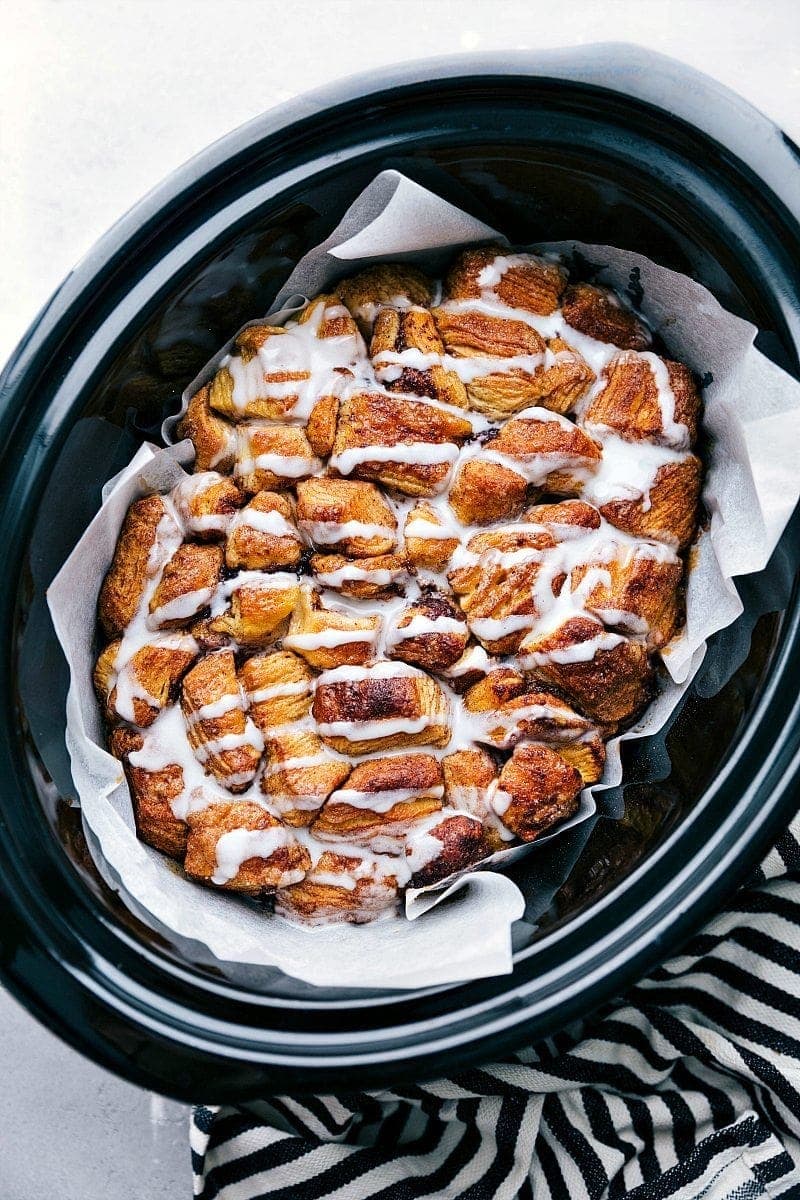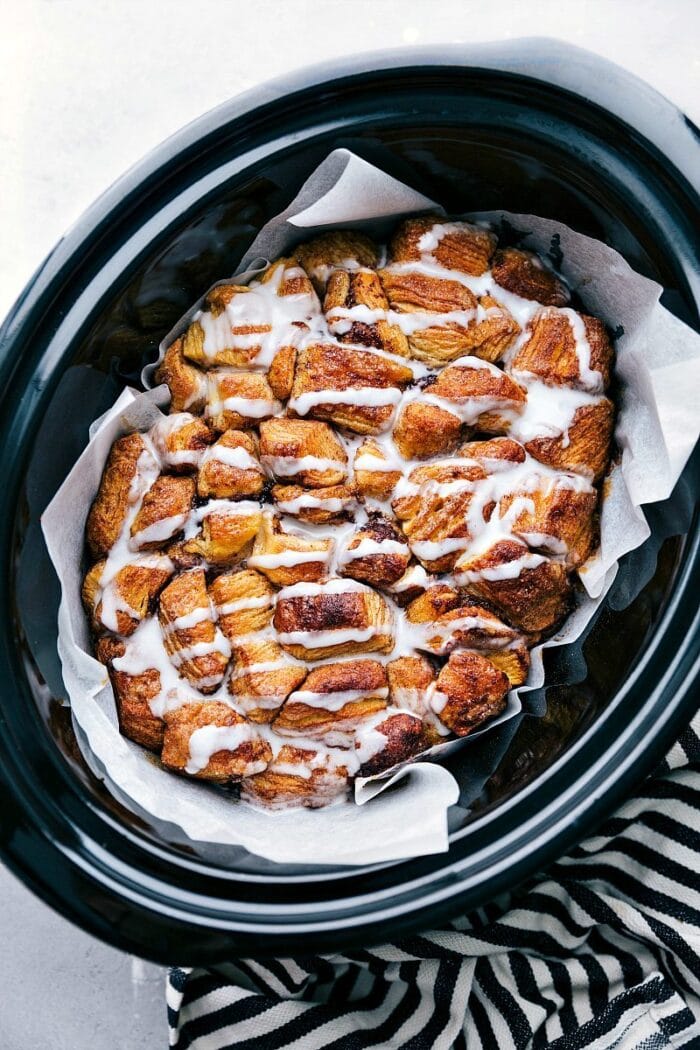 9. Crockpot Monkey Bread from Chelsea's Messy Apron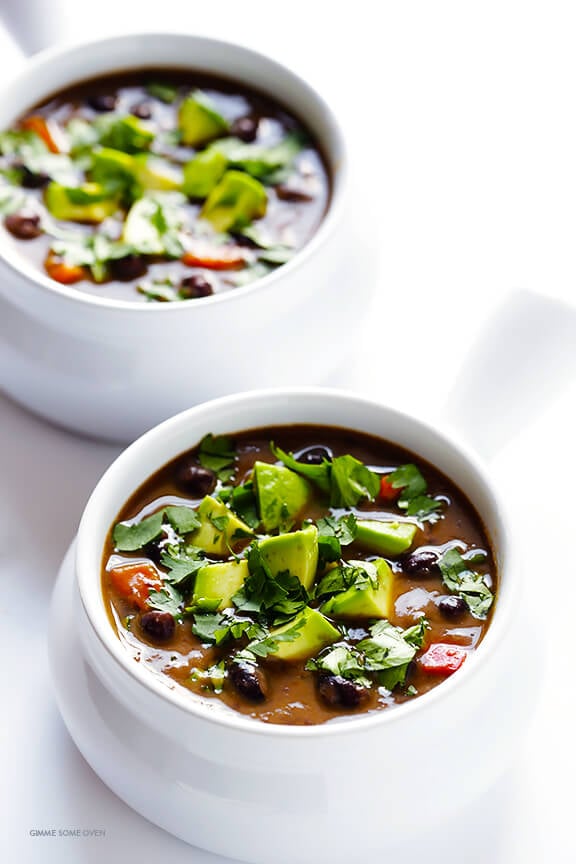 10. Slow Cooker Black Bean Soup from Gimme Some Oven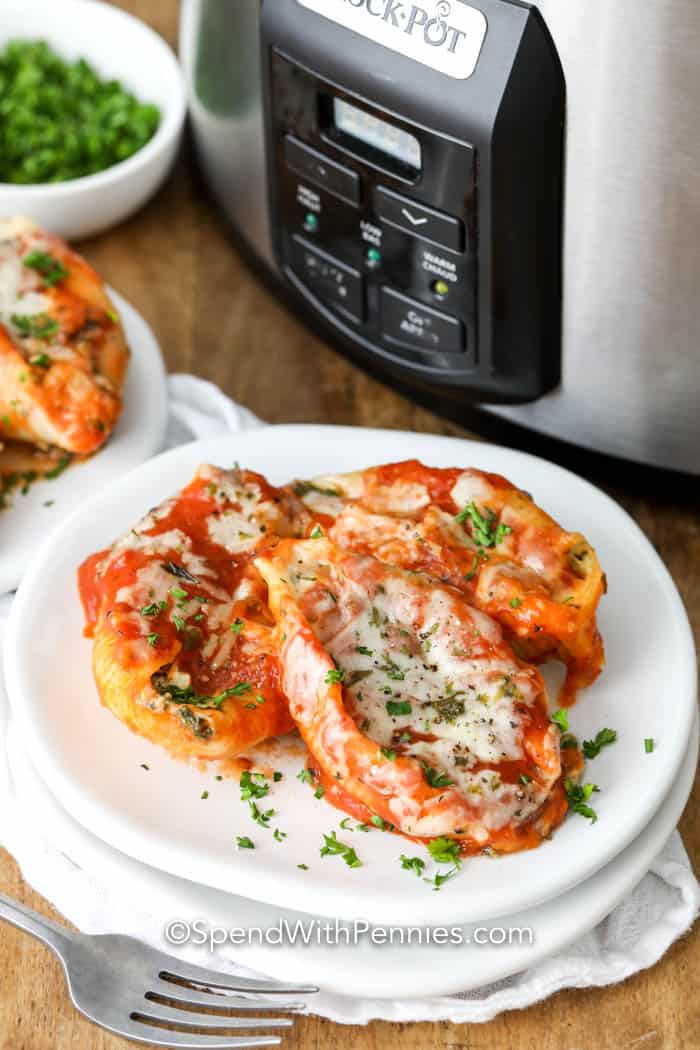 11. Crockpot Spinach Stuffed Shells from Spend with Pennies
12. Slow Cooker Vegan Stuffed Peppers from Happy Healthy Mama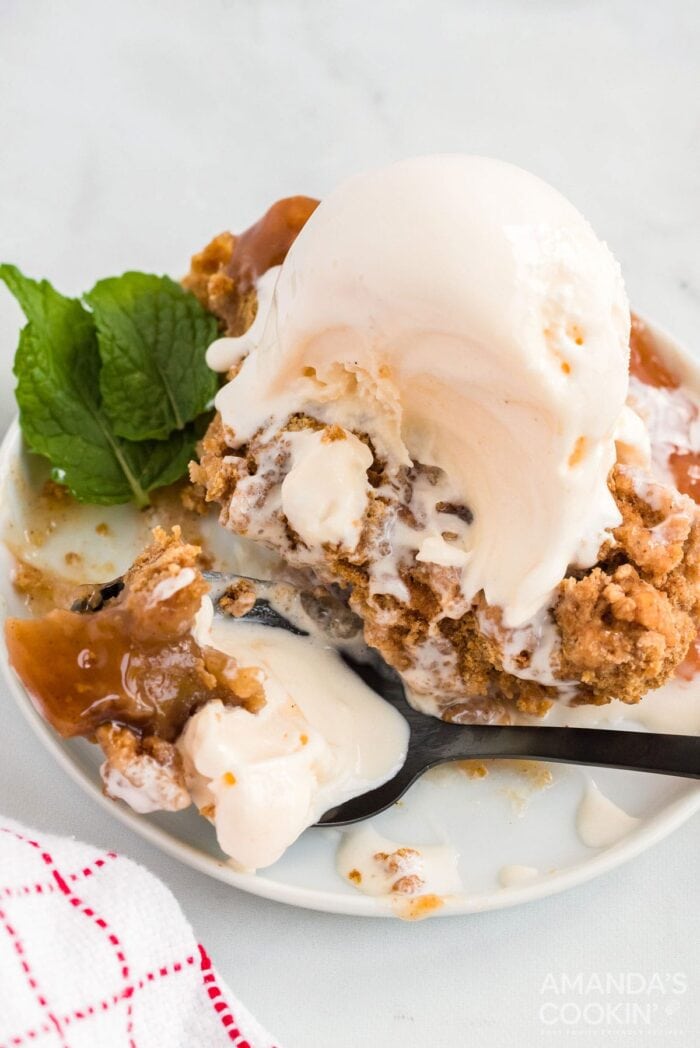 13. Crockpot Apple Cobbler from Amanda's Cookin'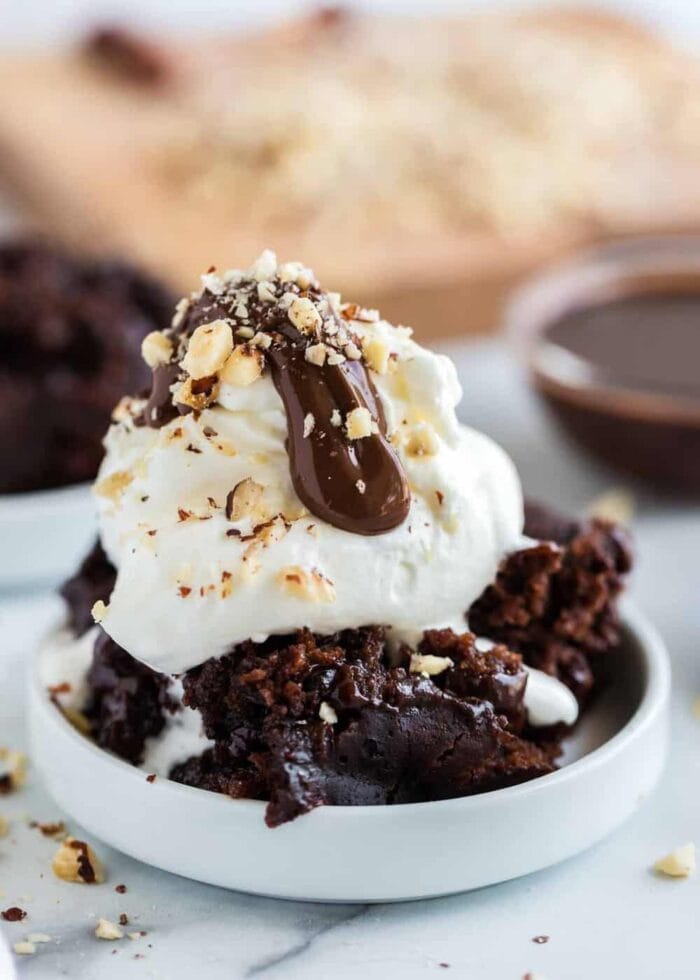 14. Slow Cooker Chocolate Cake from I Heart Naptime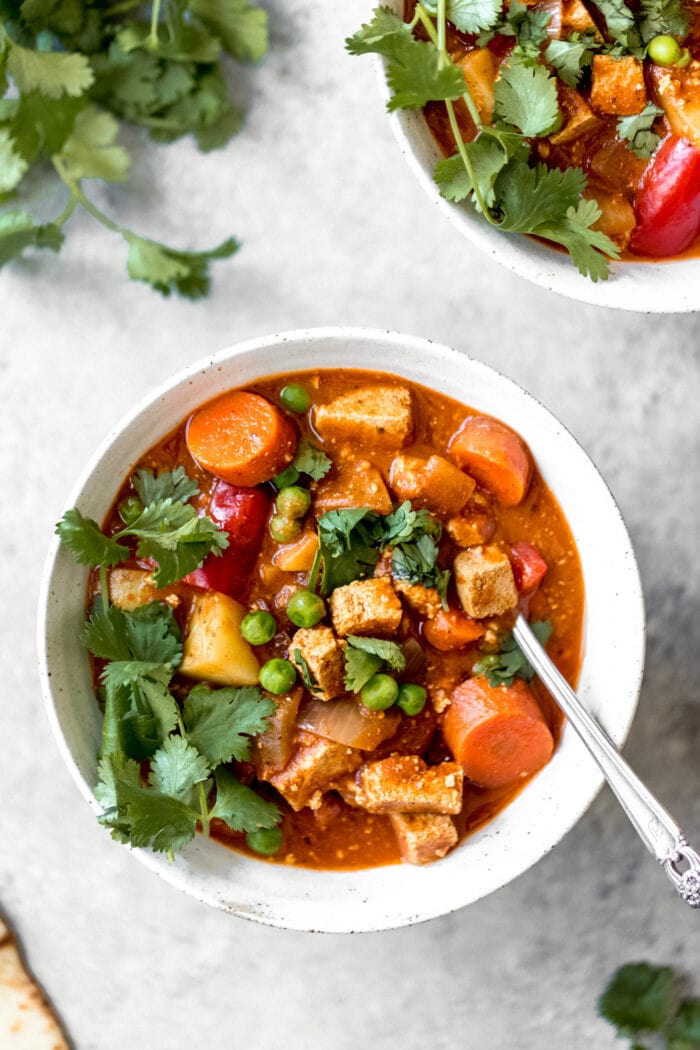 15. Slow Cooker Tofu Tikka Masala from Ambitious Kitchen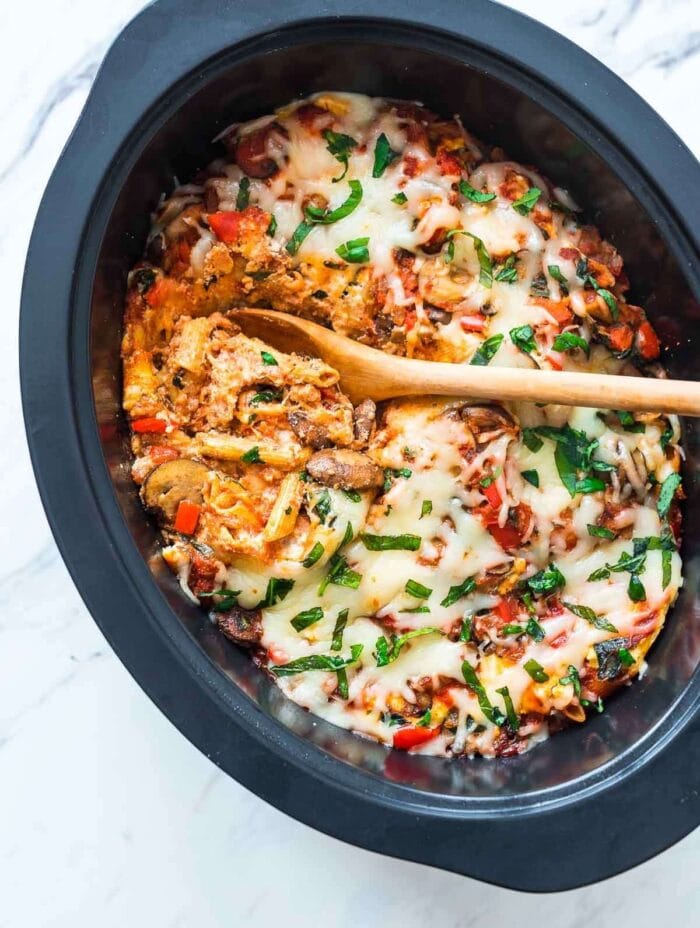 16. Meatless Crockpot Pasta from Well Plated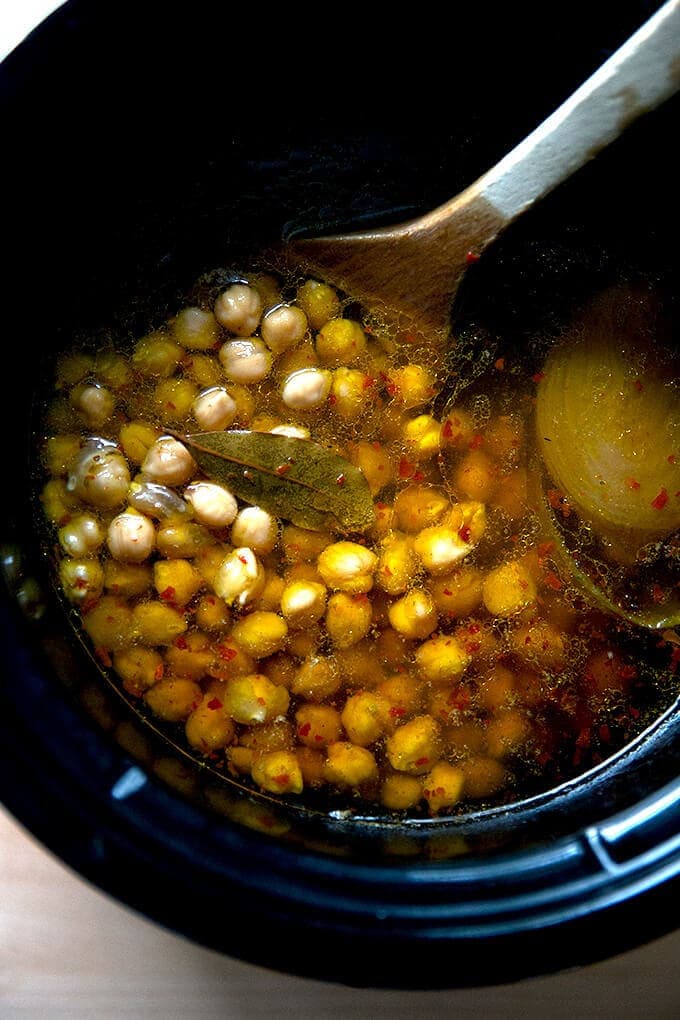 17. Slow Cooker Chickpeas from Alexandra Cooks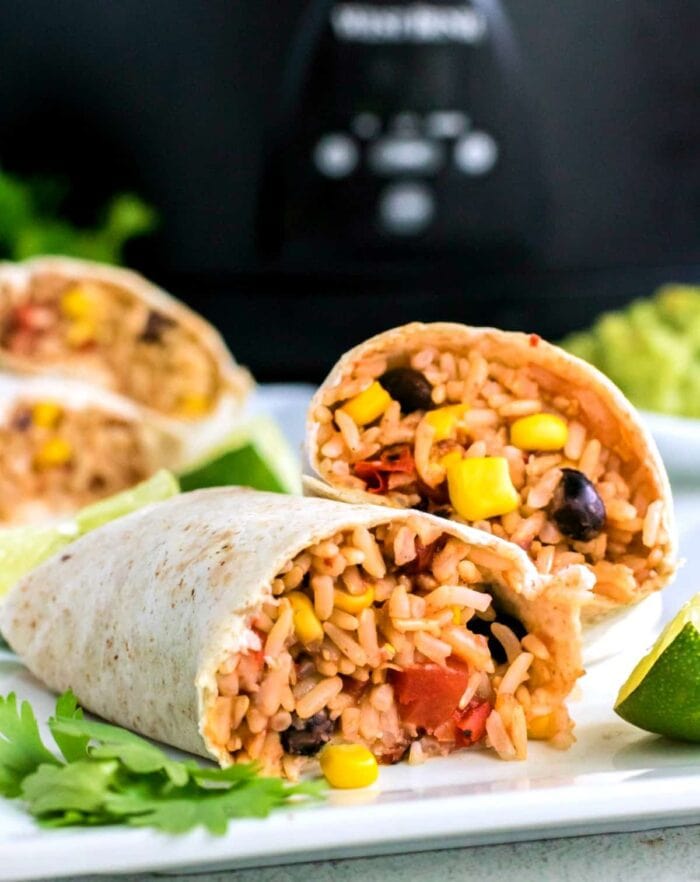 18. Slow Cooker Black Bean Burritos from Vegan in the Freezer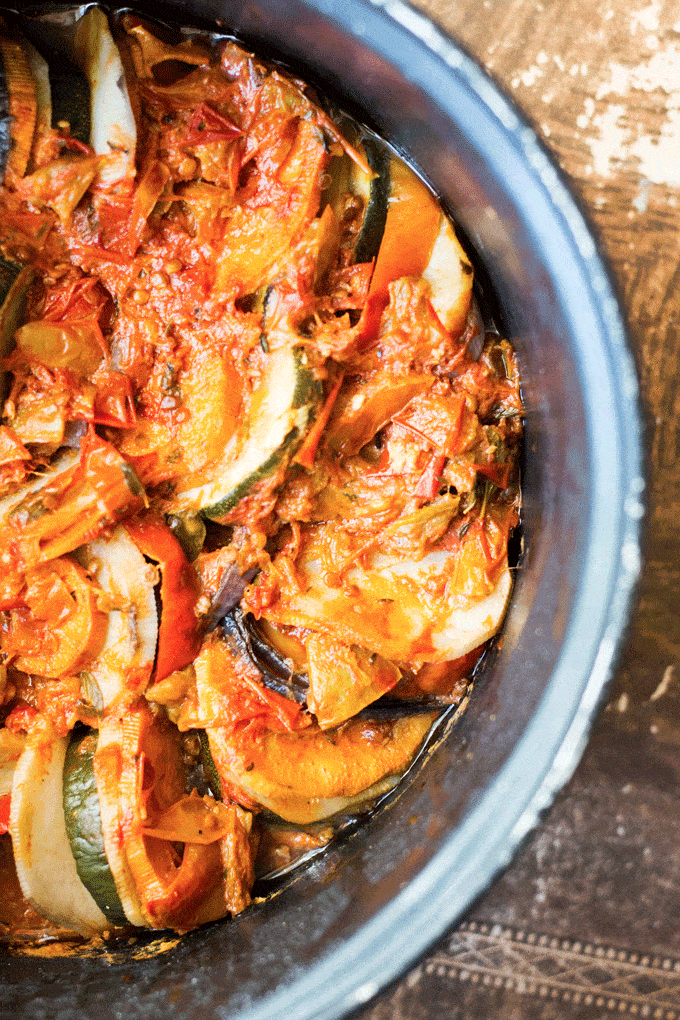 19. Perfect Slow Cooker Ratatouille from Whole Food Bellies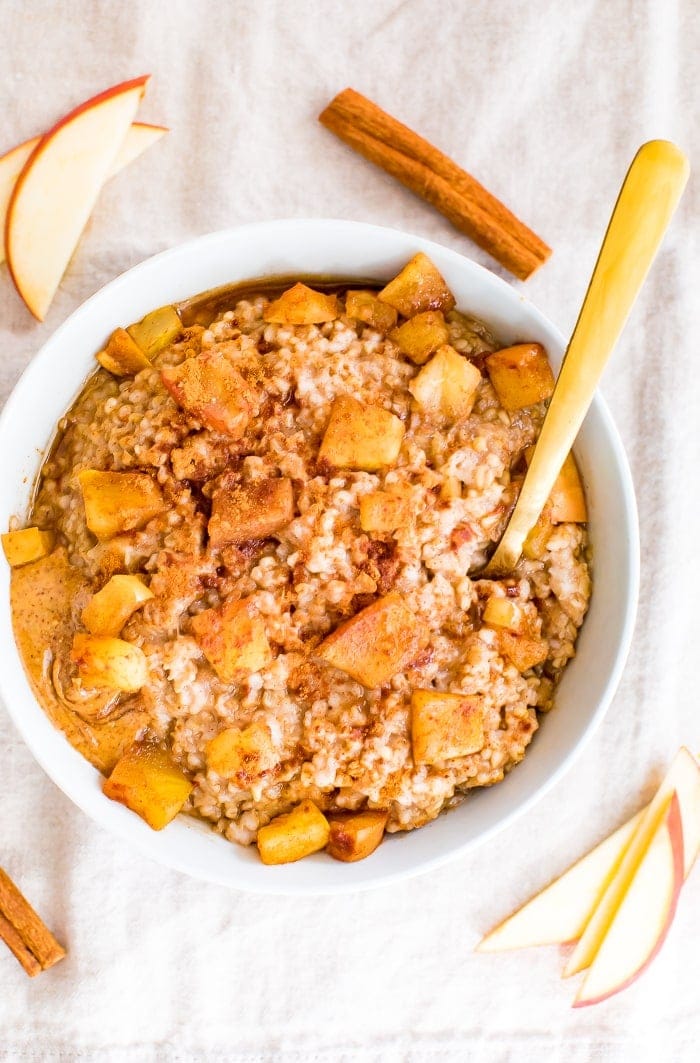 20. Slow Cooker Apple Cinnamon Oatmeal from Eating Bird Food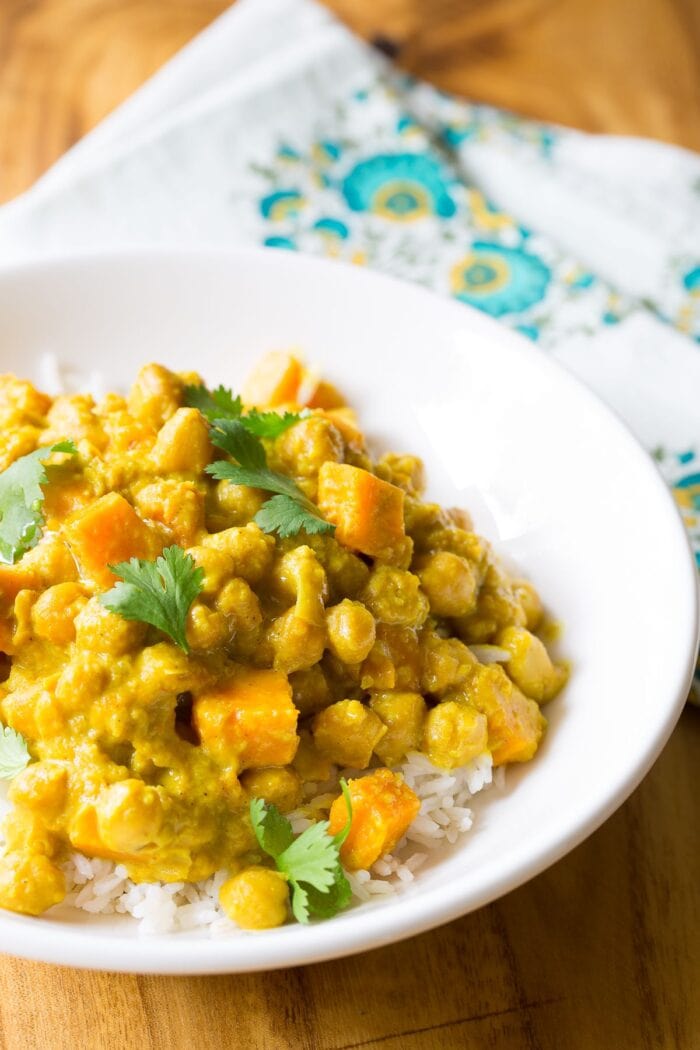 21. Crockpot Chickpea Curry from A Spicy Perspective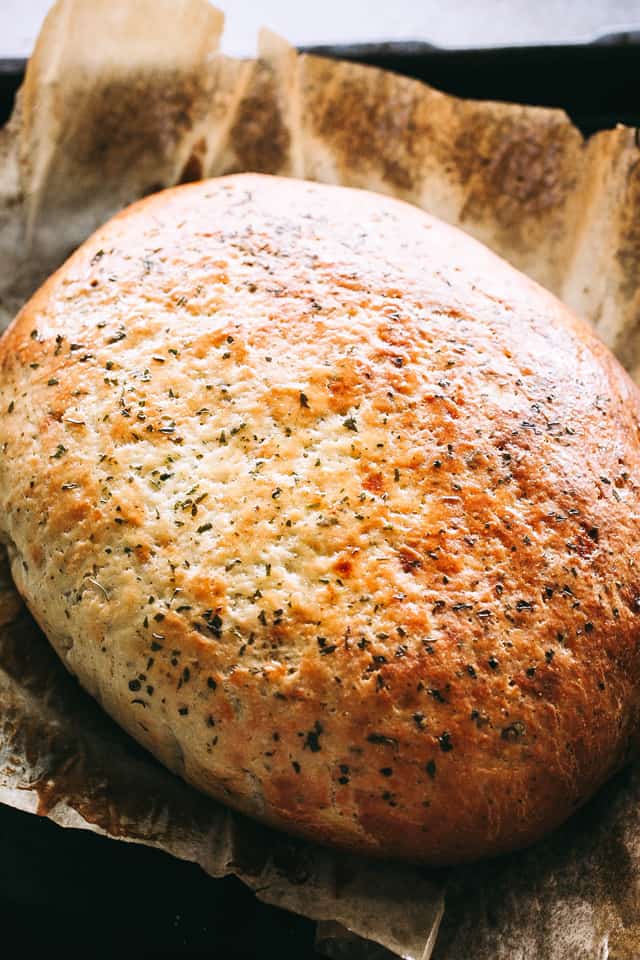 22. Slow Cooker Basil Pesto Bread from Diethood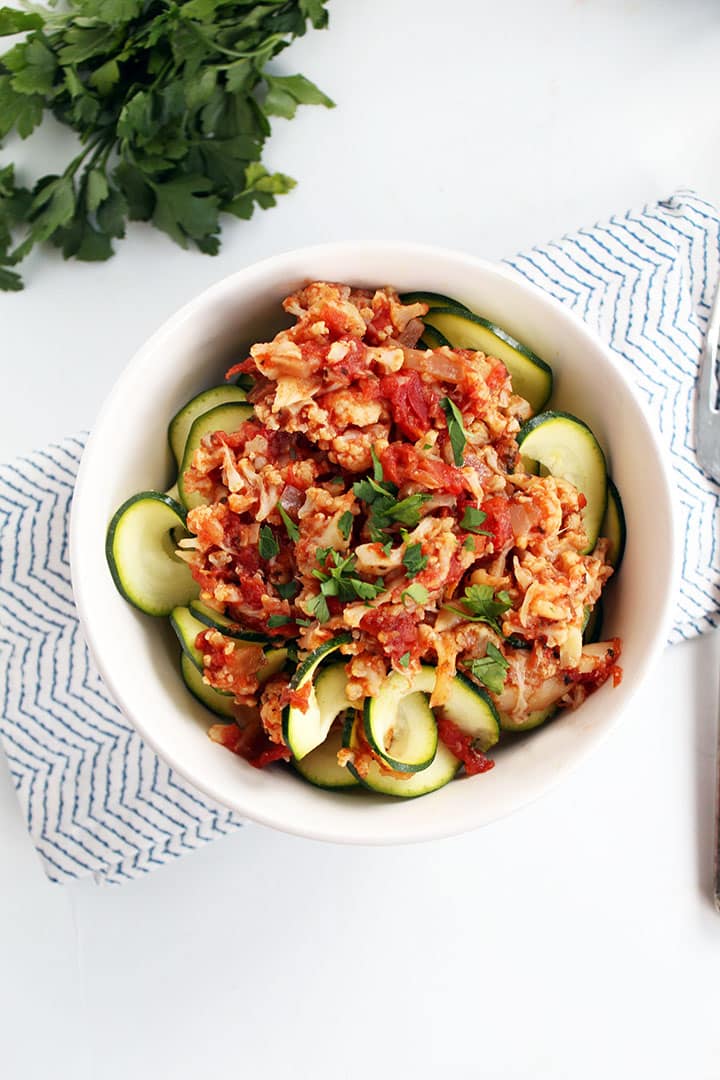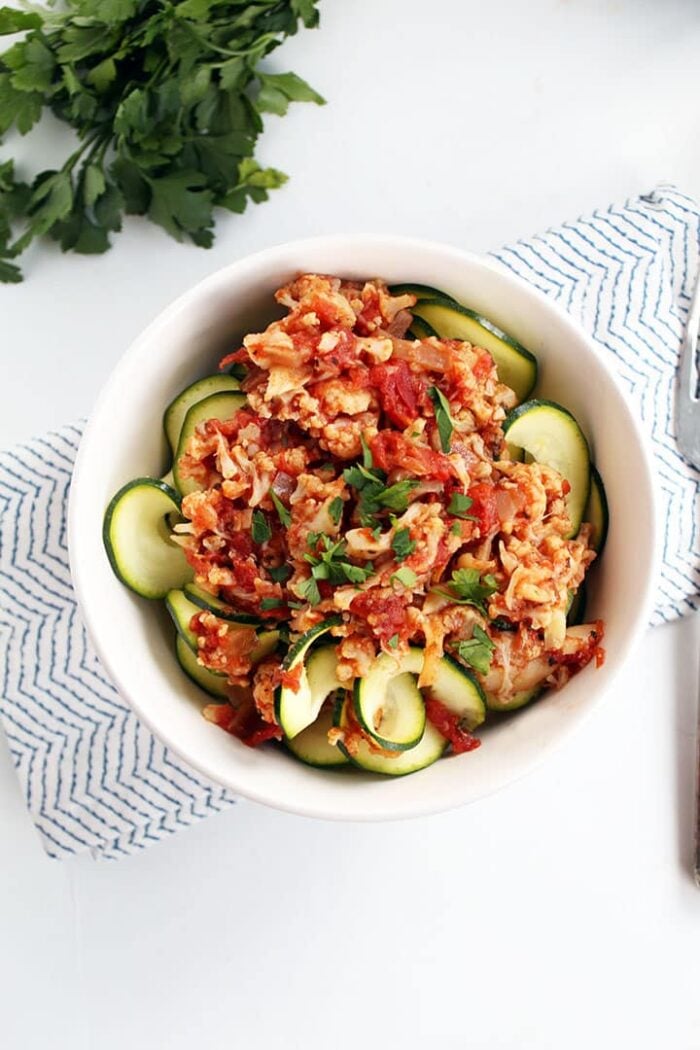 23. Crockpot Cauliflower Bolognese with Zucchini Noodles from Inspiralized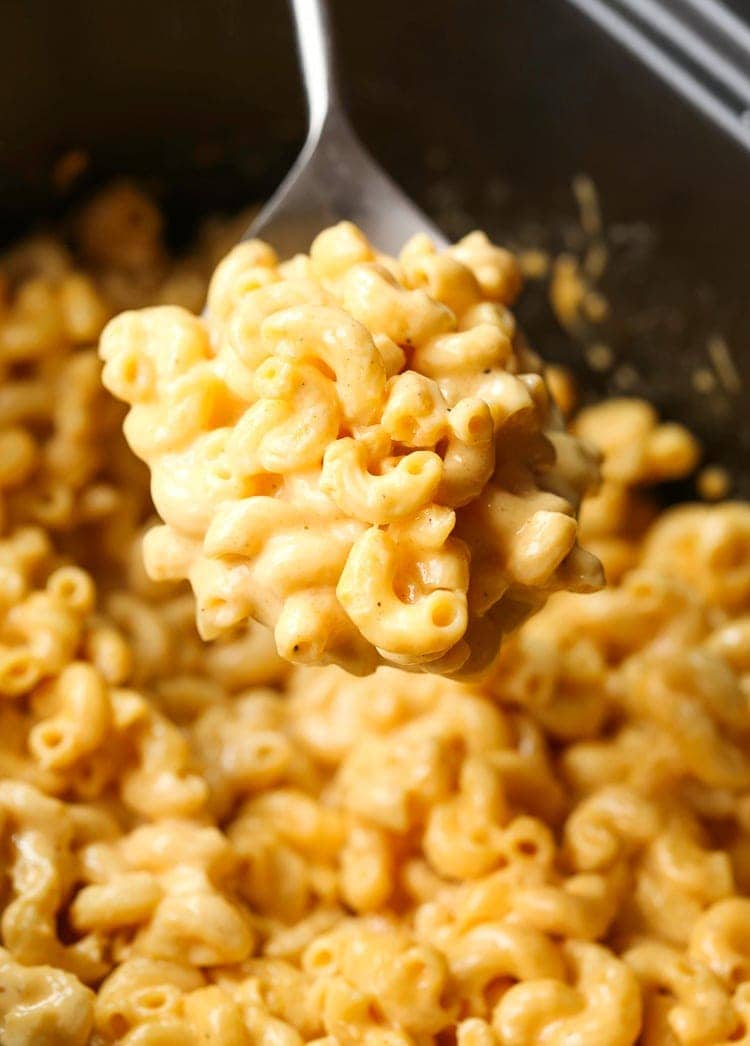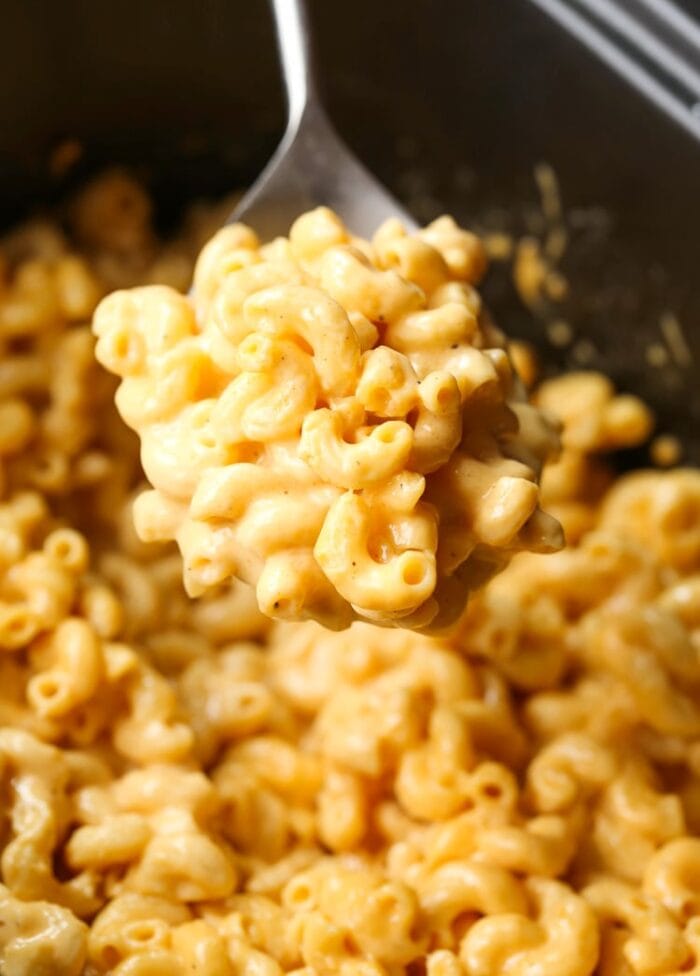 24. No Boil Slow Cooker Mac and Cheese from Cookies & Cups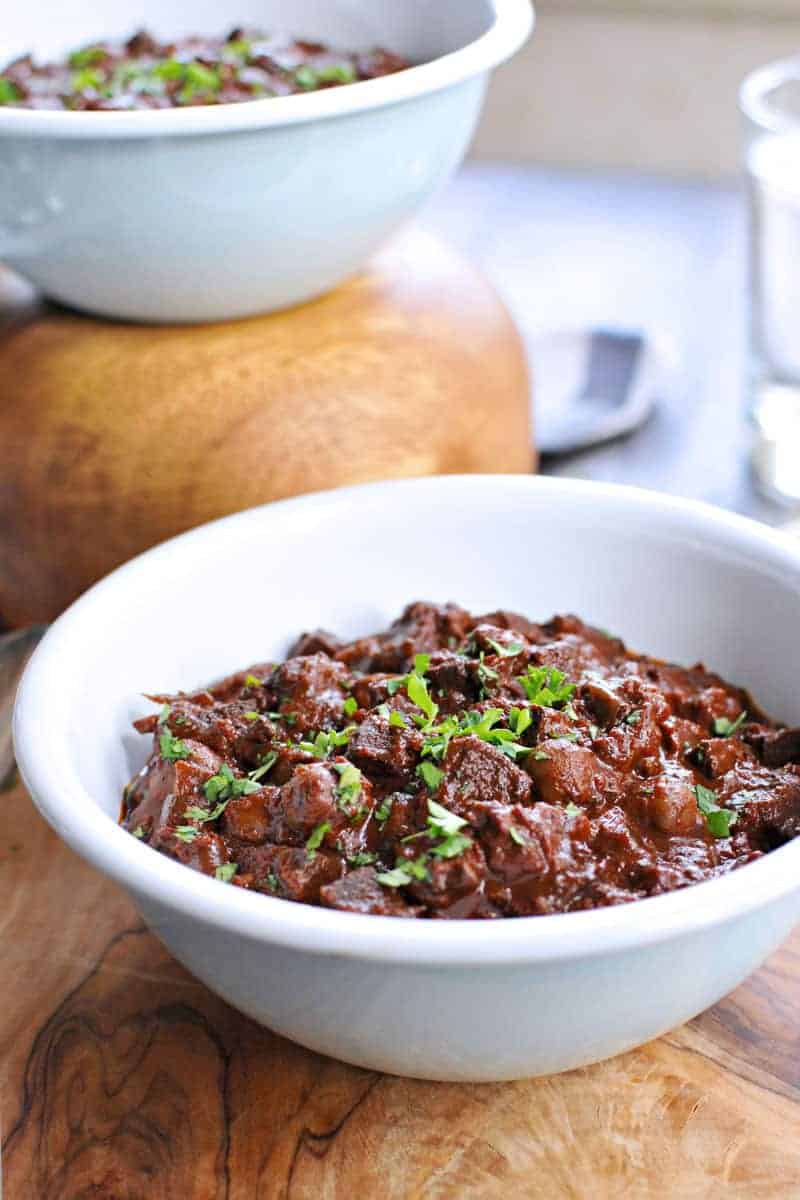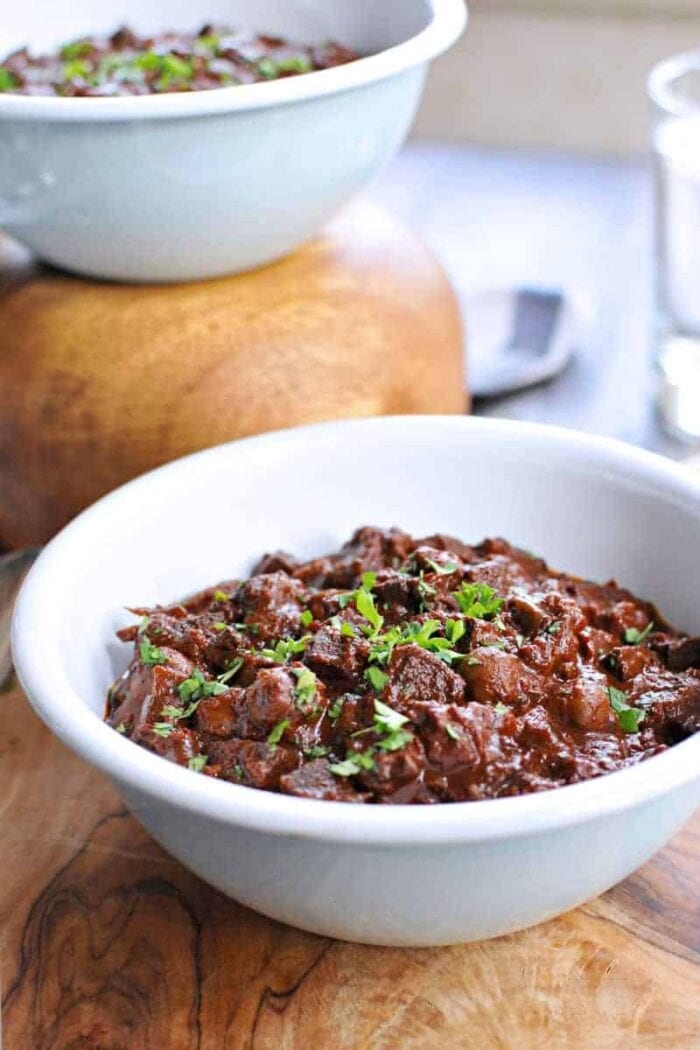 25. Slow Cooker Vegan Mole Chili from The Pig & Quill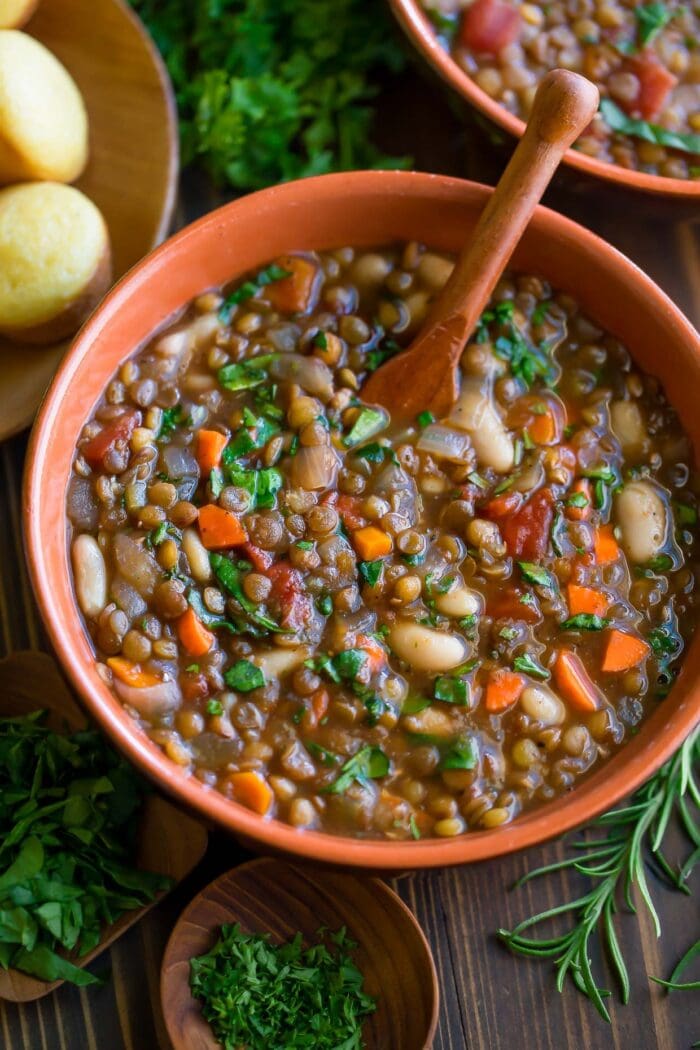 26. Italian Lentil Soup from Peas and Crayons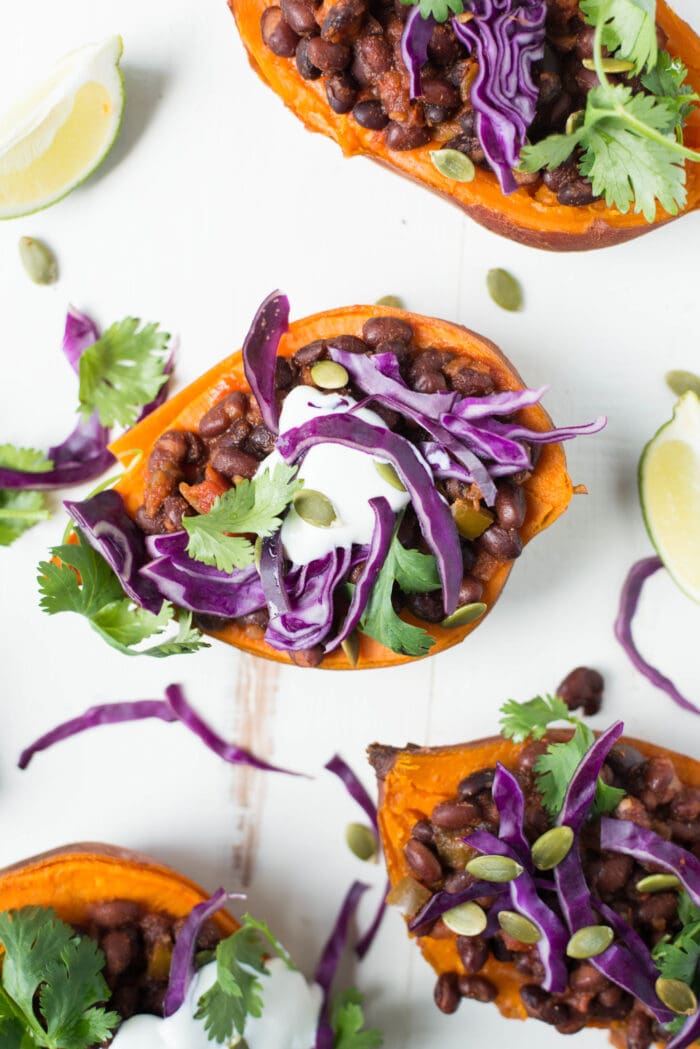 27. 5-Ingredient Slow Cooker Black Bean Stuffed Sweet Potatoes from Real Food Whole Life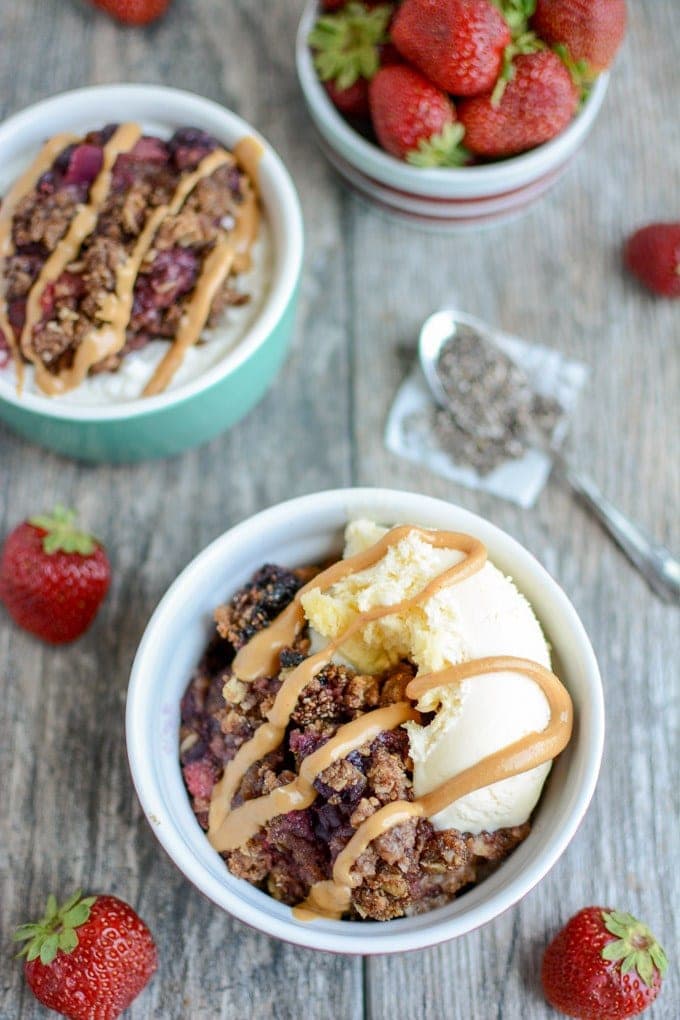 28. Healthy Fruit Crisp from The Lean Green Bean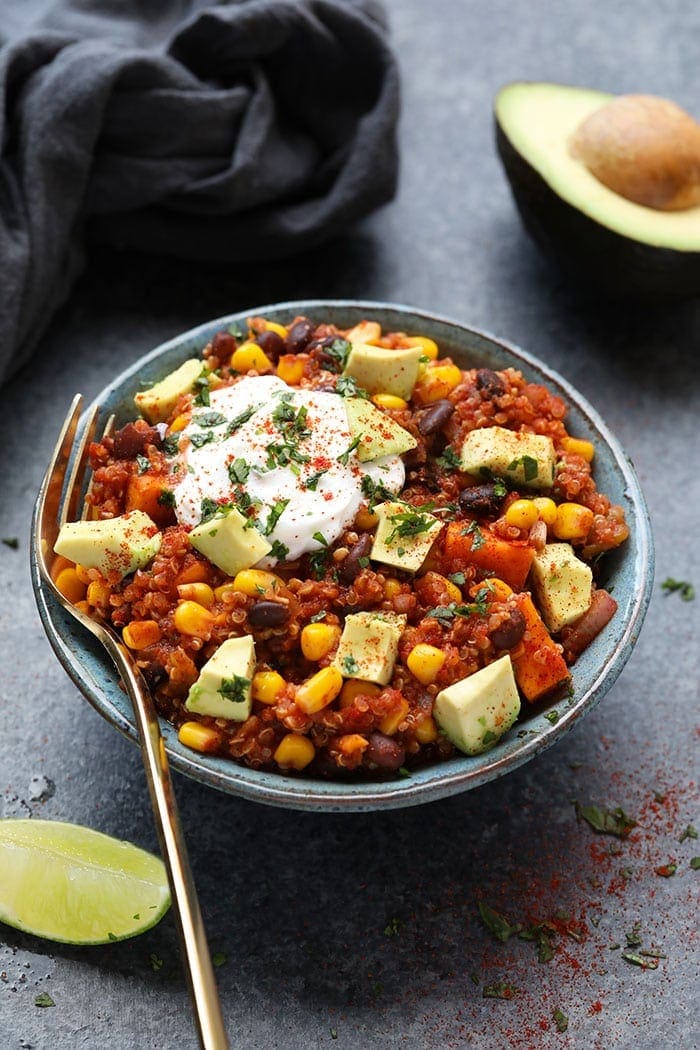 29. Slow Cooker Mexican Quinoa from Fit Foodie Finds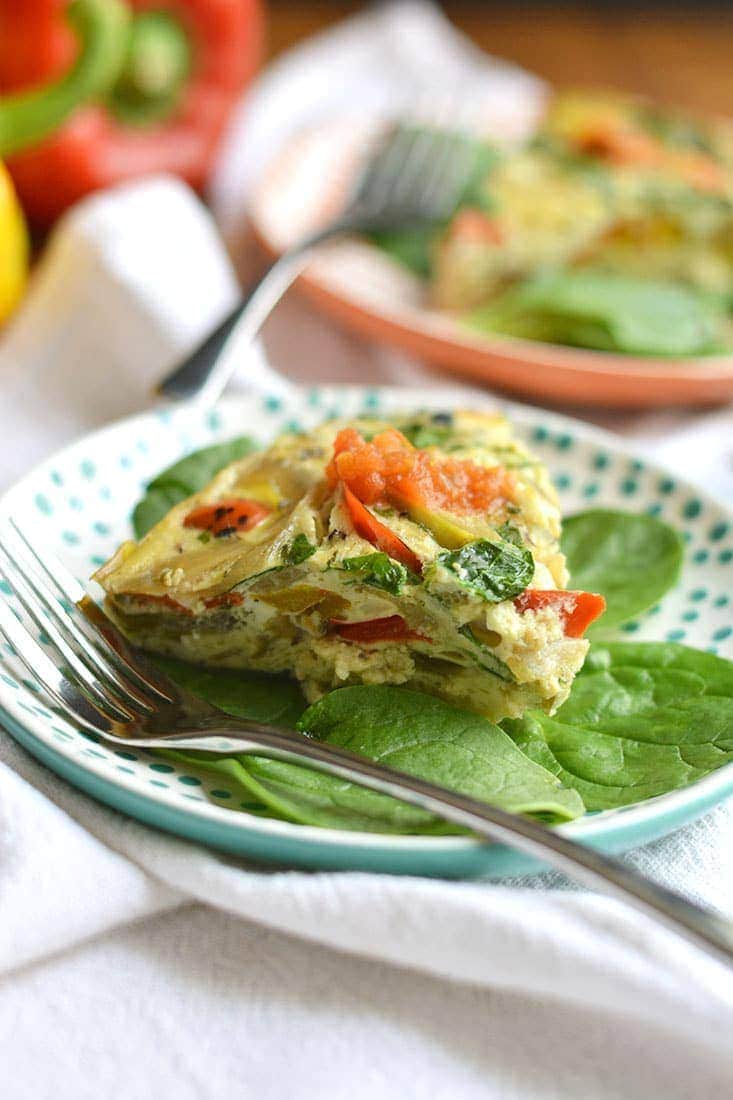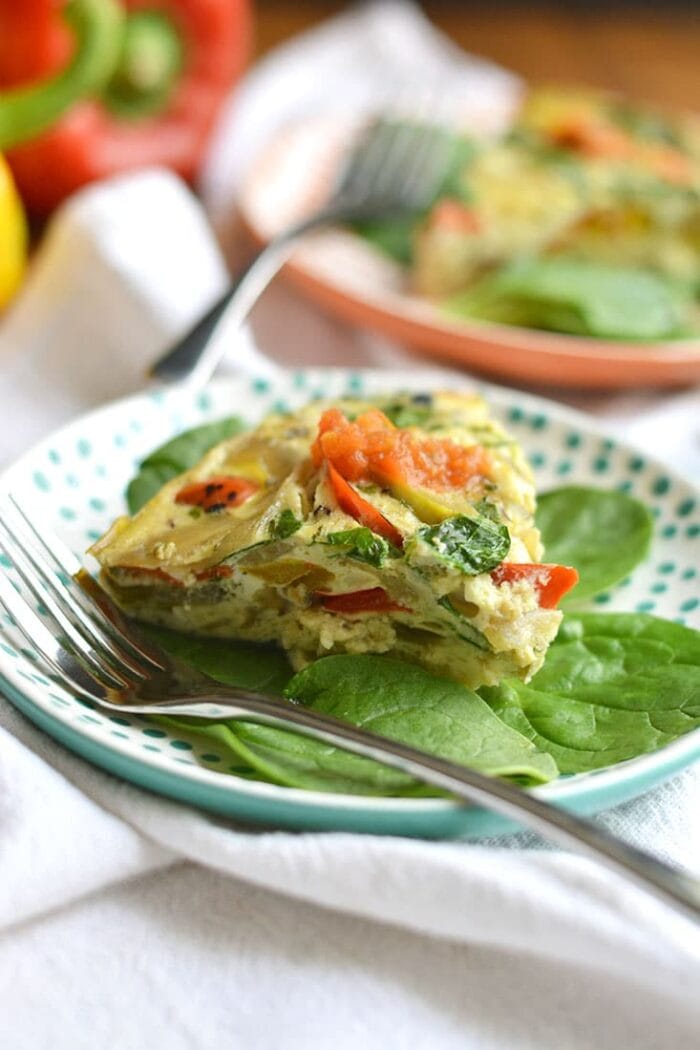 30. Crockpot Veggie Omelette from Skinny Fitalicious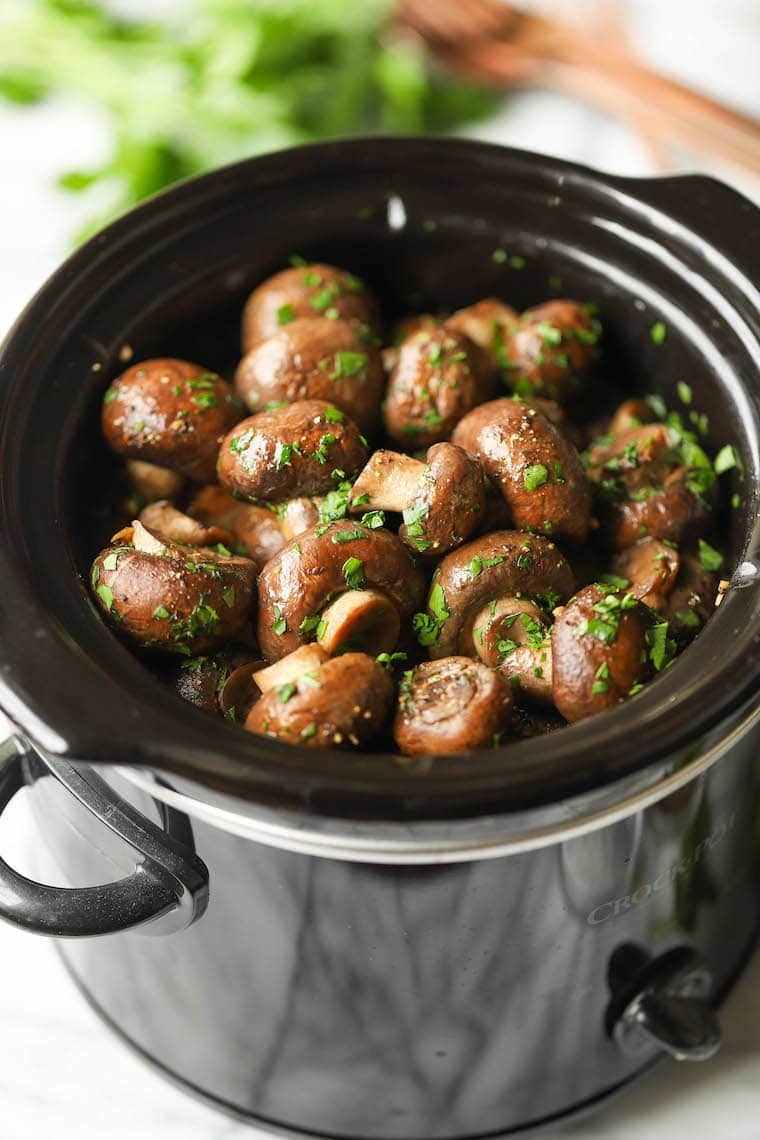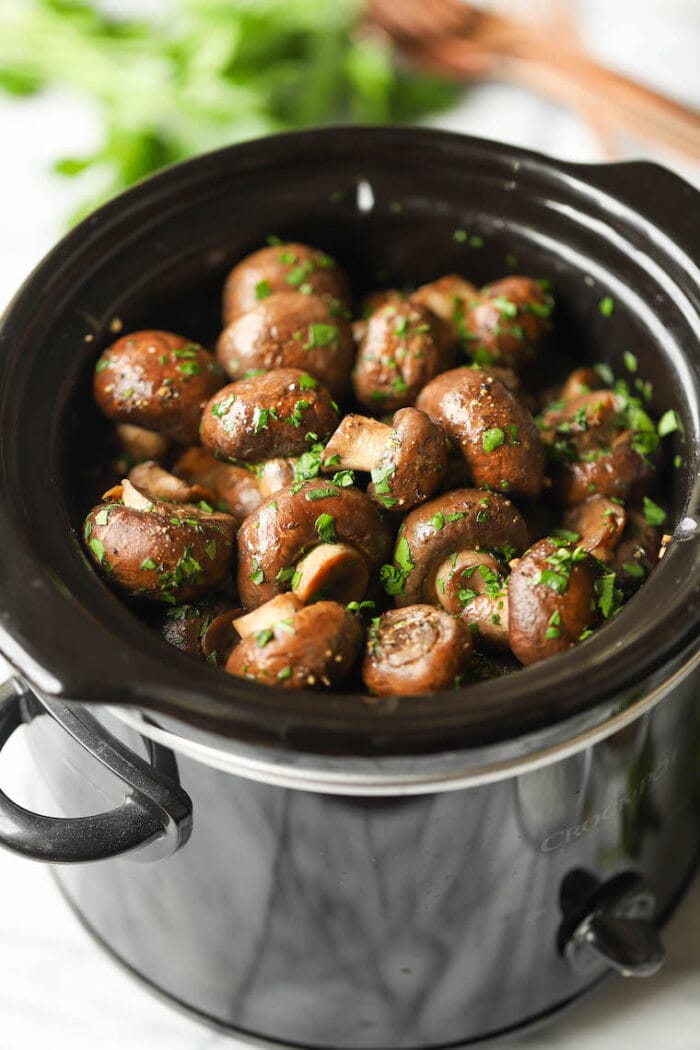 31. Slow Cooker Garlic Herb Mushrooms from Damn Delicious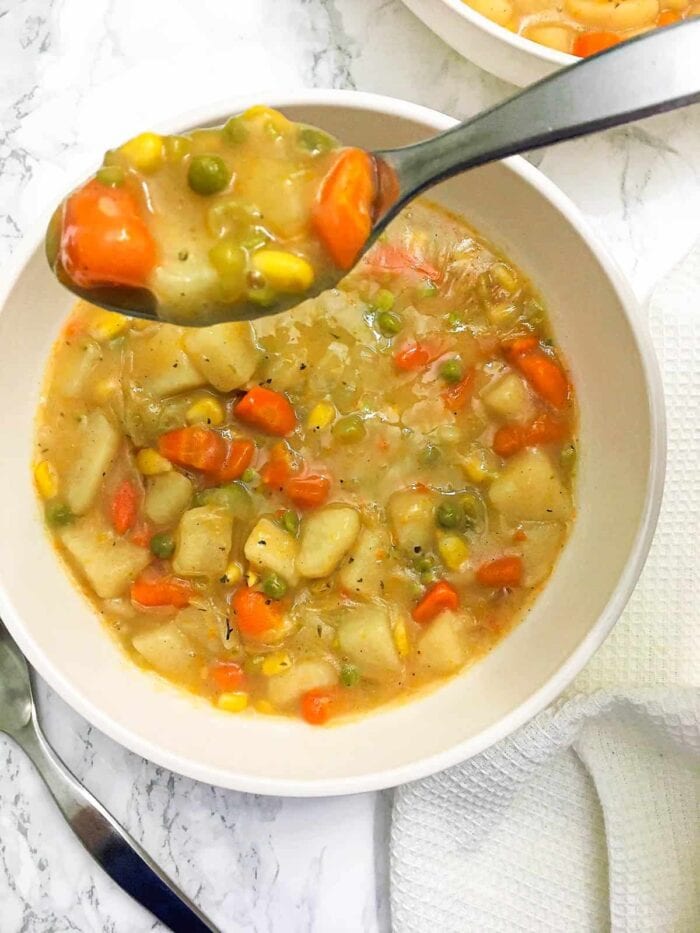 32. Slow Cooker Vegetarian Pot Pie Stew from This Healthy Kitchen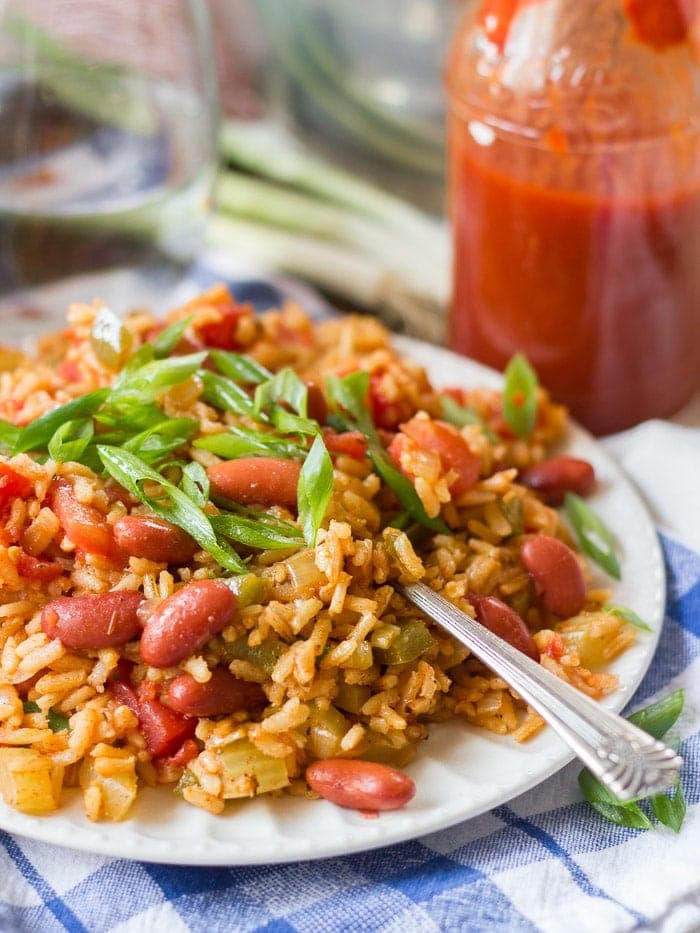 33. Vegan Jambalaya from Connoisseurus Veg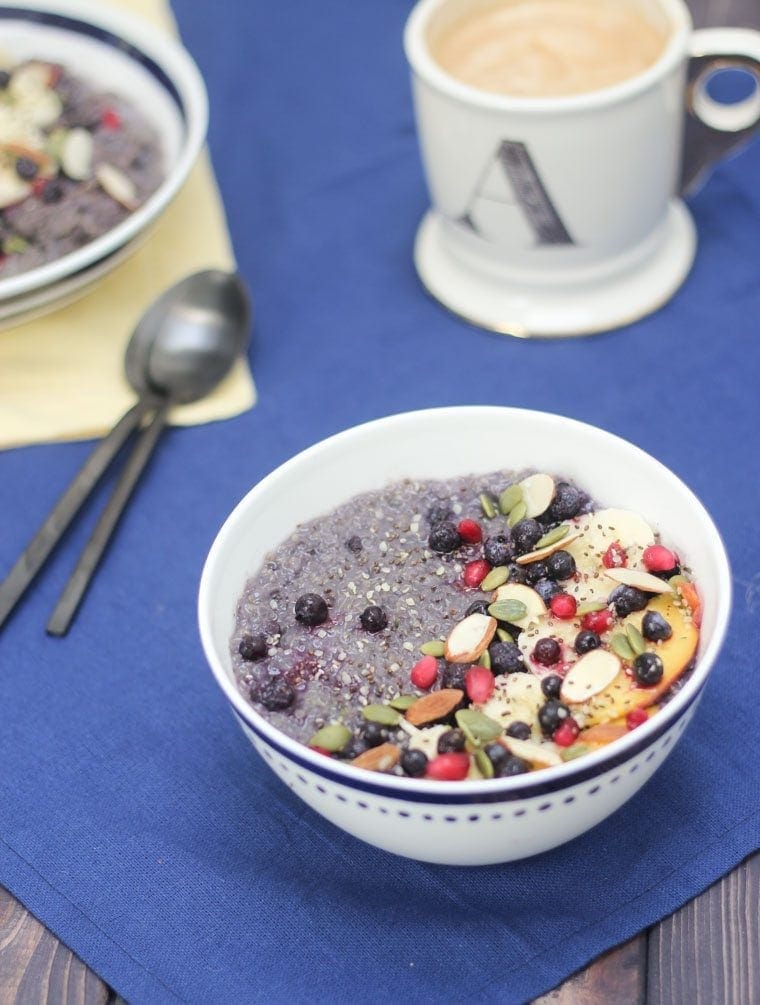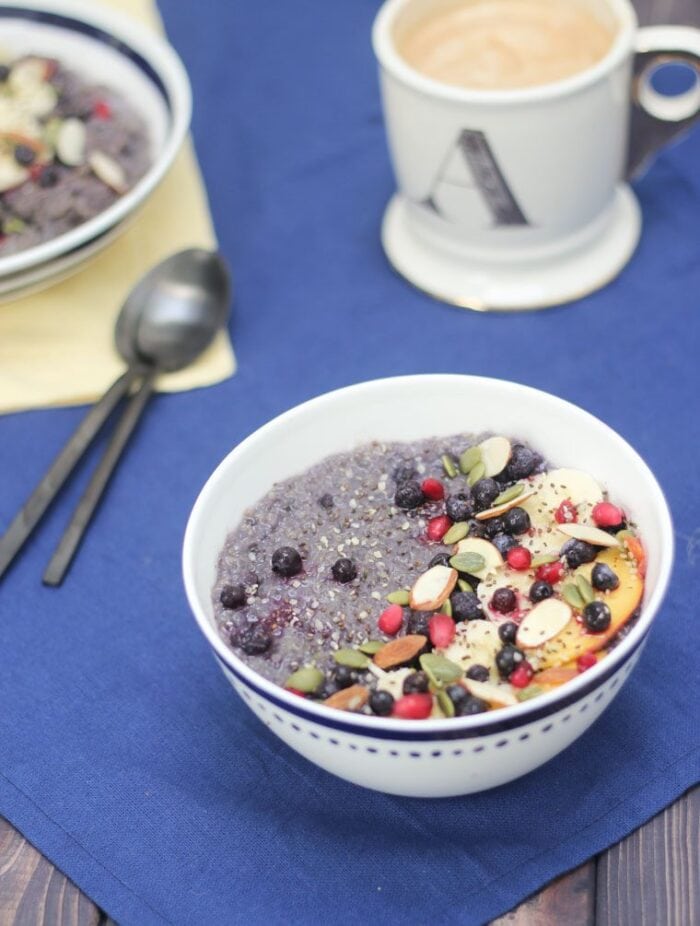 34. Slow Cooker Vegan Breakfast Quinoa from Abbey's Kitchen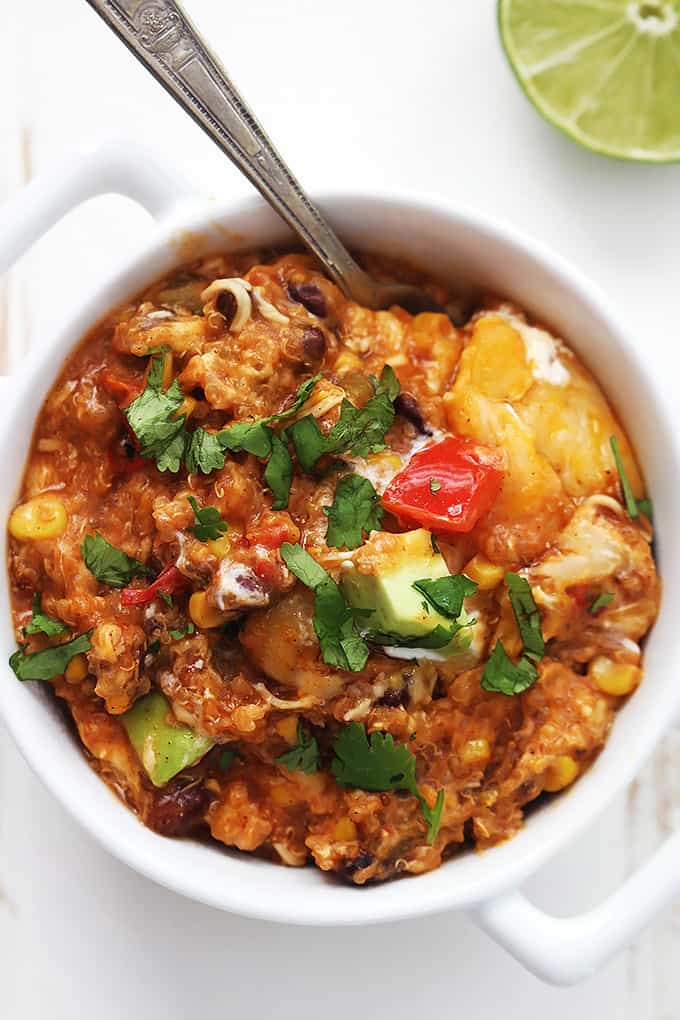 35. Slow Cooker Enchilada Quinoa from Creme de la Crumb