Clean Skincare Products for Cold Weather
Posted: 10/29/19 Updated: 11/13/19
Best Clean Skincare Products for Winter – Say goodbye to dry winter skin with these best all-natural clean, vegan and cruelty-free skincare products!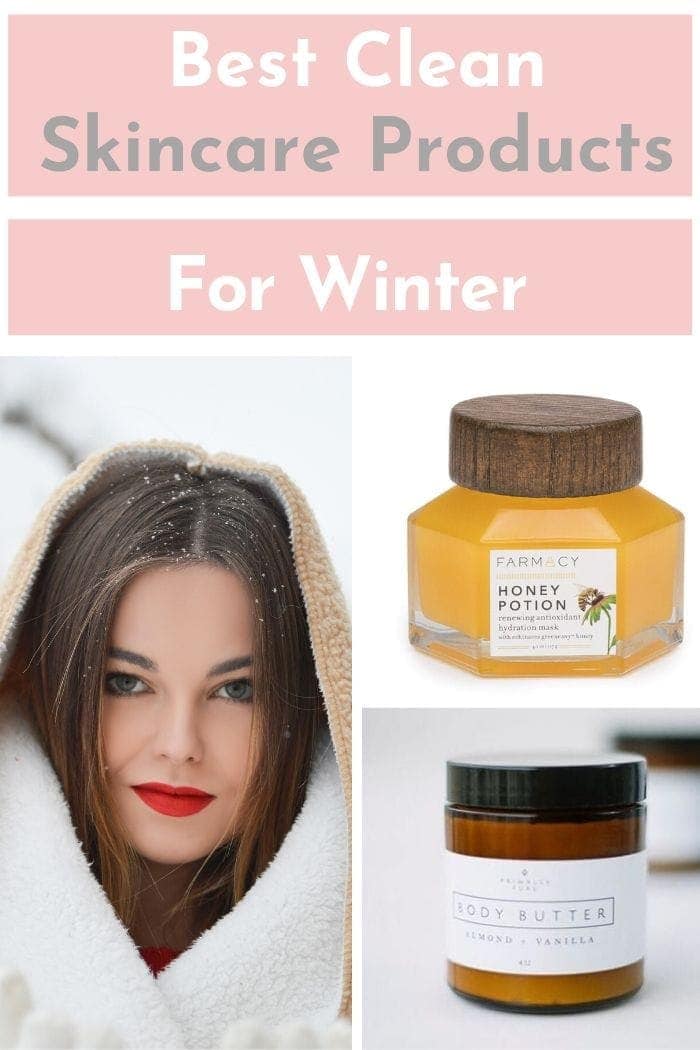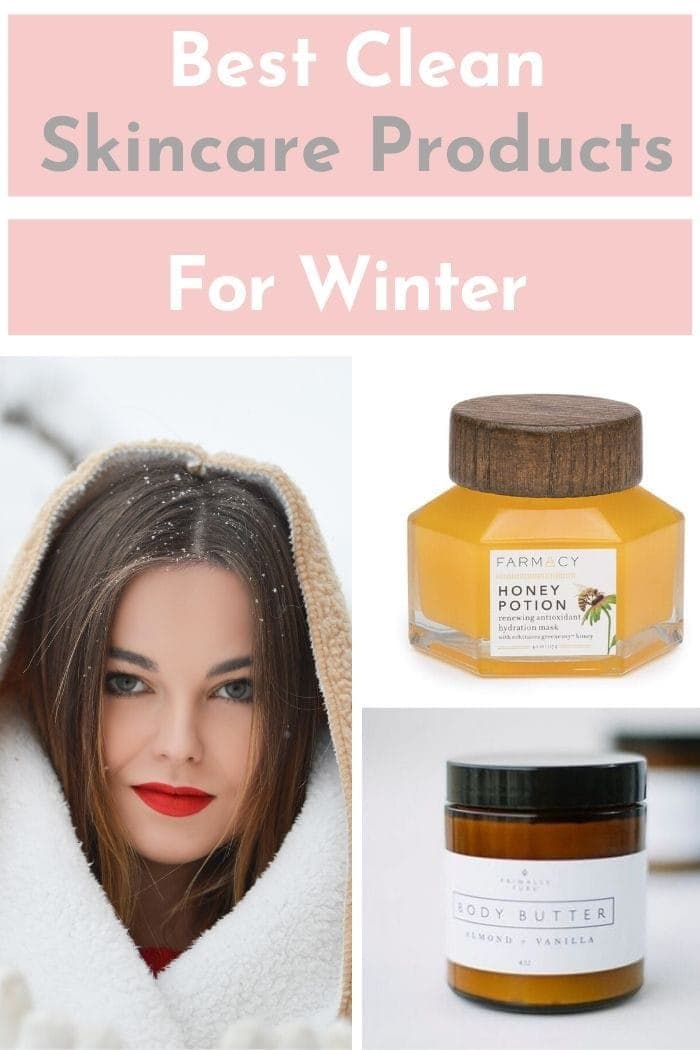 Quench Your Skin's Thirst with These All-Natural Clean Skincare Products
Hello Winter – so many things to love about the cozy season, right?! Hot chocolate, hygge, Christmas baking….but also herald to more unagreeable side effects like tight skin, rough knuckles and chapped lips.
Yep, the cold weather is about to wreak havoc from head-to-toe. This year, let's show father winter who's boss! Here's what we need to know to keep your dry winter skin happily hydrated throughout the cold snap.
Here are the best clean skincare products for cold weather!
1. Switch to a Soap-Free, Non-Foaming Cleanser
Washing your face should ALWAYS be a non-negotiable part of your beauty regimen.
The key to healthy hydrated winter skin is to avoid harsh cleansers and use gentler and soothing all-natural products. Especially during the cold months, you want to make sure to switch to a very moisturizing product that does not strip moisture away from the skin.
These soap-free, non-lathering cleansers are 40A favorites. They have a neutral pH, so they don't disturb the acidic pH of your skin and are much less drying.
It's especially important to choose unscented clean skincare products, as fragrances can spur irritation.
Specifically formulated for very dry winter skin, this clean skincare product is made with a blend of age-defying oils known to detoxify the skin and dissolve impurities without over-drying.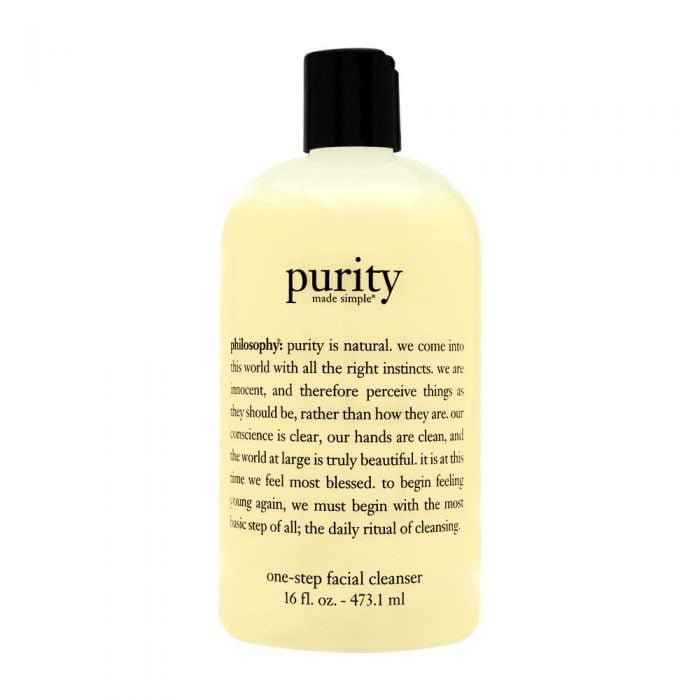 Want to have squeaky-clean skin without feeling dry and tight? Resort to this multi-tasking miracle that cleanses, tones AND hydrates your dry winter skin!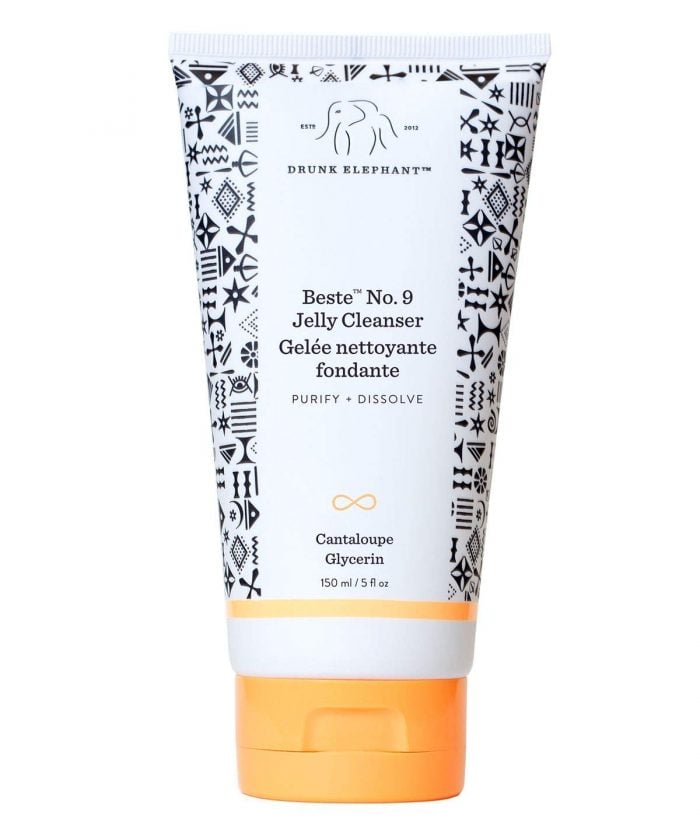 Drunk Elephant Cleanser is your BFF when it comes to keeping the natural barrier of your skin balanced and healthy. We are crushing hard on this innovative non-foaming jelly cleanser that removes all traces of makeup while being free from fragrance and essential oils. Non-irritating, non-sensitizing and appropriate for every skin type
2. Moisturize!
Did you know that the best time to apply moisturizer is when your skin is still damp? This helps lock in hydration.
One common mistake we all make is choosing a lotion instead of a cream.
Lotions often come in pumps and are not as thick, and not as moisturizing as creams. When your skin is dry in the winter, it's important to moisturize it with thick creams, which come in jars, or as ointments.
Here are our favorite clean products to slather on your face and body after cleansing or taking a shower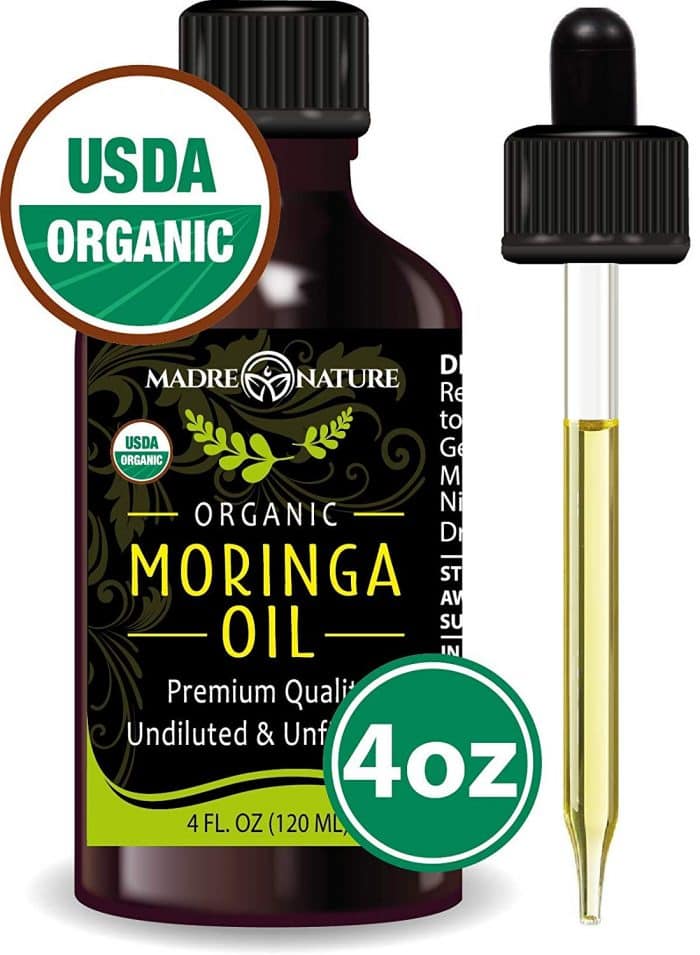 Cold-pressed from non-genetically modified seeds of the Moringa Tree, this hydrating body oil is certified NON-GMO and vegan. We are OBSESSED with this product! You can use it on chapped lips and it helps within minutes. I apply it nightly as a skin moisturizer and it also works great as a leave-in hair conditioner if you just comb through a small amount after washing your hair.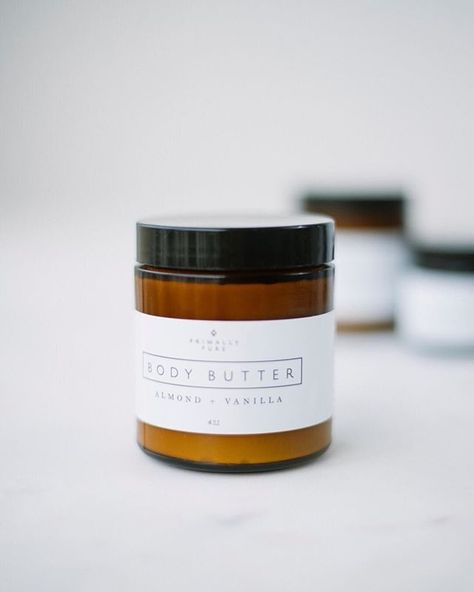 This decadent all-natural body butter only contains clean ingredients that are safe enough to eat. We are talking high-quality ingredients that work to restore the skin to a healthy and nourished state.
And the smell! Organic almond extract + organic vanilla give this body butter a delicious frosting-like aroma. Perfect for winter!
3. Use Hydrating Masks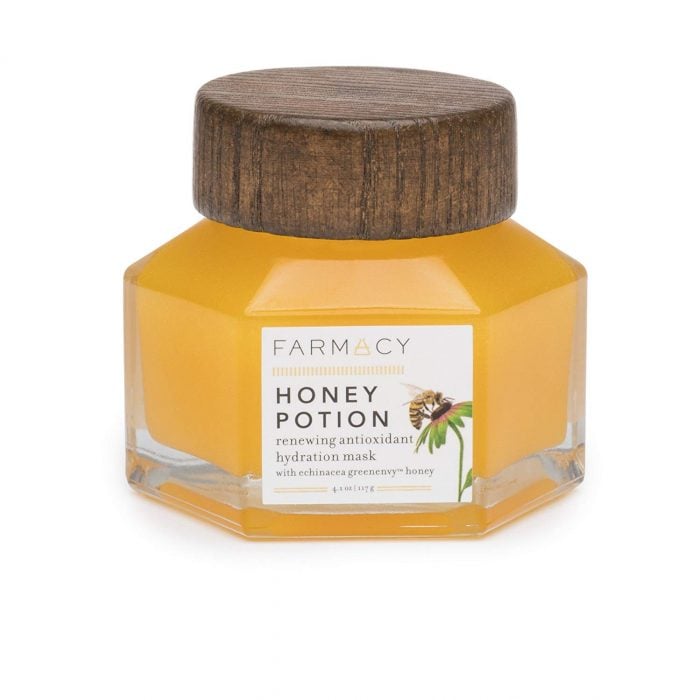 Keep dull and dry skin in your rearview mirror with this Honey Potion Hydration Mask. This warming face mask nourishes and enhances your skin leaving it noticeably more supple after just one use. What we love the most? This winter skincare product is sustainably sourced from happy, healthy bees living on their beautiful upstate New York farm.
Struggling with cracked foundation? Apply it on your washed face and let it absorb overnight. The next morning, simply wash it off with or without facial cleanser and you'll see that your thirsty skin feels smooth and soft like it was 100% hydrated!!!
4. Hand Cream, Hand Cream, Hand Cream!
Even though your face receives the brunt of winter dryness the hands actually suffer the most as your hands are often immersed in water which exacerbates dryness.
Toss any of these hand creams into your purse so that you can moisturize on the go.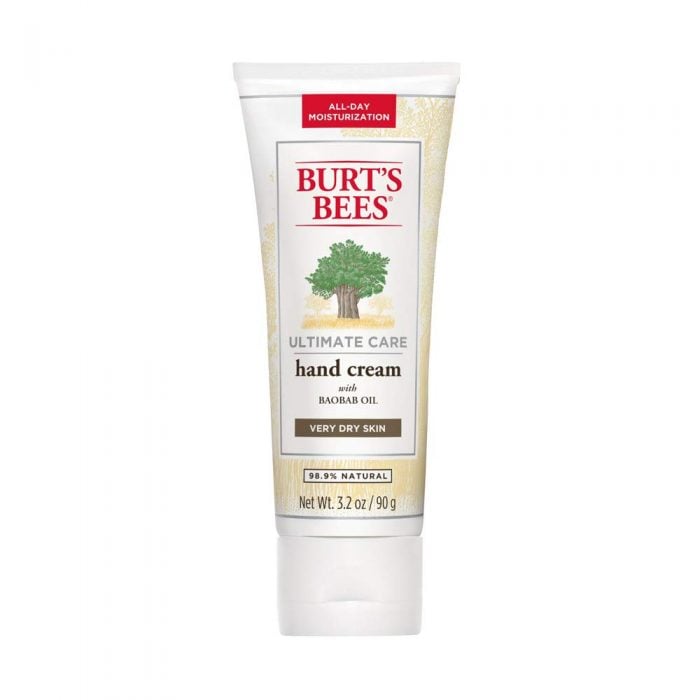 This rich, moisturizing hand cream not only revitalizes extra tough, dried-out skin, but it also gently exfoliates with a natural Fruit Acid Complex containing Baobab Oil, Watermelon Seed Oil, Pumpkin Oil, and Green Tea. Dermatologist tested and hypoallergenic, this non-greasy hand cream contains no added fragrance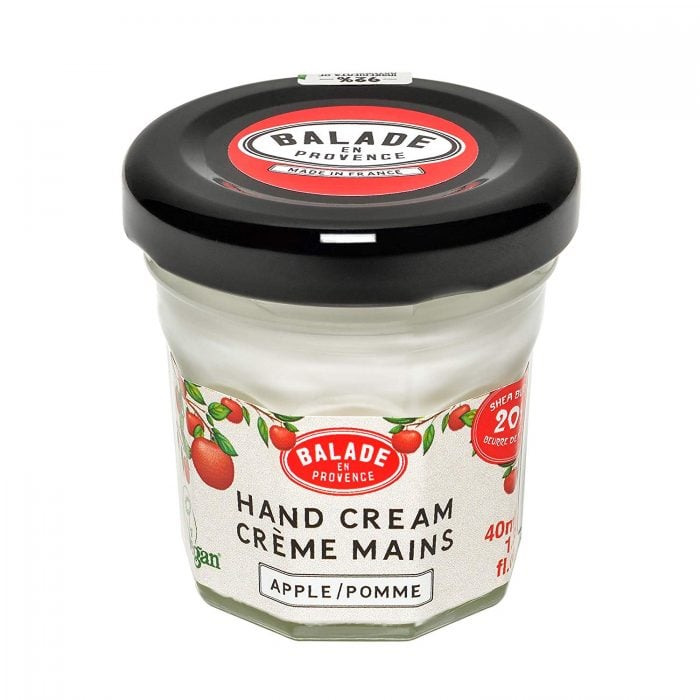 Would you look at this cute jar? What looks like a jam is really one of the best cruelty-free hand creams we have ever tried! A little goes a long way – the smallest amount will leave your hands feeling nourished and smelling like you just made an apple pie.
5. Don't Forget Exfoliation!
Exfoliation is the process of removing dead skin cells from the surface of your skin. Why is that necessary? Well, when dead skin cells build up, they can make your complexion look dull.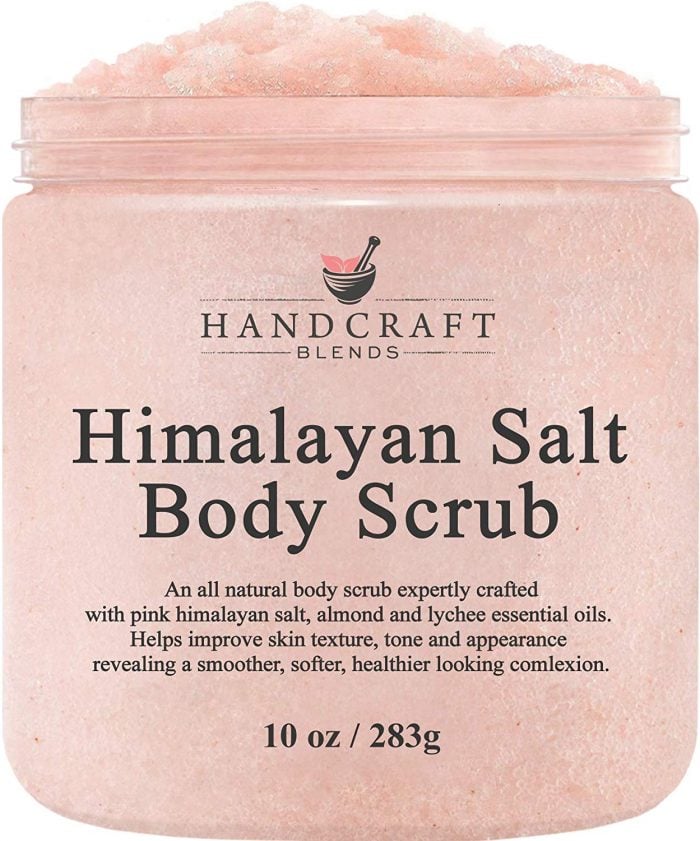 This 100% natural body scrub eliminates dead skin while being super nourishing and hydrating thanks to added essential oils. Your skin is left feeling softer, smoother and rejuvenated. A clean skincare WIN!
More Winter Skincare Tips!
As a final tip, try to resist the urge to crank up the heat in your apartment as this can dry out the air—and your skin as a result.
Similarly, when taking a shower, opt for lukewarm instead of hot water as hot water can strip your skin of its natural oils, which are necessary for keeping your skin hydrated.