Chocolate Cupcakes with Peppermint Frosting {Vegan}

Posted: 12/18/13 Updated: 12/13/21
Today, dairy-free food brand Tofutti published a guest post of mine: chocolate cupcakes with peppermint frosting. They were delicious, so I hope you'll visit their blog to check out the recipe! They're vegan by using Tofutti cream cheese, and you can totally make the frosting non-vegan by using, well, the non-vegan counterpart. However, I swear you'd never know these cupcakes were vegan on your own. They're just plain smokin'.
Chocolate Cupcakes with Peppermint Frosting @ Tofutti
In the meantime, I leave you with some food porn to really sell you on these babies..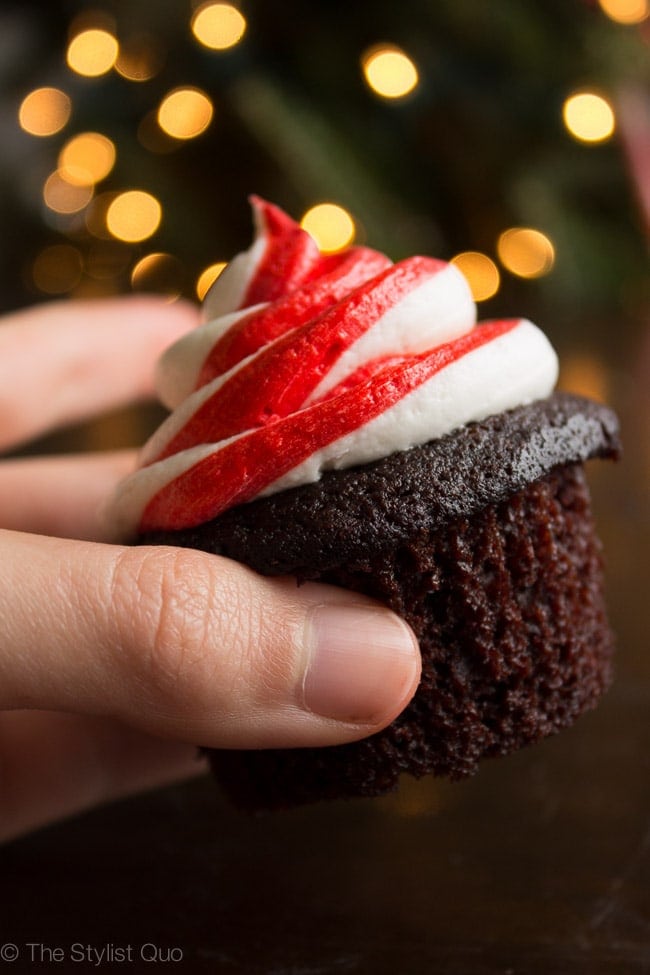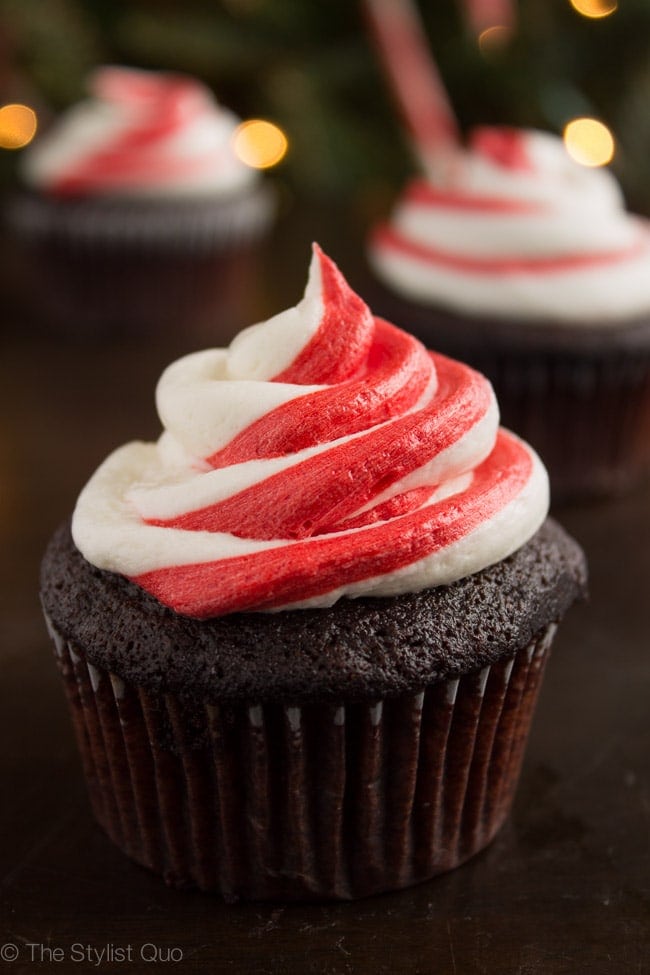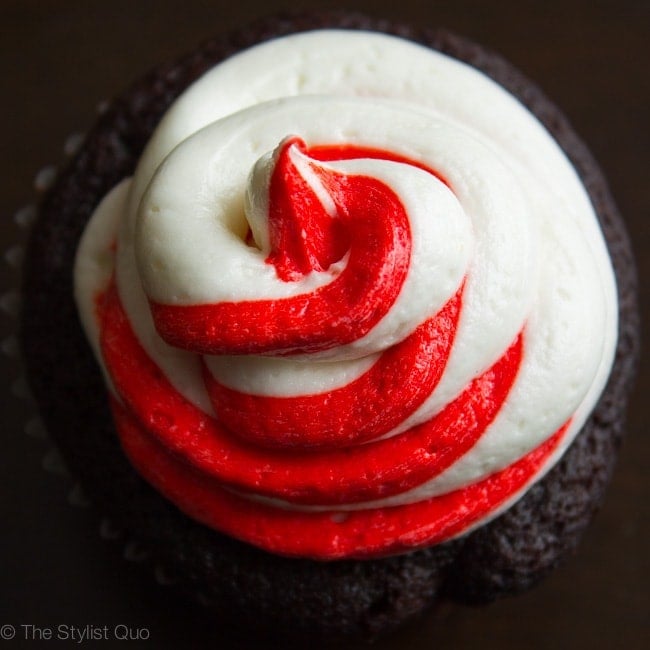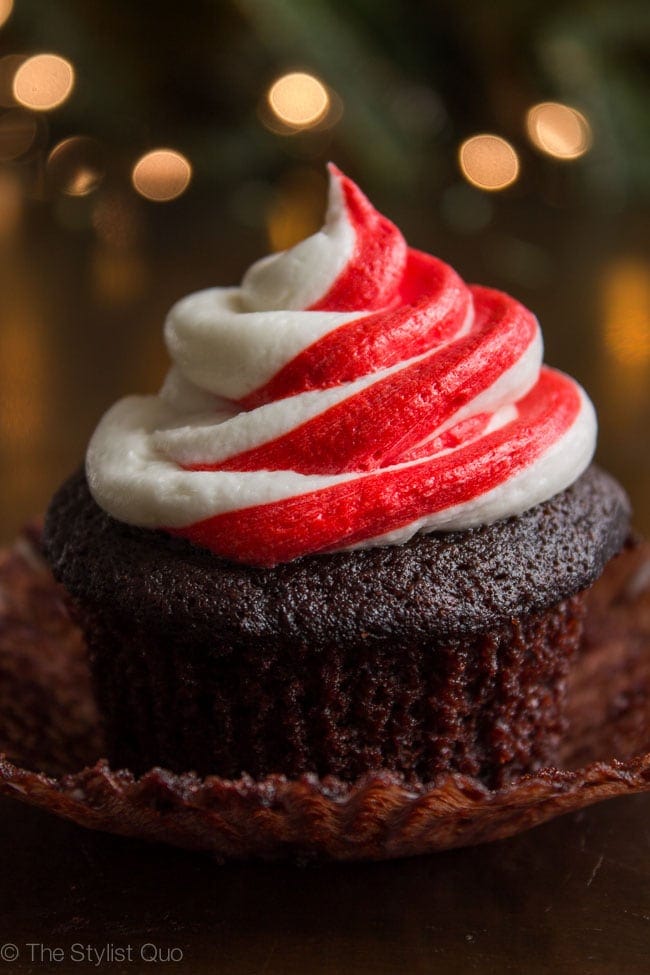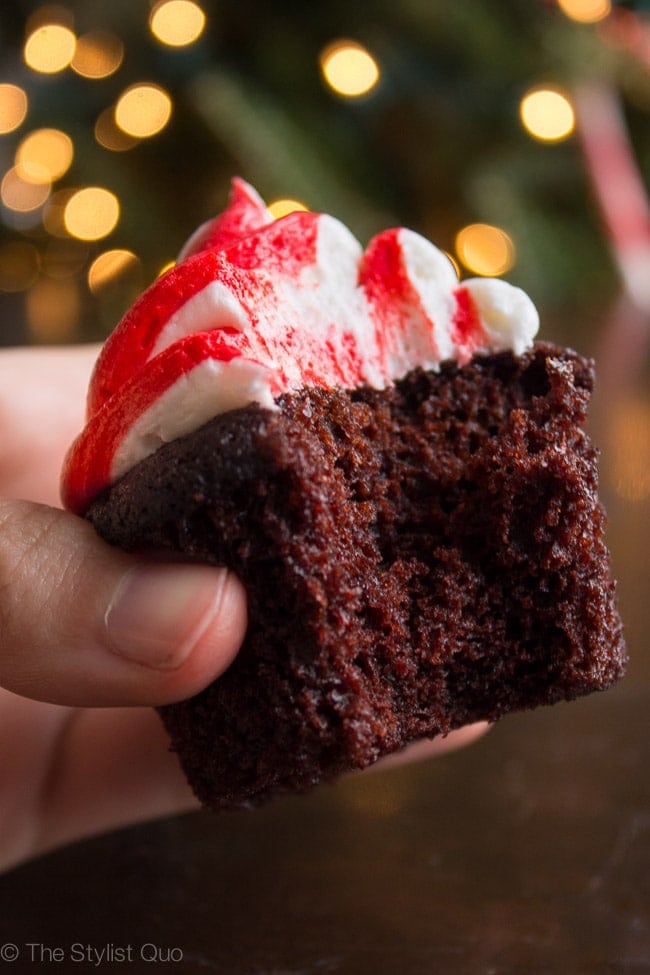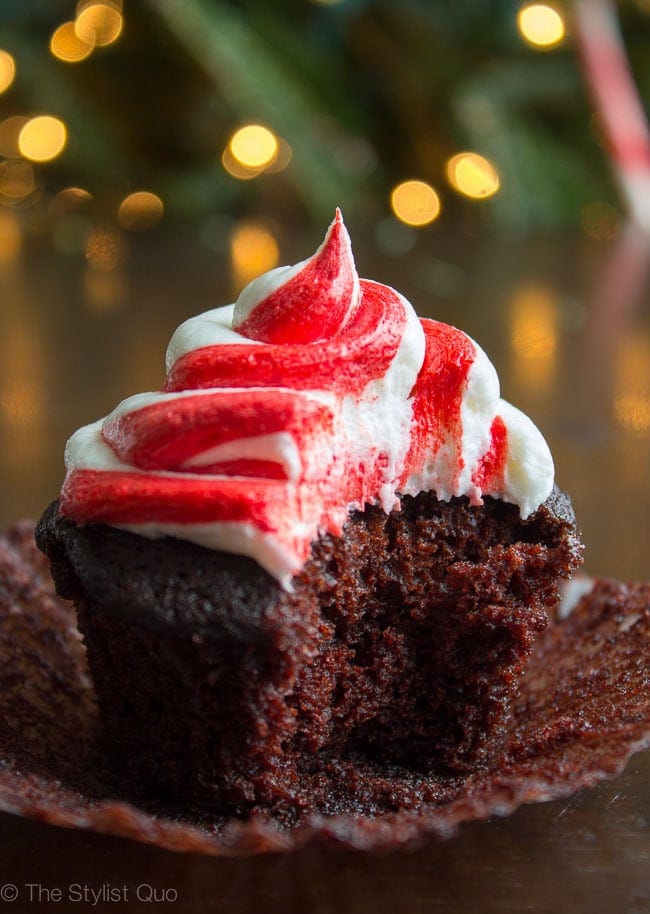 An awesome local photographer, Sophorn Kuoy of norococo, came over to photograph the process for a style blog she writes for the local newsweekly. Obviously, I represent aprons. Isn't she amazing?