40 Best Paleo Tailgating Recipes

Posted: 09/17/17 Updated: 05/11/22
I've compiled the 40 best paleo tailgating recipes to make this football season epic! Dairy-free, gluten-free, grain-free, and refined-sugar-free, these paleo tailgating recipes make awesome snacks and can be combined for a killer game-watching experience. Check out these 40 best paleo tailgating recipes!


A few things about me that won't surprise you:
I love to travel and hope to live in Spain sooner rather than later. I used to run a burlesque troupe, and my stage name was–oh, I'm serious–Fatty McLure. I signed up as room mom at my son's preschool because Aries-Type-A-ENTJ. I get it: I don't hide my loosely quirky, go-do-see side much at all.
Something about me that might surprise you?
I love football. OK, so it might not surprise you, if you read my paleo potato skins post. But did you know I actually went to the University of Alabama? I went for reasons that probably wouldn't surprise you: that I hoped to be the South's next Faulkner, that I visited once and they were shooting cannonballs and wearing hoop skirts and the culture was weird and so unapologetic and there, and I fell in love.
I didn't know what a "down" was and would have wondered how a player could stay "in the pocket" with pants so tight. The students in charge of the song-and-dance portion of Orientation sang, "And how! Many! National Championships! DO WE HAVE!!!!" and kind of pointed at me. I was like,
….three? Is it three?
They weren't happy, and why? We had way more than that at that point. How many, I still really don't know, because I didn't give a single shit back then. But when I moved into the dorms and found myself drawn to the student common area after the humidity had loosened its chokehold on the air, the green-covered hills bursting into flames (if you squint hard enough), the nights coming earlier and lasting longer, punctuated by howls into the night by drunken white guys.
ROOOOLLLLLL TIIIIIIIIDE!!!!!
And when I moved into my apartment and sold my football tickets for 600% profit in favor of staying in half a mile from the stadium, leaving the window open to let the crisp air and the nearby ocean-like roars of the crowd infiltrate my tiny home, teaching myself how to cook a chili from recipezaar.com, drinking spiked apple cider and baking homemade pies? That's when I really fell in love. And good on me! We've gone on to become the powerhouse in college football, and I married a man in multiple Fantasy Football leagues who also went to an SEC college, albeit one with a currently very sad football program. I name no names.
(TENNESSEE)
We might just be divorced if I were a sports-hater, me never understanding how it could be entertaining to "watch grown men wrestle each other in tights." Nah. I get it. And part of it? It's the tailgating, the food, the full experience of fall. It's what inspired my paleo potato skins the other day and the motivation behind these # paleo tailgating recipes today. Because football without proper paleo tailgating recipes is just sad, isn't it?
I've compiled # of my favorite paleo tailgating recipes, so you can full respect the pigskin without ending up feeling bloated or gross. Nope! It's all paleo here, my fellow fans. Which paleo tailgating recipes will you be making this football season?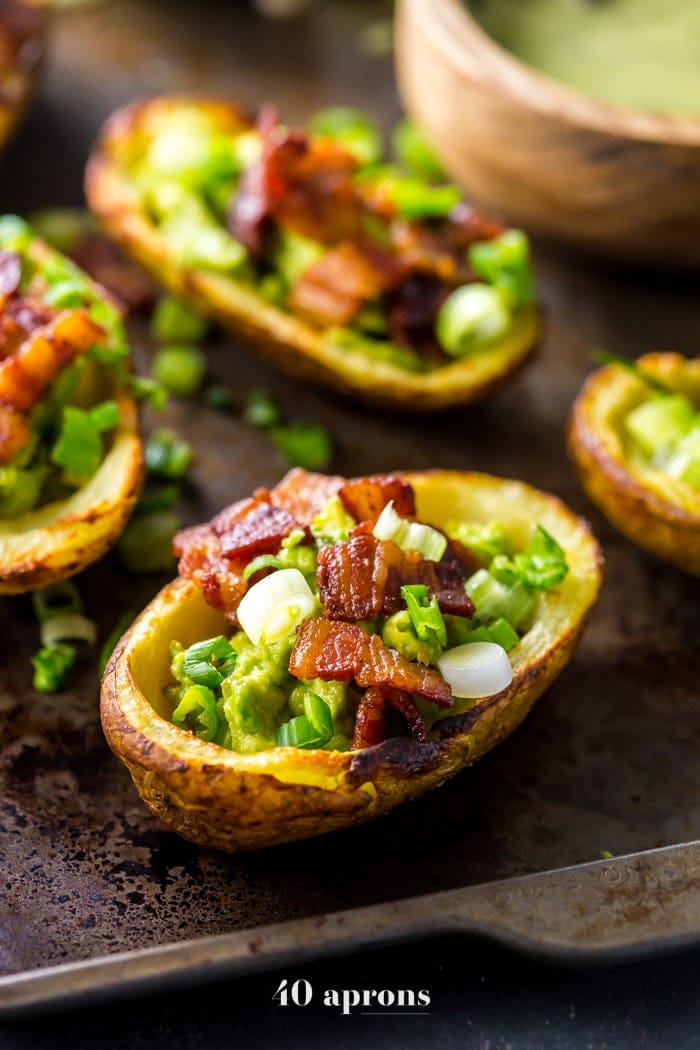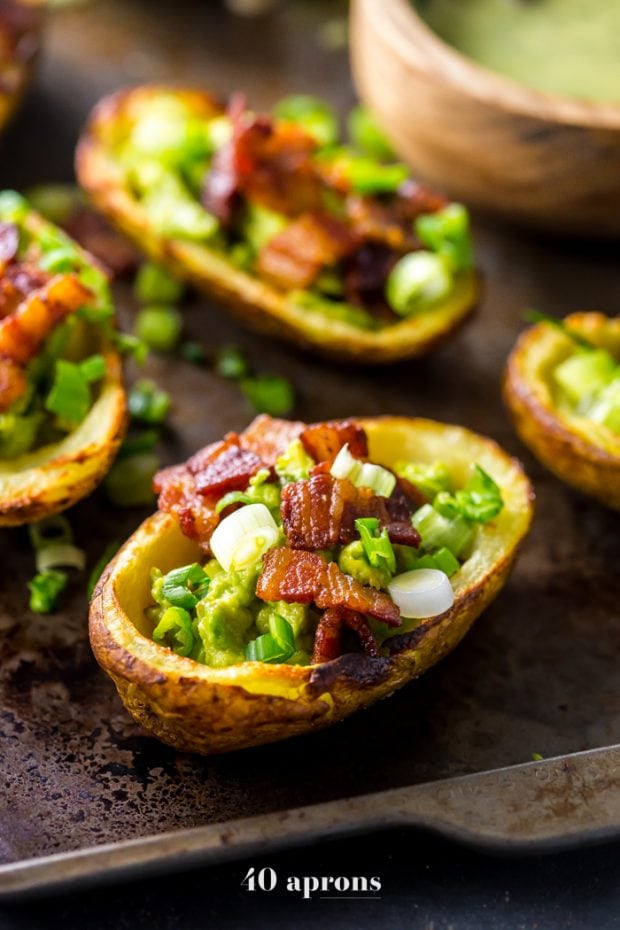 Paleo Potato Skins from 40 Aprons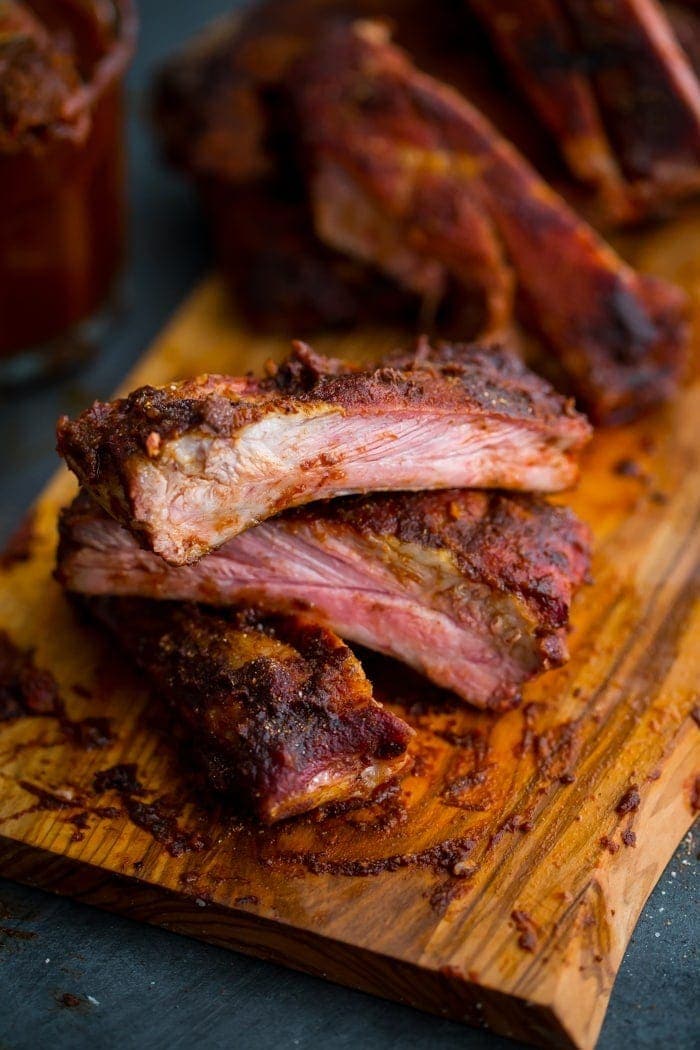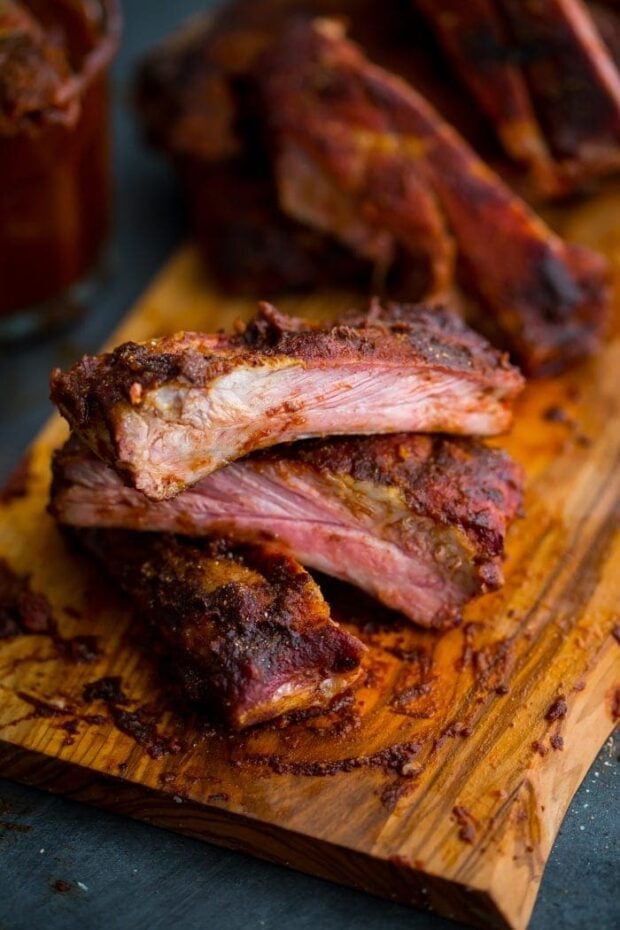 Whole30 Ribs (Grilled!) from 40 Aprons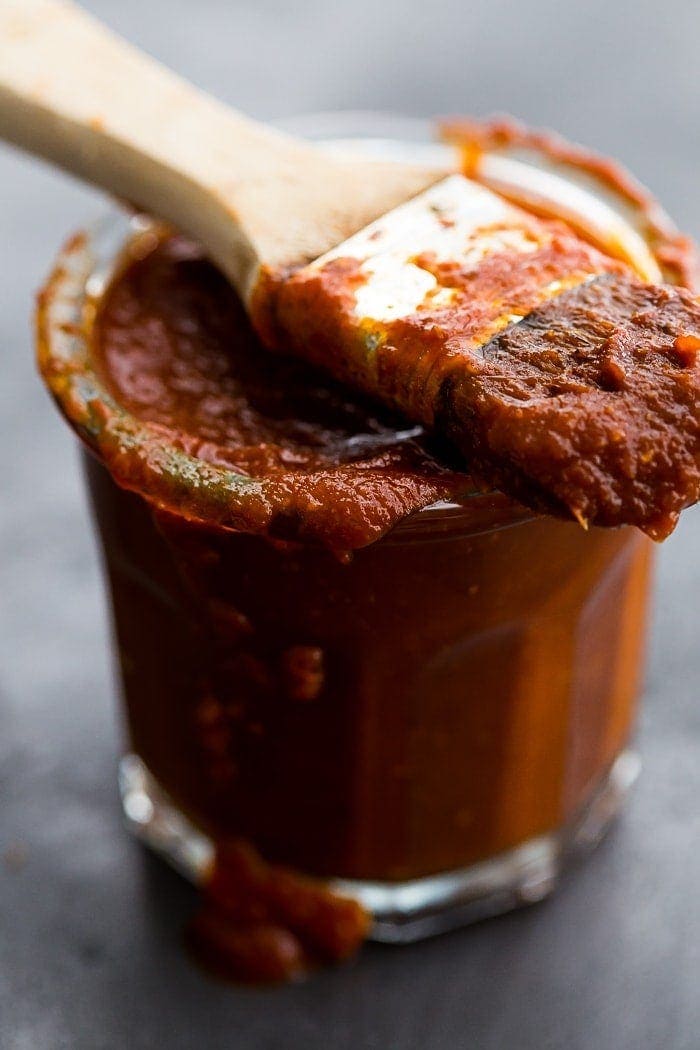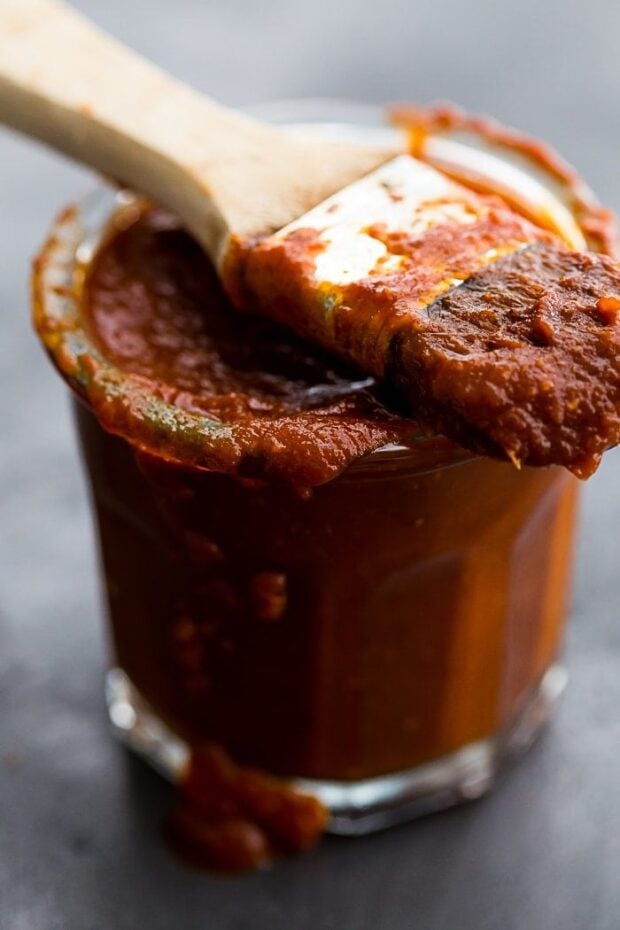 Whole30 BBQ Sauce from 40 Aprons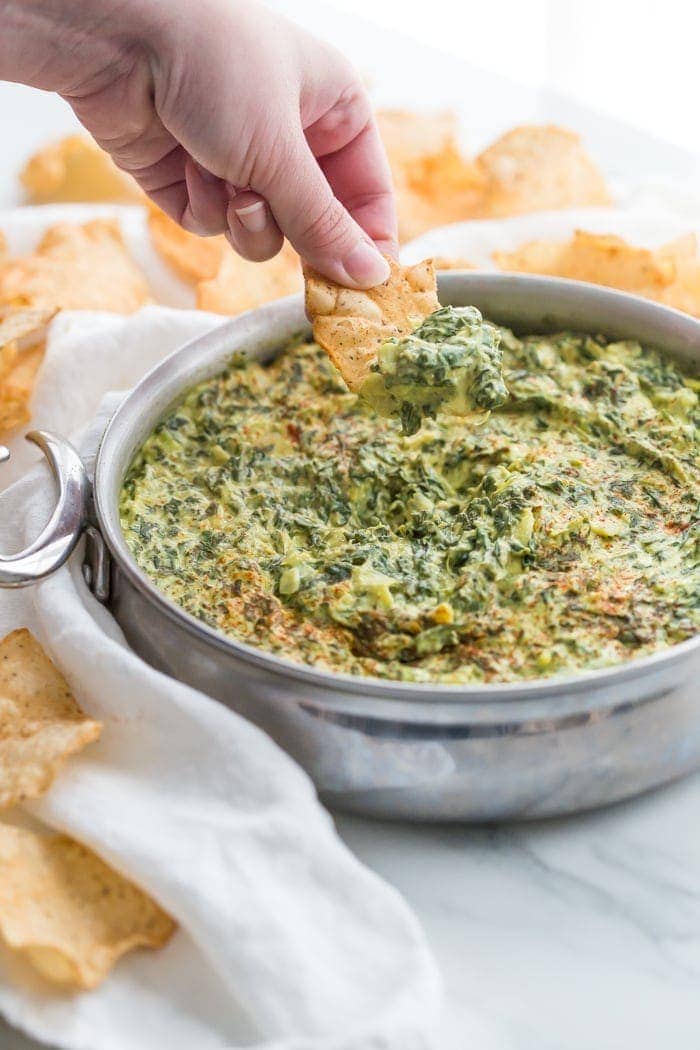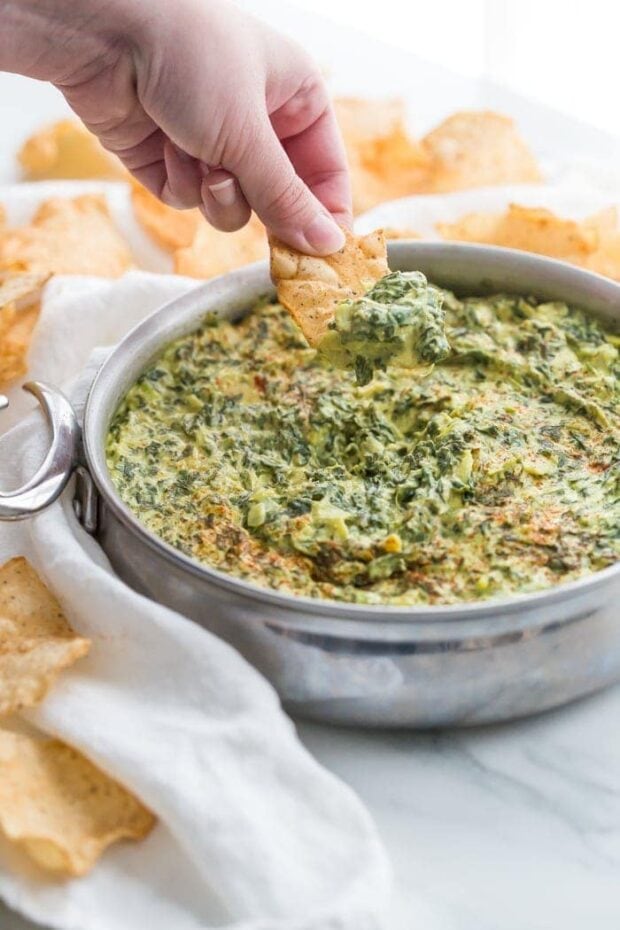 Paleo Spinach Artichoke Dip from 40 Aprons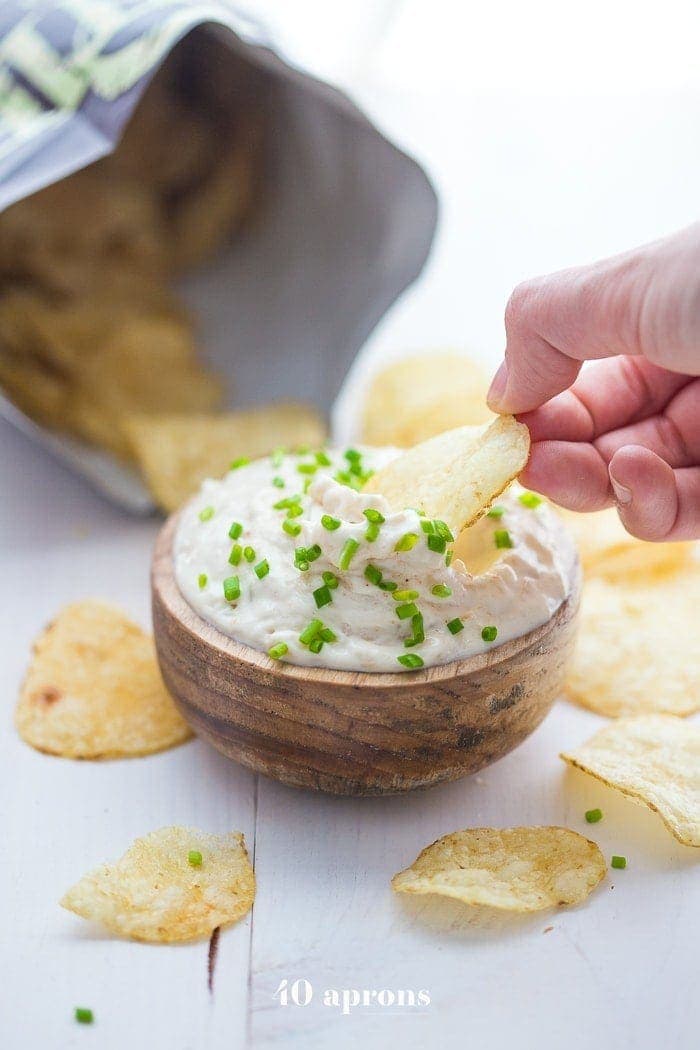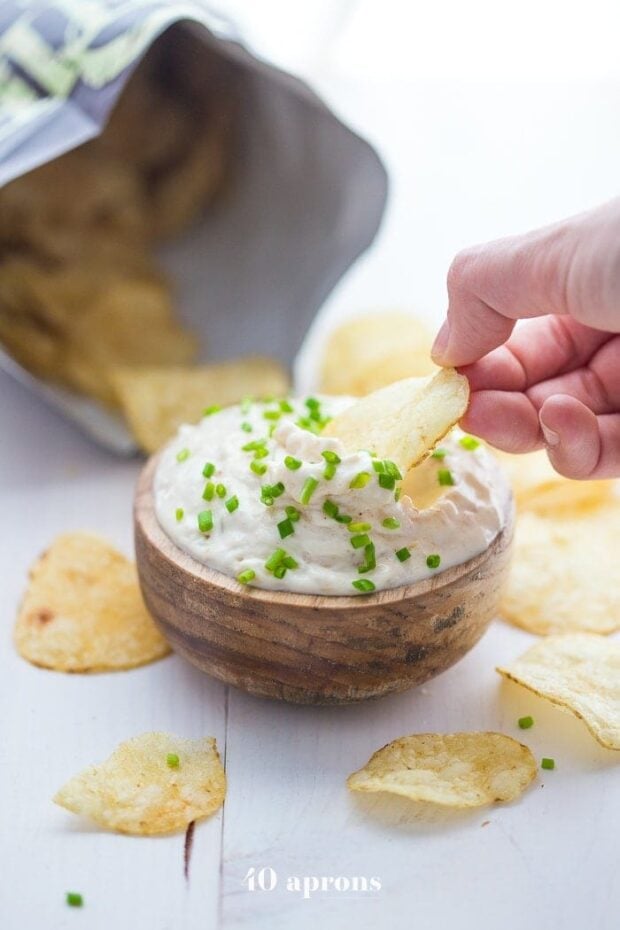 Paleo French Onion Dip from 40 Aprons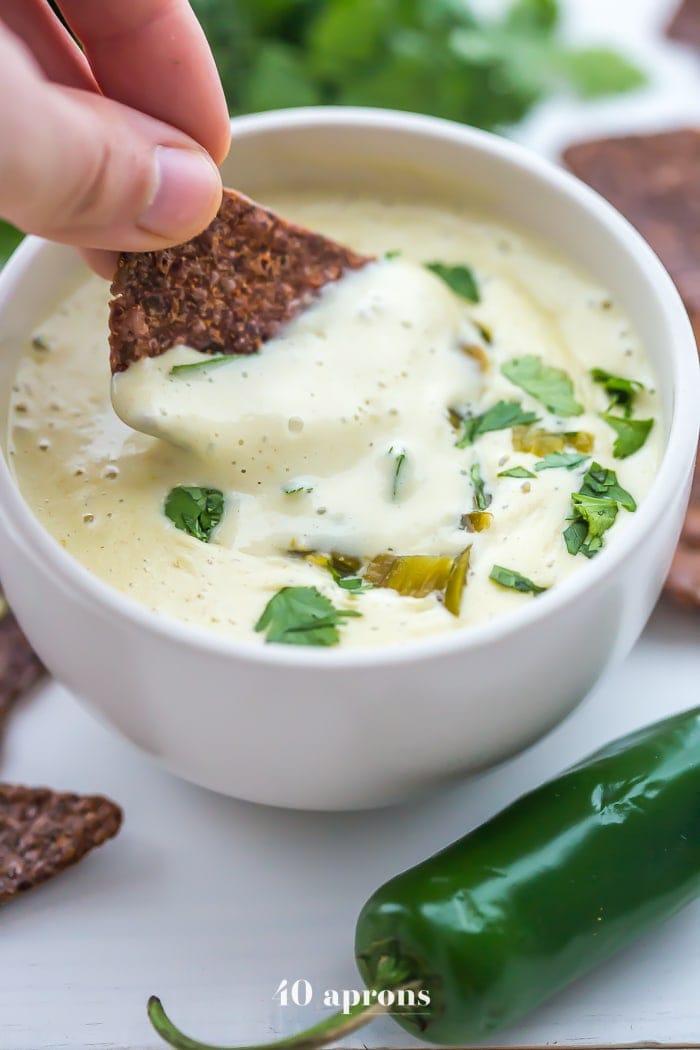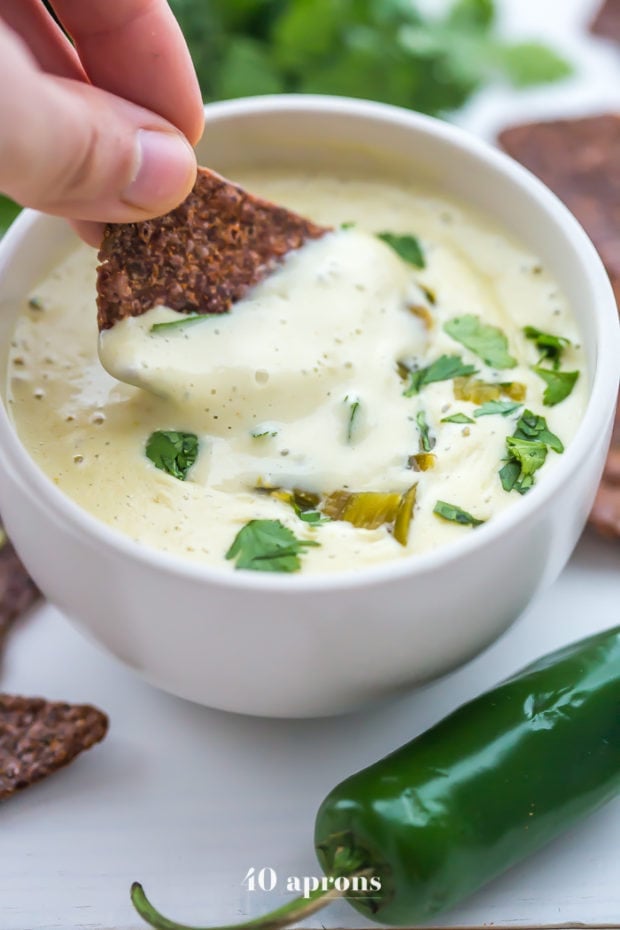 Paleo Vegan Queso Blanco (My lifeblood) from 40 Aprons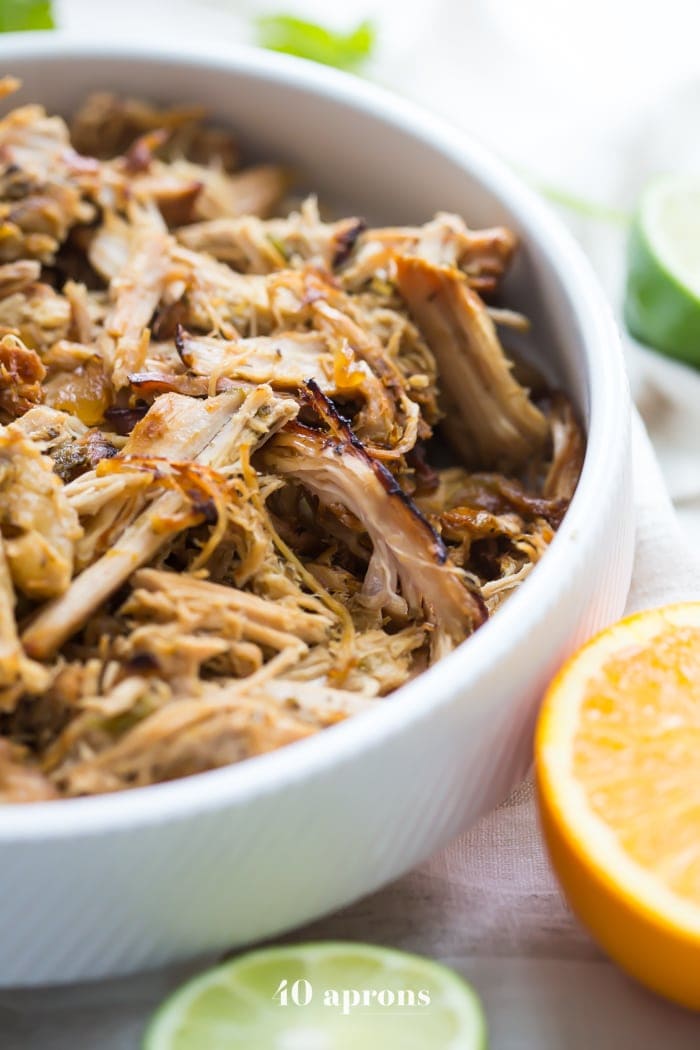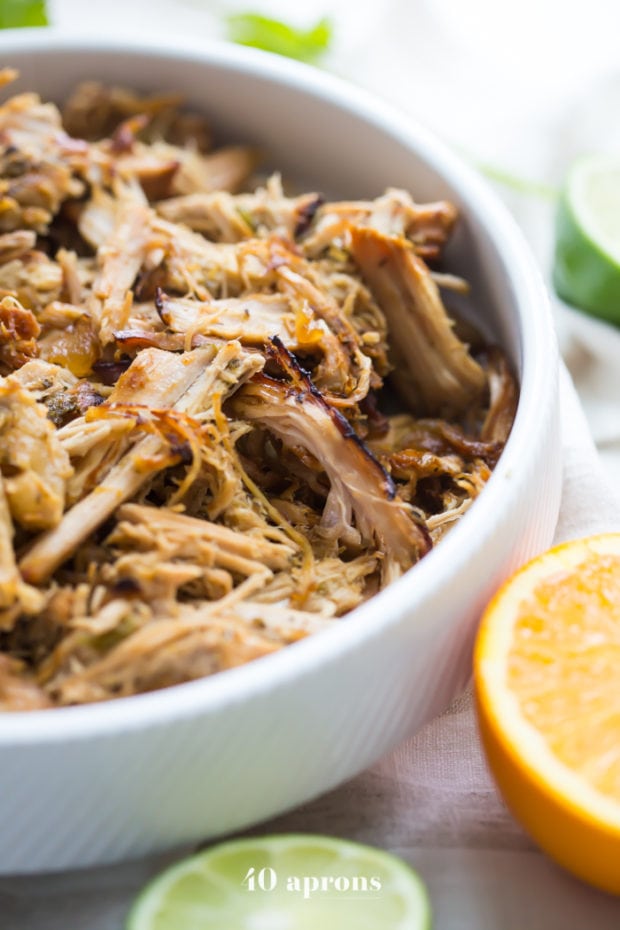 Paleo Carnitas (Crockpot, Pork Loin) from 40 Aprons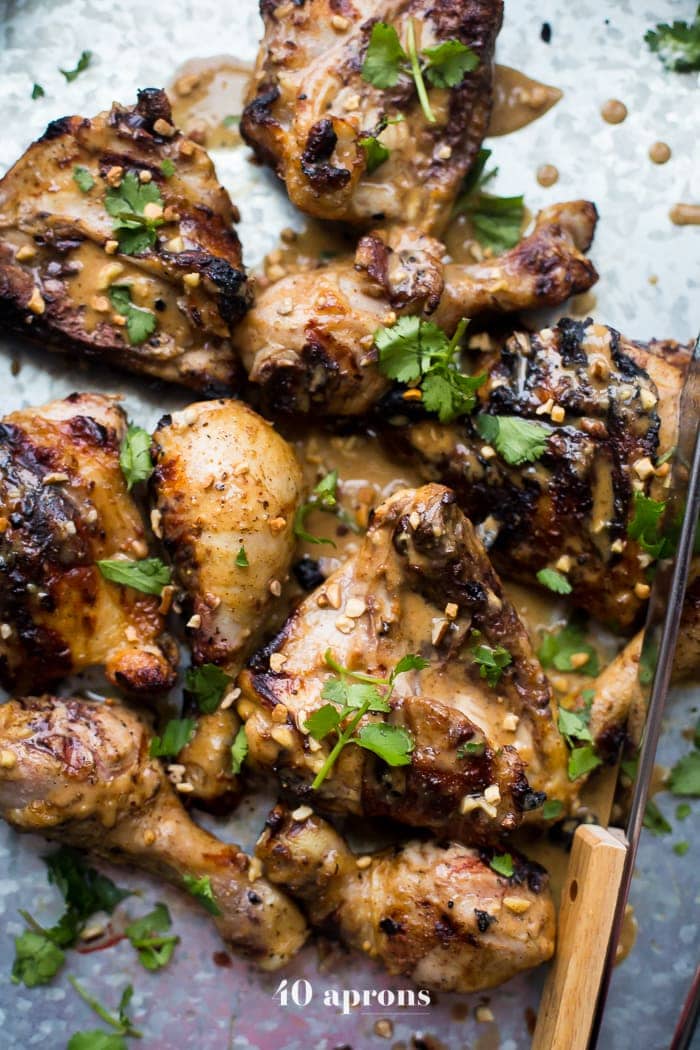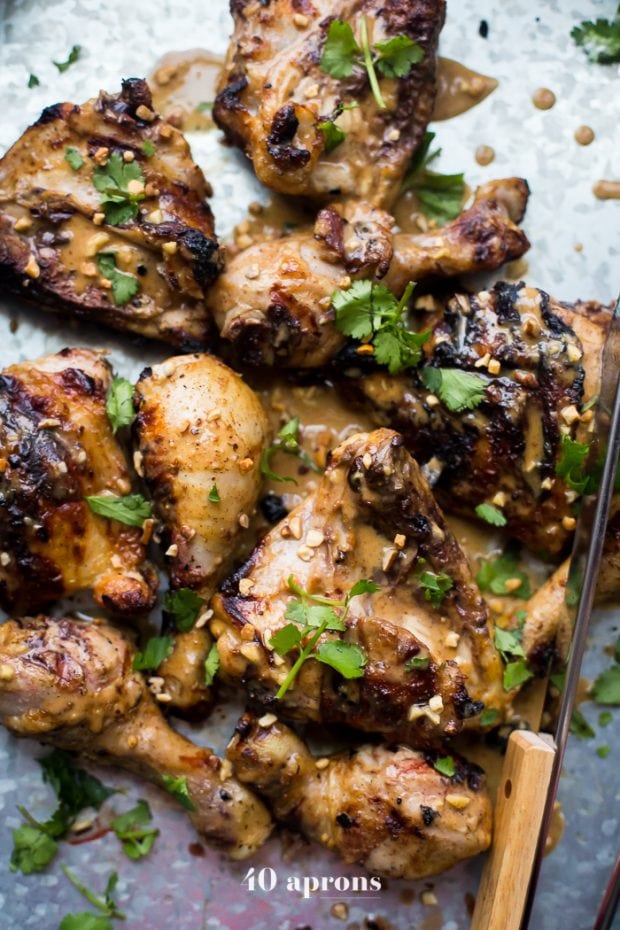 Grilled Peanut-Free Chicken Satay from 40 Aprons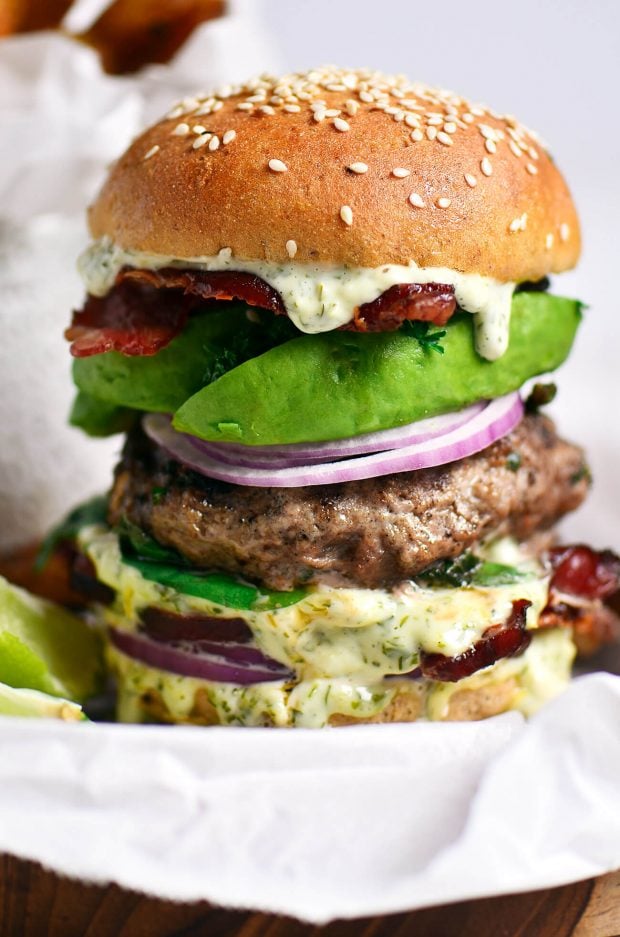 Paleo Bacon Garlic Avocado Burger from Paleo Gluten Free Eats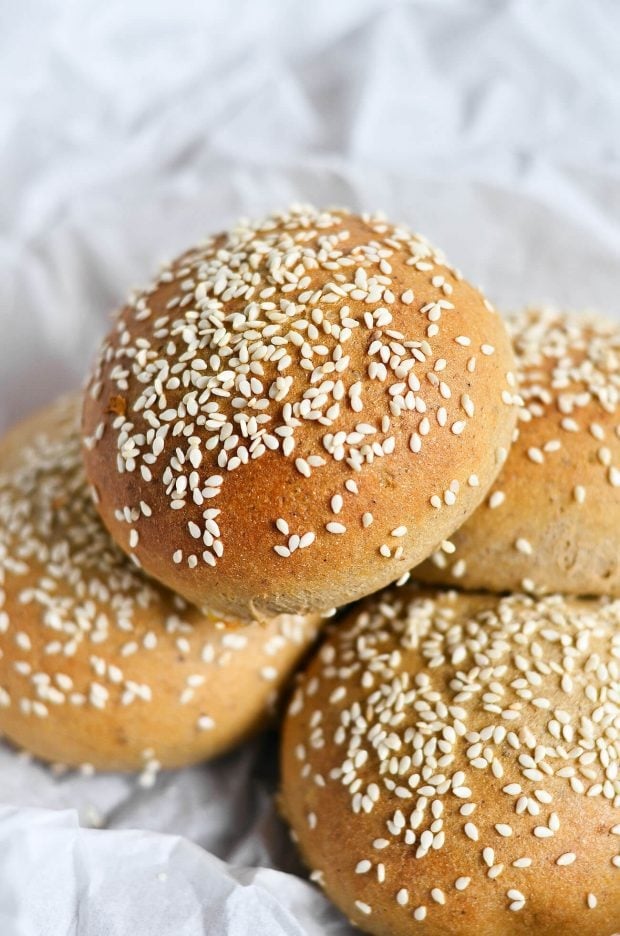 5 Minute Fluffy Flourless Paleo Hamburger Buns from Paleo Gluten Free Eats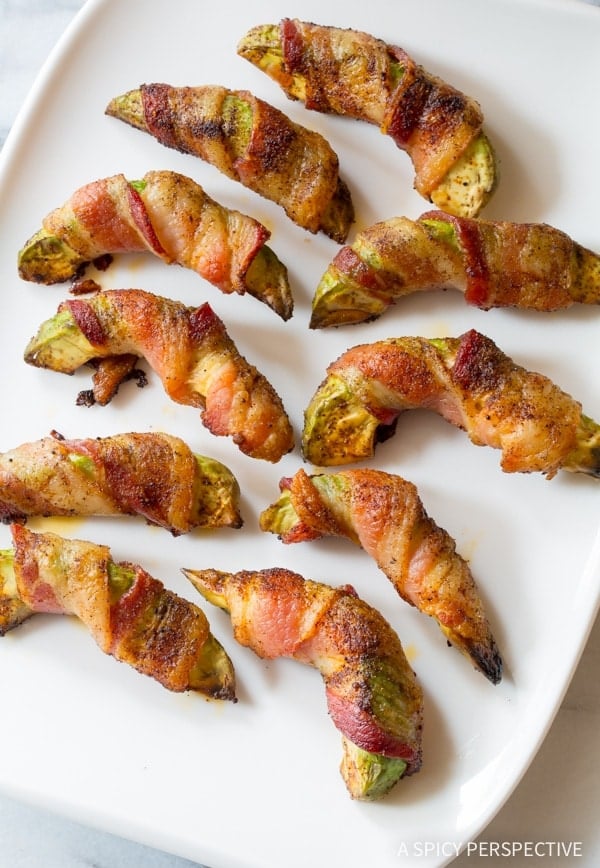 Bacon Wrapped Avocado from A Spicy Perspective
Spicy Grilled Avocado Chicken Burgers from Paleo Gluten Free Eats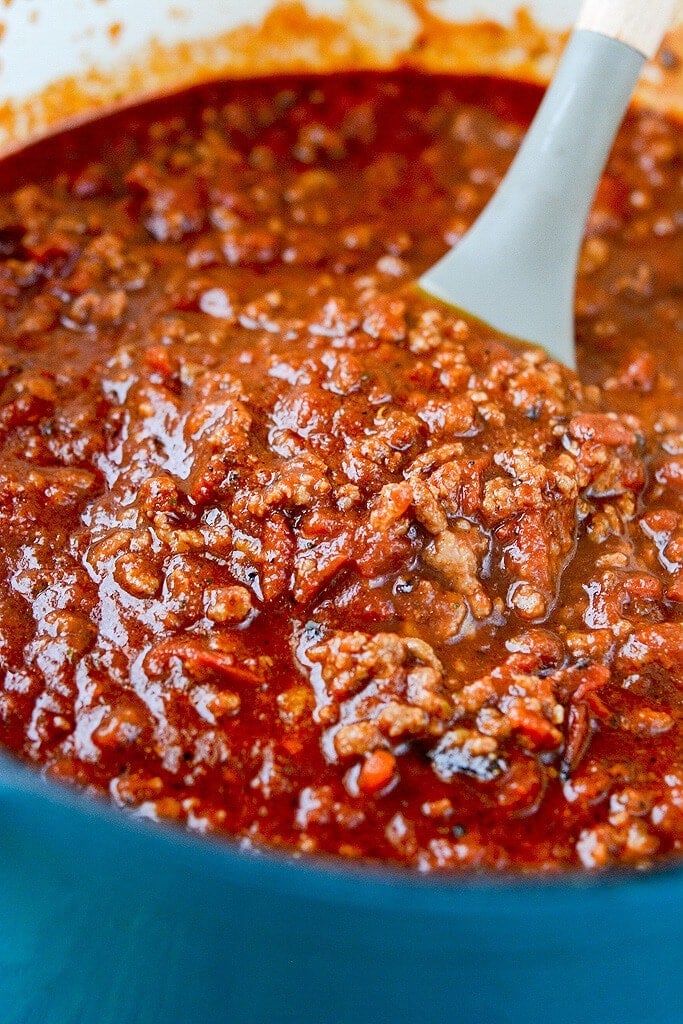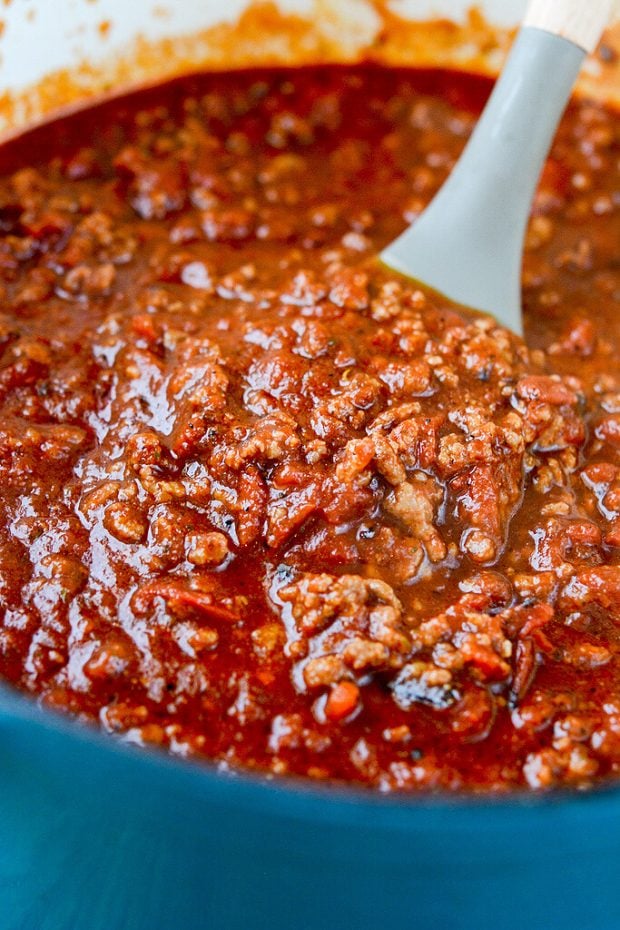 Slow Cooker Tailgate Chili from Slow Cooker Gourmet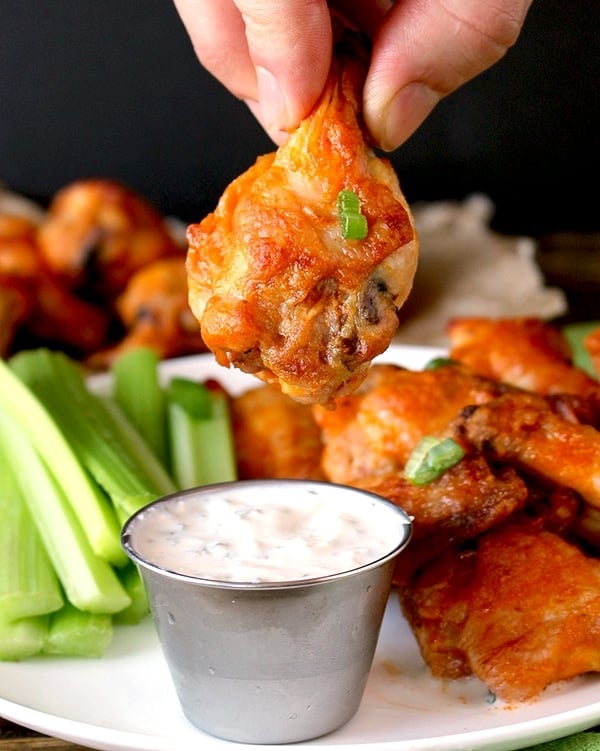 Baked Buffalo Wings from Jay's Baking Me Crazy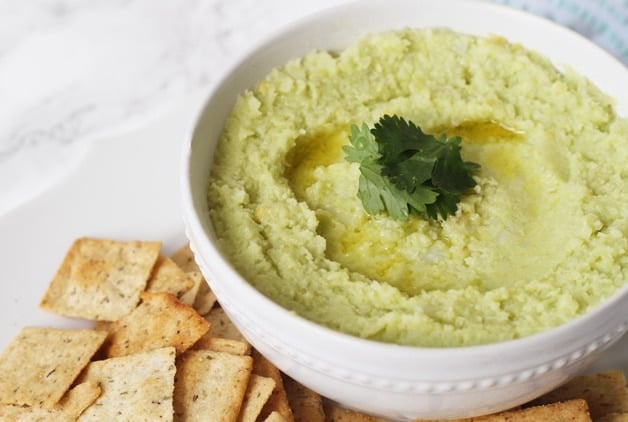 Avocado Cauliflower Hummus from Unbound Wellness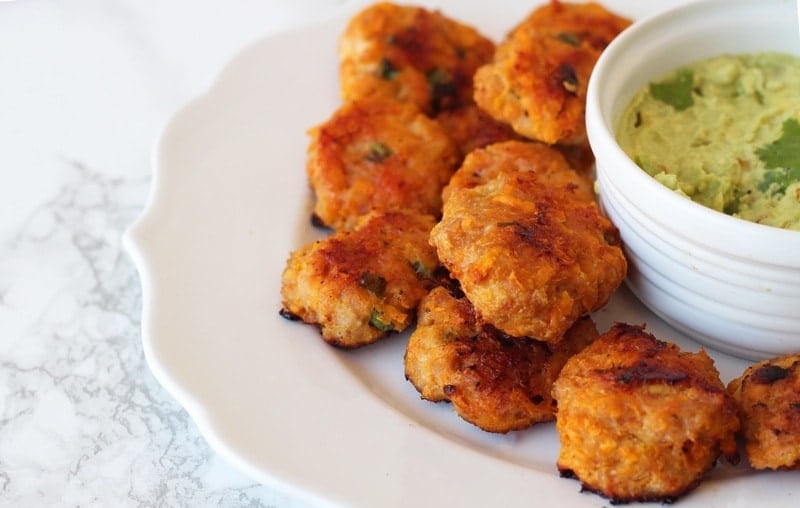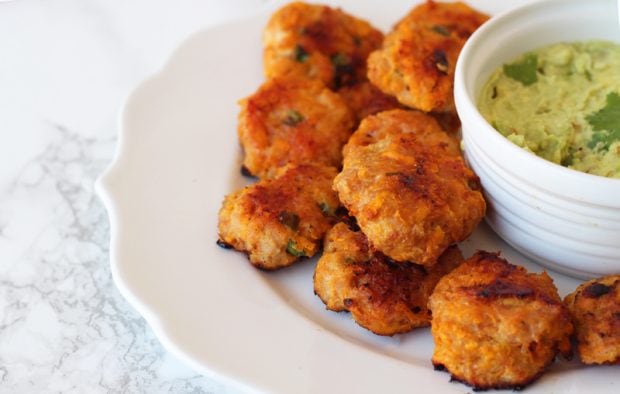 Sweet Potato Chicken Poppers from Unbound Wellness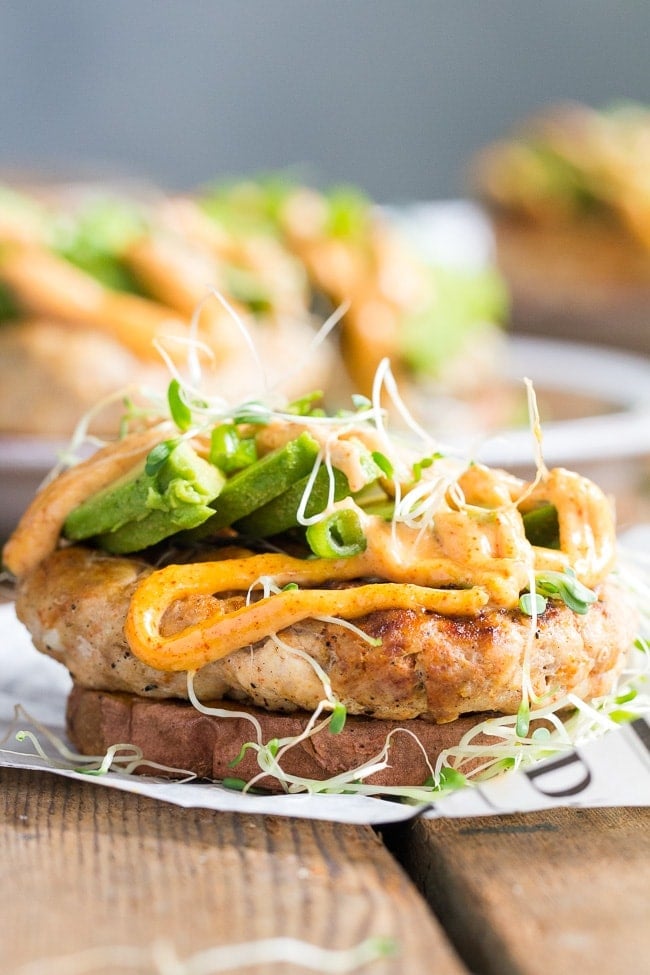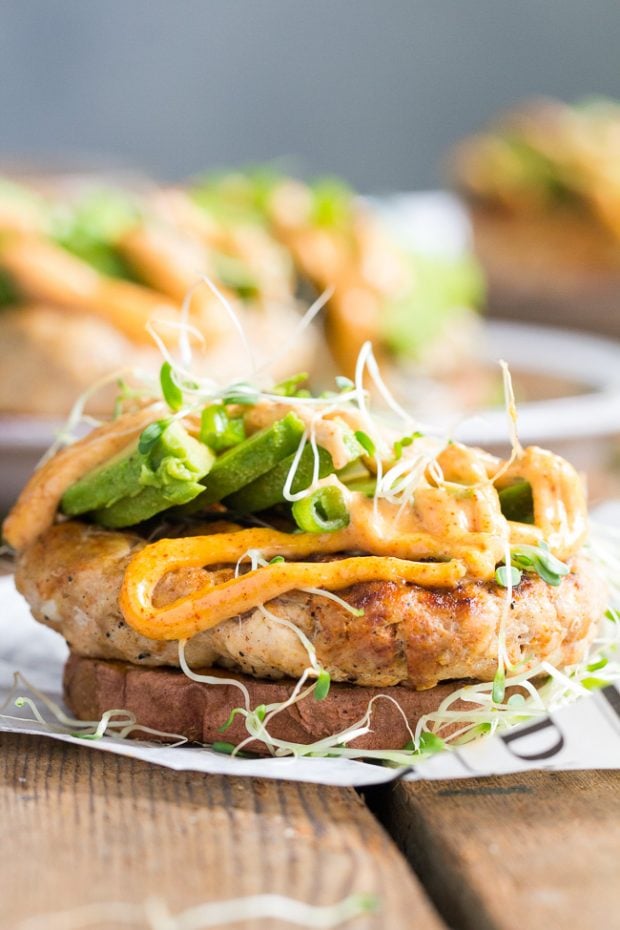 Chipotle Ranch Chicken Burgers from Paleo Running Momma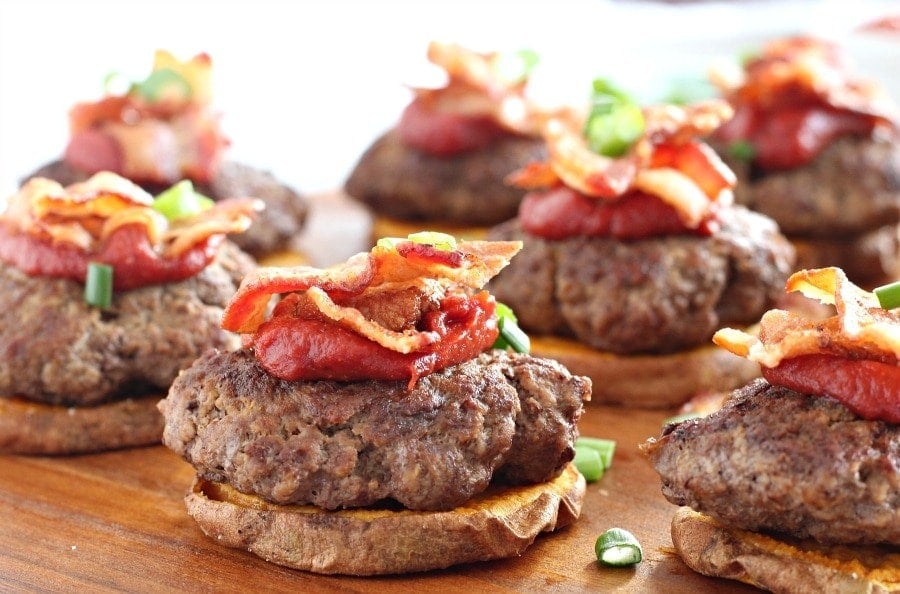 Sweet Potato Bacon Burger Bites with Maple Chipotle from Paleo Running Momma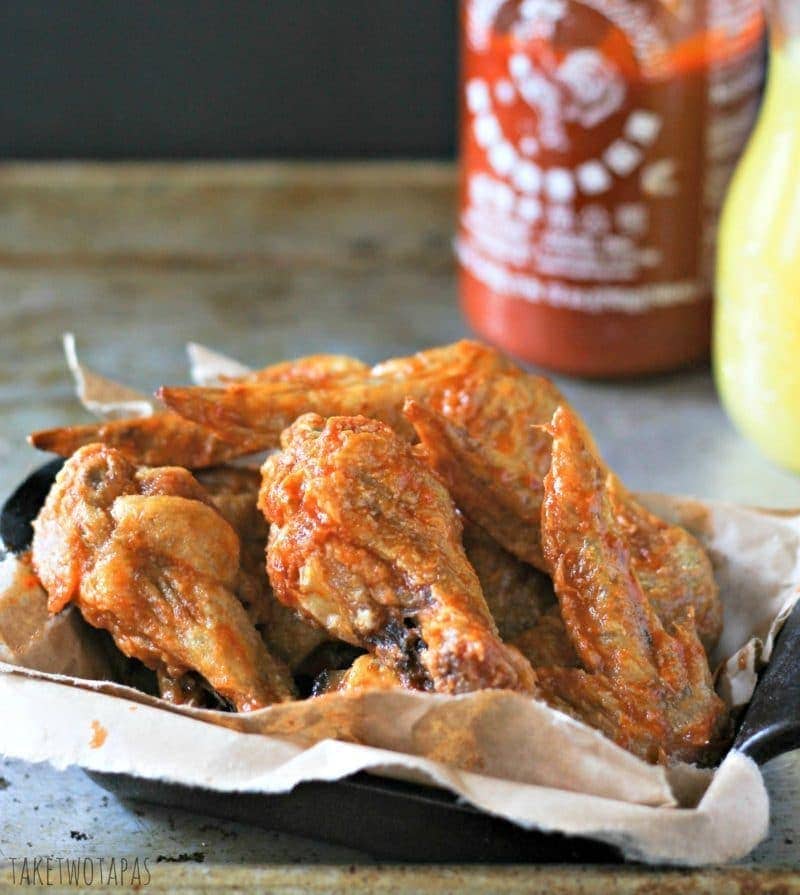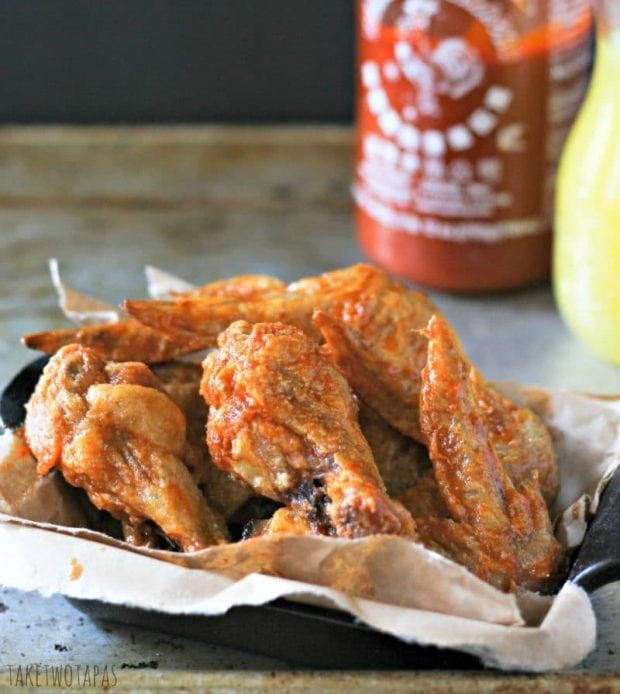 Pineapple Chicken Wings from Take Two Tapas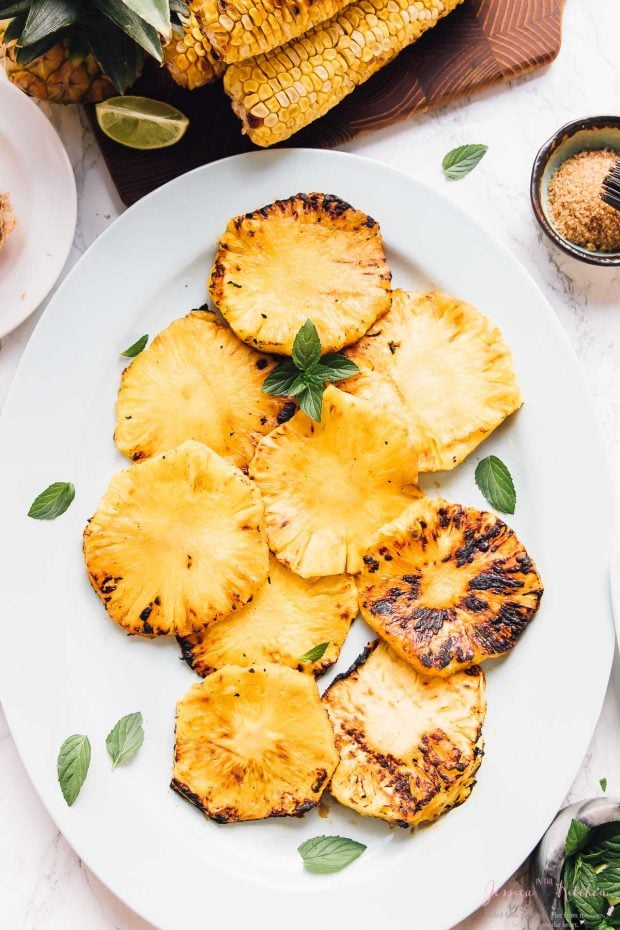 Easy Grilled Pineapples from Jessica in the Kitchen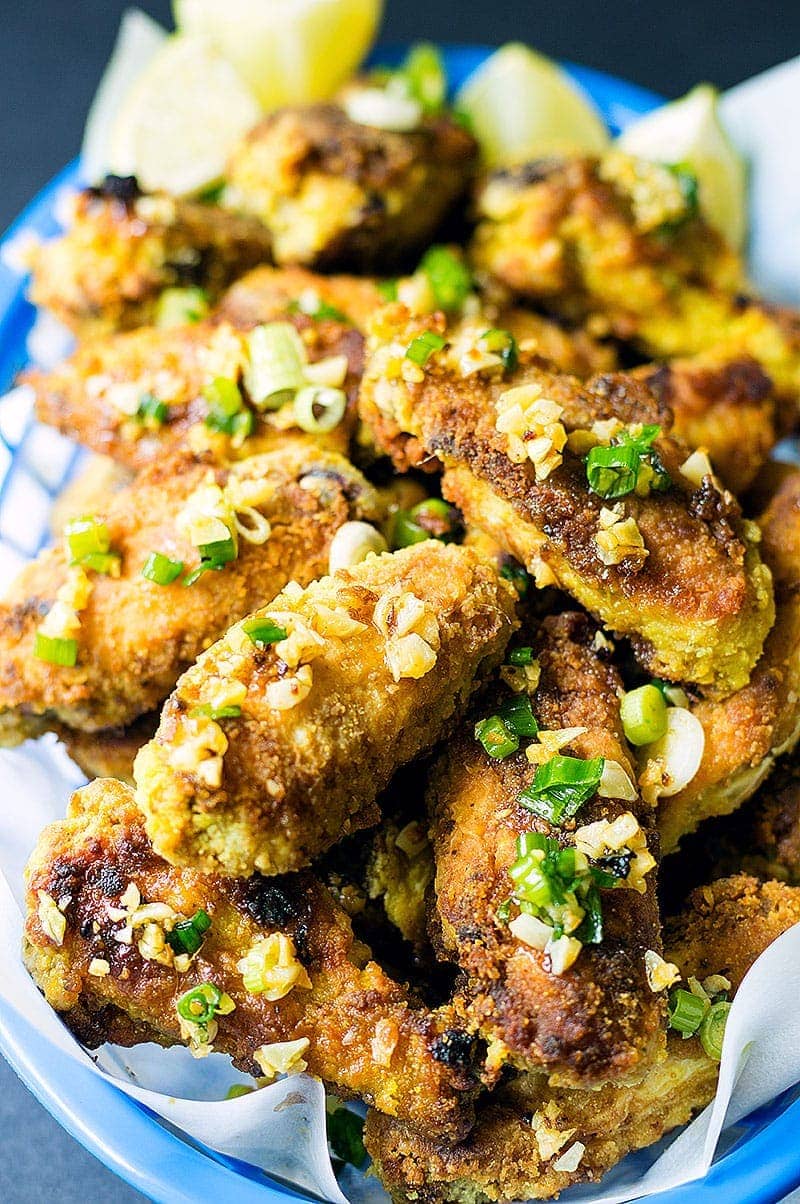 Brazilian-Style Chicken Wings with Crispy Garlic (Frango à Passarinho) from The Curious Coconut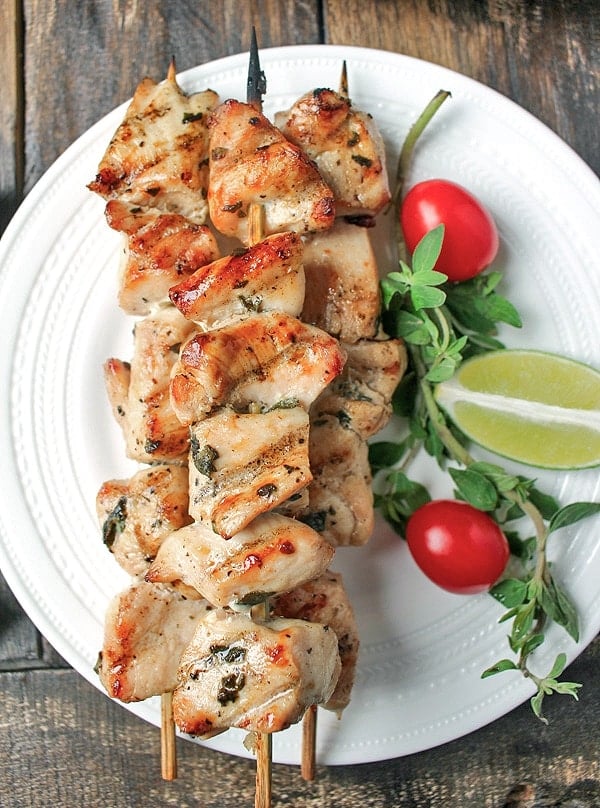 Grilled Chicken Kebabs from Jay's Baking Me Crazy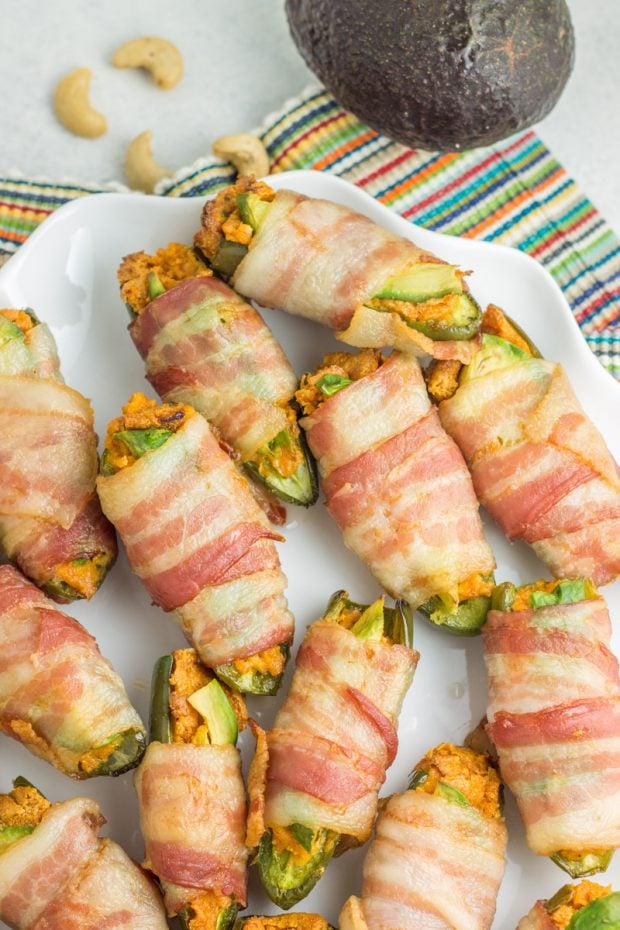 Bacon Enchilada Jalapeño Poppers from Physical Kitchness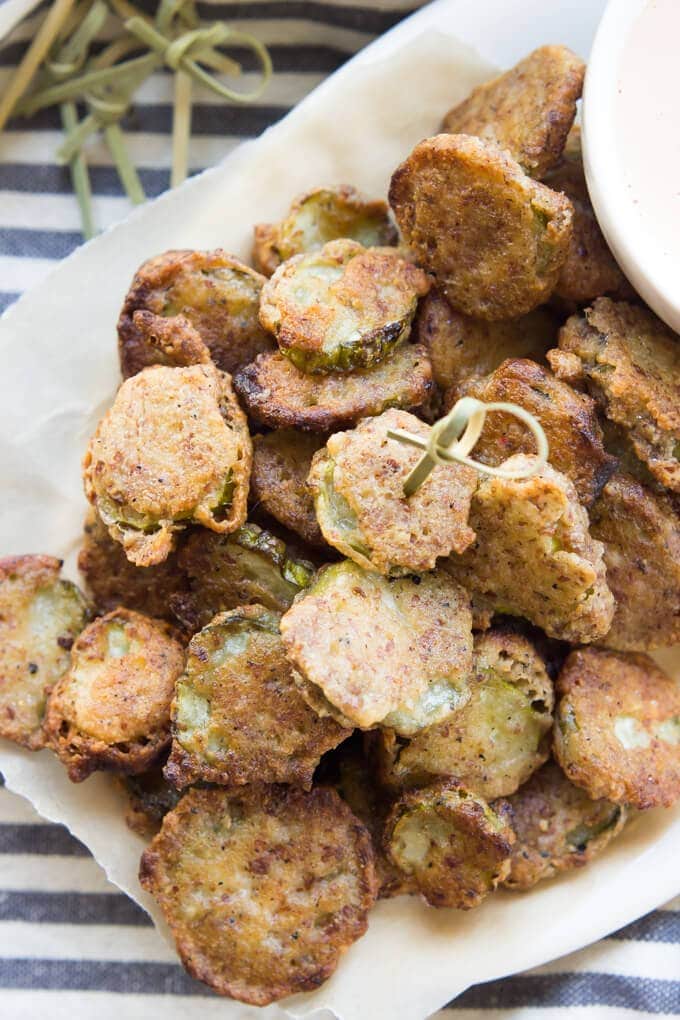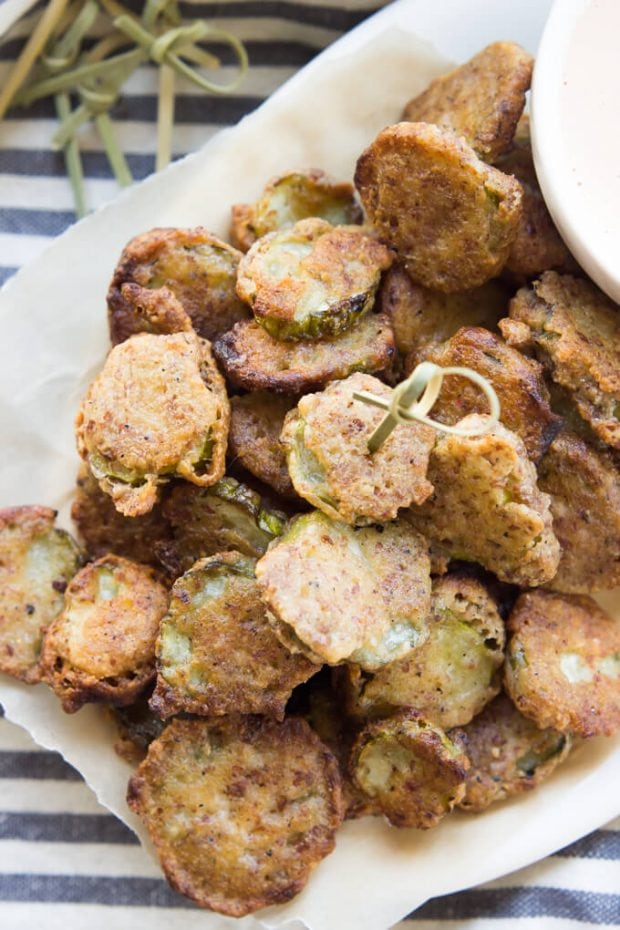 Paleo Fried Pickles from A Wicked Spatula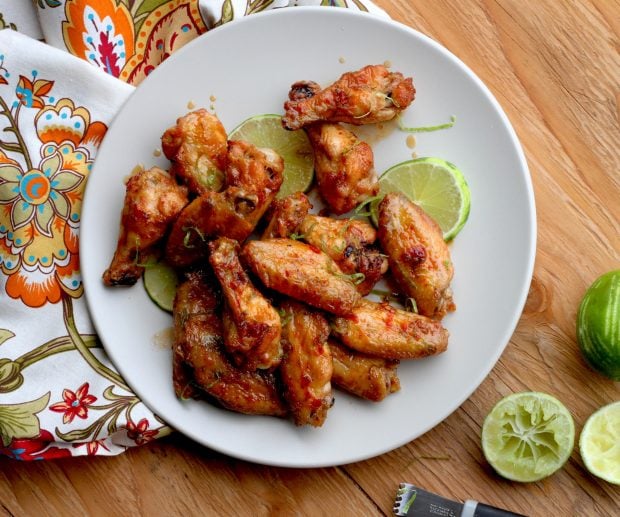 Chili Lime Wings from Zen Belly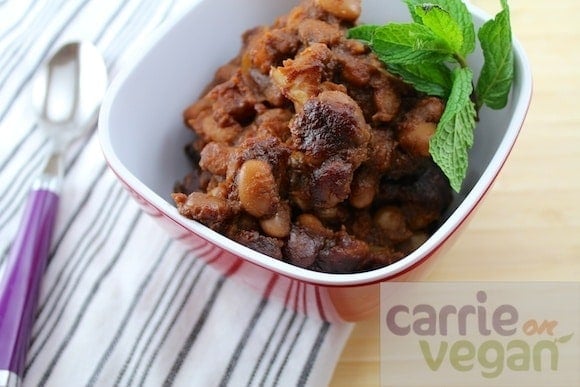 BBQ Baked Beans from Clean Eating Kitchen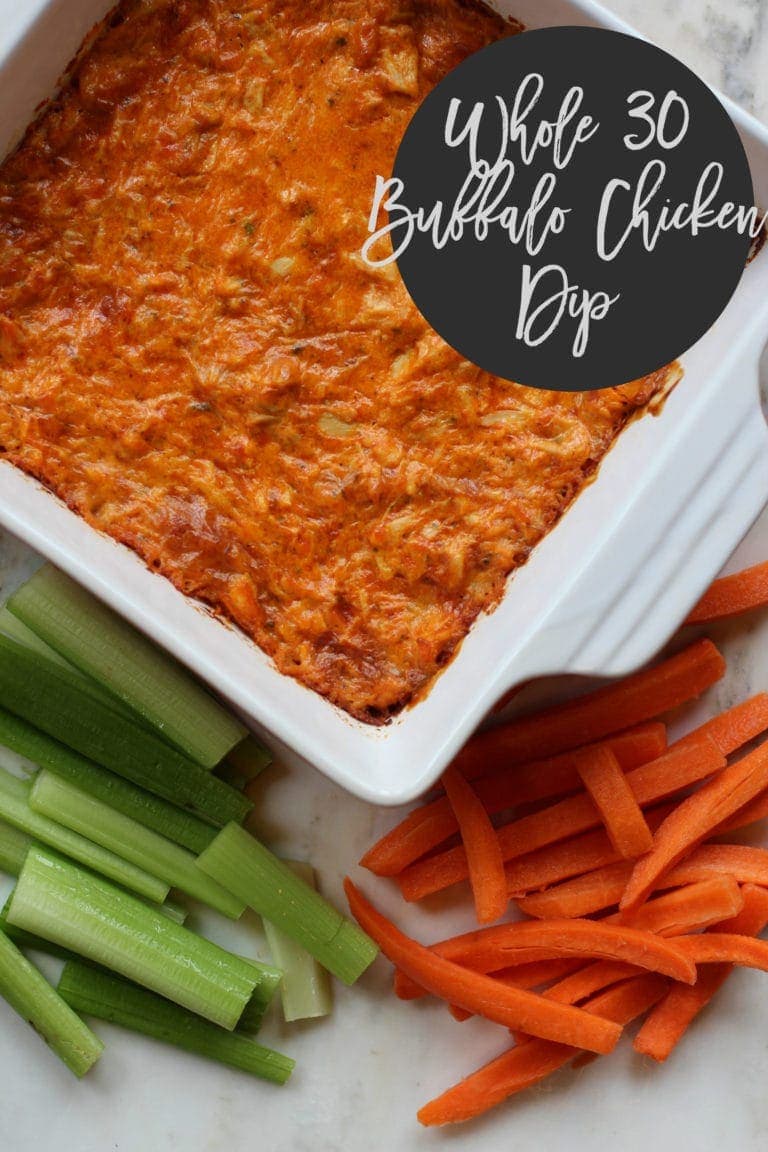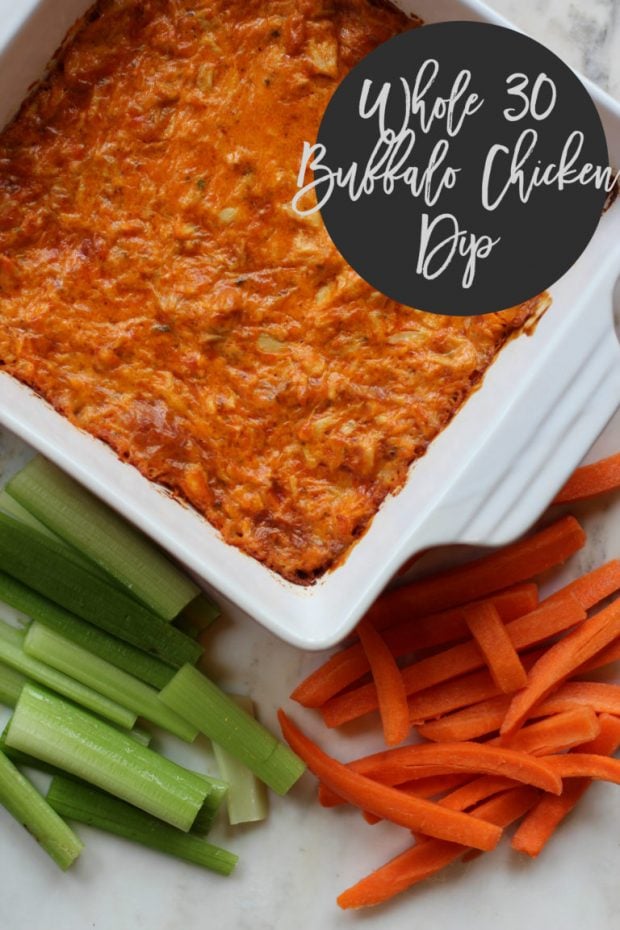 Buffalo Chicken Dip from Life in the Greenhouse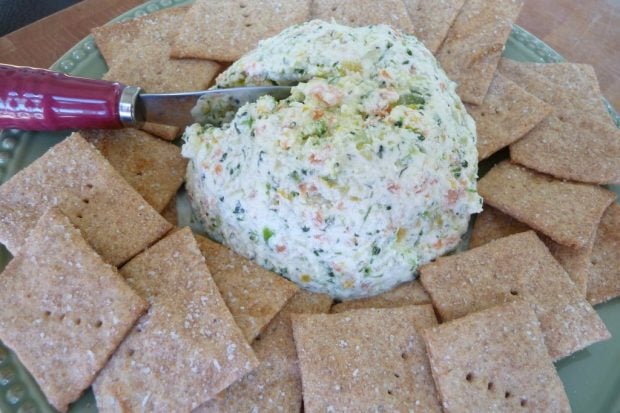 Veggie Confetti Spread from The Nourishing Home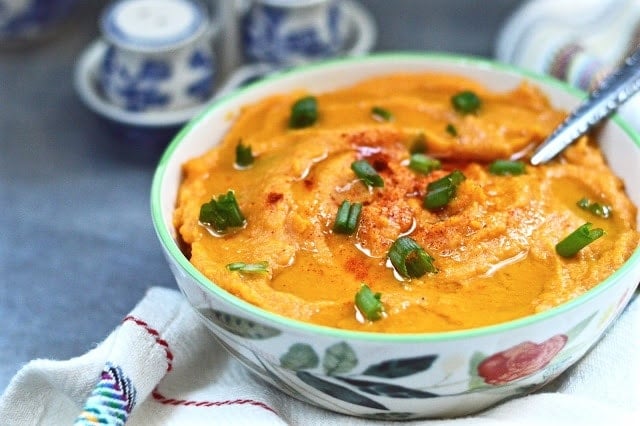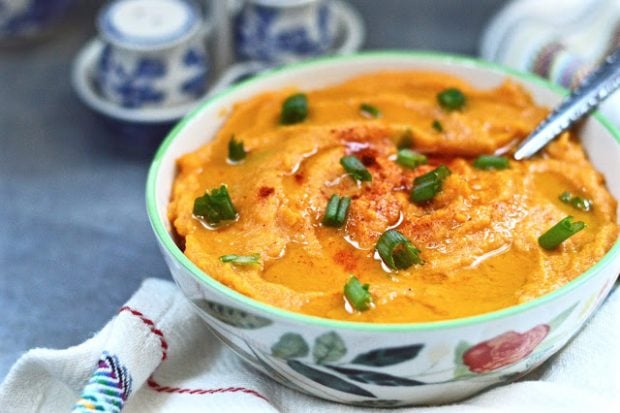 Sweet Potato Nacho Dip from Pure and Simple Nourishment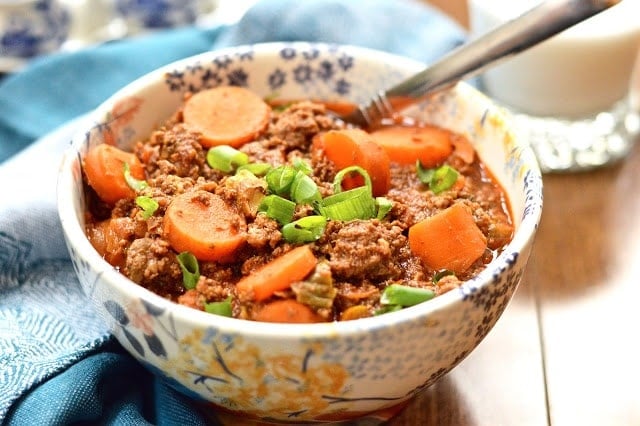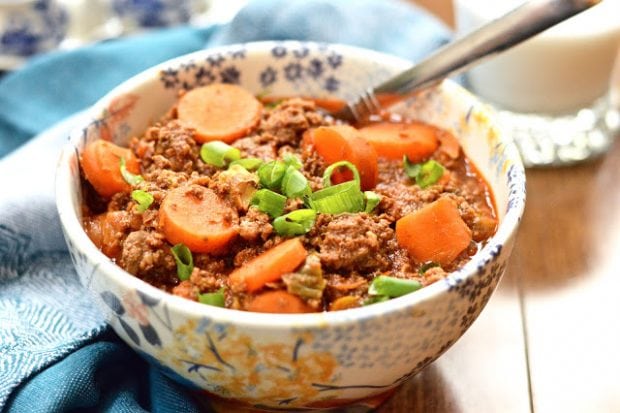 Texas Slow Cooker Beef Chili from Pure and Simple Nourishment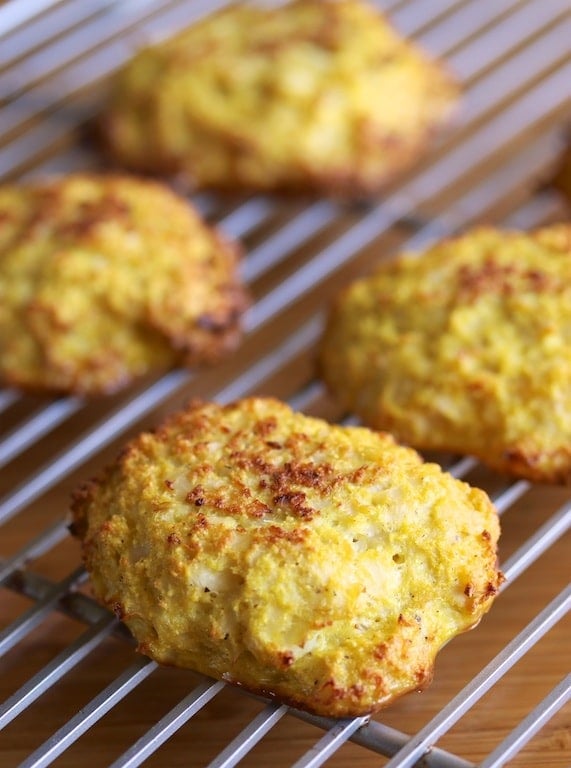 Turmeric Cauliflower Buns from Clean Eating Kitchen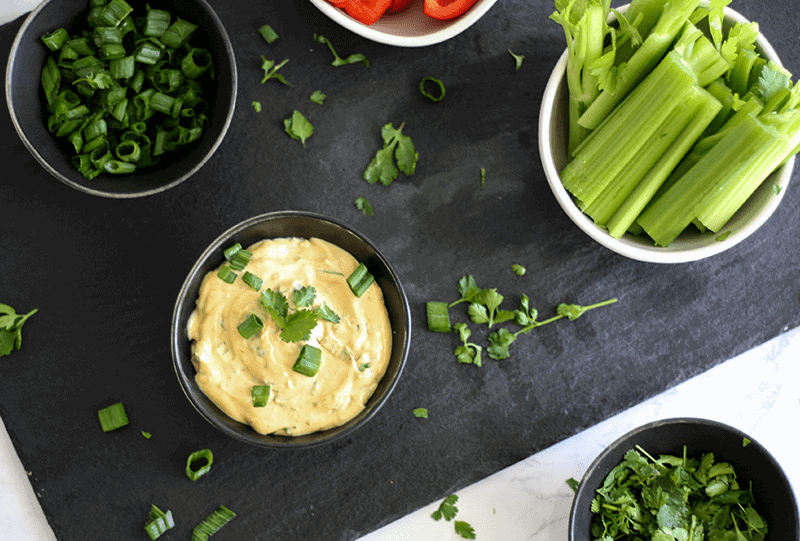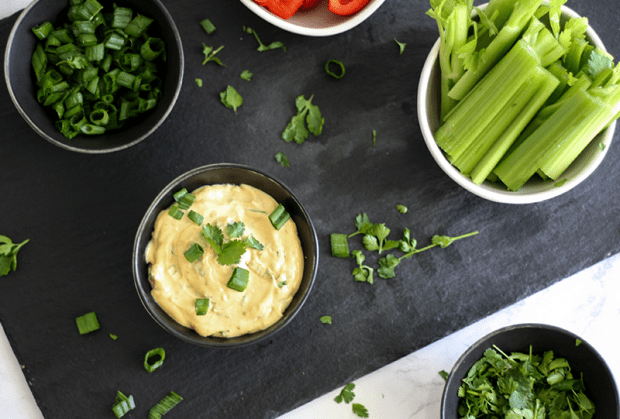 Chipotle Lime Taco Dip from Grass Fed Salsa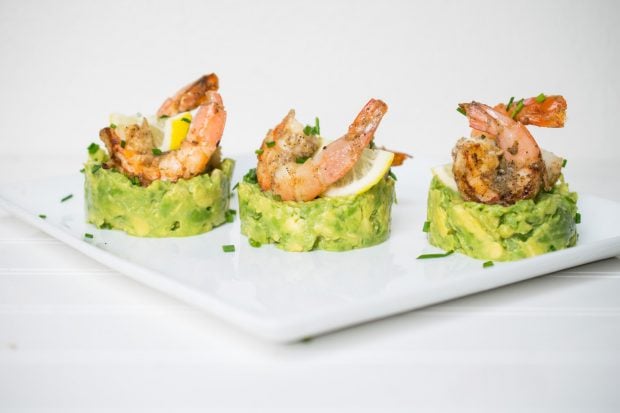 Grilled Shrimp + Avocado Appetizer from Castaway Kitchen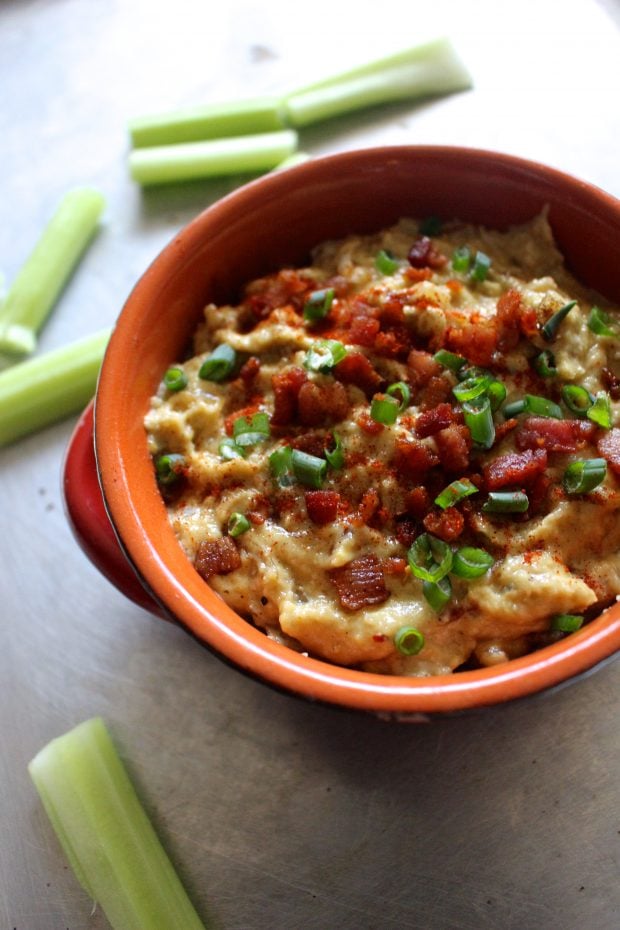 Caramelized Onion Bacon Dip from What Great Grandma Ate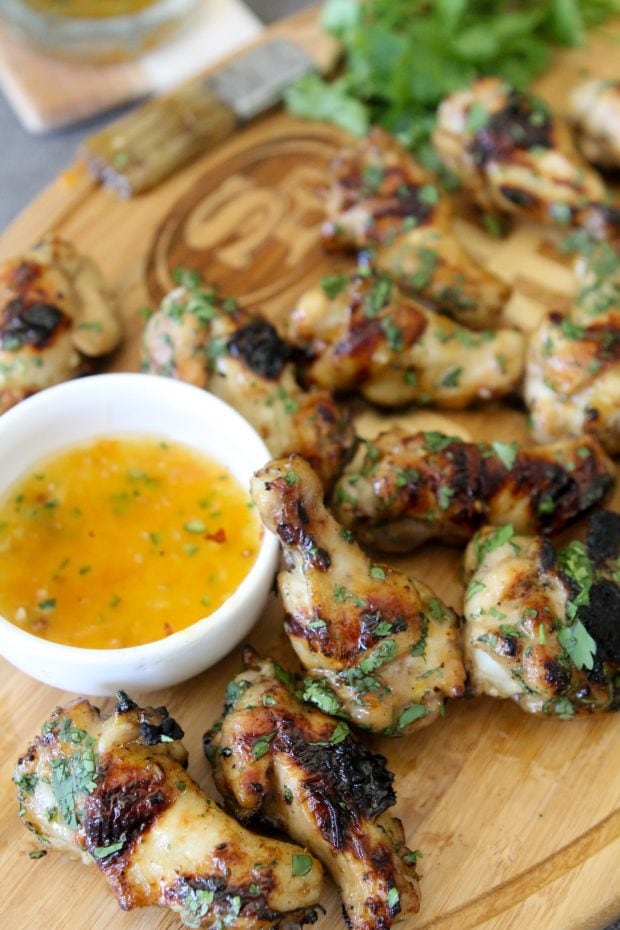 Peach + Jalapeno Chicken Wings from The Whole Smiths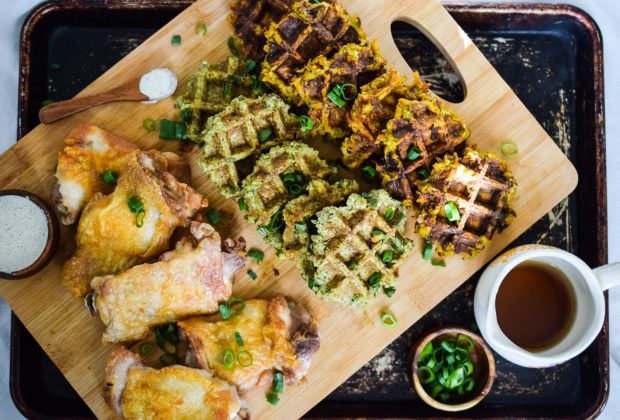 Savory Superfood Waffles from Castaway Kitchen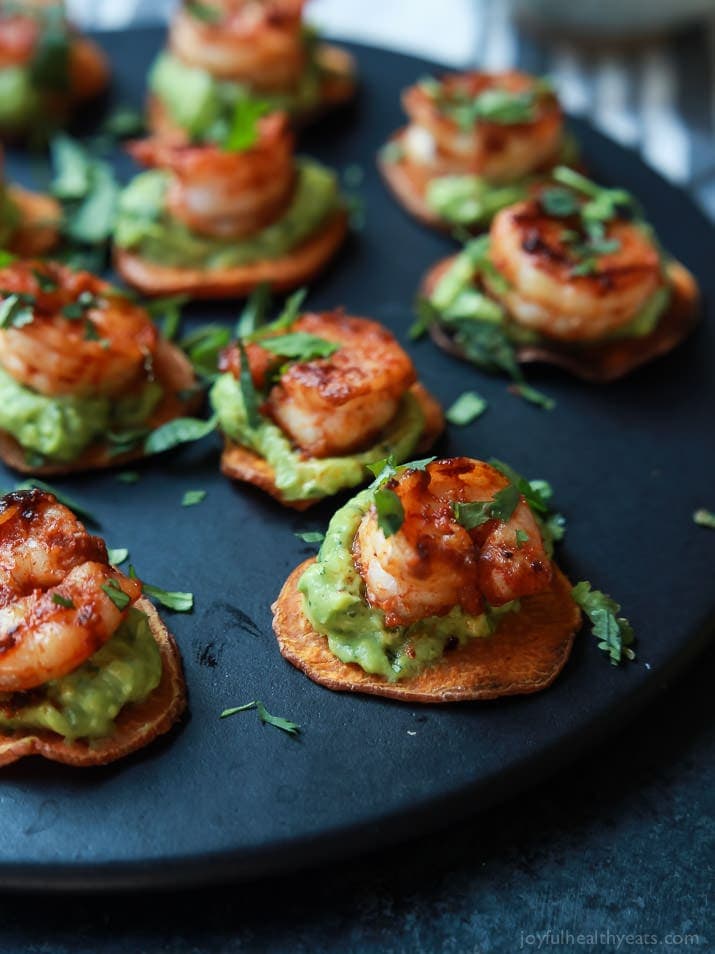 Cajun Shrimp Guacamole Bites from Joyful Healthy Eats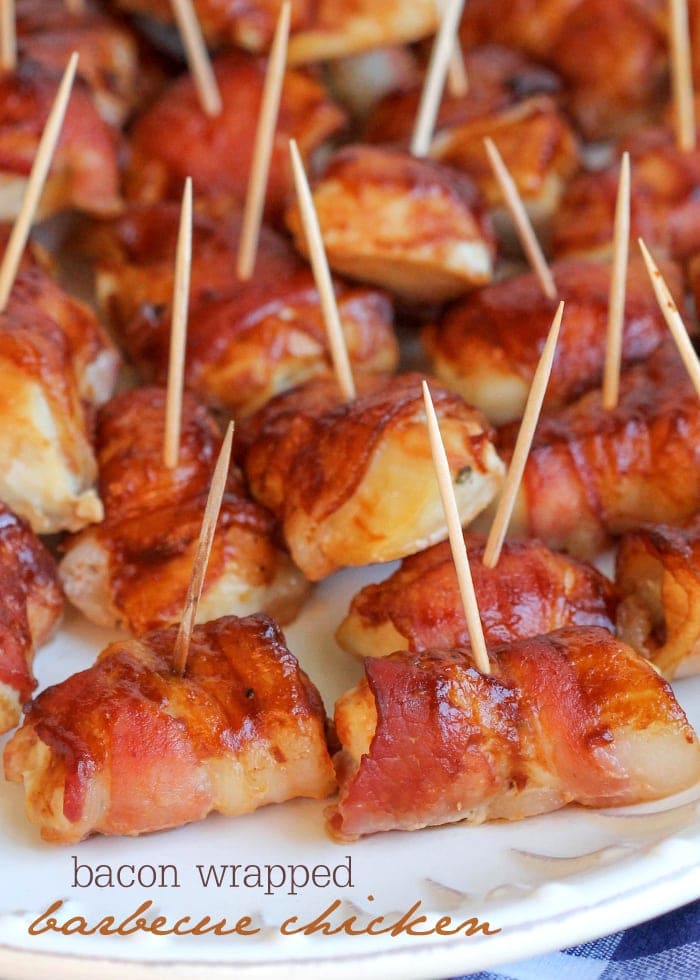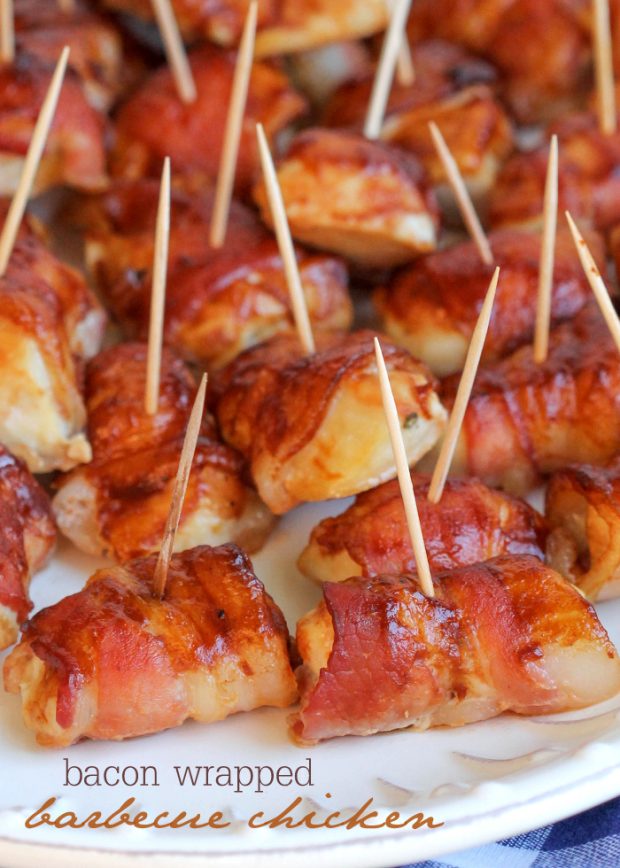 Barbecue Bacon and Chicken Bites from Lil' Luna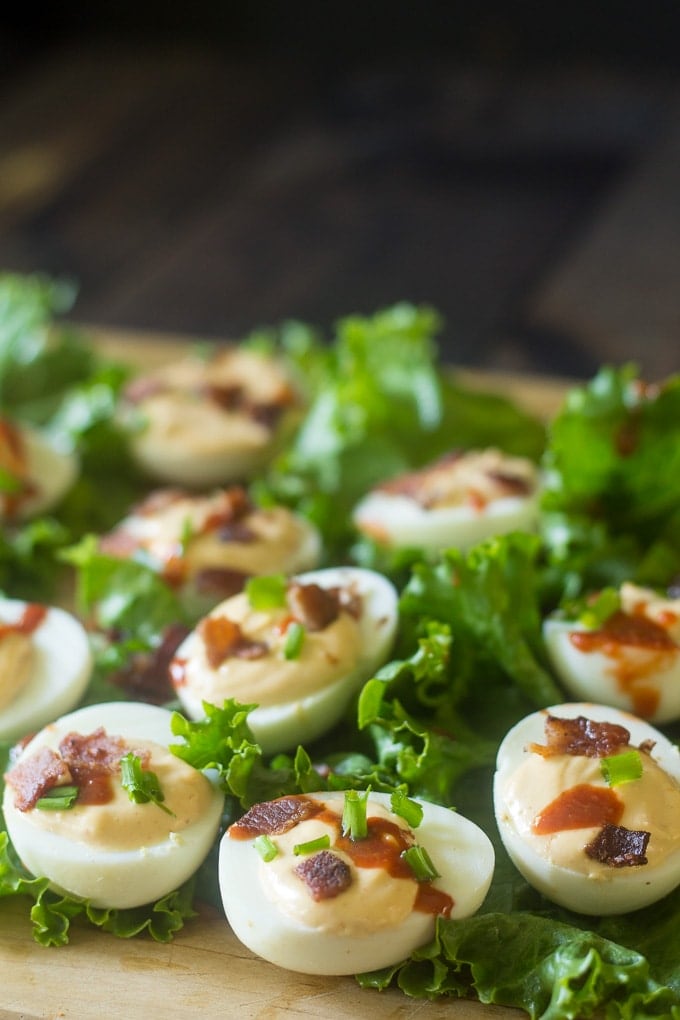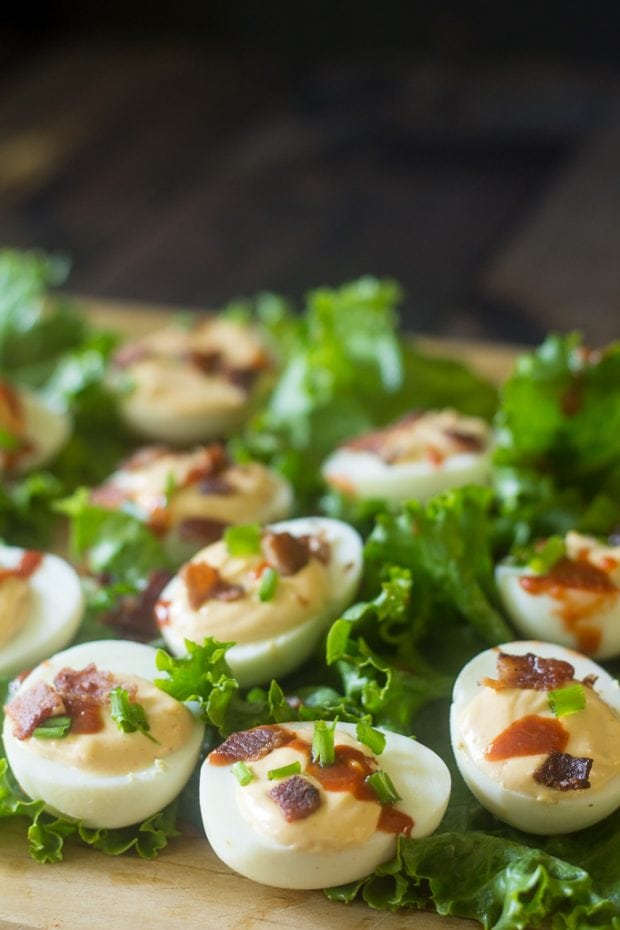 Spicy Deviled Eggs with Sriracha Mayo from Paleo Running Momma