Whole30 Restaurants

Posted: 01/17/20 Updated: 01/26/20
We get it! You're on the Whole30 train, but maybe you feel stuck? This amazing list of Whole30 restaurants features all the great ways to eat out while maintaining compliance. It's easy to dine in with your favorites with this simple, yet resourceful list!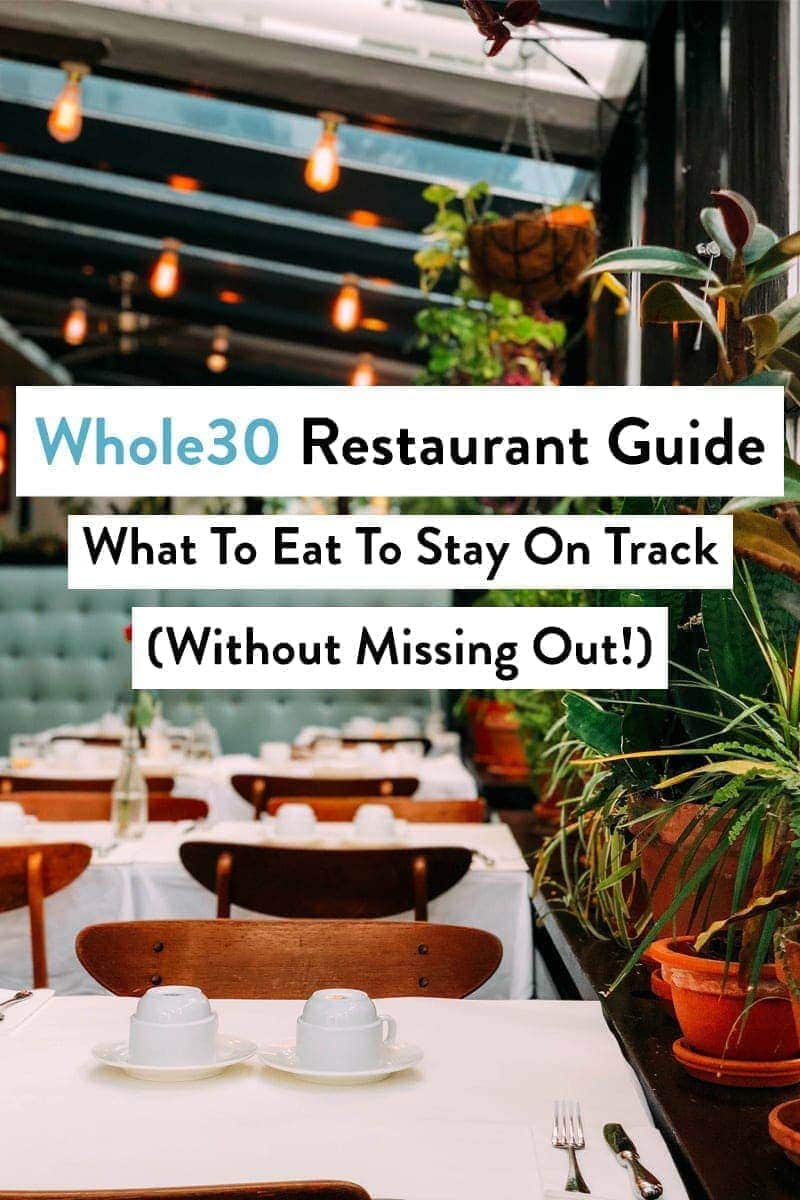 Are you ready to be blown away? Whole30 does not have to be difficult and super restrictive as far as dining out guys. Yes, there are definitely limitations, but we have compiled this Whole30 restaurant list to make your lives a bit easier!
Whole30 Restaurants List + Tips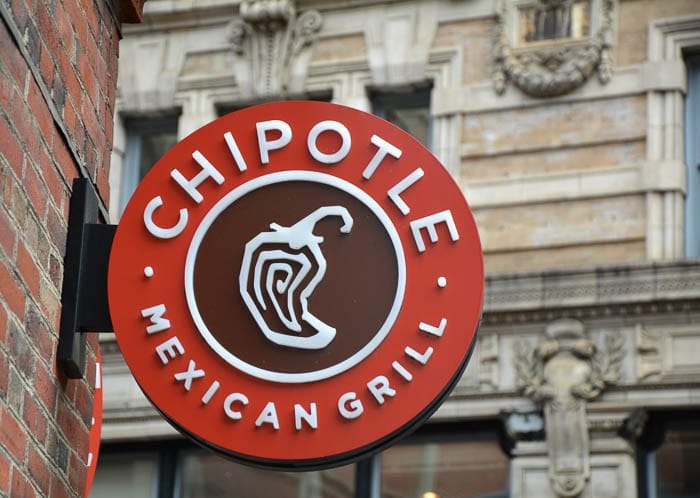 You guessed it (or did you?), Chipotle Mexican Grill is definitely within Whole30 standards! Be careful, though, as the Whole30 options can be somewhat specific, especially if you are tempted by corn, rice, and beans! Remember, stay away from the cheese and sour cream. It is not worth it!
DEFINITELY Enjoy This Whole30 Restaurant
Salsa
Guacamole
Salad Bowls
Fajita Veggies
Pico de gallo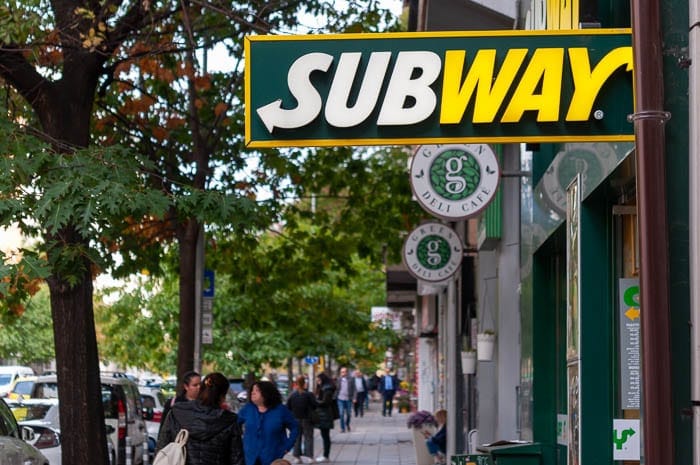 That's right! Even Subway, America's most beloved fast-food deli restaurant, has Whole30 options! Although the meats (paired with the bread, cheese, common legumes, and grains) are not compliant, there are still ways to enjoy this establishment… ESPECIALLY on that busy lunch break.
The Whole30 Must Haves At Subway
Spinach salad with oil, vinegar, tomatoes, and cucumbers.
Tomatoes, avocado, carrots, and green peppers with oil and vinegar. Yum!
The Veggie Delite Salad! YUM!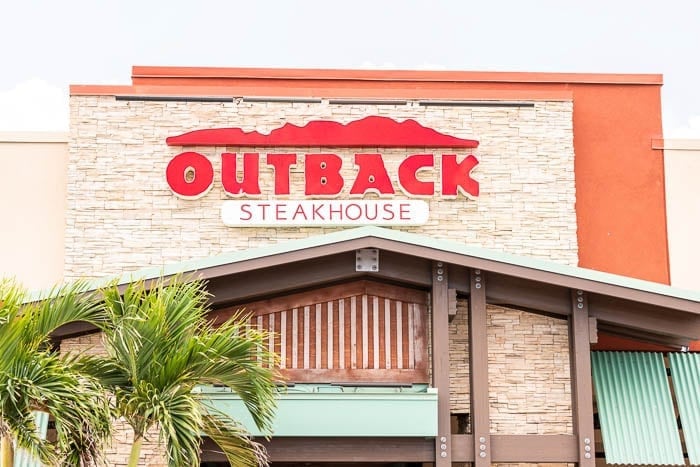 Did you say, steak? Or baked potato? Hmm, regardless of that answer please keep in mind that Outback Steakhouse has some amazing options for the Whole30 journey. Just make sure the essentials are avoided such as seasonings, sauces, and butter.
Modify The Items Off The Menu!
Order a steak WITHOUT seasonings and butter. Definitely inquire about the type of oil used for cooking.
Try out the Outback Special, which can be modified without the dairy products! Those mixed veggies? Oh, yeah, just NO butter!
There are options for potatoes. Just simply order a baked potato without any toppings.
These salads here are great to enjoy while on Whole30! Just stick to the "whole" ingredients.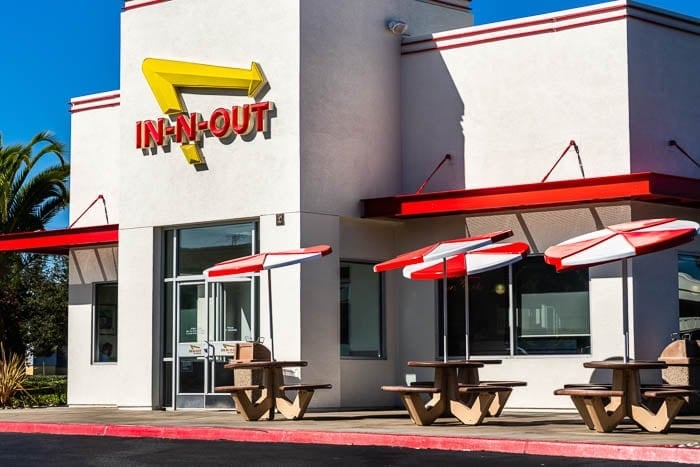 Surprised? In-N-Out Burger, a west coast favorite, is right up your alley if following Whole30 restrictions! Obviously, just stay away from the cheese, sauces, and buns.
Enjoy This At In-N-Out While On Whole30
Order two freshly made beef patties with onion and tomato stuffed between lettuce. In-N-Out does not use oil with their patties.
Two beef patties served with a side of tomato, onion, and pickles.
Have a craving at home? Try our Double Double Animal Style recipe which is absolutely Whole30 compliant.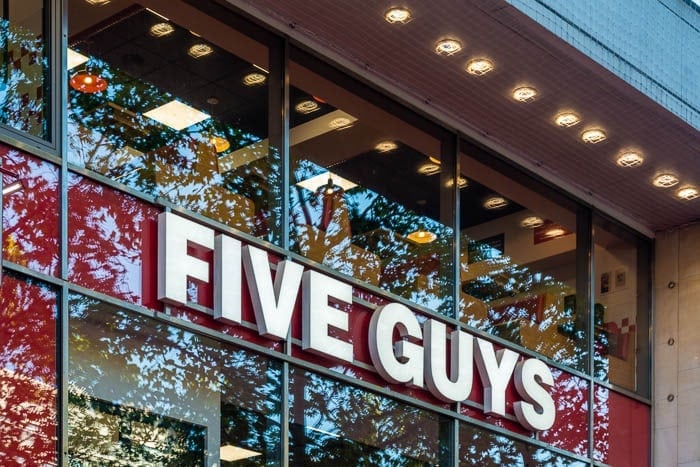 Ahh, that's right. Five Guys is definitely Whole30 compliant, and we are HUGE fans of that statement. Just stick to the basics (as usual), and avoid buns, dairy, and sauces. Five Guys does not add artificial ingredients in their beef patties.
Enjoy These Tips For Five Guys
Order a patty wrapped around with lettuce. Garnish the burger with tomatoes, lettuce, pickles, and onions for optimal flavor.
The sautèed mushrooms are not cooked with butter or oil.
The produce is cut fresh daily at Five Guys.
Stick to "real" ingredients here!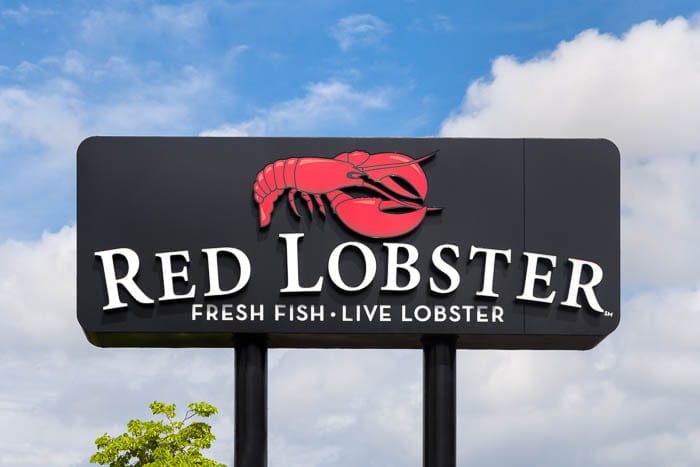 Is the family going for a super big celebration? Relish in the mere fact that you can simply join all the fun at Red Lobster while being Whole30 compliant. We are super glad this restaurant has options!
Dine In With These Amazing Whole30 Options at Red Lobster
Snow Crab Legs.
Steamed veggies and a plain baked potato.
We have heard the butter is clarified, which makes it Whole30 appropriate. Always be sure to double-check with the server and kitchen.
Salmon cooked with lemon only.
Salad without the dairy or croutons.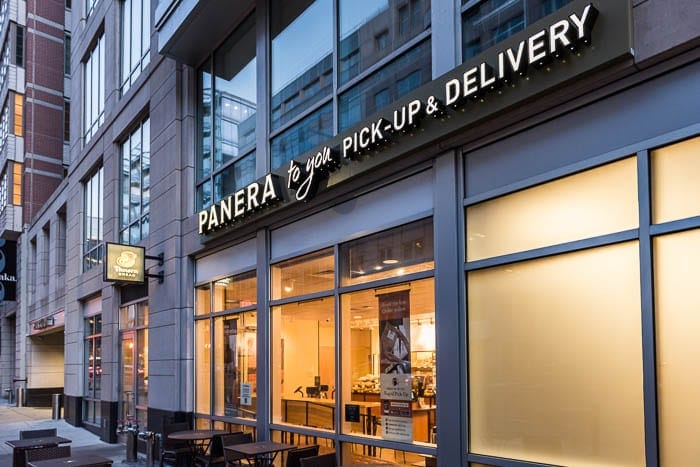 Sometimes, ya just gotta treat yourself to some Panera Bread. Here are some options and pointers to keep in mind while following Whole30 rules.
Avoid the chicken. There is sugar in the chicken!
The steak bowl is totally OKAY to enjoy while on Whole30!
Salads are good. Just make sure it does not have processed or cured meats in addition to being sans cheese, dressings, and artificial ingredients.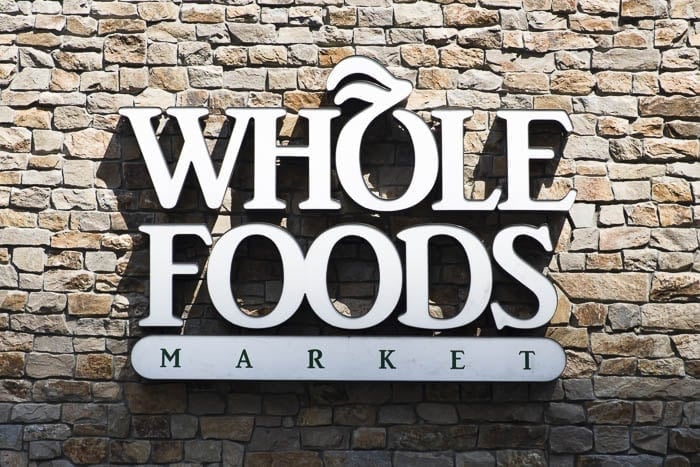 Not sure if you knew this or not, but Whole Foods has a hot bar, and it is SO good. Not only is the hot bar just amazing, but Whole Foods also has a pretty cool salad bar, too. Dining in this establishment is easy while on Whole30!
While at Whole Foods, Enjoy…
Sliced roast beef from the deli. It's Whole30 compliant. 🙂
Kale salad (might have to double-check ingredients here) with tomato, avocado, and compliant olives.
Steamed veggies.
Compliant turkey or chicken.
Sometimes Whole Foods has compliant soups and tuna salad!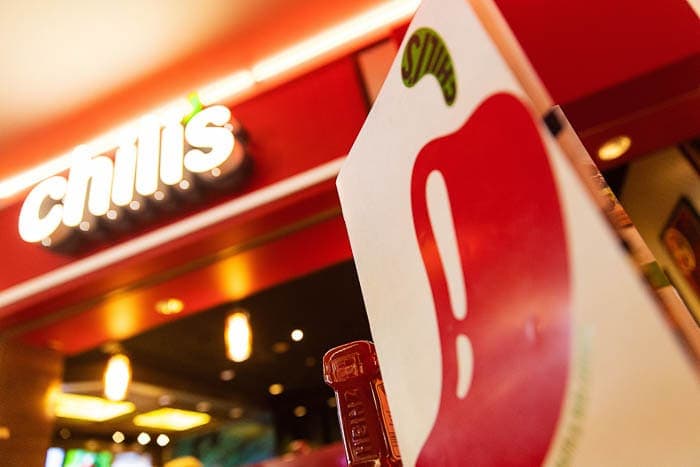 Another American favorite which ranks high with popularity. Chili's can definitely be added to your usual list while maintaining Whole30 compliance!
Eat This At Chili's
Steamed vegetables.
Grilled steak or chicken WITHOUT seasoning and butter.
Salad with WHOLE ingredients- no dairy or croutons!
Smoked wings with the rub. Just avoid the sauce!
Guacamole and salsa.
Try These Whole30 Restaurant Inspired Meals At Home!
In case you missed it, be sure to check out our Whole30 Meal Plan!