Sometimes people say that law school is hard. And takes up a lot of your time.
They're right.
Dear devoted readers and fans,
I'm back. I know, I know; what I did was wrong. I should never have abandoned you in such a manner, ditching you for intimate nights alone with my copy of the Uniform Commercial Code, trying to decipher, well, any of it. What I did was wrong, but I want to make it up to you.
You see, law school is hard and time-consuming, but that doesn't mean I love cooking any less. In fact, I think it means I love cooking more. Now, law student-style, I'm equipped with a handy weekly schedule for cooking, recipe-writing, photo-taking, and blogging. Fighting fire with fire.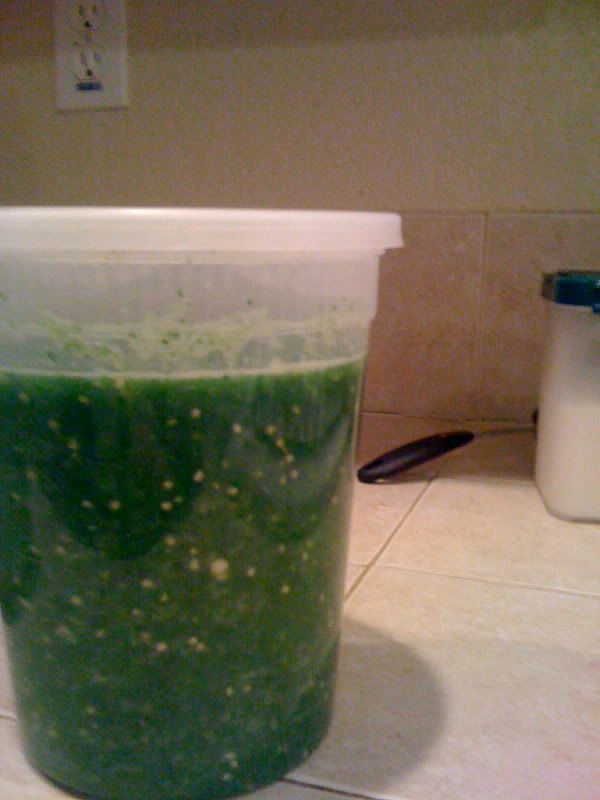 If you remember, one of the first things I made when I moved into my new house in Texas was a myriad of dips for our housewarming party. It's a new year, now, yet somehow, the blog entries are the same.. Last night, we decided to have dinner at our place, then moved it to my roommate's boyfriend's fantastic house, and so, of course, I went all out with those dips: salsa roja, salsa verde, and my avocado tomatillo.. thing..
I changed things up a little bit, except for with the salsa roja that I love so dearly.. I fixed the avo tomo salsa in a total frenzy so I could never give legitimate measurements, but I'll try nonetheless. You always just have to taste and season, taste and season, til you're satisfied. Ultimately, it ended up being this, with another avocado, as well as 3/4 cups sour cream. Traaaagically simple.
And not being a fan of smokey, I omitted the chipotle in adobo in the old salsa verde recipe, but that's really the only change.
And you know, even if I'm the only one that reads my blog, I missed it–the cooking, the recipes, the nights in front of an episode of Always Sunny with my laptop in my lap, trying to think of something witty to say about Thai food. But enough with the sap, I've got a fat grocery list in my iPhone just waiting to be taken to HEB. My cravings change about as fast as OctoMom's, so I'm equipped with a lot of variety.
But you know what sounds good right about now? Macaroni and cheese….
Suspense!
0