January 26, 2021 Update – This position has been filled! Thank you to everyone who showed an interest in joining our team – we were blown away by the applicants!
40 Aprons is currently hiring for a part-time food blogger to contribute to the content on 40aprons.com.
January 26, 2021 Update
January 26, 2021 Update: Thank you so much to everyone who applied for this position! We were blown away by the number of applicants we received. This position has been filled, and you'll be seeing posts from our newest team member very soon!
About the Role
This is a part-time position at approximately 20 hours per week. Anticipated compensation is approximately $20,000 to $30,000 annually, negotiable based on candidate's qualifications. Preference will be given to candidates with existing food blogs or formal recipe development and food photography experience.
Position Responsibilities
This part-time position will be responsible for the following:

– Recipe development
– Excellent food photography
– Post writing based on SEO best practices (training provided)

Recipe assignments and ingredients stipend will be provided. Credit and dofollow backlink provided to contributor's site.

Weekly deliverables will include:

– 5 recipe posts
– Tested recipes with thorough notes
– Food photos, including step-by-step photos and videos (captured on smartphone)
– Recipe post content written and optimized for search engines
To Apply
Email cheryl@40aprons.com or submit a message at 40aprons.com/contact with the following:

– Food photography portfolio
– Link to existing food blog, if applicable
– Description of recipe development, food photography, and SEO experience, and
– Description of interest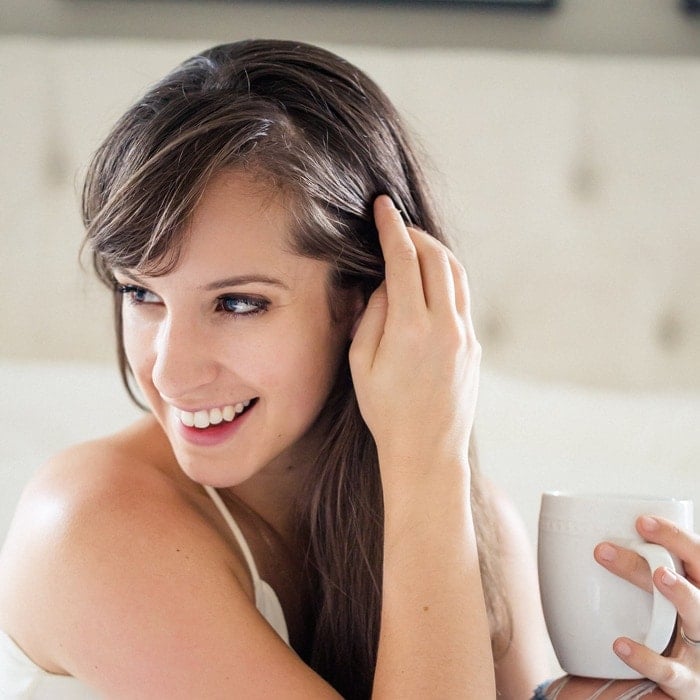 Cheryl Malik is the recipe developer, writer, and photographer behind the healthy, flavorful, family friendly recipes at 40 Aprons. She's been a blogger for 10+ years and is known for her delicious recipes and detailed recipe instructions. Cheryl is a mom of three who lives in Memphis, TN.